Today we'll be looking at Czech Avant Garde – Photomontage. The first and most famous mid-Victorian photomontage (then called combination printing) was "The Two Ways of Life" (1857) by Oscar Rejlander.
It was followed shortly thereafter by the images of photographer Henry Peach Robinson such as "Fading Away" .
These works actively set out to challenge the then-dominant painting and theatrical tableau vivants. Photomontage is basically the process and the result of making a composite photograph by cutting,gluing, rearranging and overlapping two or more photographs into a new image. Sometimes the resulting composite image is photographed so that a final image may appear as a seamless photographic print.
Photomontage appeared as a technique in central Europe in the 1920s, where it flourished as an art form through the end of World War II. The original idea (in Europe) was based on the idea of ​​the Dada movement, which promoted the creation of new forms through photographs. The first formed European photomontage was created in 1919.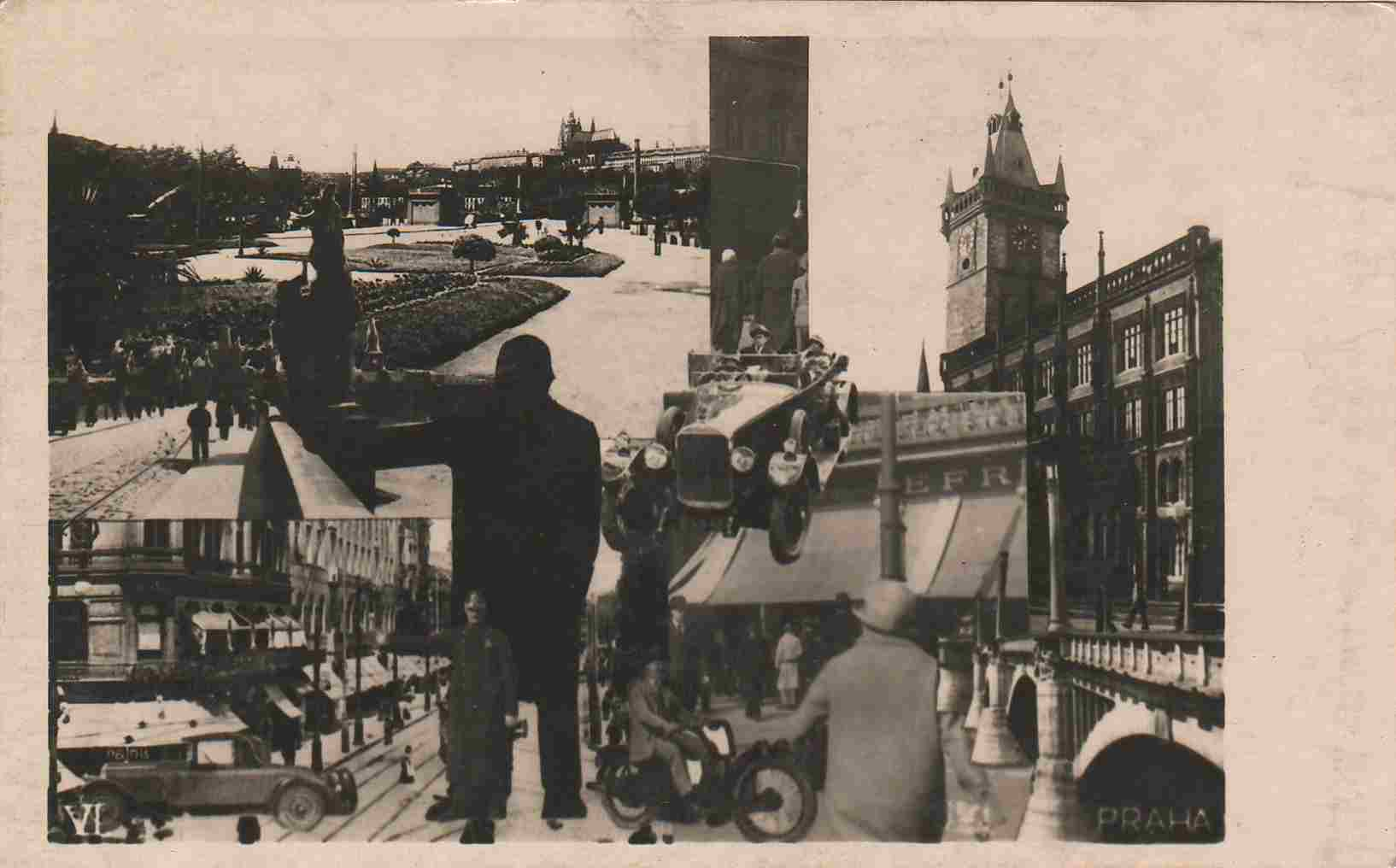 While German artists such as John Heartfield, Max Ernst and Hannah Höch used the medium to respond to the atrocities of war, other areas of Europe were simultaneously experiencing a newfound political autonomy as the Austro-Hungarian Empire collapsed.
For these artists, namely Polish and Czech, photomontage manifested itself in a Surrealist approach to cut-and-paste imagery that emphasized its potential for visual poetry.
Some of the leading artists of the Czech avant garde movement at the time were Karel Teige, Jindrich Styrsky, Toyen, Ladislav Sutnar and Frantisek Muzika.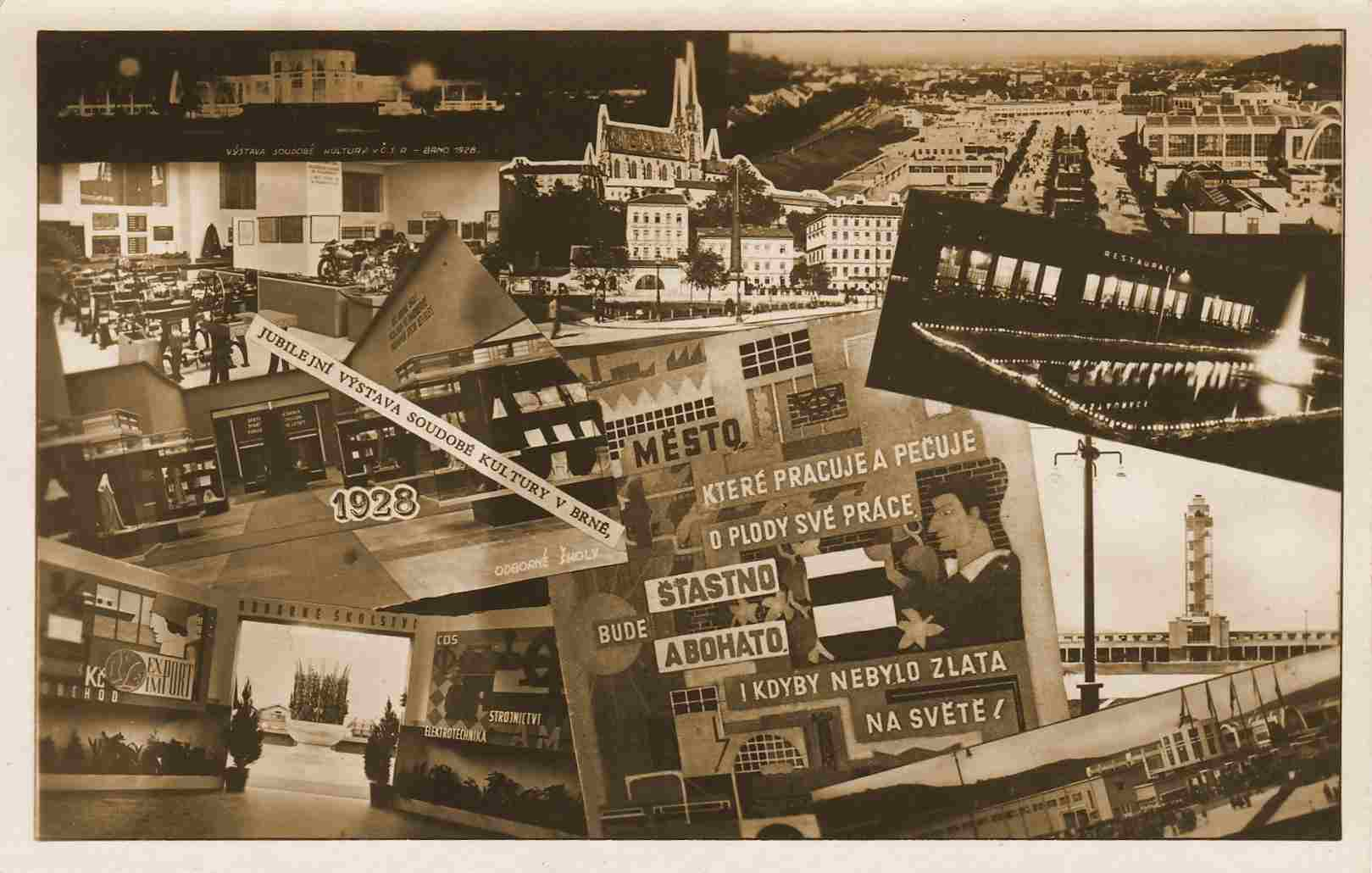 Brno, Státní jubilejní výstava soudobé kultury (State Jubilee Fair of Contemporary Culture), 1928, collage reproduced in gelatin silver print in postcard format. Artist: Unknown.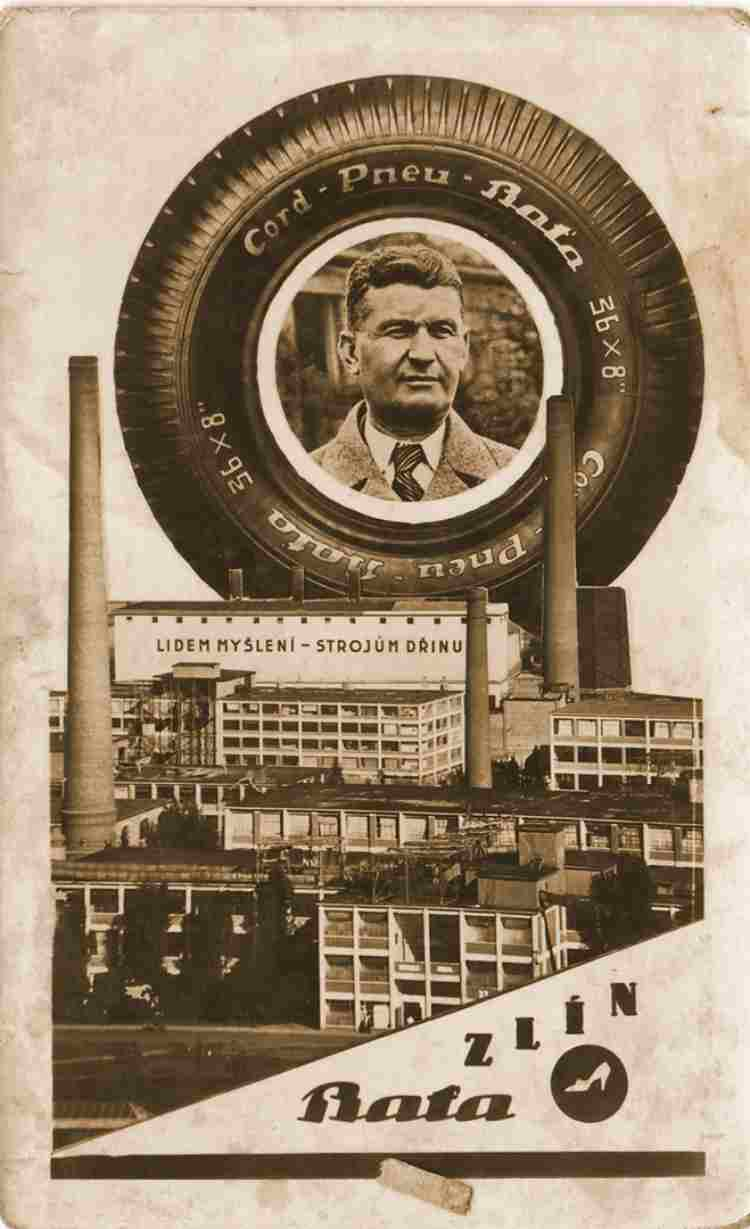 The development of photomontages became popular in the fields of advertising – posters, leaflets, advertising and in journals and the news.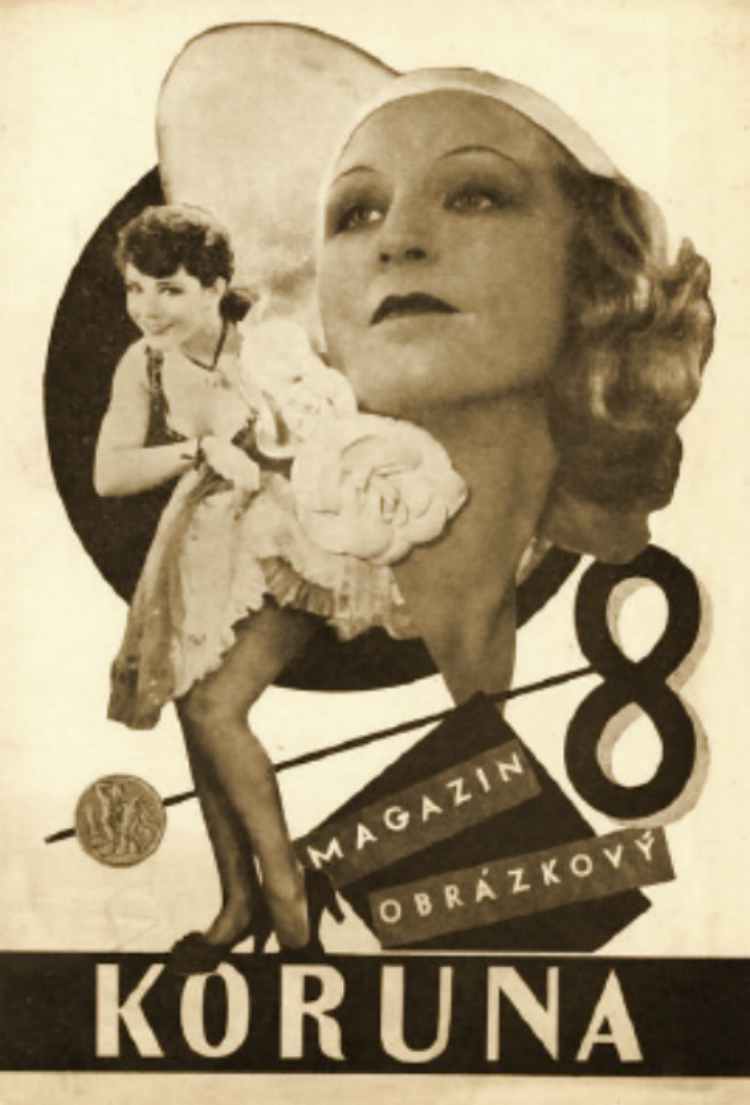 Antonin Kral Praha, Koruna /3 sešity-issues/, obrázkový magazín, 1929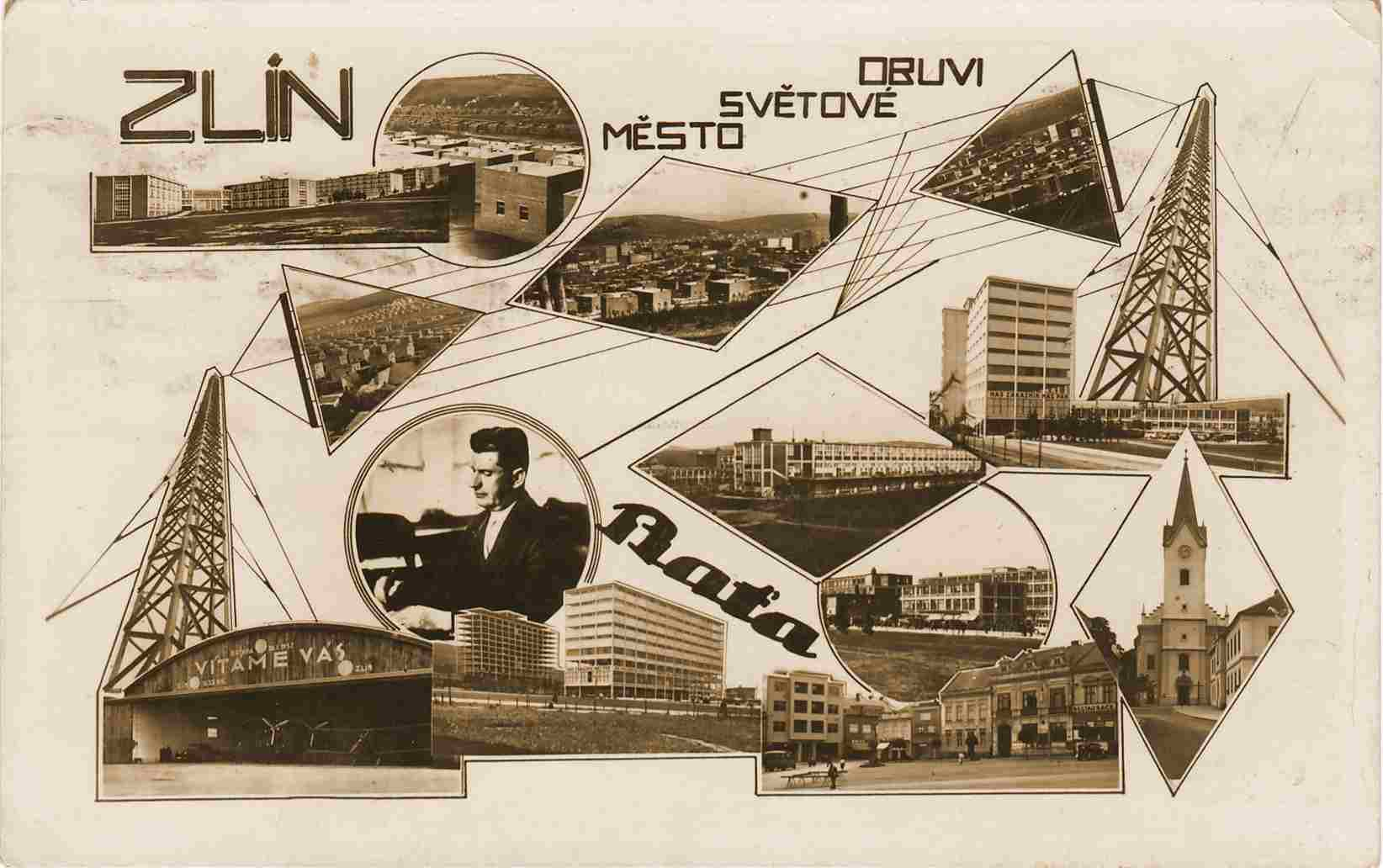 It appeared often used in books as well.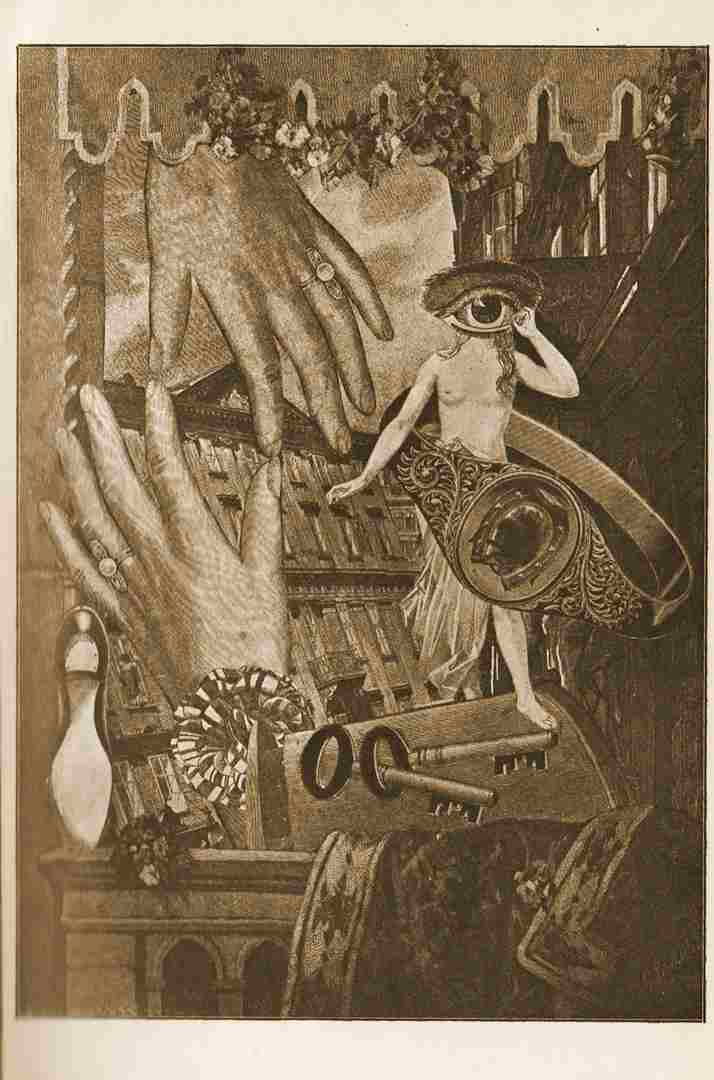 Karel Teige – Inset for "Praha s prsty deště" (Prague with Fingers of Rain)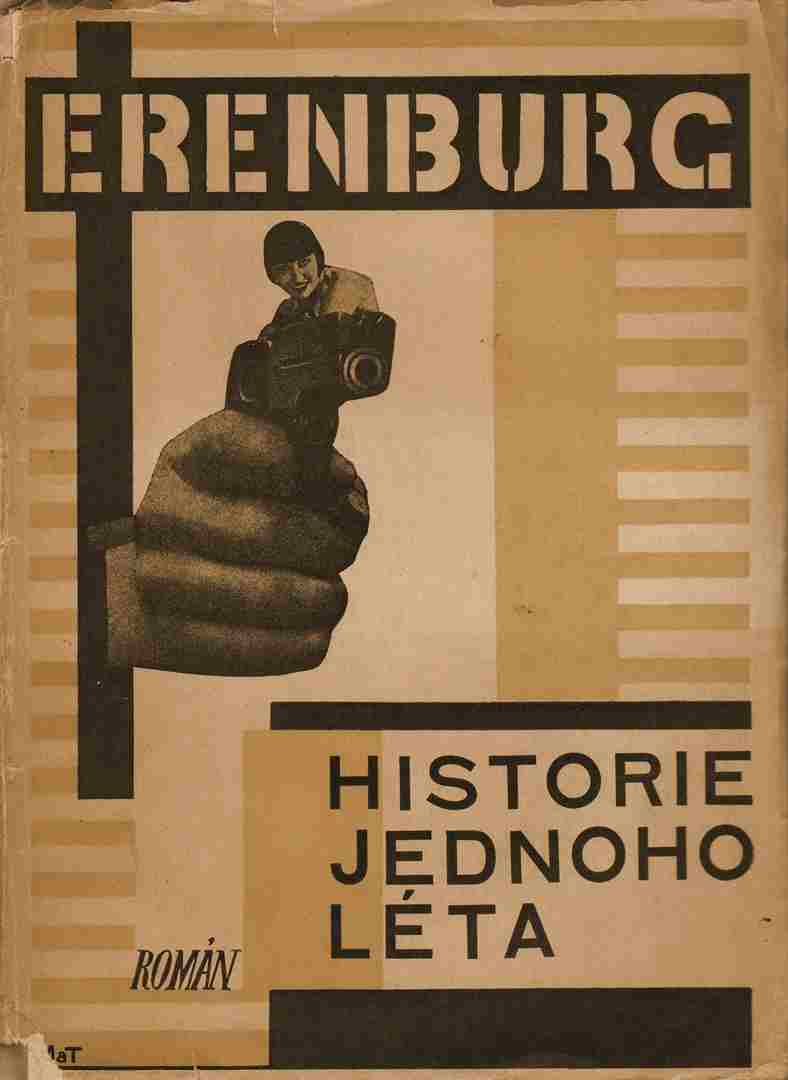 Karel Teige and Otakar Mrkvička – Cover for Historie jednoho léta, (History One Summer) 1927.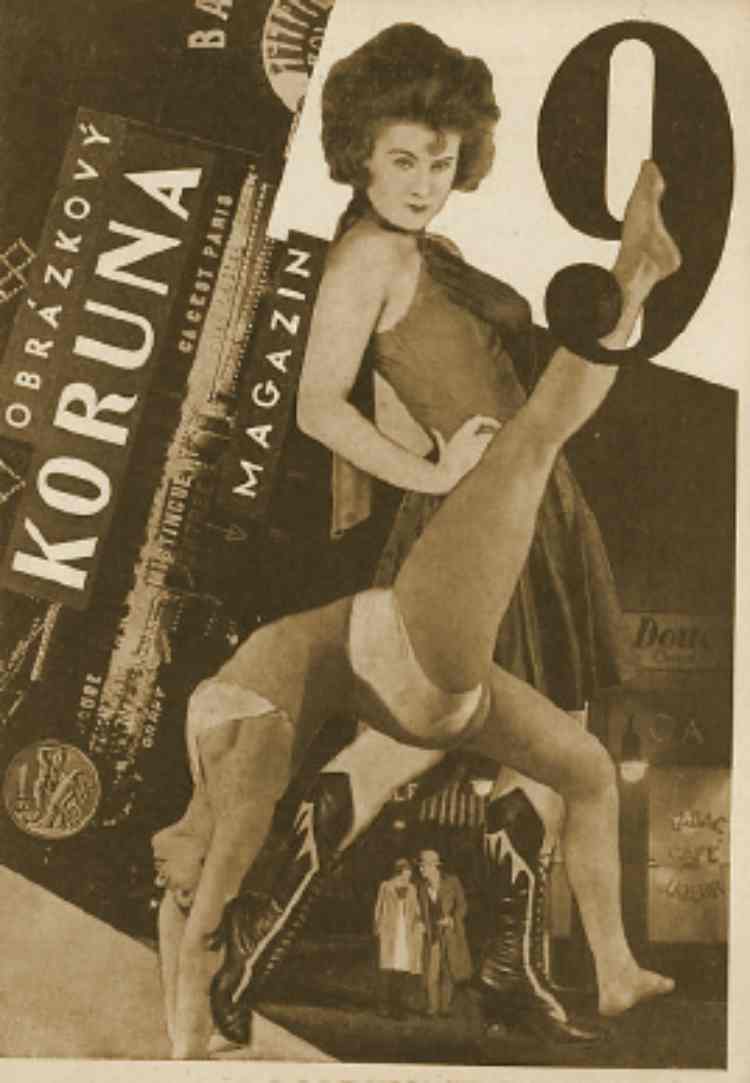 Antonin Kral Praha, Koruna /3 sešity-issues/, obrázkový magazín, 1929.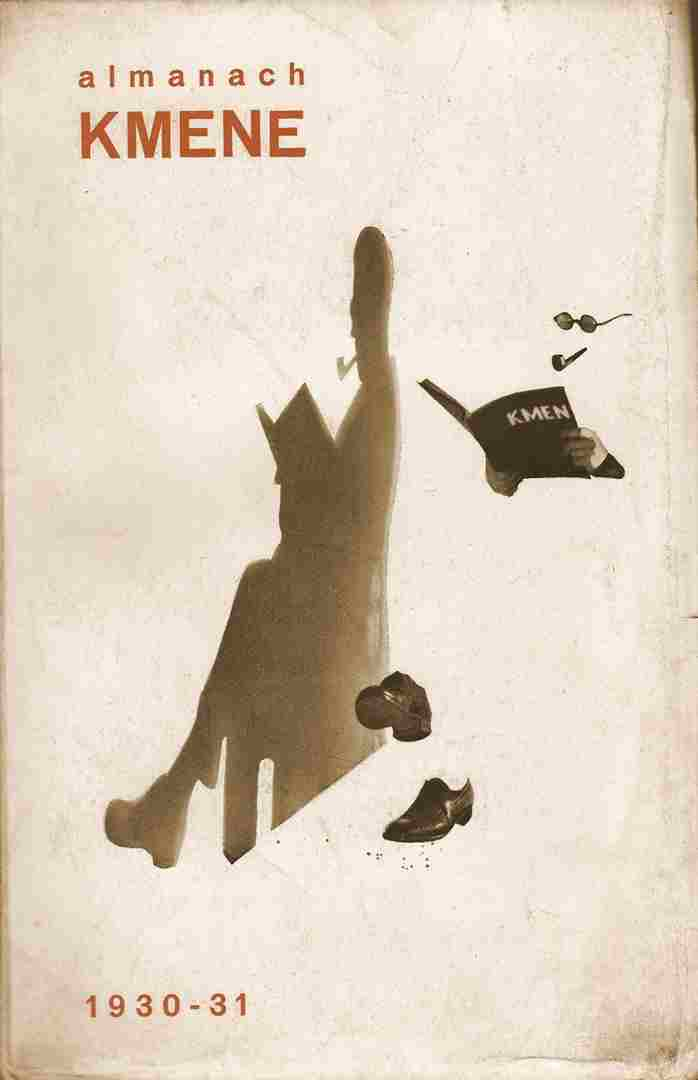 Karel Teige – Cover for Almanach kmene 1930-31 (Almanac of the Tribe).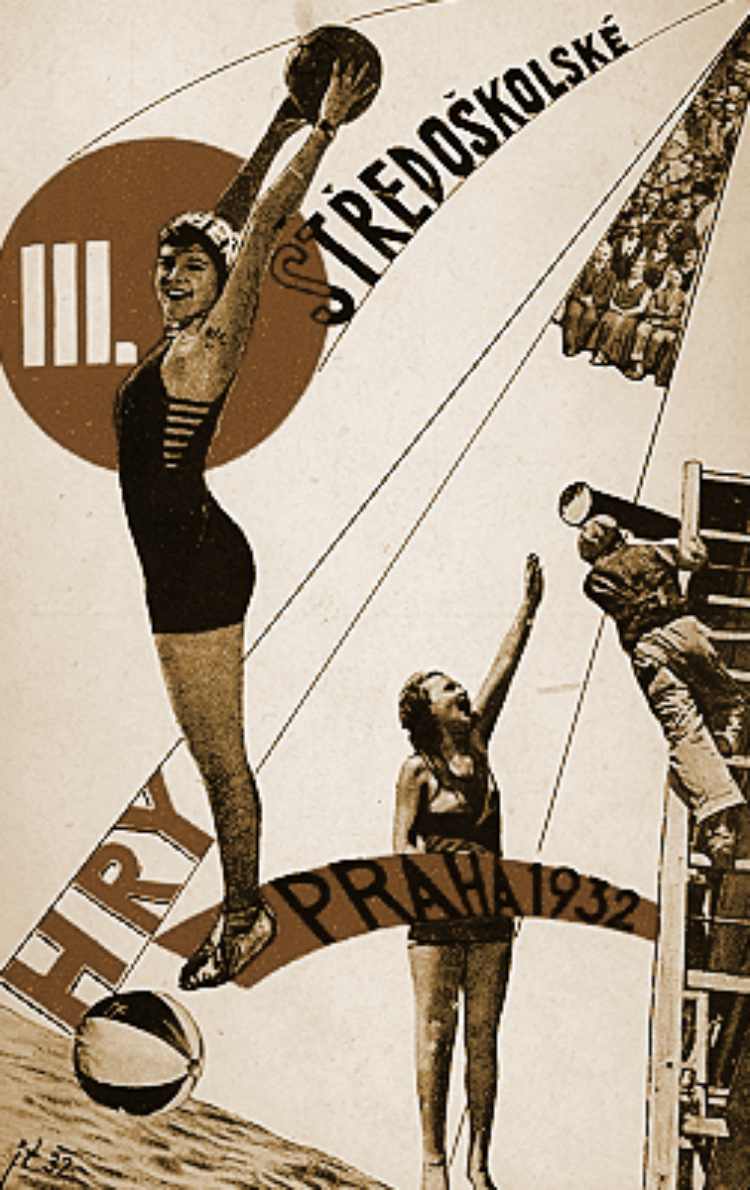 Postcard III.Středoškolské hry Praha, Photomontage by Jiri Taufer, 1932.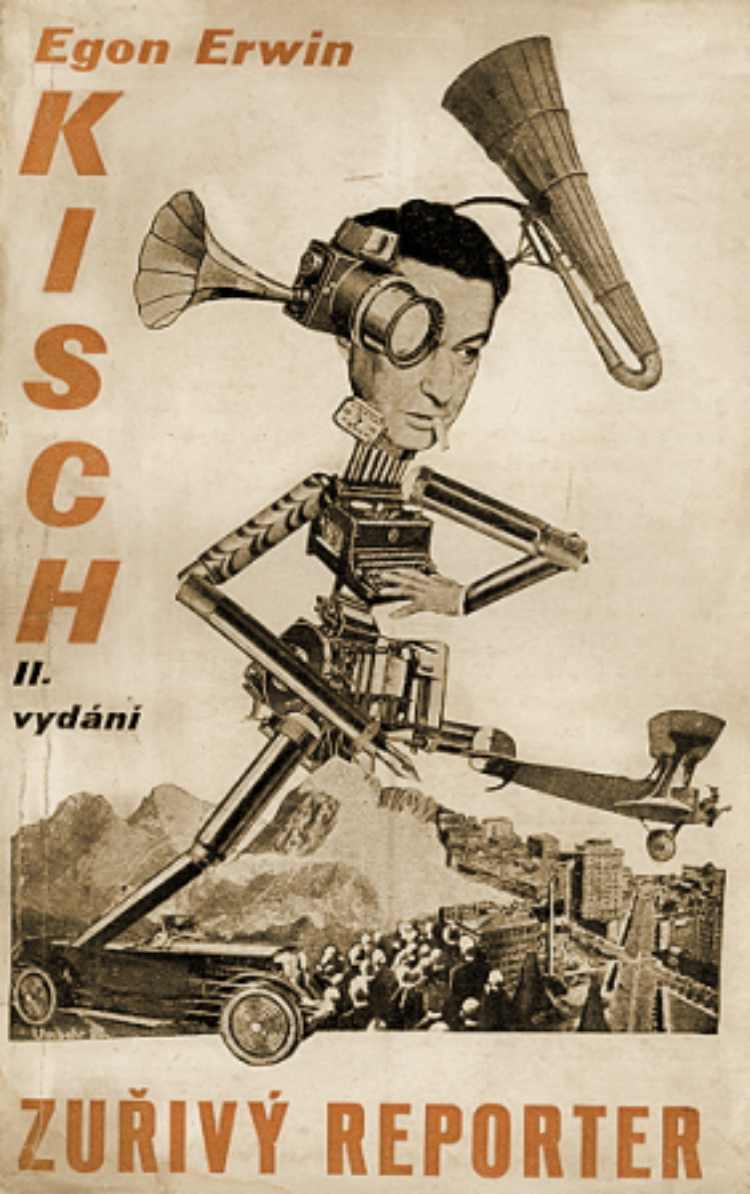 Book by Kisch Egon Erwin, Zuřivý reporter (The Roving Reporter), Nakladatelstvi Pokrok Praha, Sebrane spisy E.E.Kische vol.2, Photomontage cover signed Umbehr /Otto Umbehr, 1929.
Sources: Wikimedia, Fostinum, AntikBuddha, AntiBuddha, AntikBuddha, AntikBuddha
If you have not already subscribed to get TresBohemes.com delivered to your inbox, please use the form below now so you never miss another post.
---
Remember, we rely solely on your donations to keep the project going.
Become a friend and get our lovely Czech postcard pack.