Making Leo Tolstoy's great novel War and Peace into a film must have been a daunting task and undertaking, especially in 1956 when this film was made. Watching it now, in 2015, I can appreciate the massive scope of work and production that went into the grand sets and scenes.
The film script had to be condensed because of the length of the original work (over 1,000 pages) and in the film, we focus mainly on Count Pierre Bezukhov (Henry Fonda), Natasha Rostova (Audrey Hepburn) and Prince Andrei Bolkonsky (Mel Ferrer).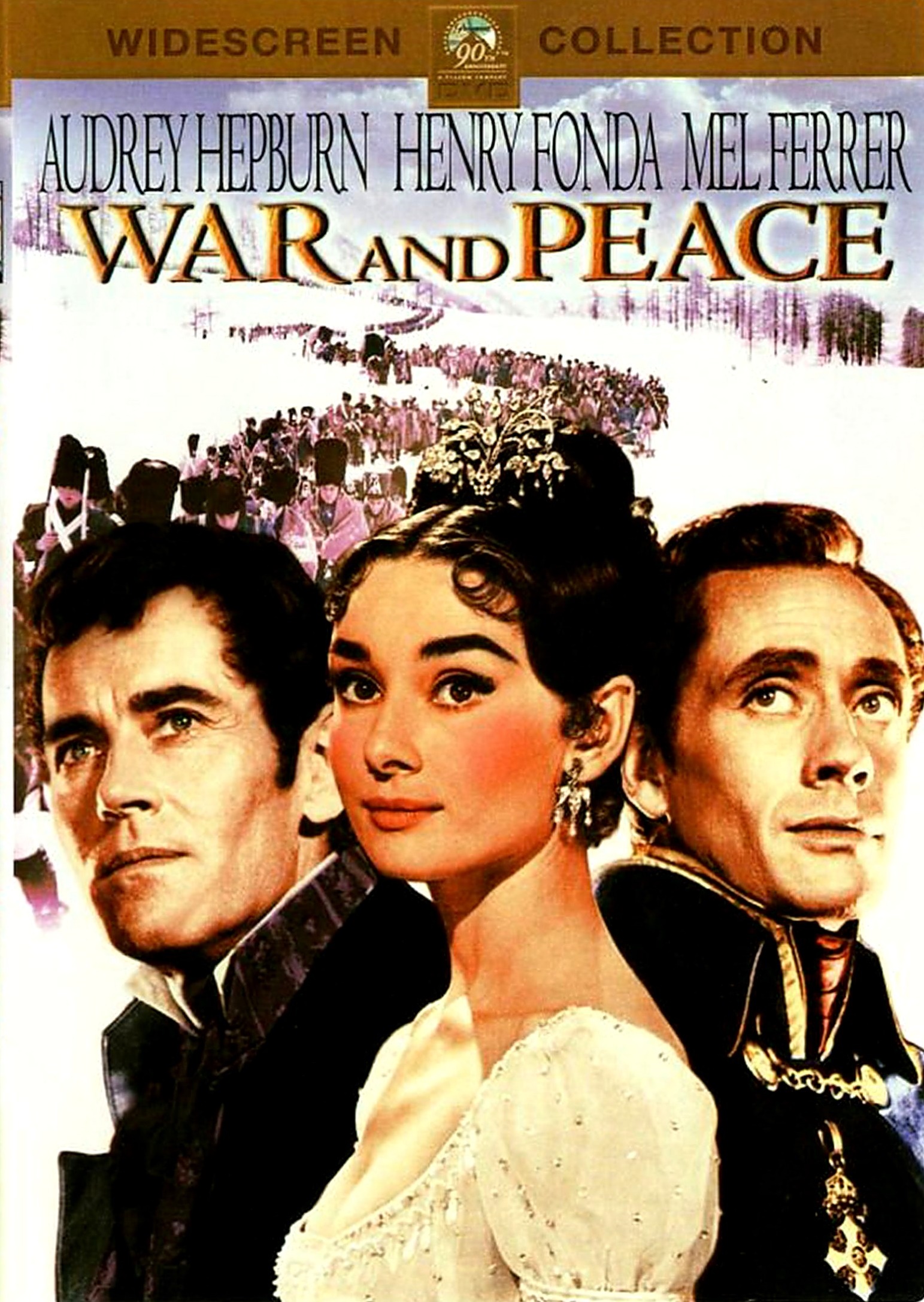 In terms of relation to the novel – this is a very, VERY abridged version, leaving out so much, but as a Hollywood love story and tale of growth and maturation against the backdrop of the historical events of the Napoleonic invasion and movement through Russia, it entertains.
And of course, Audrey is lovely as ever.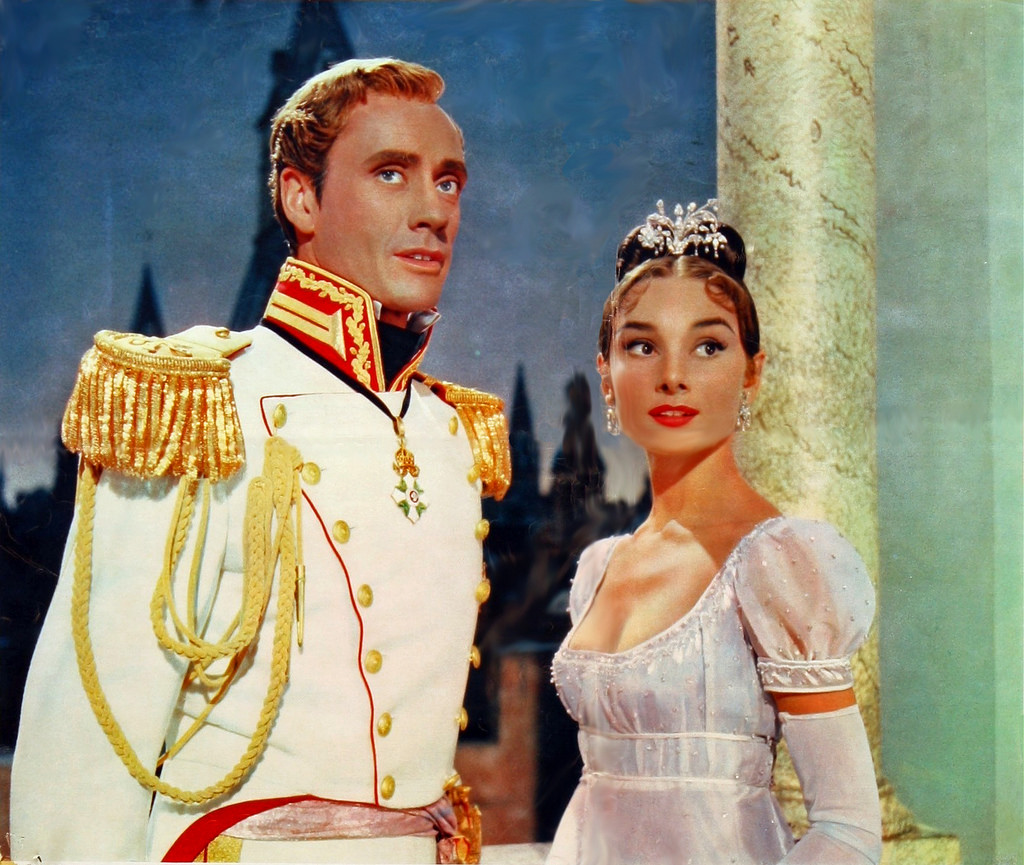 The film is long at almost 3 and a half hours and moves slowly, yet for the time it must have been spectacular and brilliant just for the sheer vastness of the entire scope of the story, the cast, the scenes and so on. A classic Hollywood epic feature.
Watch the trailer here:
Watching Audrey Hepburn is always a hit at our house.
If you have not already subscribed to get TresBohemes.com delivered to your inbox, please use the form below now so you never miss another post.
---
Remember, we rely solely on your donations to keep the project going.
Become a friend and get our lovely Czech postcard pack.