Solenická Podkova is a tourist attraction in Zduchovice, in the Příbram District of the Czech Republic. It is a curve in the Vltava river which creates an amazing effect when viewed from above. This is not only a lovely village to visit simply to see an interesting new part of The Czech Republic, but the view is incredible.
Many of you who have traveled the U.S are probably comparing this to the the American "Horseshoe Bend" in Arizona. (Horseshoe Bend is located in Glen Canyon. The trailhead to this 3/4 mile hike is located just outside of Page, Arizona. It overlooks one of the most spectacular views on the Colorado River, 4 miles south of the Glen Canyon Dam, and 7 miles north of mile zero of the Grand Canyon. Learn more here.)
Both look pretty similar and the horseshoe shape is made naturally from a bend in a river. Except unlike in Arizona, Solenická Podkova is made from land rather than being a formation as a part of a canyon.
Solenická Podkova is one of the most beautiful bends of the Vltava river and by taking a short hike, you can get to a romantic lookout with a view from a height of about 150 meters above sea level. In addition to the meander, you will also see the village of Solenice. 
Check out some of the amazing photos below!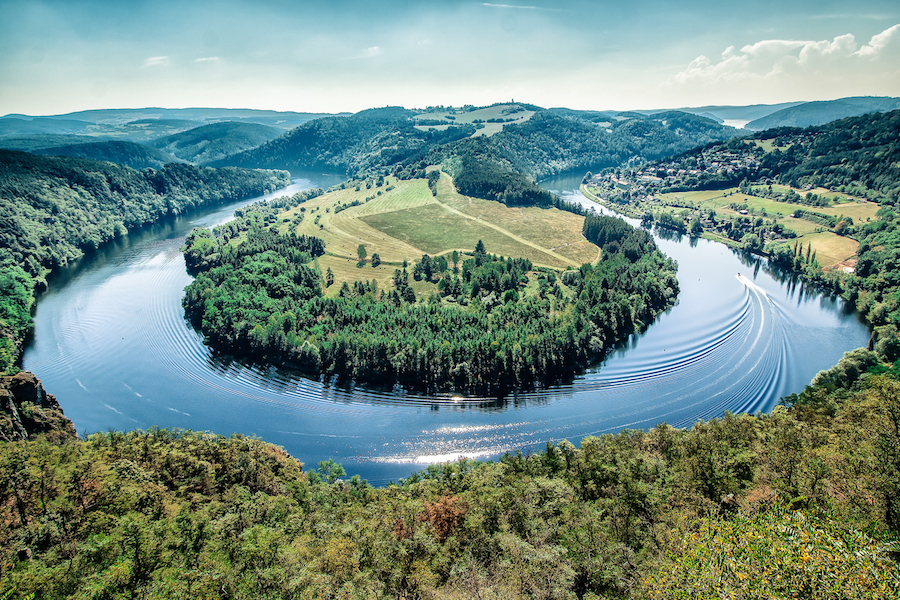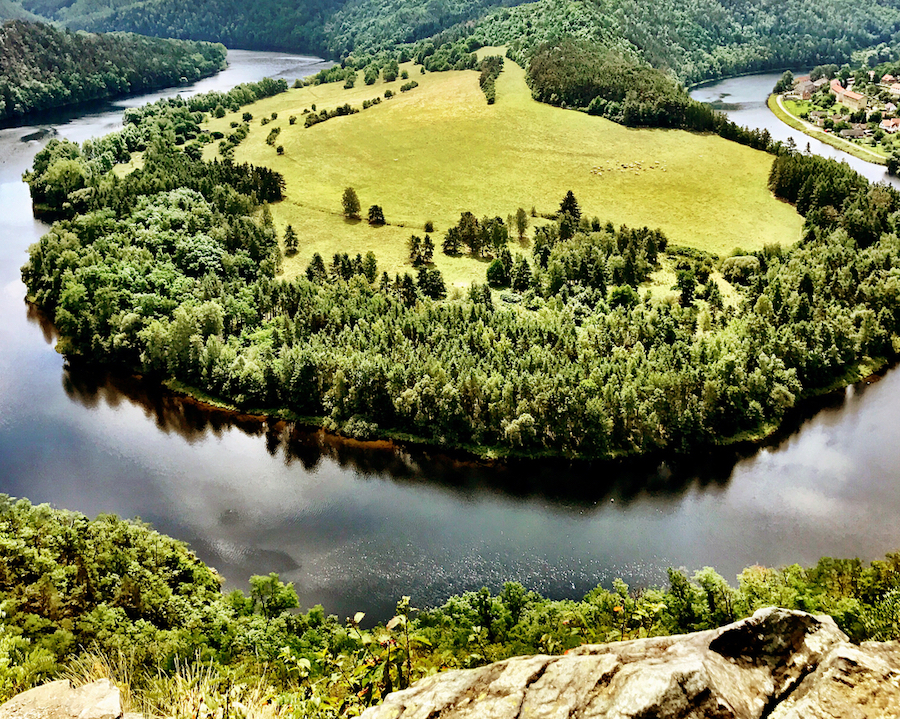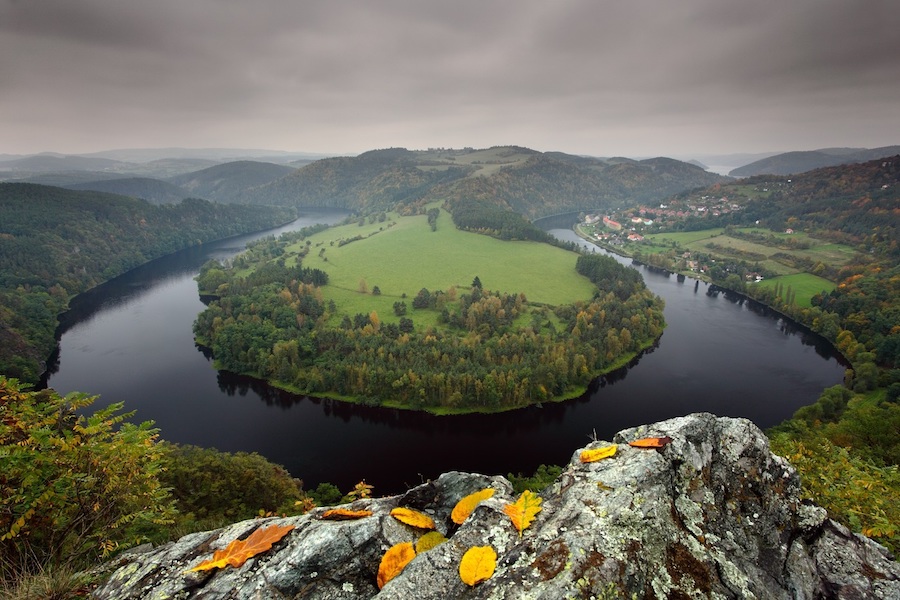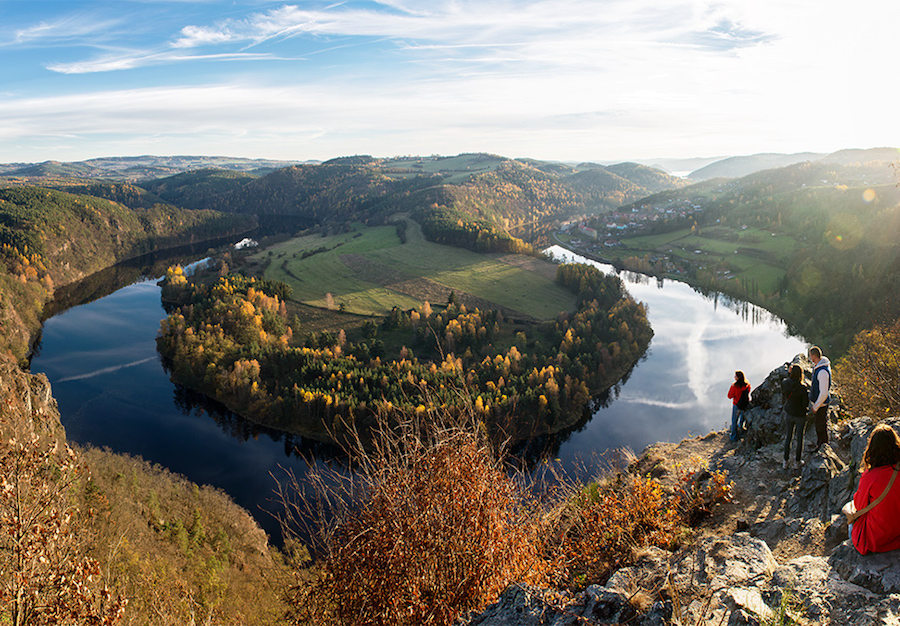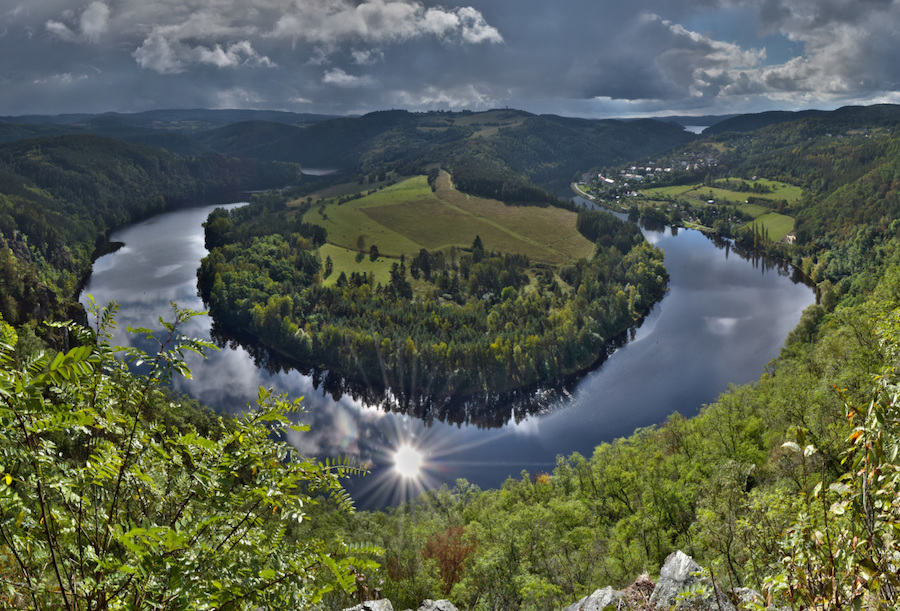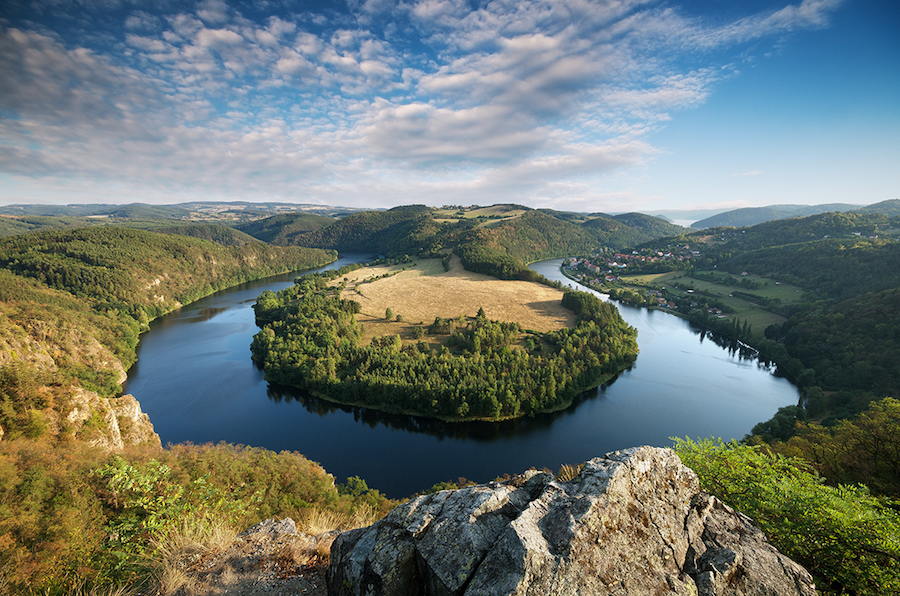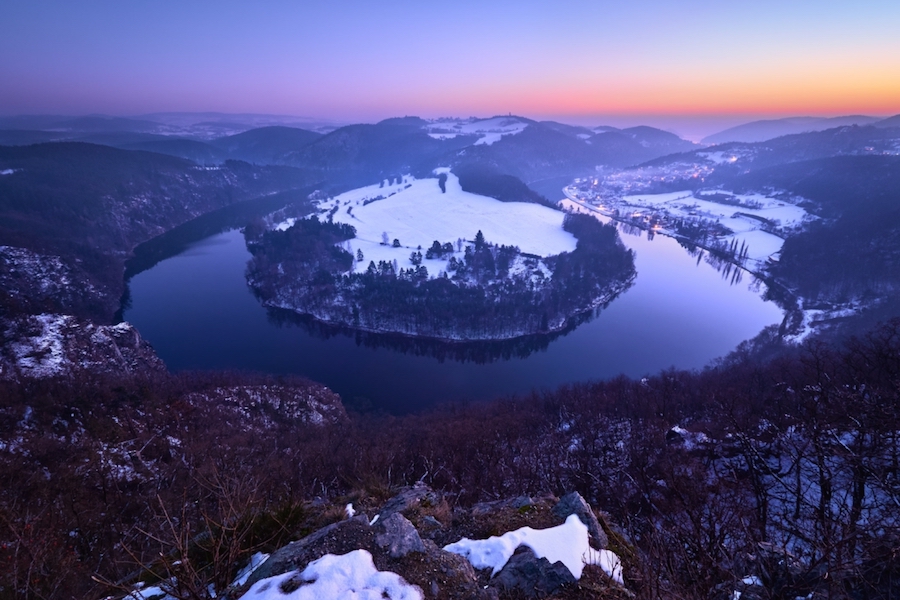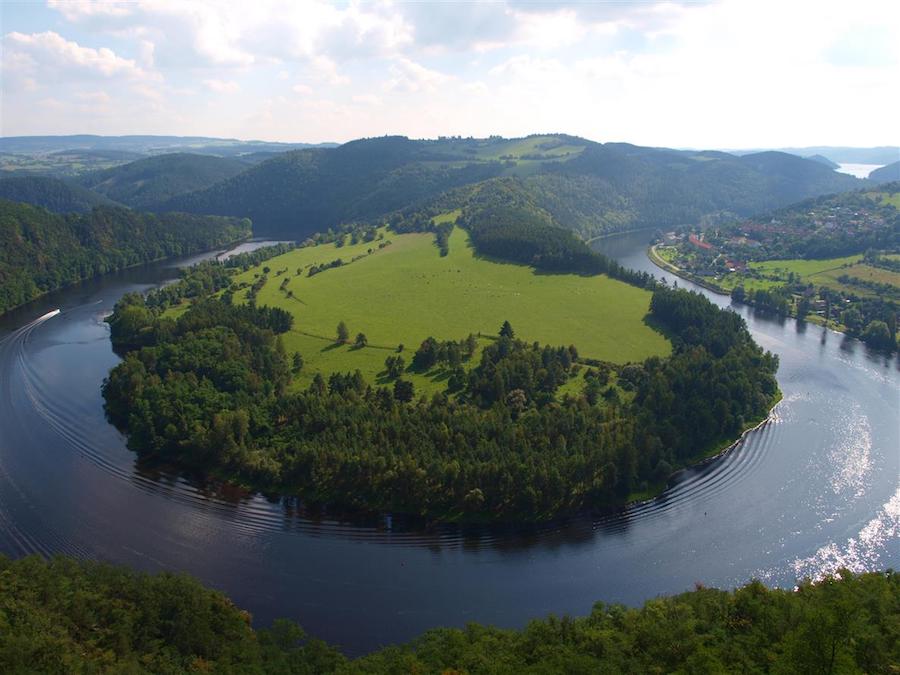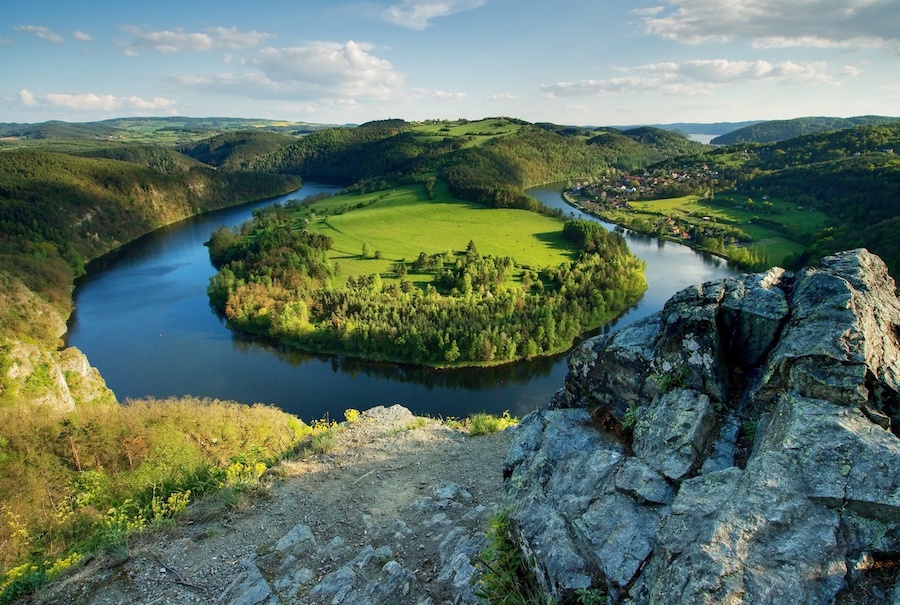 IMPORTANT ANNOUNCEMENT
We are still only at 58% of our funding goal.
We must meet our goal by the end of January 2018.
That's only a few weeks away or the site is at risk of being removed.
Please do what you can to save the site and keep the 800+ posts we have written to date online.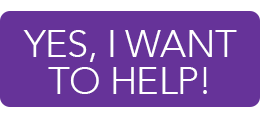 Leave a Comment
comments