Today's post is short because we're spending Easter with our family. We did however want to share a varied mixture of old vintage Easter greetings from the old country because they're so, well, nice to look at!
You know, over time we've posted several different Easter-themed posts. You can see some of what we have shared here: http://www.tresbohemes.com/?s=easter. There you may find recipes, ideas, history, traditions and customs related to Czech Easter celebrations through the years.
For now, we wish you and your family a Happy Easter!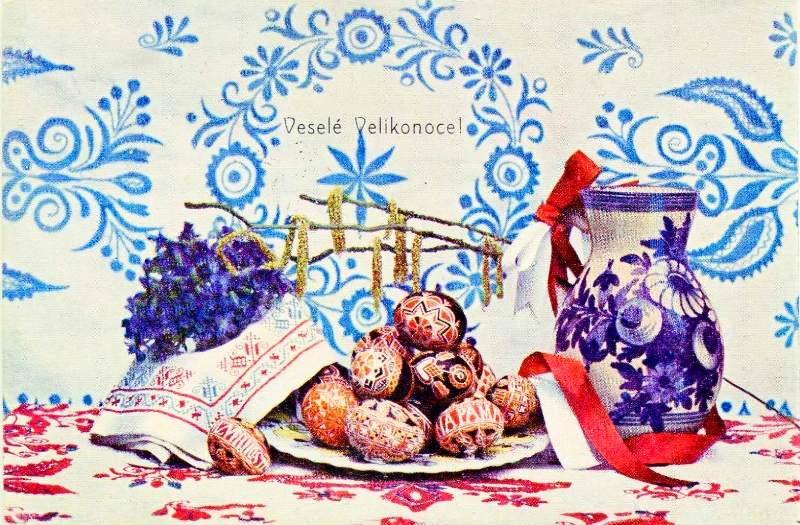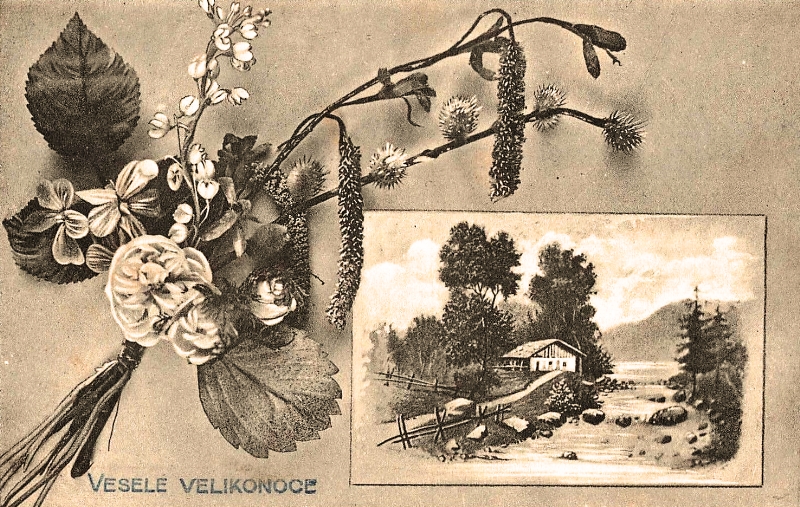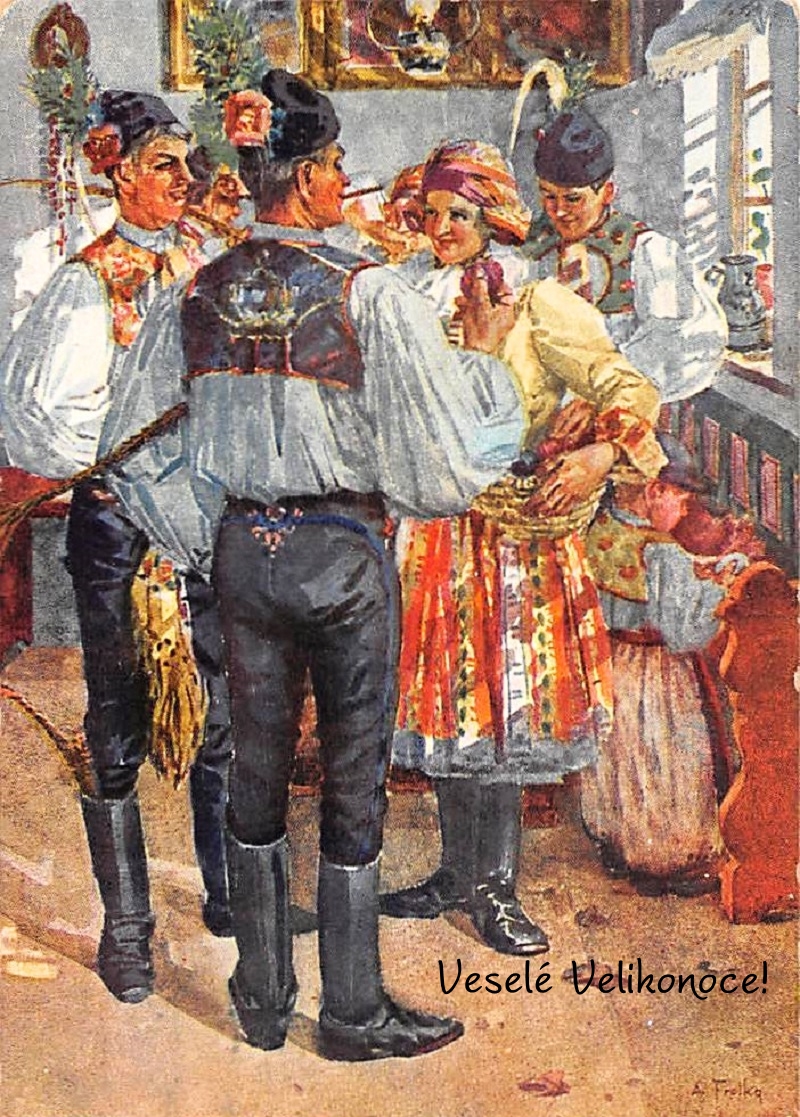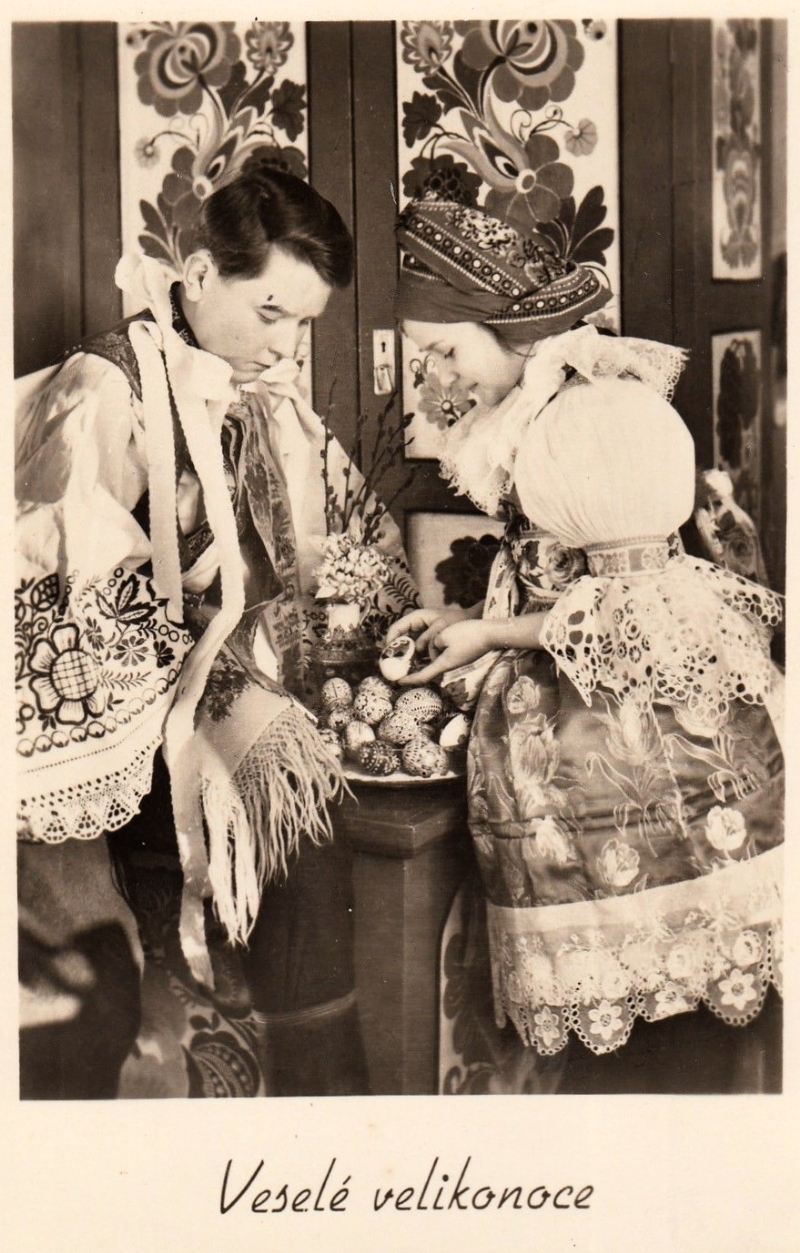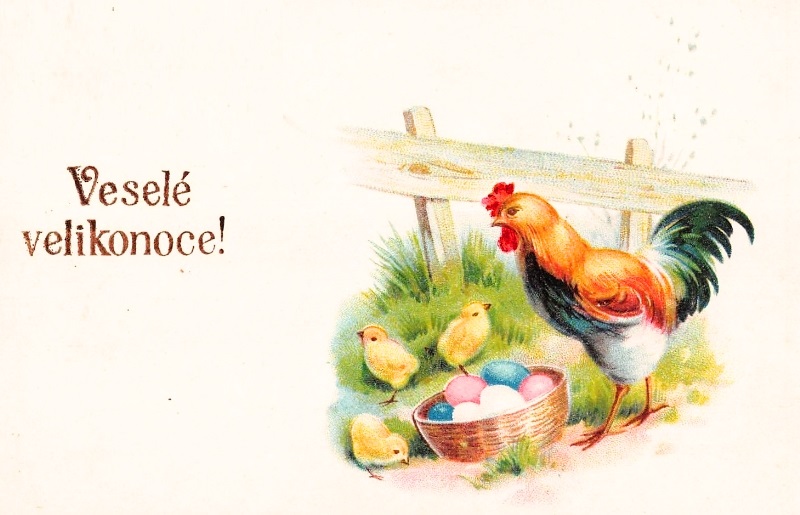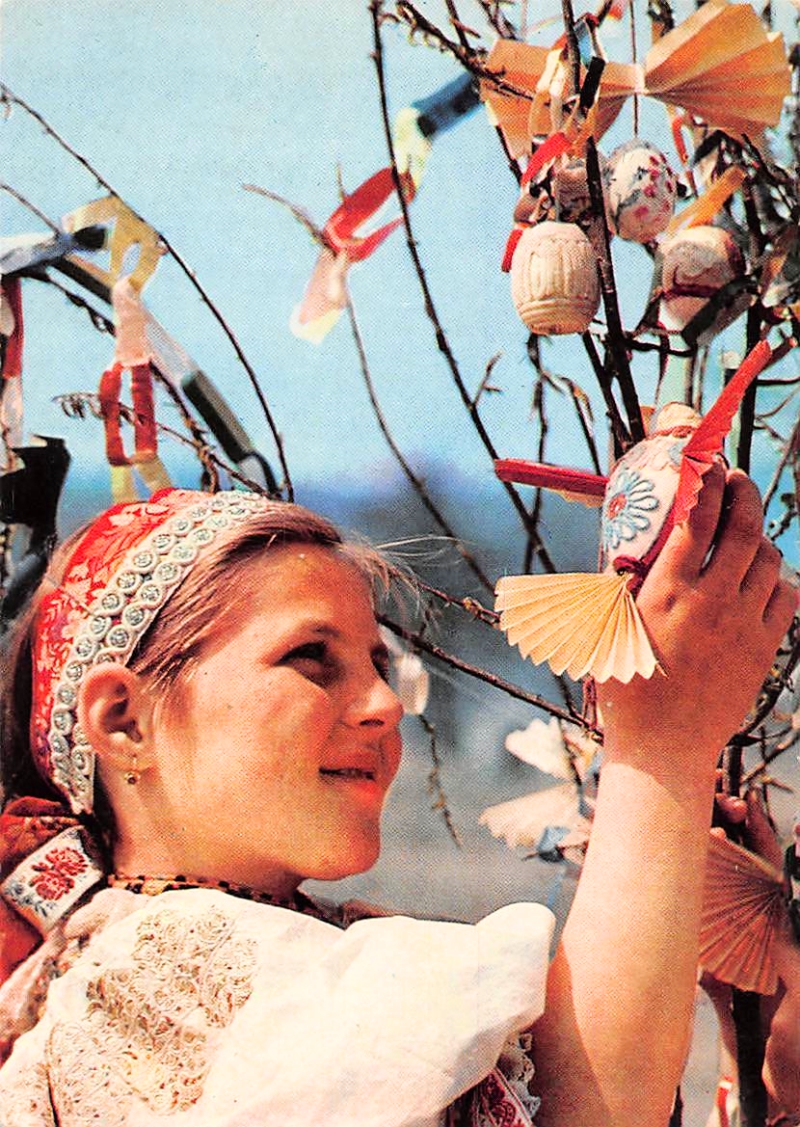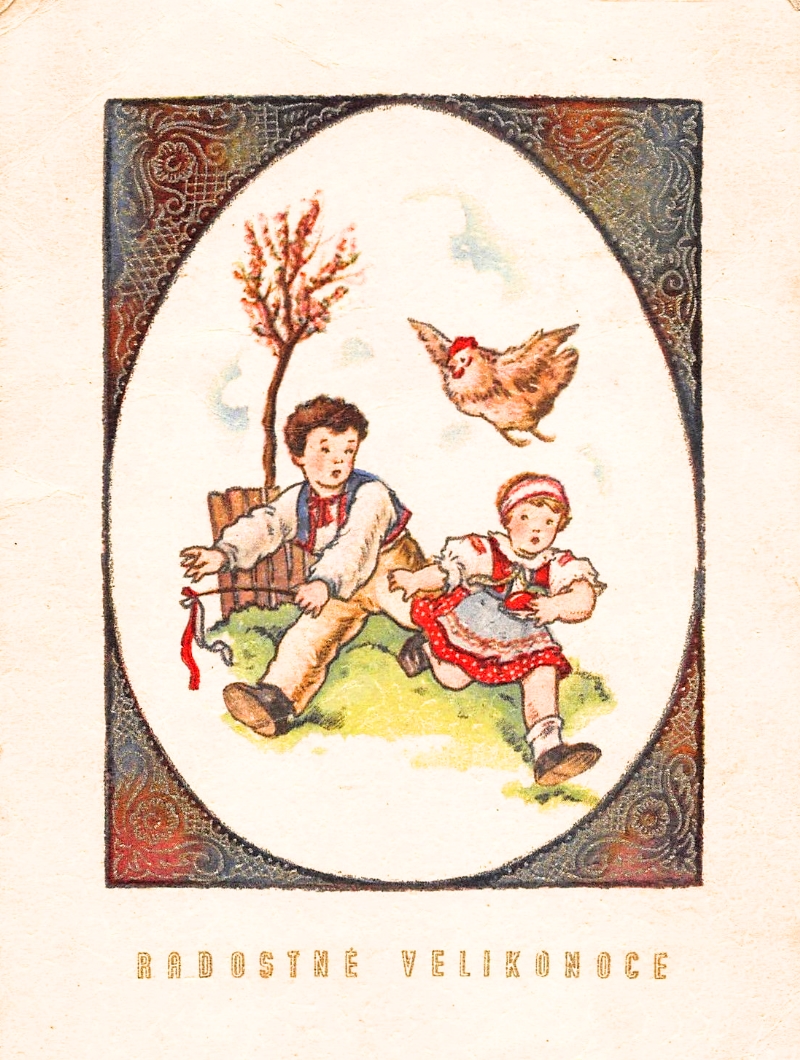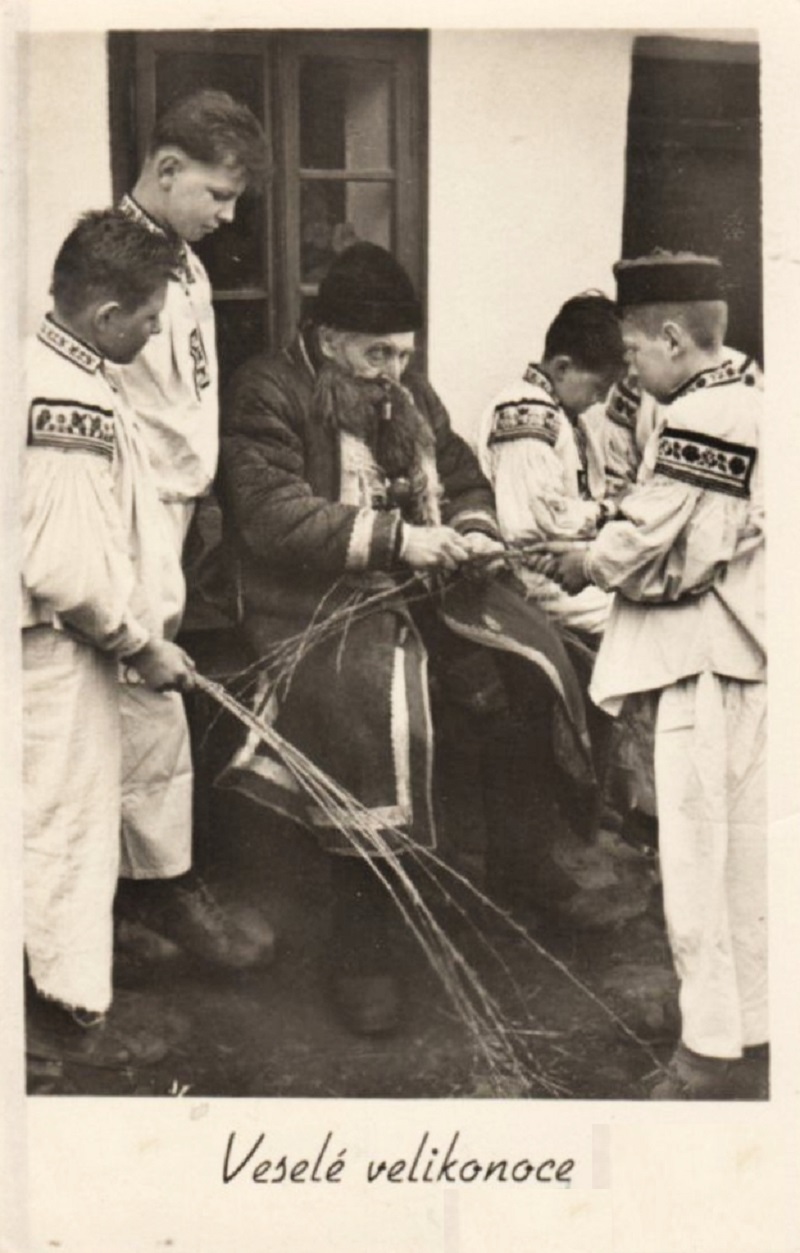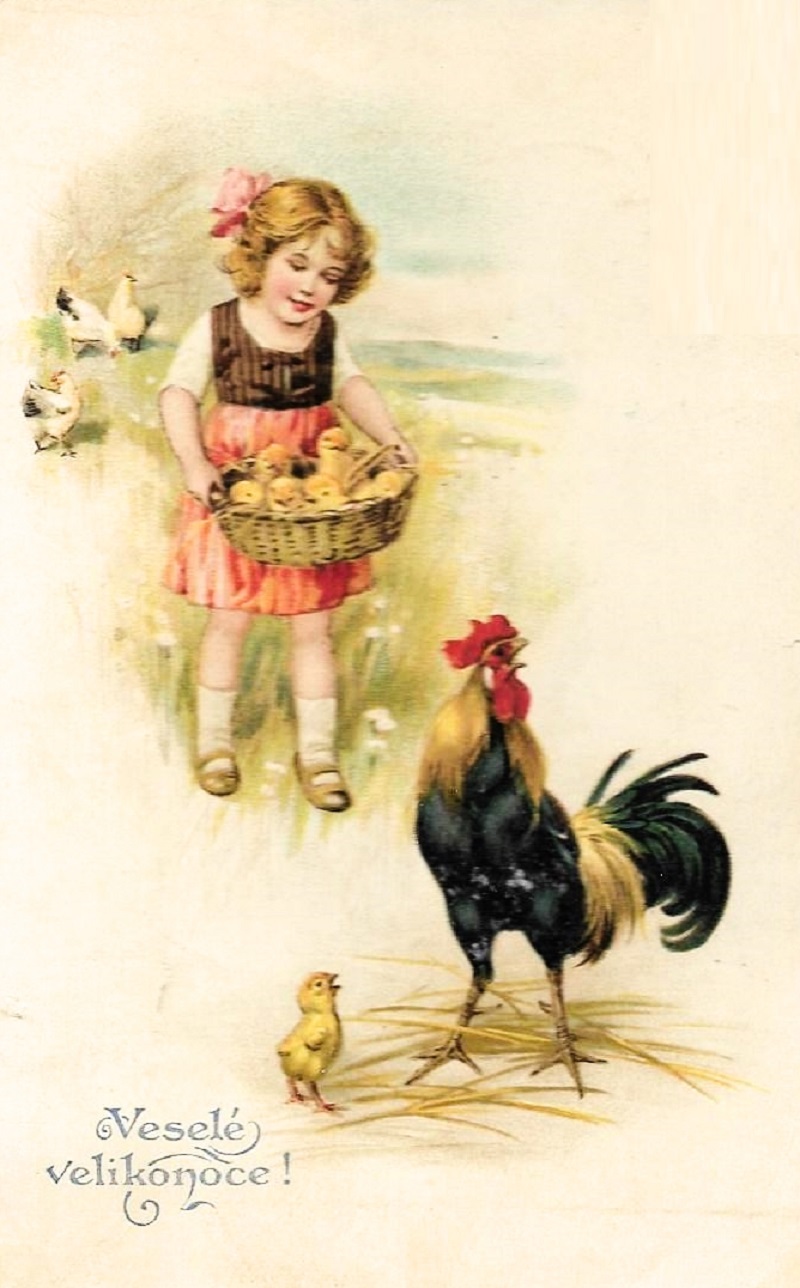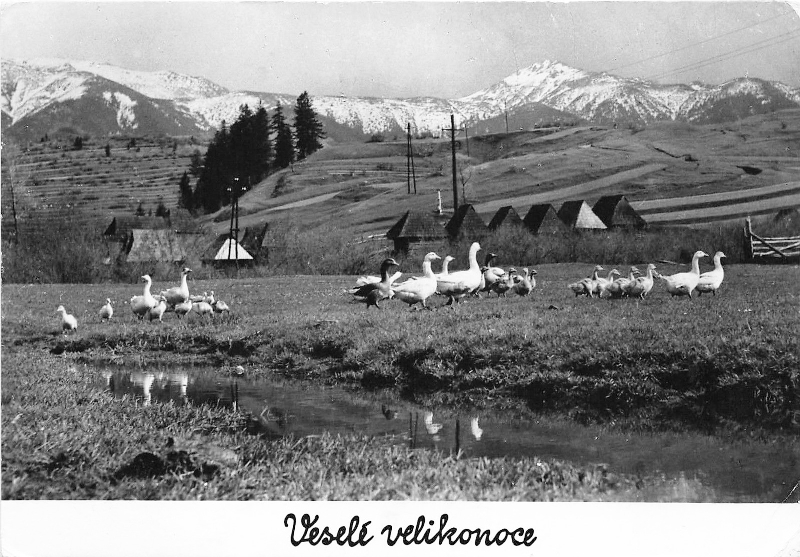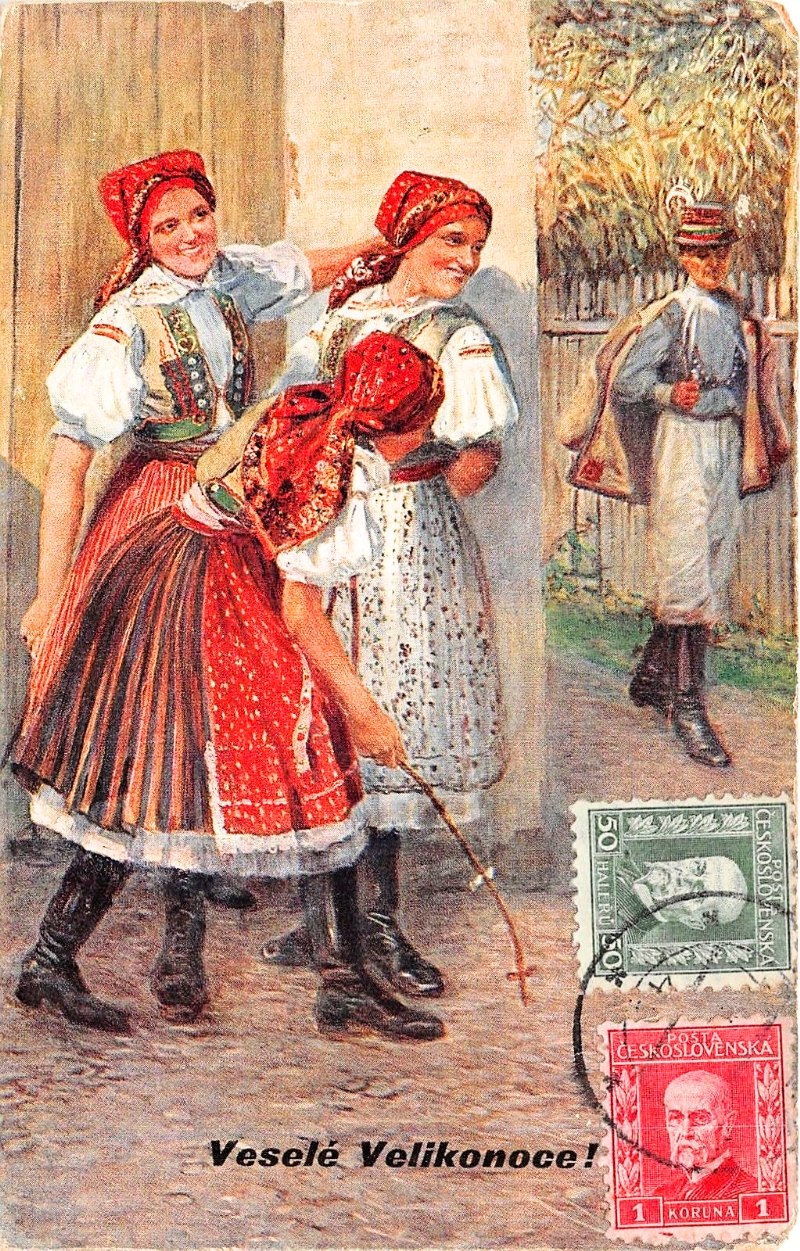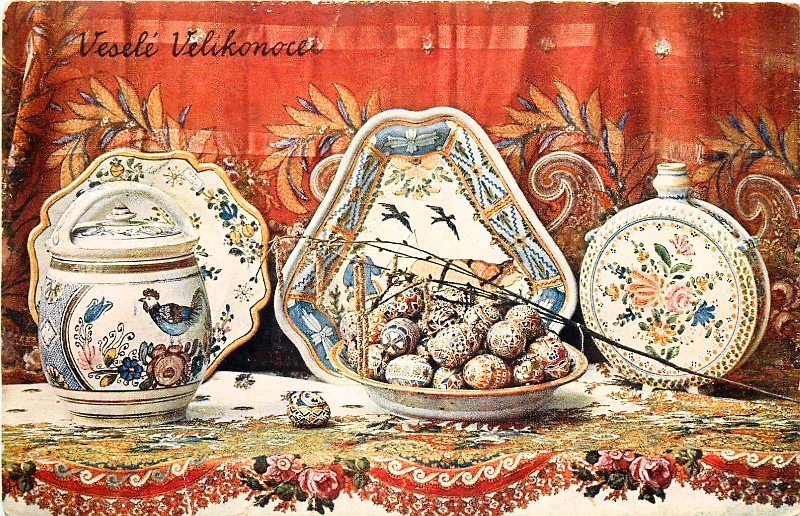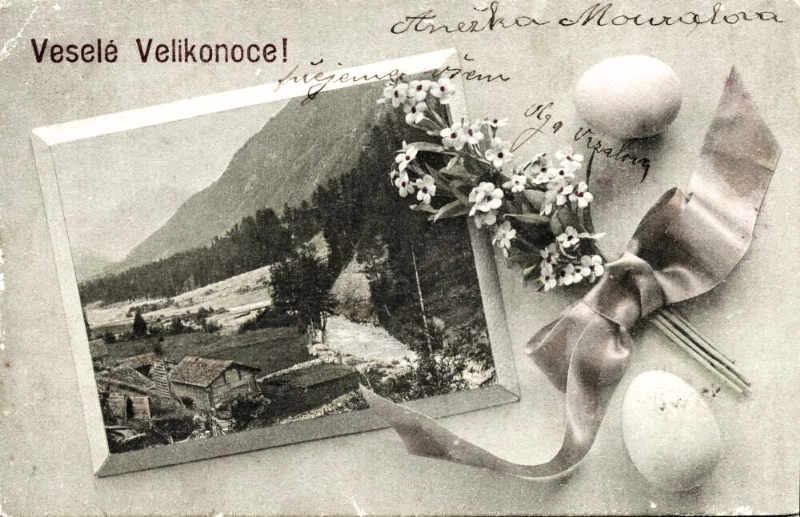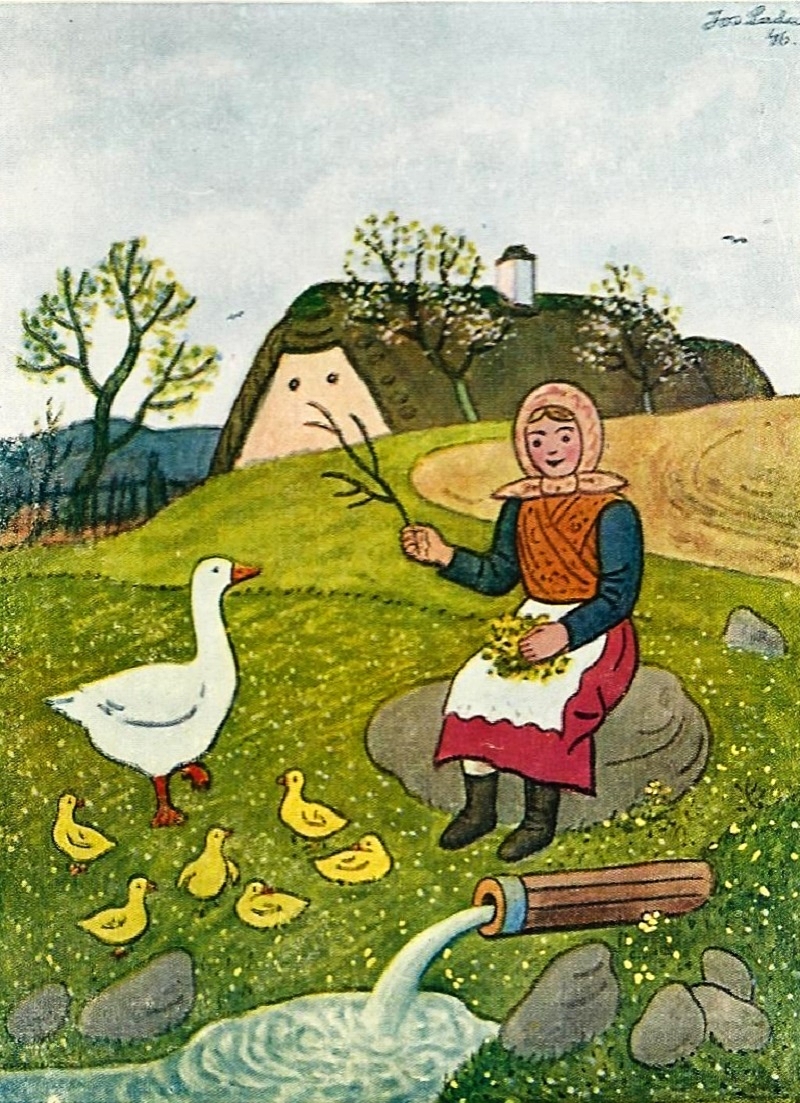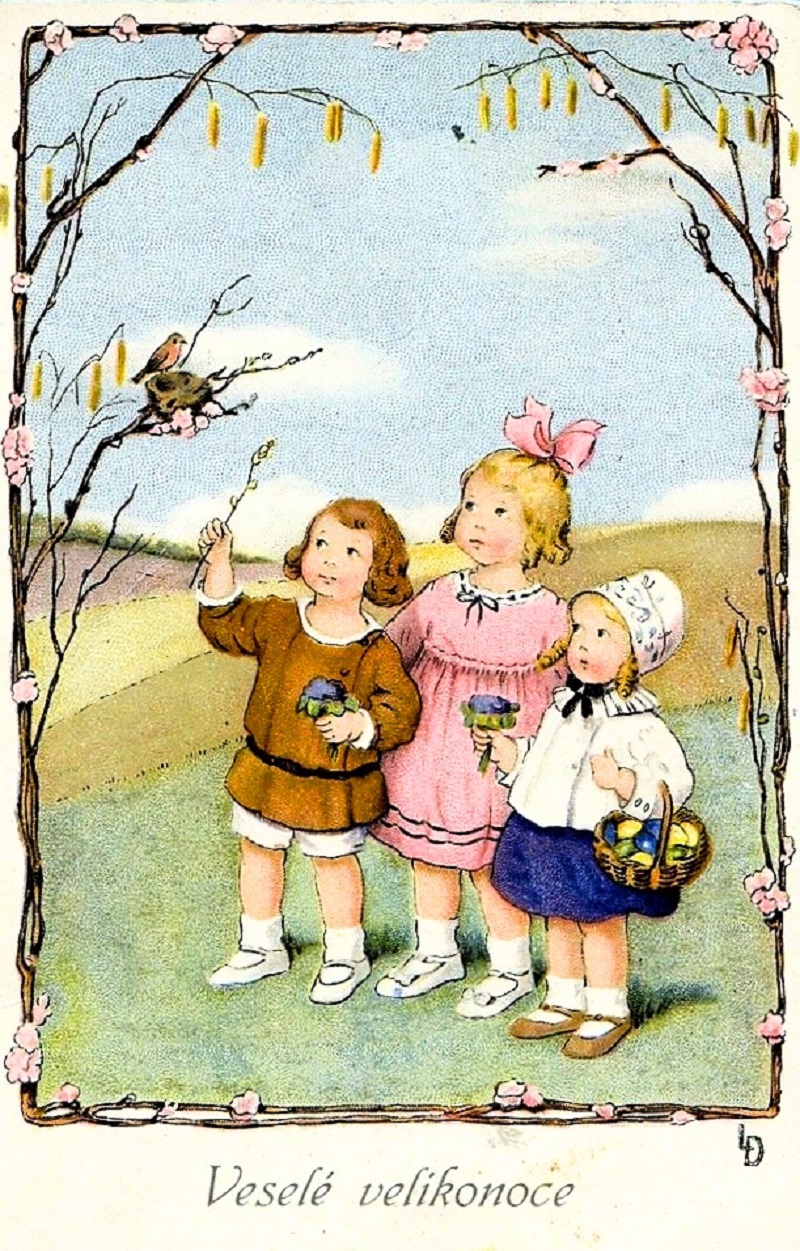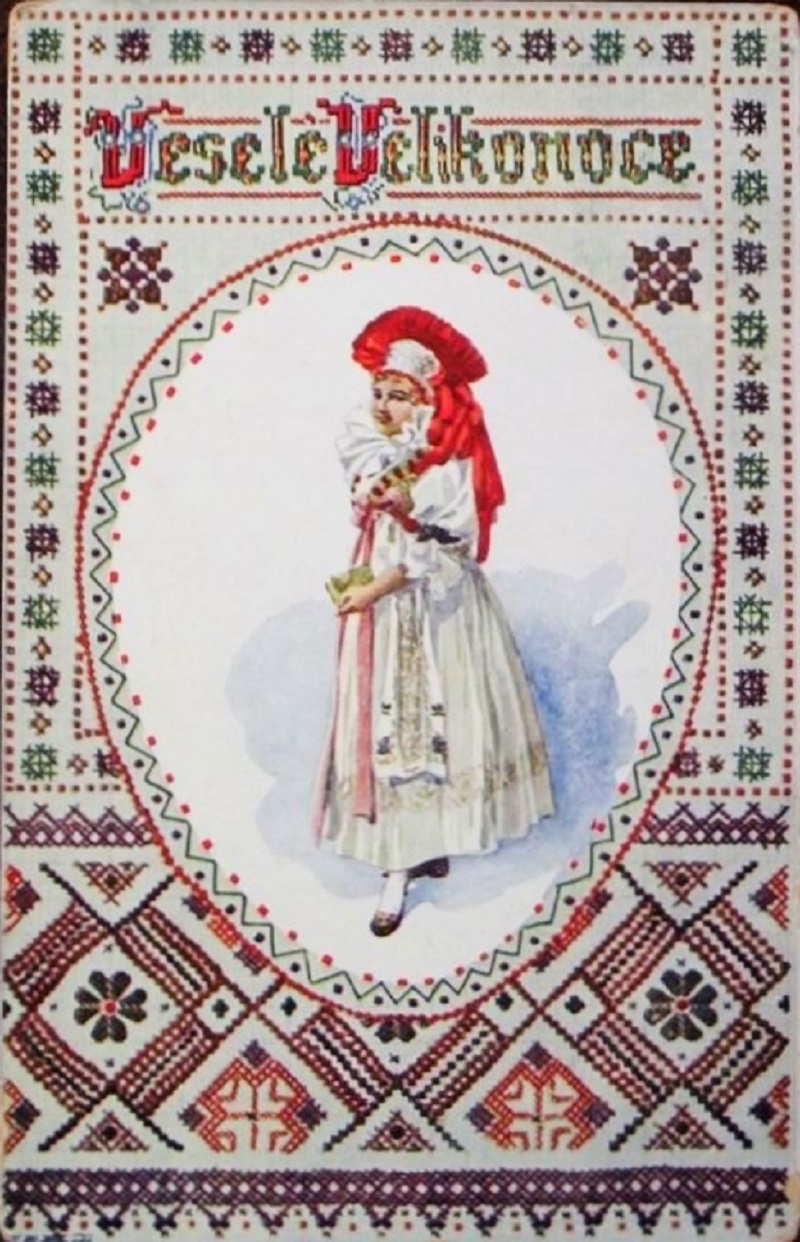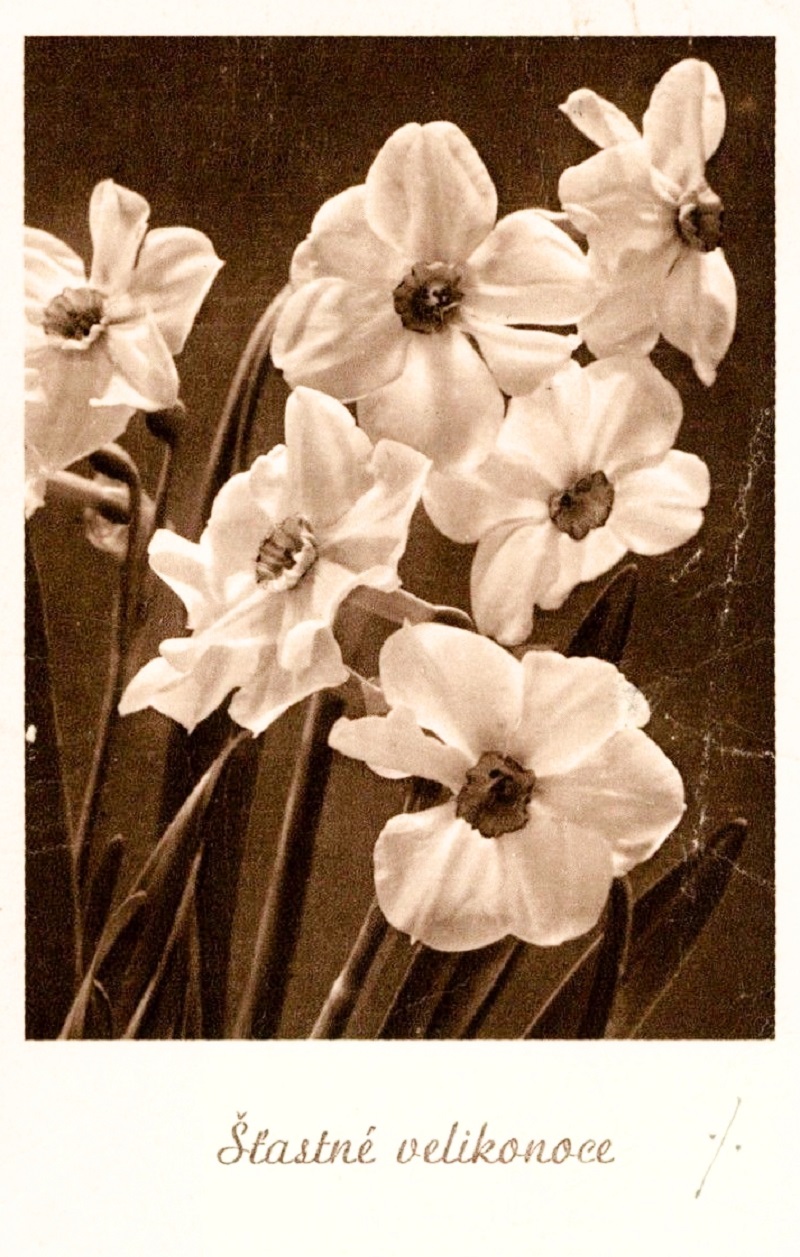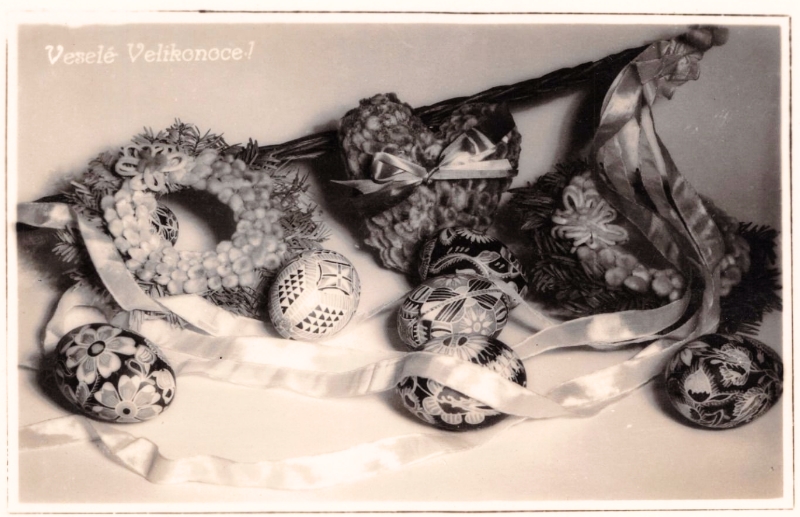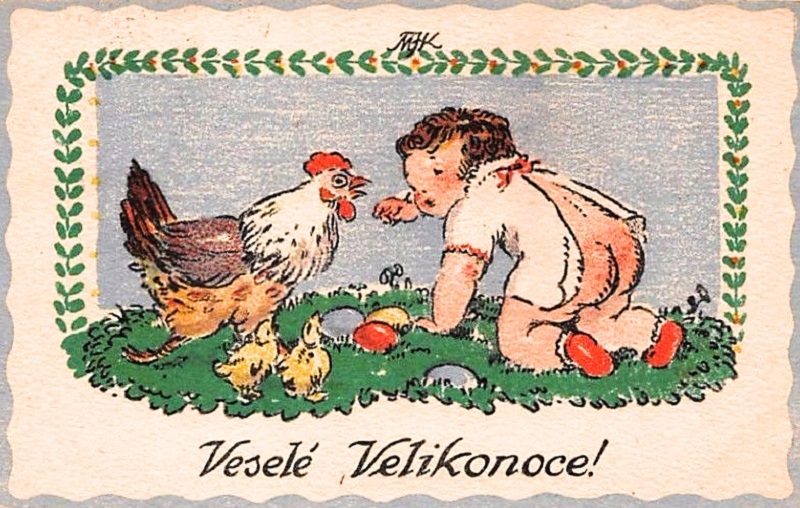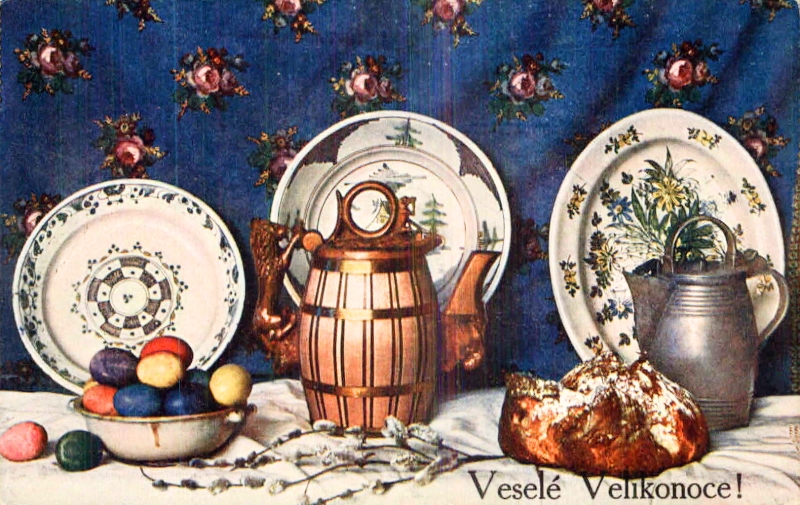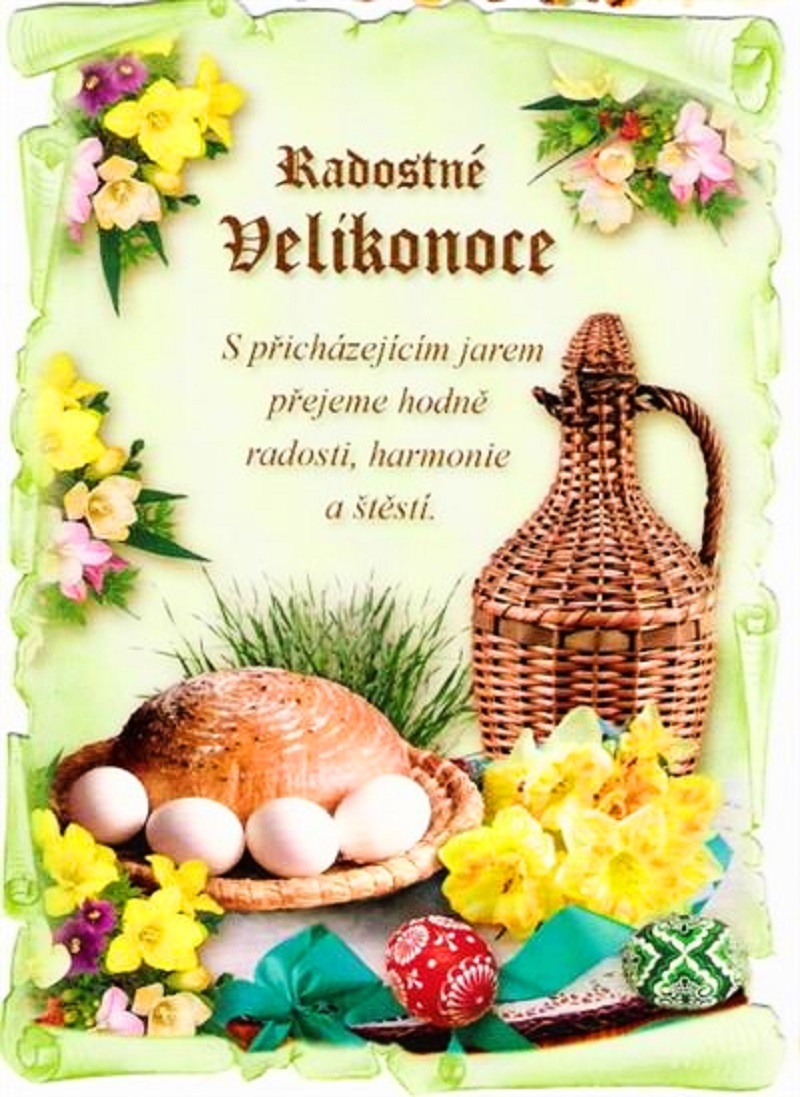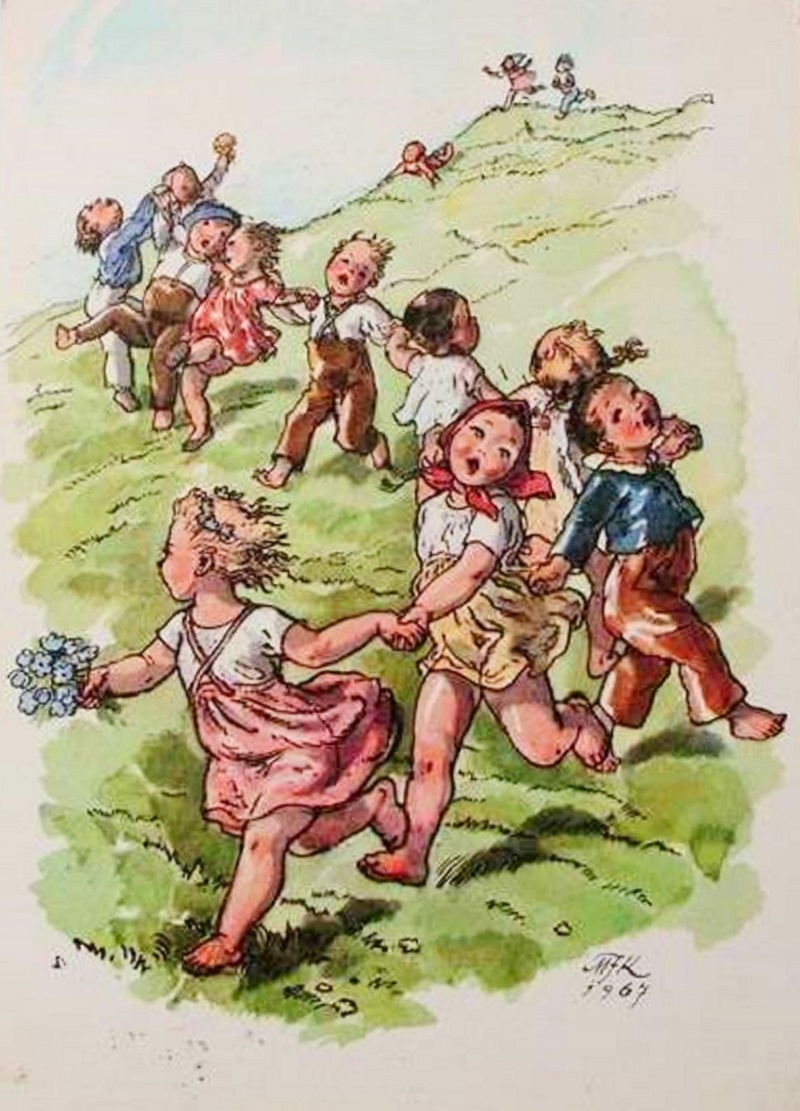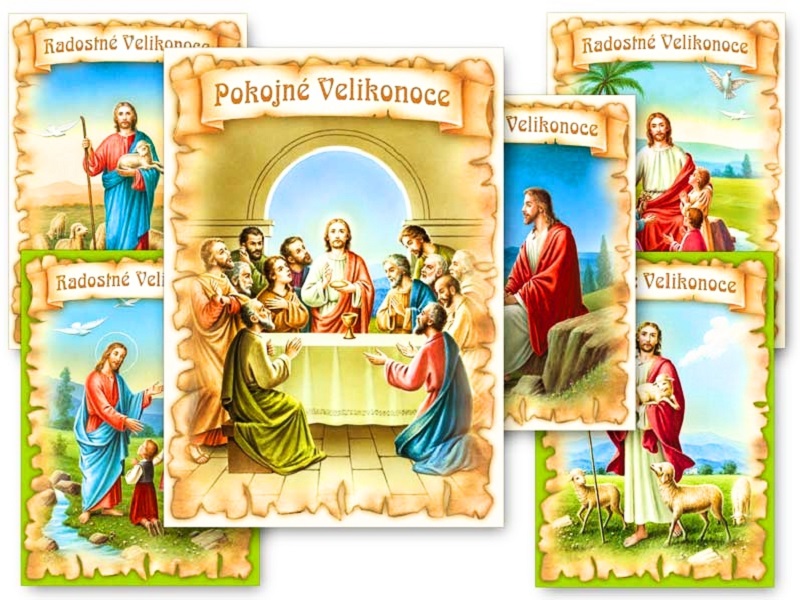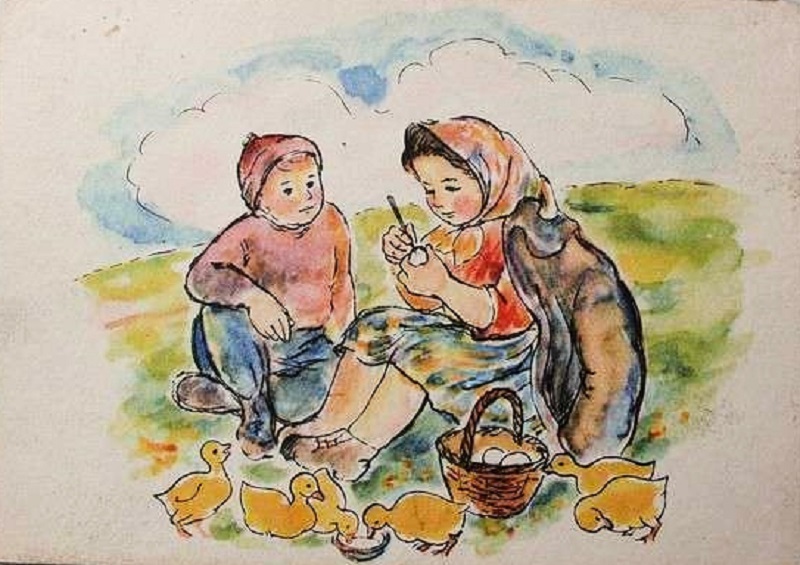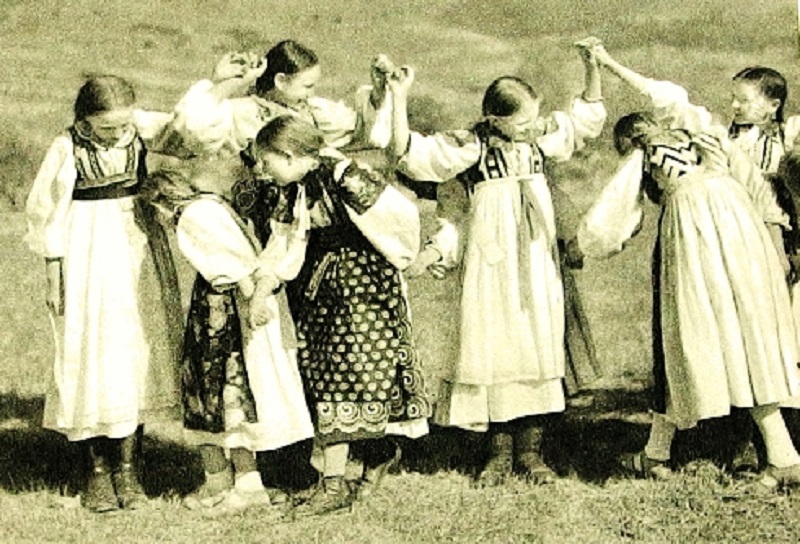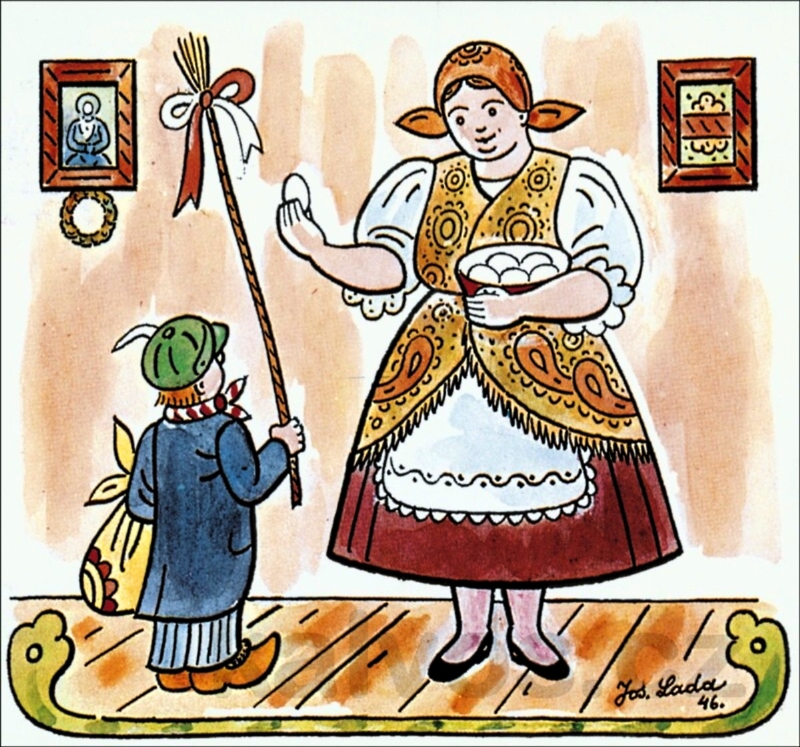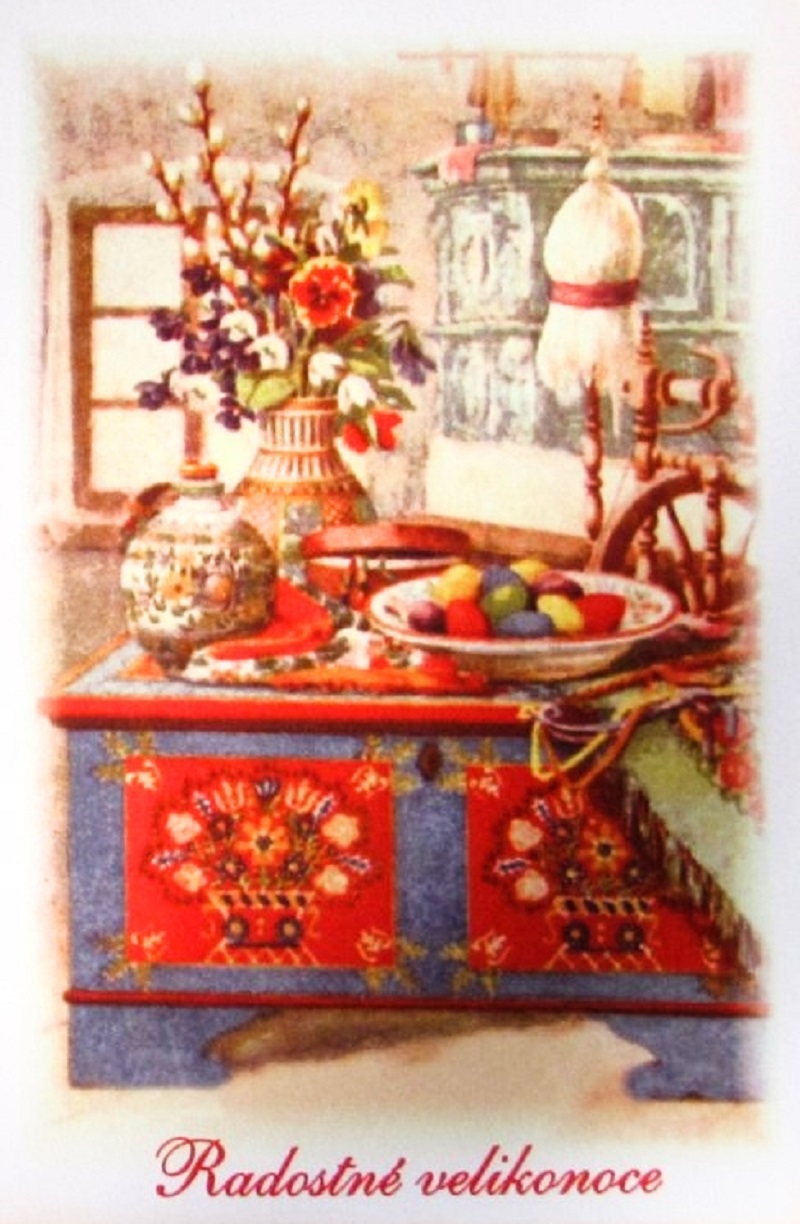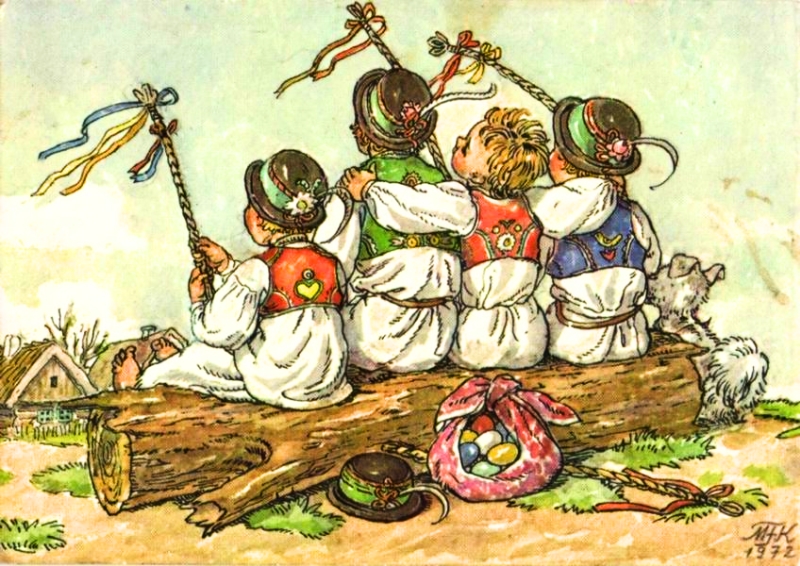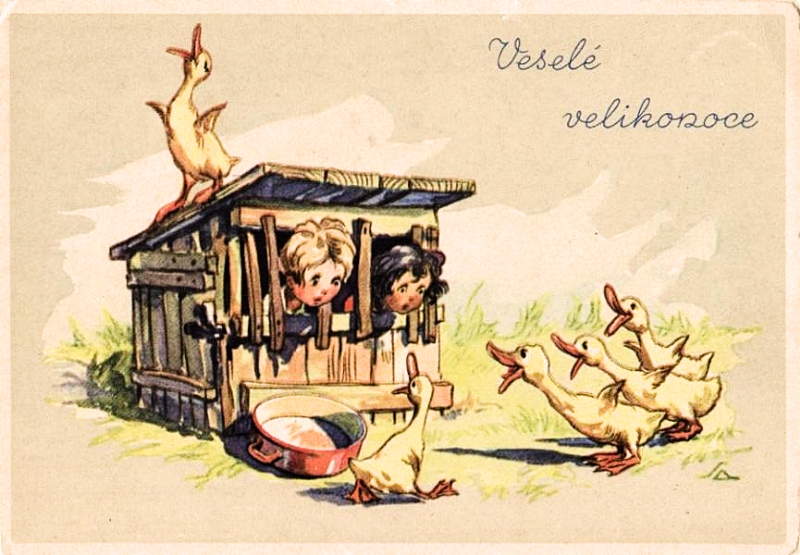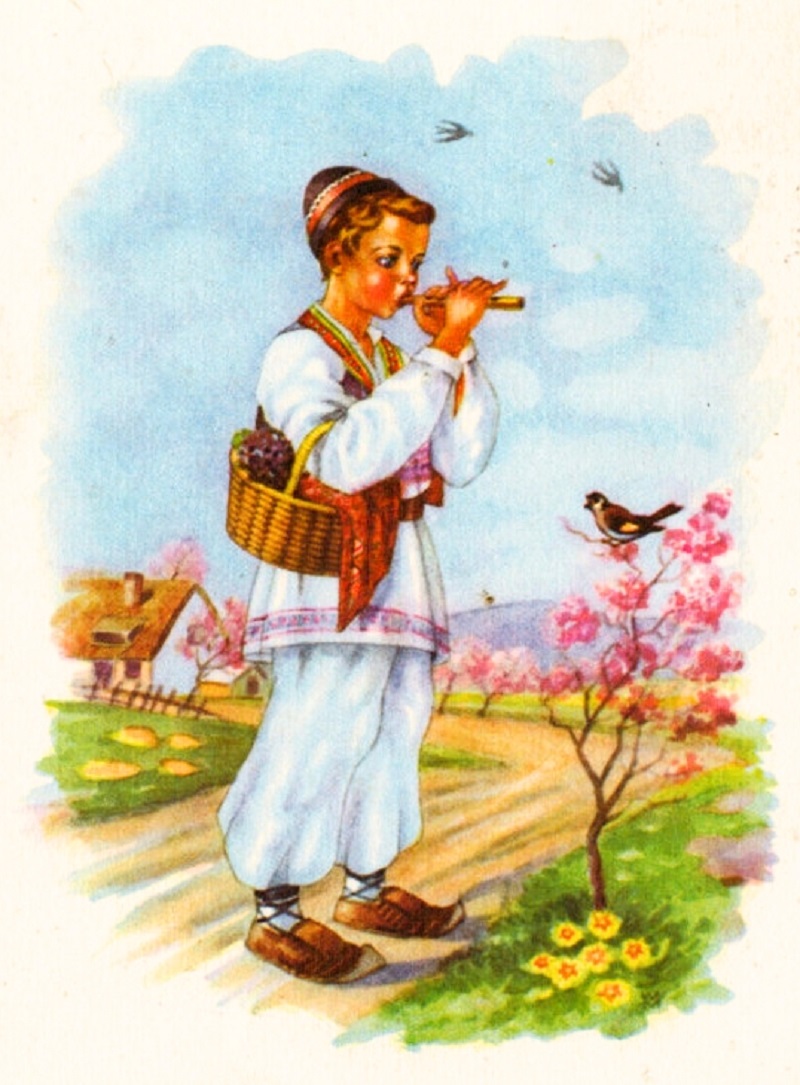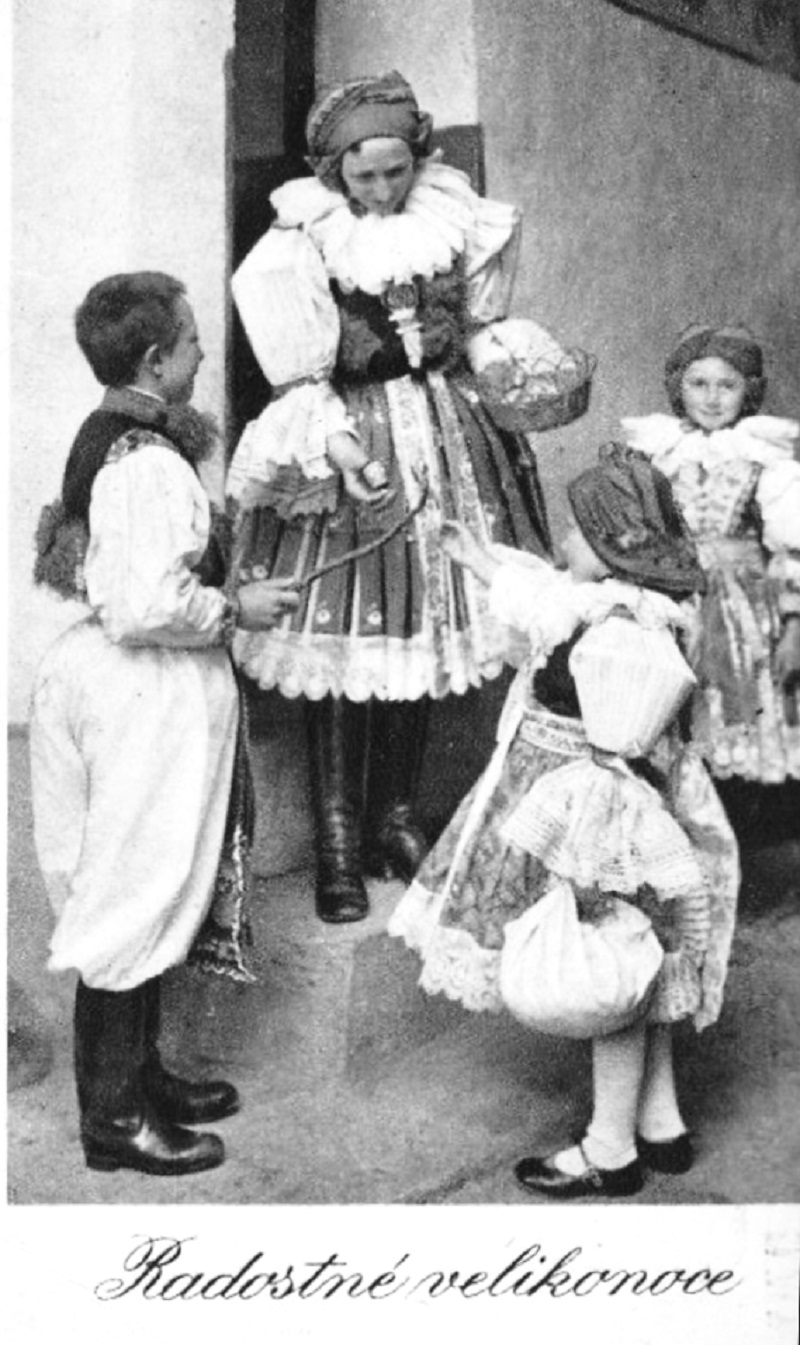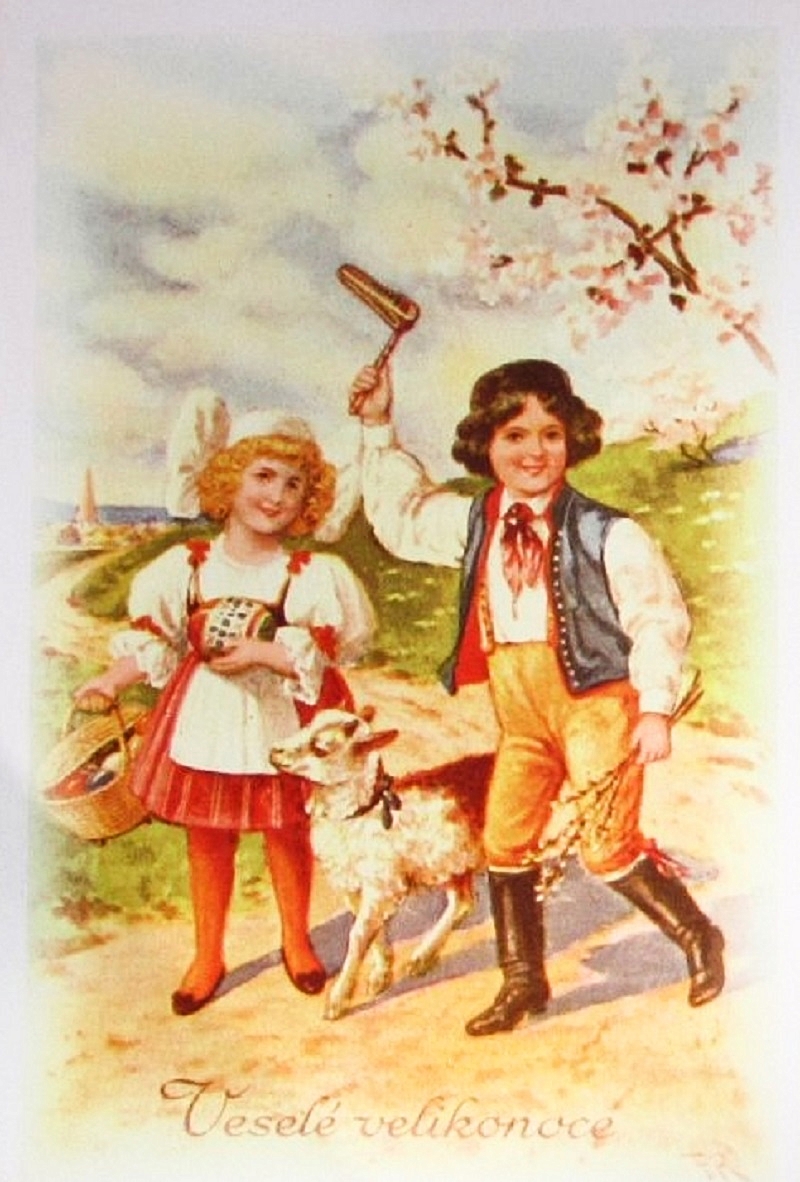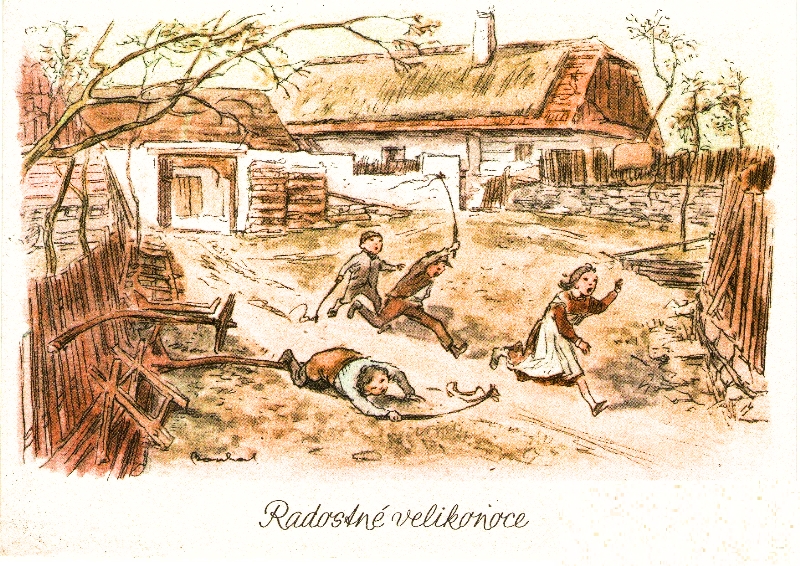 We hope you've learned something new about your Czech heritage!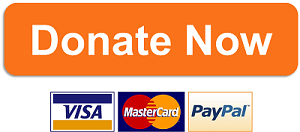 Leave a Comment
comments