On February 7th in 1964, a chic fashion luncheon was held showing off the latest styles in bijouterie. Modern jewelry, brooches, bangles, beads and other ladies ornamentation was shown, both on trays, displays and on models at this Bohemian Jewelry Fashion Show.
Bohemia has always played a very important role in the history of costume jewelry. It was in glass center of Gablonz, at the end of the Victorian Era, that Austrian jeweler Daniel Swarovski introduced the first cut-glass crystals to successfully imitate the look of diamonds, rubies, sapphires, and emeralds. In 1892, Swarovski patented a mechanical glass cutter so his crystals could be mass-produced to meet the high demand.
Bohemian costume jewelers also pioneered a technique for replicating the look of pearls, which were enormously popular at the beginning of the 20th century. Instead of using glass, jewelry makers would cut mother of pearl into beads, which were then shaped and polished until they resembled the real thing.
Oftentimes, filigreed settings held a handful of singular glass stones. Other times, heavier rectangular brooches were crammed to their corners with rhinestones in emerald green, sapphire blue, amethyst purple, and ruby red.
We hope you'll enjoy this vintage display, remembering that it's over 50+ years old.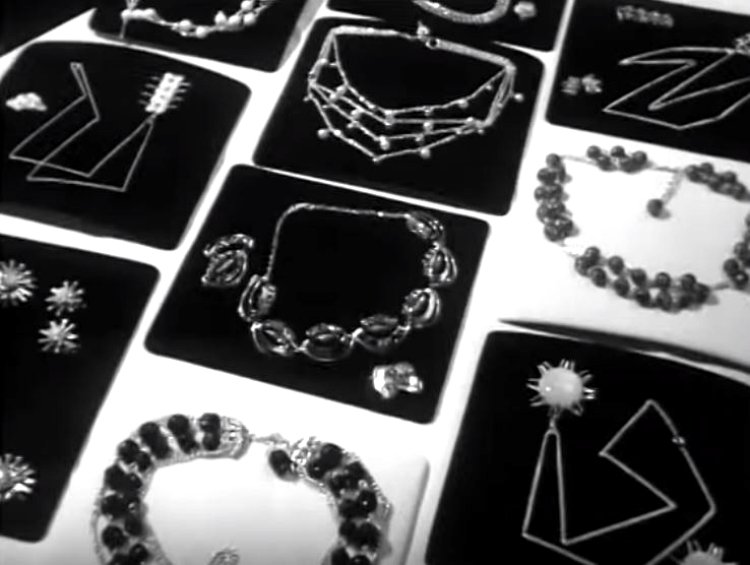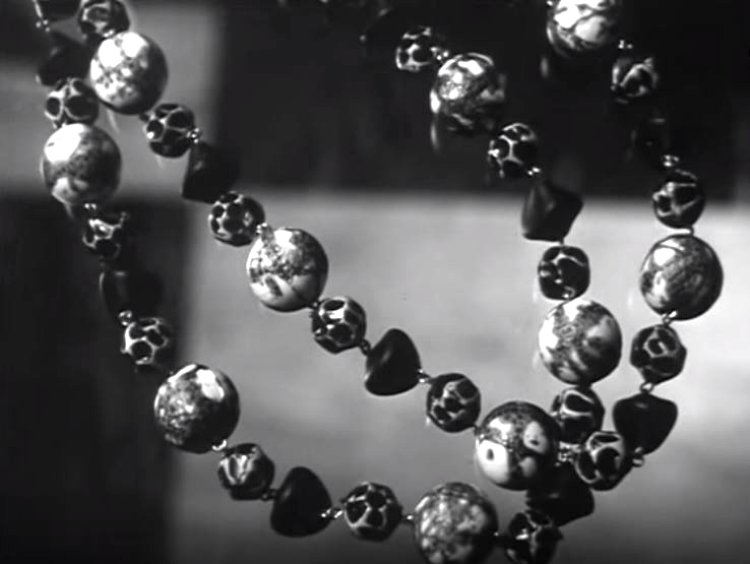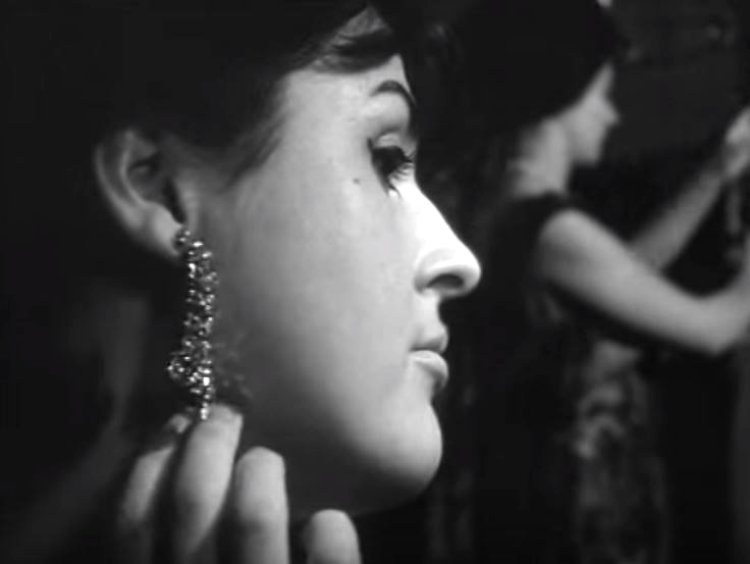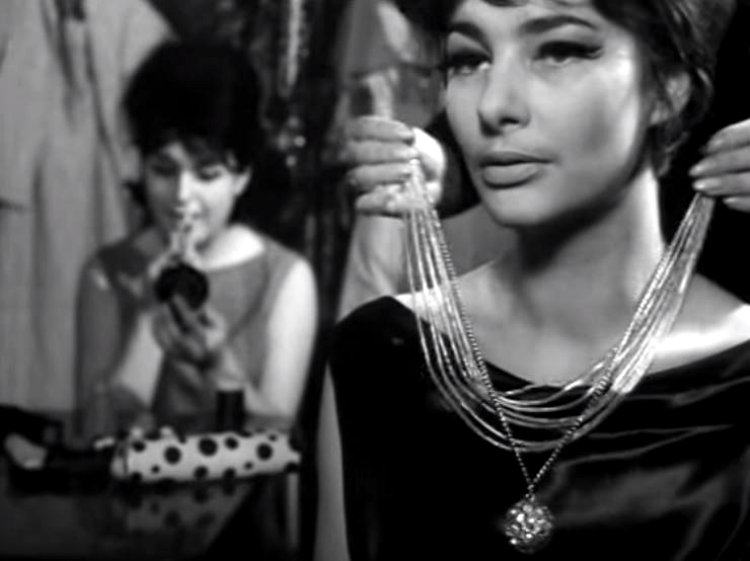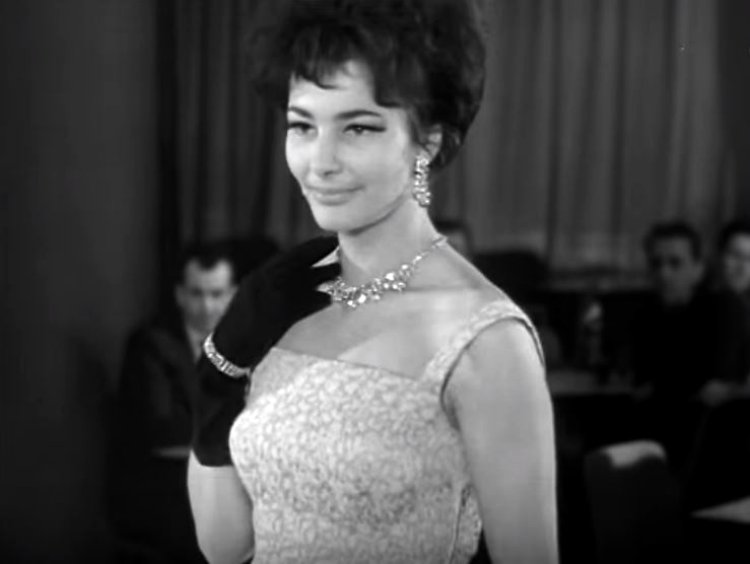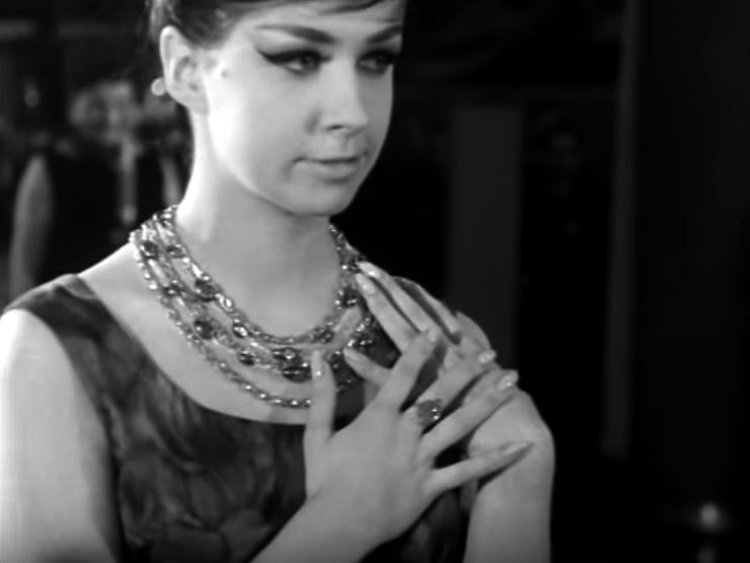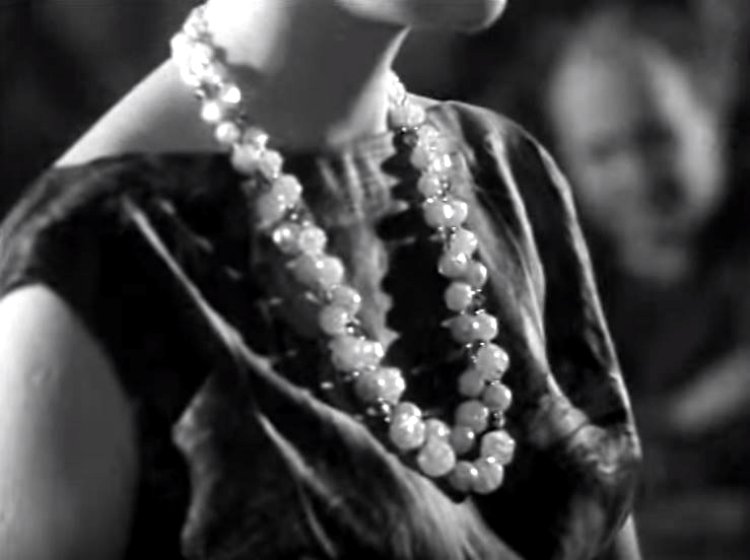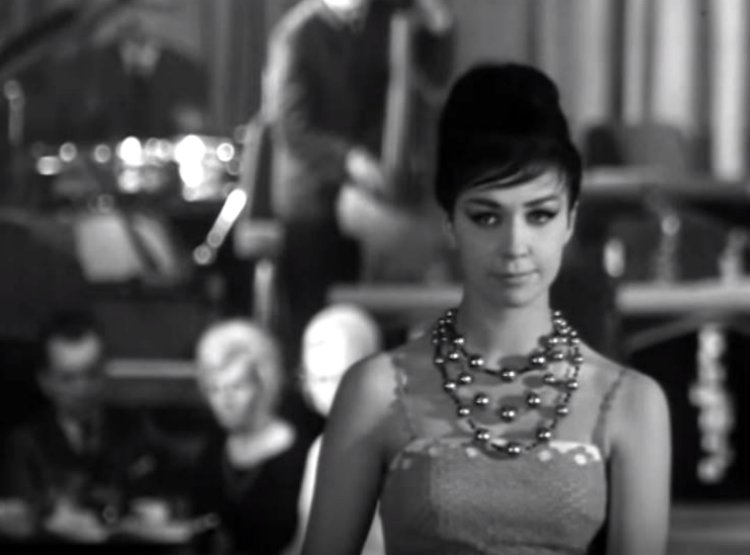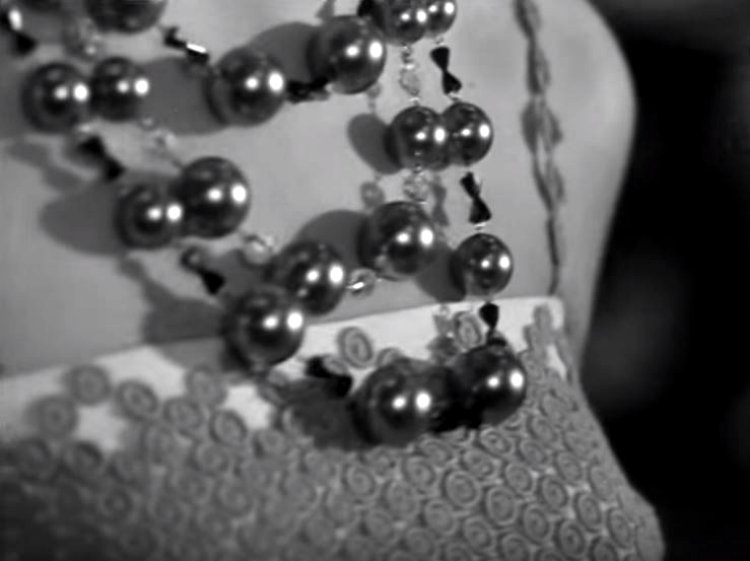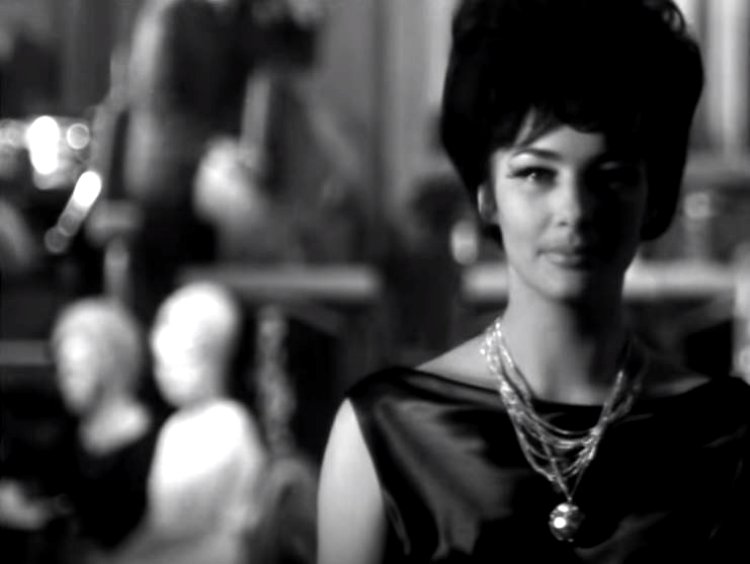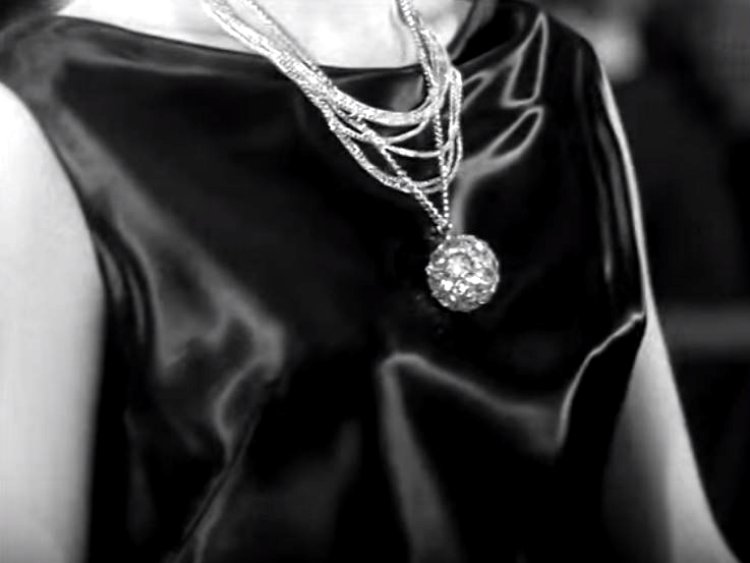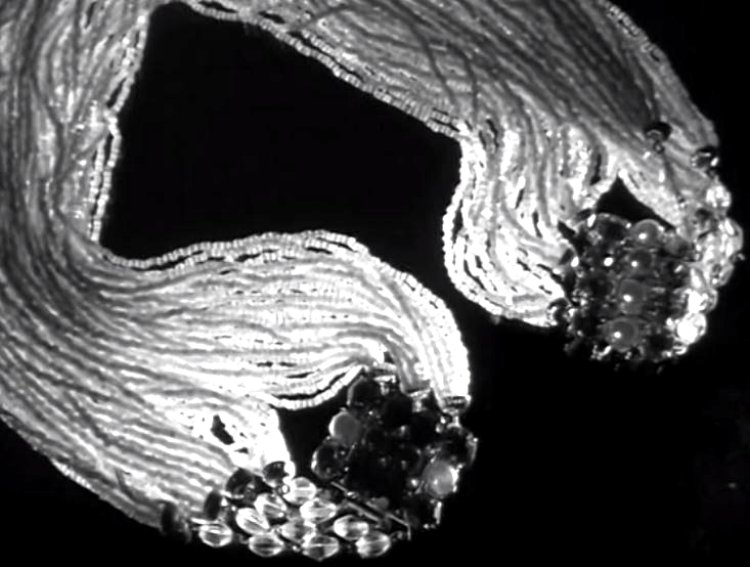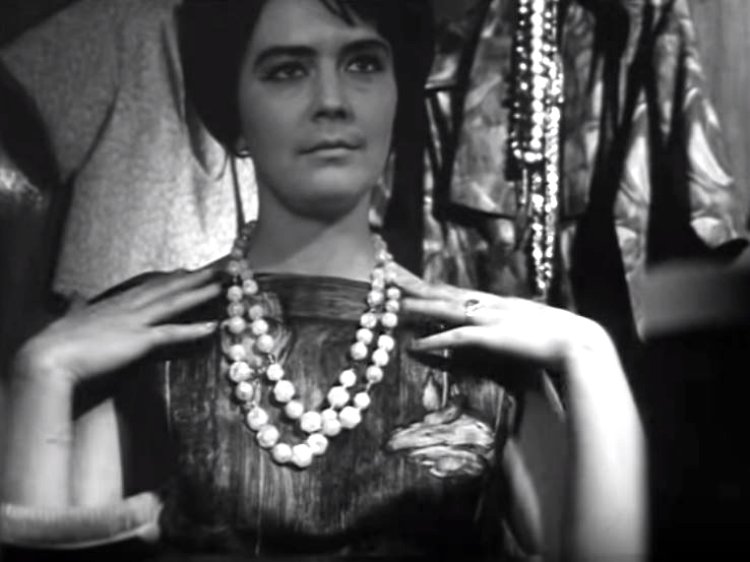 It's amazing how this jewelry has stood the test of time. When I search at eBay, many pieces very similar show up and they are the original vintage pieces!
We love to share and feature unique and amazing things, especially in relation to Bohemia so if you have a tip for us, please do tell us about it. Send your awesomeness or guest posts or photos to editors@tresbohemes.com.
Subscribe to Blog via Email
Leave a Comment
comments