A couple of weeks ago we shared a post about the art of falconry in the Bohemian lands entitled Falconry in the Czech Republic and a few of you spied some handsome Czech men and asked us to post more images of them. So we made a post called The Sexy Rugged Men of Falconry and we shared that.
But many of our older ladies wrote to us and asked "where are the older guys?"
So ladies, this is for you.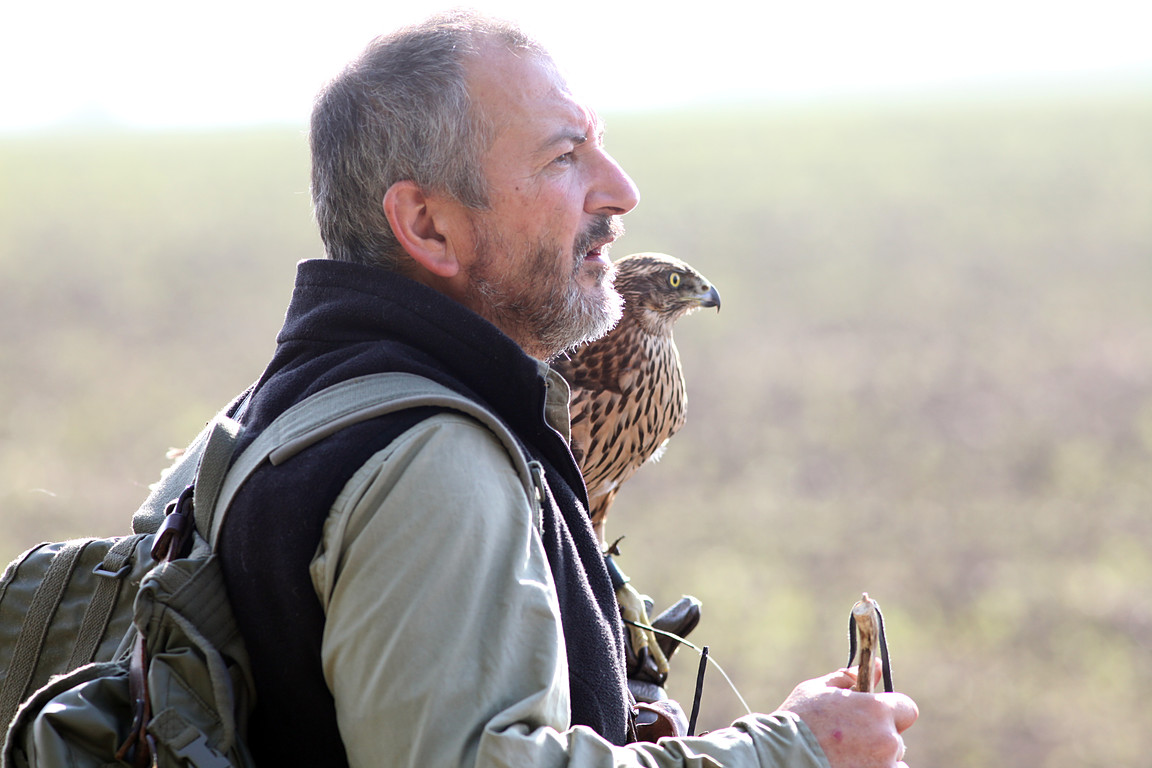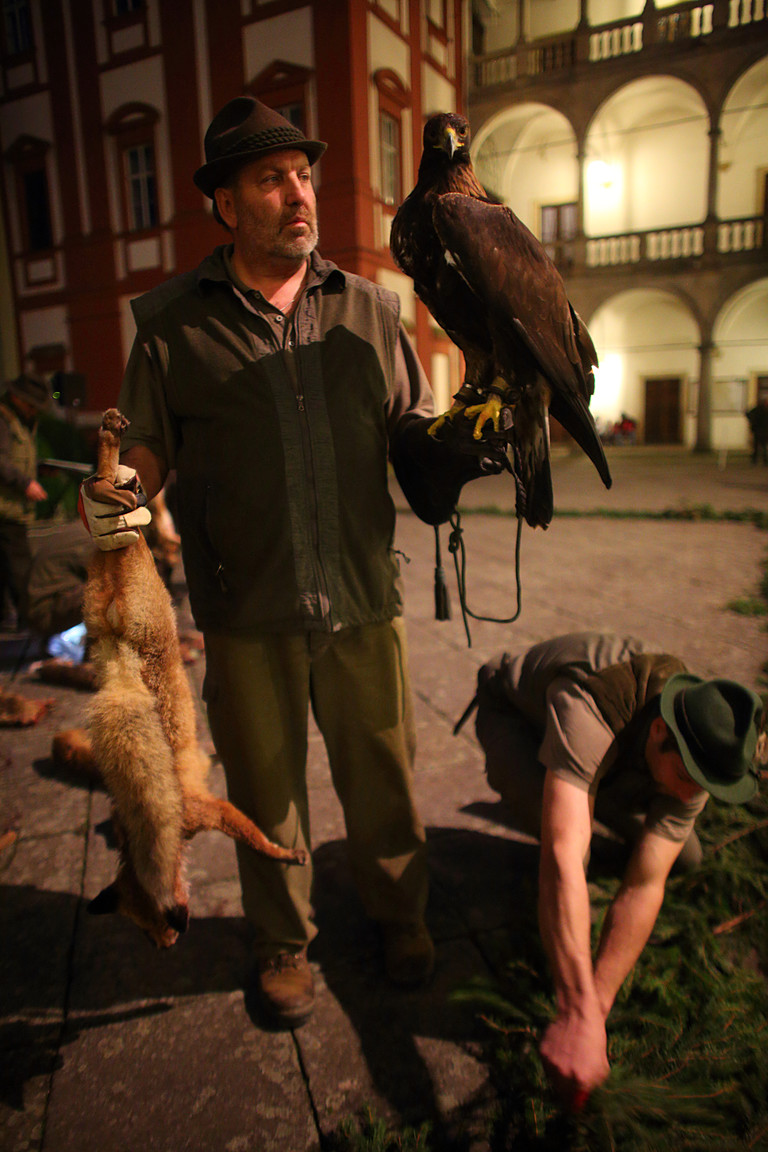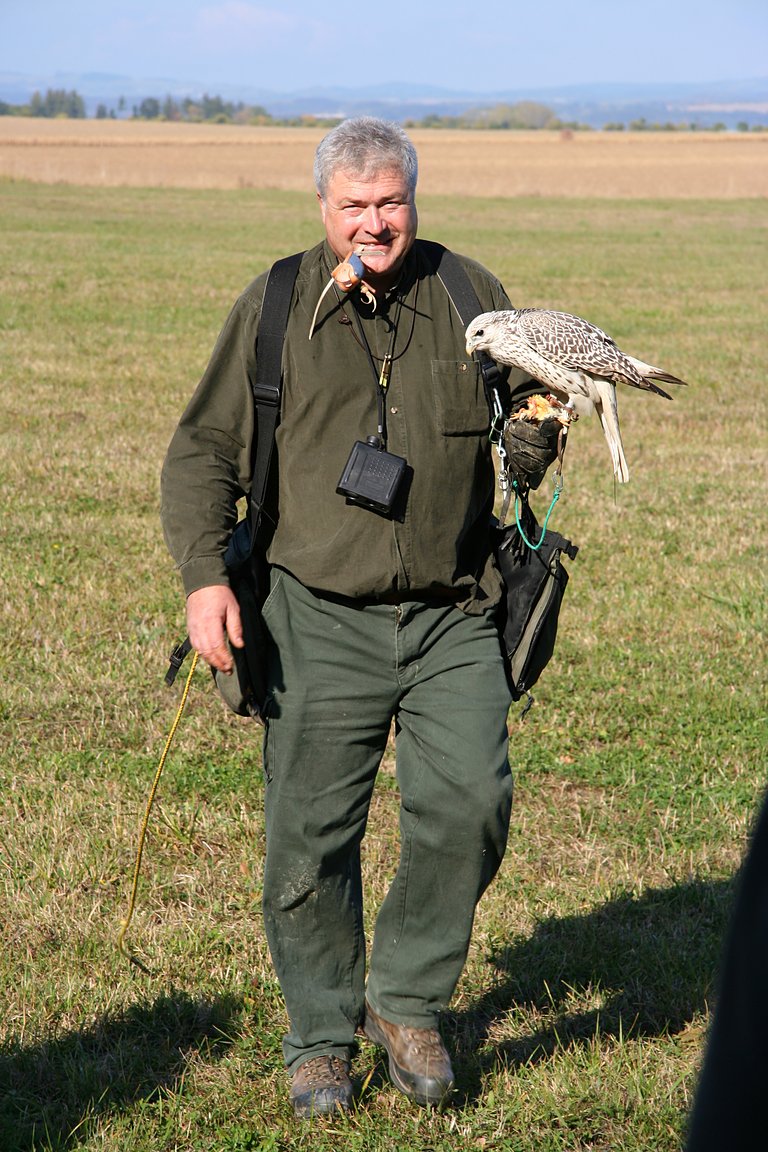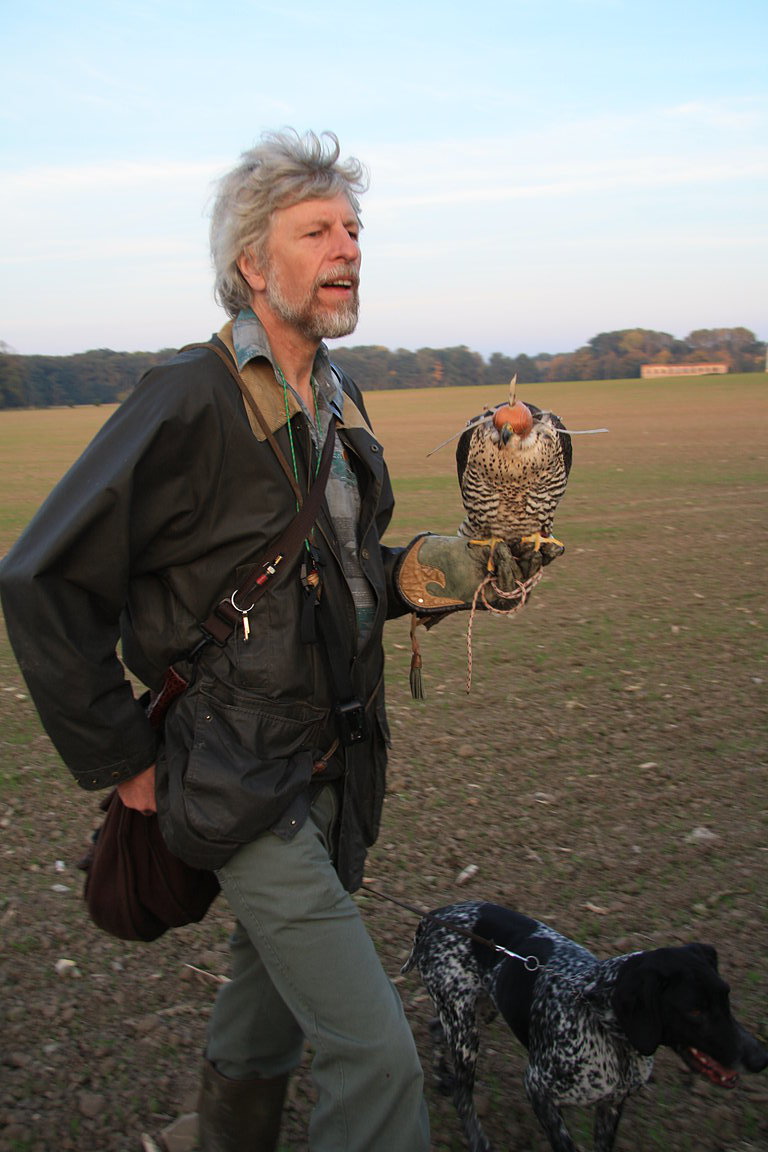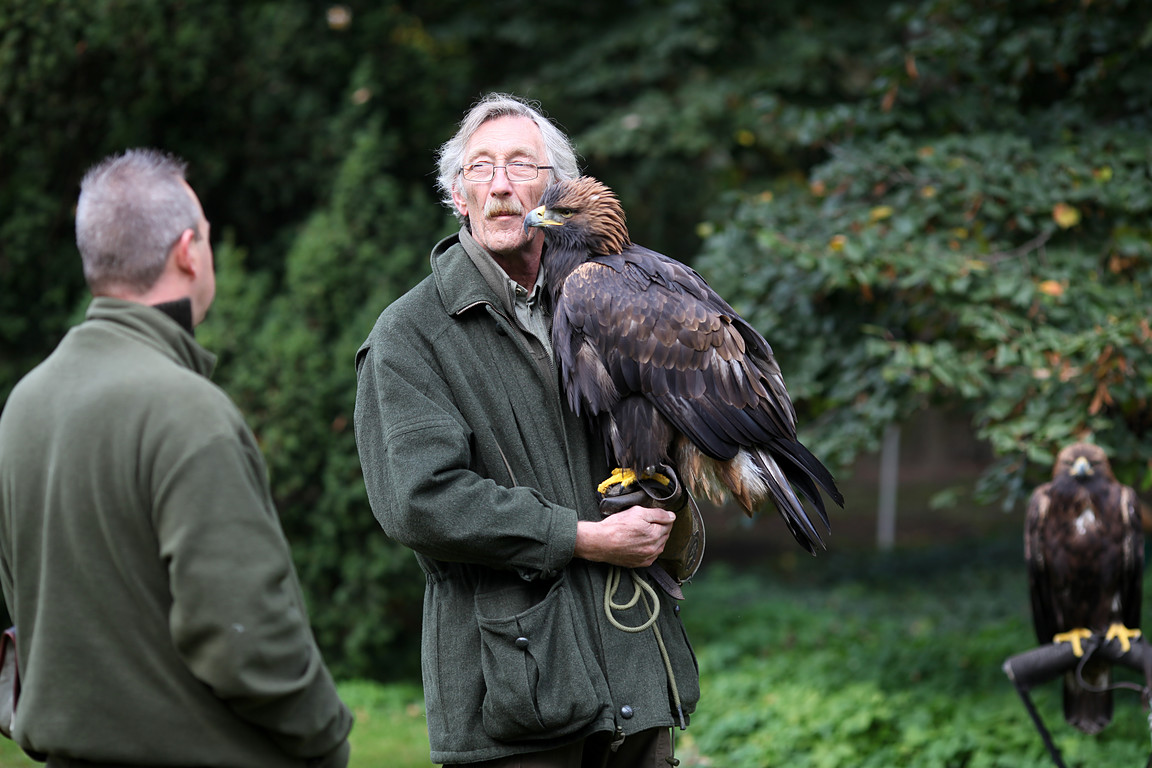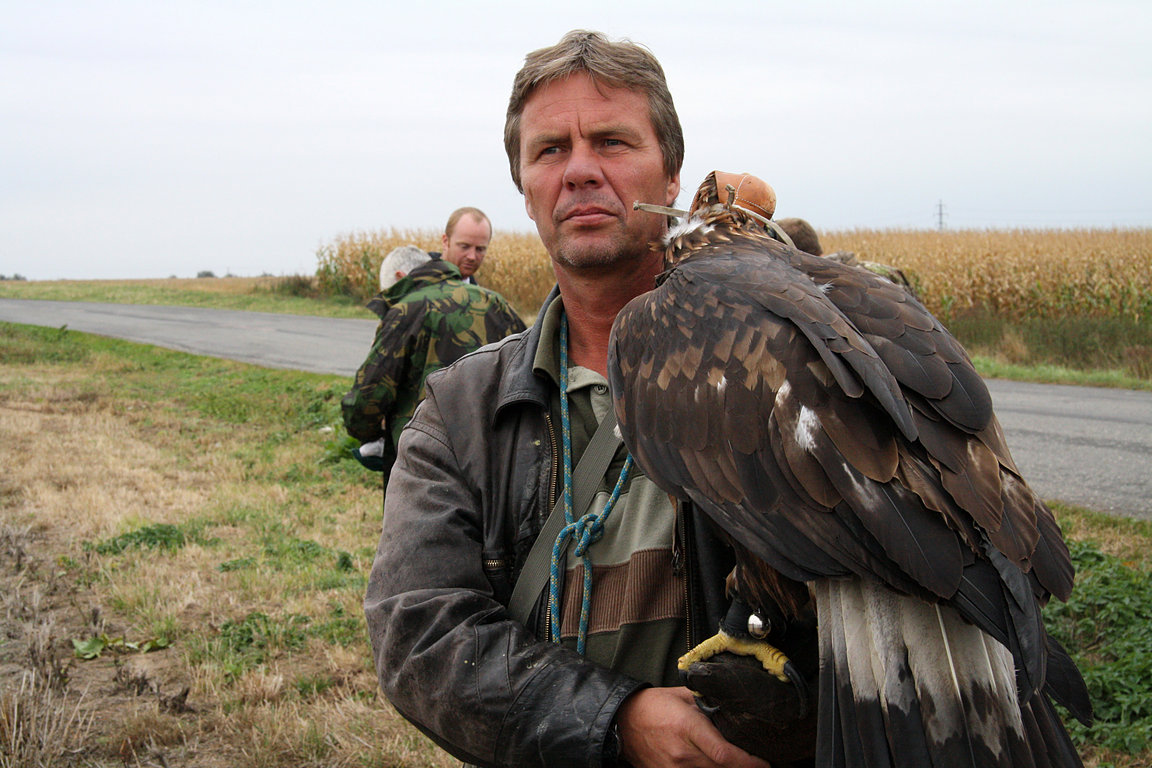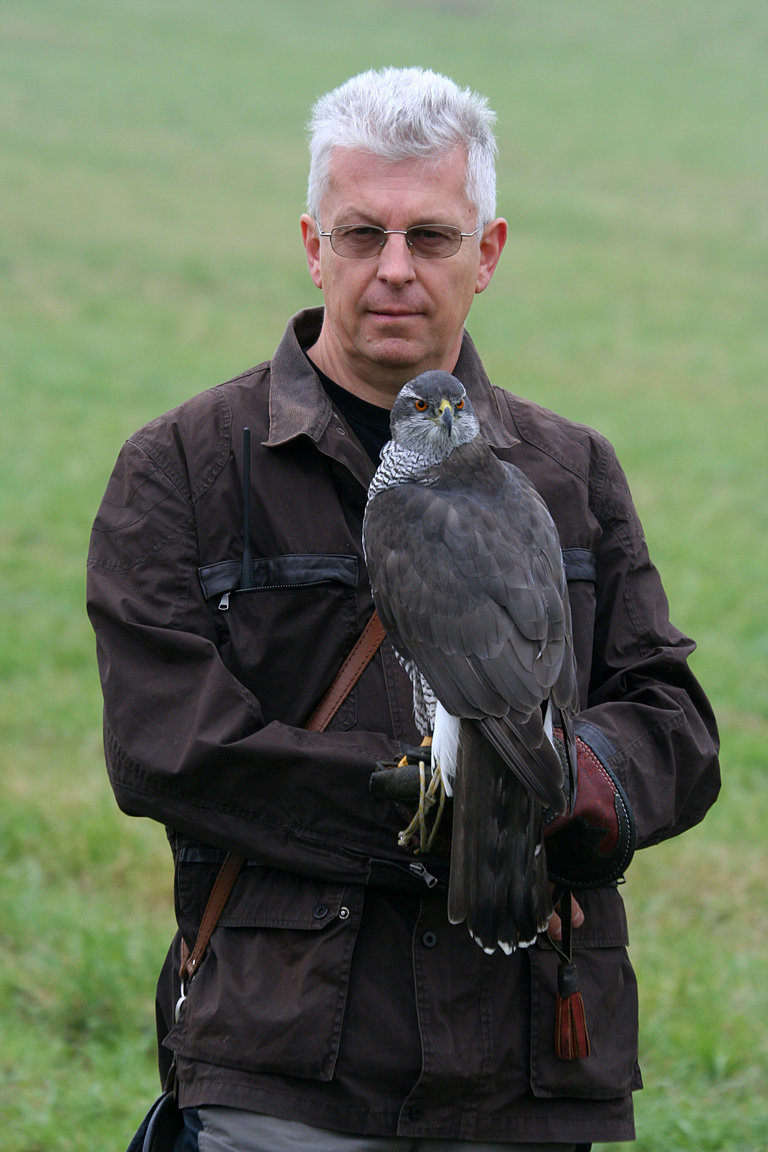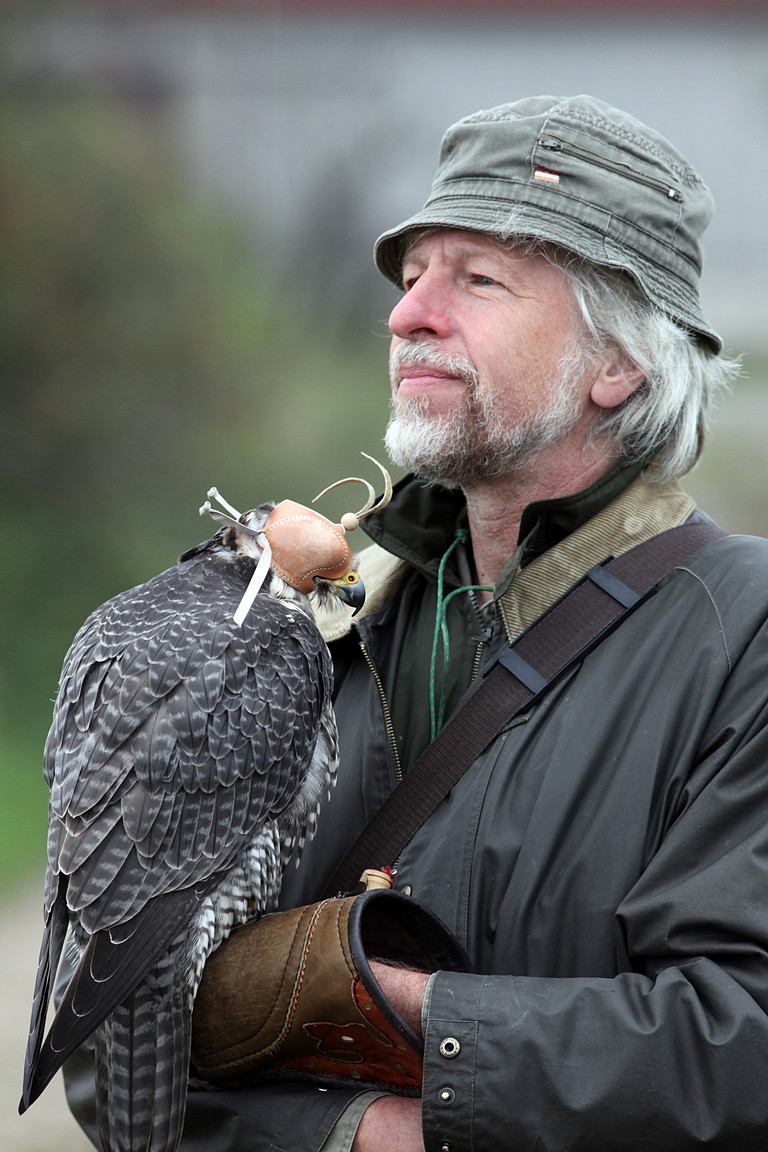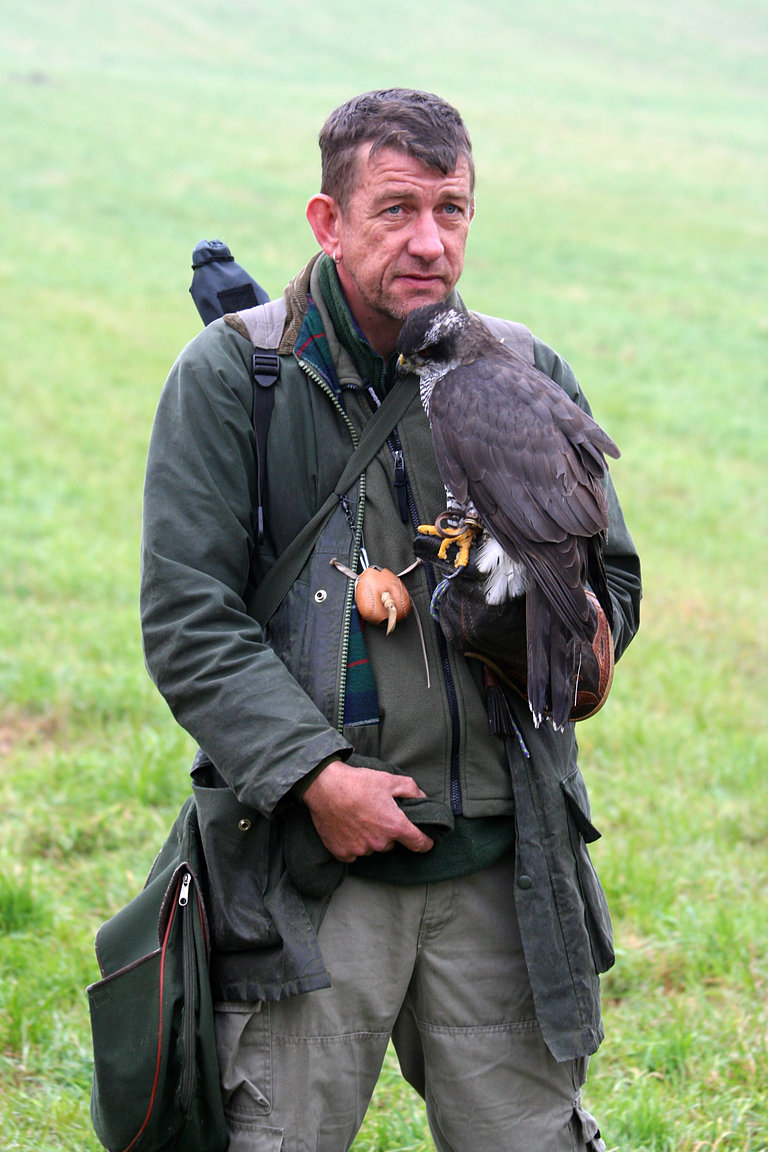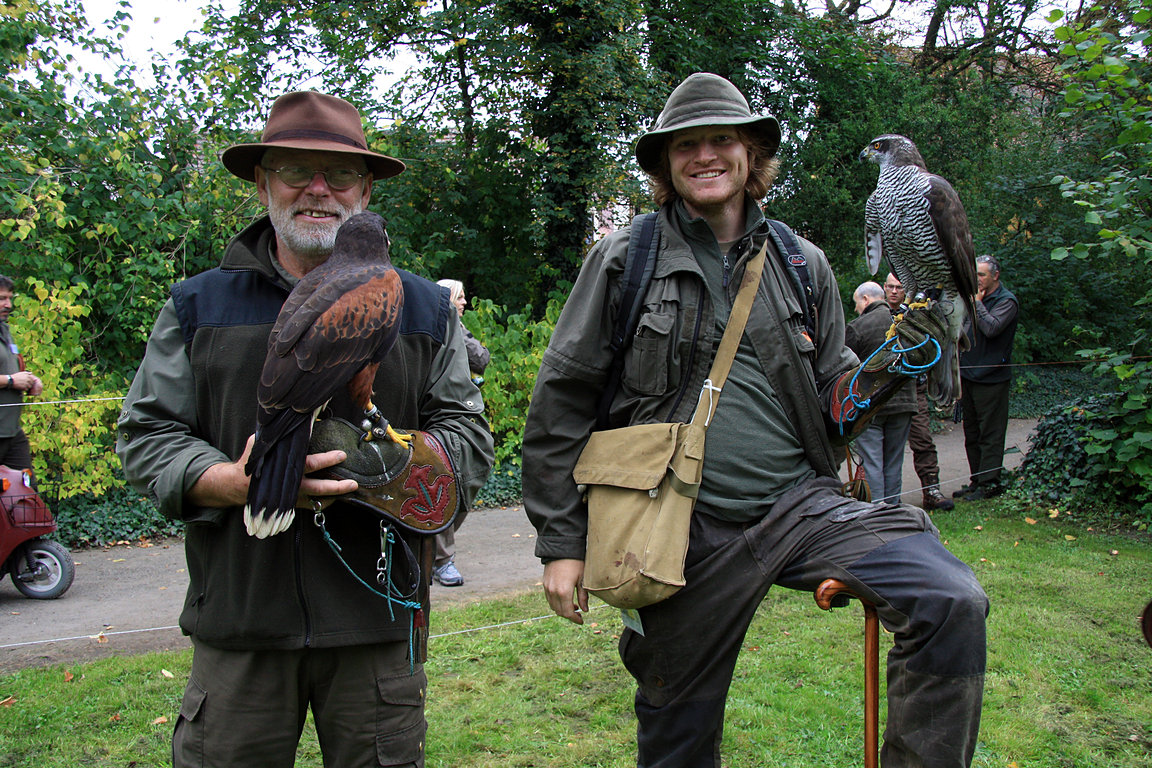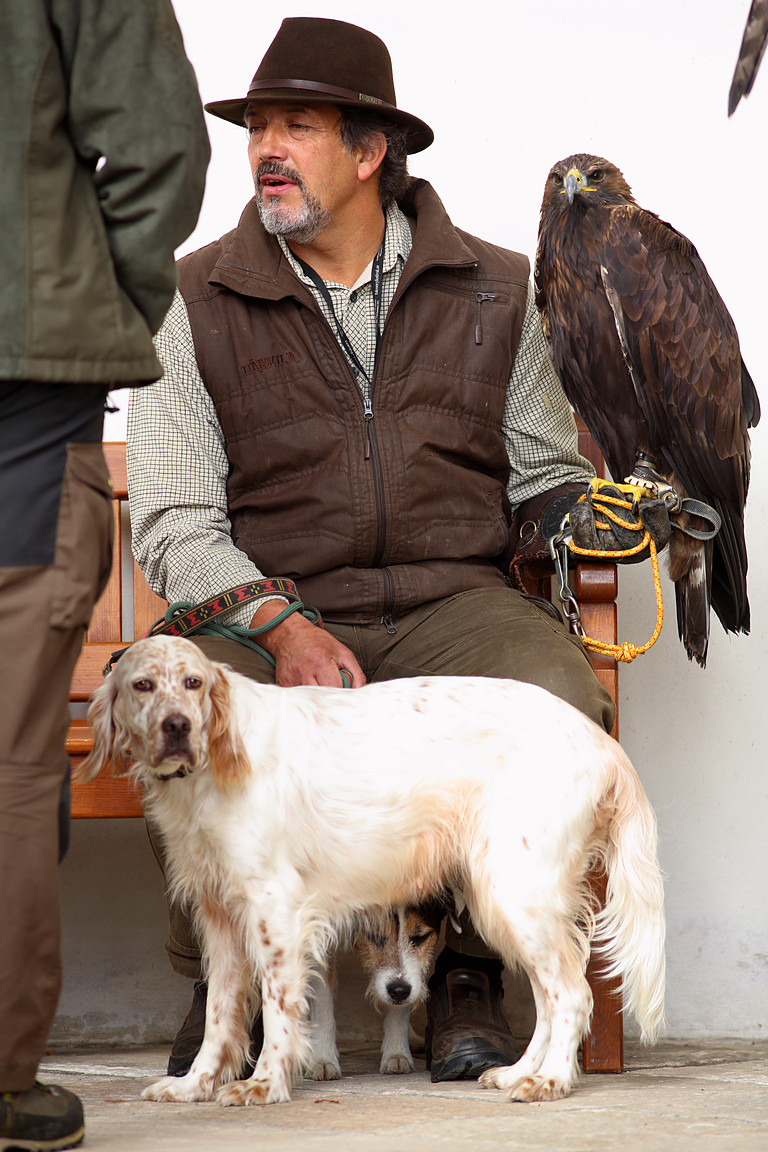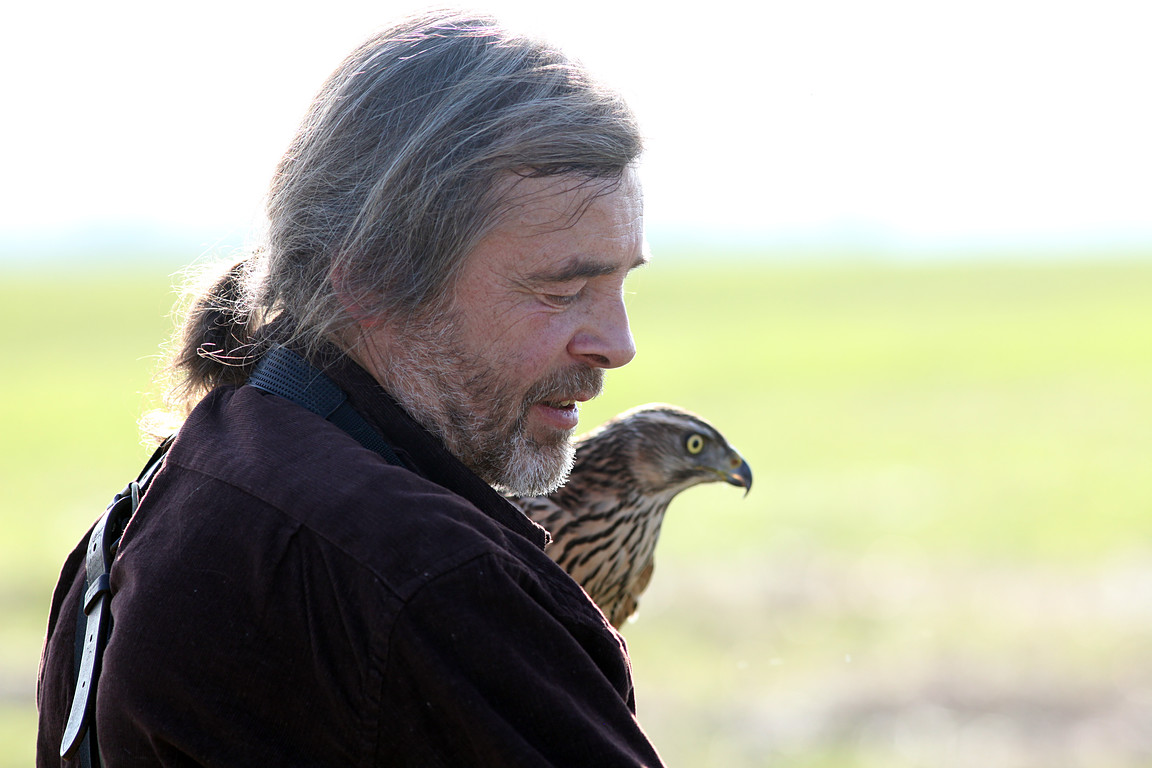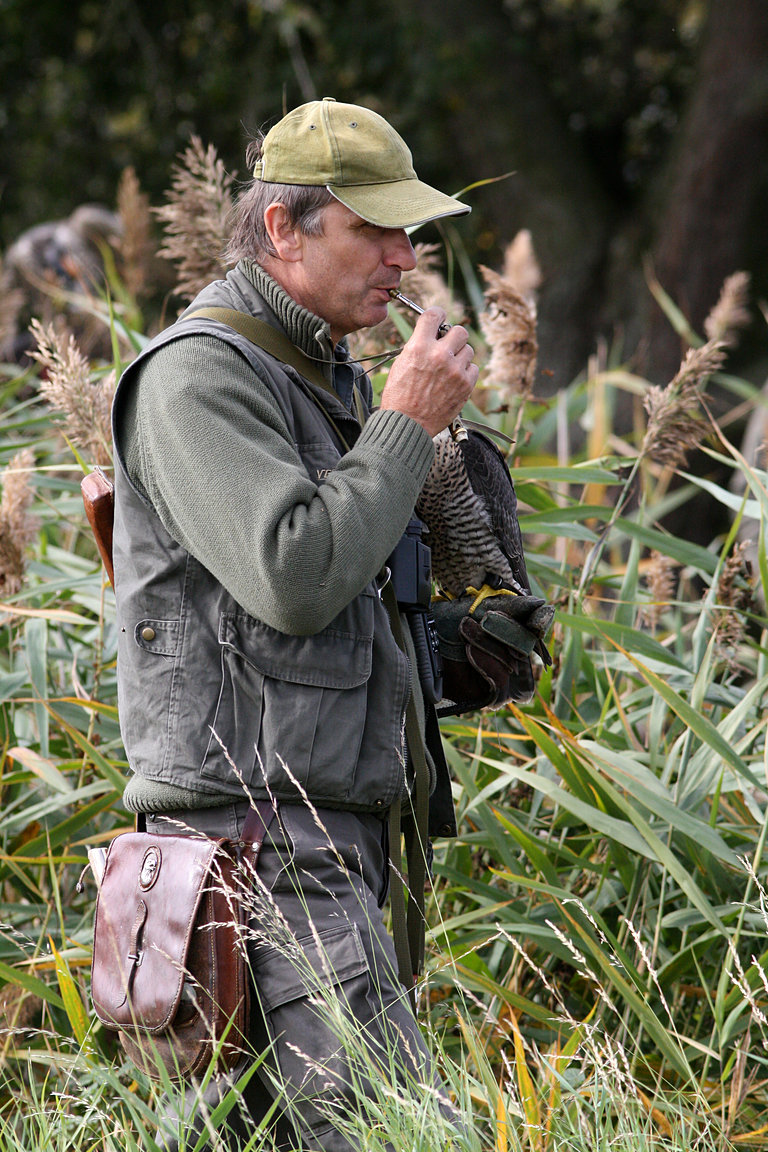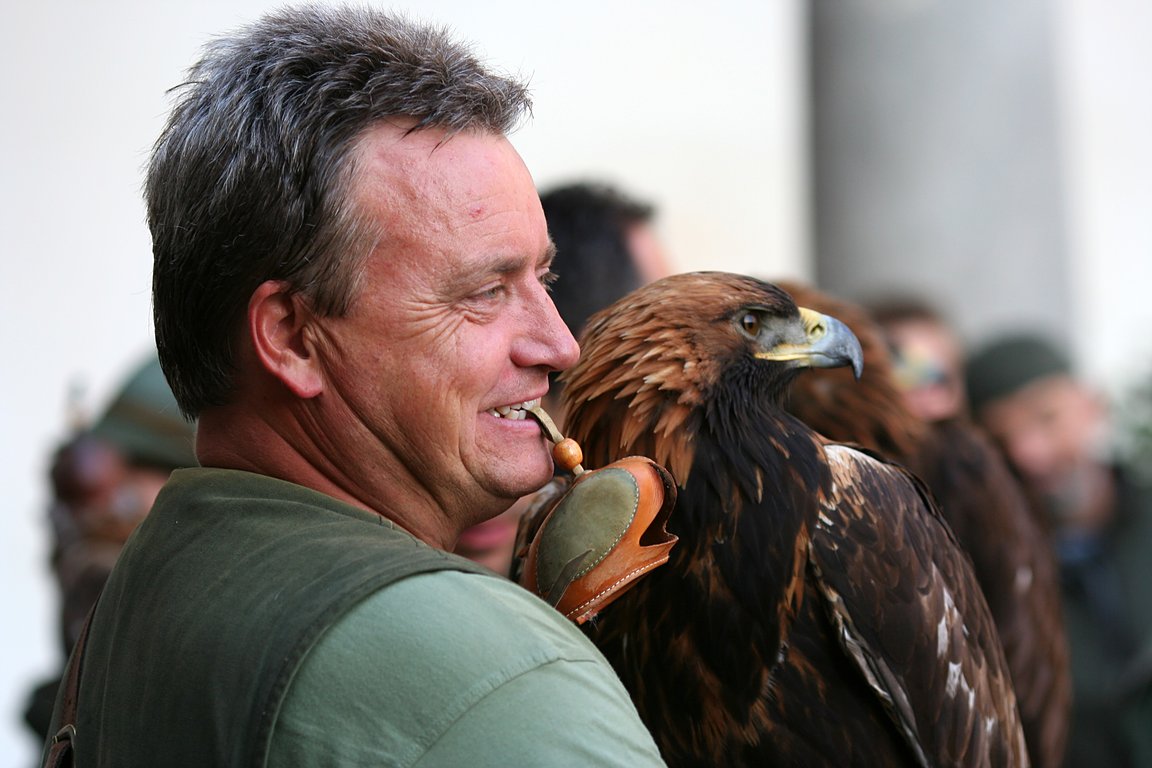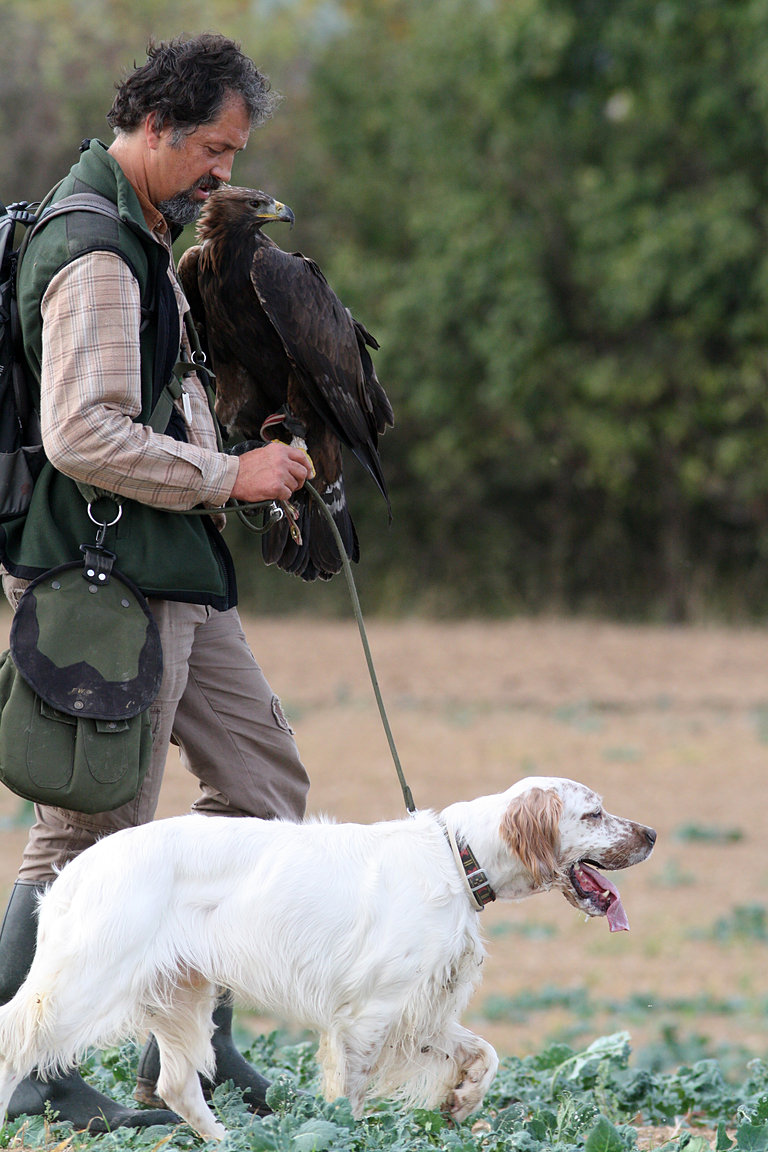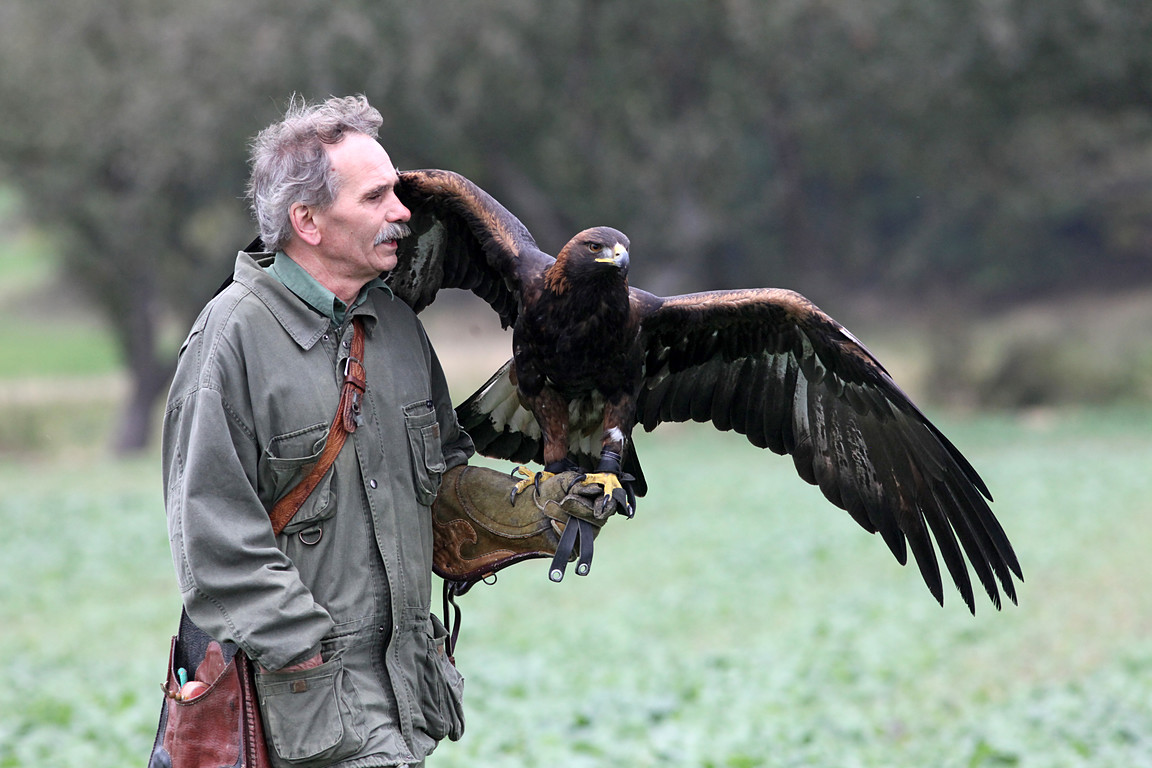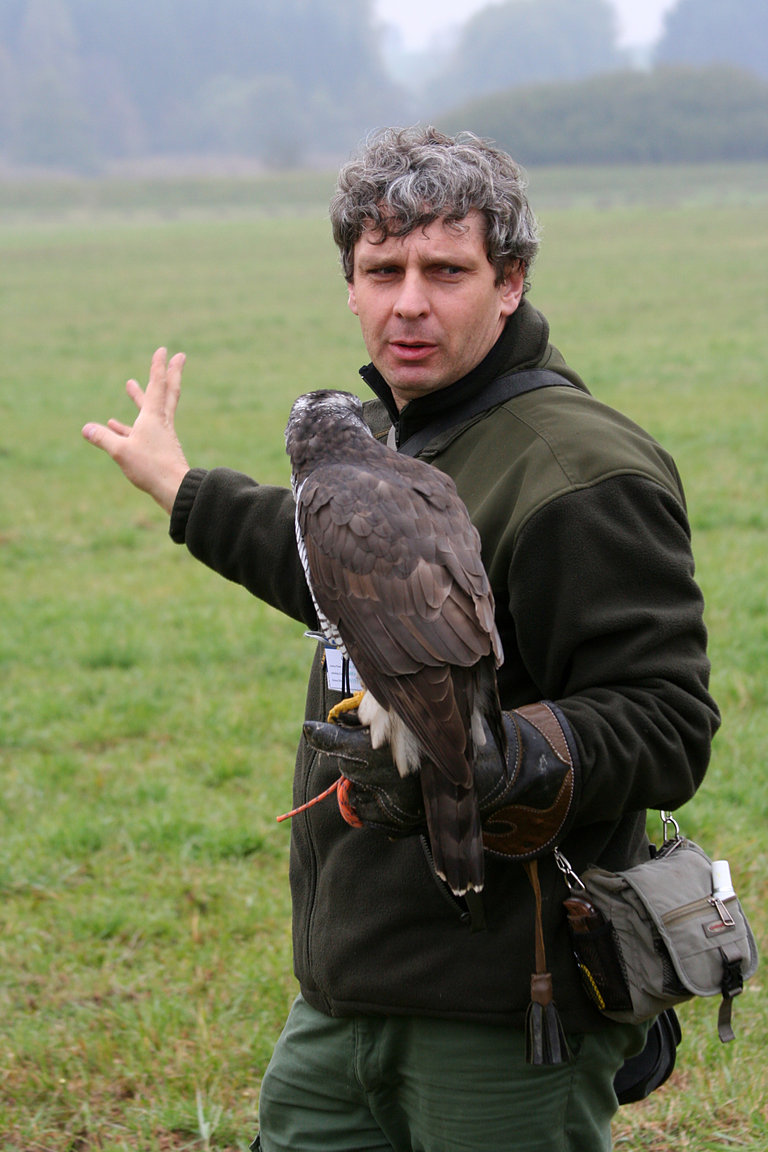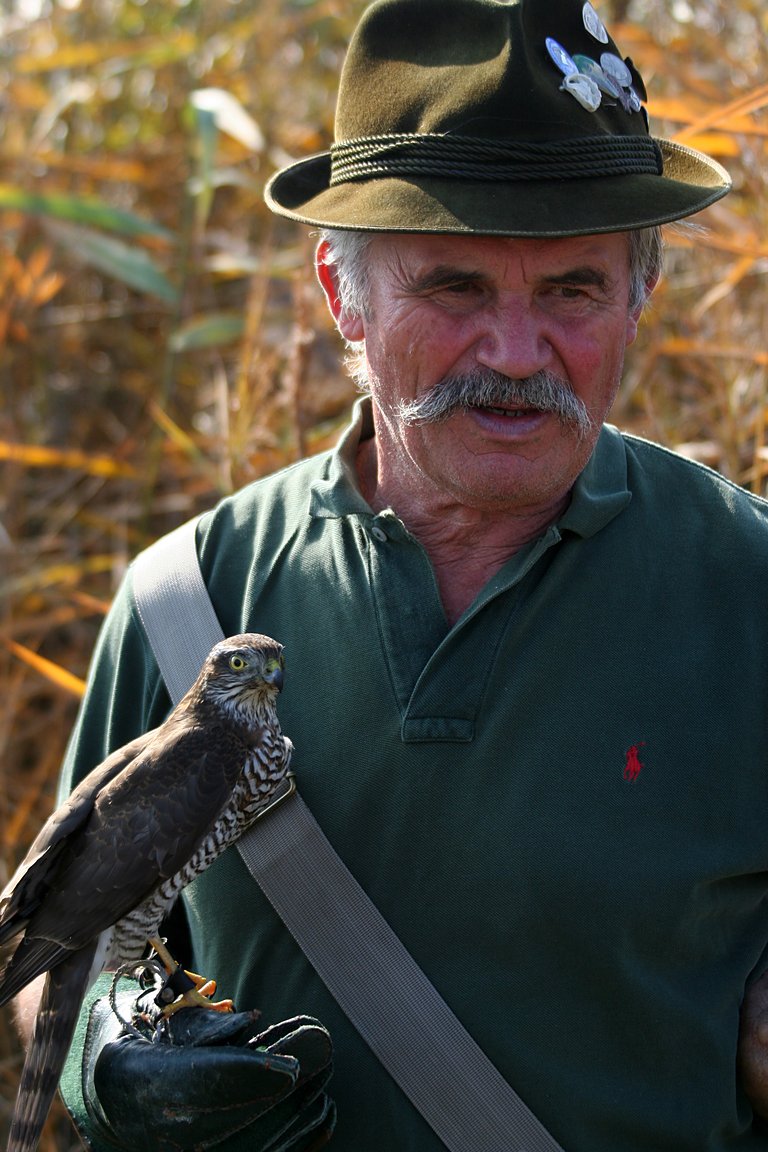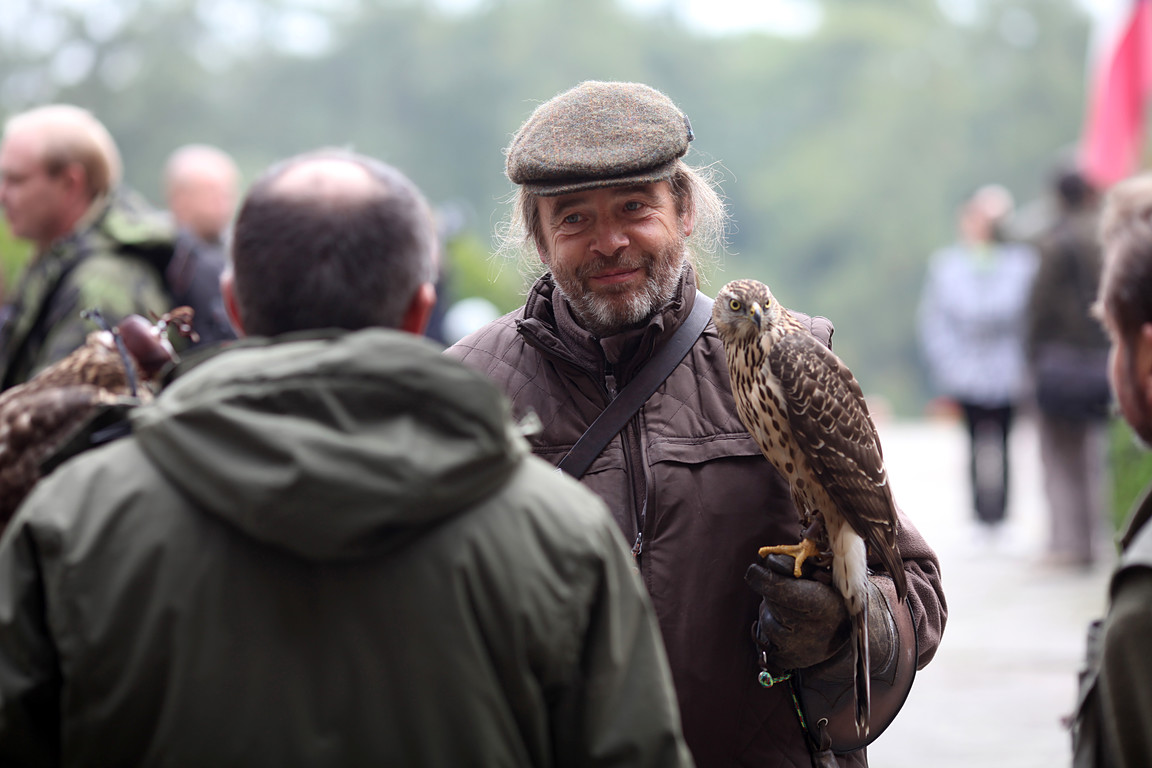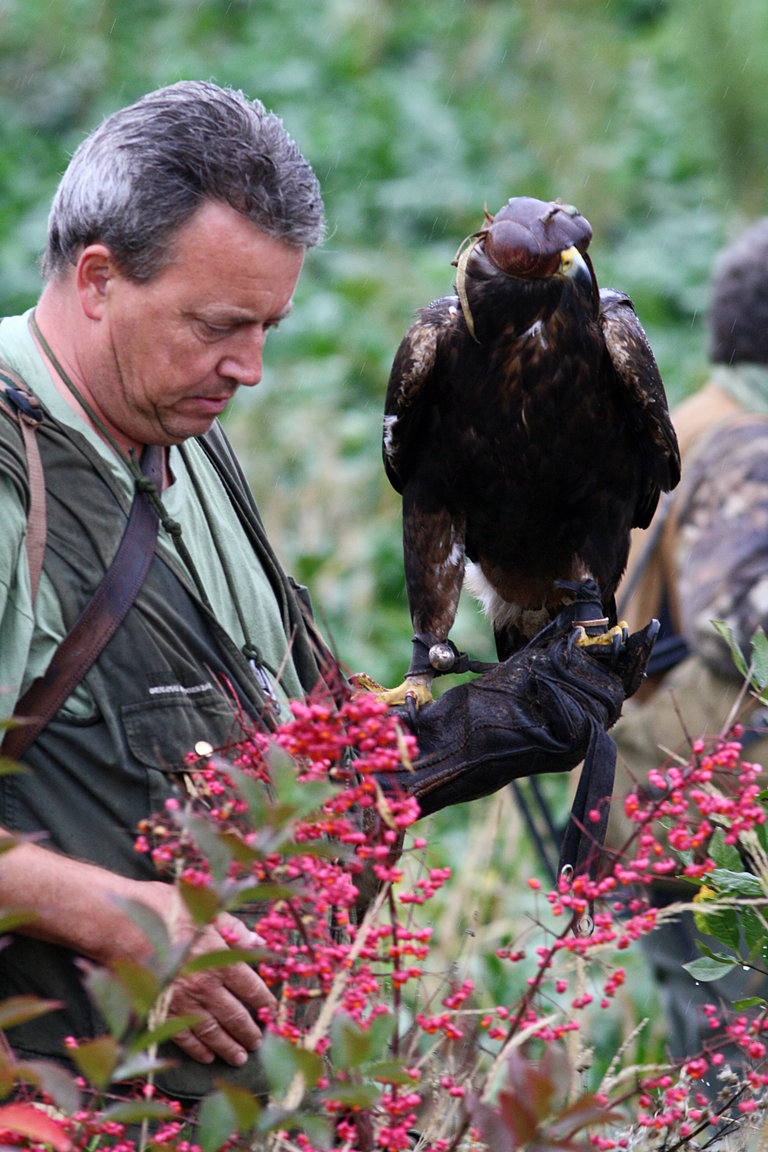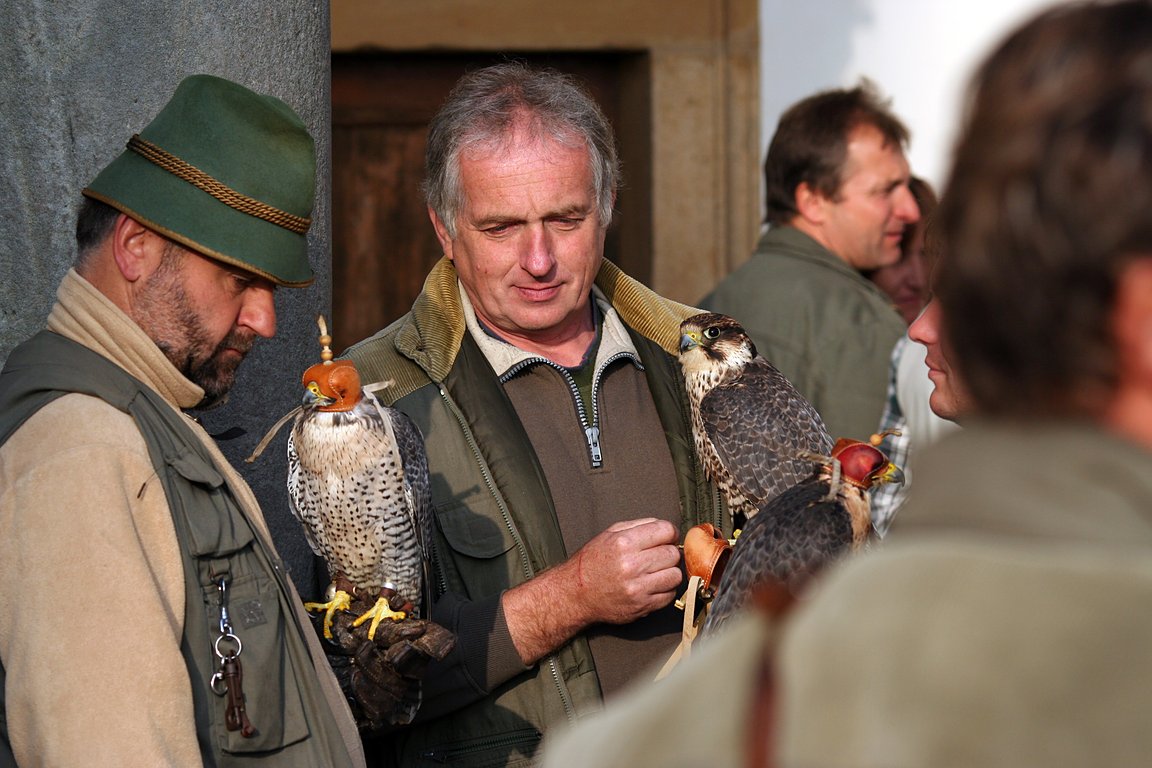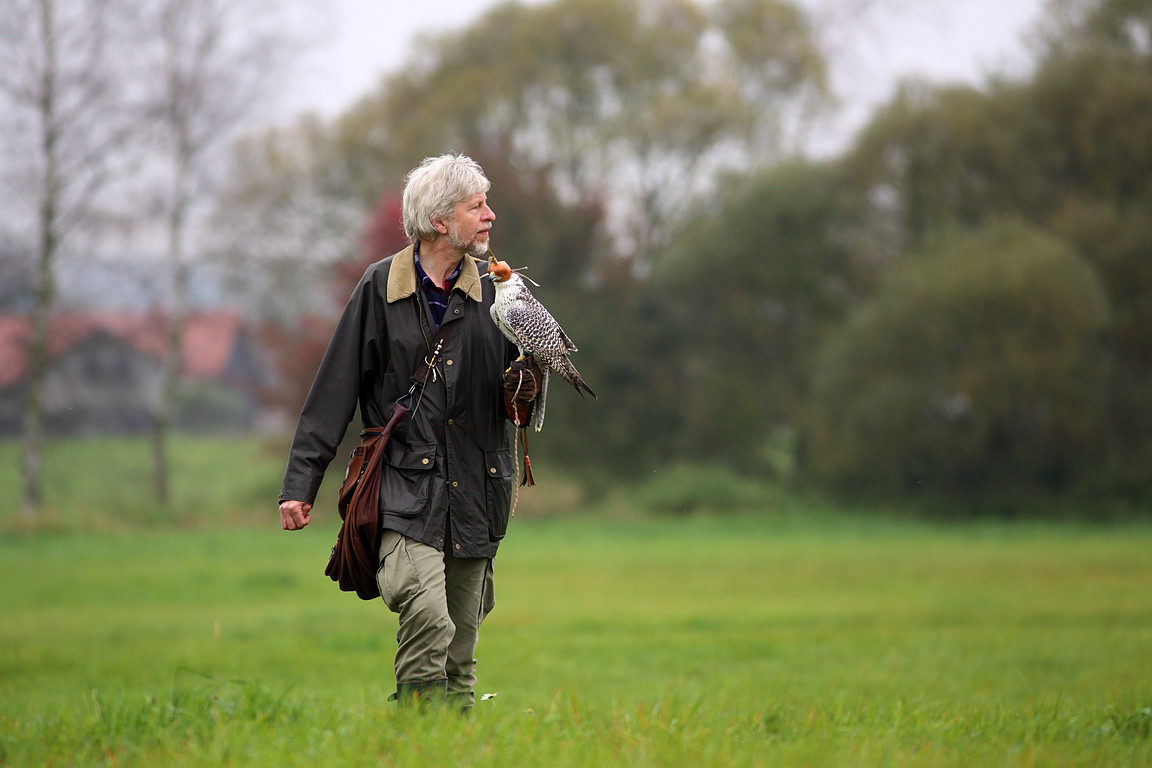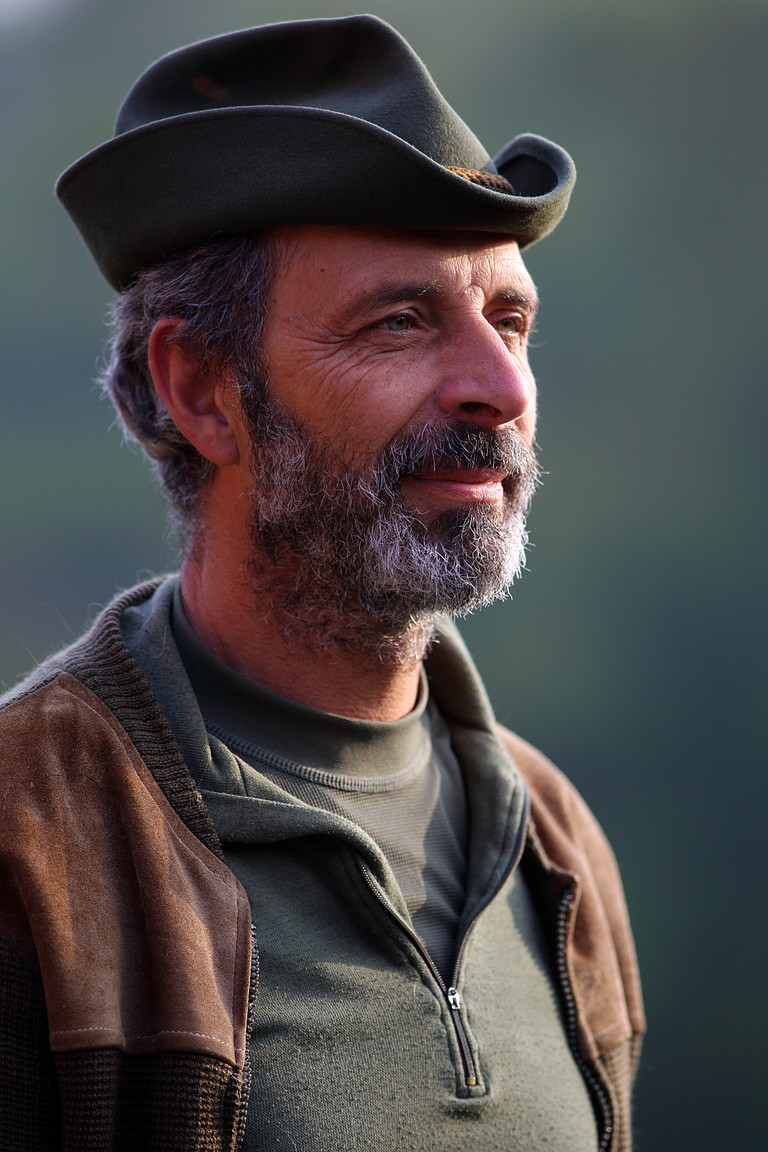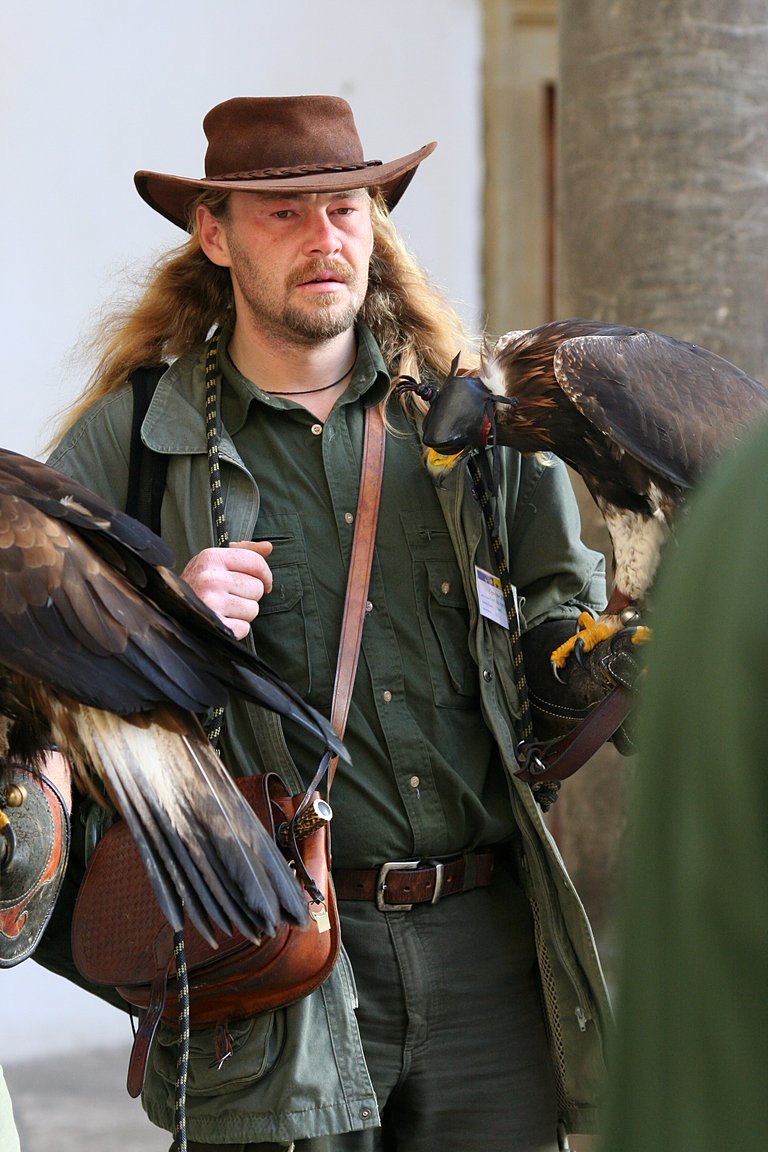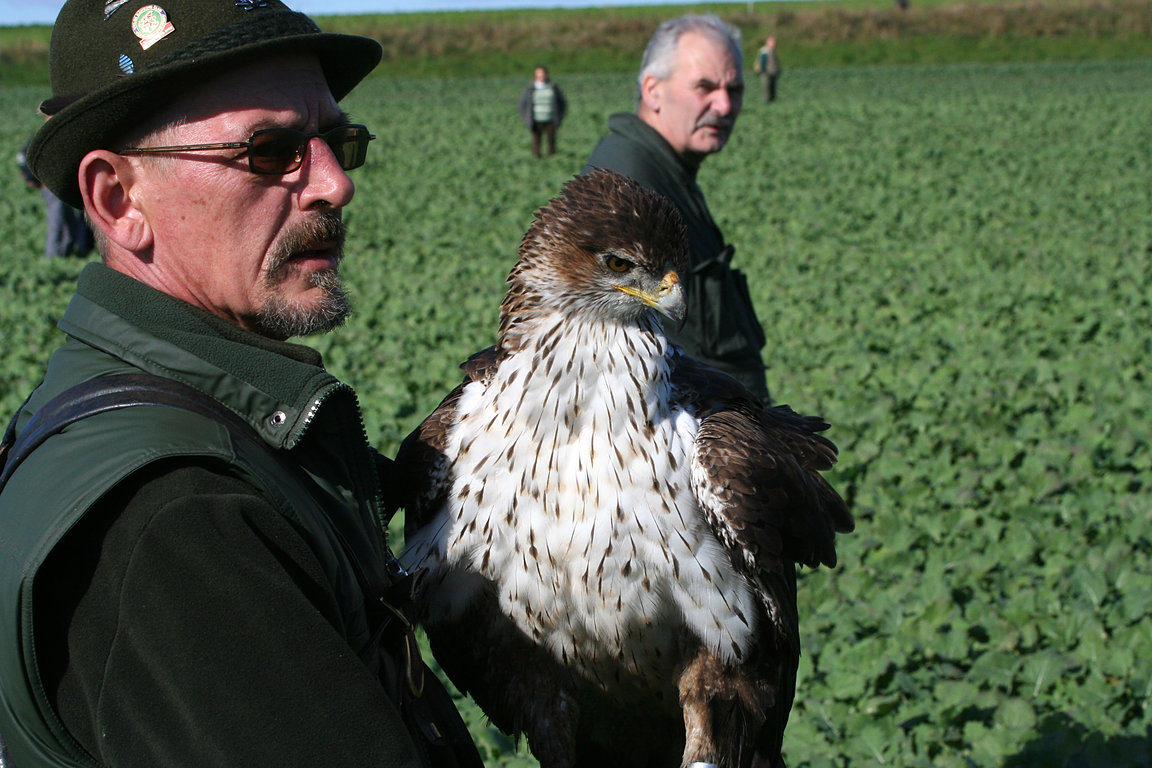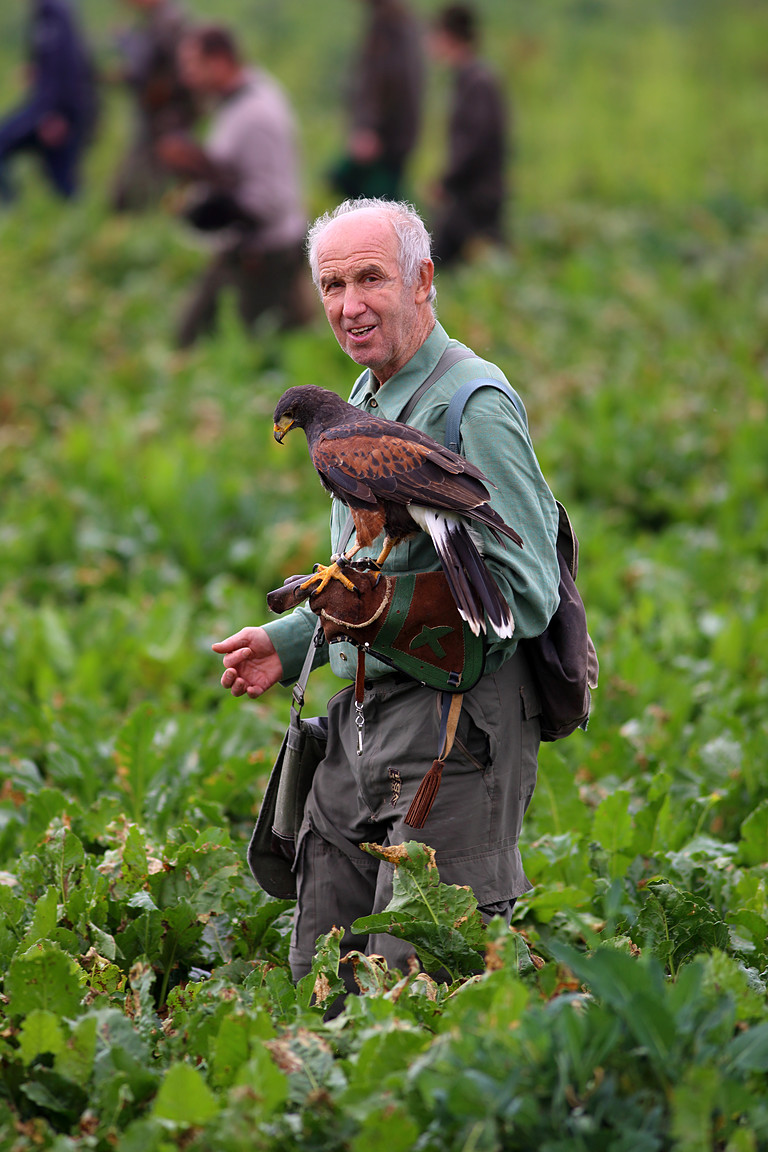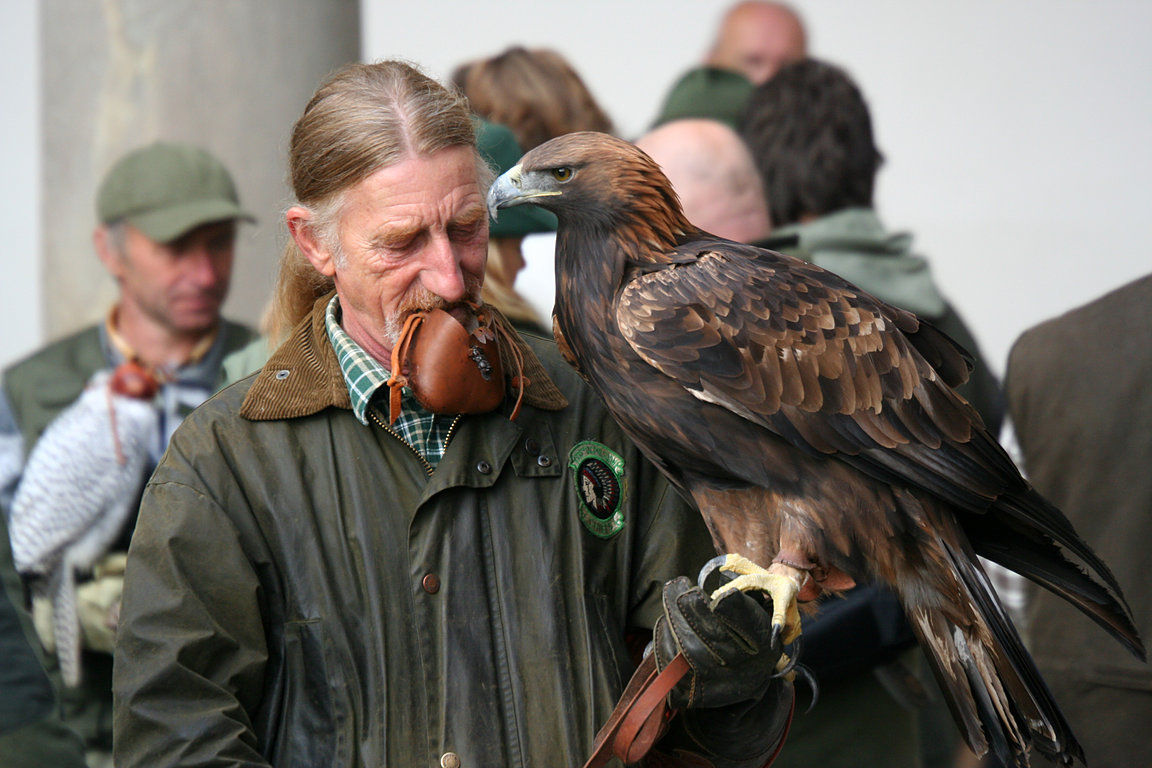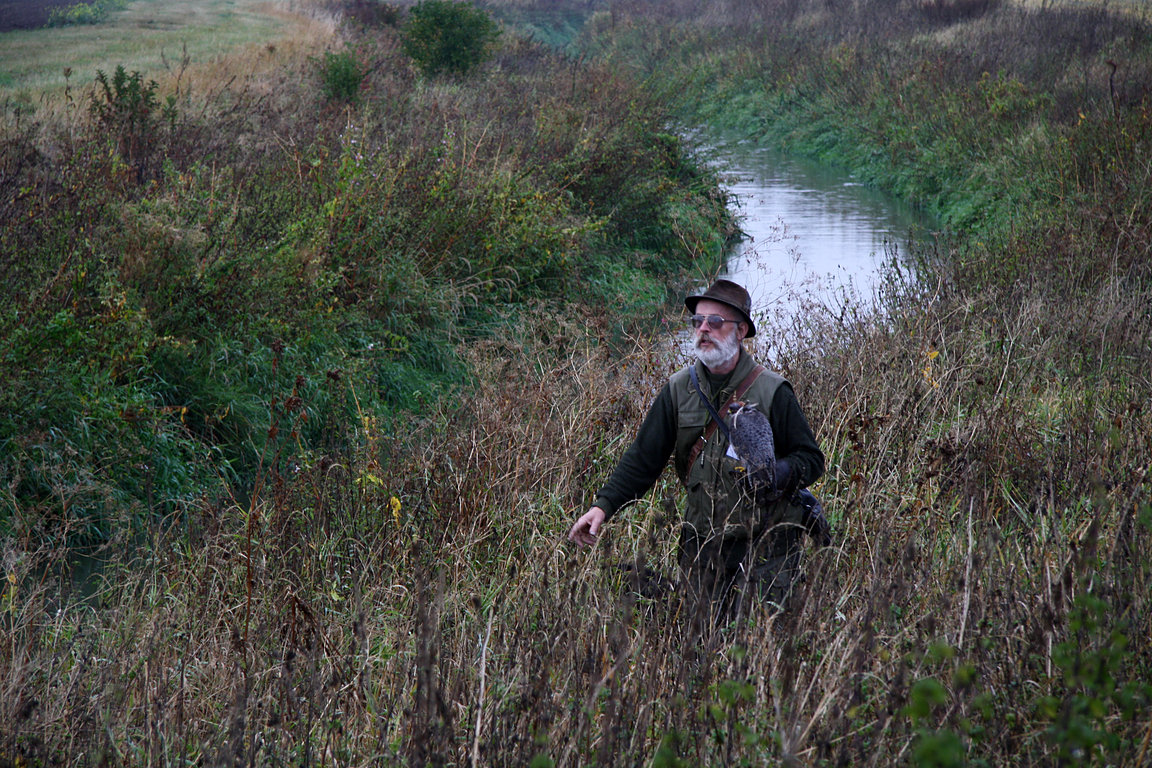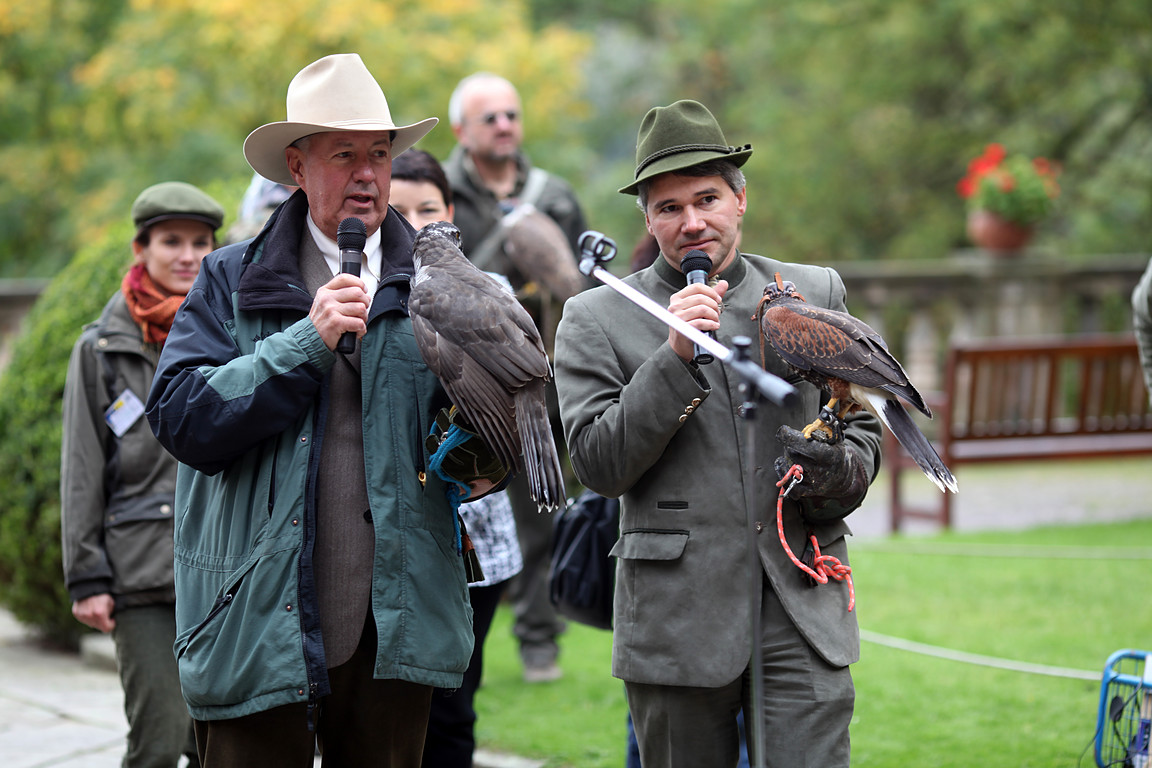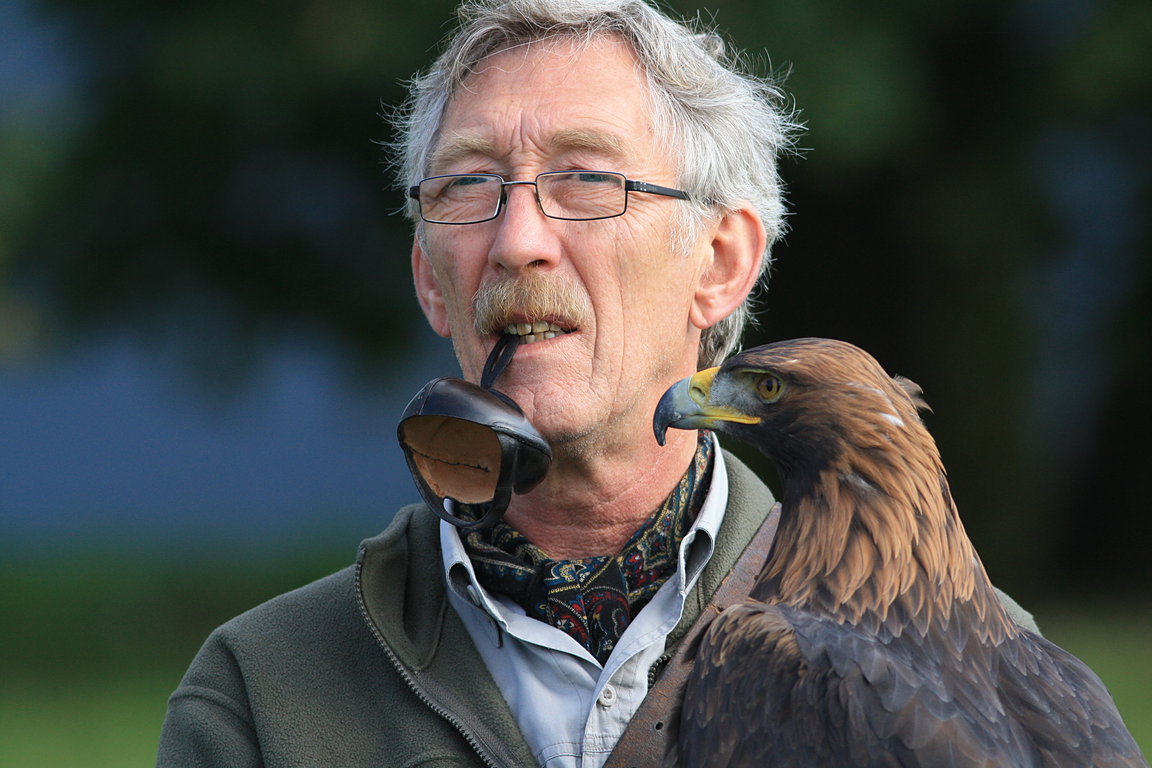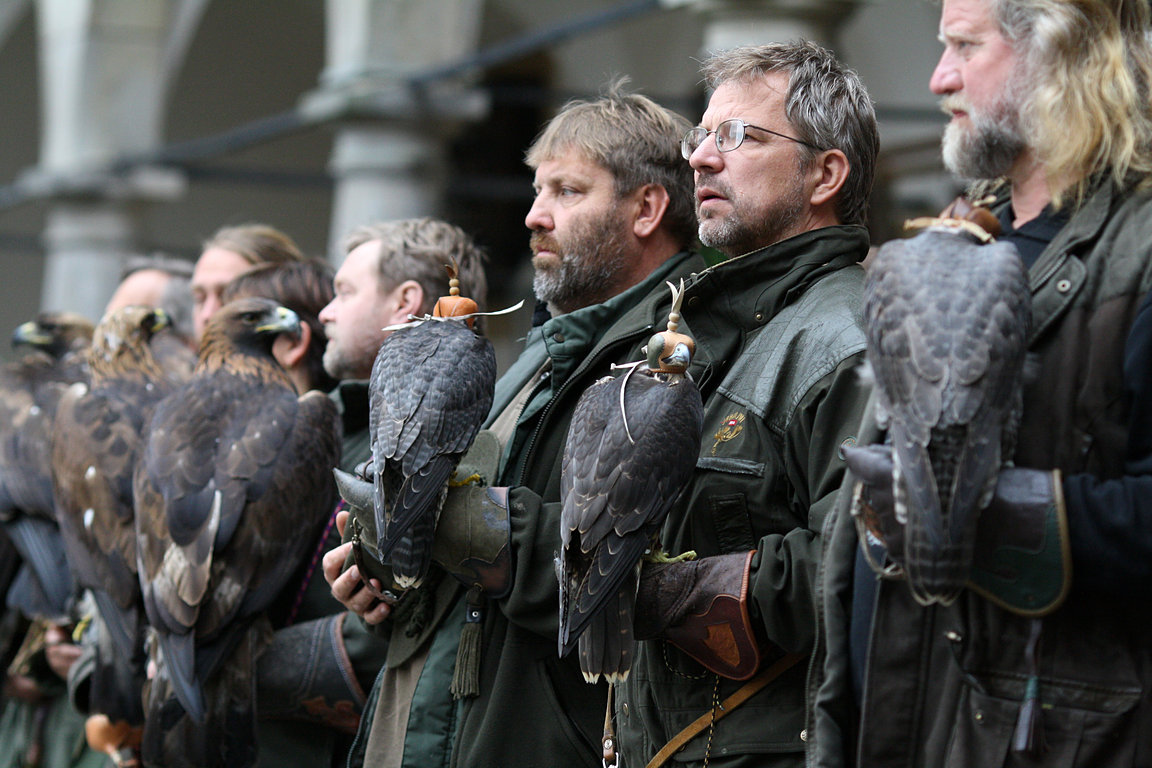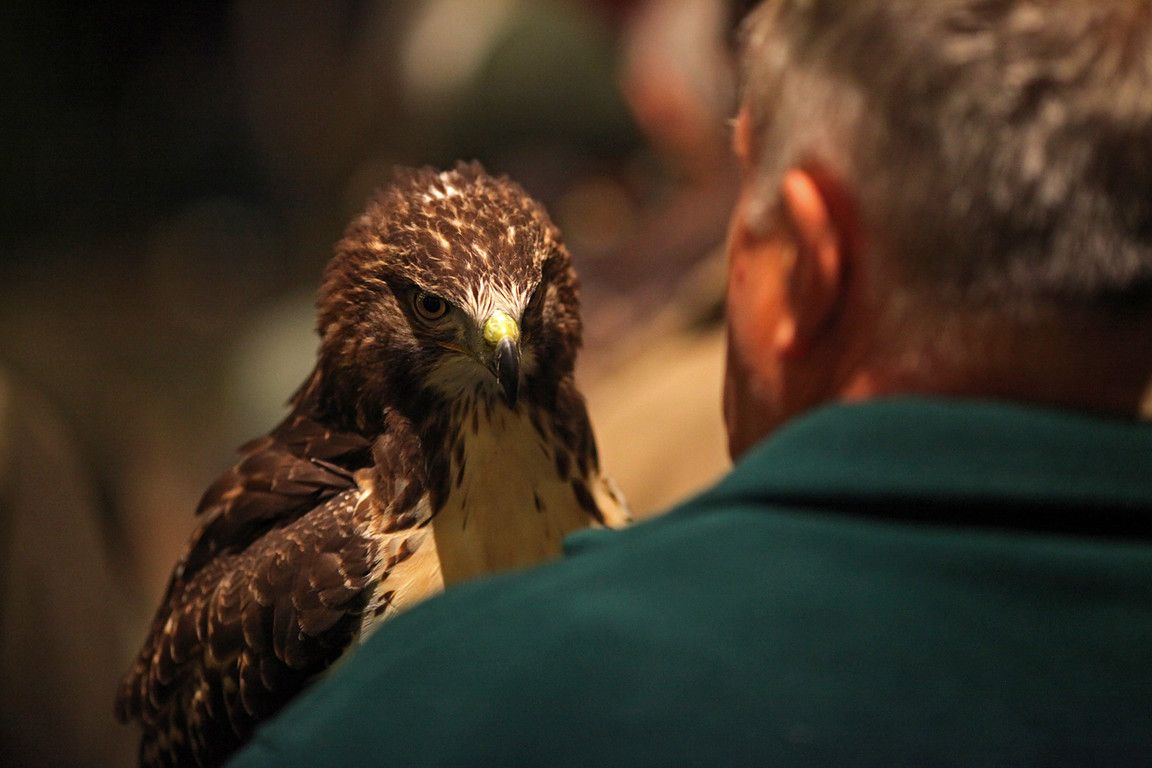 These images are all from Czech photographer, Páv Lučištník. They are from his various albums taken from the annual Setkání Sokolníků (Falconry Meeting) in Opočno, held in October of each year. Páv is 33 years old, lives in Prague and is a confirmed bachelor.
We know where we'll be in October!
Enjoy.
Leave a Comment
comments