Czech surrealist filmmaker Jan Svankmajer has been producing work since the 1960s. He is best known for his imaginative and frequently macabre films. With his distinct style, he merges live-action video with animation, stop-motion, and other visual storytelling techniques.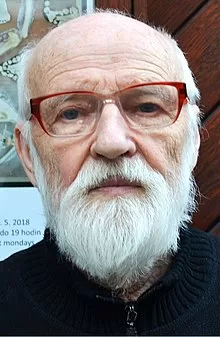 Jan Svankmajer was born in 1934 in Prague, Czechoslovakia, and grew up in a family with strong cultural ties. He developed an interest in the surrealism movement and how it related to the cinema industry while he was a student at the Prague Academy of Fine Arts.
The majority of Jan Svankmajer's early movies were animated shorts that relied significantly on both the absurdist tradition in European theater and the surrealist artists' works. His earliest works notably "The Flat," "The Last Trick," and "Dimensions of Dialogue" are some of his most well-known.
Beginning with "Down to the Cellar" in 1983, Svankmajer made lengthier, more ambitious movies all throughout 1980s. These films expanded his surrealist ideas, frequently exploring the darker, more horrific aspects of the human experience. His retelling of the well-loved Lewis Carroll classic "Alice" and the film "Conspirators of Pleasure," which explores the bizarre and frequently disturbing sexual fetishes of its protagonists, are among of his most recognized works from this time period.
Svankmajer has built a reputation for his distinctive, frequently unsettling aesthetic that marries live-action video with animation, stop-motion, and other visual storytelling techniques. He has also been acclaimed for his ingenious use of materials, combining commonplace goods, salvaged objects, and other outlandish components into his films.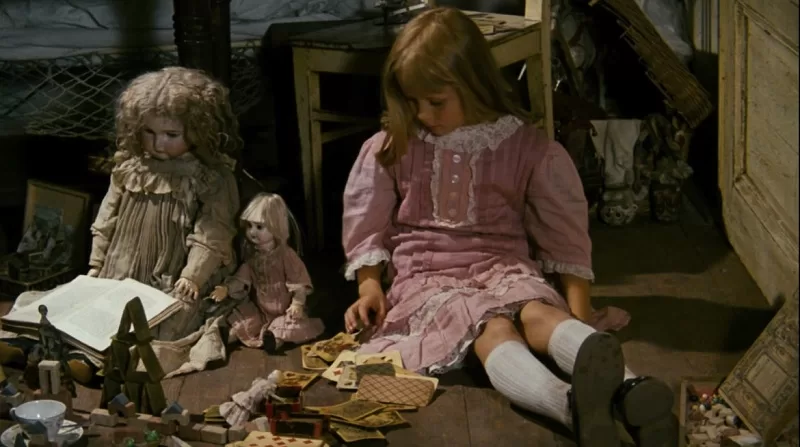 The films of Jan Svankmajer have received high appreciation from critics and have been featured in a multitude of exhibitions and retrospectives around the world. Numerous honors and awards, including the Grand Prize at the Cannes Film Festival and the Golden Bear at the Berlin International Film Festival, have also been awarded to him.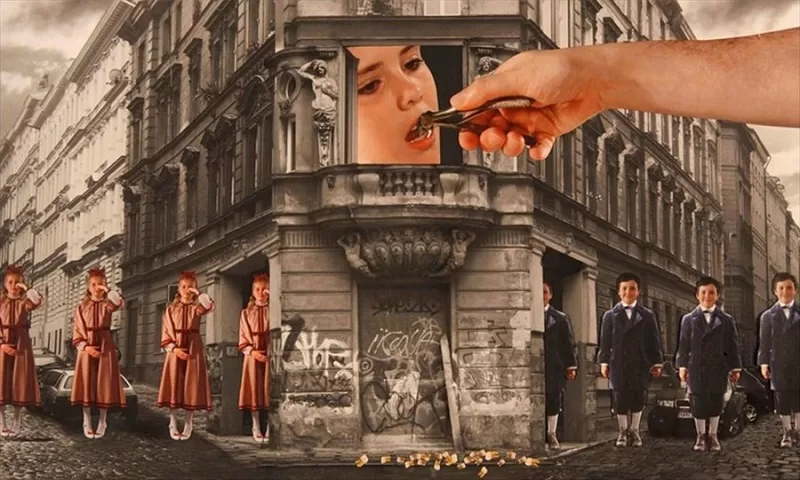 In addition to his work in film, Jan Svankmajer has also been an influential figure in the world of art, and has been associated with several important art movements, including the Surrealist and Absurdist movements. He has had numerous exhibitions of his works, and has been the subject of several books and critical studies.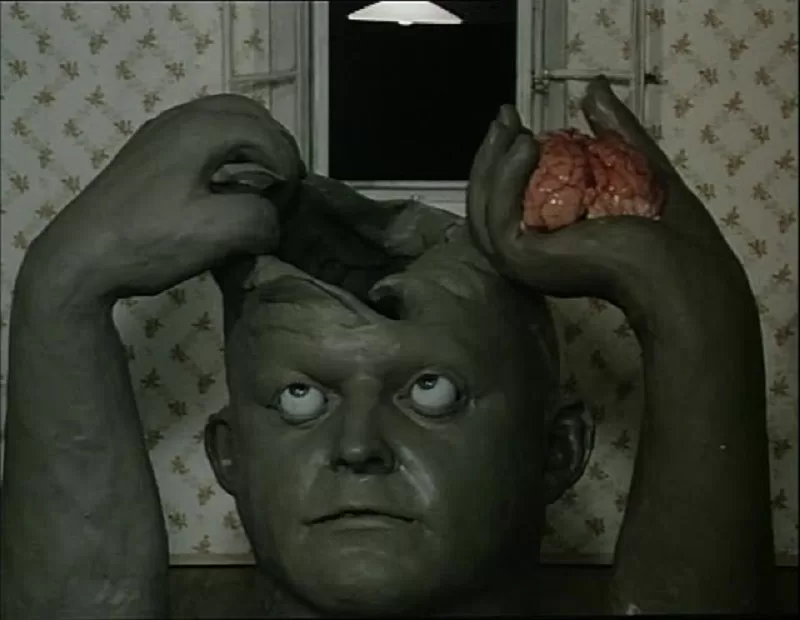 Jan Svankmajer is still regarded as one of his generation's most important and innovative filmmakers. Audiences all around the world continue to be inspired by and challenged by his films. His films offer a singular and compelling perspective on the world, whether they are investigating the ludicrous, the macabre, or the just bizarre. They are proof of the virtually endless possibilities and creativity that take place in storytelling and the art of filmmaking.
Here is a link to a comprehensive playlist on YouTube of Jan's films, as well as The Last Trick.
Thank you in advance for your support…
You could spend hours, days, weeks, and months finding some of this information yourselves. On this website, we curate the best of what we find for you and place it easily and conveniently into one place. Please take a moment today to recognize our efforts and make a donation towards the operational costs of this site – your support keeps the site alive and keeps us searching for the best of our heritage to bring to you.


Remember, we rely solely on your donations to keep the project going.
We appreciate you more than you know!
If you have not already subscribed to get TresBohemes.com delivered to your inbox, pl