Jiří Všetečka was a Czech documentary-style photographer, born on October 12, 1937 in the city of Prague. In school he enjoyed math, physics, and music, playing both the piano as well as the violin. His love of photography didn't start until his 20s when he took his first photos on a friends camera which merely borrowed.
After giving a try to photography and graduating from the Faculty of Mechanical Engineering of the Czech Technical University he bought his own camera. During the day he would take photographs in and around the city, and by night he developed and dried the film in the bathroom of his families apartment in Holešovice.
What started out as a hobby got him into an amateur photographers club, he began publishing his work and as he got recognition he decided to put an application in to study at FAMU, Pragues number one Academy of Performing Arts. His application was declined by the ministry of education which stated that one could not be a student of multiple colleges. Though after having a few exhibits and publishing his work elsewhere FAMU excepted him as a teacher rather than a student.
His photographs hold the essence of the city in all of its variable weather, fog, rain, sunrise, or sunshine. And when speaking of his technique on how to get the perfect shot, he has said it takes discipline, remarking that at times he'd wait hours for the right moment before pressing the shutter. In a popular city like Prague that gets photographed all the time, it is hard to keep your photos looking original, but Jiří excels at his profession.
It is ssential to wait for the right lighting, and scenario, and he had both the patients and the eye to make Prague as enchanting as it could. He showed his photographs to, which gave him the honor to shoot alongside famous photographer Josef Sudek. And he also published multiple books where he shares his story and a collection of his photographs. Walker with a Lens, the title of one of his books describes the man perfectly.
Though his works remained mostly focused on capturing the capital of the Czech Republic, Prague. He has also taken beautiful shots of ordinary scenes. These scenes could be anything that captured his eye, no matter how unrelated, whether they be a group men playing cards on the street, or a child walking barefoot.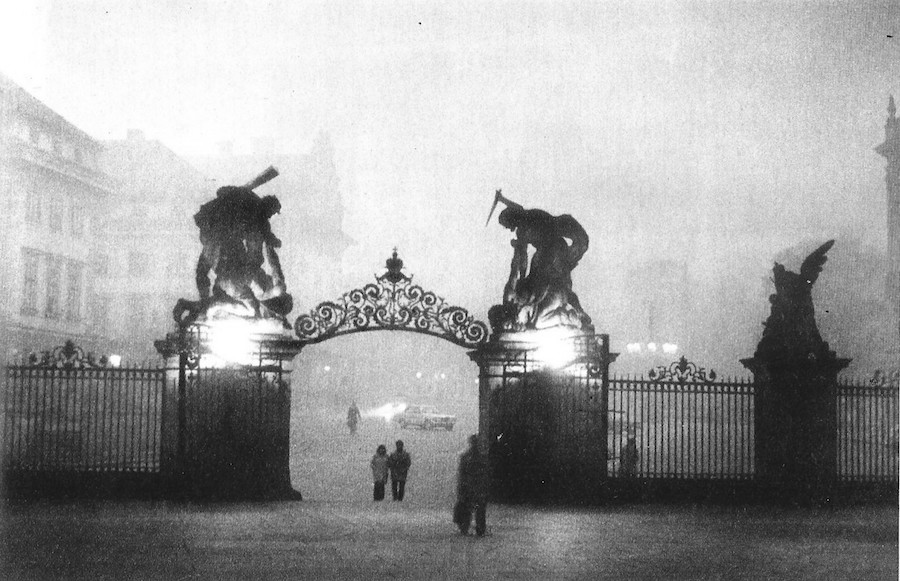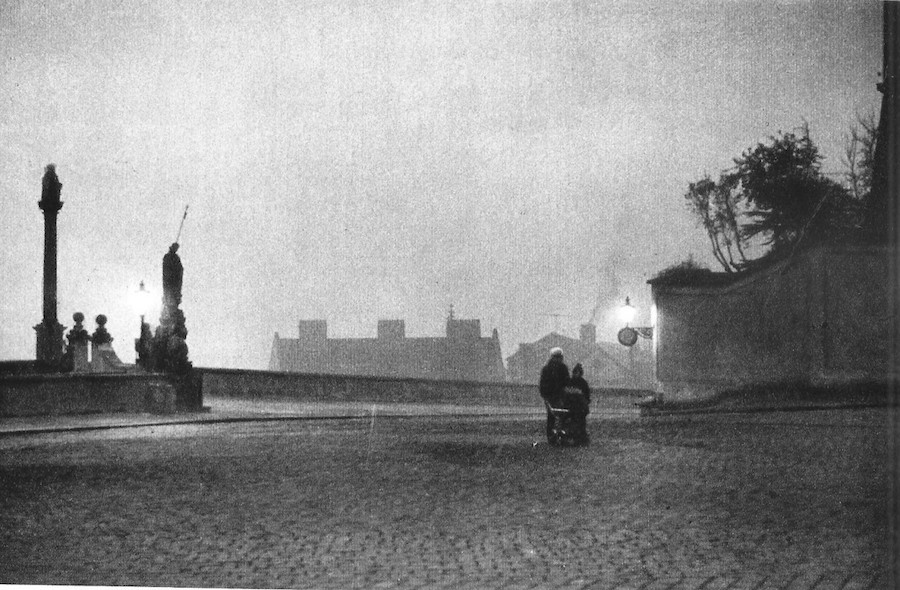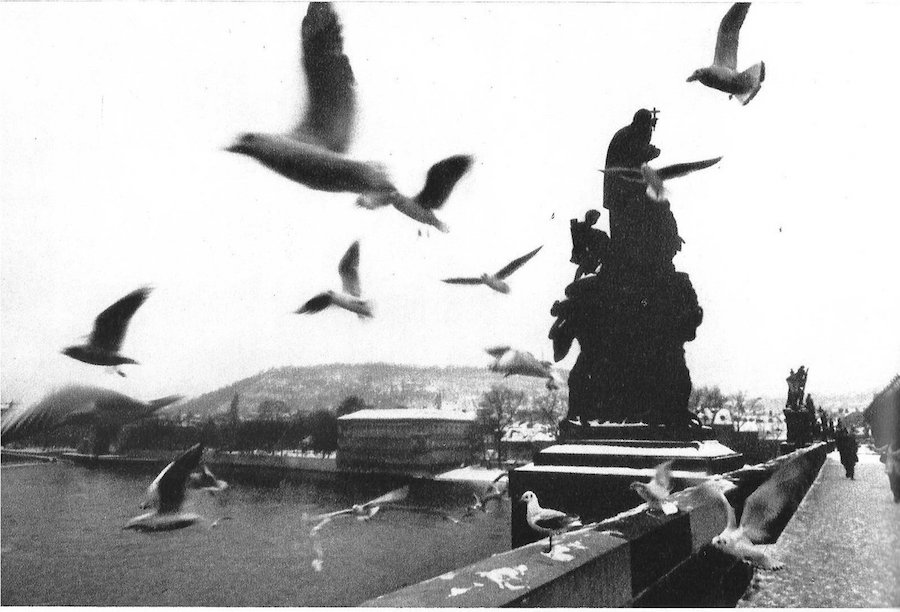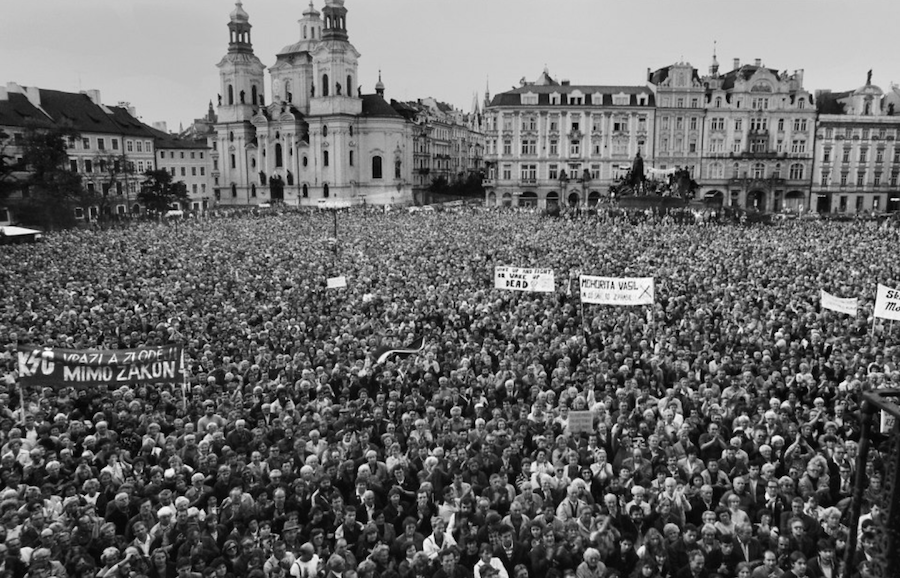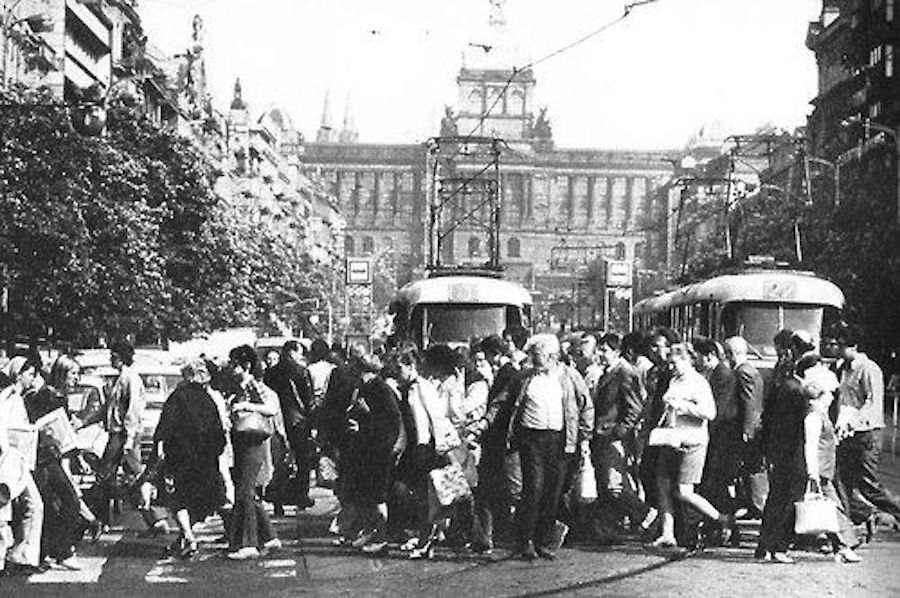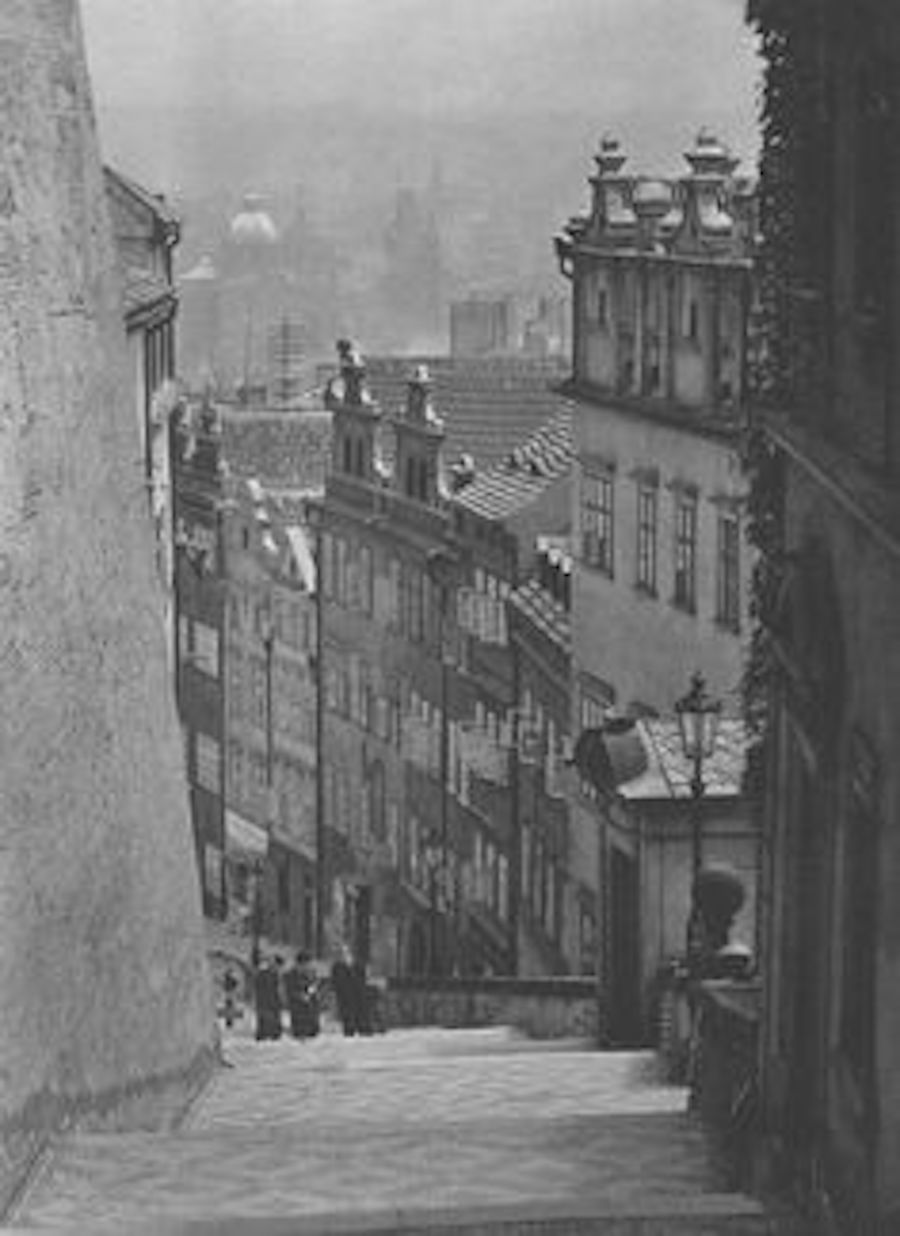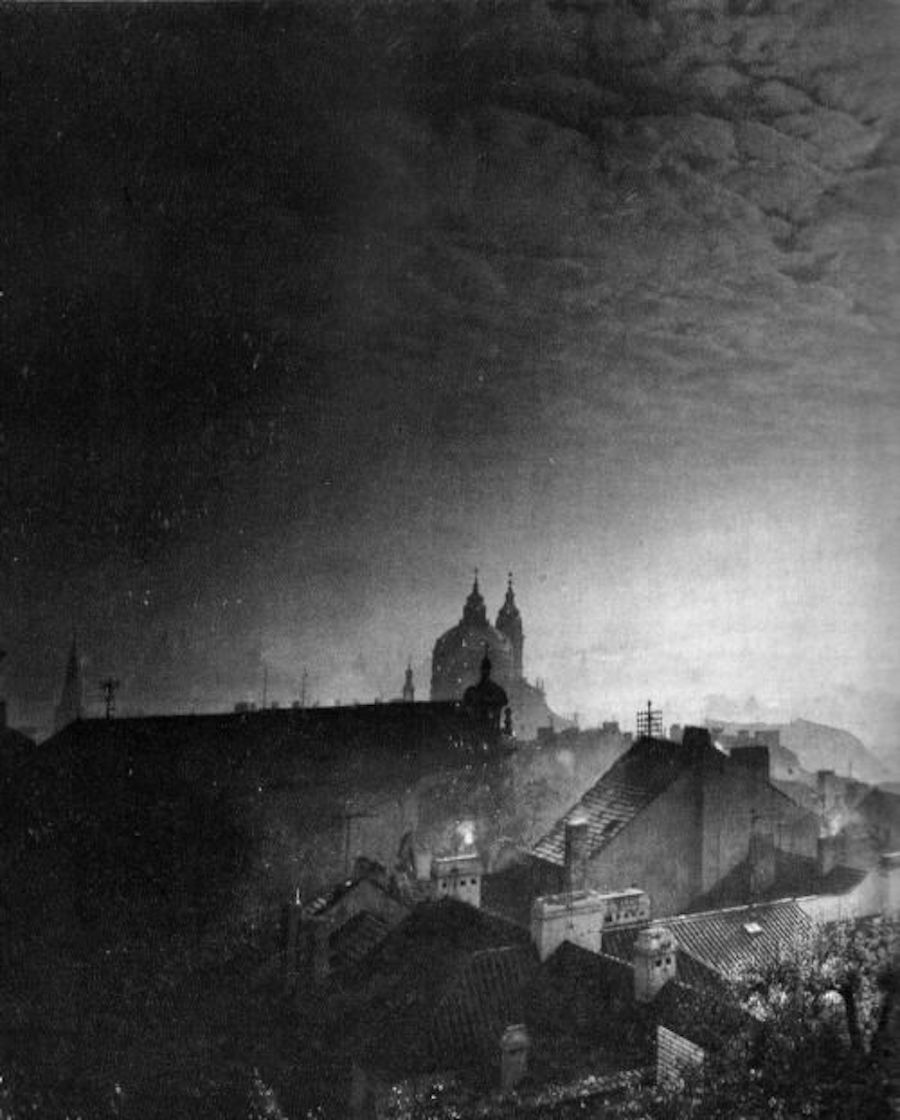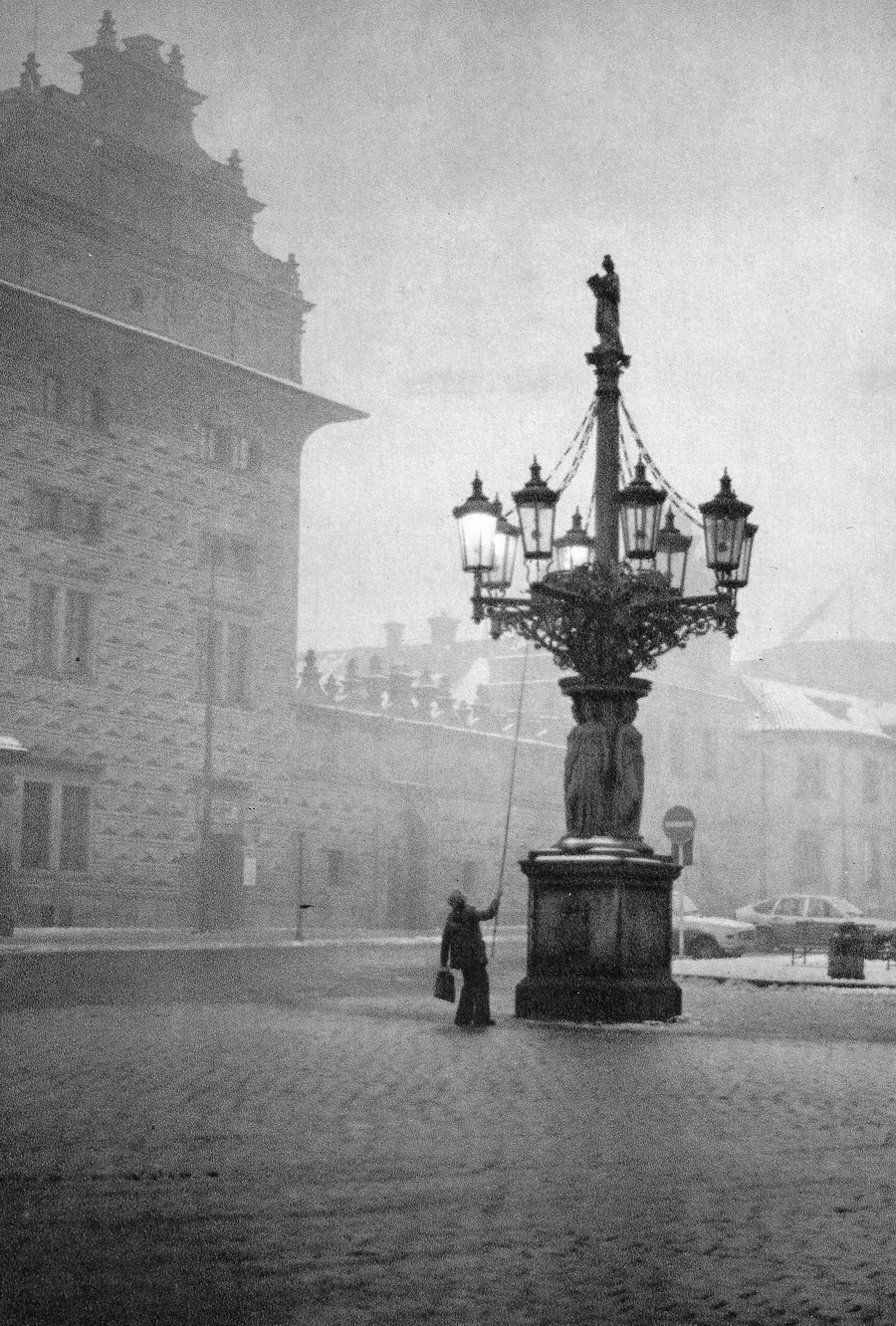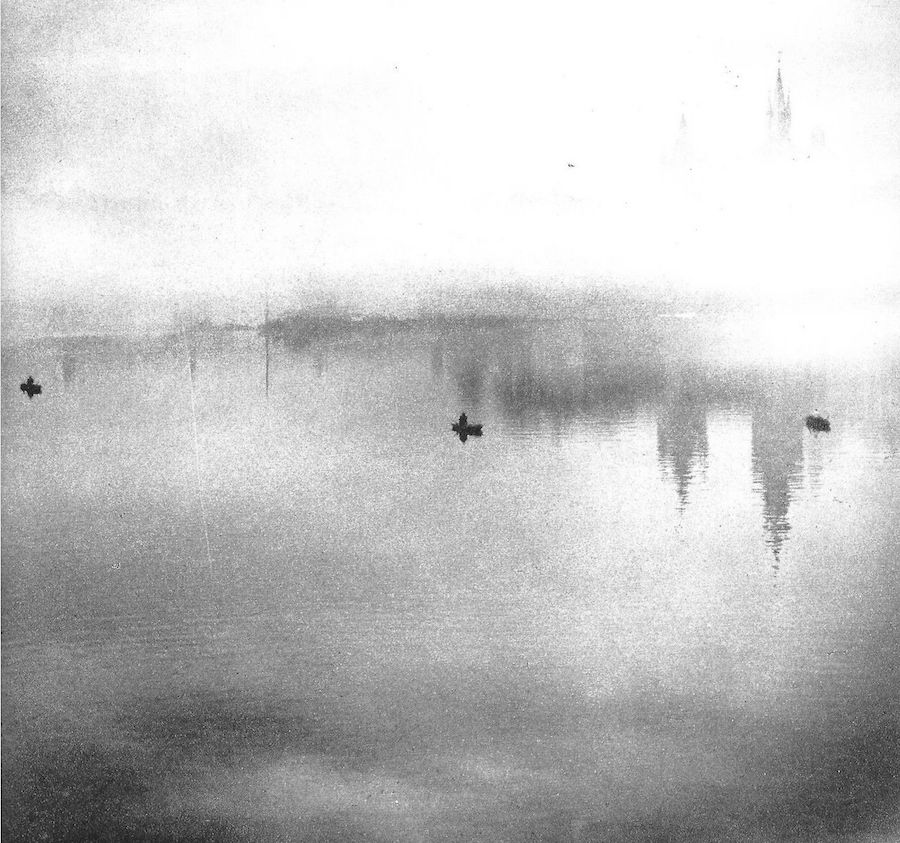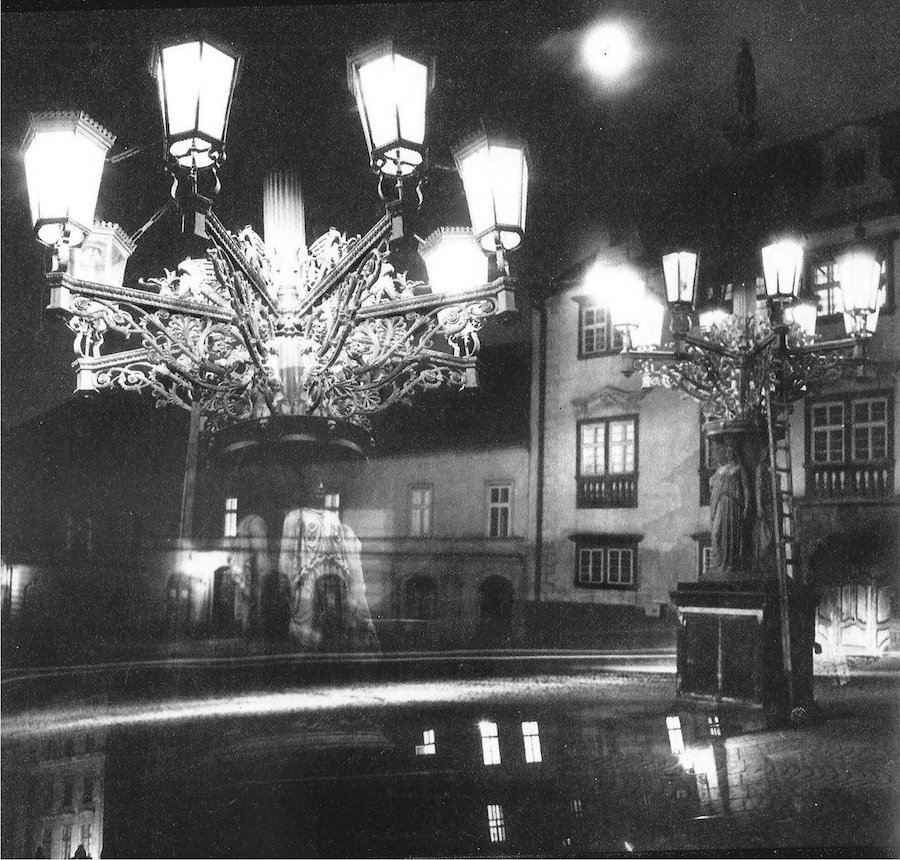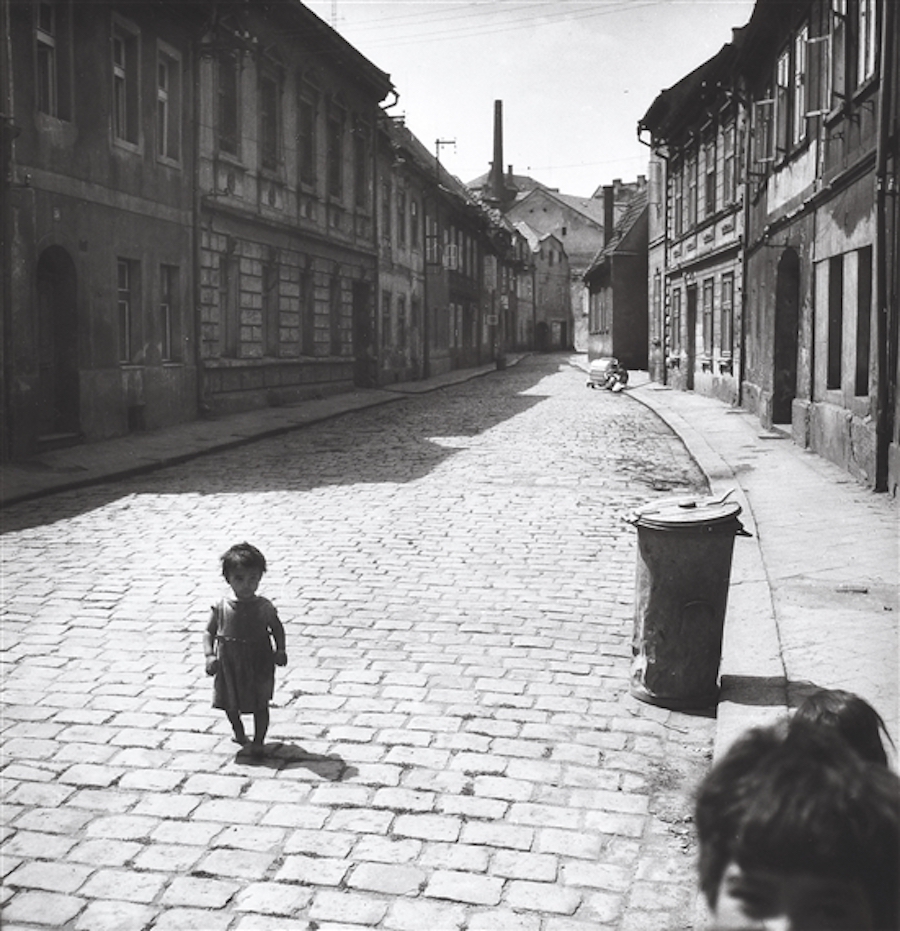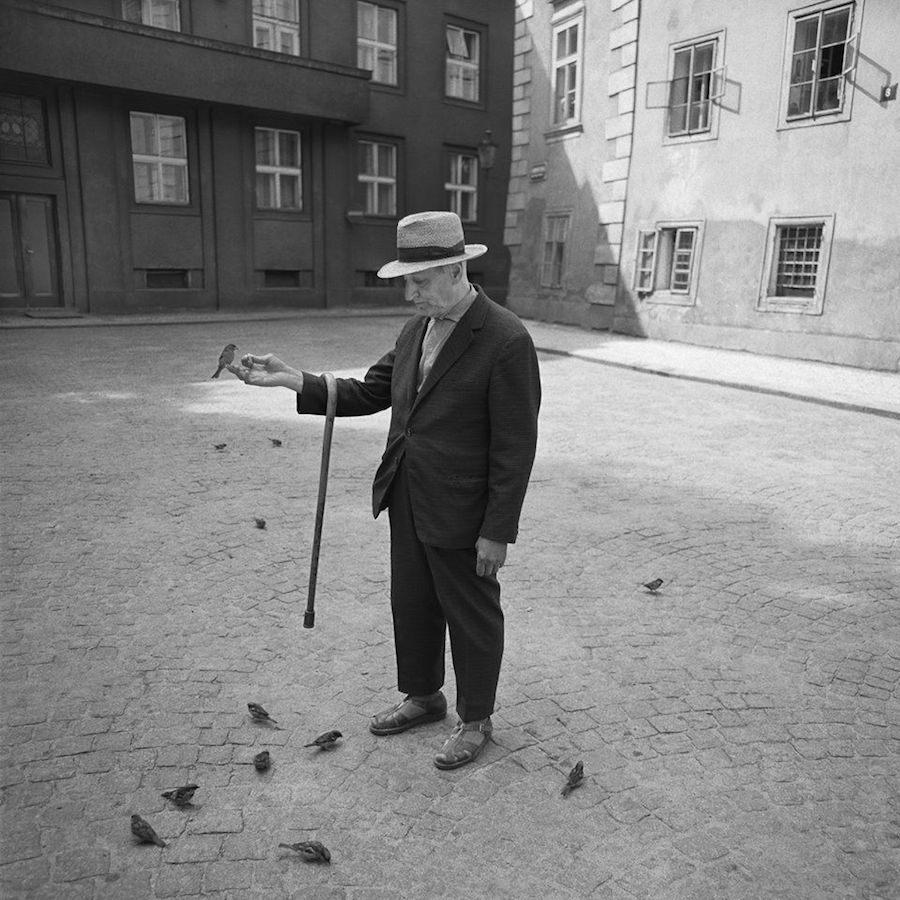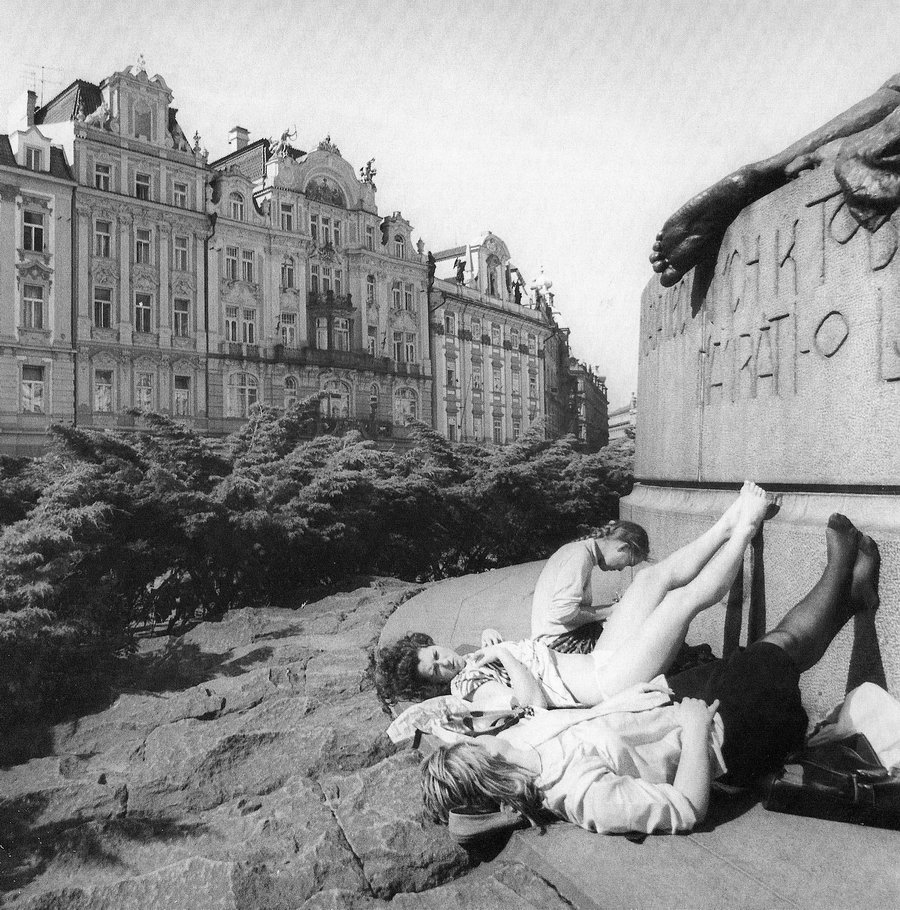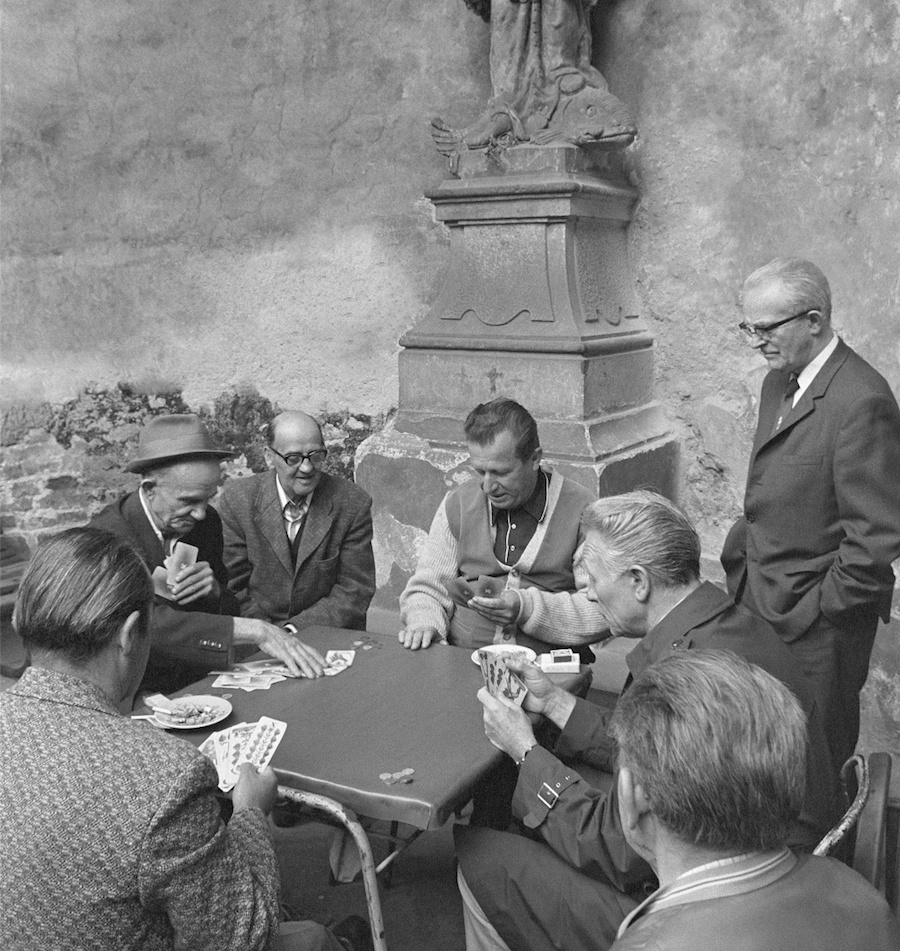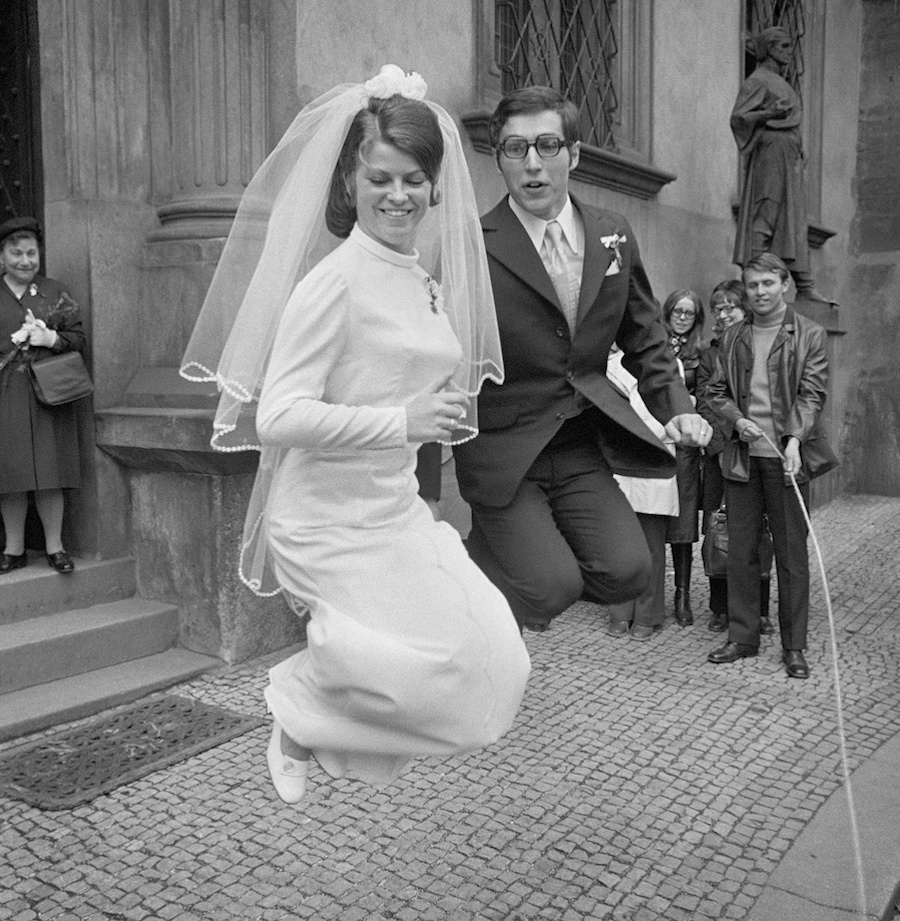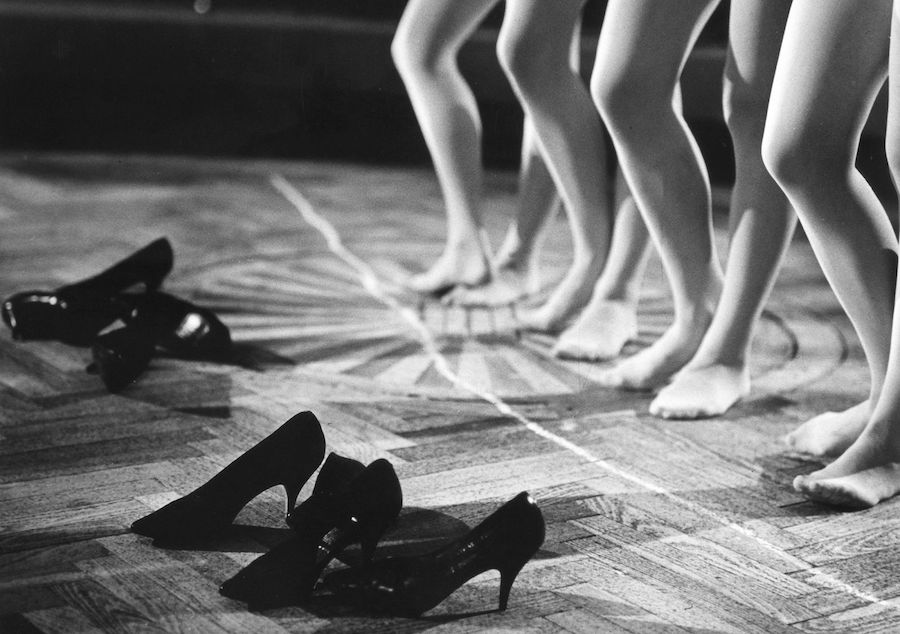 If you have not already subscribed to get TresBohemes.com delivered to your inbox, please use the form below now so you never miss another post.
---
Remember, we rely solely on your donations to keep the project going.
Become a friend and get our lovely Czech postcard pack.