Prague is one of the most beautiful cities in Europe, home to historical castles, churches, and bridges. It is the fifth most visited city in Europe, and for a good reason; it is breathtakingly beautiful.
"Cities were always like people, showing their varying personalities to the traveler. Depending on the city and on the traveler, there might begin a mutual love, or dislike, friendship, or enmity. Where one city will rise a certain individual to glory, it will destroy another who is not suited to its personality. Only through travel can we know where we belong or not, where we are loved and where we are rejected." ― Roman Payne, Cities & Countries
From the famous silhouette of the Prague Castle to the charming arches of the Charles Bridge, Prague is a picturesque city. Its red roofs and ornate pastel-colored buildings make for a wonderful backdrop for photos and films; for romance, history, love, and for simple everyday life.
While we have shared posts featuring photographs of this incredibly photogenic city before, such as in our post Magical Photographs of The Czech Capital, we have never shared one which showcased the beauty of Prague after dark.
As night falls upon the city, the magnificent historical buildings are illuminated by the soft glow of the street lamps and the ancient cobblestone streets begin to shimmer in the moonlight.
In this post we are going to be taking a look at Prague after the sun has set, when all the city is sleeping, and the street lights twinkle along with the stars .
We hope you will enjoy these photographs of night time in Prague.
"The sky grew darker, painted blue on blue, one stroke at a time, into deeper and deeper shades of night." ― Haruki Murakami, Dance Dance Dance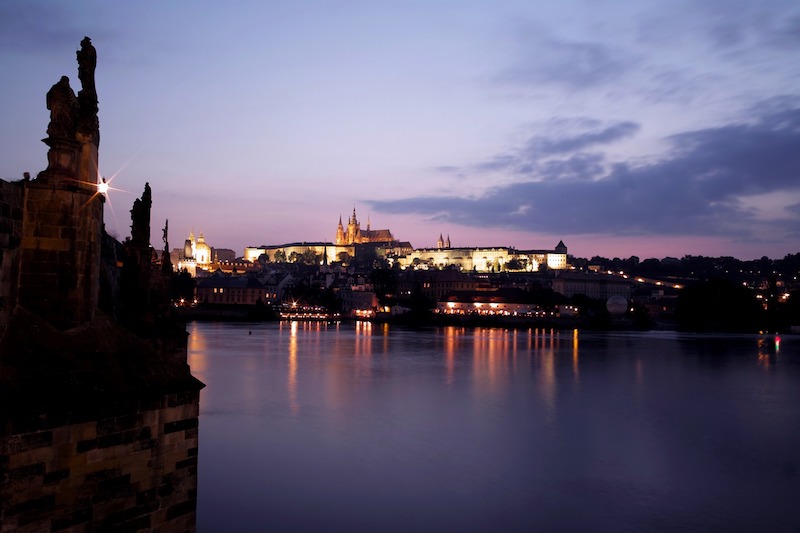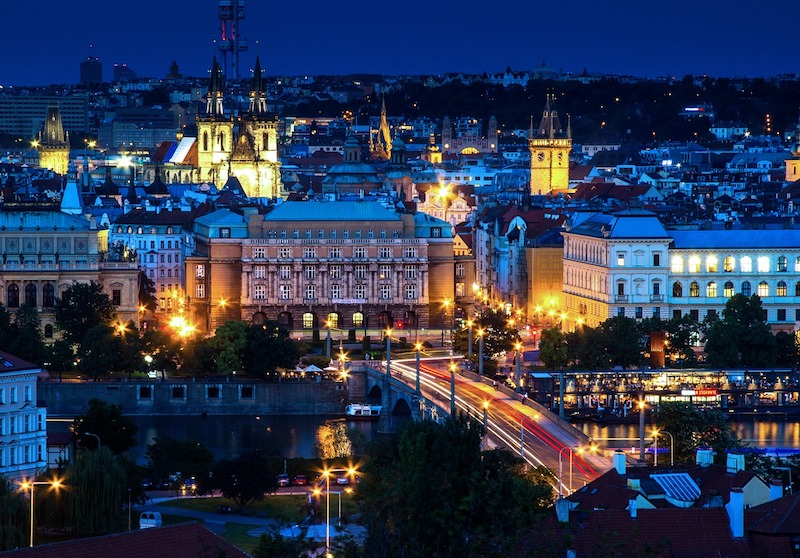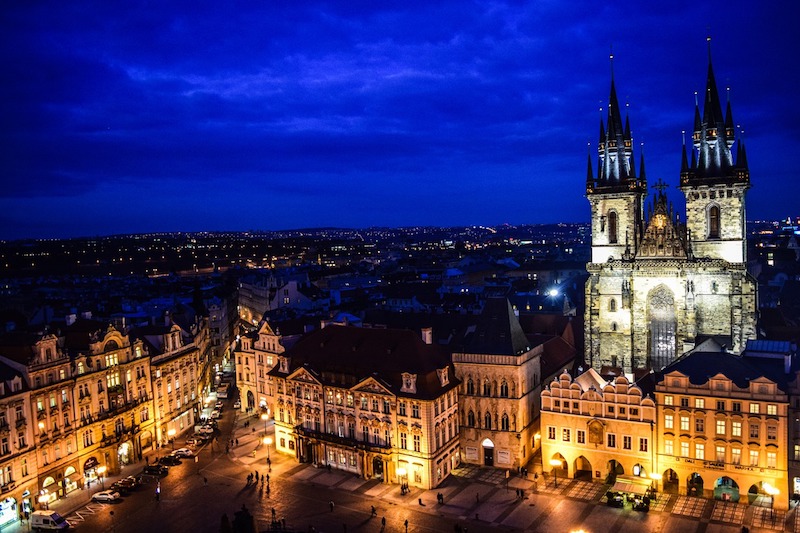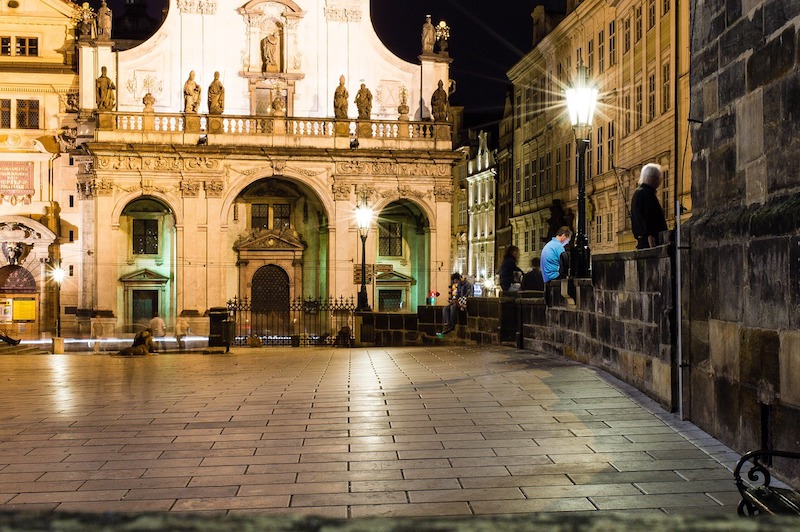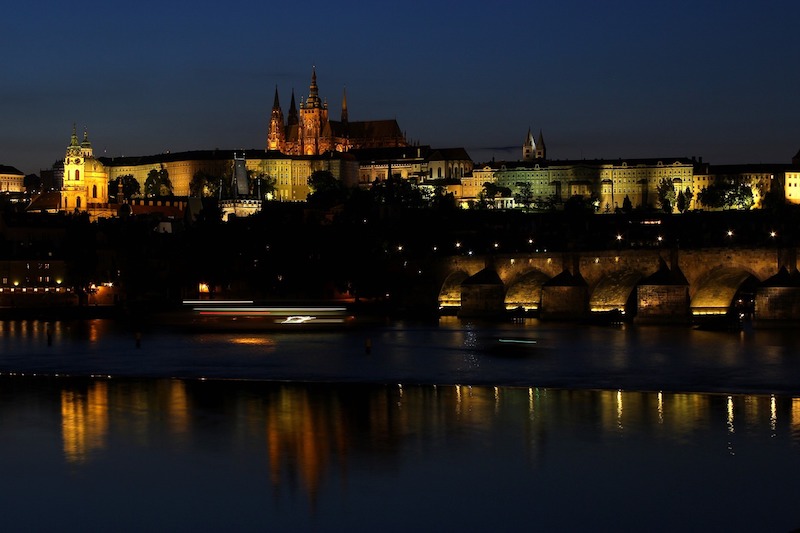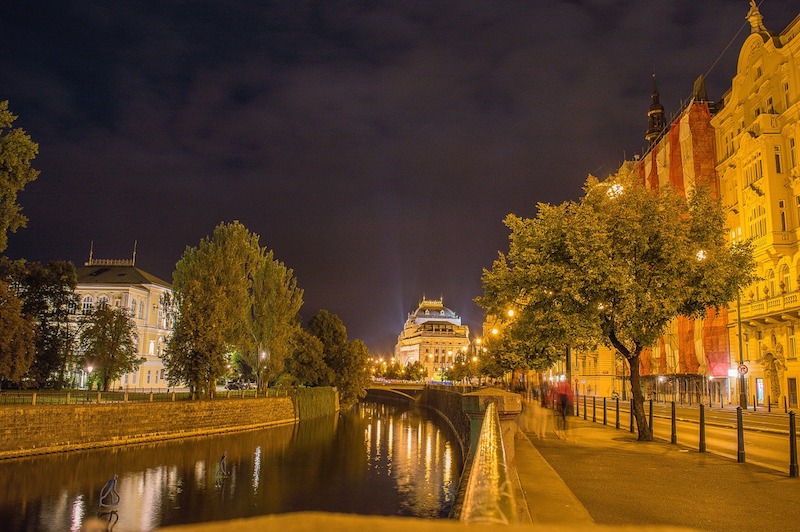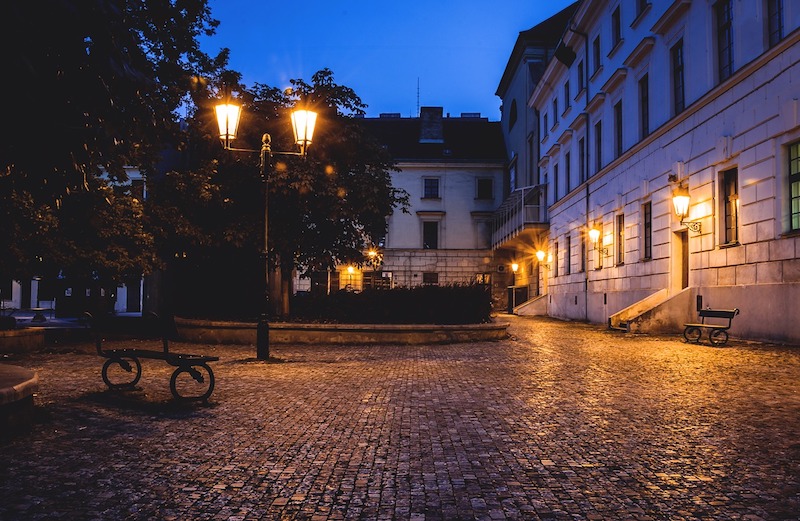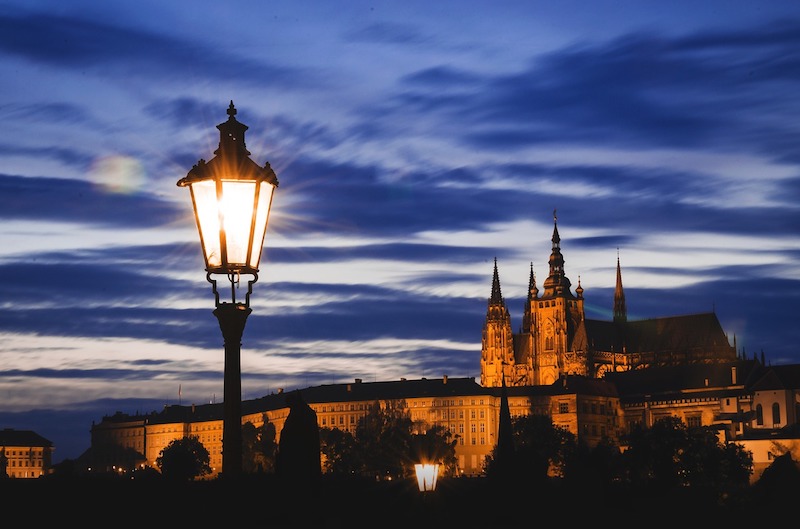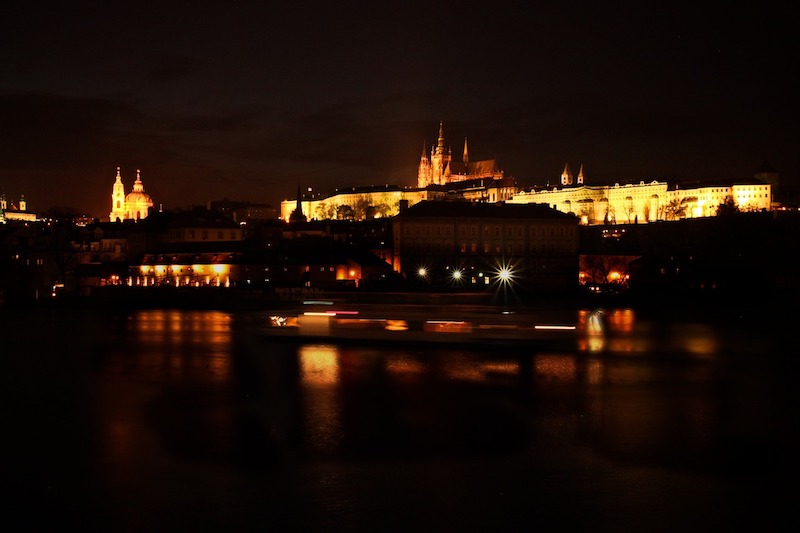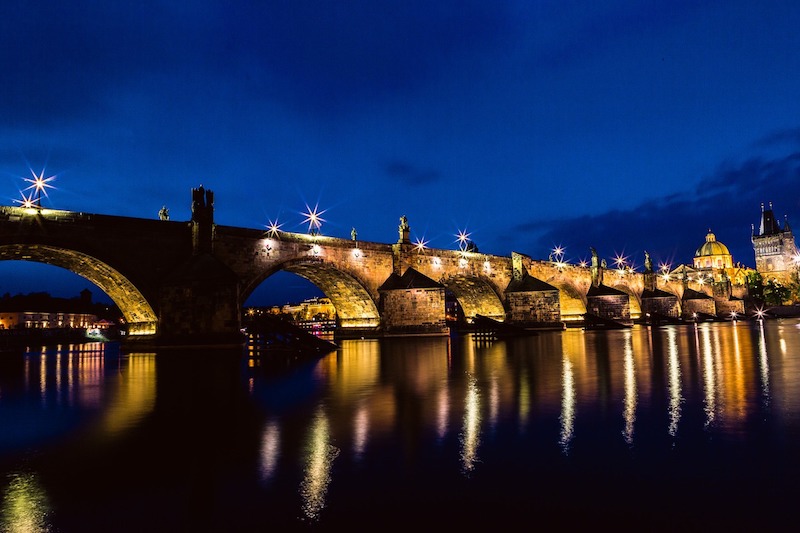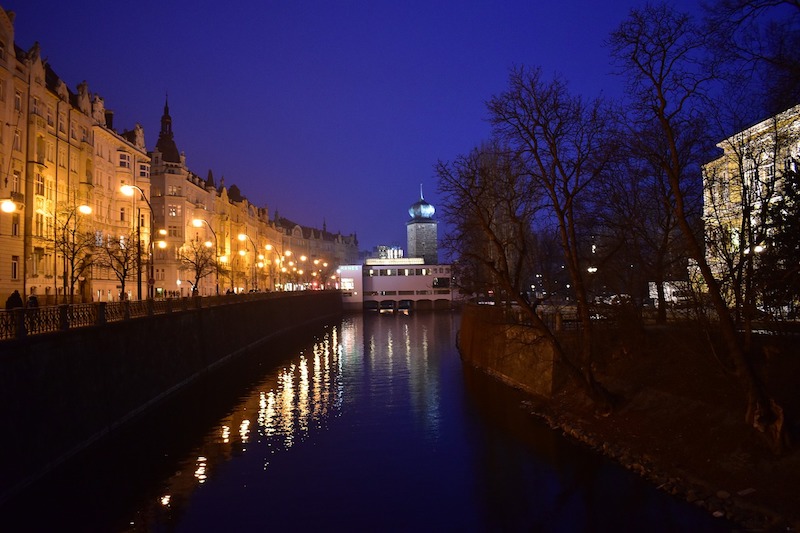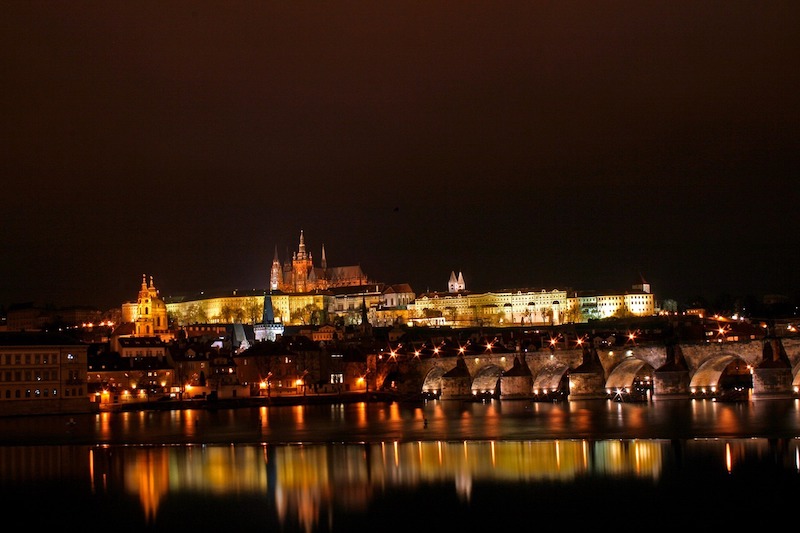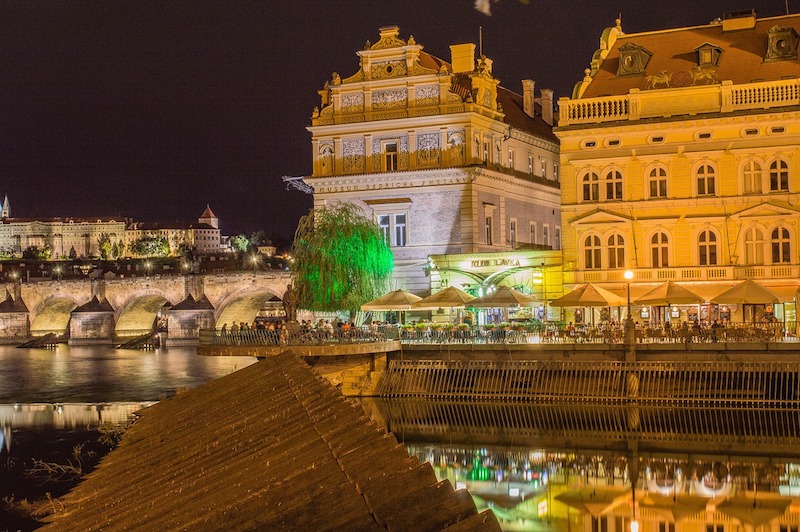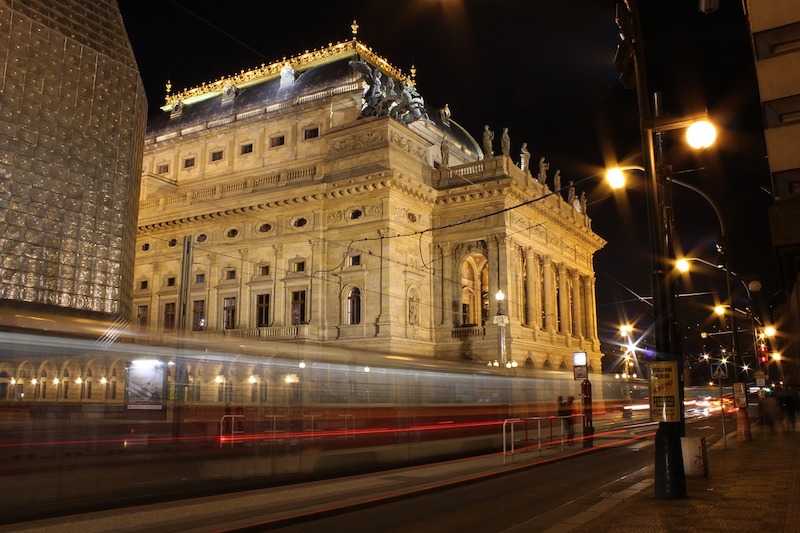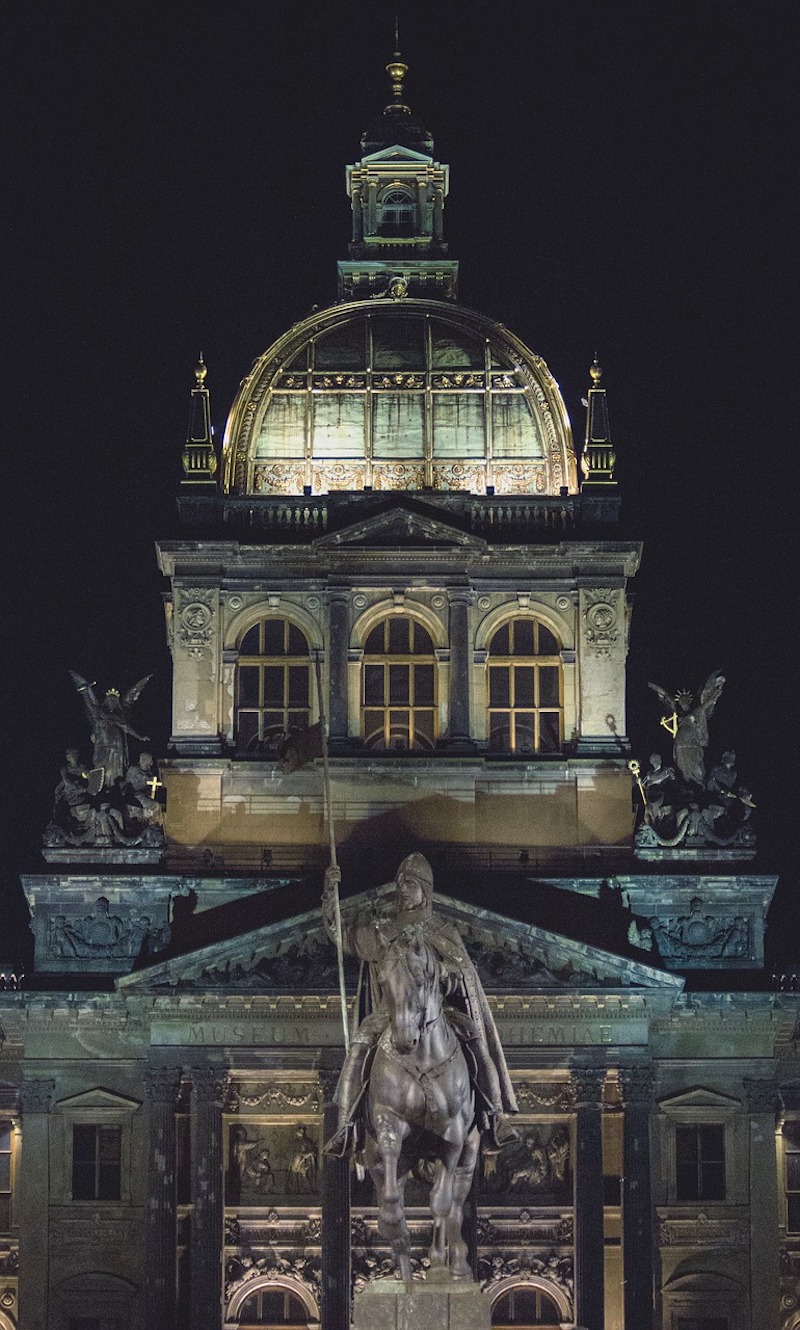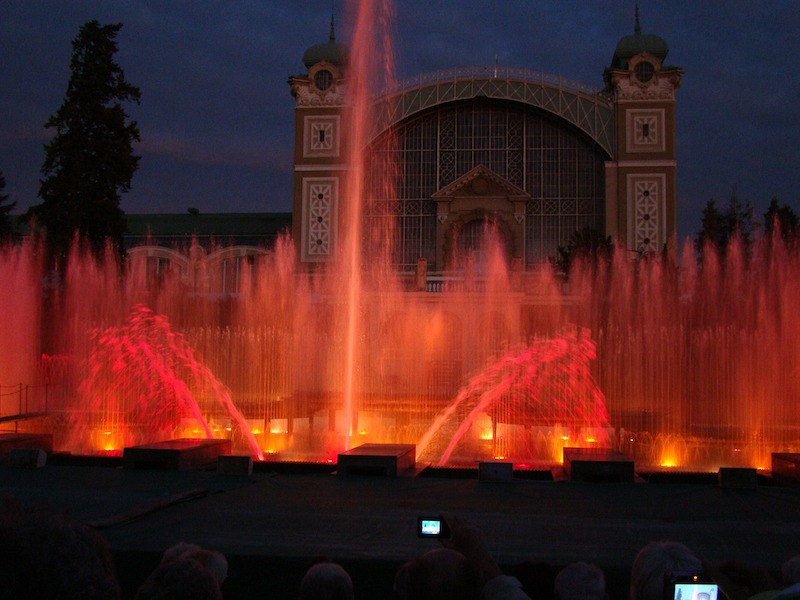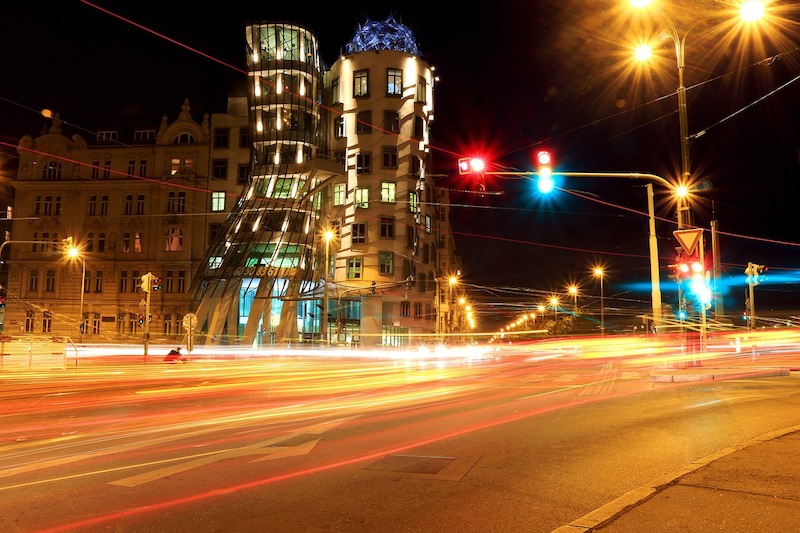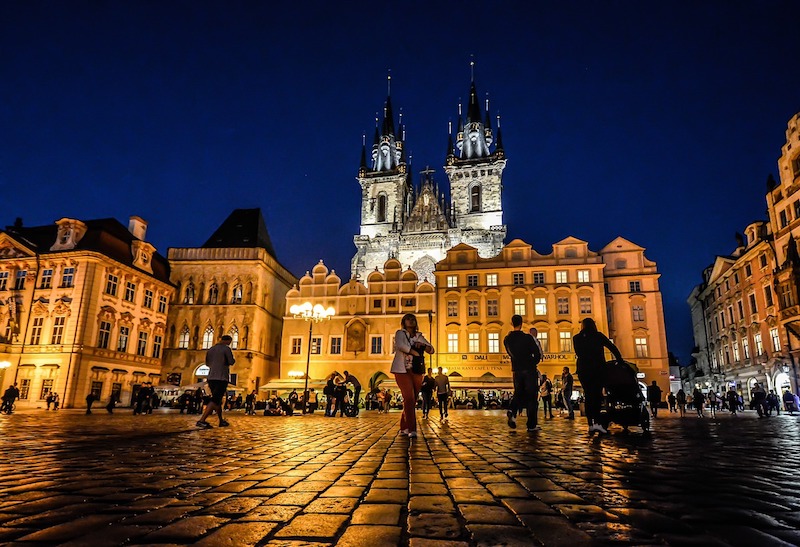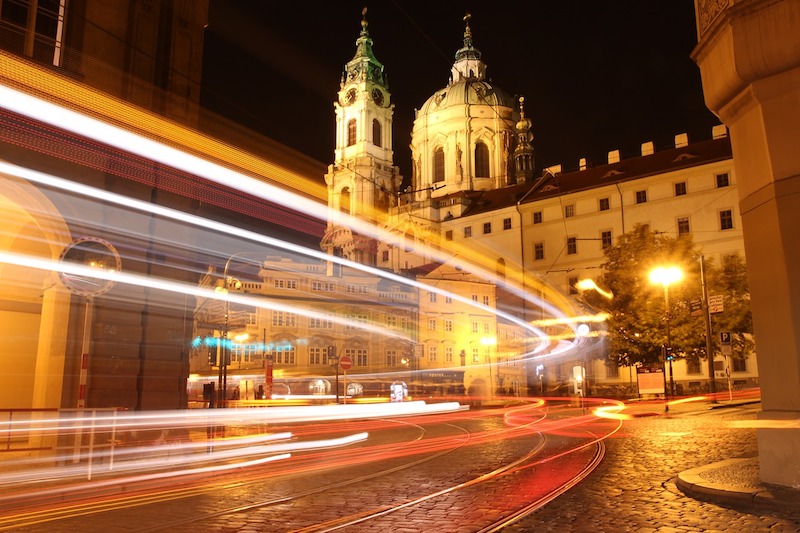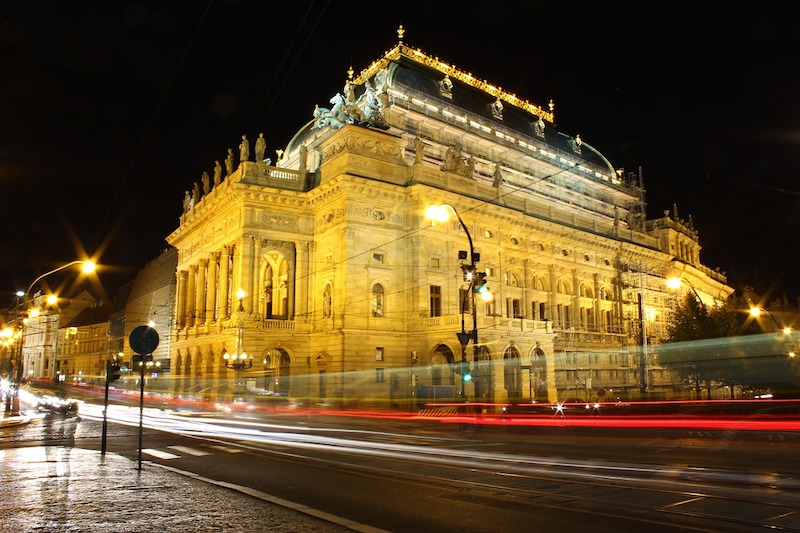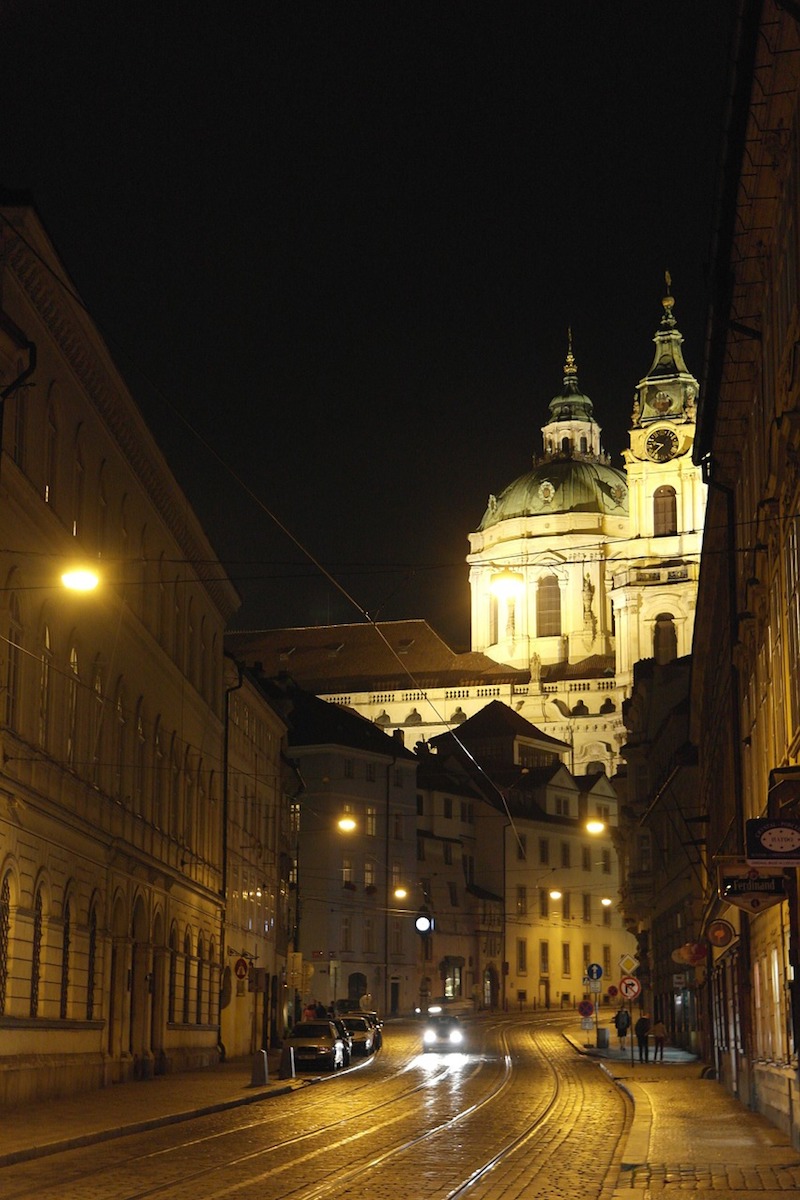 "The streets of Prague were a fantasia scarcely touched by the twenty-first century—or the twentieth or nineteenth, for that matter. It was a city of alchemists and dreamers, its medieval cobbles once trod by golems, mystics, invading armies. Tall houses glowed goldenrod and carmine and eggshell blue, embellished with Rococo plasterwork and capped in roofs of uniform red. Baroque cupolas were the soft green of antique copper, and Gothic steeples stood ready to impale fallen angels. The wind carried the memory of magic, revolution, violins, and the cobbled lanes meandered like creeks. Thugs wore Motzart wigs and pushed chamber music on street corners, and marionettes hung in windows, making the whole city seem like a theater with unseen puppeteers crouched behind velvet." ― Laini Taylor, Daughter of Smoke & Bone
If you have not already subscribed to get TresBohemes.com delivered to your inbox, please use the form below now so you never miss another post.
---
Remember, we rely solely on your donations to keep the project going.
Become a friend and get our lovely Czech postcard pack.