In 1902, a Czech artist from the town of Králův Dvůr traveled to Italy in order to help the famous Norwegian painter, Edvard Munch, design posters for the Prague exhibition of 1905. His name was Jan Preisler.
At a young age, Preisler began attracting attention at school for his drawings. He showed a great talent for drawing and was invited to study at the Academy of Arts, Architecture and Design in Prague (Czech: Vysoká škola uměleckoprůmyslová v Praze). At fifteen he began his studies at the Academy of Arts, Architecture and Design under the direction of the Czech painter František Ženíšek; the year was 1887.
Although Preisler showed a talent for drawing, he was considered a loner. As a child, Preisler would often go on solitary walks in the woods. Perhaps these childhood walks served as the inspiration for some of his later paintings, such as Spring (1906).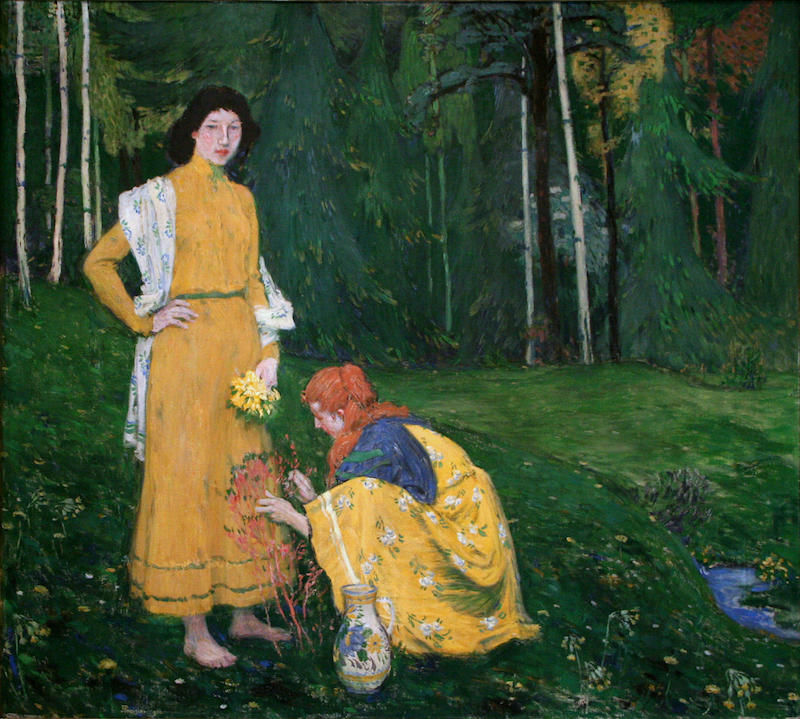 Once he graduated from school, Preisler became involved in journalism. He served as the editor of the Czech magazine Volné Směry for several years and even provided the cover for the first issue.
He traveled quite a bit in his lifetime. He went to Italy in 1902 and then to Paris in 1906.
In 1903, Preisler became a teacher at the Academy of Fine Arts in Prague. He initially taught nude drawing until, in 1913, he became an art professor. He continued to work as a professor at the Academy of Fine Arts until he died of pneumonia in 1918.
Preisler was an exquisite painter and artist. He was influenced by the work of Paul Gauguin and Alfonse Mucha. He initially painted in a Neo-Romantic style before developing a preference for Symbolism. He even experimented with Art Nouveau.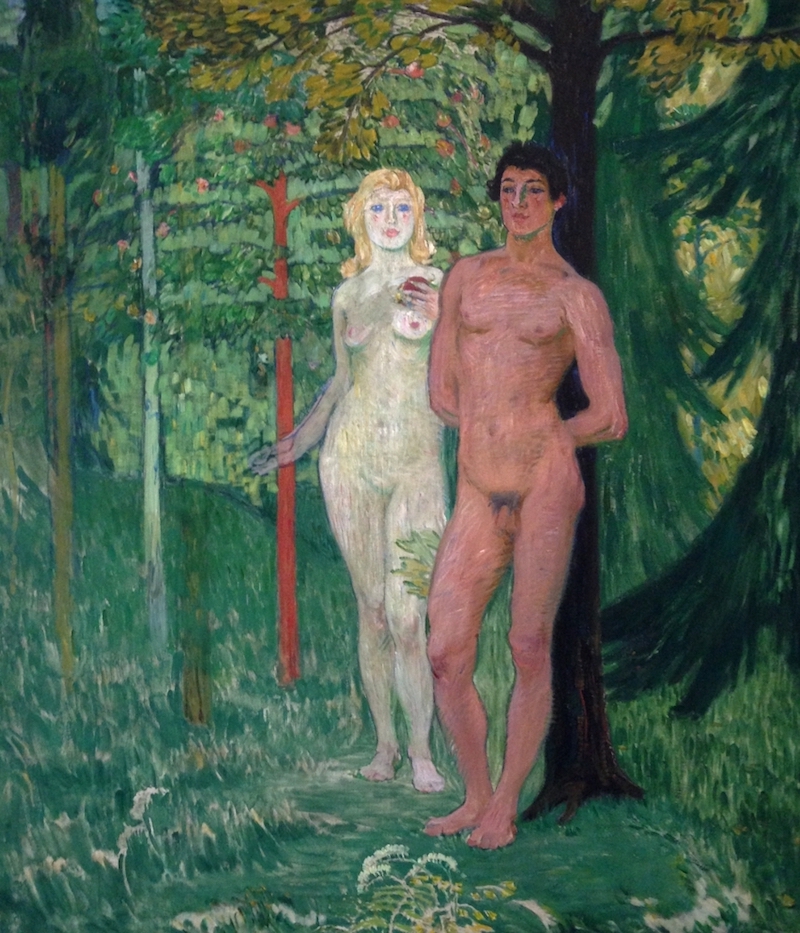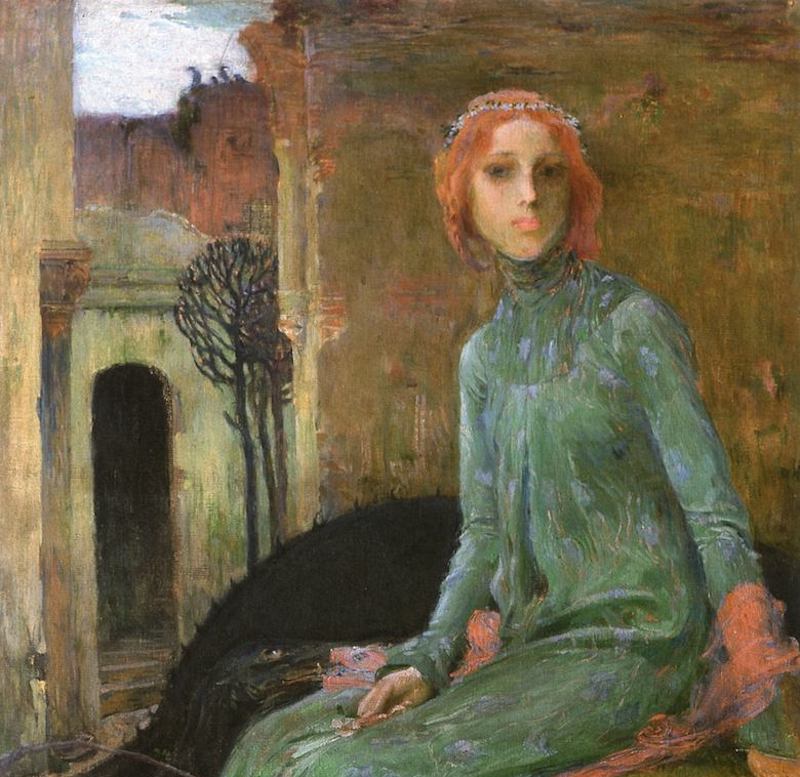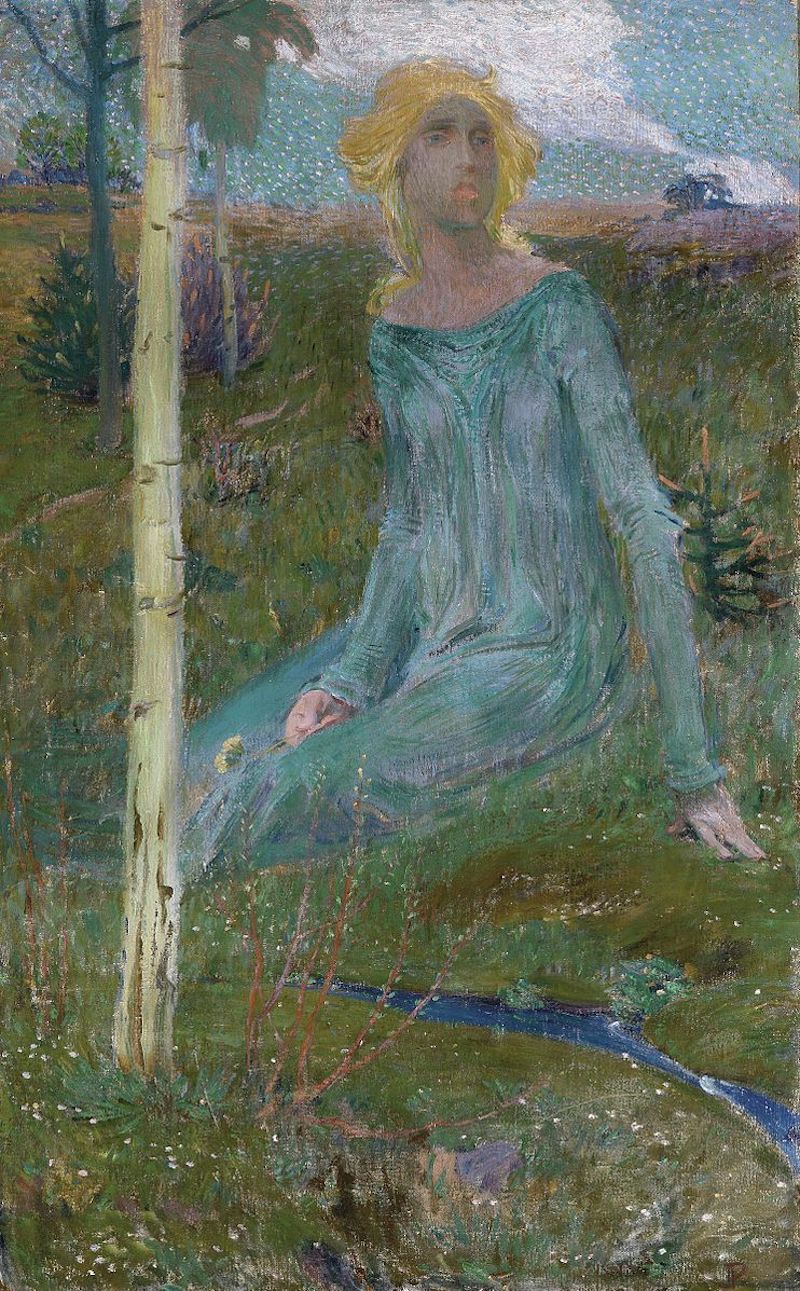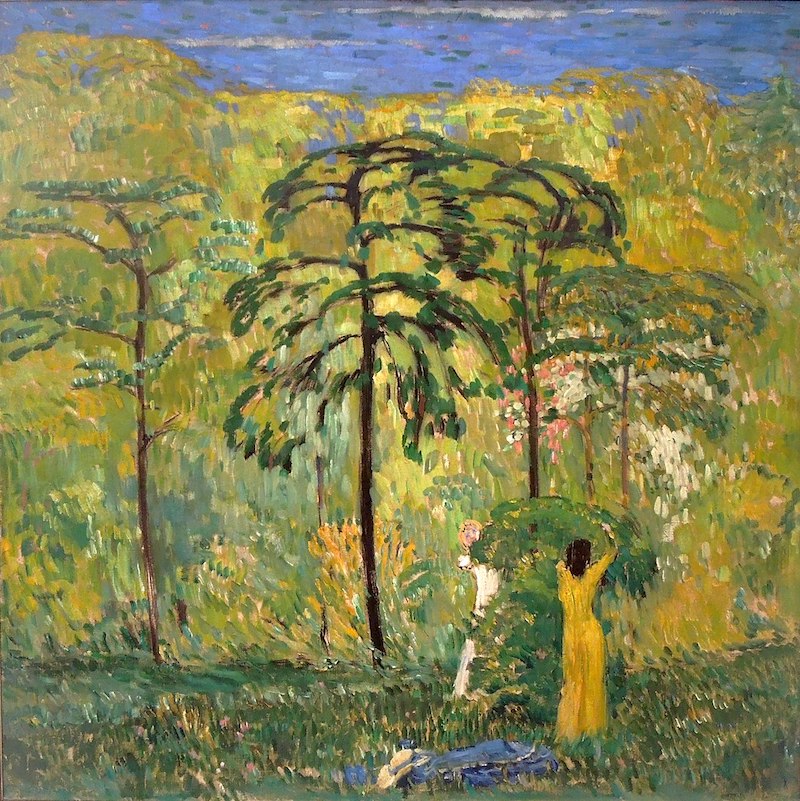 He strived to express the mysteriousness and depth of the soul in his work. Poetry was a large inspiration for Preisler and many of his paintings evoke feelings of melancholy and desire.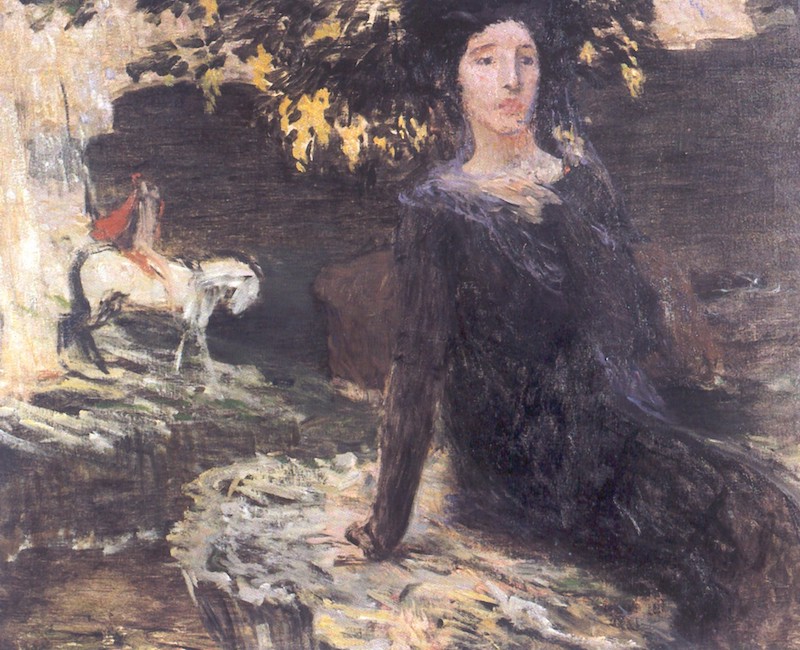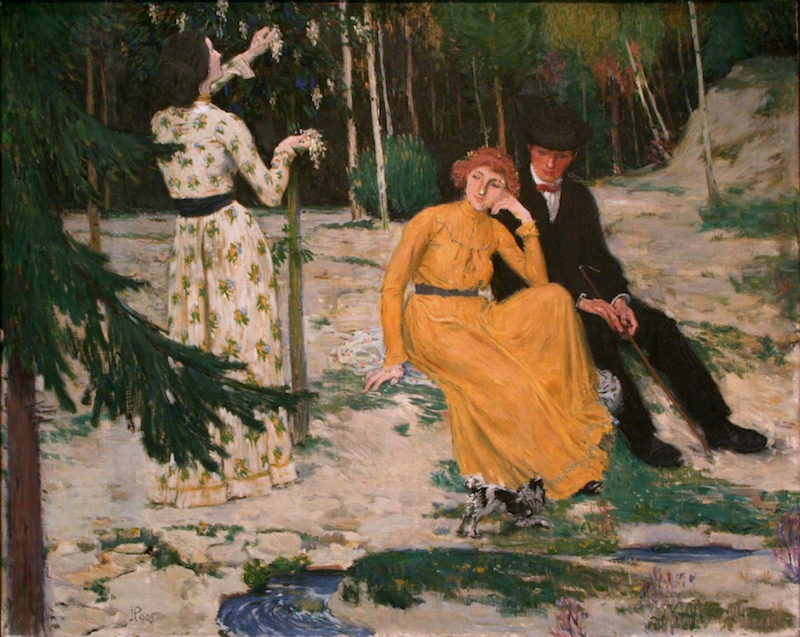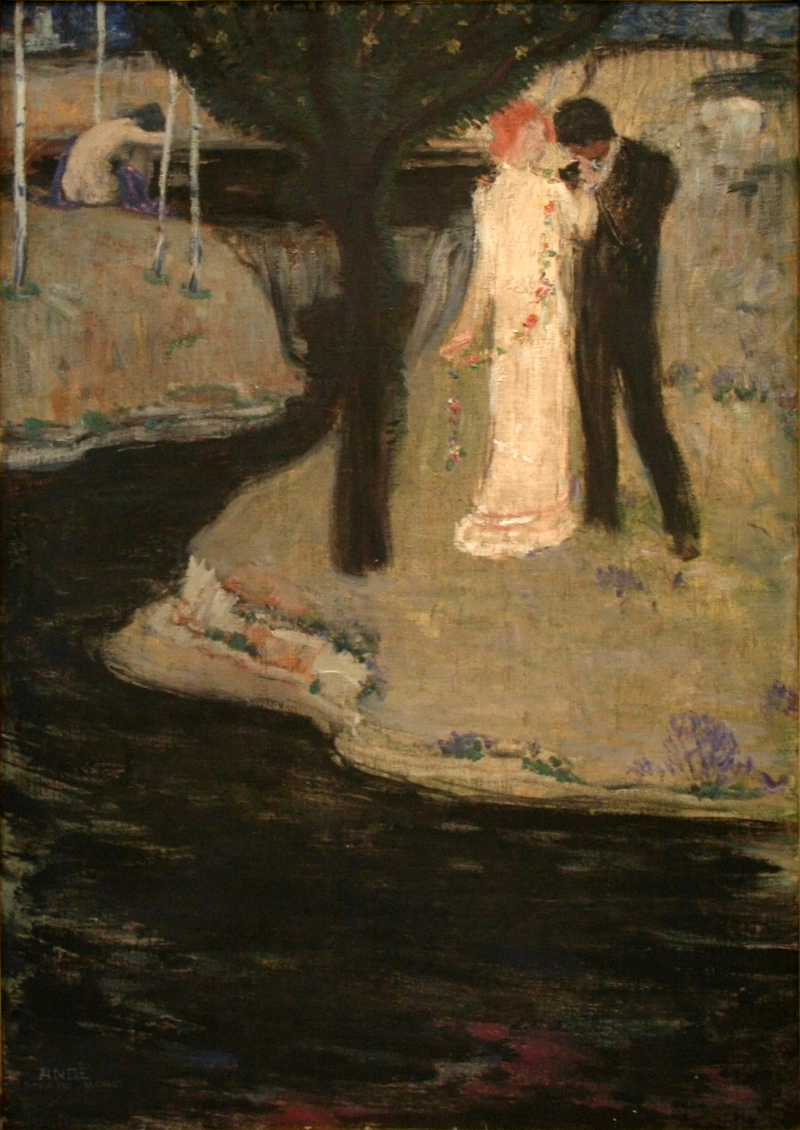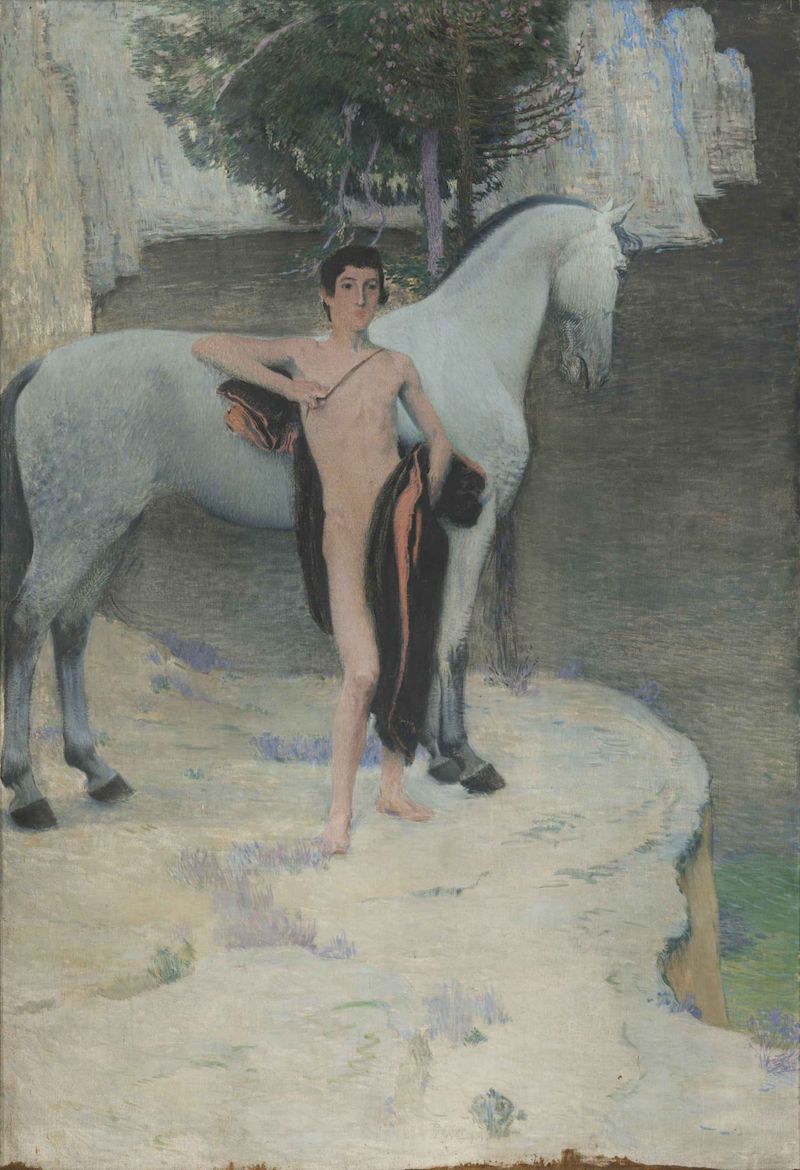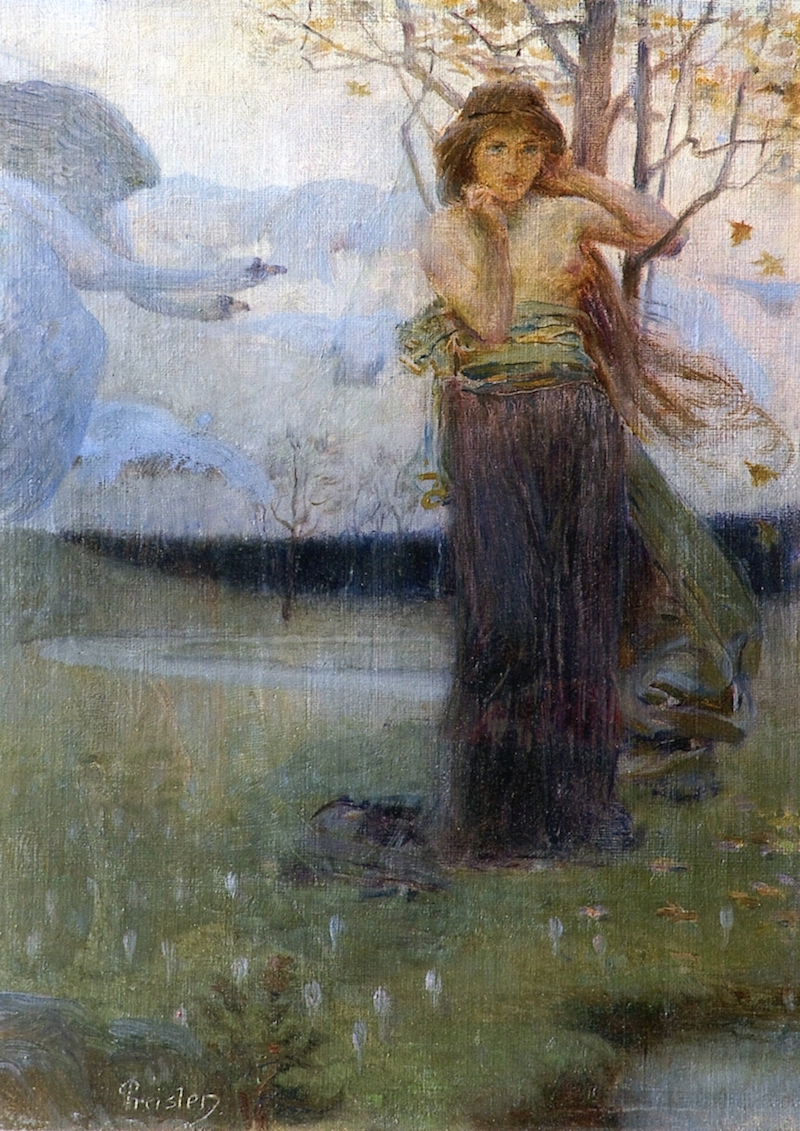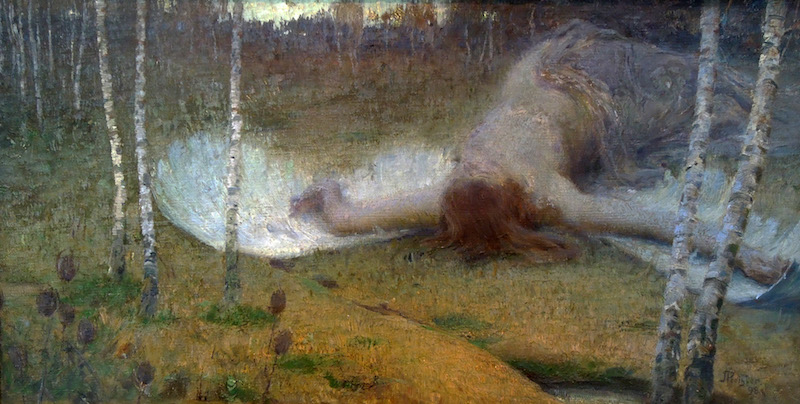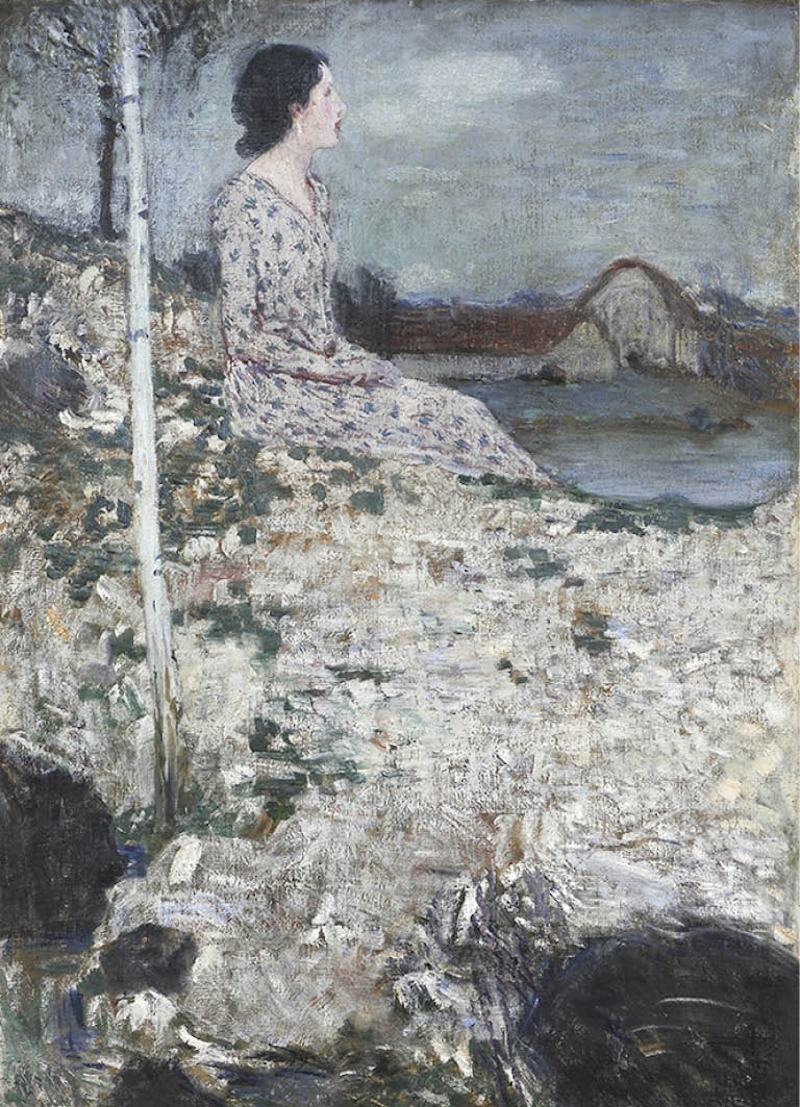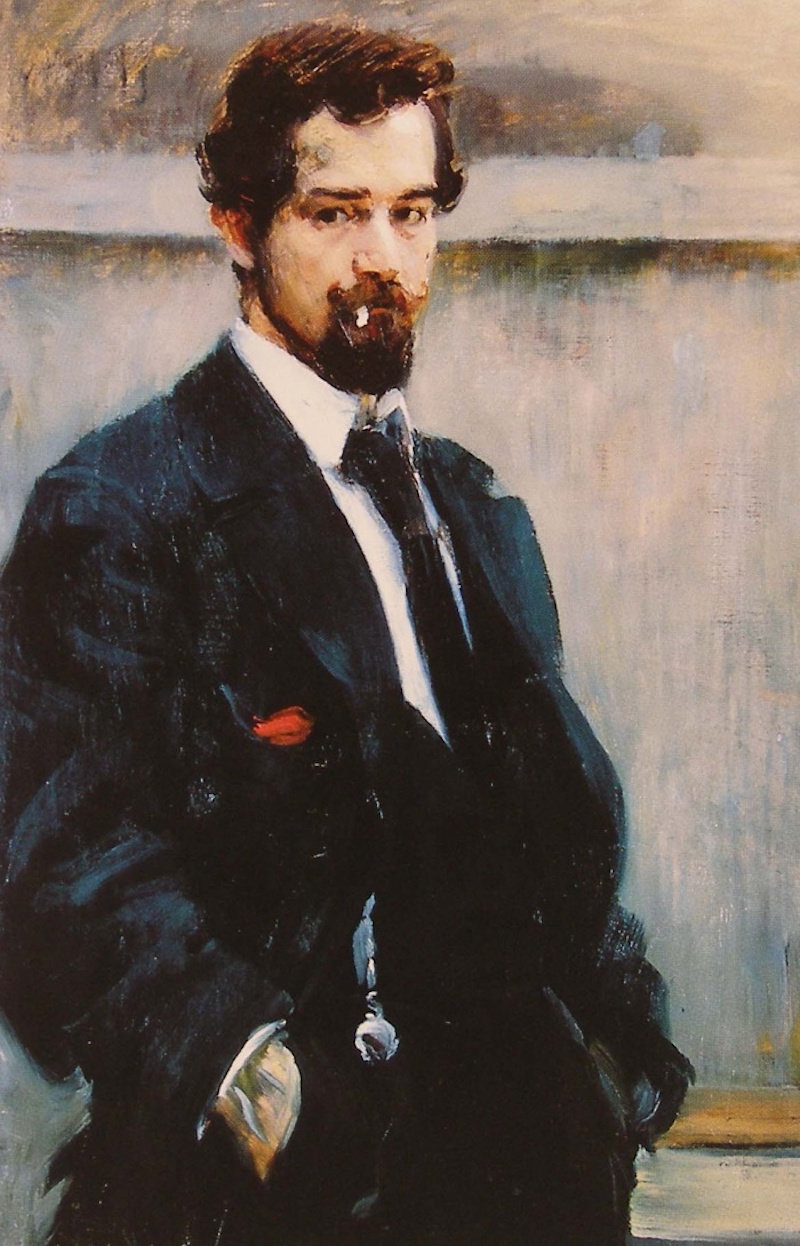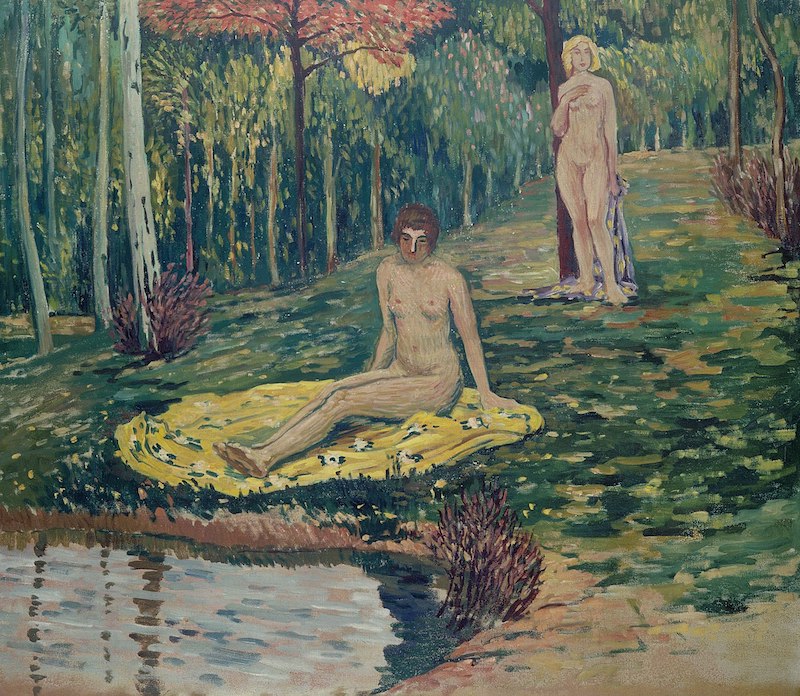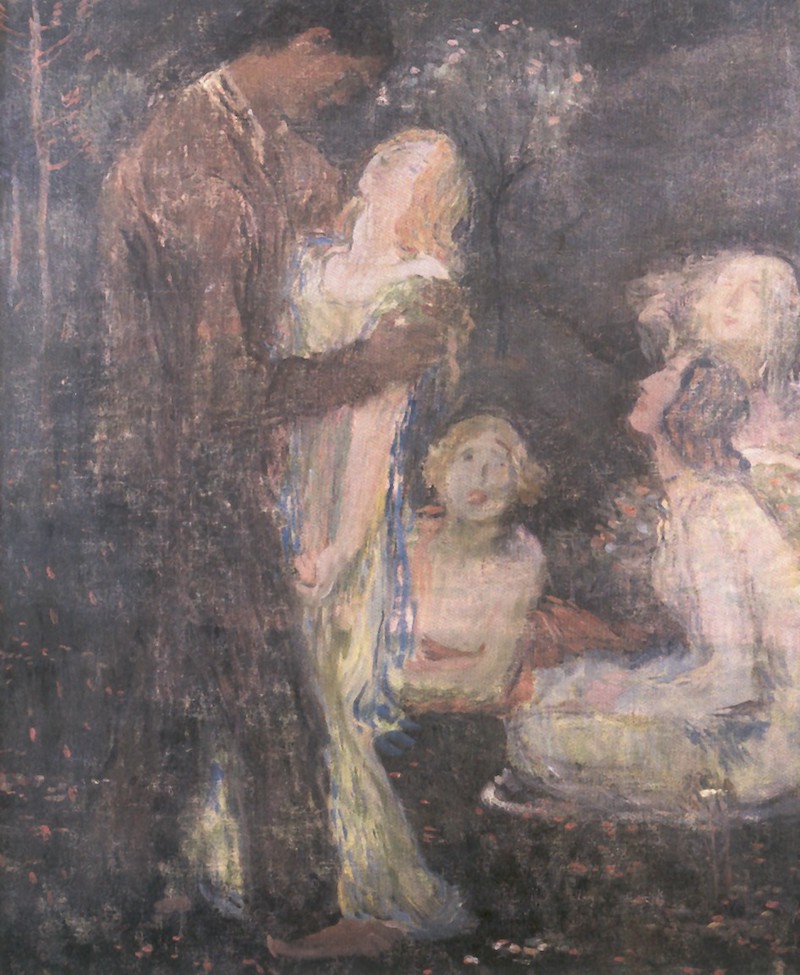 Today you can find Preisler's work in various museums including the Olomouc Museum Of Art (Czech: Muzeum umění Olomouc), the National Gallery in Prague (Czech: Národní galerie v Praze), and the Metropolitan Museum of Art in New York.
Preisler's works, however, can also be found outside the walls of museums. His colorful mosaics adorn various buildings in Prague, including the famous Municipal House (Czech: Obecni Dum) and Hotel Central.
He also designed the mosaics which adorn the Art Nouveau building number 18 on Na Příkopě Street. The mosaics show allegorical representations of Czech life. They depict themes such as the aspiration of industry and the fruits of labor.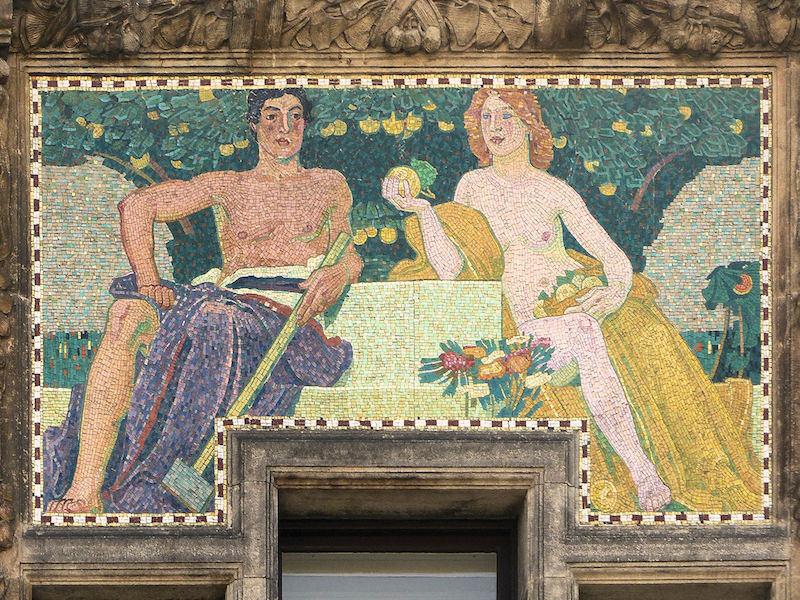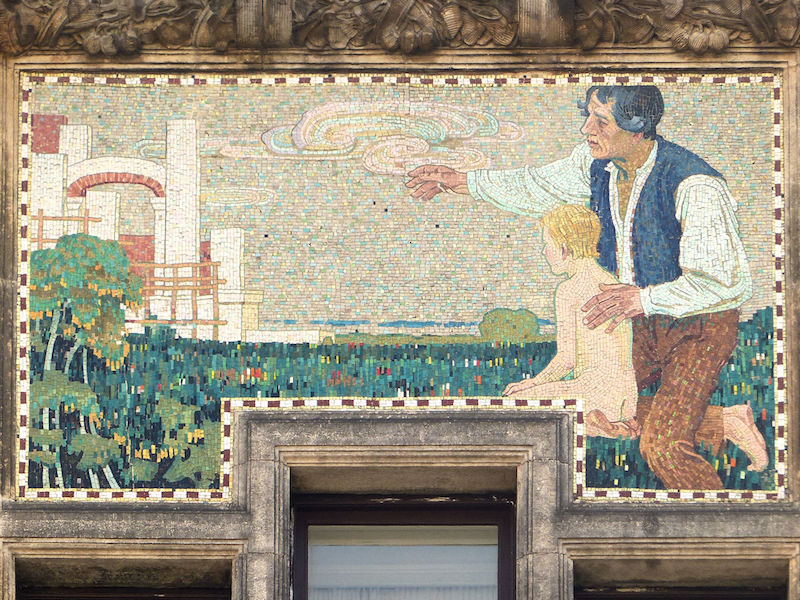 Another of Preisler's stunning mosaics can be found on the Art Nouveau department store U Nováků on Vodičkova Street. Preisler's art is an integral part of the city, adorning the buildings as naturally as a window or a door; they simply seem to belong.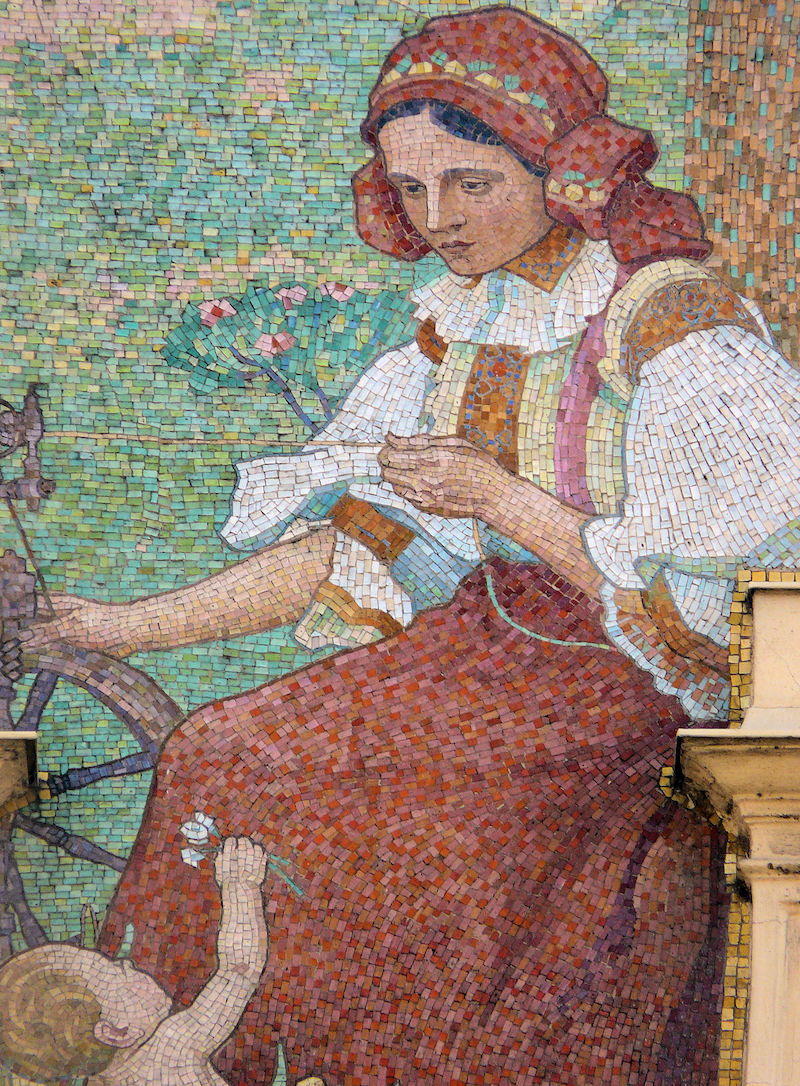 If you have not already subscribed to get TresBohemes.com delivered to your inbox, please use the form below now so you never miss another post.
---
Remember, we rely solely on your donations to keep the project going.
Become a friend and get our lovely Czech postcard pack.