Three Brothers or Tři Bratři is a Czech movie that intertwines three classic Czech fairytales, what we know here as Sleeping Beauty, Little Red Riding Hood, and The Twelve Months into one beautiful to look at film. The movie begins with famous Czech actor Oldřich Kaiser drawing illustrations in a book, the pictures in this book are to become the beginning of the fairytale.
The story follows three brothers, as the name states, and their individual journeys to finding the love of their lives. As children their mother would tell them tales of beautiful, kind princesses and maidens whom lives and lands they would later enter.
Each of the brothers personalities are unique, and all of them act as heroes to the three heroines, saving each of their lives. In the end they all rejoice linking these three mini movies in one big lovely ending.
Besides getting to see the Czech scenery, it is also a musical. Each song takes them a step further in their search for the princesses. A great film for both children and adults, follow them as they experience the world, face unexpected challenges, danger, and true love!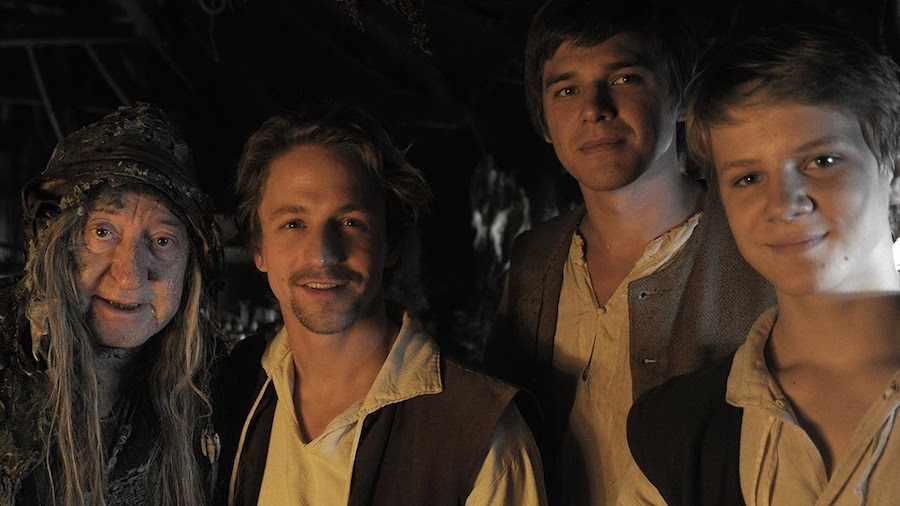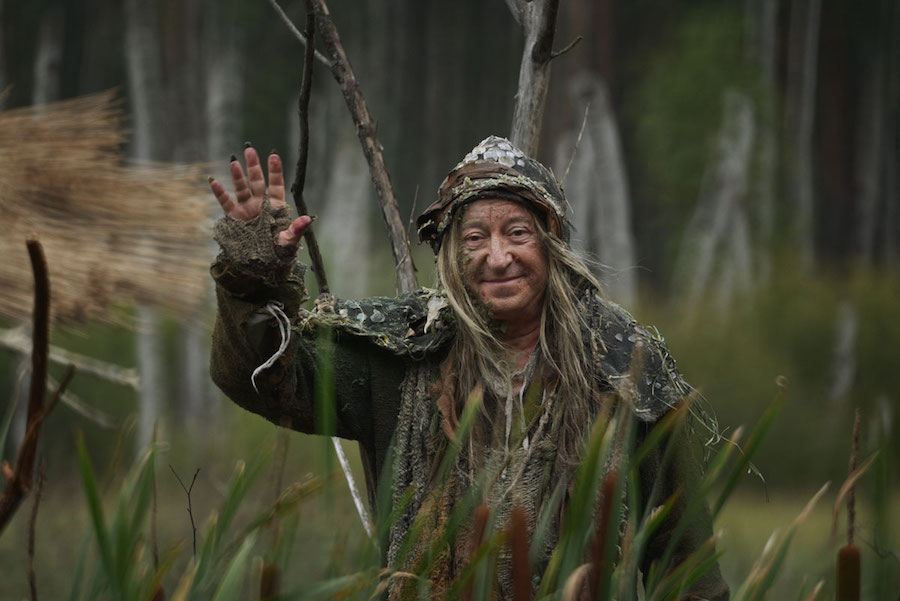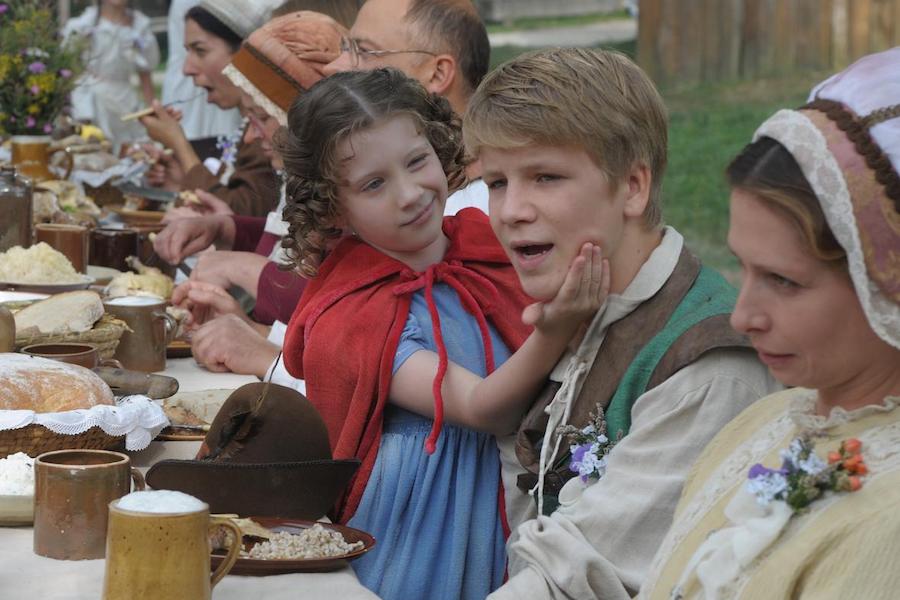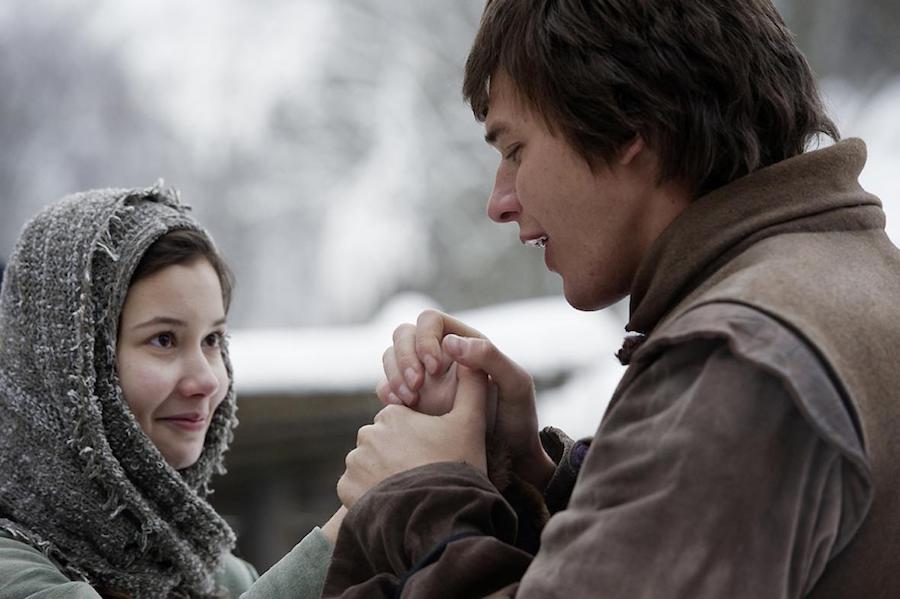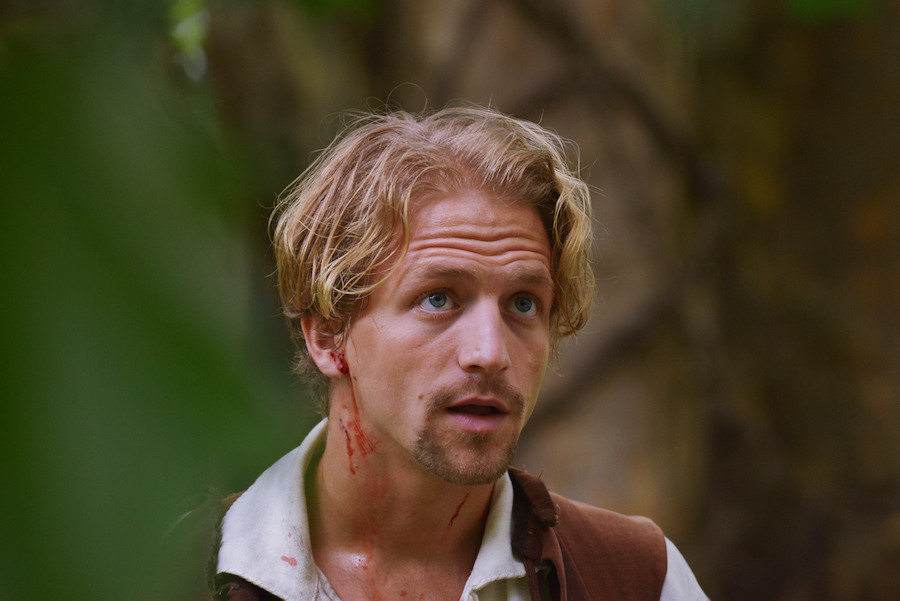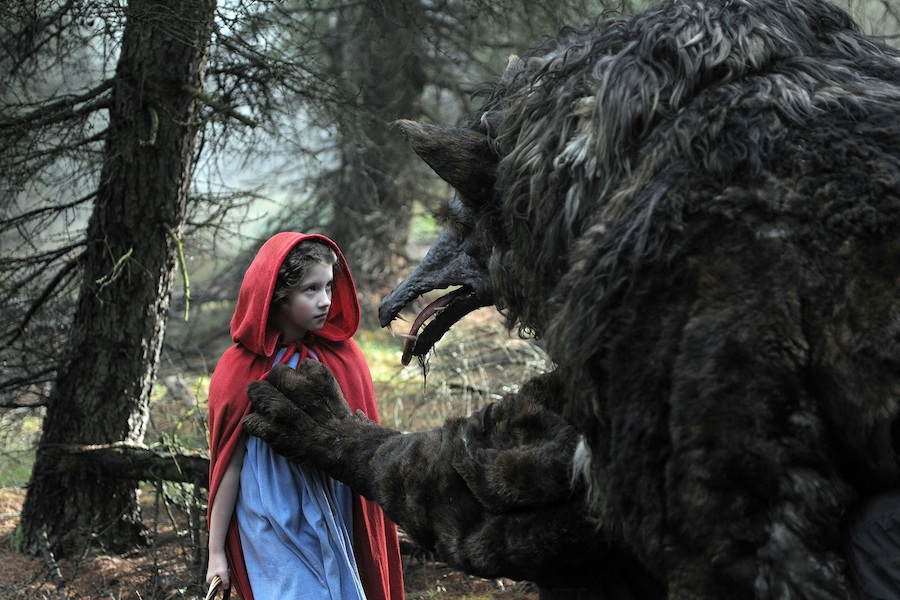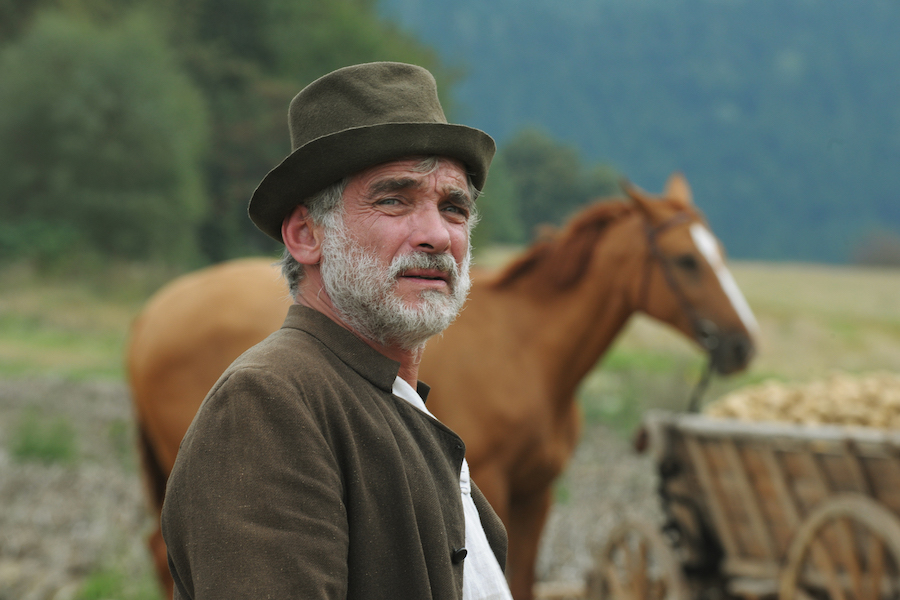 If you have not already subscribed to get TresBohemes.com delivered to your inbox, please use the form below now so you never miss another post.
---
Remember, we rely solely on your donations to keep the project going.
Become a friend and get our lovely Czech postcard pack.