The beautiful city of Boskovice lies a few dozen kilometers north of Brno. On the hill and the boundary of Malá Haná (Little Haná) and Drahanská vrchovina (Drahanská Highlands), up 460 meters above sea level, rise the romantic Czech castle ruins of Gothic-Renaissance Boskovice castle.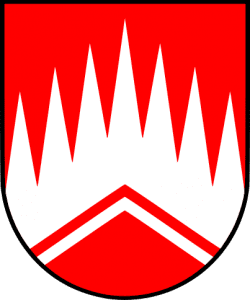 The first reference to the castle is from the year 1222. It then belonged to the noble family of Lords of Boskovice. Their coats-of-arms, with a seven-tooth comb, later became the emblem of Boskovice town.
Three centuries later, the castle underwent Renaissance adaptations by the Knights of Zástrizl, who owned the castle from the middle of the 16th century and reconstructed the castle. During the years that followed, the castle was demolished several times and rebuilt again.
At the end of the 17th century, the noble family of Dietrichstein obtained the castle together with its estate, but their residence did not last long. The noble residence was completely abandoned in the third part of the 18th Century, and that is when the roofs were pulled down, and the masonry was used as building material for numerous buildings in the town. This is the period of time when it completely fell into ruin.
By the end of the 18th Century, the castle was finally abandoned for good, and the nobility that owned it relocated to a chateau nearby.
What remained is what we see there today, the ruins of a once huge castle complex.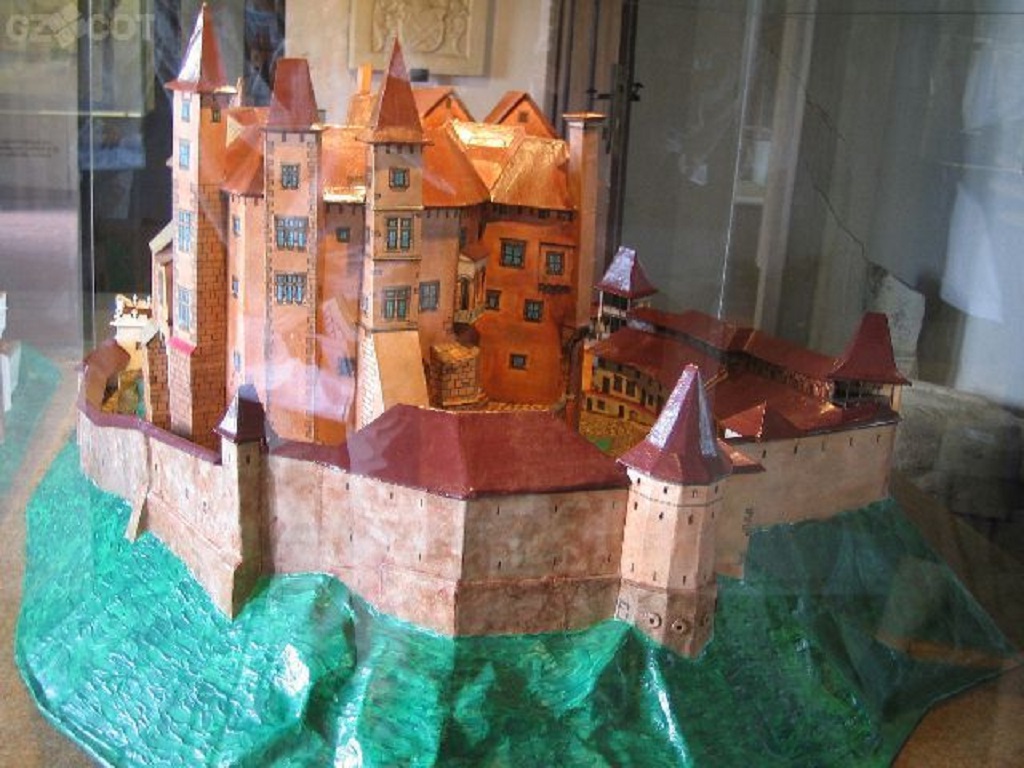 That and the magnificent view of the beautiful local countryside from the hilltop where this crown once stood.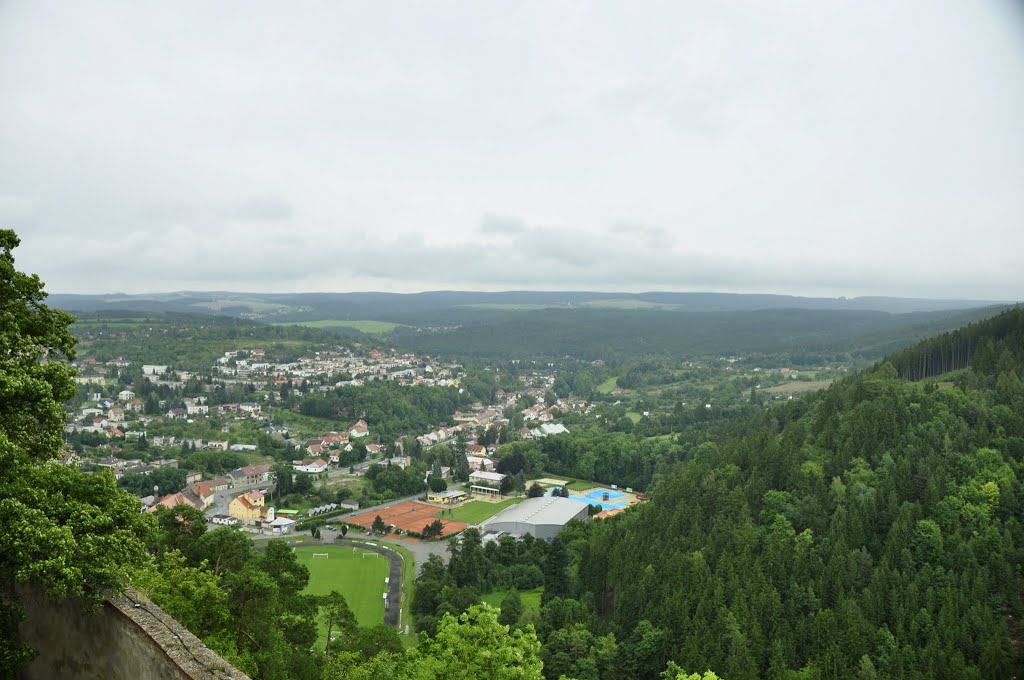 Let's take a walk around this beautiful ruin, shall we?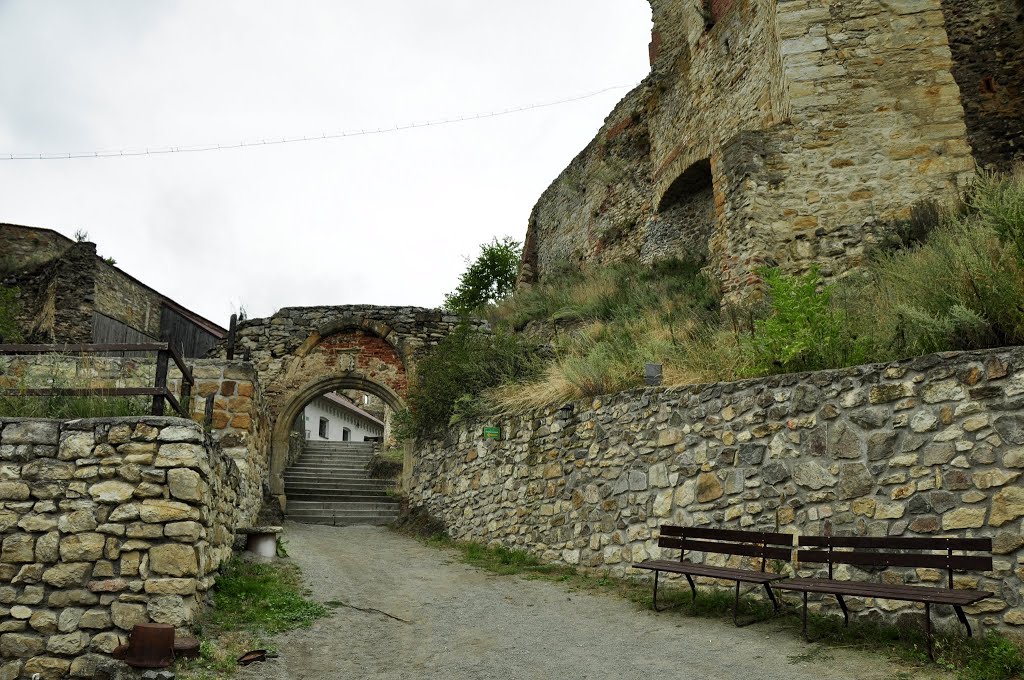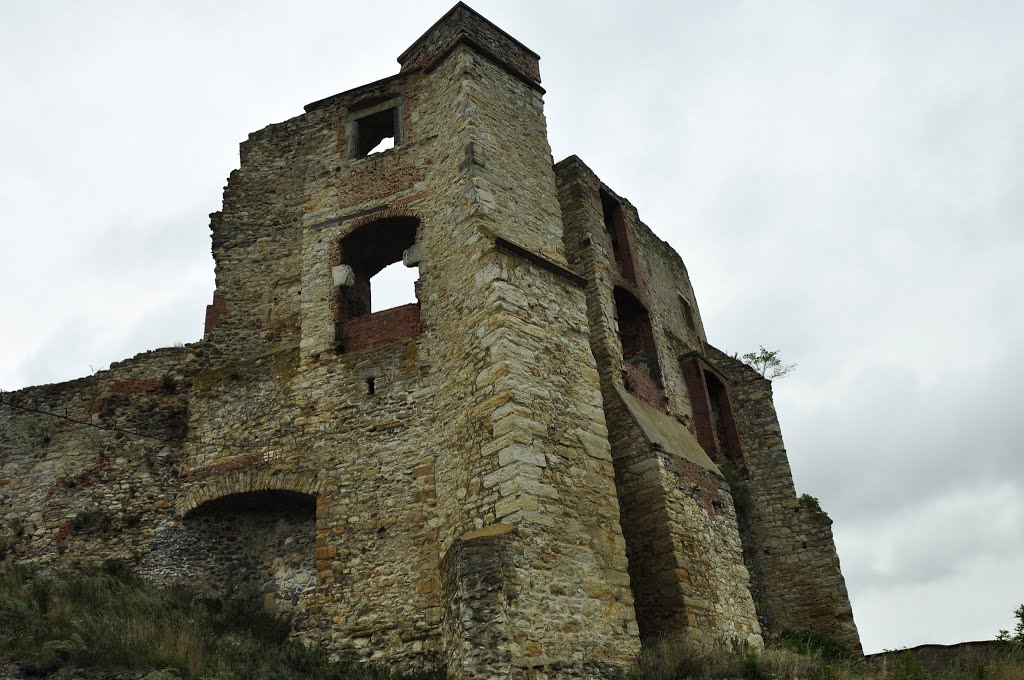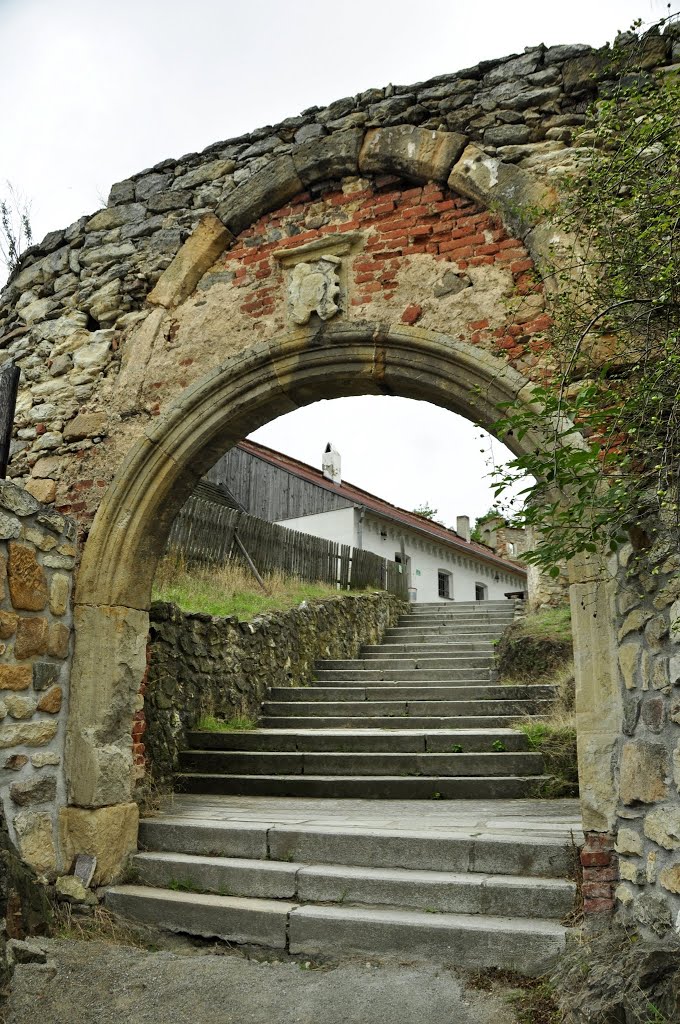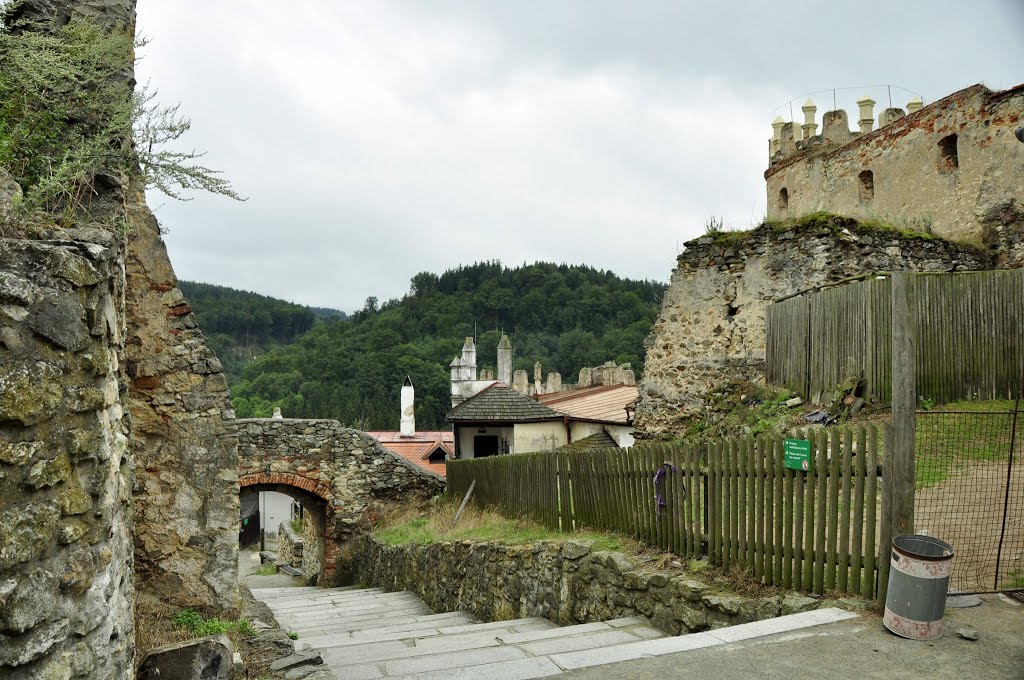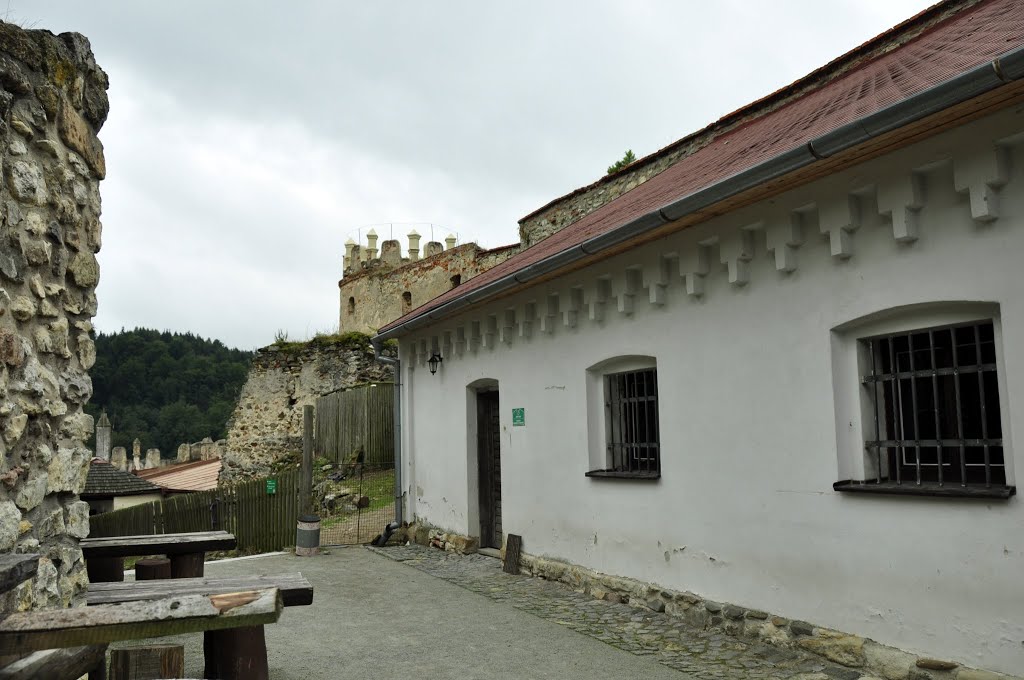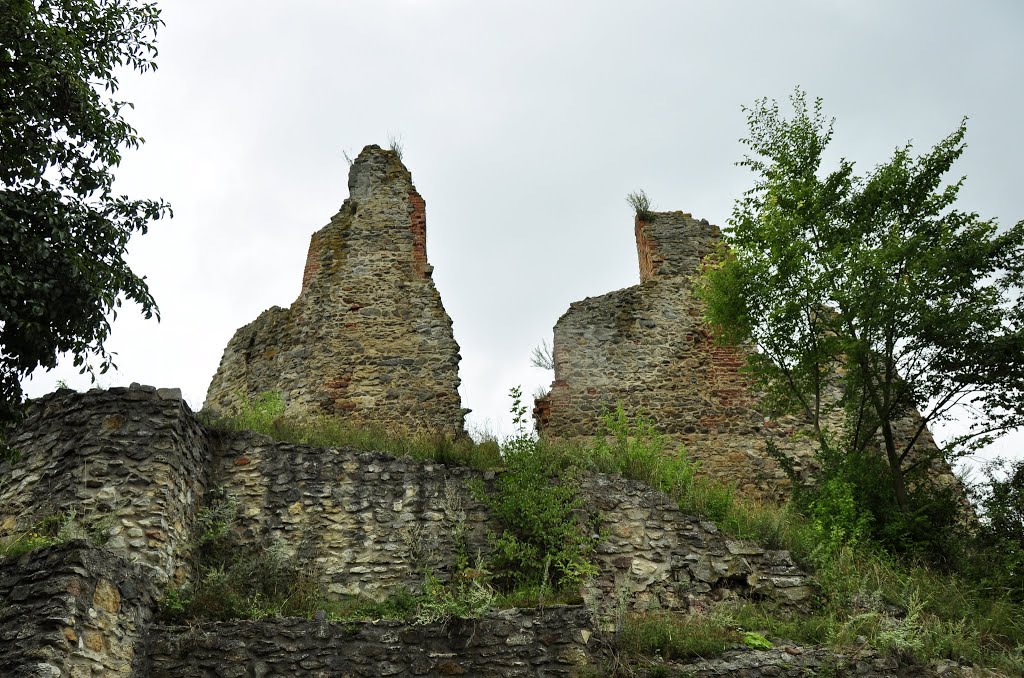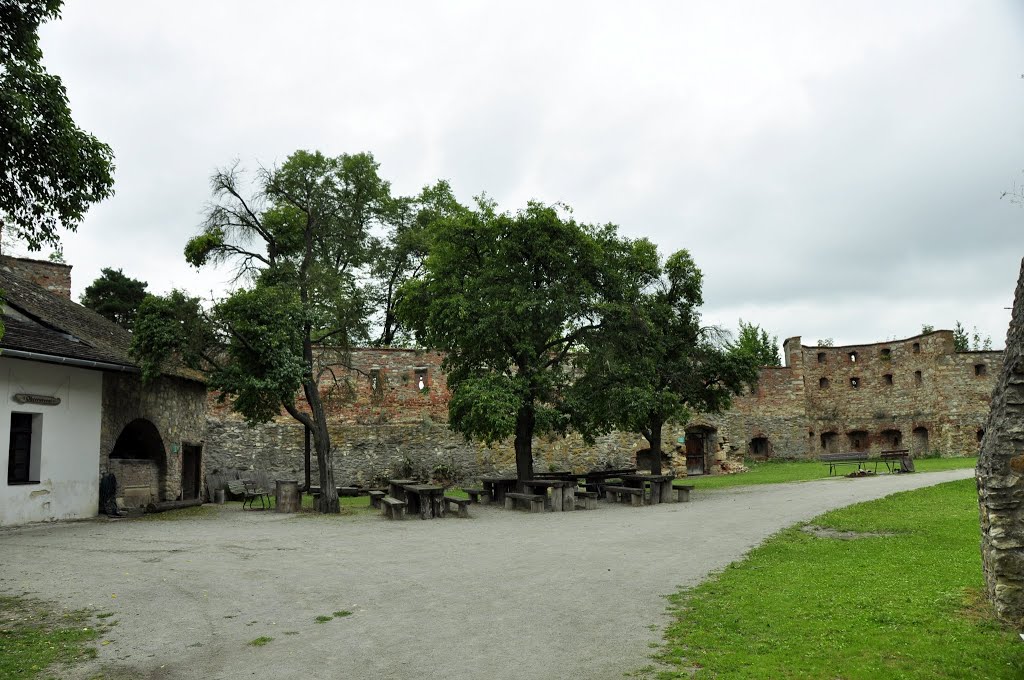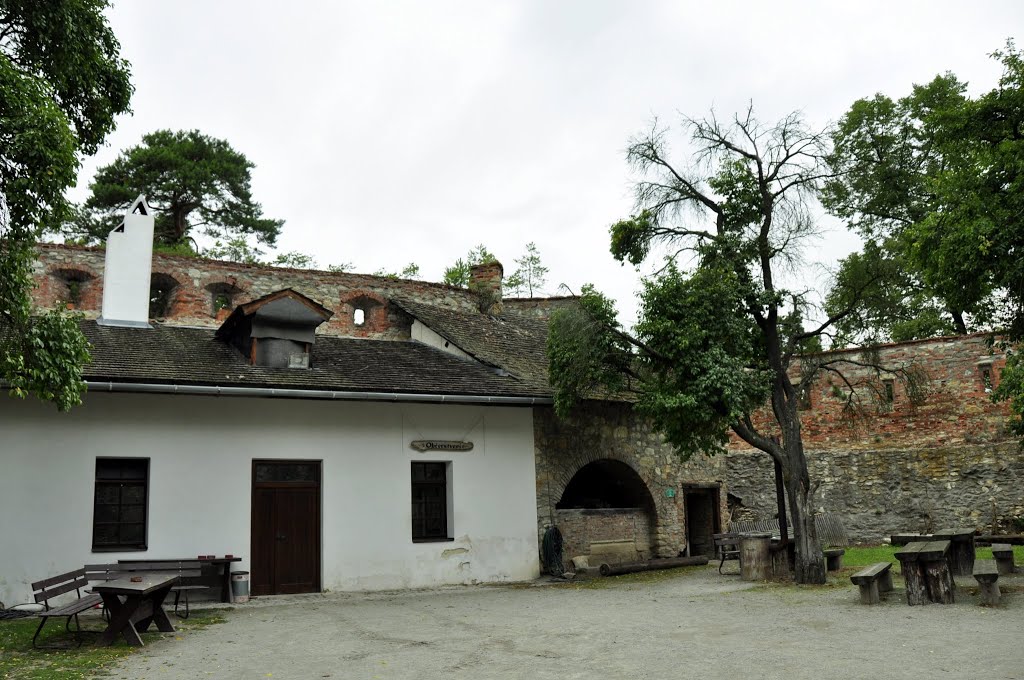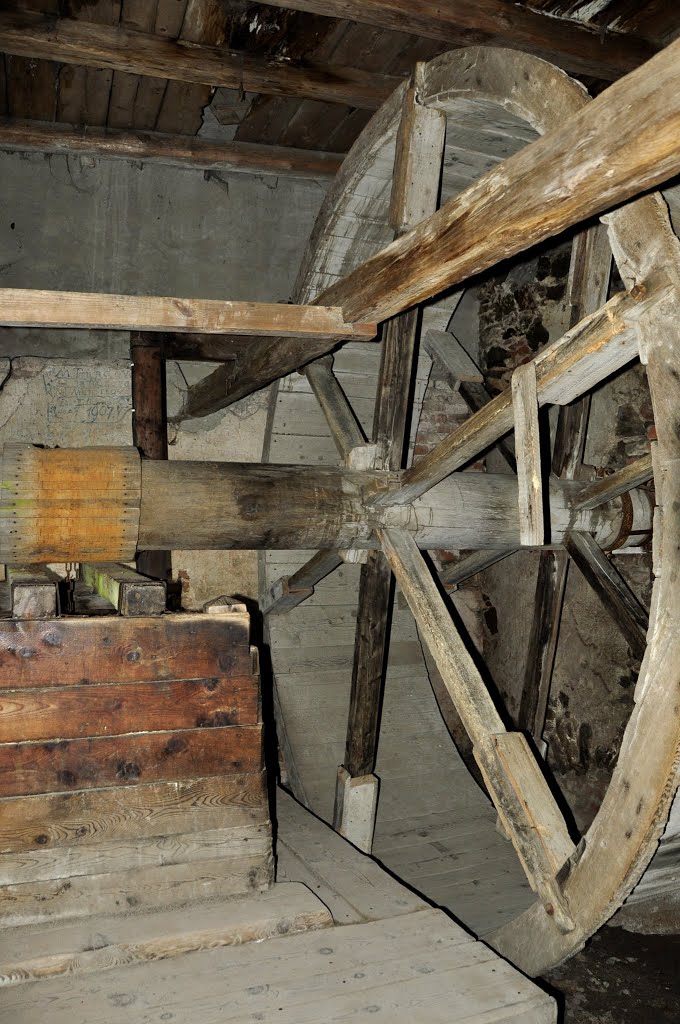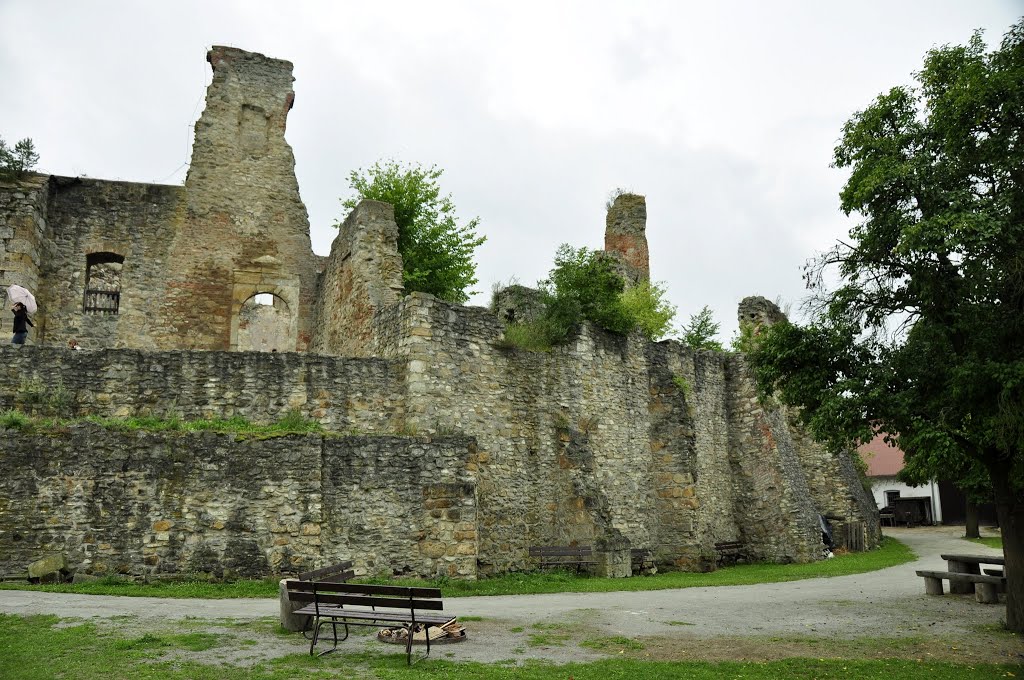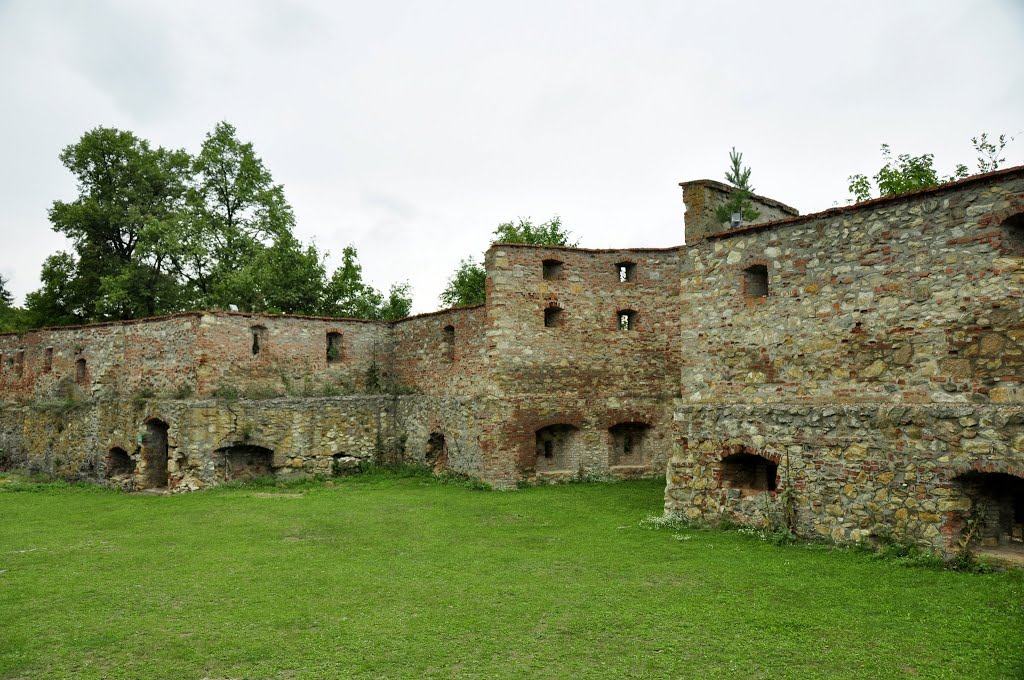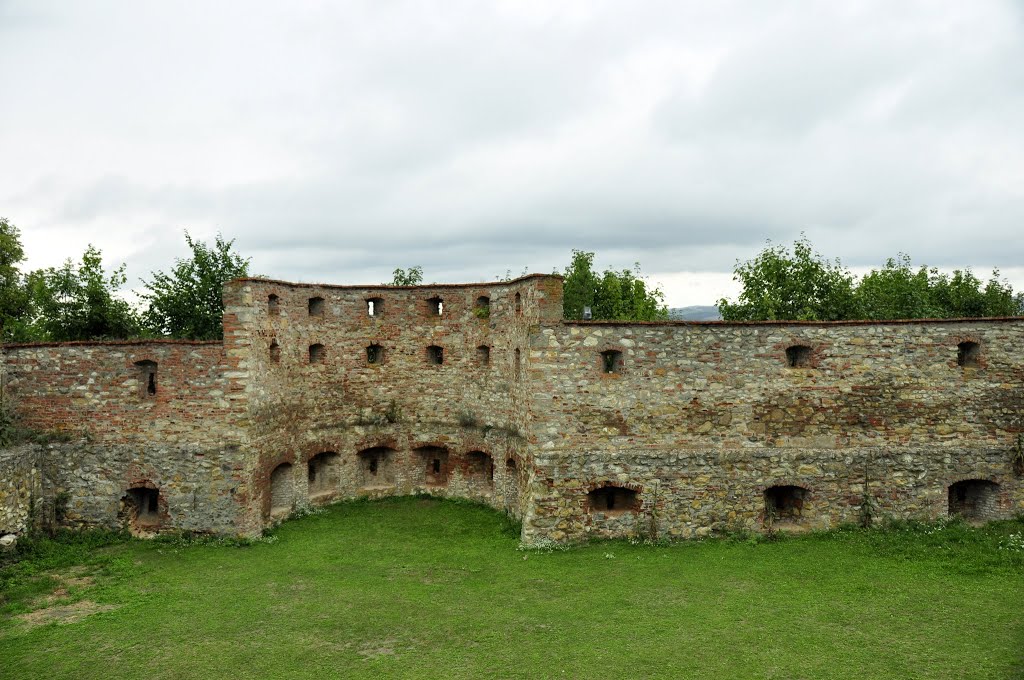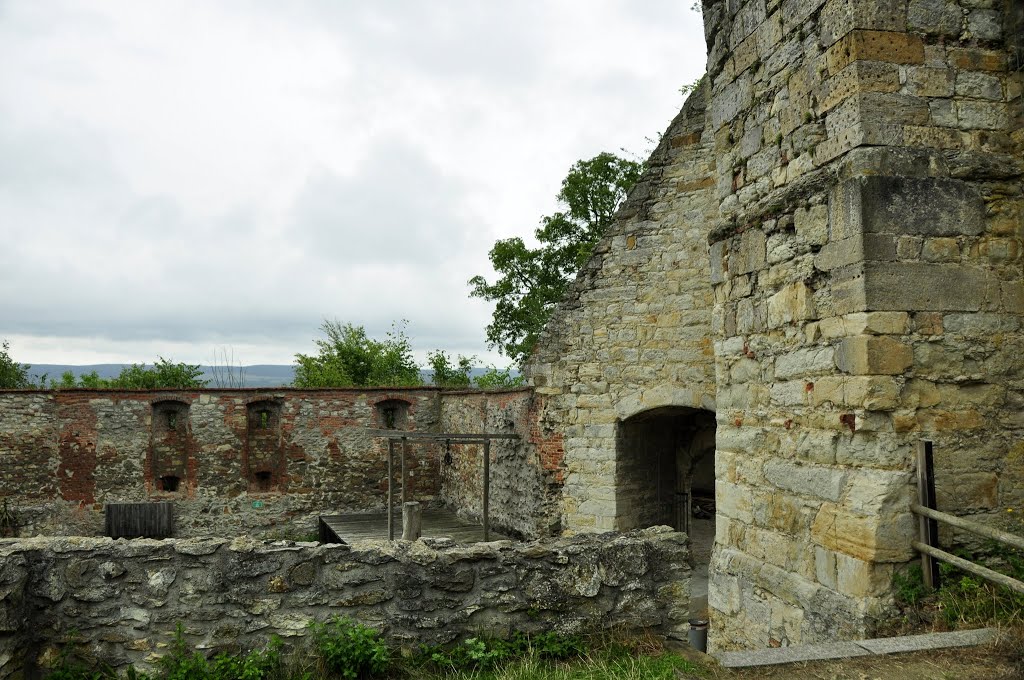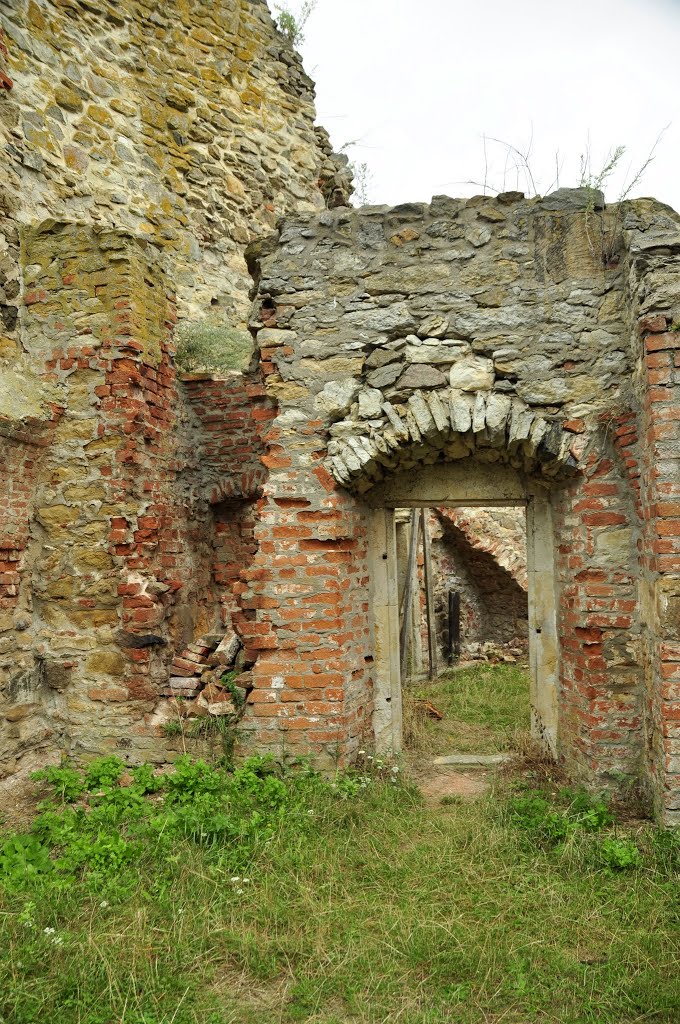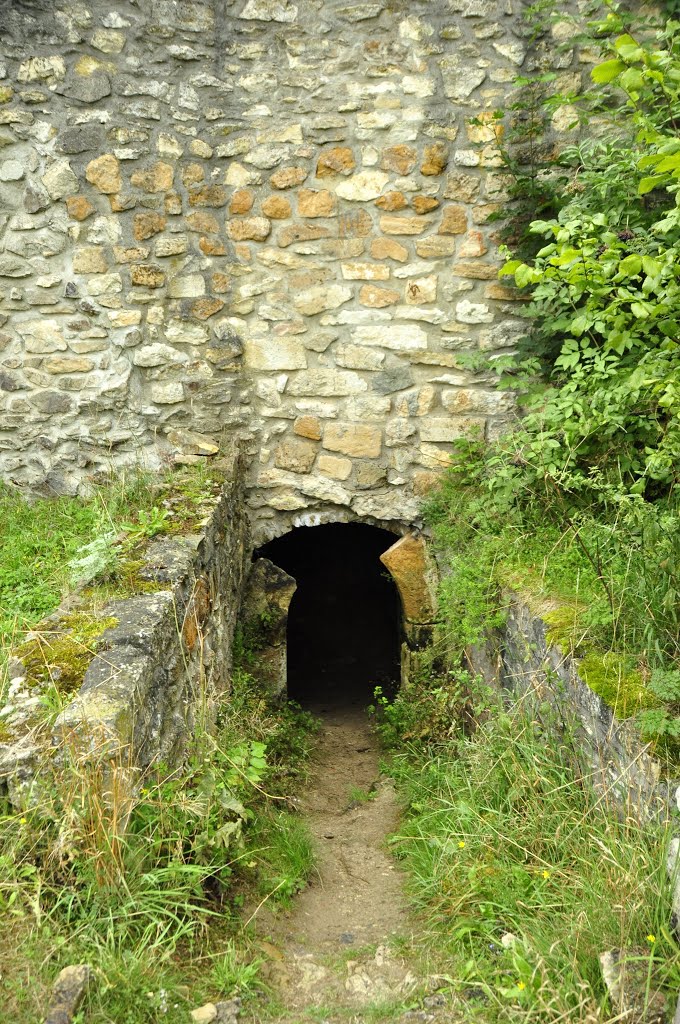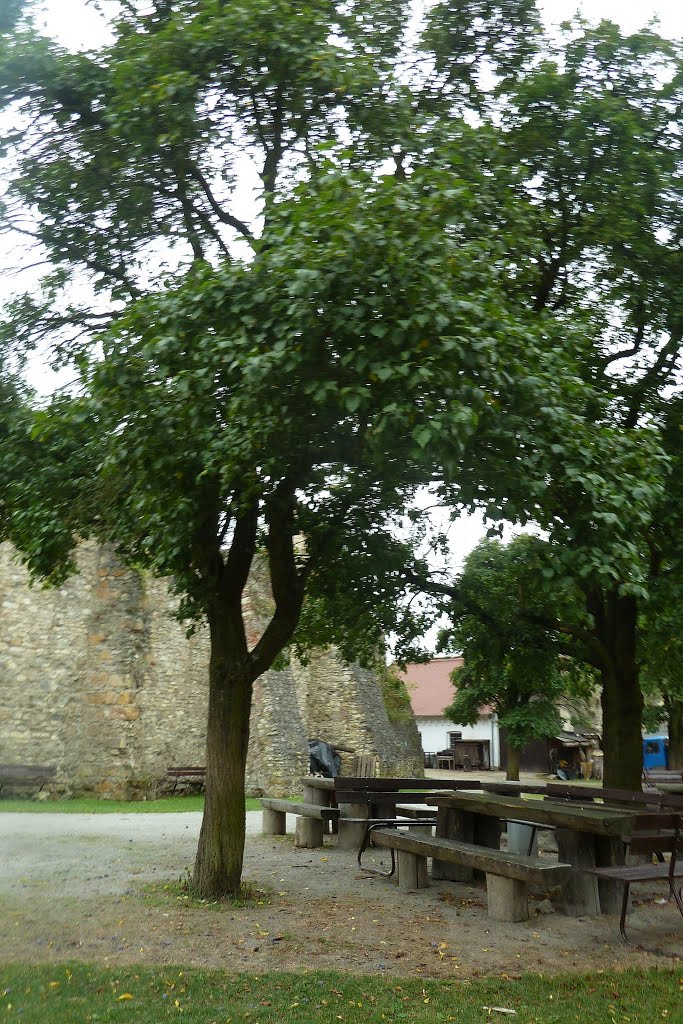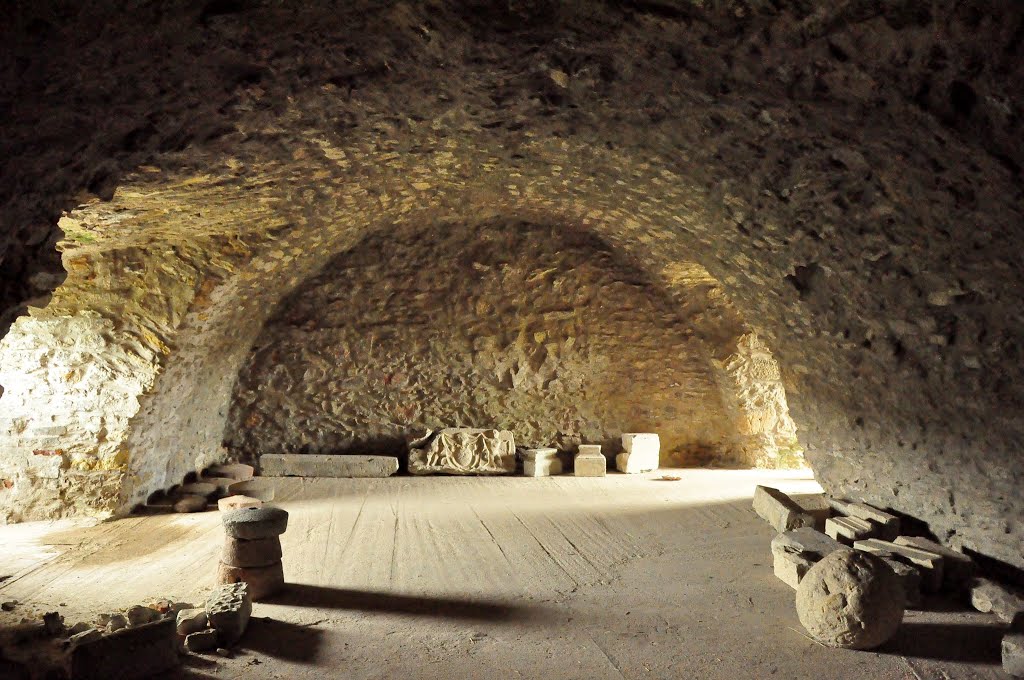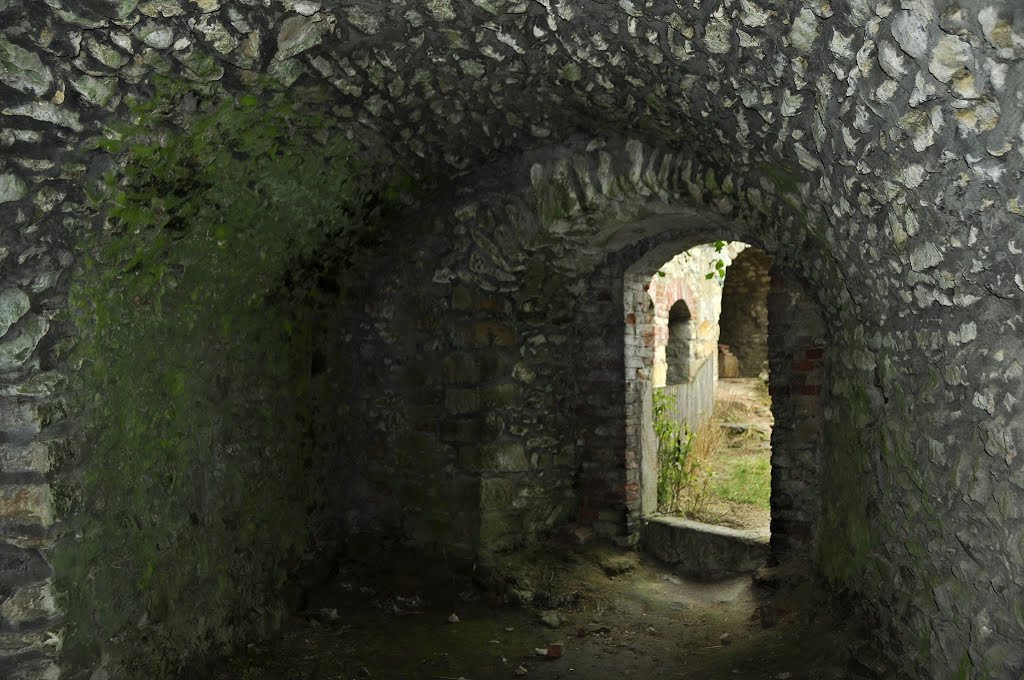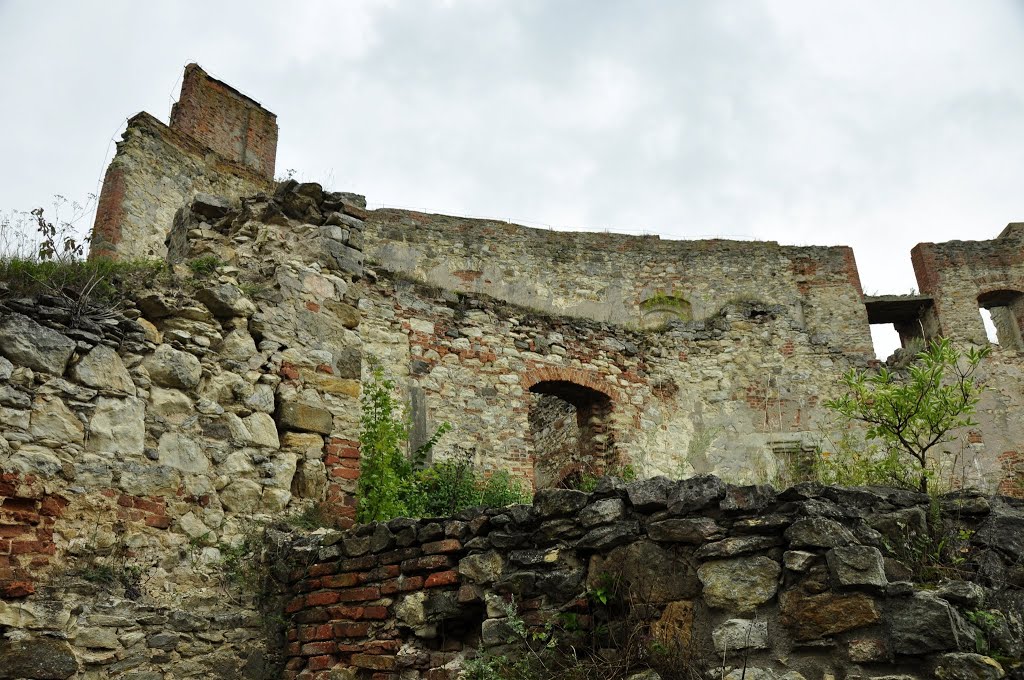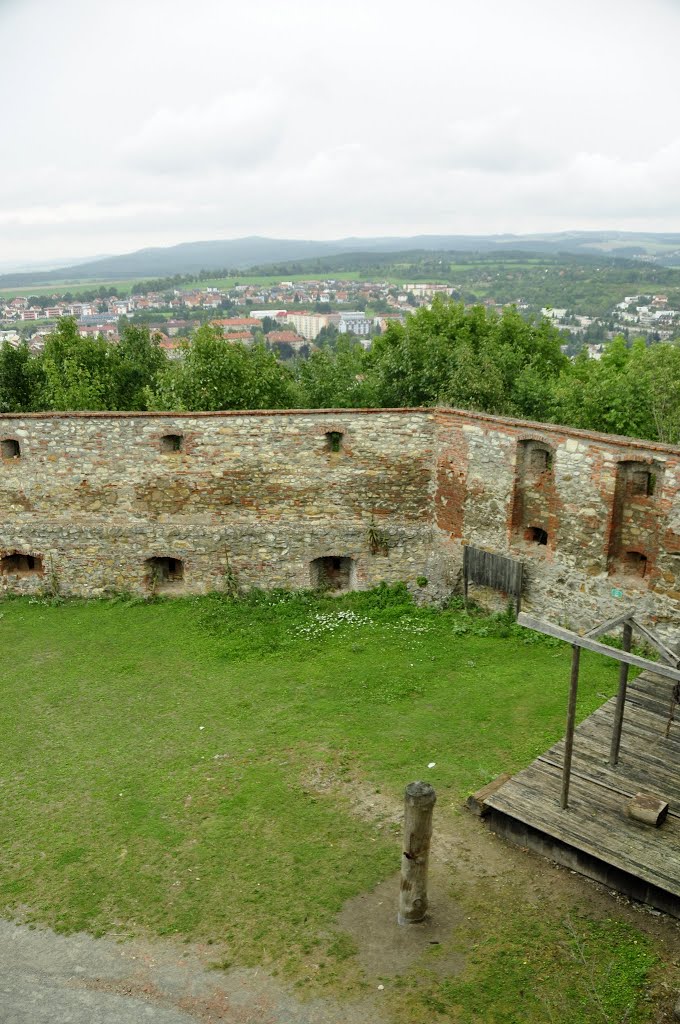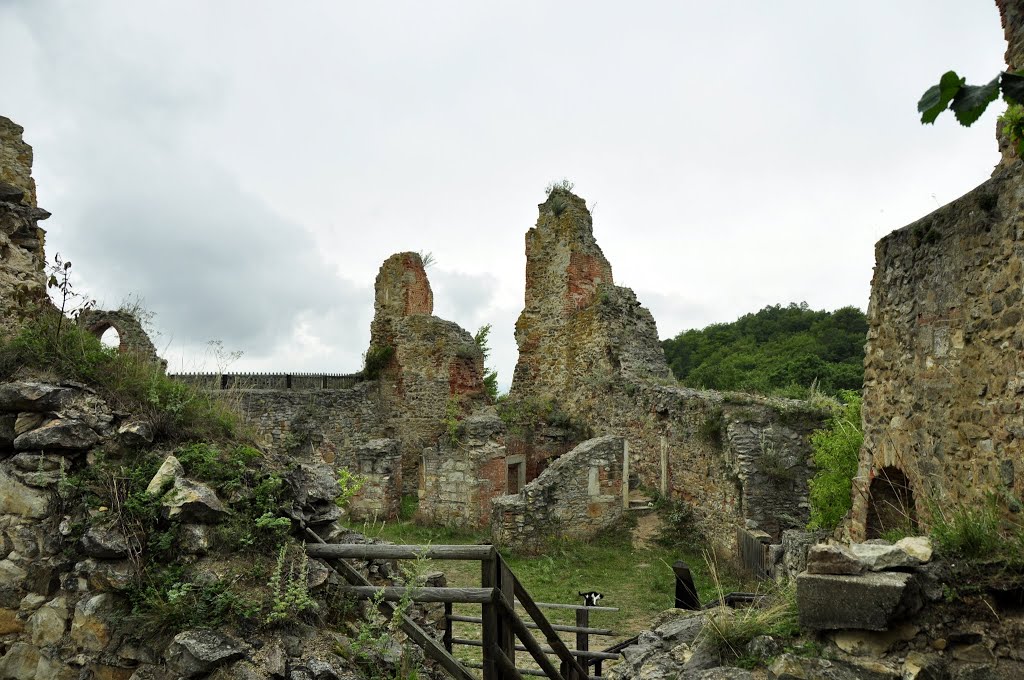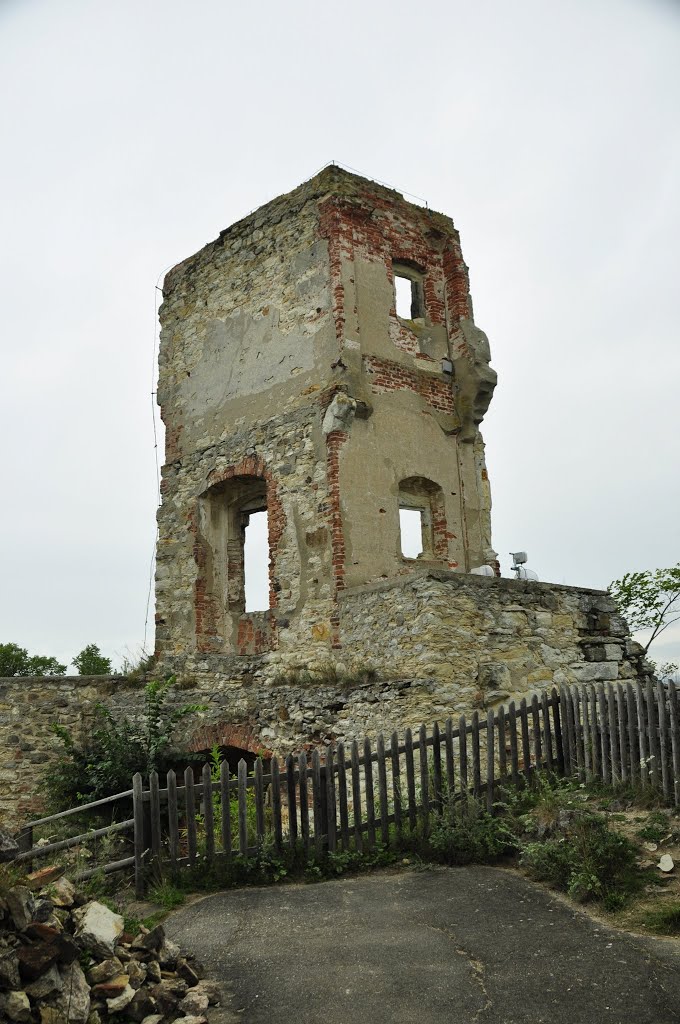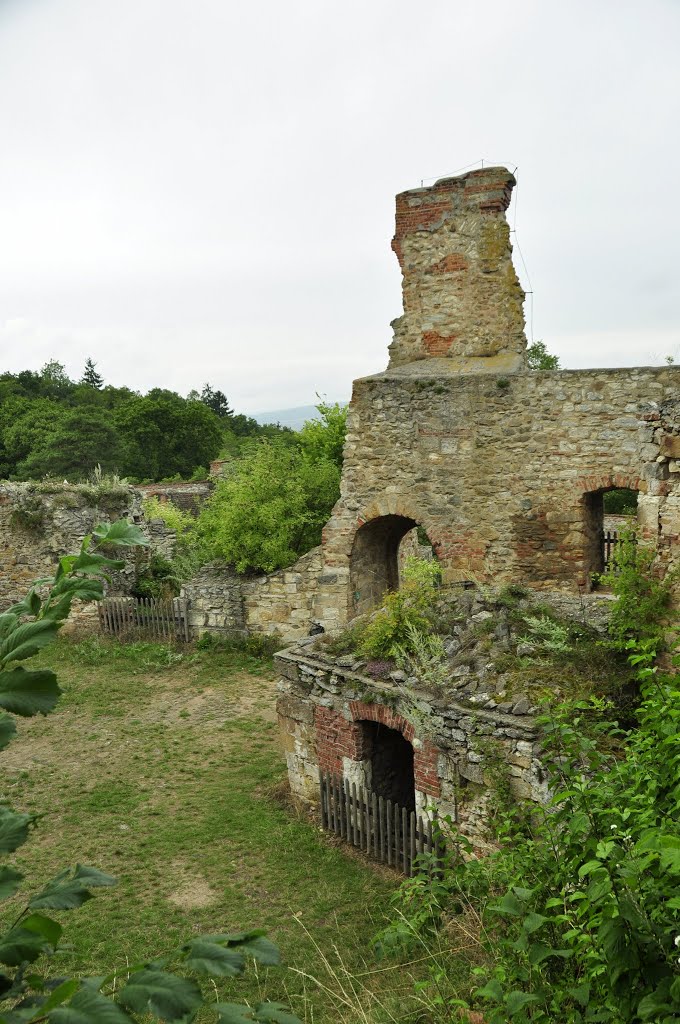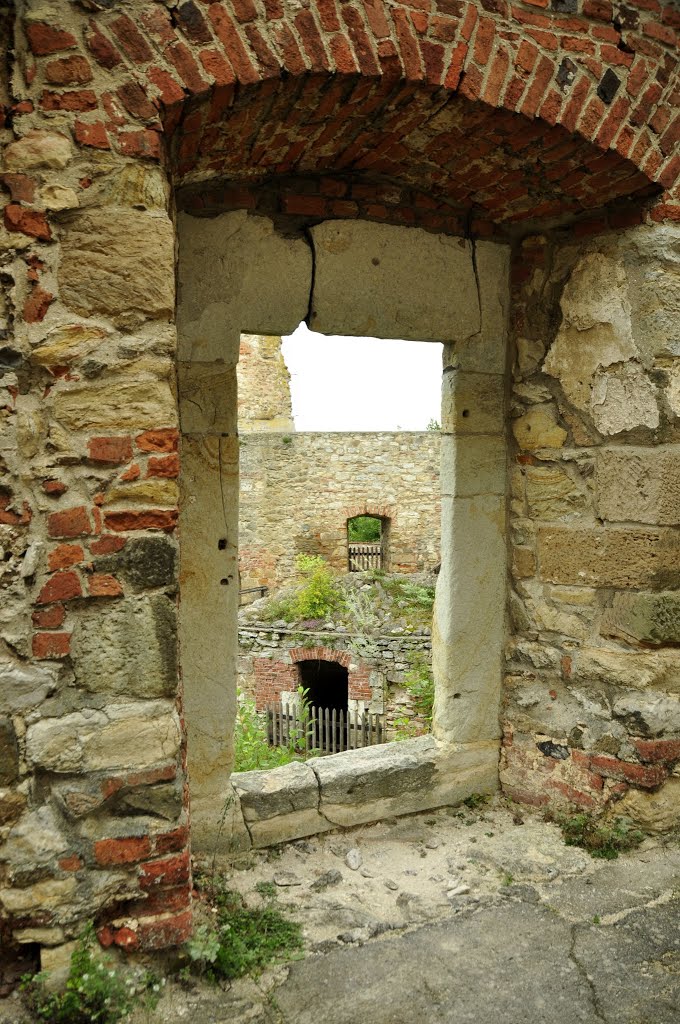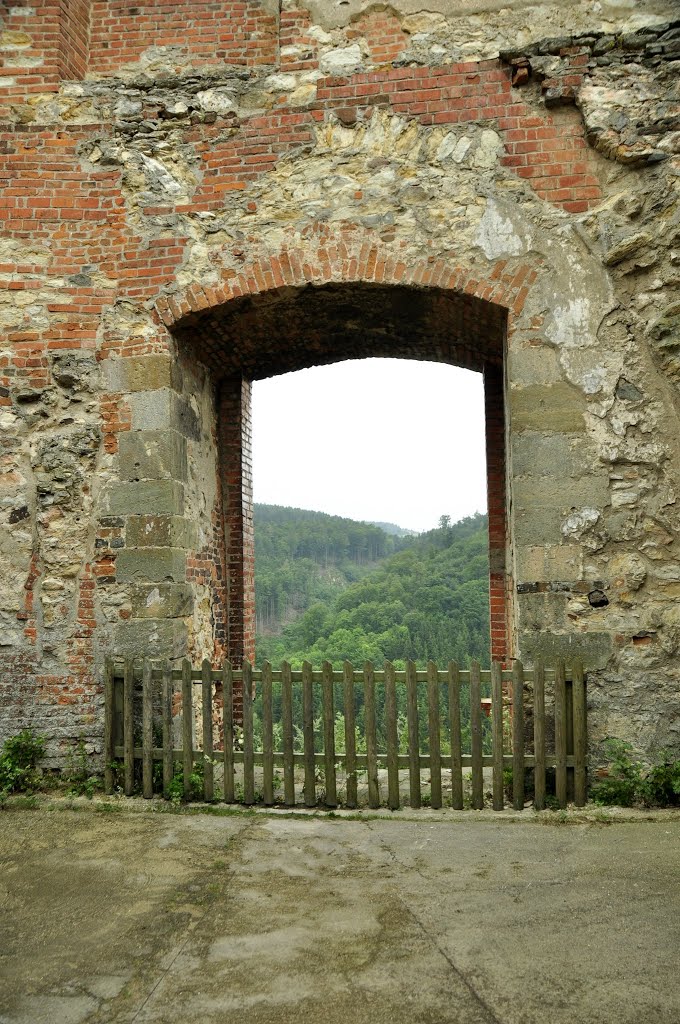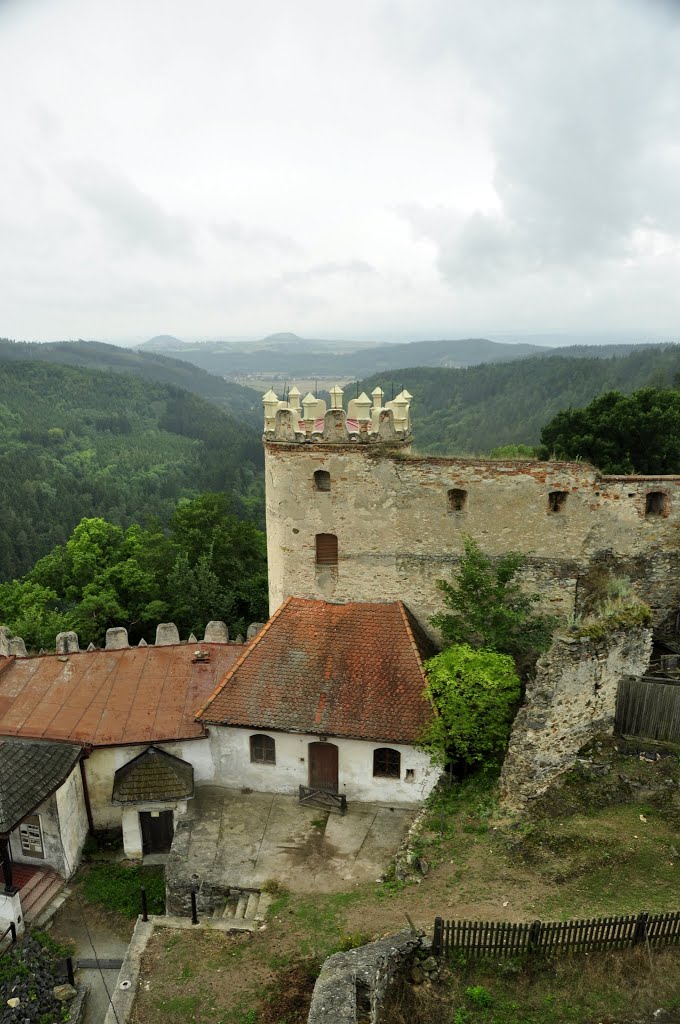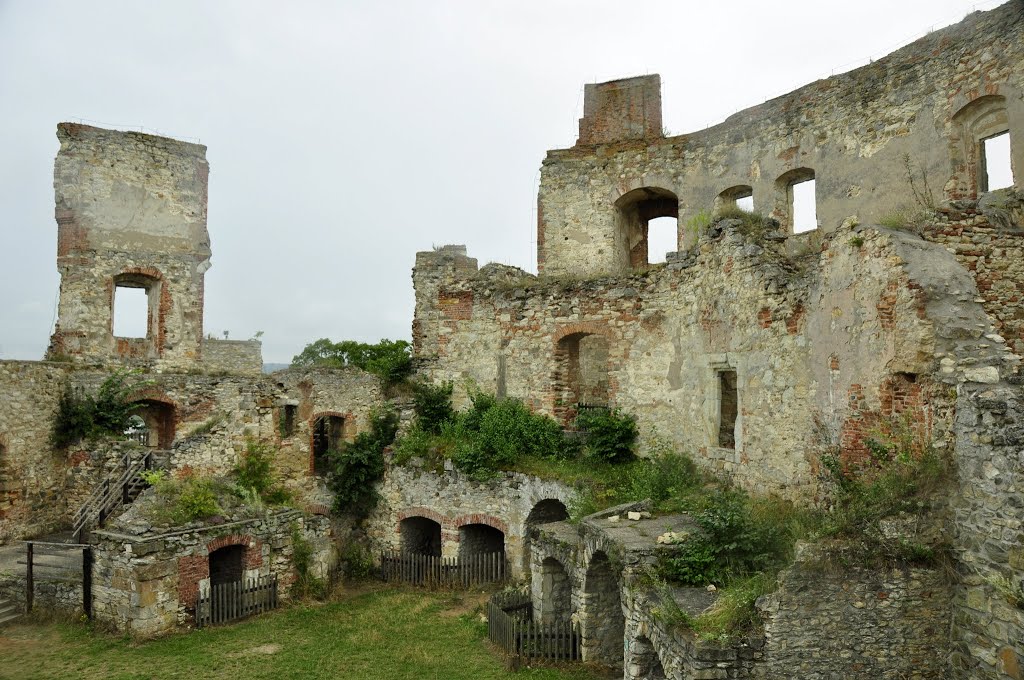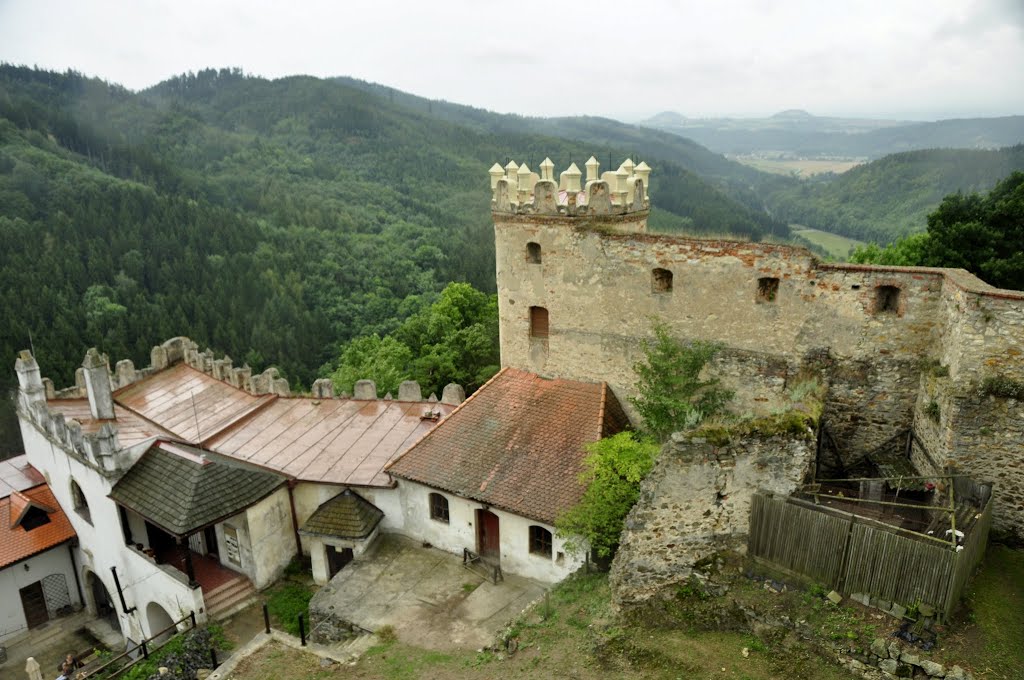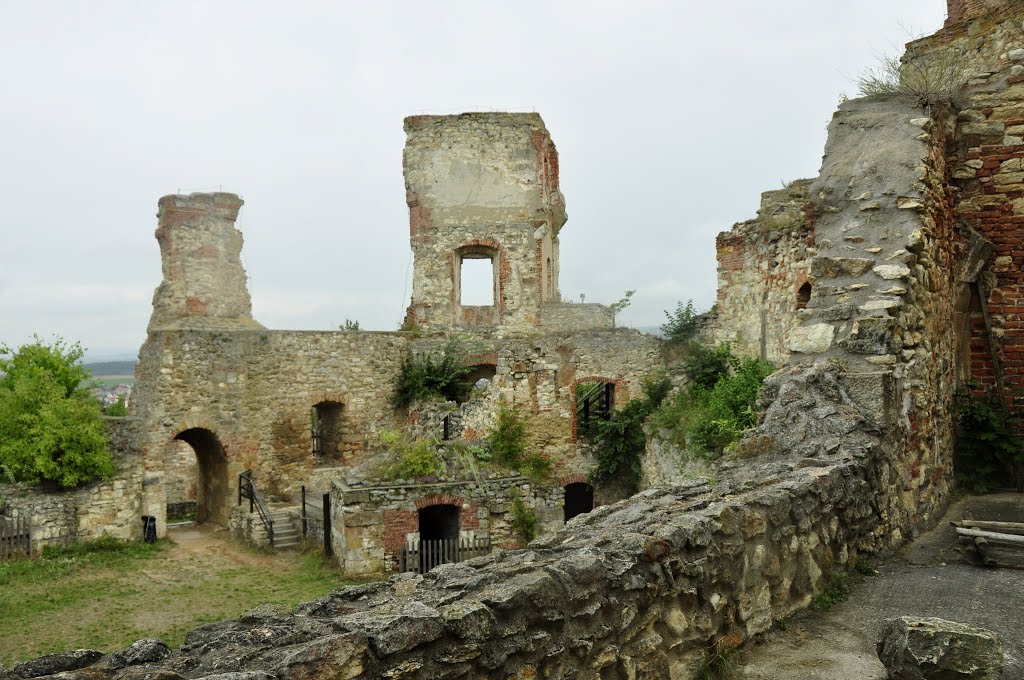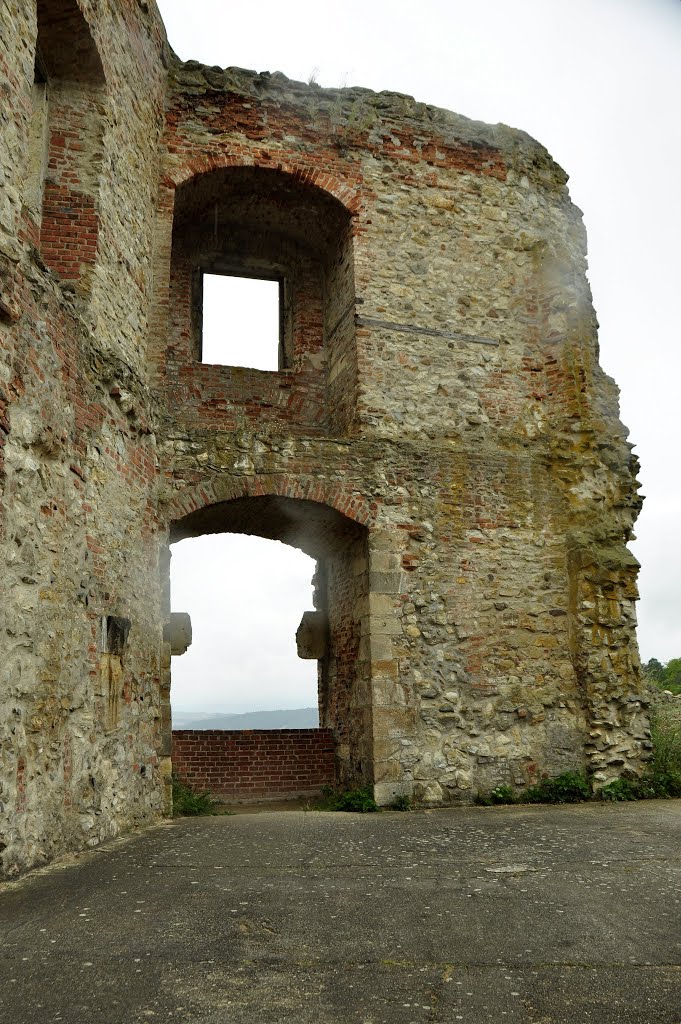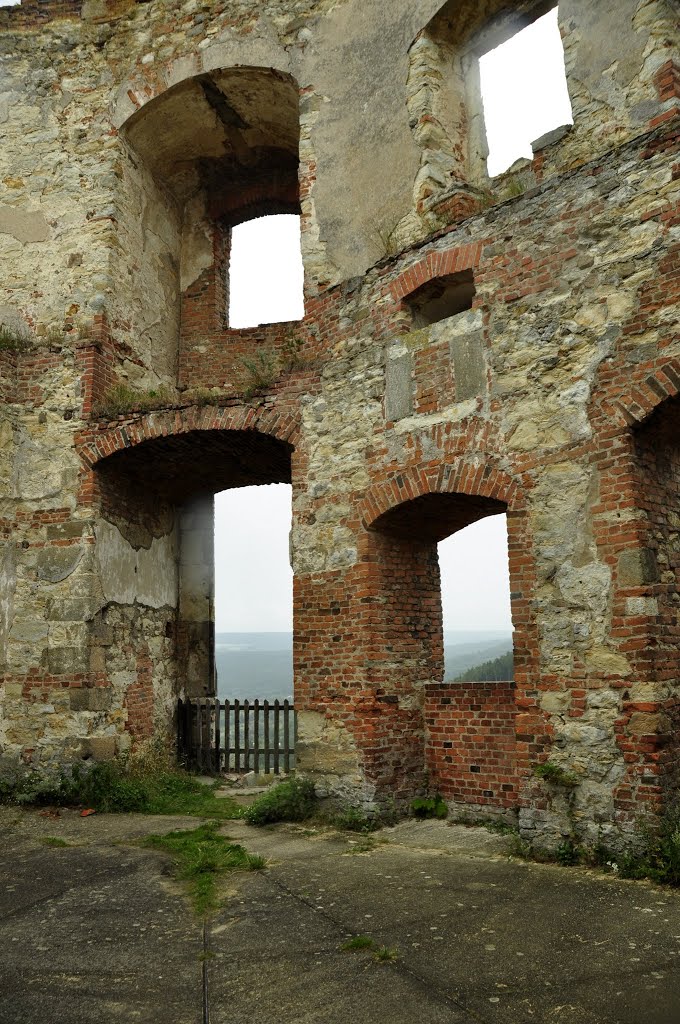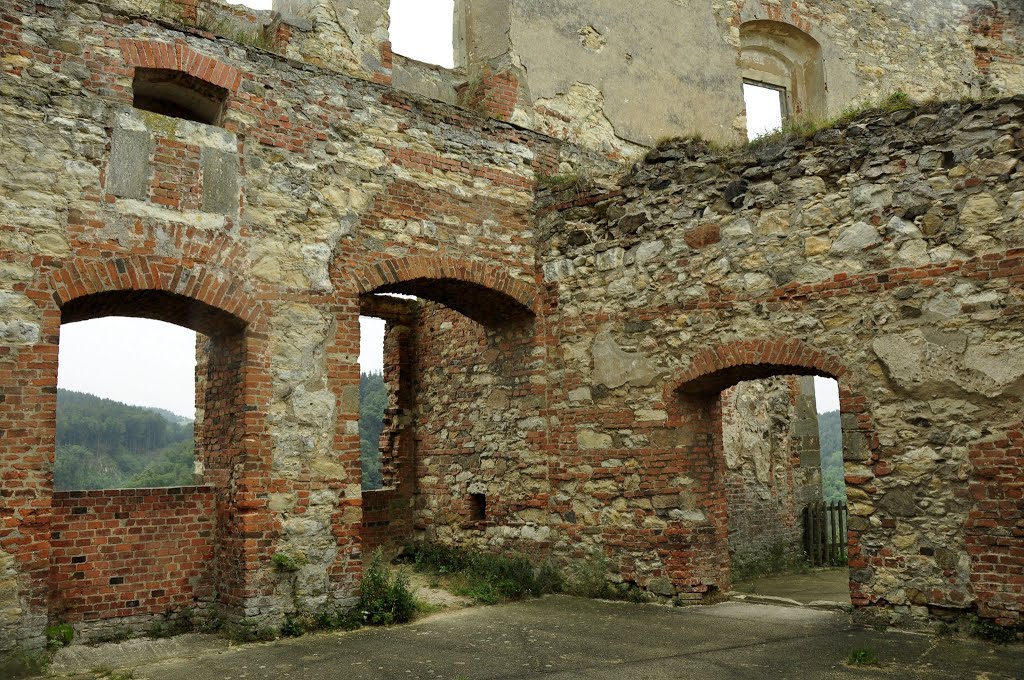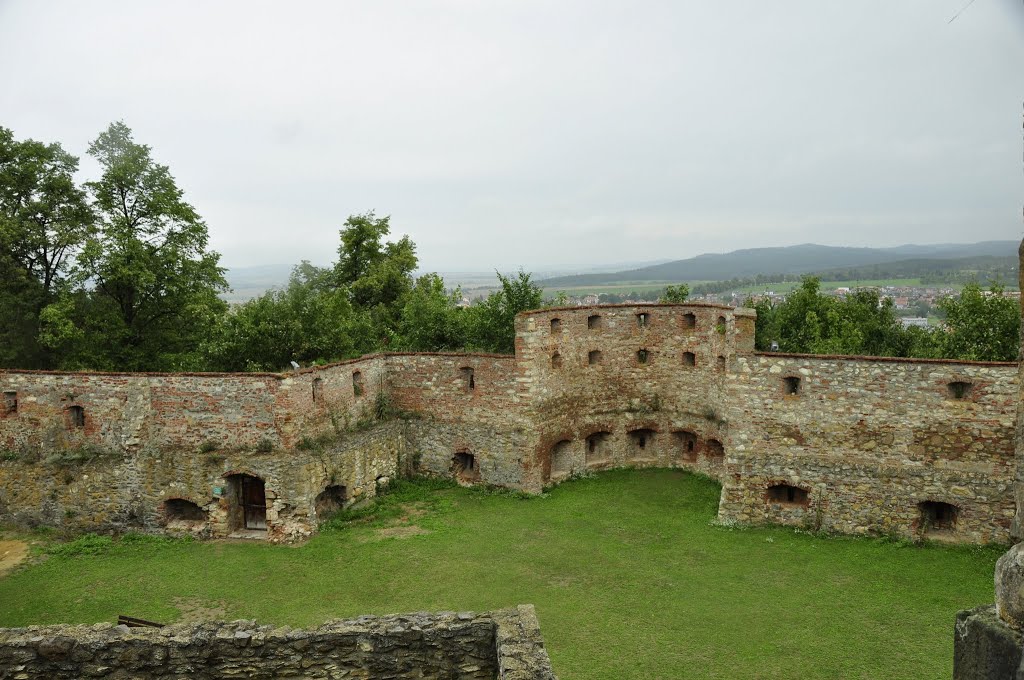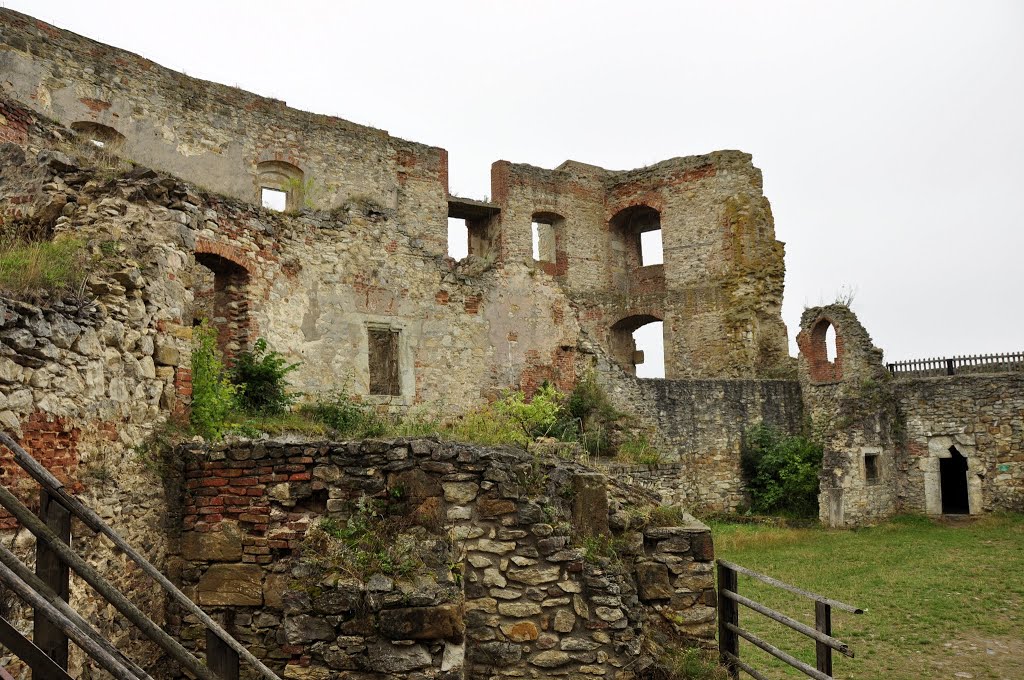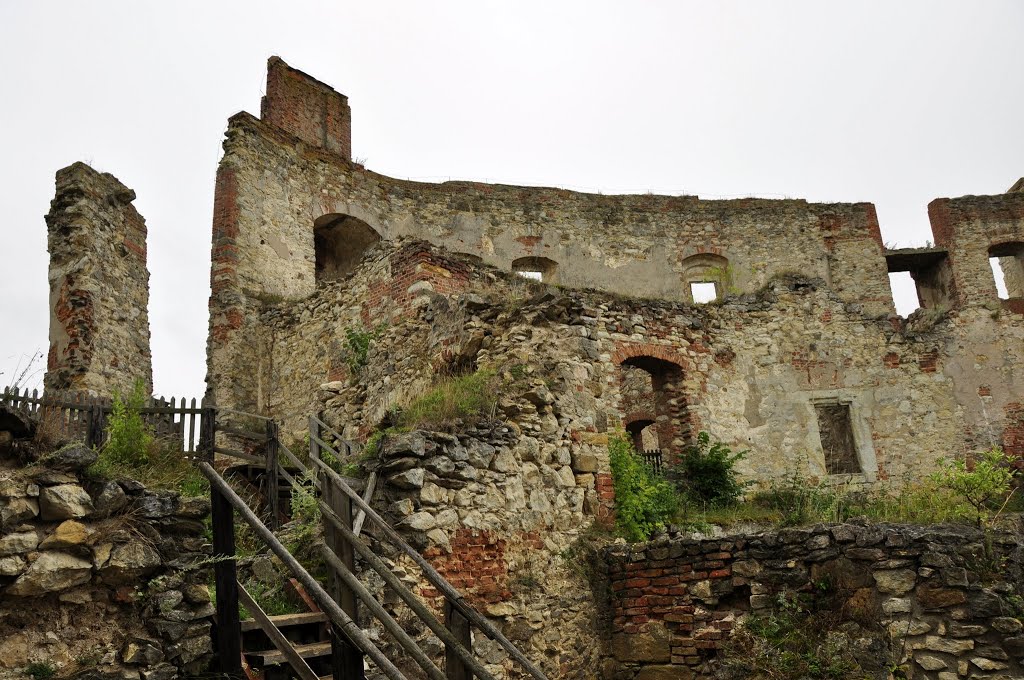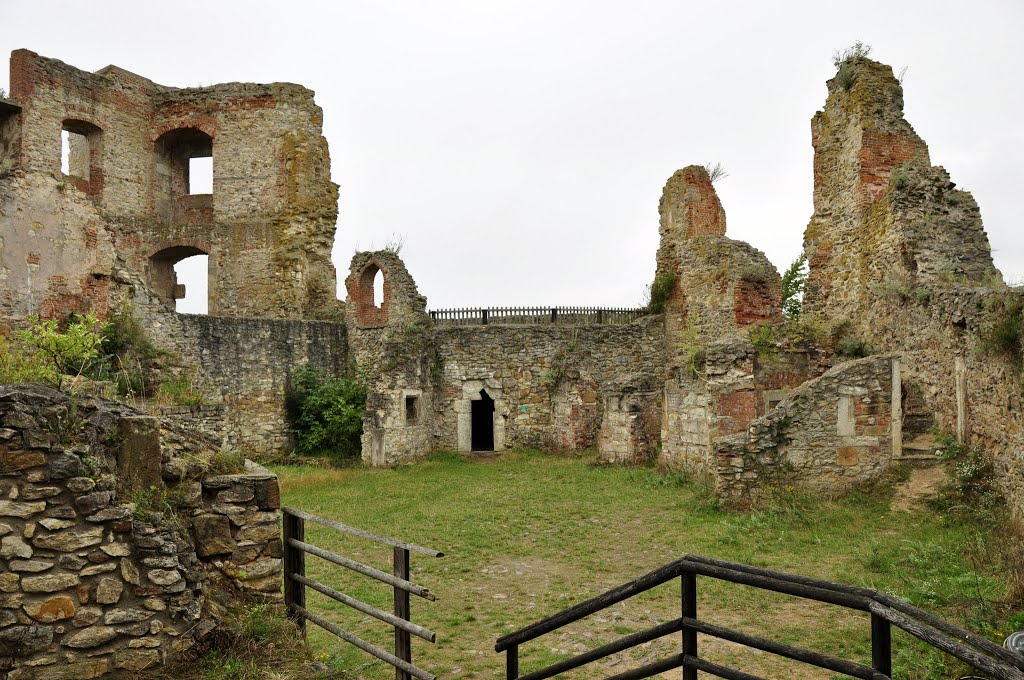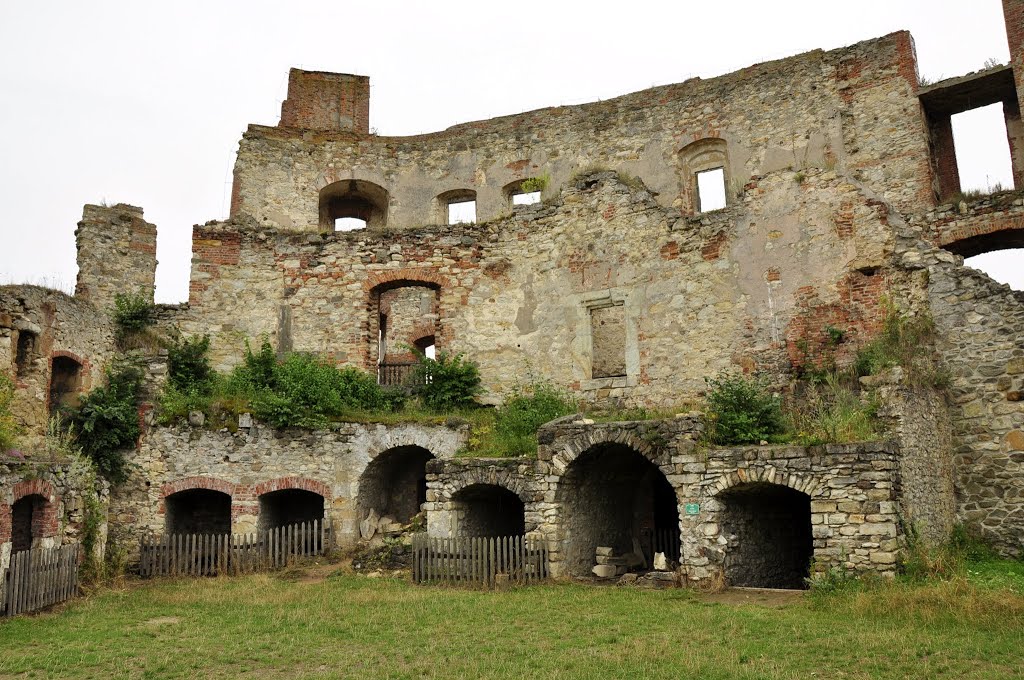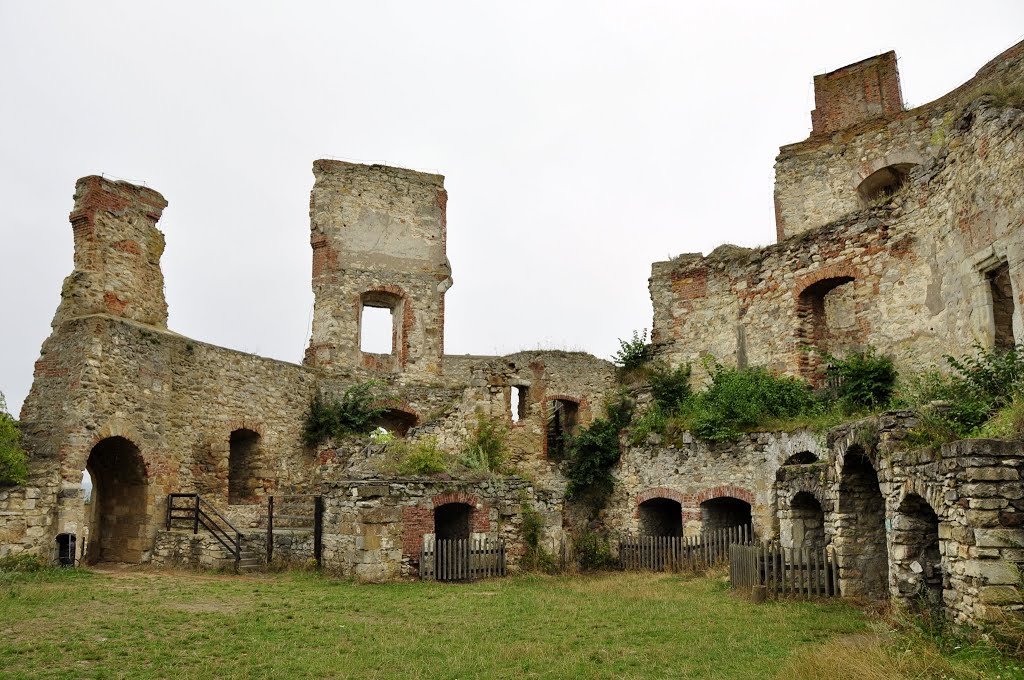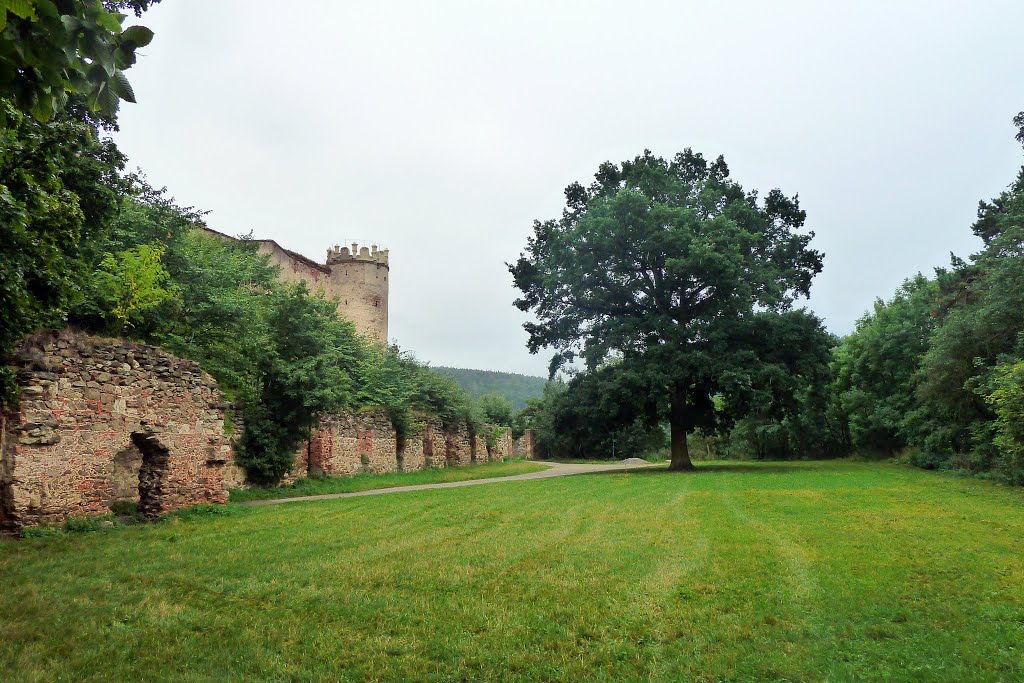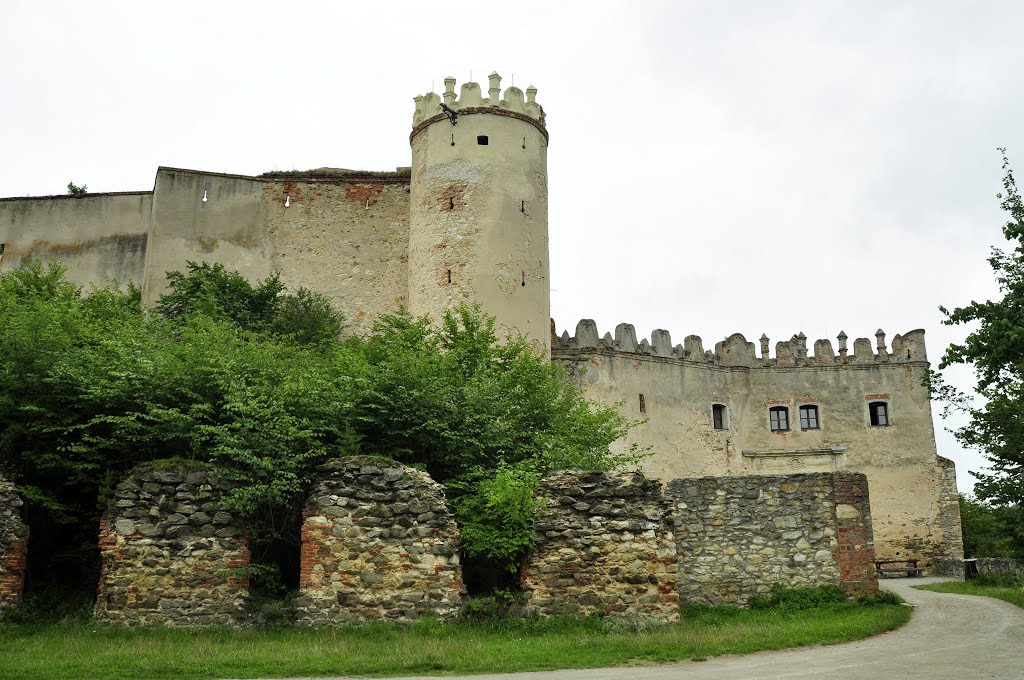 Now owned by the family of Mensdorff-Pouilly, the outer fortification was restored recently, and the other walls inside the castle have been secured against collapsing and left in the state from the end of the previous century.
The castle ruins are open to the public, and there is also a small museum of the castle's history.
Things to make sure to see – the 26-meter-deep well and treading mechanism from the 16th century.
---
We tirelessly gather and curate valuable information that could take you hours, days, or even months to find elsewhere. Our mission is to simplify your access to the best of our heritage. If you appreciate our efforts, please consider donating to support this site's operational costs.
See My Exclusive Content and Follow Me on Patreon
You can also send cash, checks, money orders, or support by buying Kytka's books.
Your contribution sustains us and allows us to continue sharing our rich cultural heritage.
Remember, your donations are our lifeline.
If you haven't already, subscribe to TresBohemes.com below to receive our newsletter directly in your inbox and never miss out.