The Mechanical Christmas Crib of Třebechovice is a wooden nativity scene by Josef Probošt, Josef Kapucián and Josef Friml. It is made up of over 2000 carved parts and figures and took over forty years to complete. In 1999 the mechanical nativity scene was declared a national cultural monument.
The crib itself is over a hundred years old and features characters which represent the inhabitants of Bohemia as well as biblical figures. Most of the characters depicted in the crib are carved from linden wood and a few were modeled after the residents of Pitr's street who came to see the nativity scene during its construction.
A hidden mechanism allows the parts and figures in the crib to move, bringing the scene to life. The crib is housed at The Museum of Nativity Scenes in Třebechovice and is among the Czech Republic's most valuable treasures.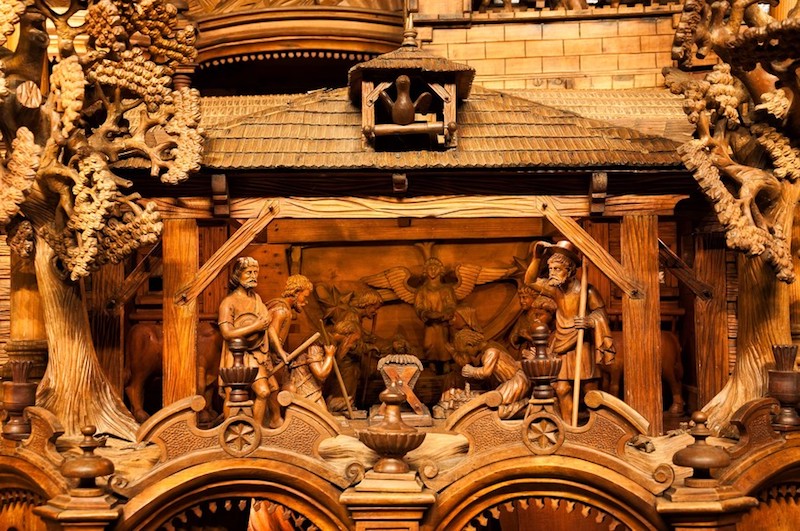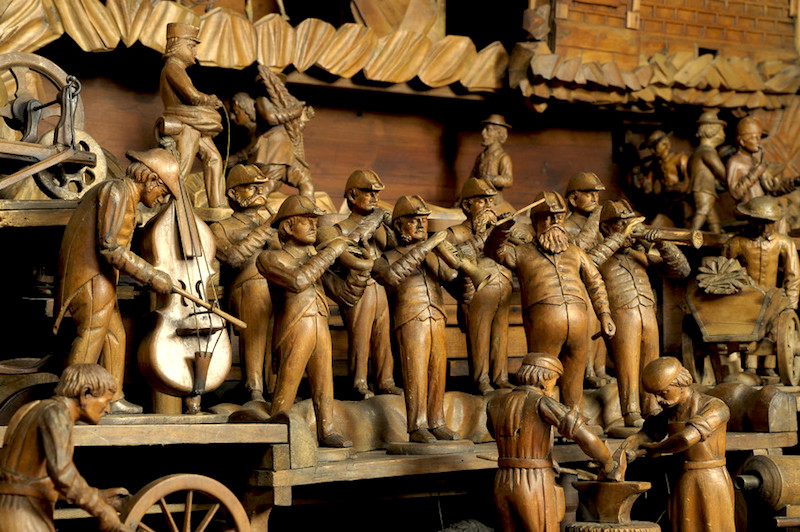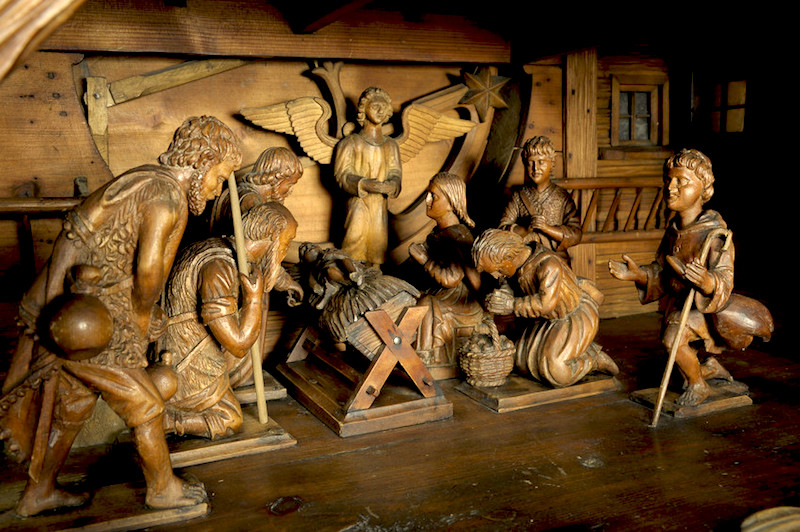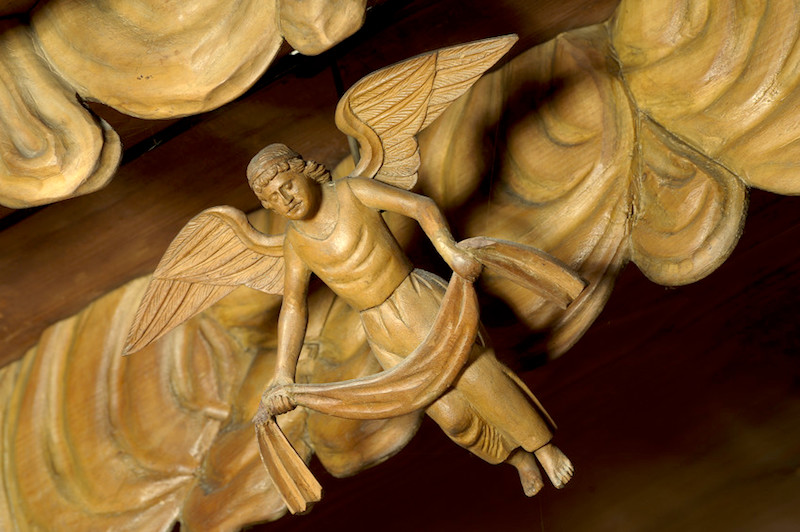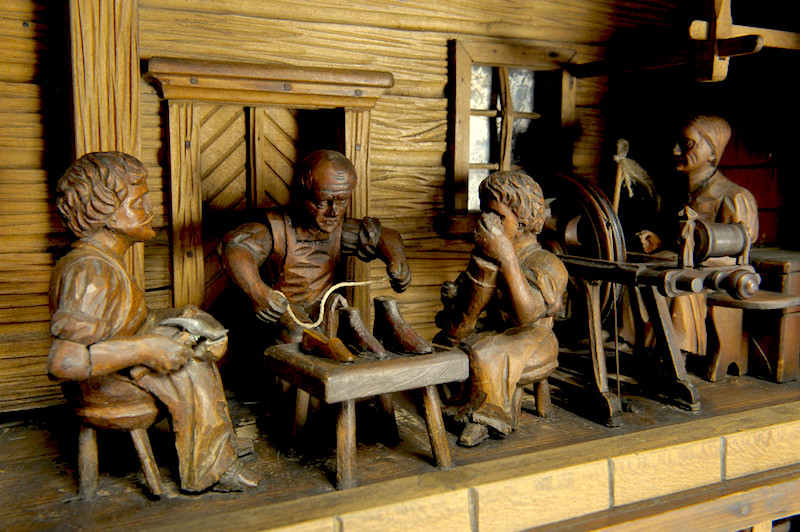 Happy Holidays!
If you have not already subscribed to get TresBohemes.com delivered to your inbox, please use the form below now so you never miss another post.
---
Remember, we rely solely on your donations to keep the project going.
Become a friend and get our lovely Czech postcard pack.