Today we are taking a peek inside of a book entitled Lidé z  Javorníka (or simply, People from Javornik) by Ferdinand Bučina (1909 – 1994) who was a Czech photographer and filmmaker.
This post isn't about him – we'll do that another time. This post is sharing the pages of the book and the way he captured a moment in time.
This is a lovely Czech book which was published in 1941 in former Czechoslovakia.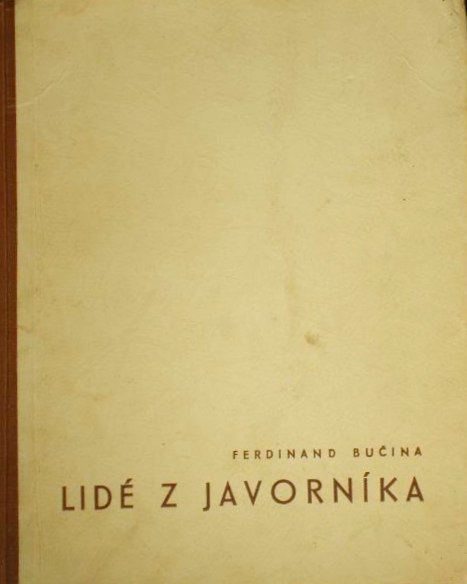 The book has 130 pages and it came out in Hardcover, (sized 8.5″ x 10.75″).
Filled with gorgeous photographs of all of the people from the village of Javornik, his book captures a day in the village life of old Czech country life. This lovely photographic work shows the habits of people at work, on the path to the church, at school, at home, and celebrations such as a wedding, and much more.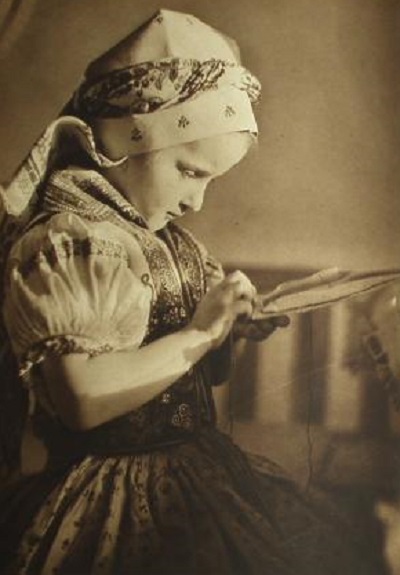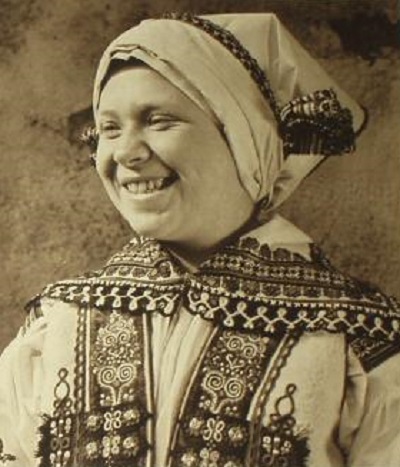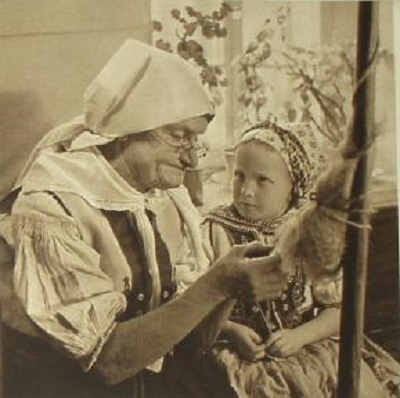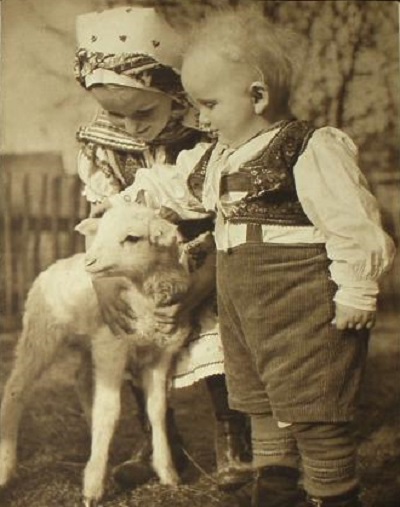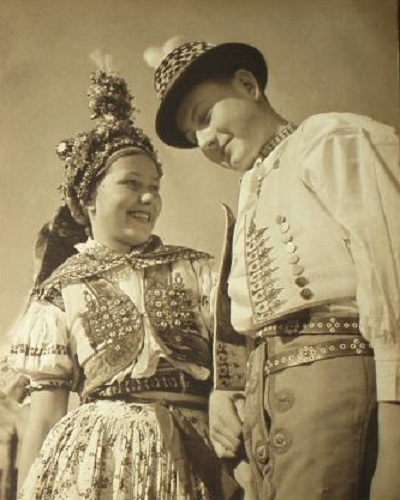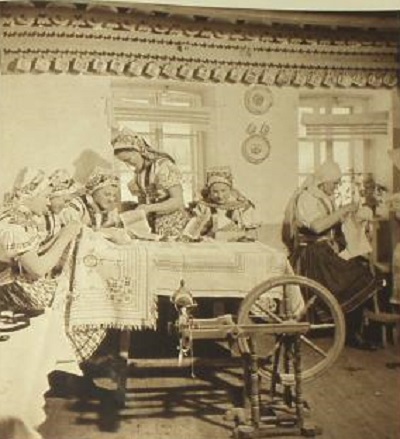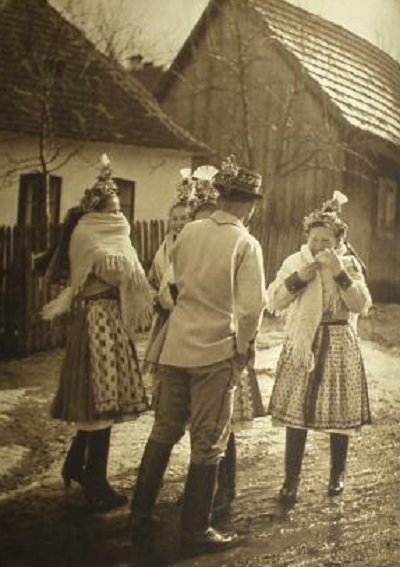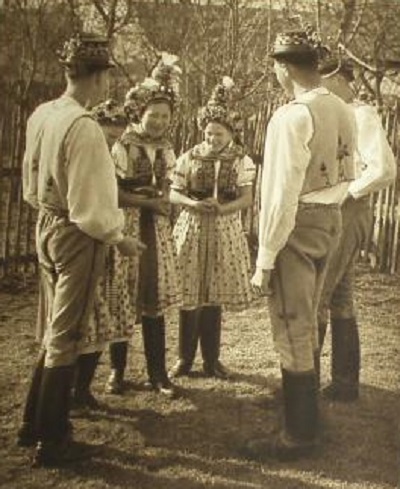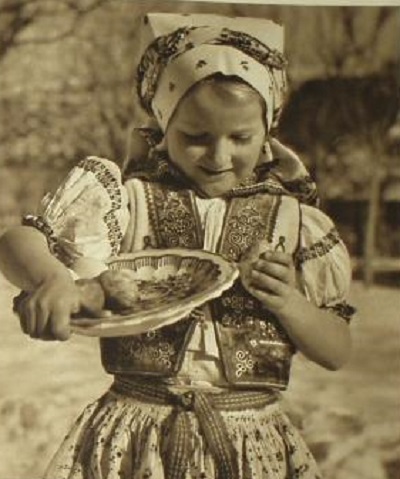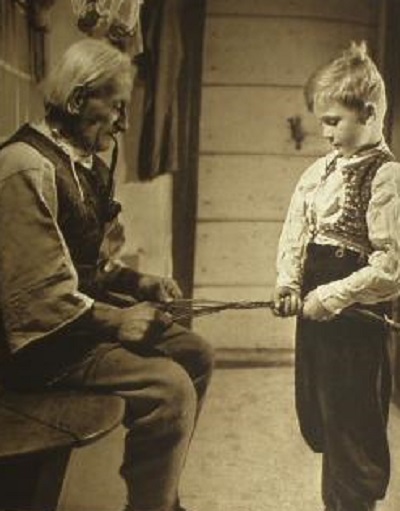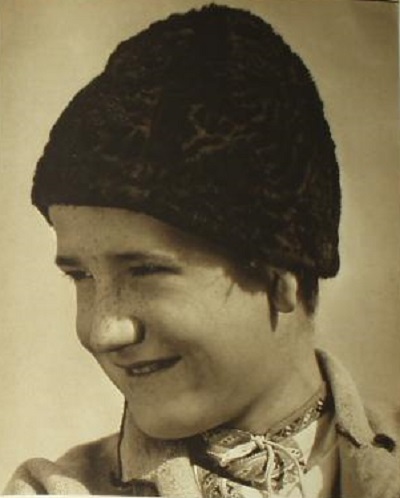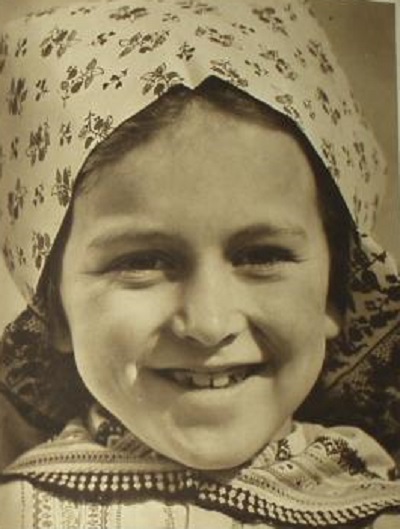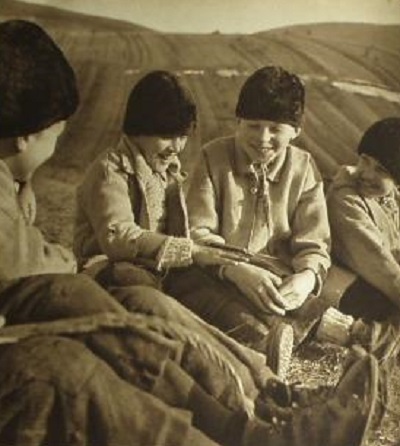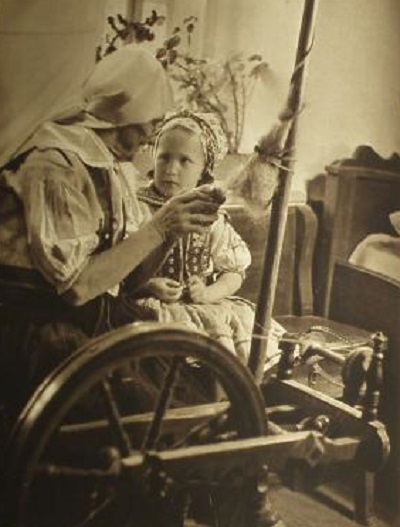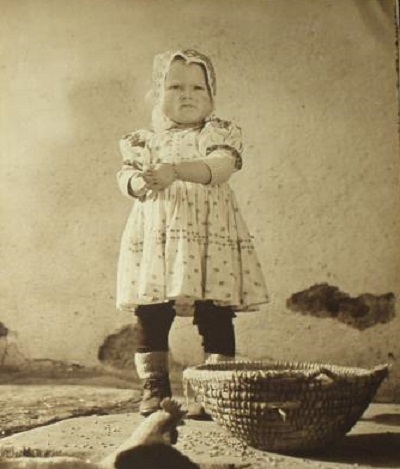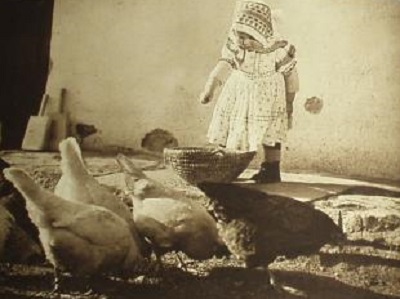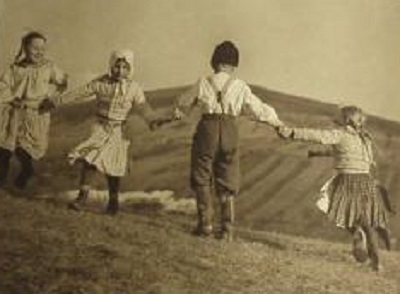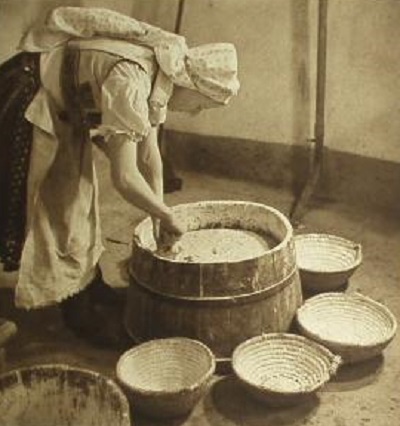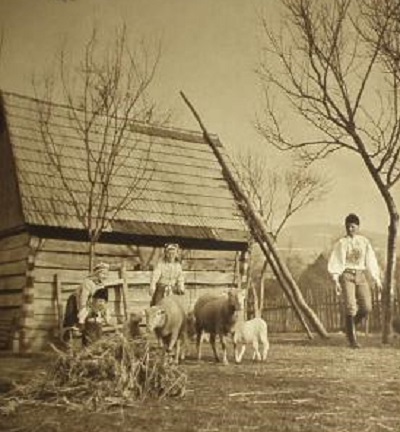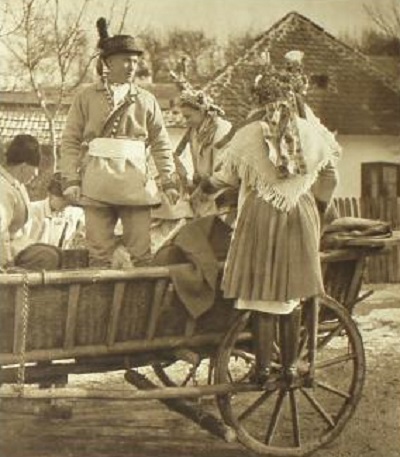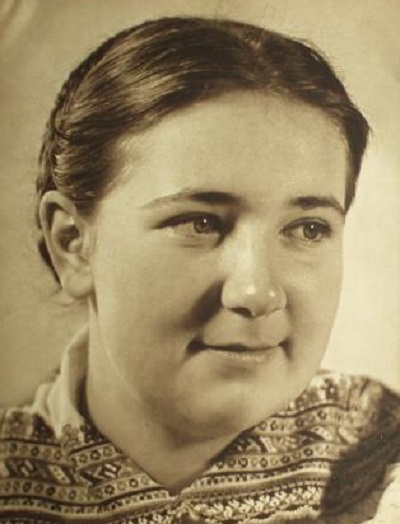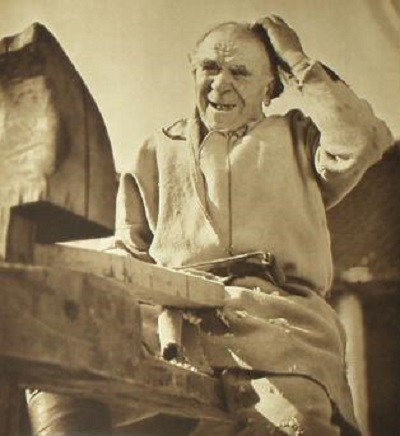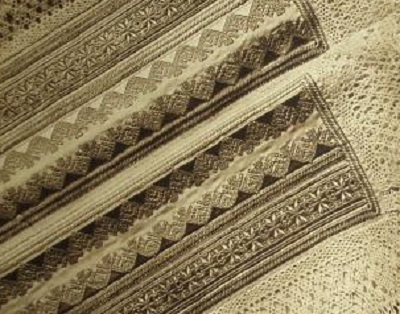 Javorník (or Javorník u Jeseníku or Javorník ve Slezsku), is a town in the Jeseník District of the Olomouc Region, Javorník Hook, Czech Republic.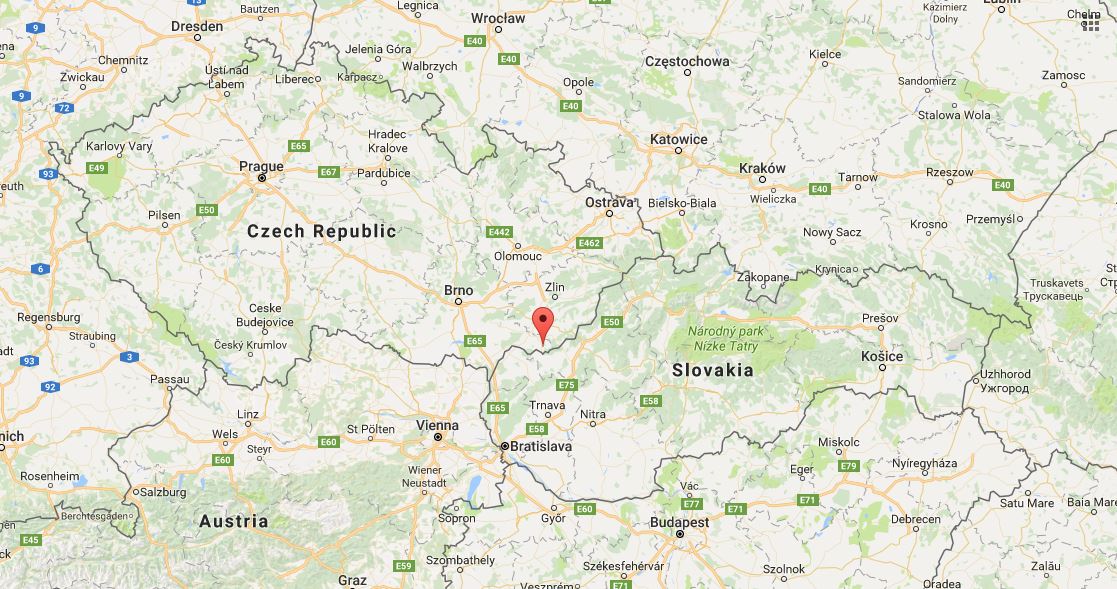 Javorník is located in the Horňácko region, a place filled with a rich tradition of folk art. It is home to 710 permanent residents. The village has both a small primary and nursery school. The name of the village comes from the maple trees, which used to be around the area in abundance. The first mention of Javorník dates back to the year 1350.
According to village history, the majority of the community in the 16th century was an evangelical fraternal unity. Dotted with picturesque cottages set in an area called Kopánky, it also includes a group of wooden barns on the eastern edge of the village, an evangelical church from 1782 and the bell tower from the 1733.
The town is surrounded by unique forests complex flowering meadows, called Jazevčí, where you can see many protected plants including all sorts of wild orchids, sword lily, proud dianthus, gladiolus, galanthus or snowdrops, Carpathian harebell and more. Of course, this flora also attracts many rare birds which nest in the area and an abundance of butterflies. Much hasn't changed since these photographs were taken.
Here is their official city website.
The important work of Ferdinand Bučina was almost forgotten, but thanks to his family archives and several galleries in Prague, it's really beginning to make a comeback and it's as though he is being rediscovered. We'll post a more detailed piece on him in the near future, so make sure to subscribe so you don't miss it.
If you have not already subscribed to get TresBohemes.com delivered to your inbox, please use the form below now so you never miss another post.
---
Remember, we rely solely on your donations to keep the project going.