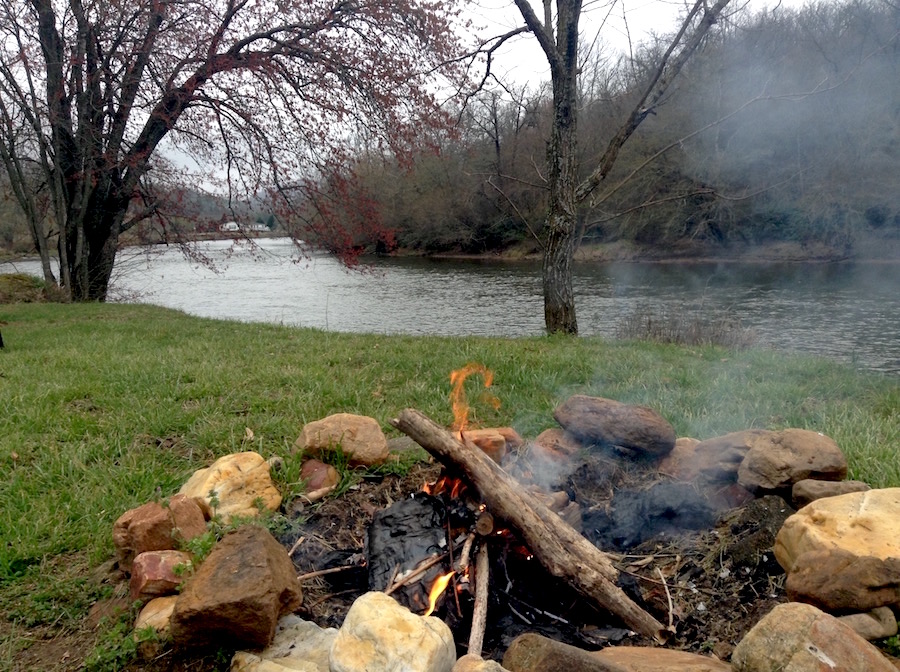 If you go into any old Czech bar that plays Folk music you will find at least one of these songs the track-list. These are songs that my grandparents used to sing around the campfire during communism when this music wasn't even allowed.
This type of music isn't for everyone but for my grandparents it represented American freedom. They learned the Czech lyrics to English cowboy/western songs and the lyrics they didn't know, they made up.
These specific five songs I have picked out are very popular among my family (Check out our version of some trampské písně here). They are also the songs I heard most when we actually visited the Czech Republic and went the older Czech clubs and music halls.
If you start singing any of these songs to any older Czechs they will for sure know it. Even the younger Czechs who are interested in their history, music, and roots… or even just tramp and folk music in general.
Here are just a few of the many Czech tramp songs that are out there.
Enjoy!
Toulavej
Báječná ženská
Já přijdu za tebou
Tisíc mil
Niagara
Thank you in advance for your support…
We know that you could spend hours, days, weeks and months finding some of this information yourselves – but at this website, we curate the best of what we find for you and place it easily and conveniently into one place. Please take a moment today to recognize our efforts and make a donation towards the operational costs of this site – your support keeps the site alive and keeps us searching for the best of our heritage to bring to you.


Remember, we rely solely on your donations to keep the project going.
We appreciate you more than you know!
If you have not already subscribed to get TresBohemes.com delivered to your inbox, please use the form below now so you never miss another post.