Gypsies or Cikáni (Czech for "gypsies") is a collection of photographs taken by Josef Koudelka between 1962 and 1971. The photographs offer a look at Roma Society and the Gypsie's way of life in various European countries.
Koudelka originally planned to publish the photographs in Prague, but due to the Soviet invasion in 1968, he was forced to leave Czechoslovakia for fear of retribution for his photo series Invasion, which documented the invasion of Prague.
He fled to Paris in May of 1970, and would spend the next two decades in exile. During these years he took the photographs which would later become known as the series Exiles.
He published Gypsies, the selection of photographs he had taken throughout Romania, Czechoslovakia, Hungary, France, and Spain, in Paris in 1975. The photographs in the series depict life in various Roma settlements around Europe, mainly East Slovakia.
"What matters most to me is to take photographs; to continue taking them and not to repeat myself. To go further, to go as far as I can." – Josef Koudelka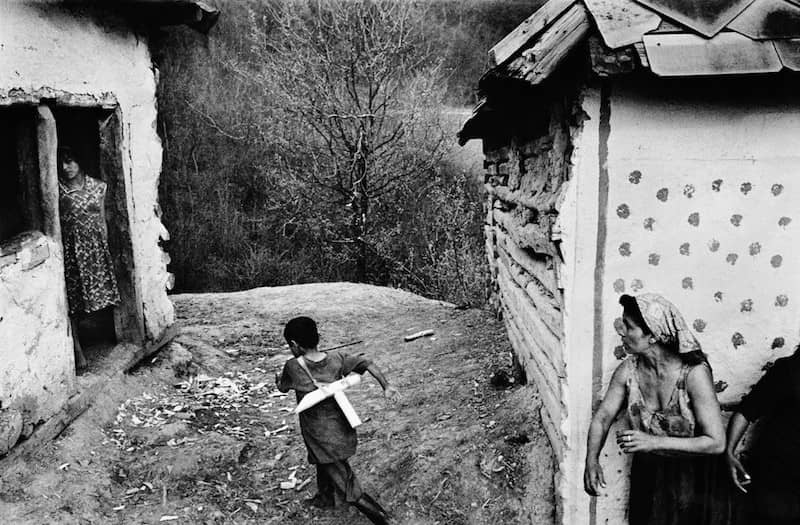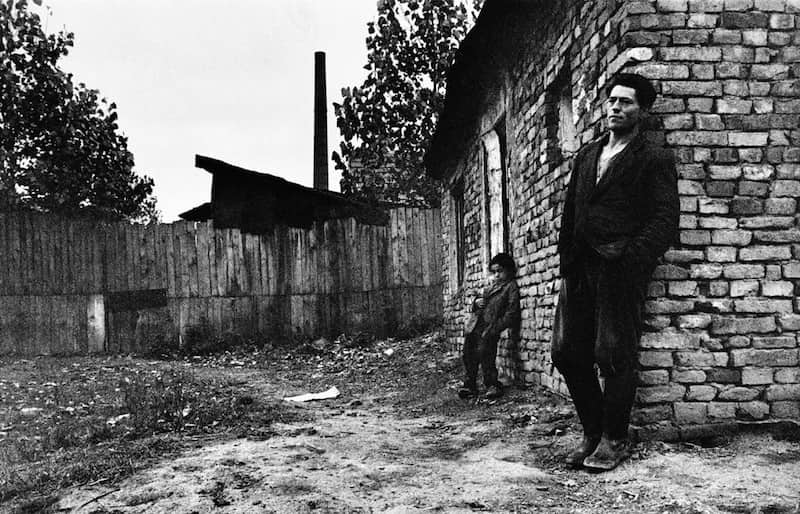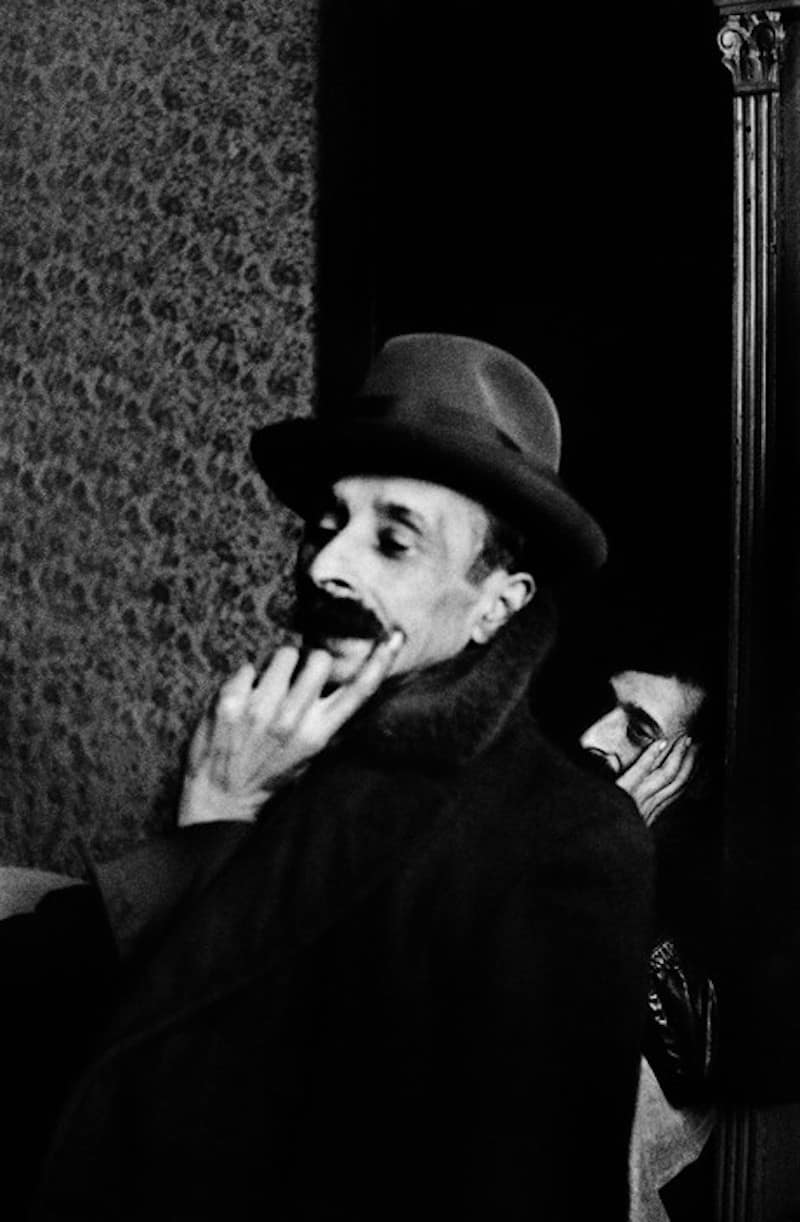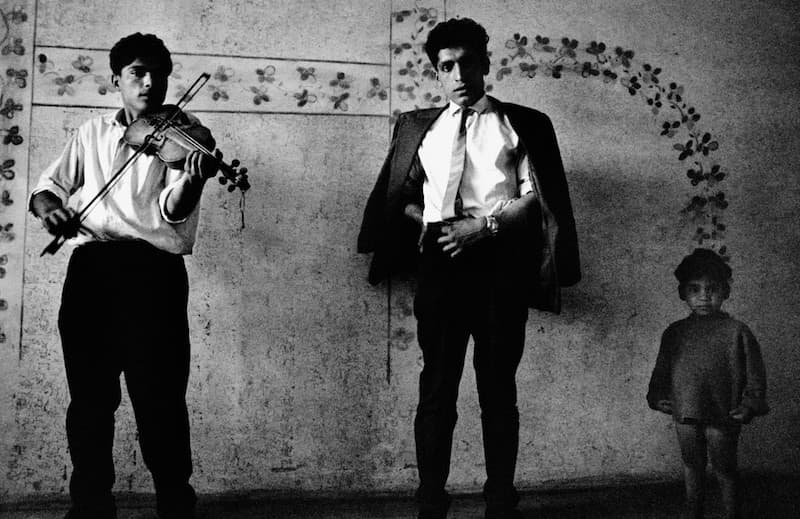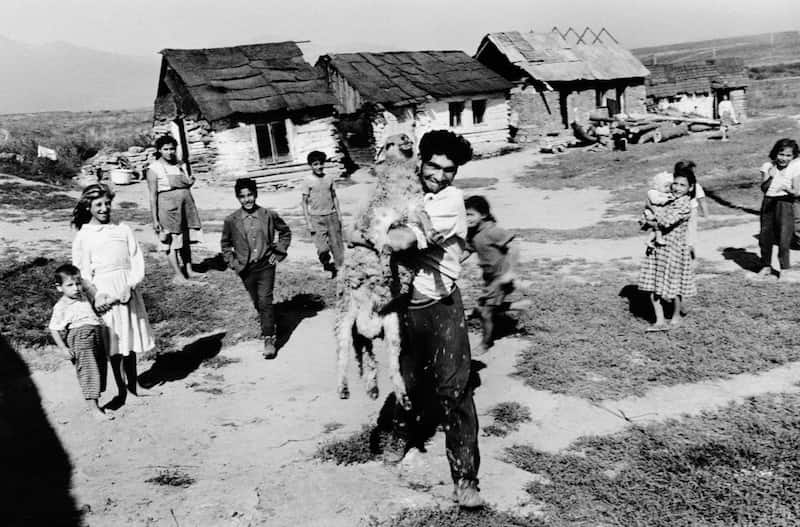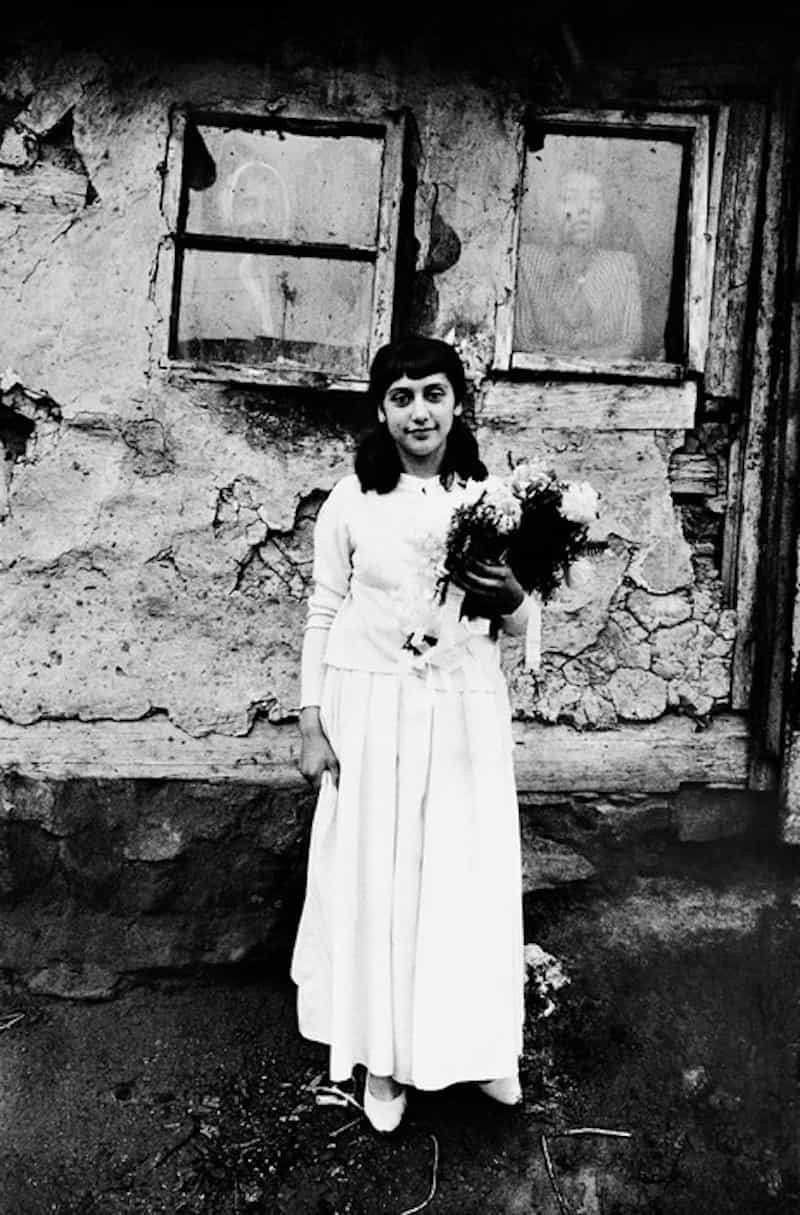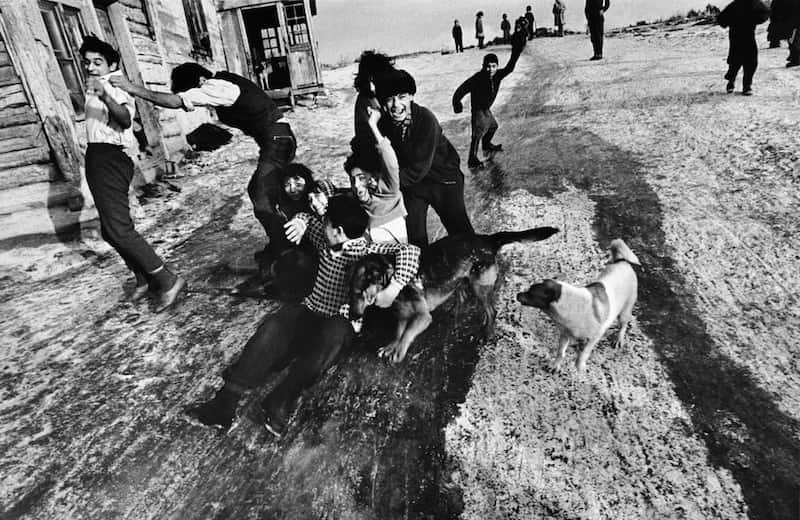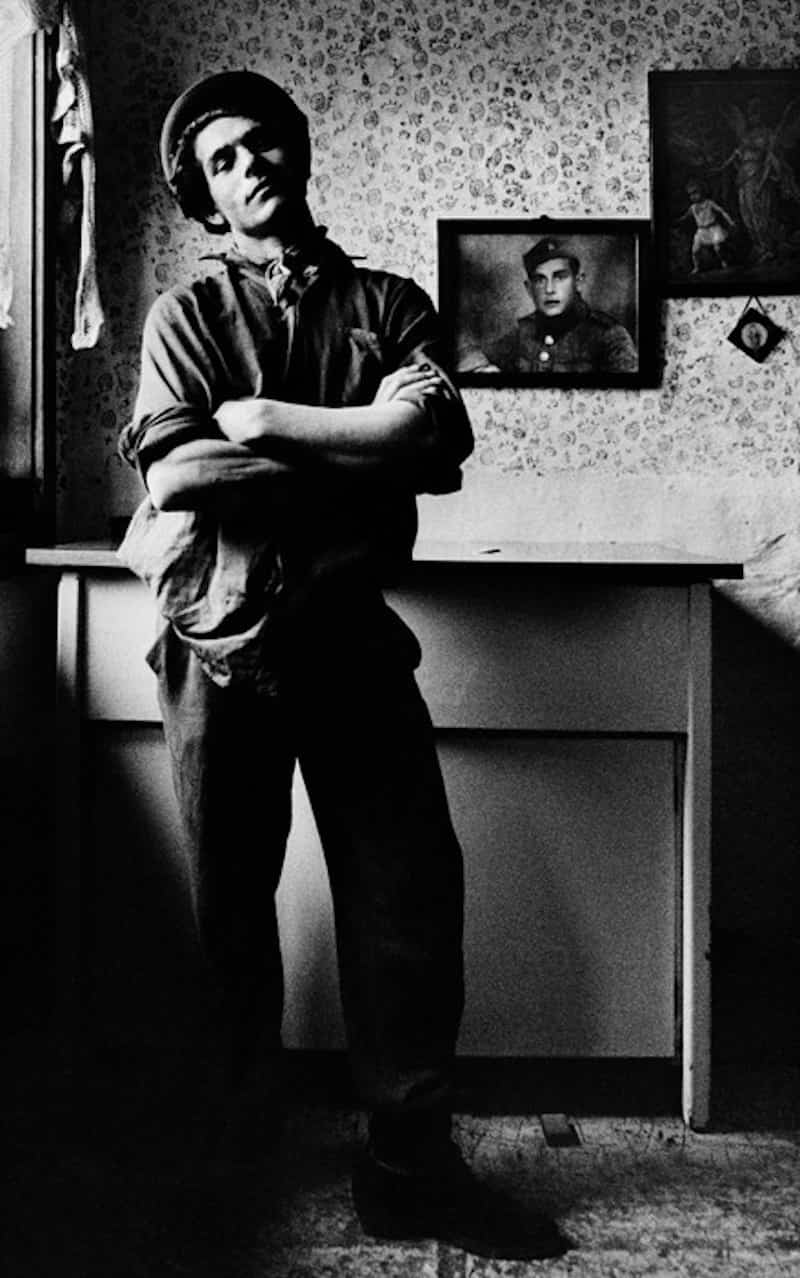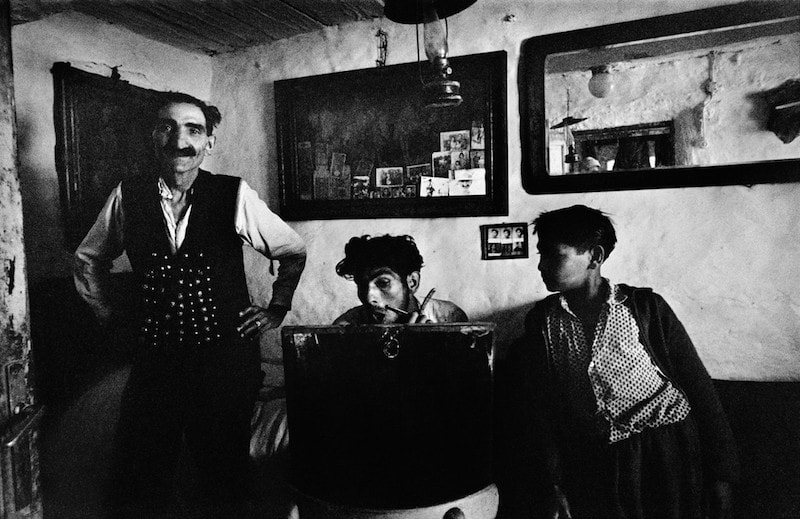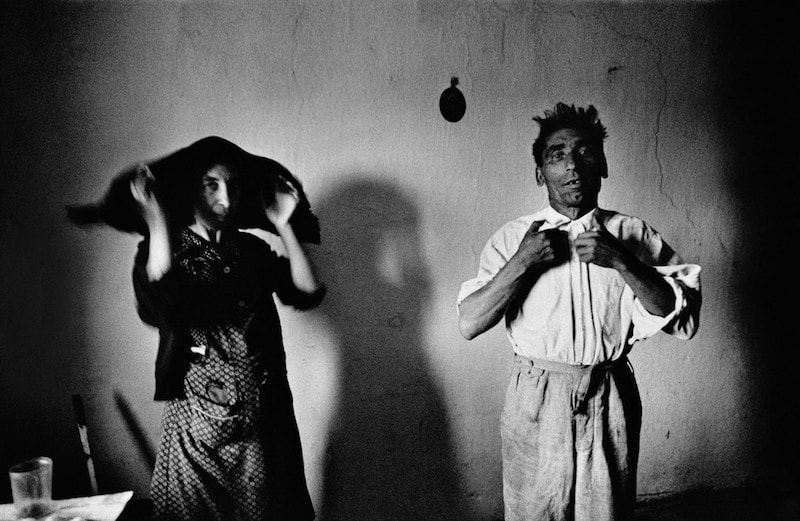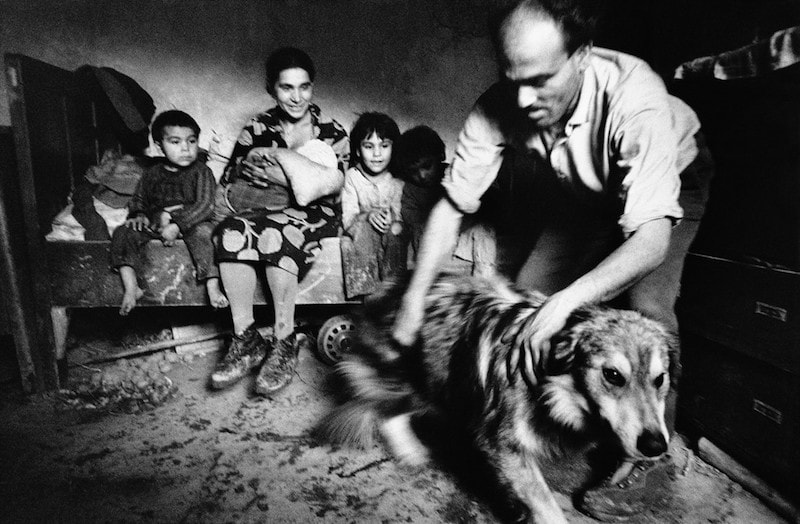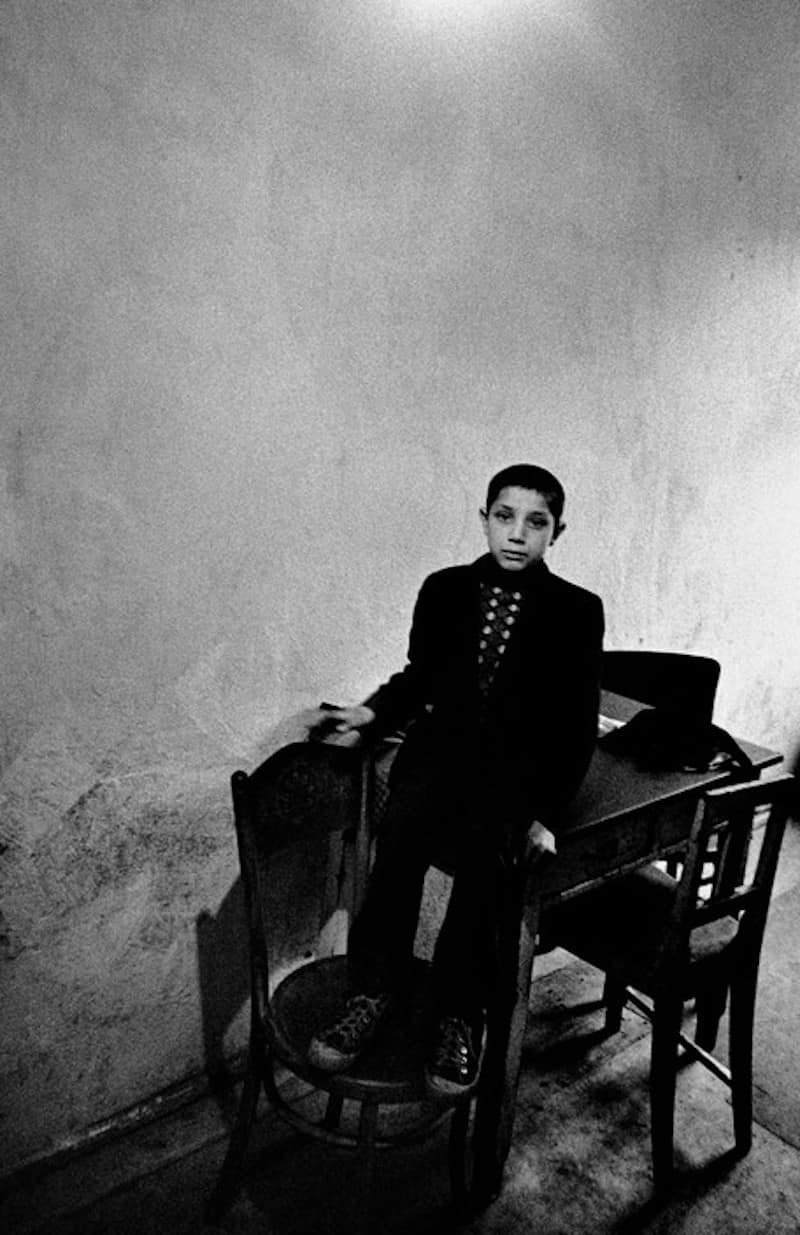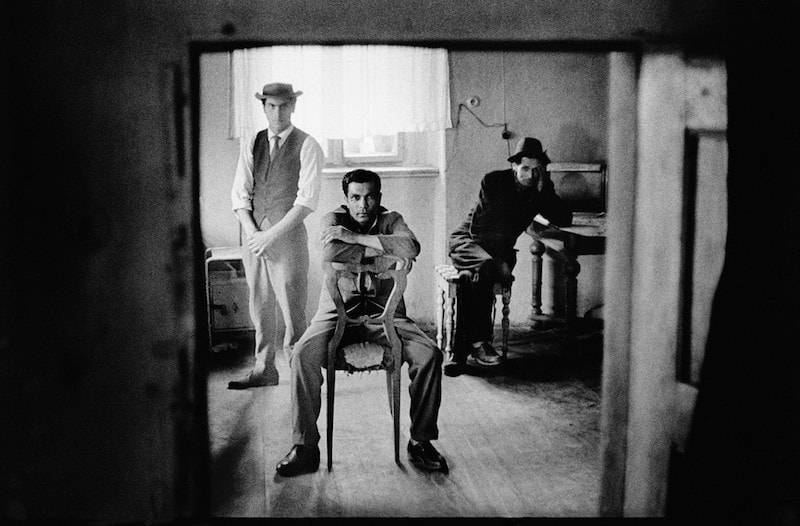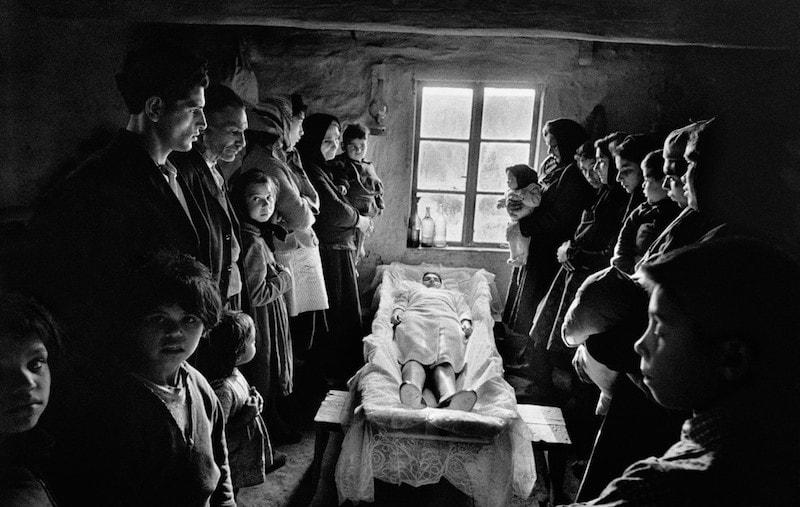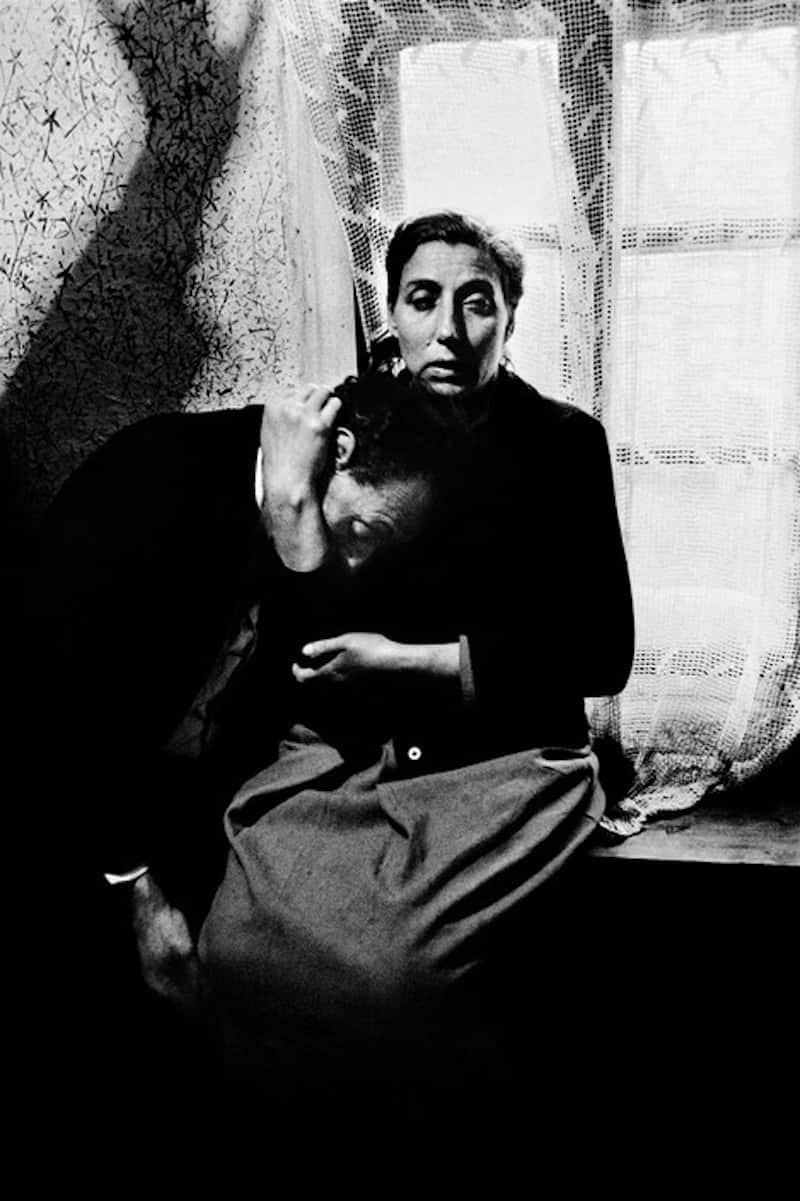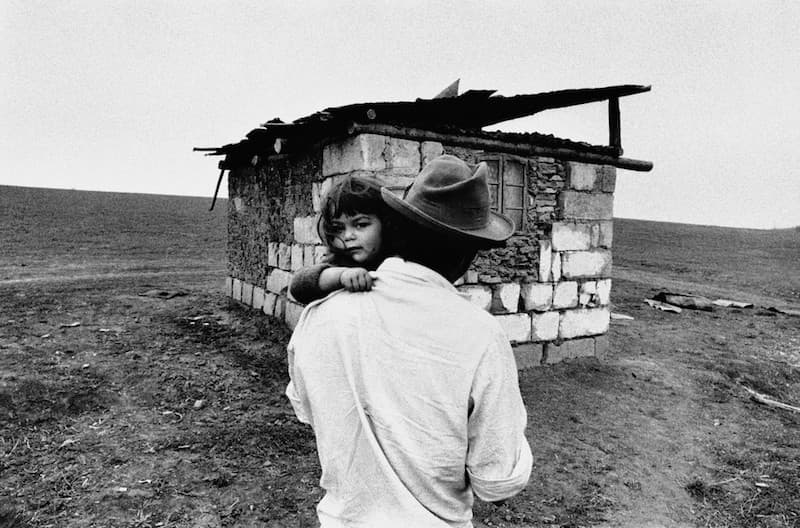 Josef Koudelka published a book of his photograph series Gypsies in 1988 entitled Koudelka: Gypsies.
Sources: MagnumPhotos
If you have not already subscribed to get TresBohemes.com delivered to your inbox, please use the form below now so you never miss another post.
---
Remember, we rely solely on your donations to keep the project going.
Become a friend and get our lovely Czech postcard pack.