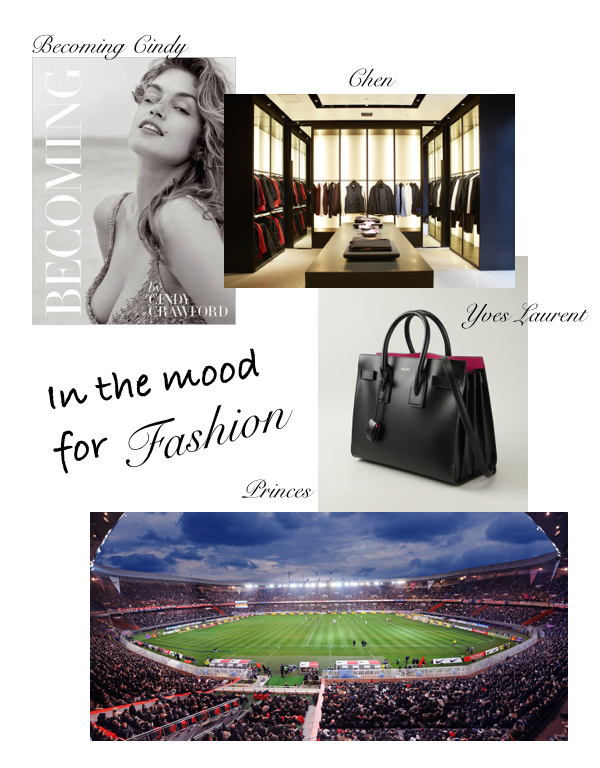 This week I have been inspired by the latest events and hottest trends. Even though I am not really one for sports, I loved watching the soccer match when Paris Saint-Germain took on Olympique de Marseille. Besides news on Paris's latest soccer match, Cindy Crawford's new book Becoming is now in stores!
Watching all of her interviews and reading about this legendary supermodels life is very interesting and inspiring. I would highly suggest getting your hands on a copy of her new book.
Also, Paris Fashion Week's street style has left me searching the web for some of my favorite pieces, including this Yves Saint Laurent Sac De Jour which goes great with almost every outfit.
If you have not already subscribed to get TresBohemes.com delivered to your inbox, please use the form below now so you never miss another post.
---
Remember, we rely solely on your donations to keep the project going.
Become a friend and get our lovely Czech postcard pack.