Libuše Niklová was one of Czechoslovakia's most important toy designers during the 1960s and 70s. The toys which she designed were lightweight, original, and artistic.
Beginning in the 1950s, she revolutionized toy design with her simple plastic forms. She believed that plastic toys were the future and often brought home the toys she designed for her son Petr to test and to play with.
One of her most famous toys, the cat with the accordion body, was designed in 1963. In 1971 she wrote, "In the future products from plastic matter will surround man just like the air, and they will become commonplace. Increasingly, natural materials will be a luxury and the object of admiration. The future, however, belongs to plastic."
She believed that the benefits of plastic toys were that they were washable, lightweight, and cheap to produce. Her toys are a delightful example of Czech product design during the twentieth century. Easy to store, colorful, and emotionally appealing, her plastic figures and toys are as sweet and charming today as they were during the 60s and 70s.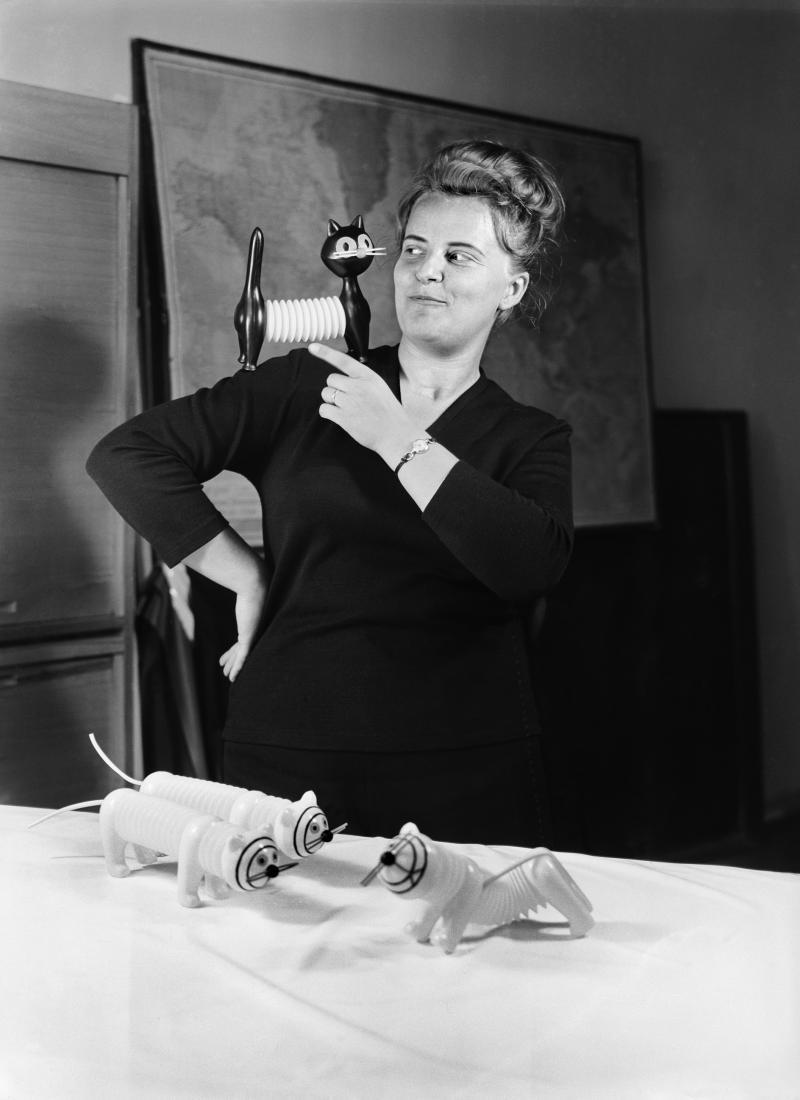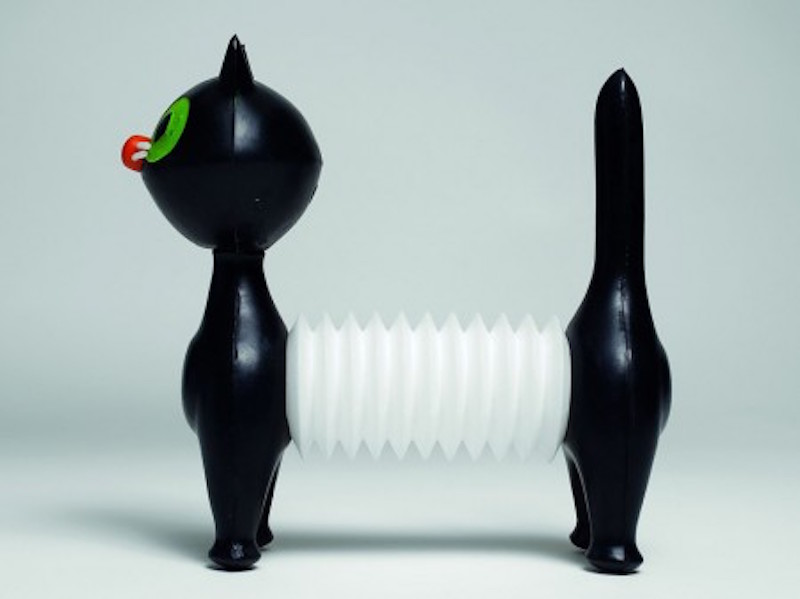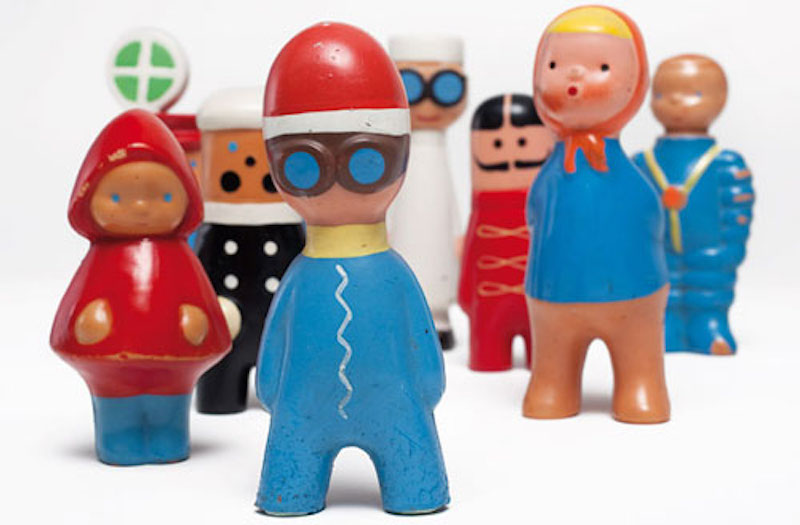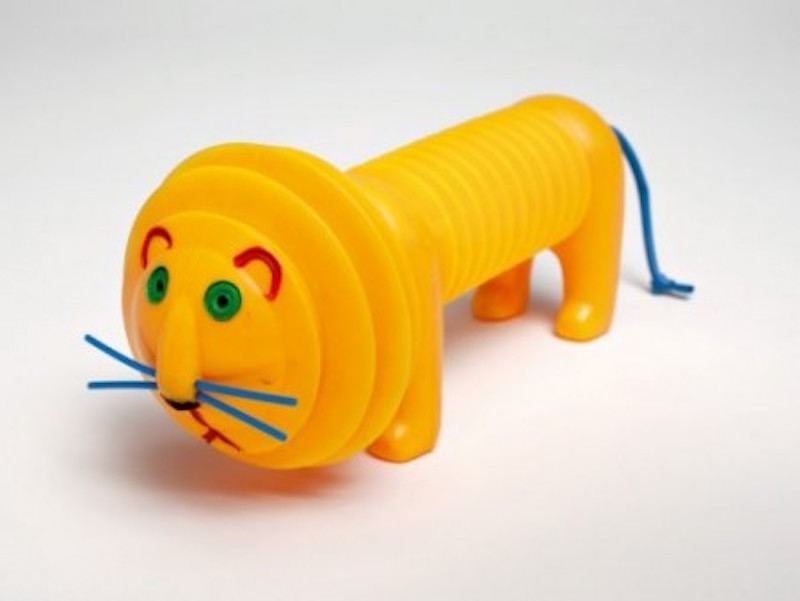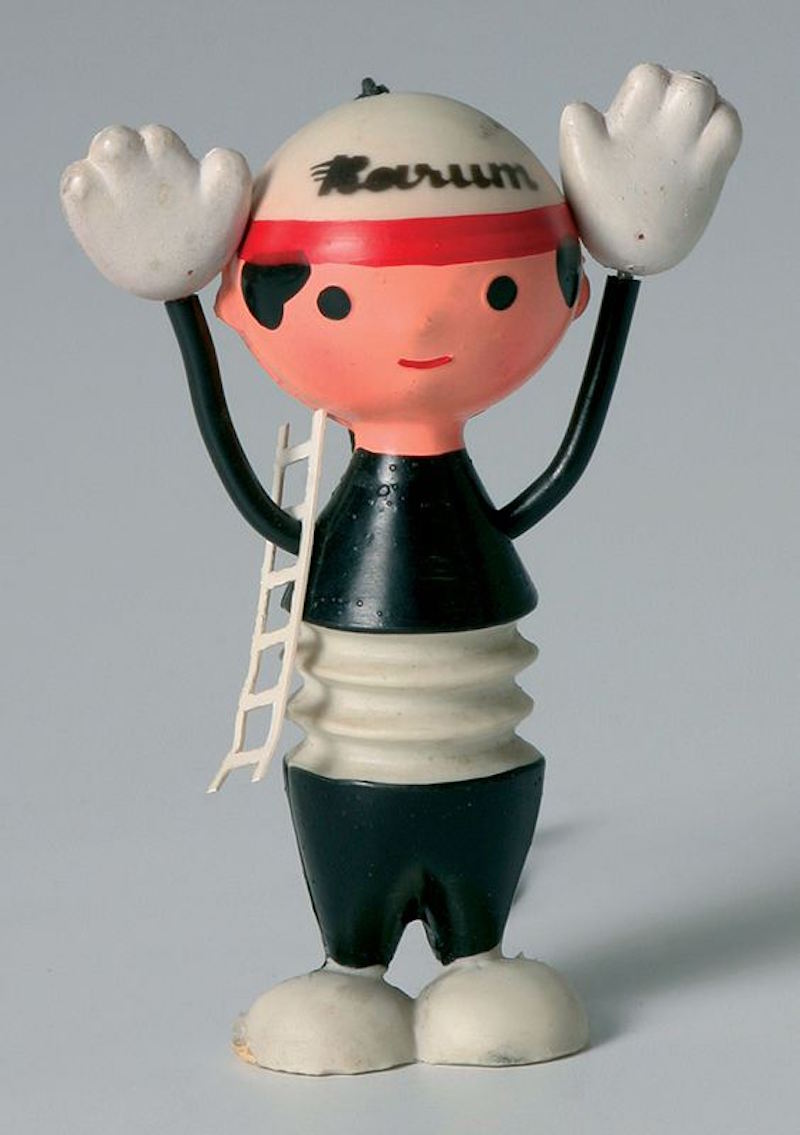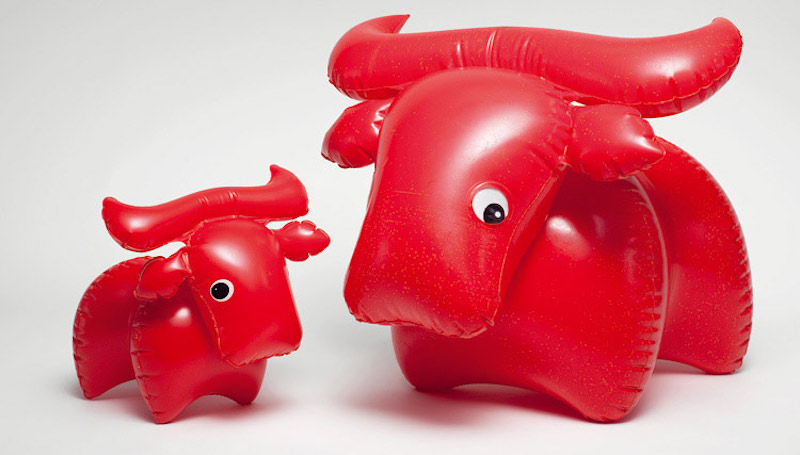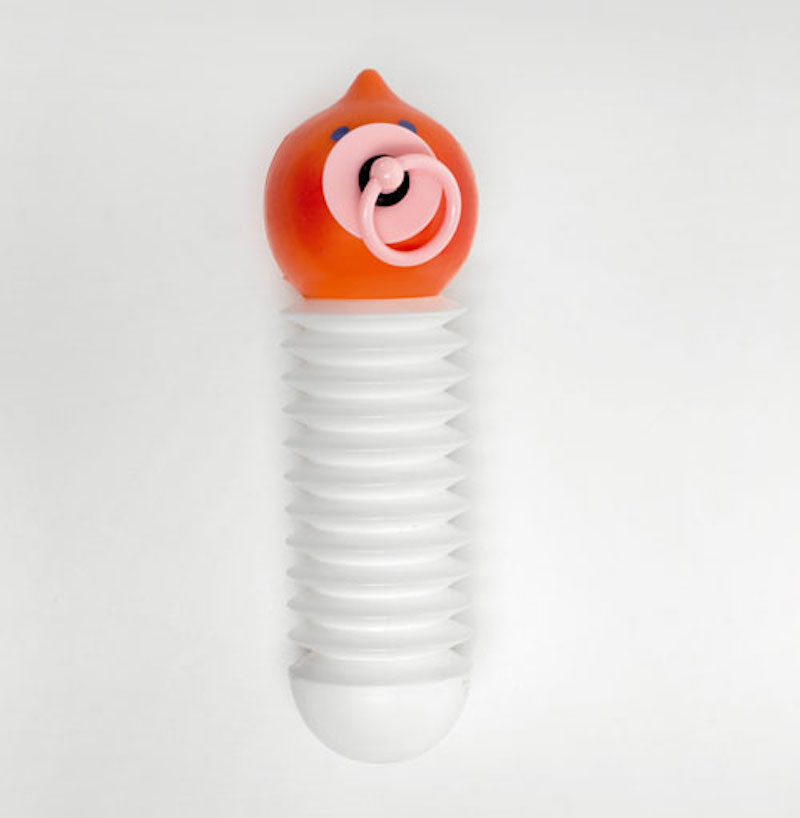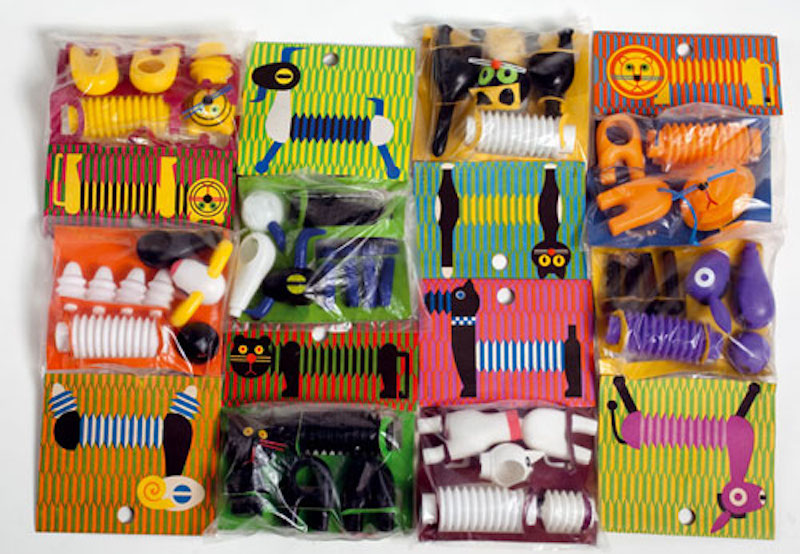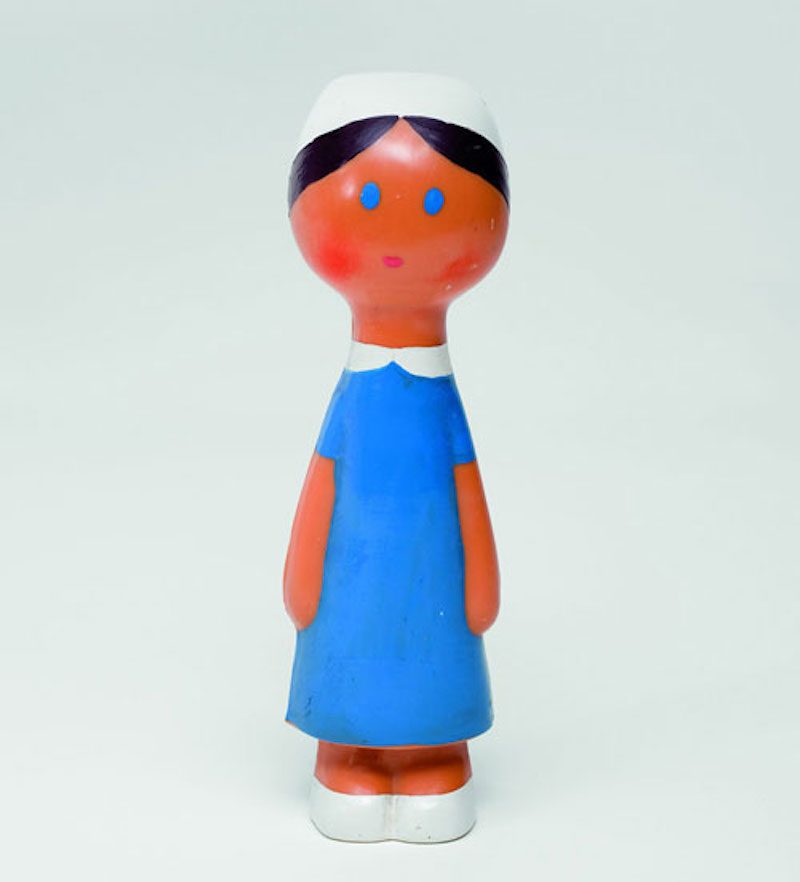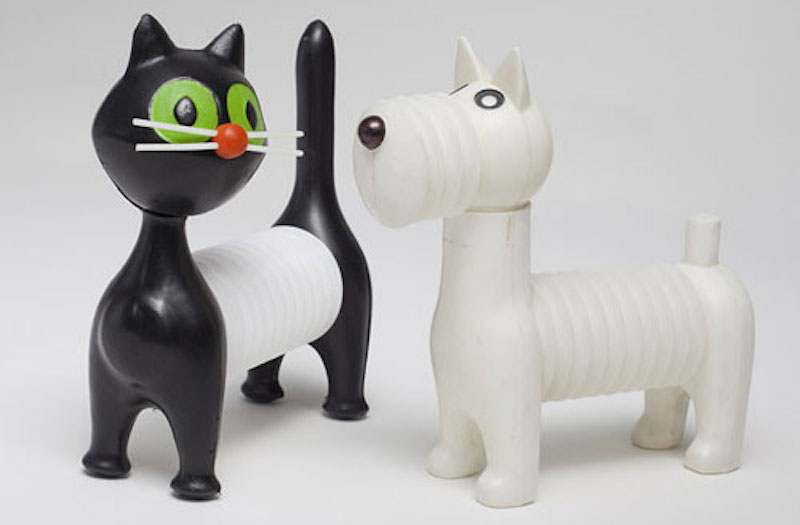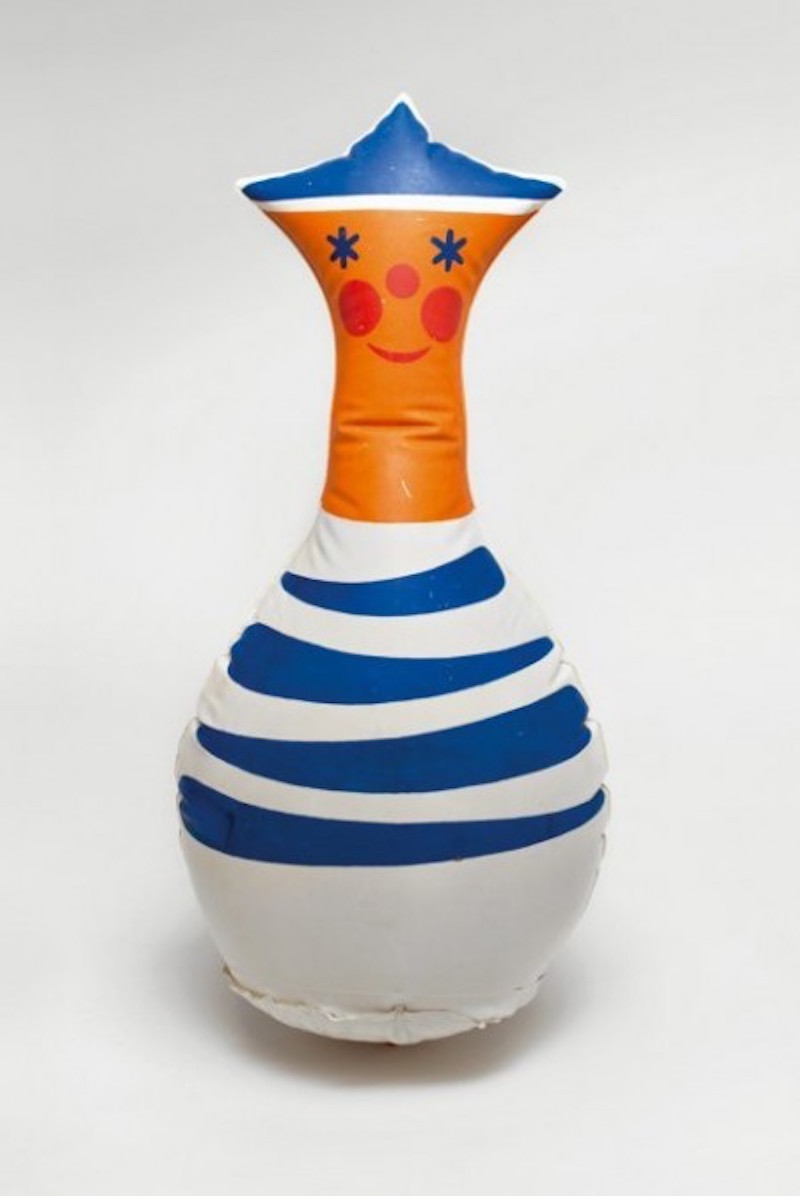 Sources: Lezinfo, Doknot, Akratochvil, Superradnow
If you have not already subscribed to get TresBohemes.com delivered to your inbox, please use the form below now so you never miss another post.
---
Remember, we rely solely on your donations to keep the project going.
Become a friend and get our lovely Czech postcard pack.