Cossacks are a class of Eastern Slavic people that numbered over 4 million by the start of the 20th century. They emerged in the 14th-15th centuries, forming democratic communities in the great river basins of what is now southern Russia and Ukraine.
Since their early days they had maintained the traditions of military training in their families, were excellent horse riders and brave and skilful soldiers.
The Cossacks had the coolest traditional-costume: a long coat known as a chokha with integrated cartridge pouches and lots of silver braid. This costume was widespread in that part of Russia, being worn by Georgians, Chechens and Azeris since 900 AD
Cossacks themselves called themselves the villagers, and the word "Cossack", meaning both "Runaway" and "free man",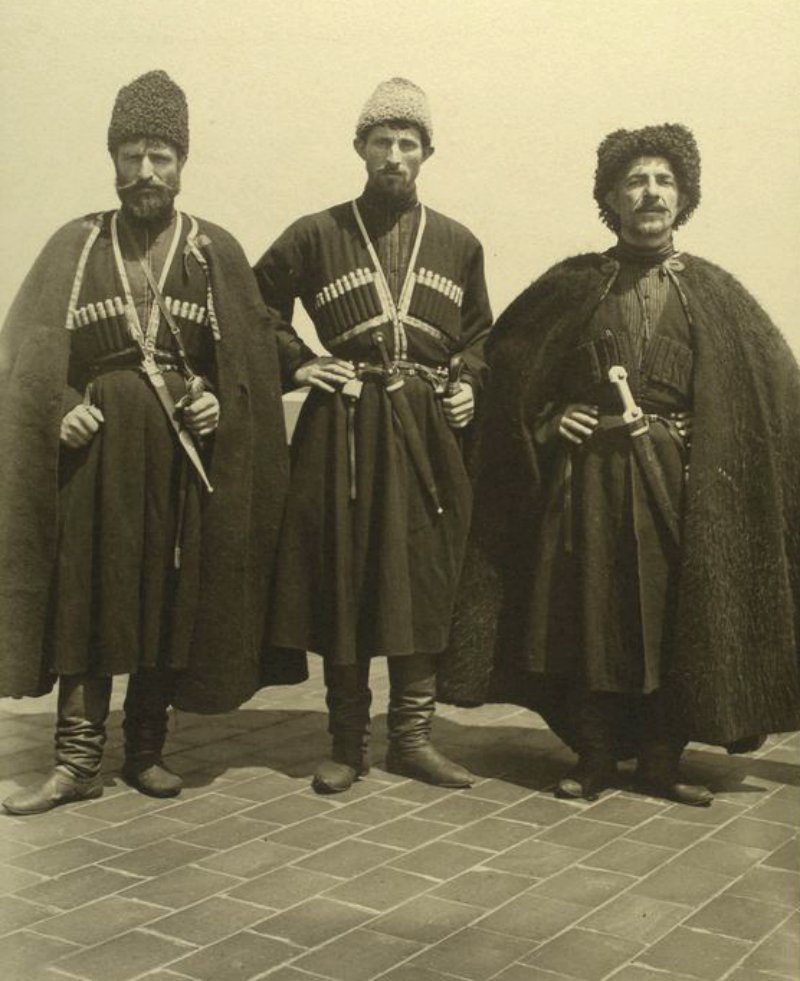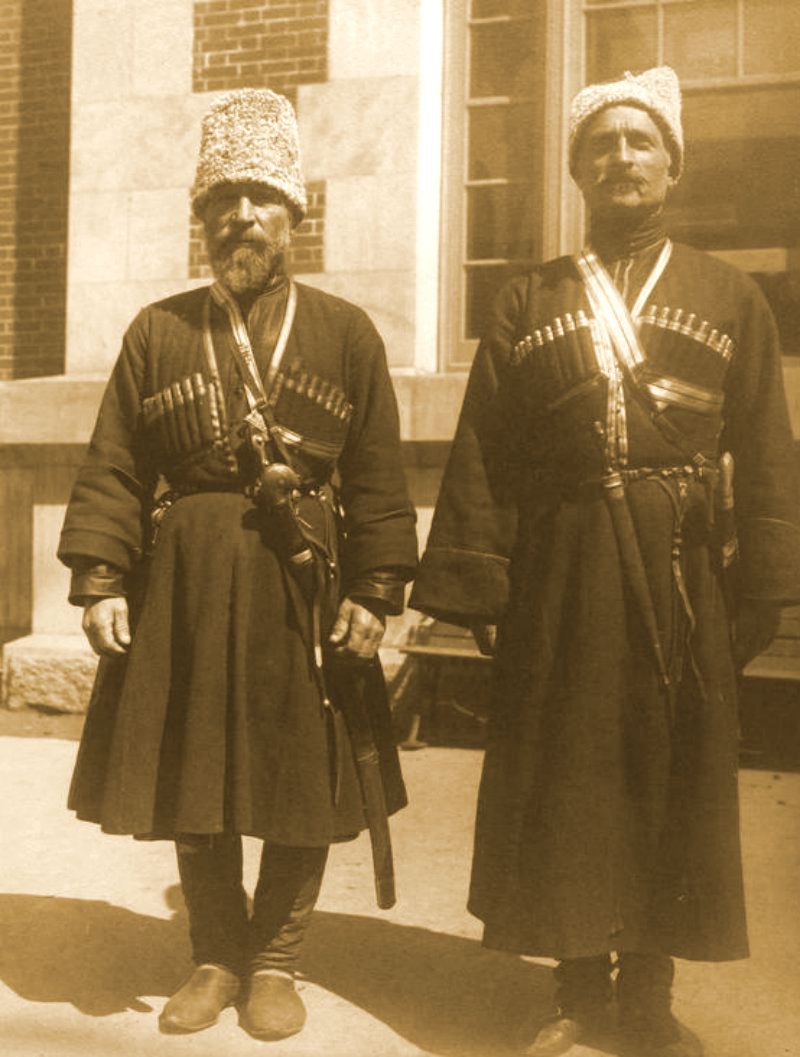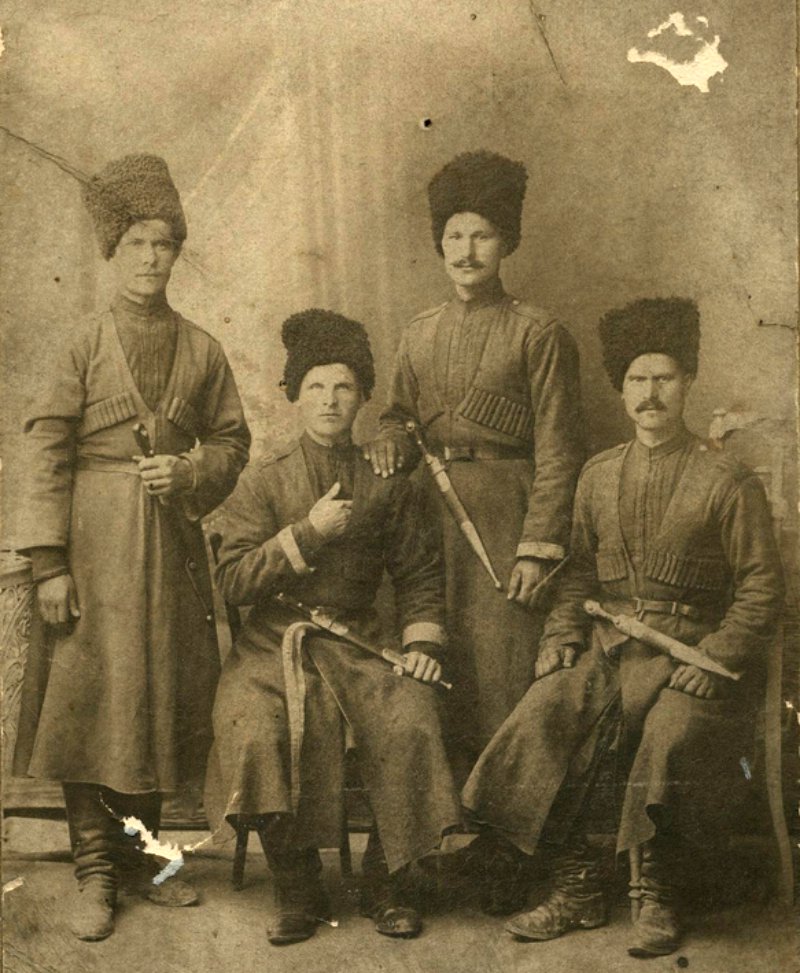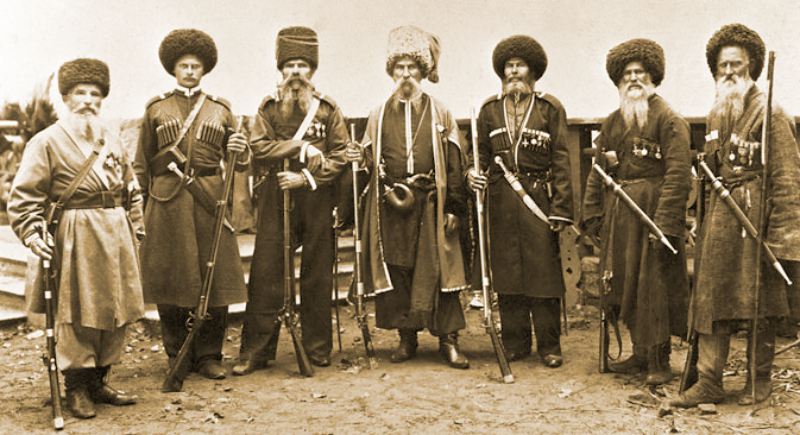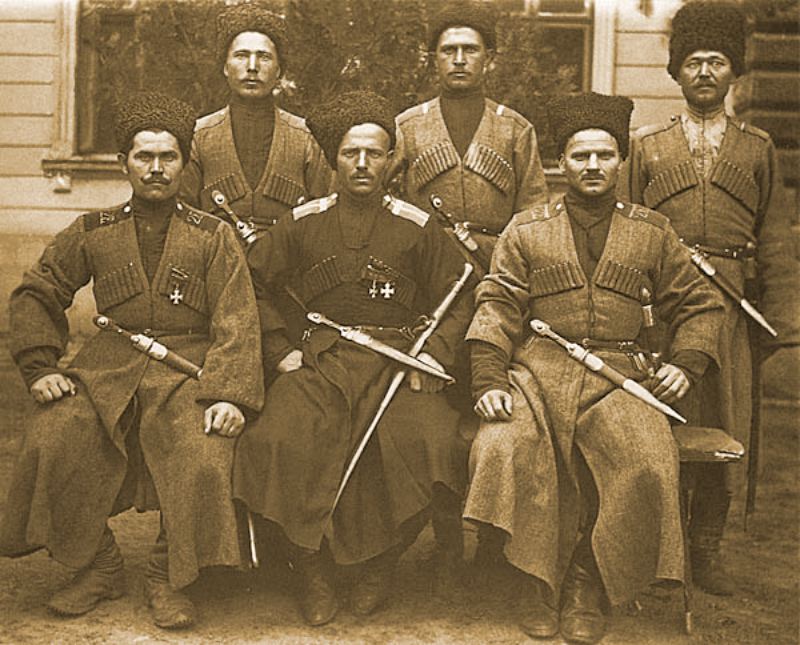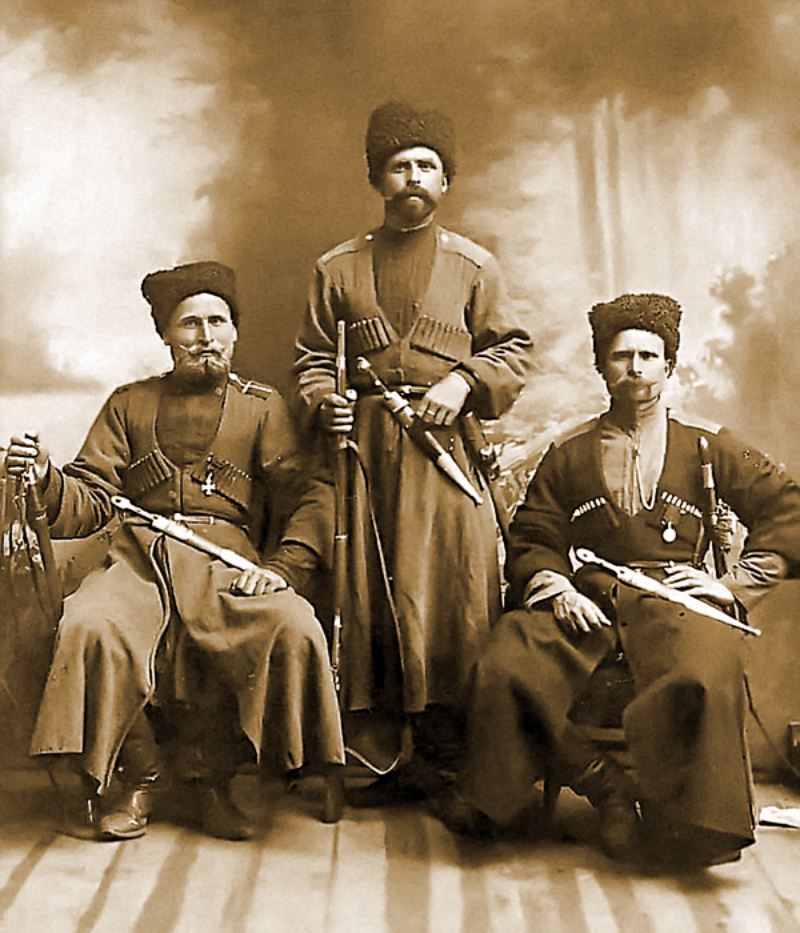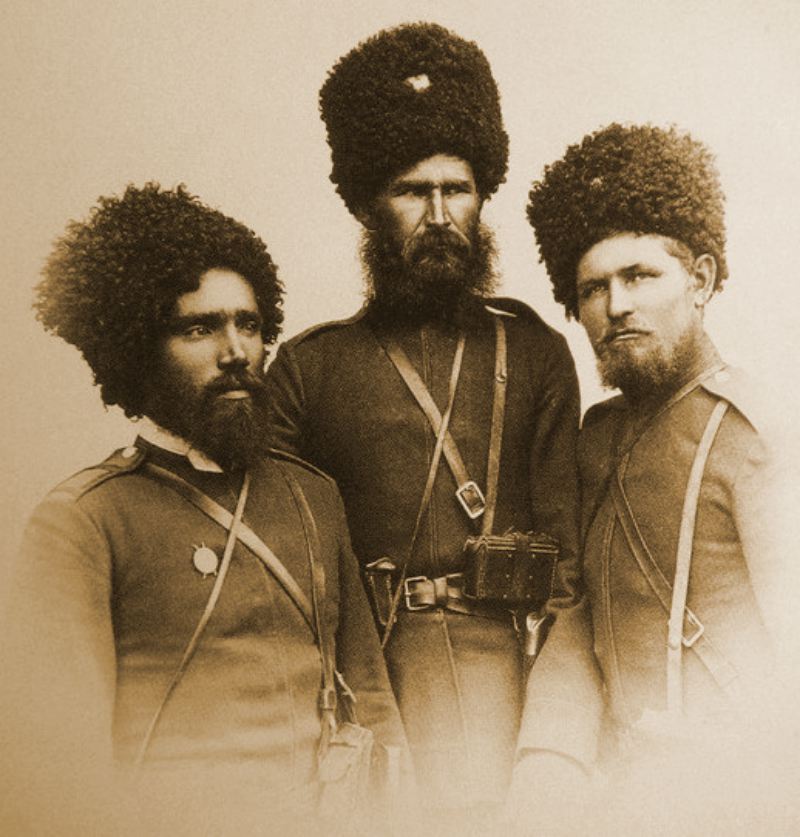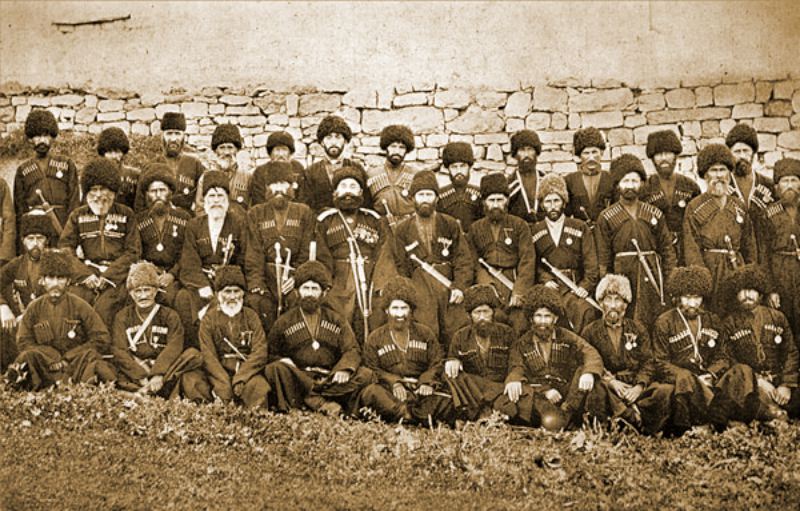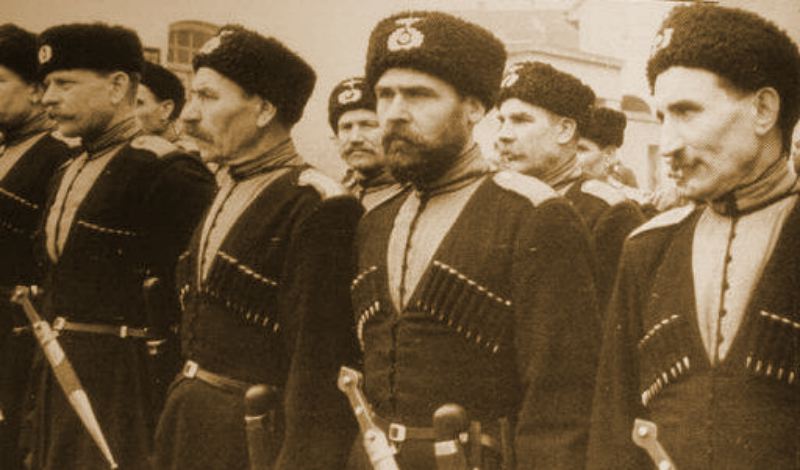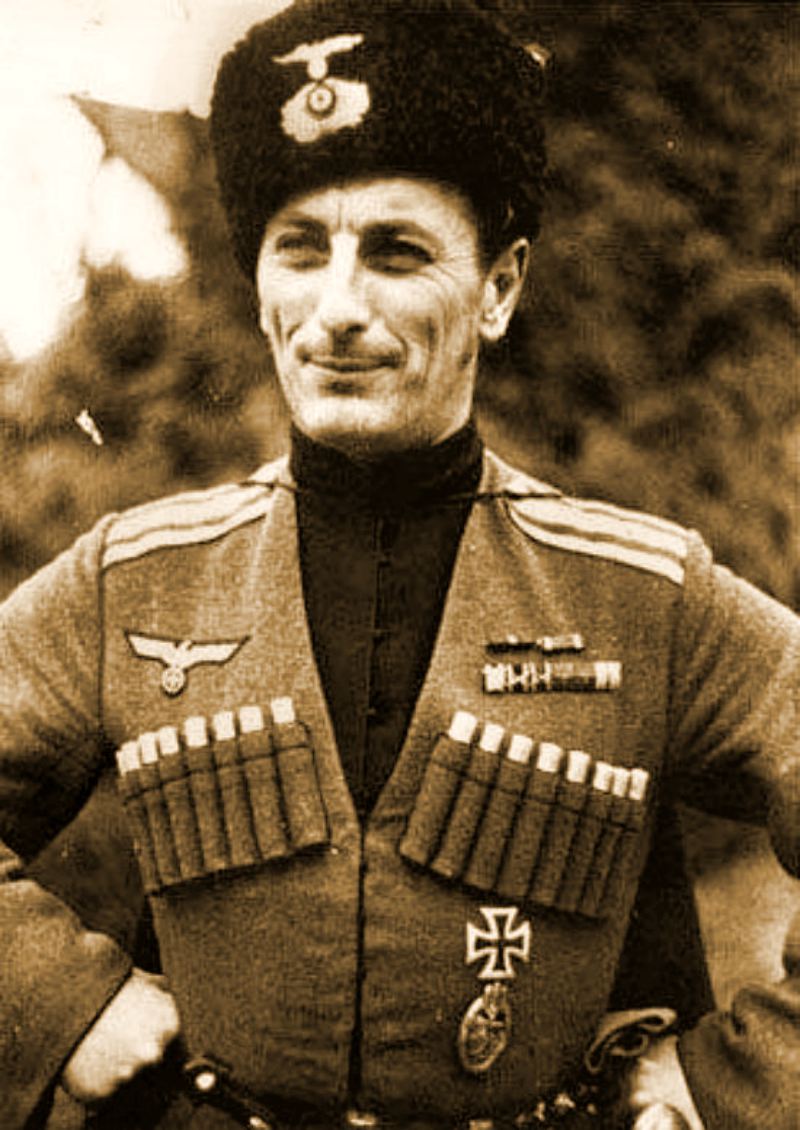 He looks a bit like Robert De Niro, this guy! (I love him!)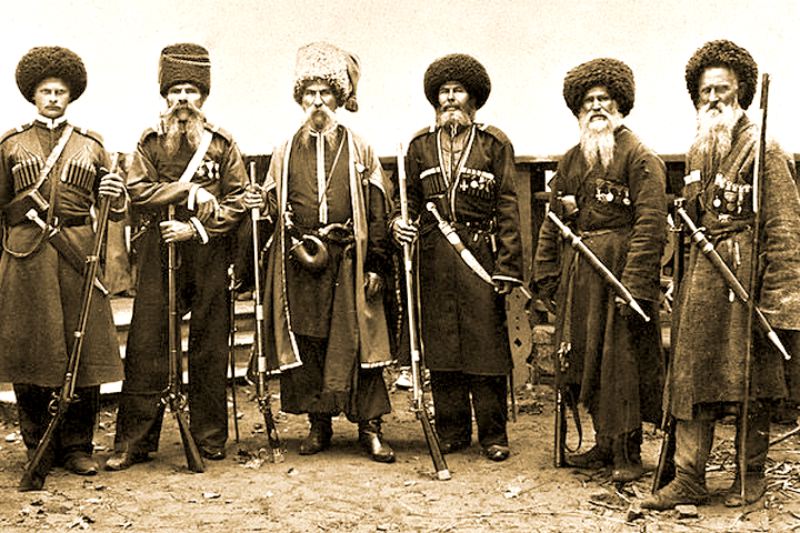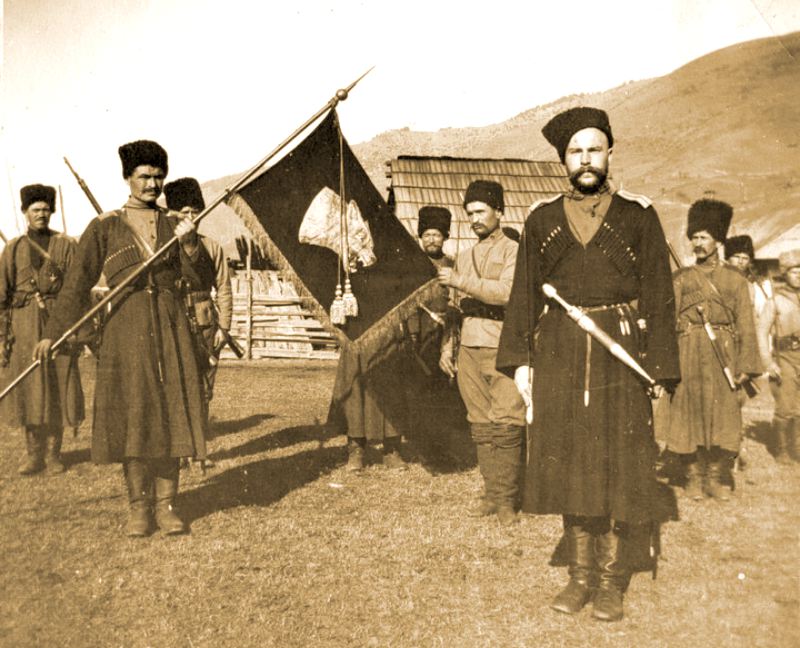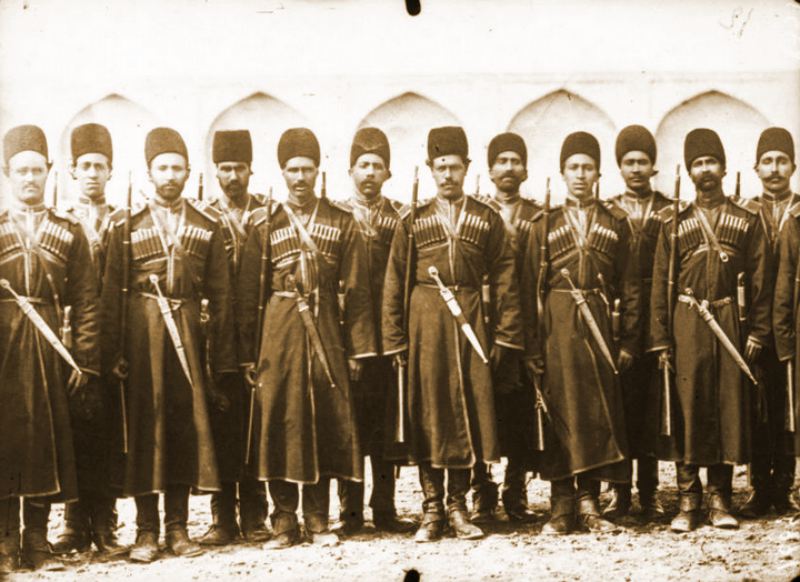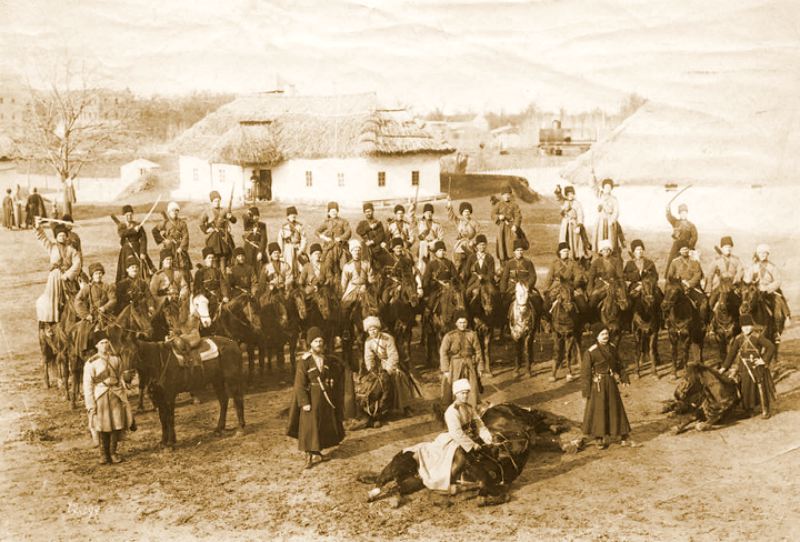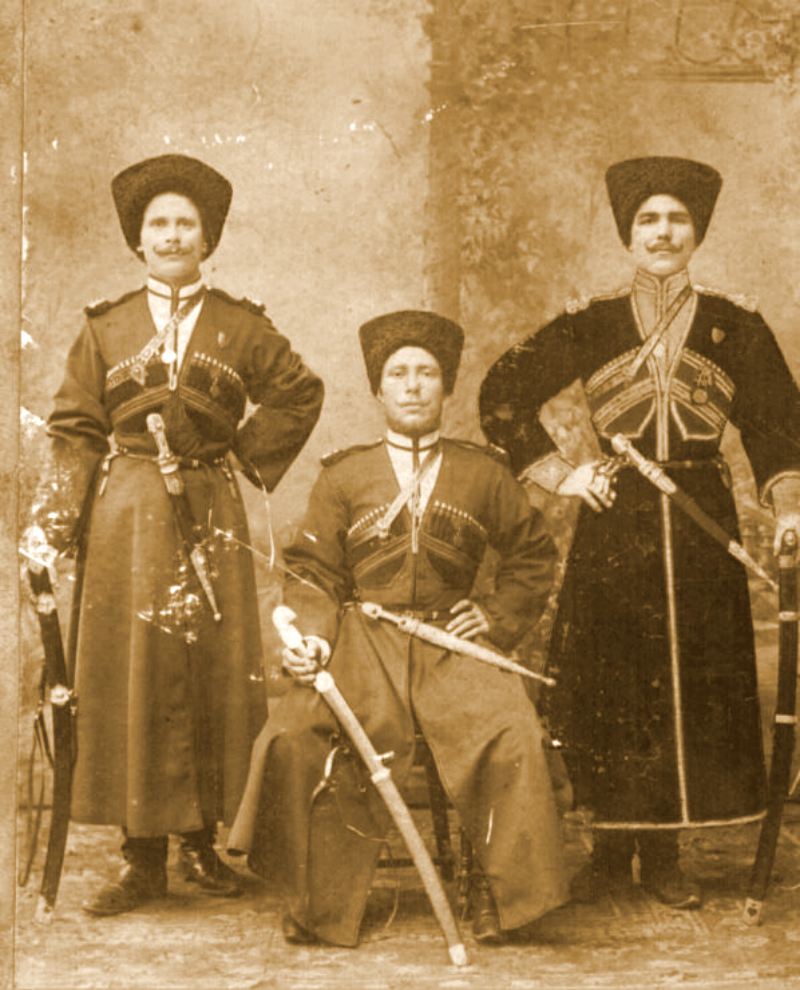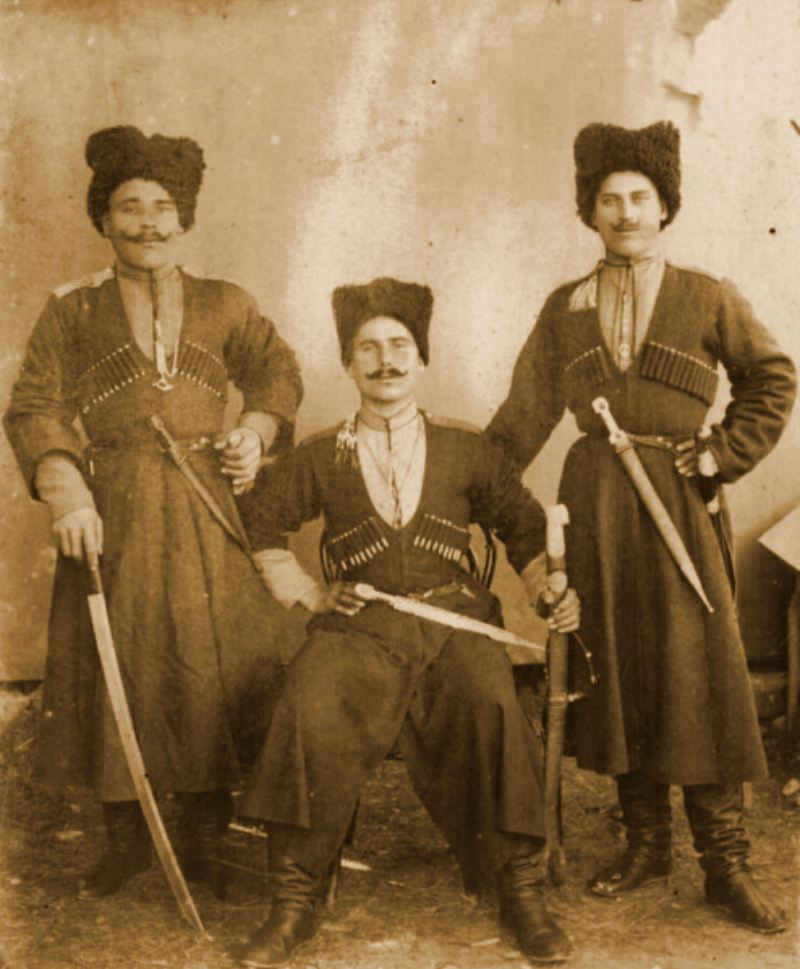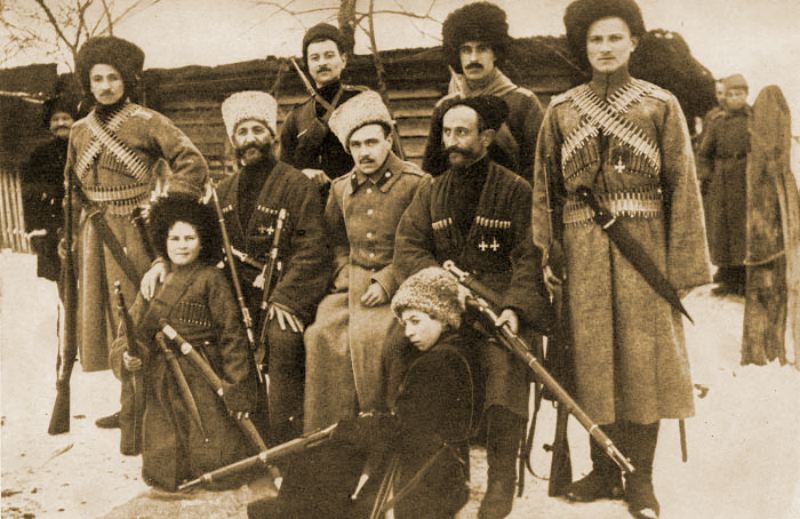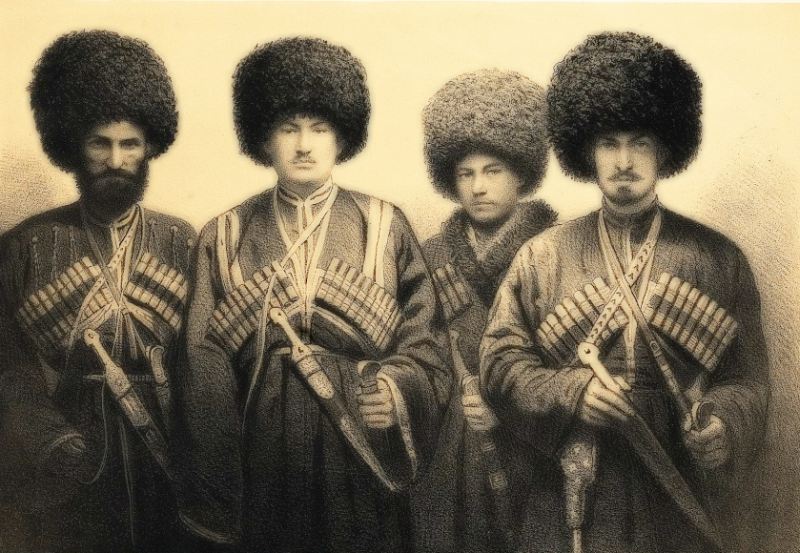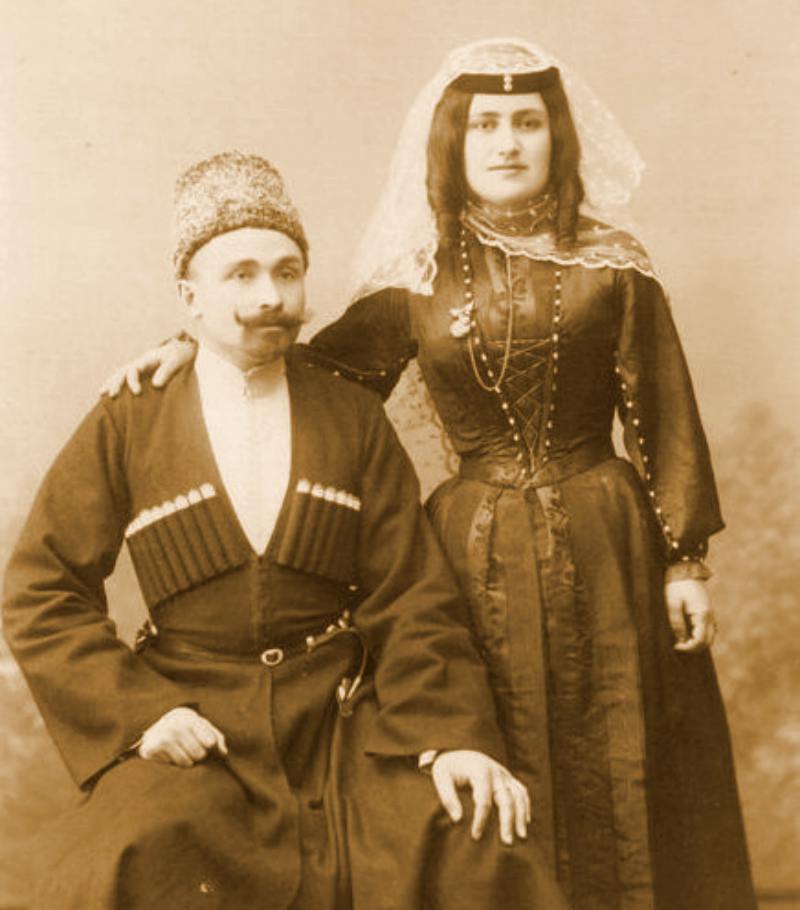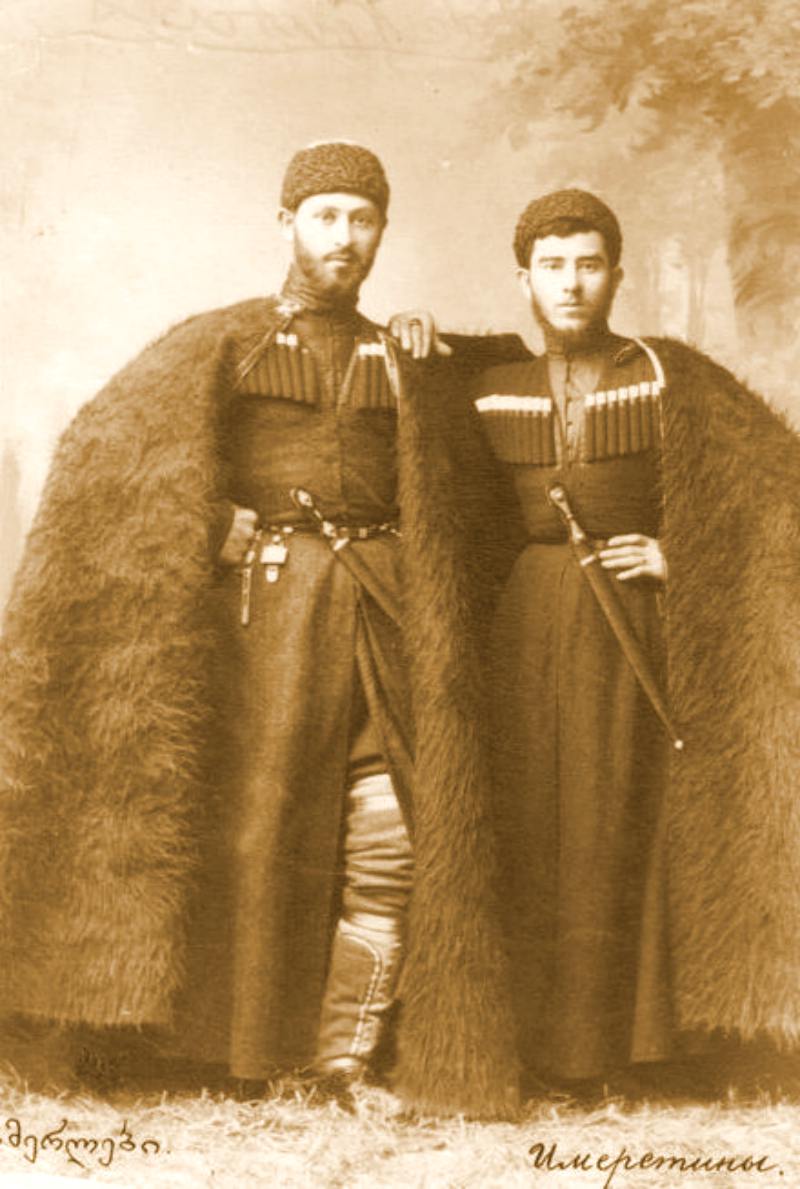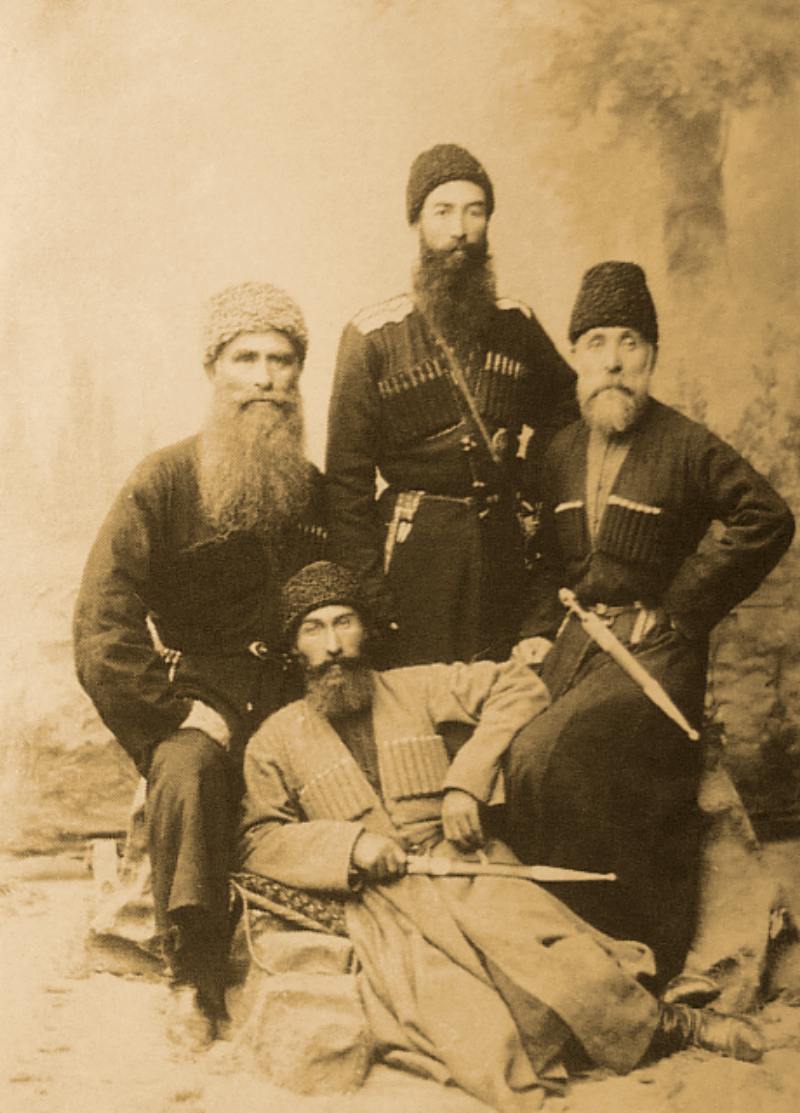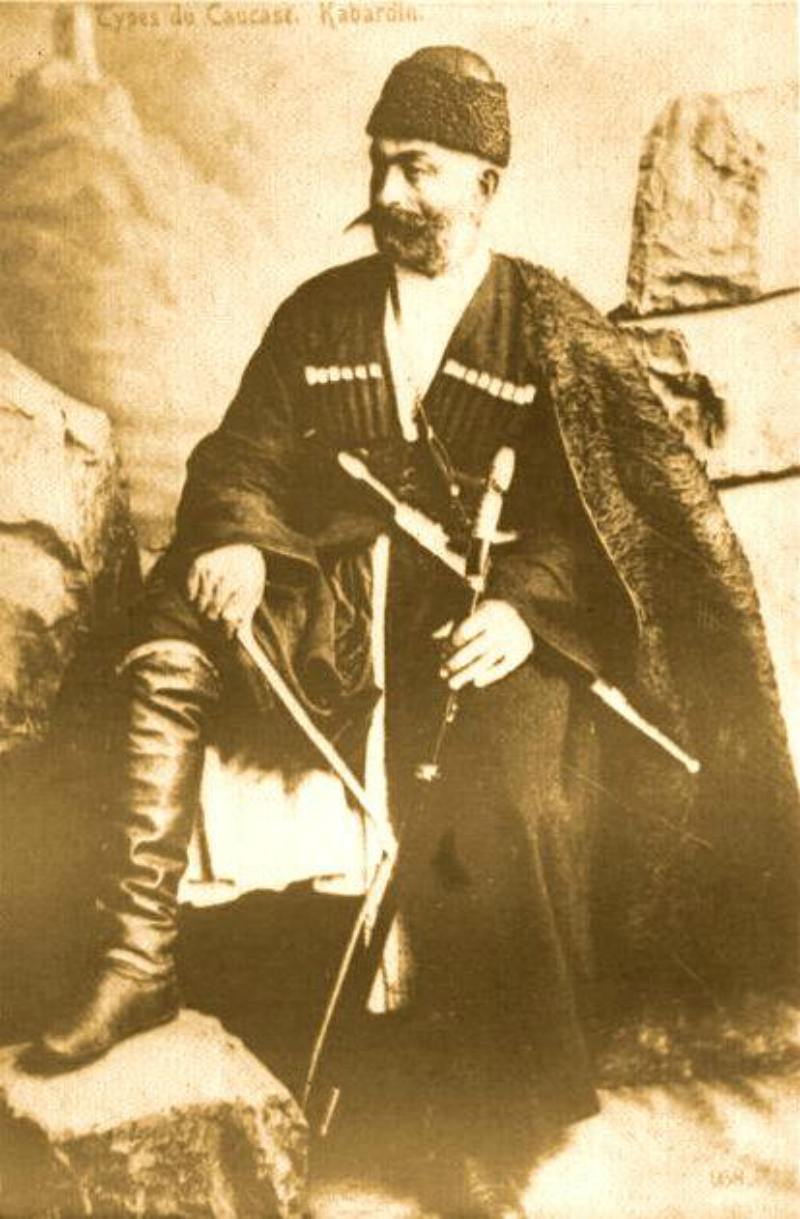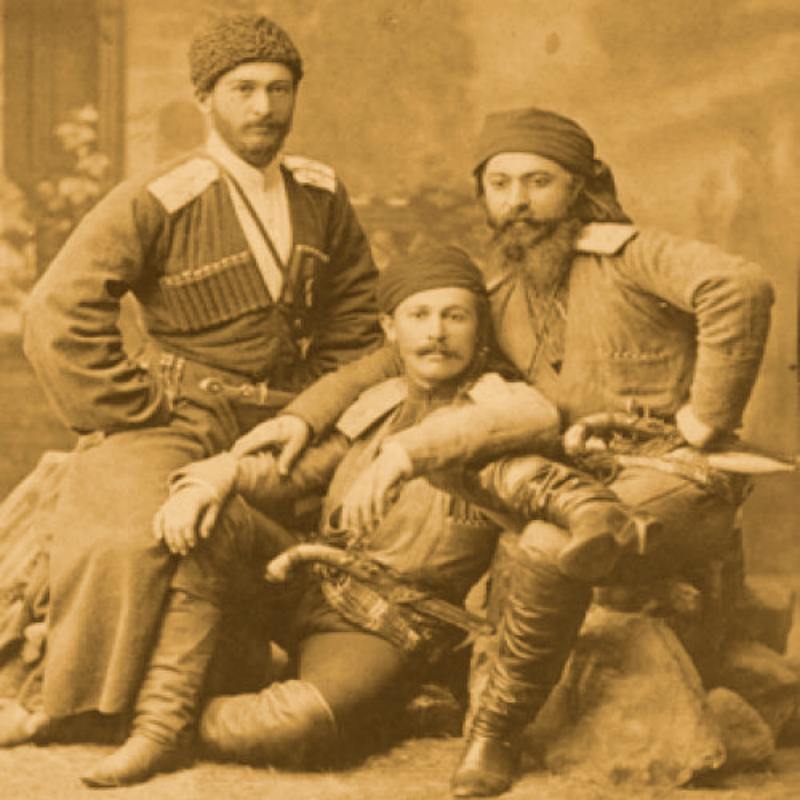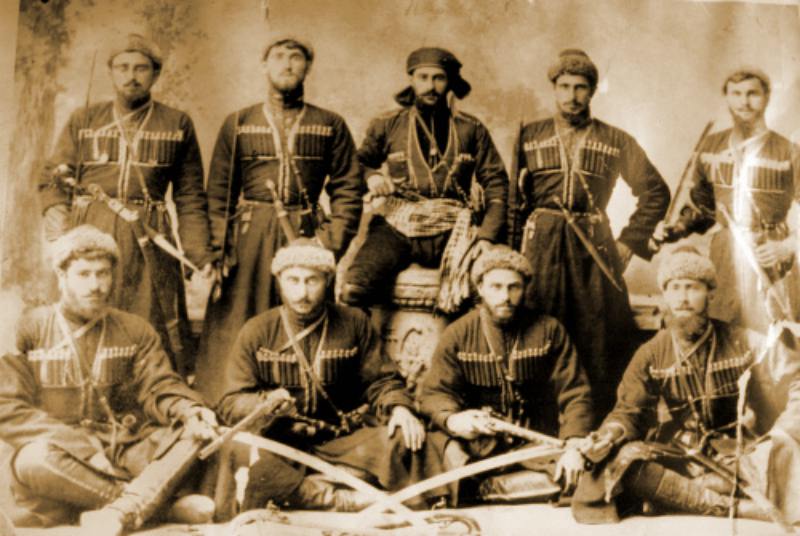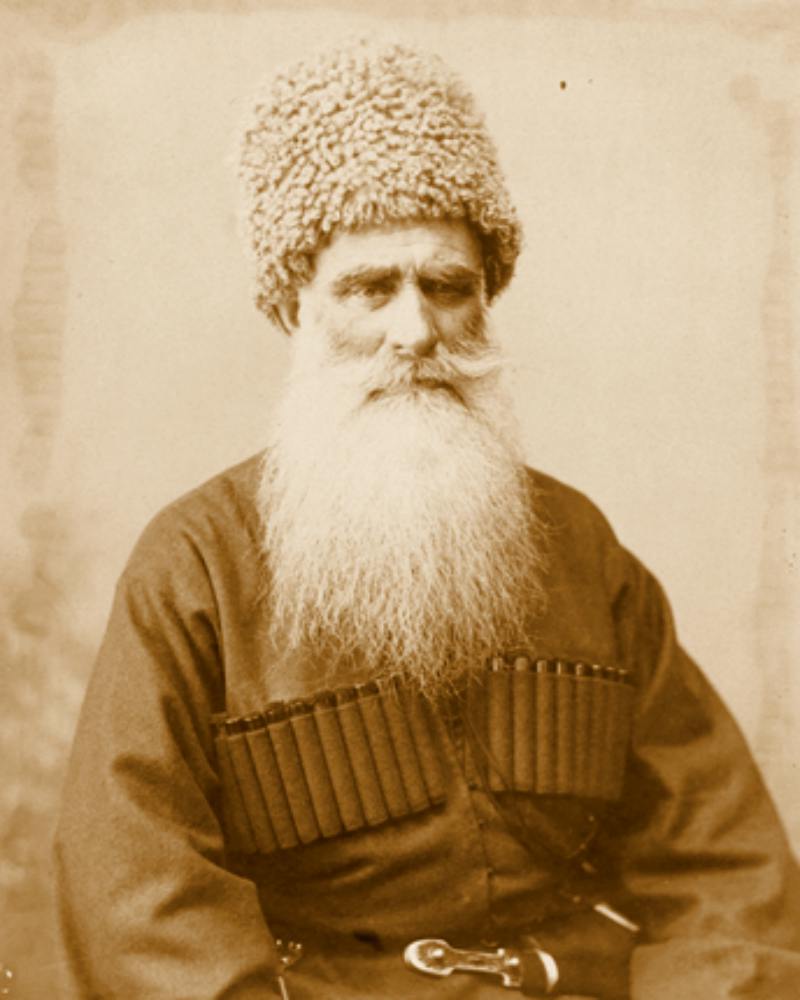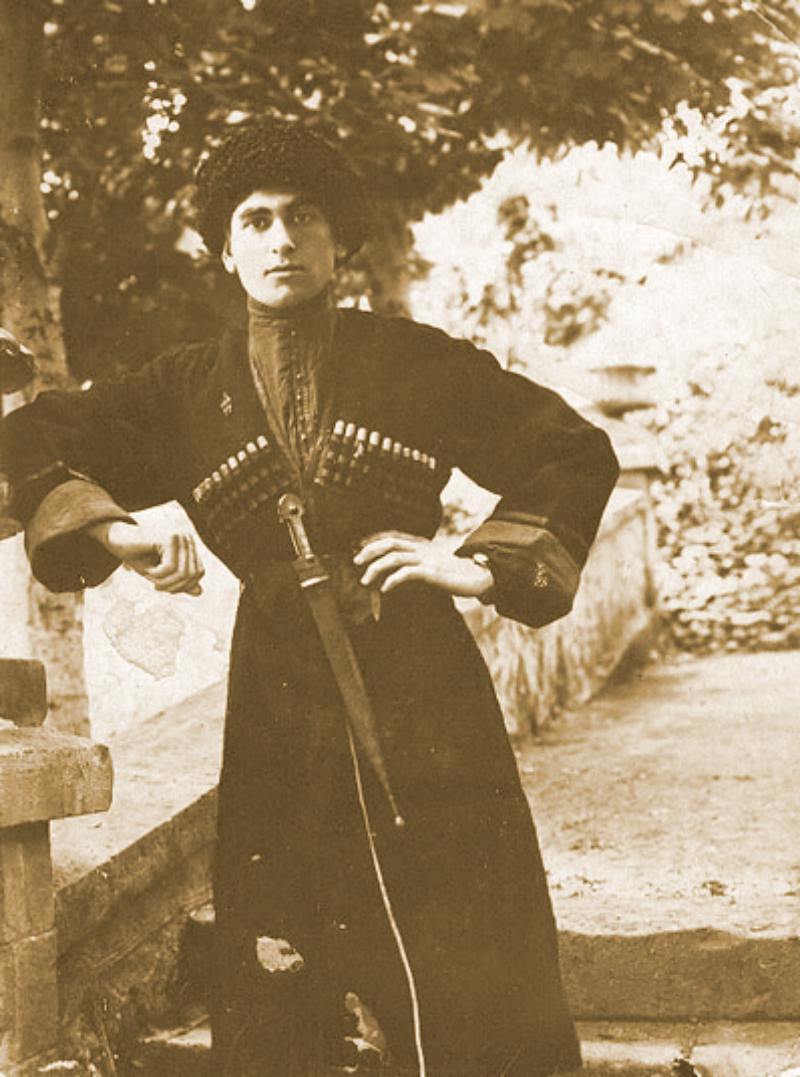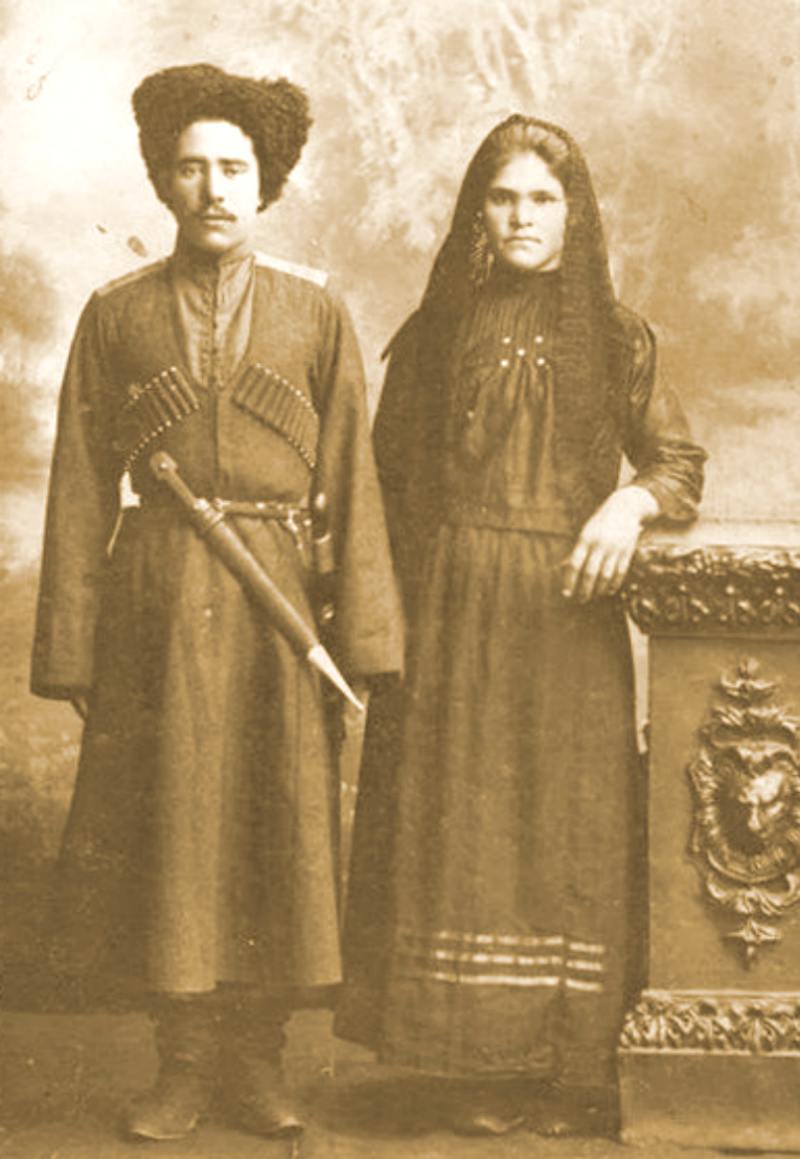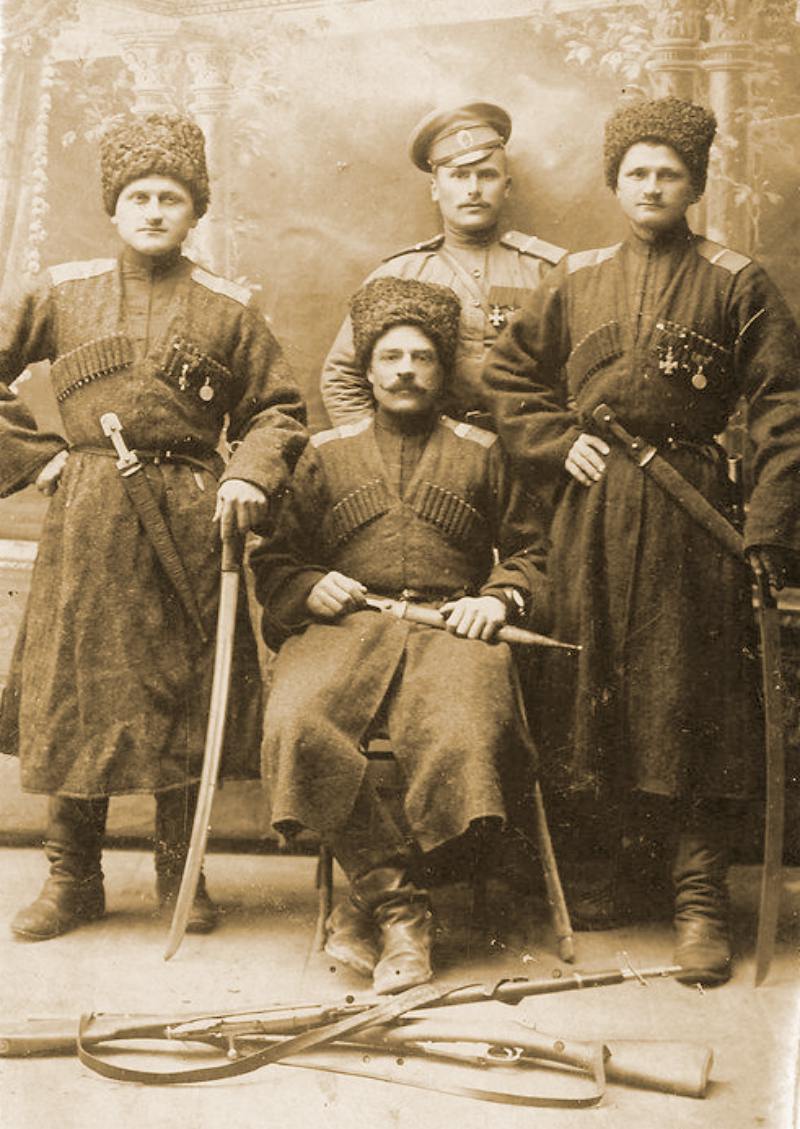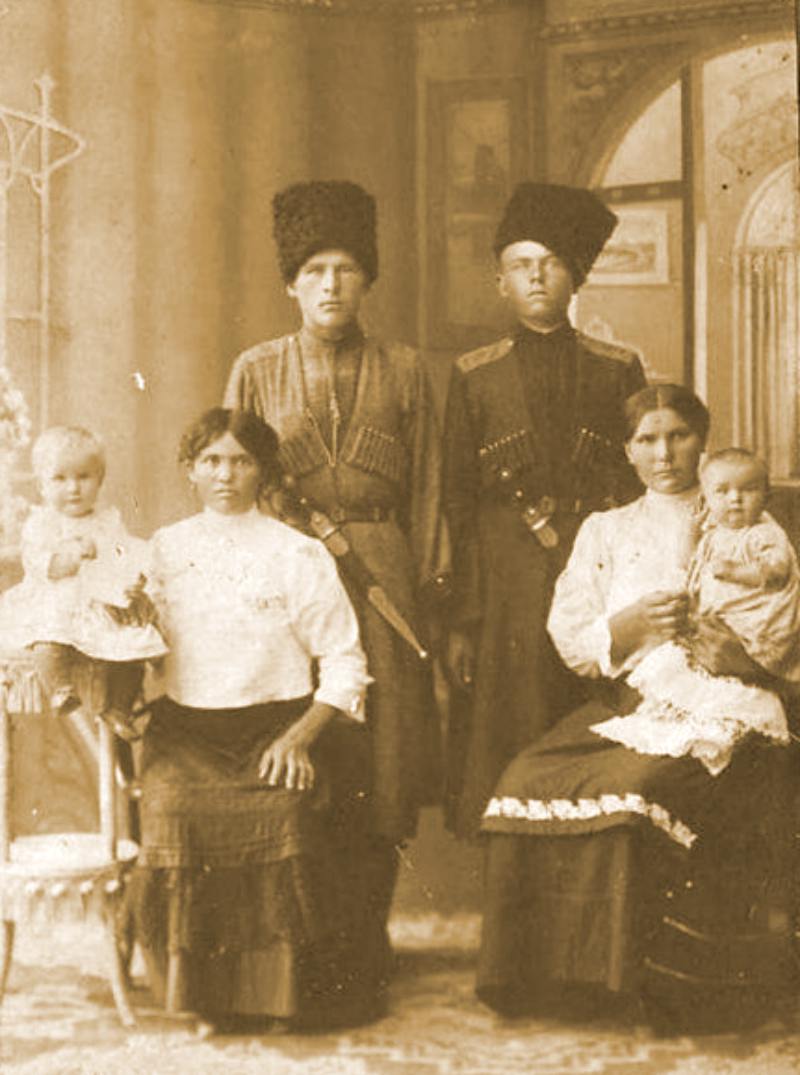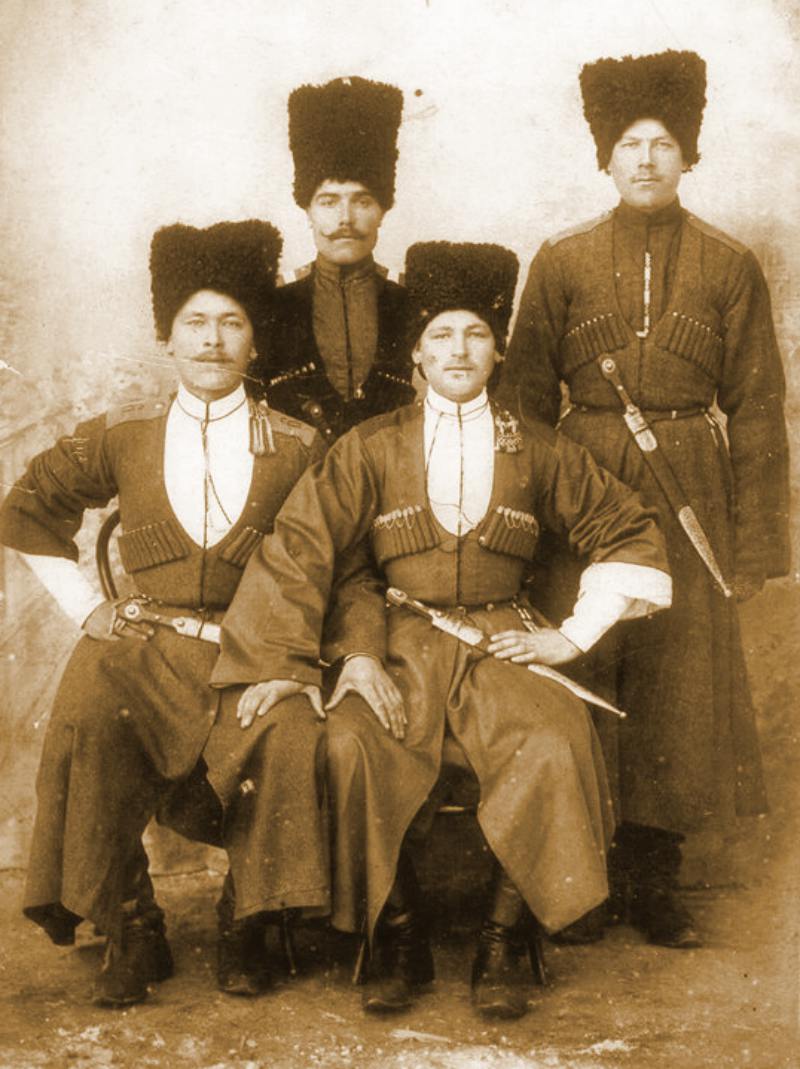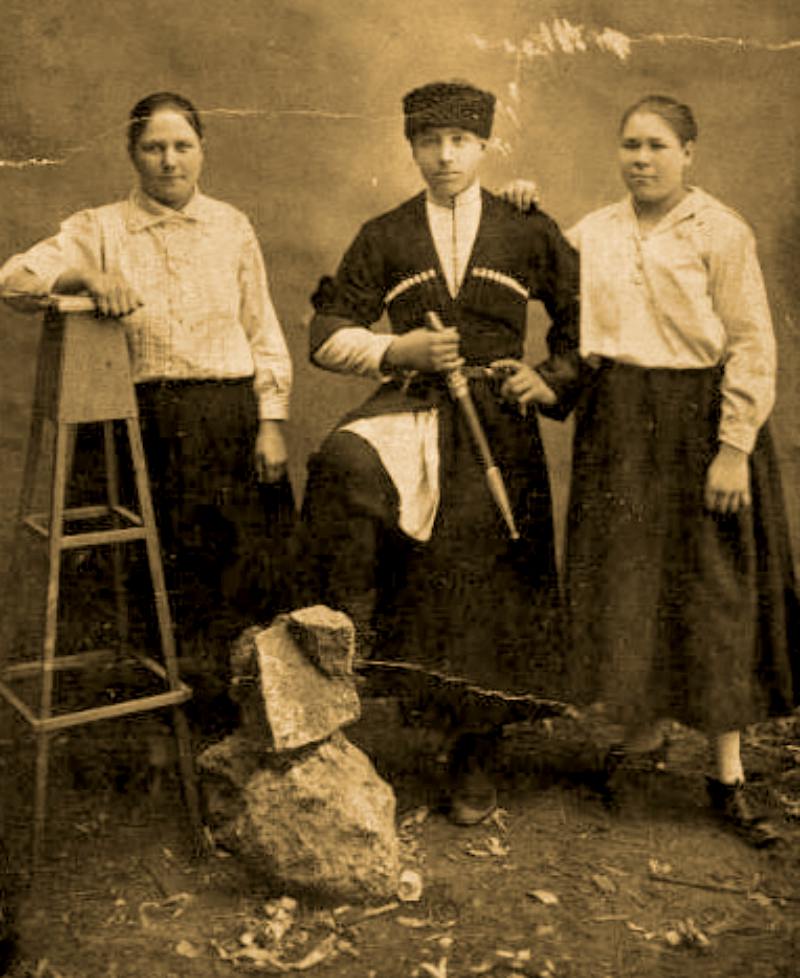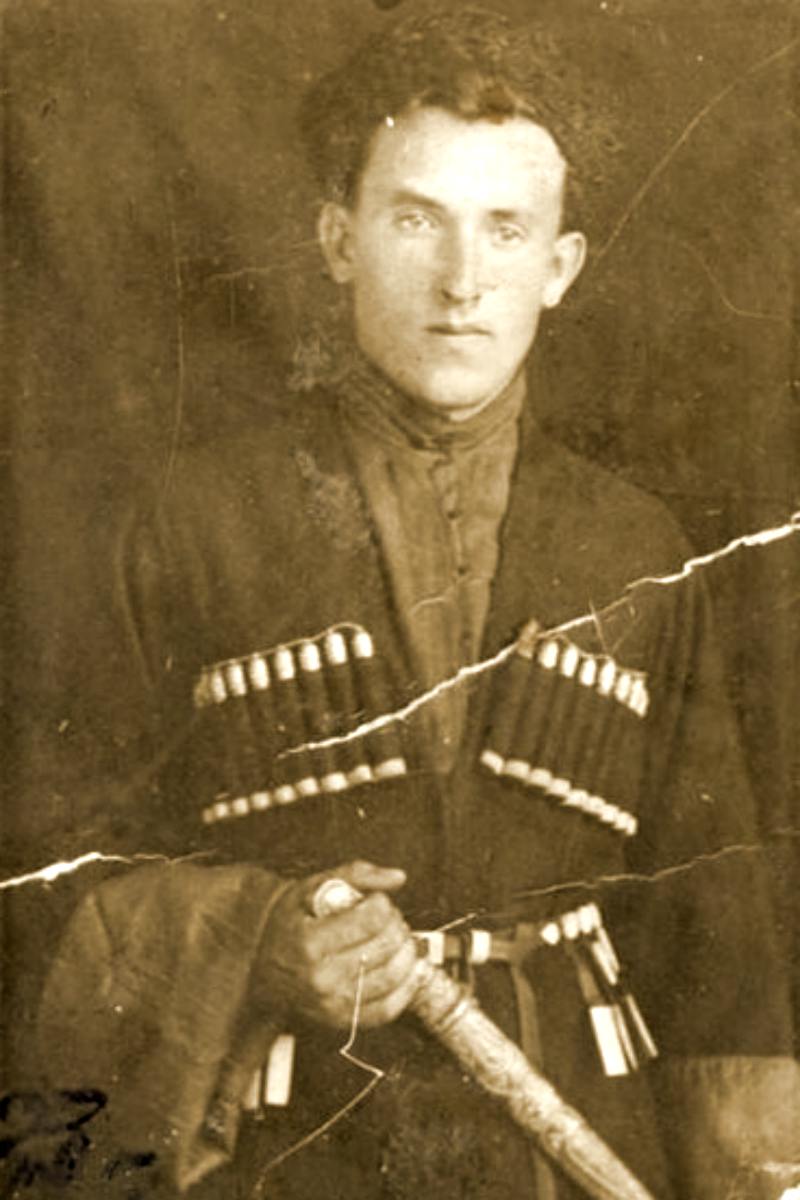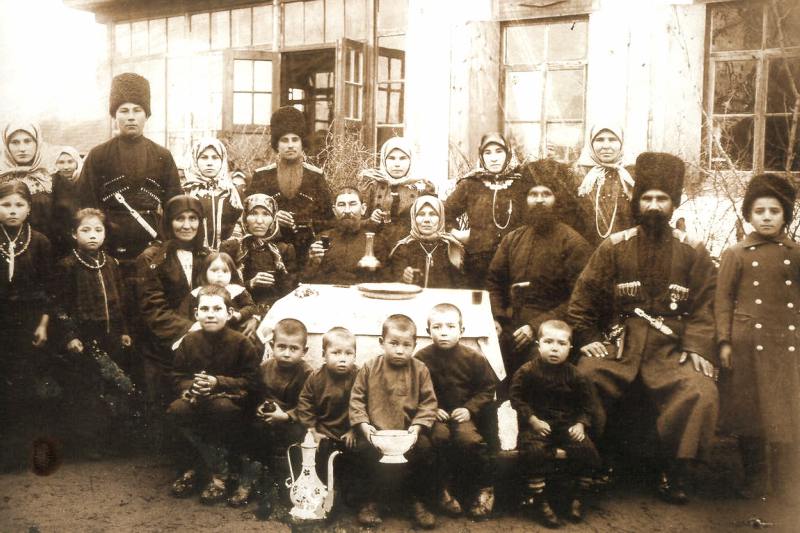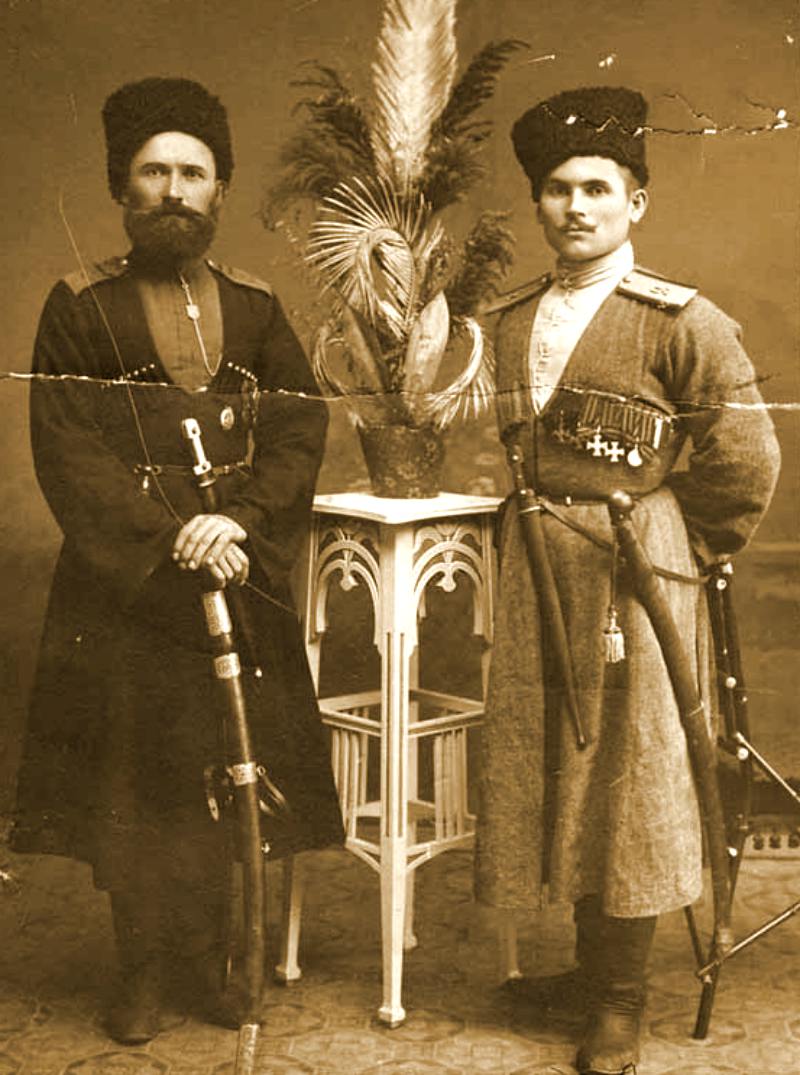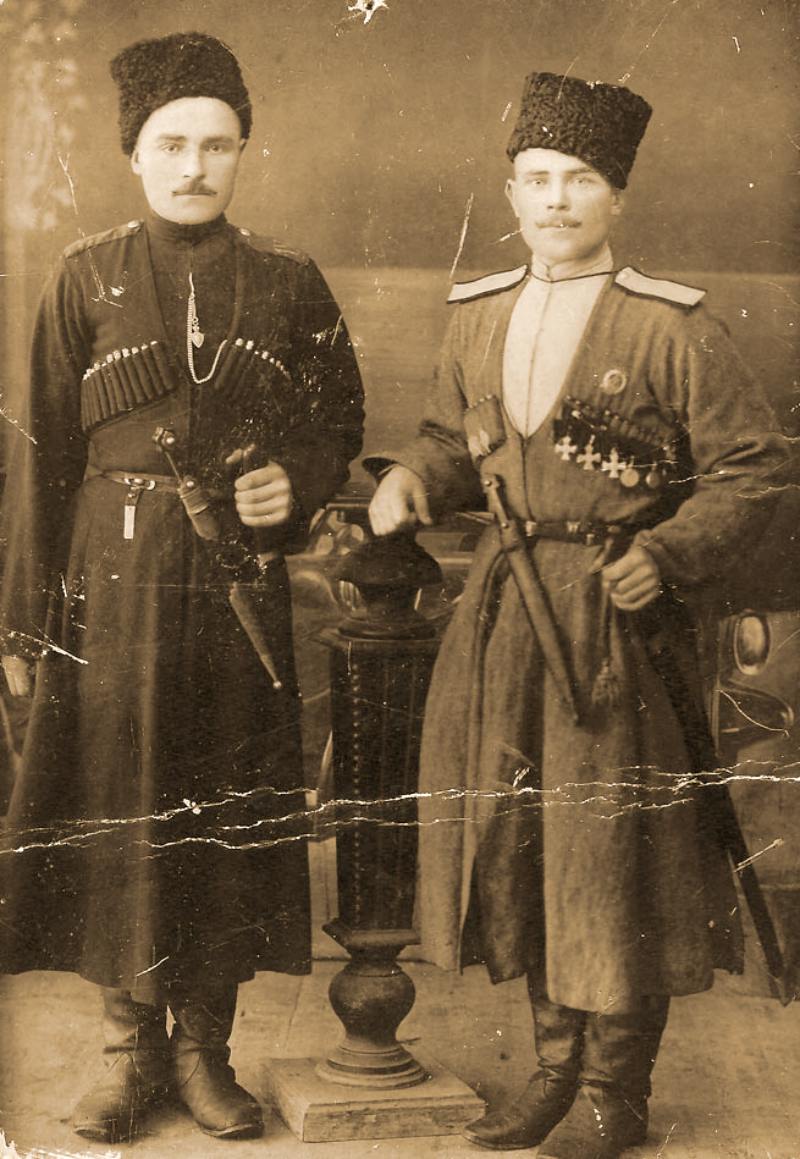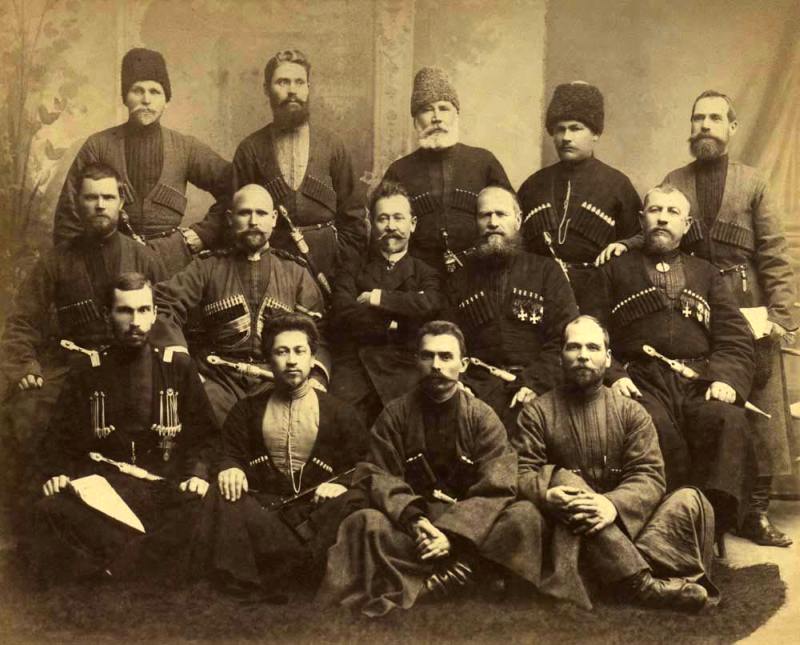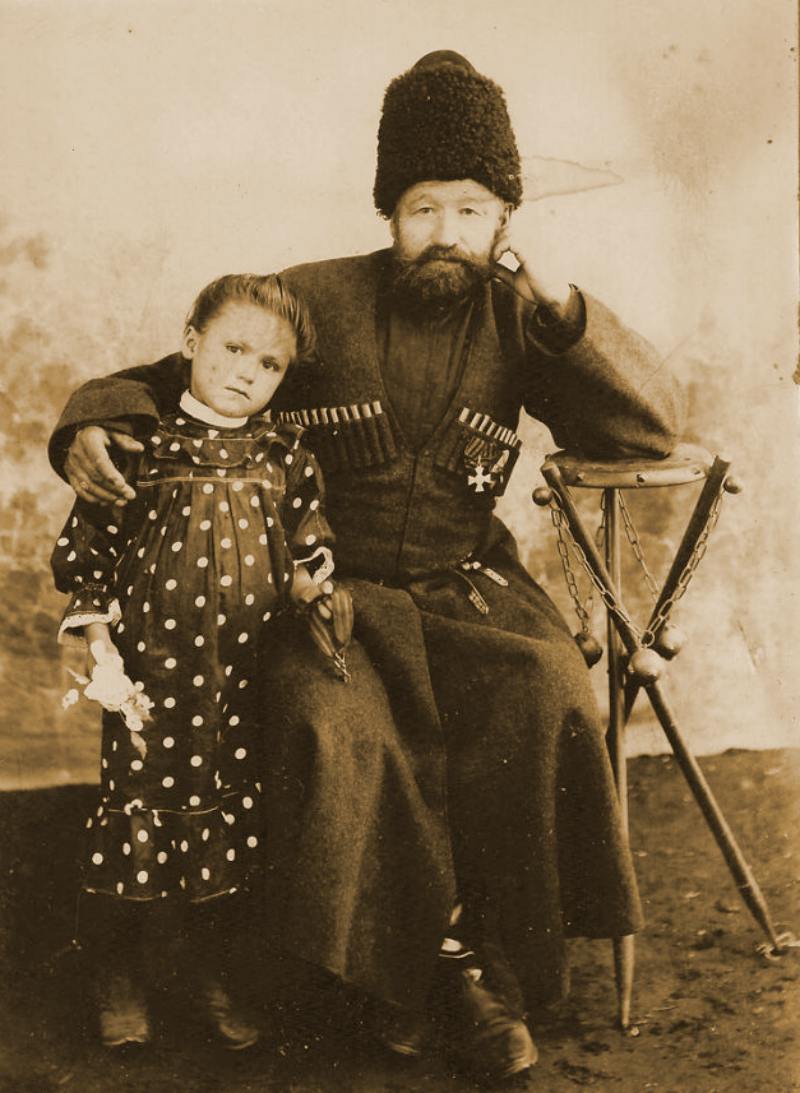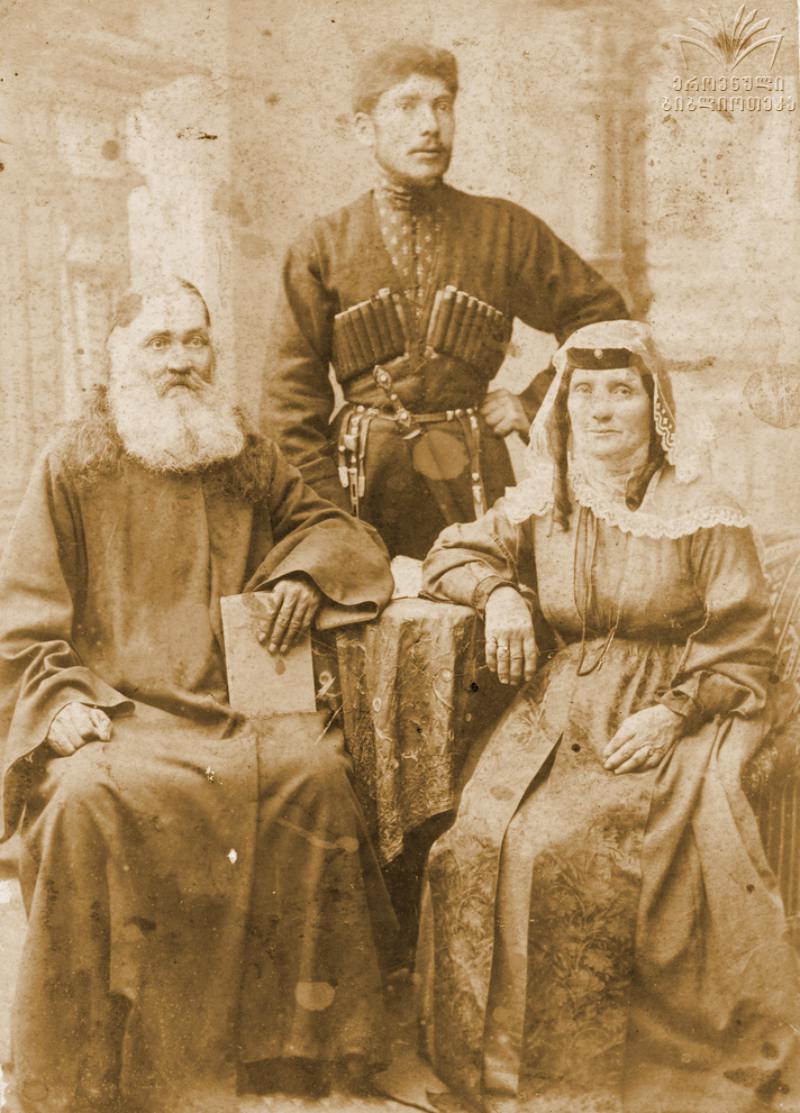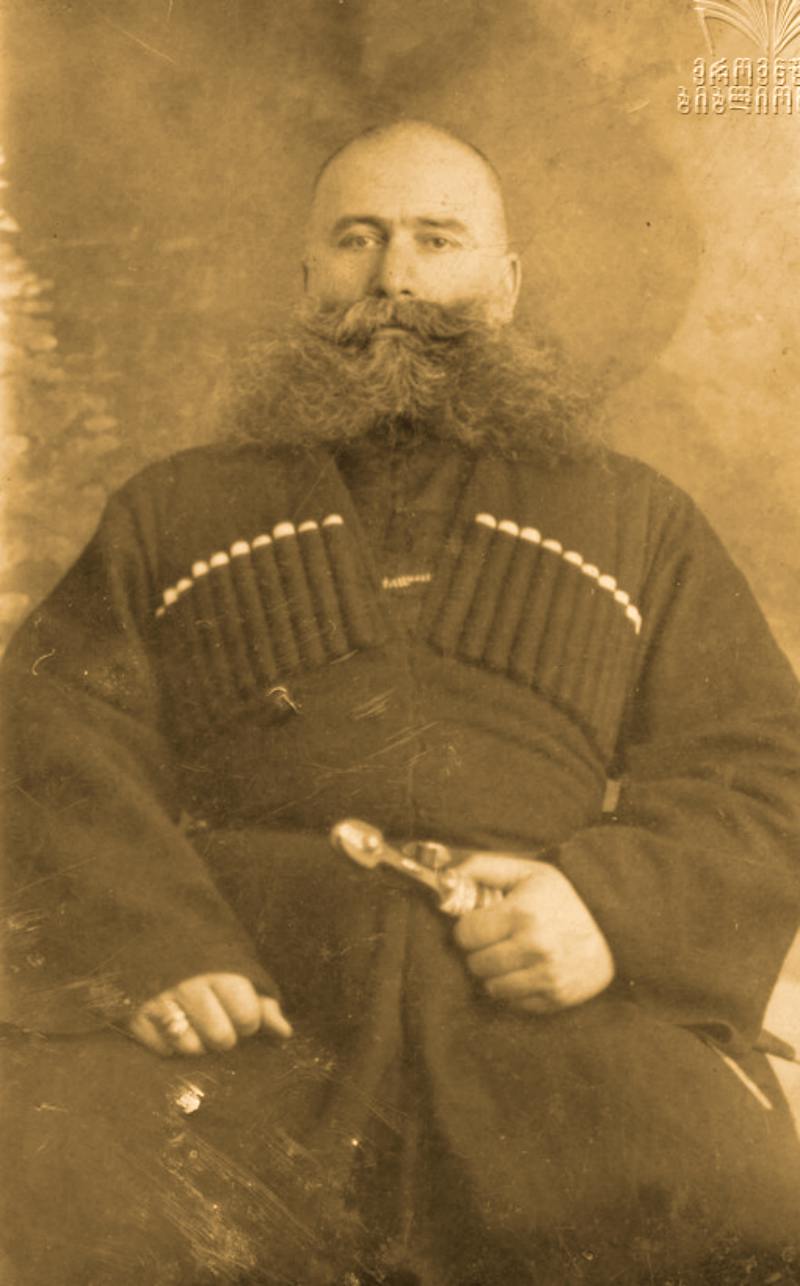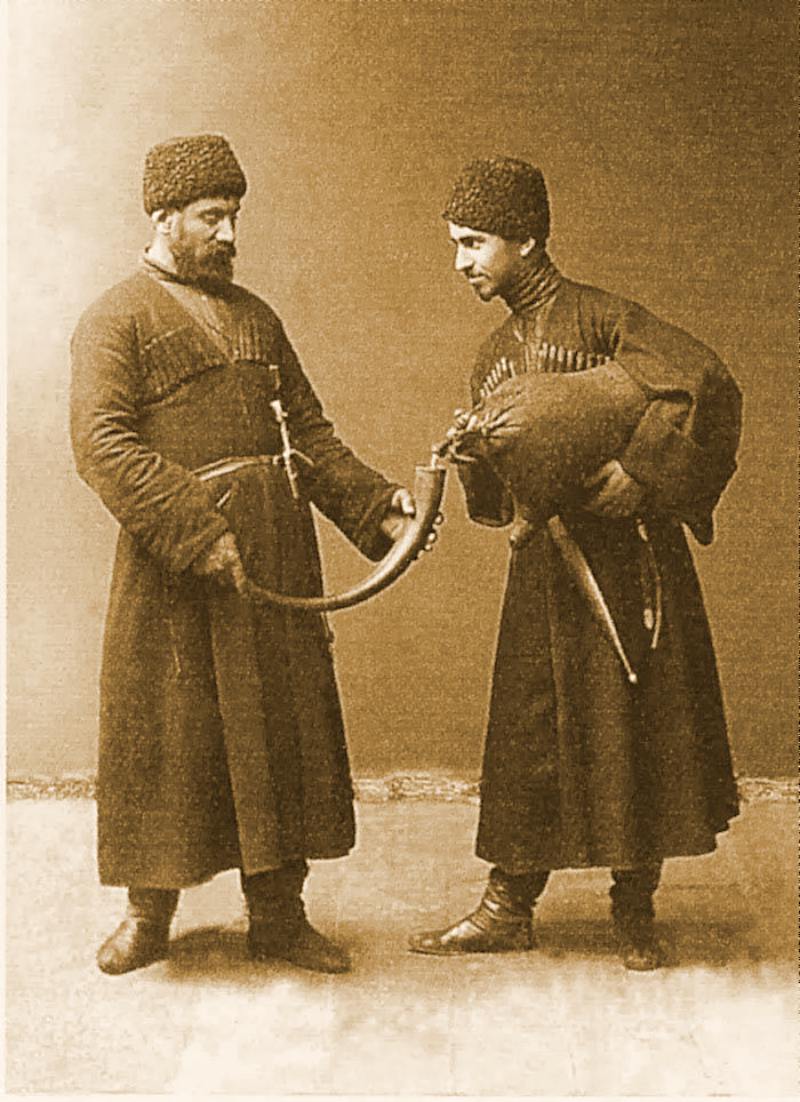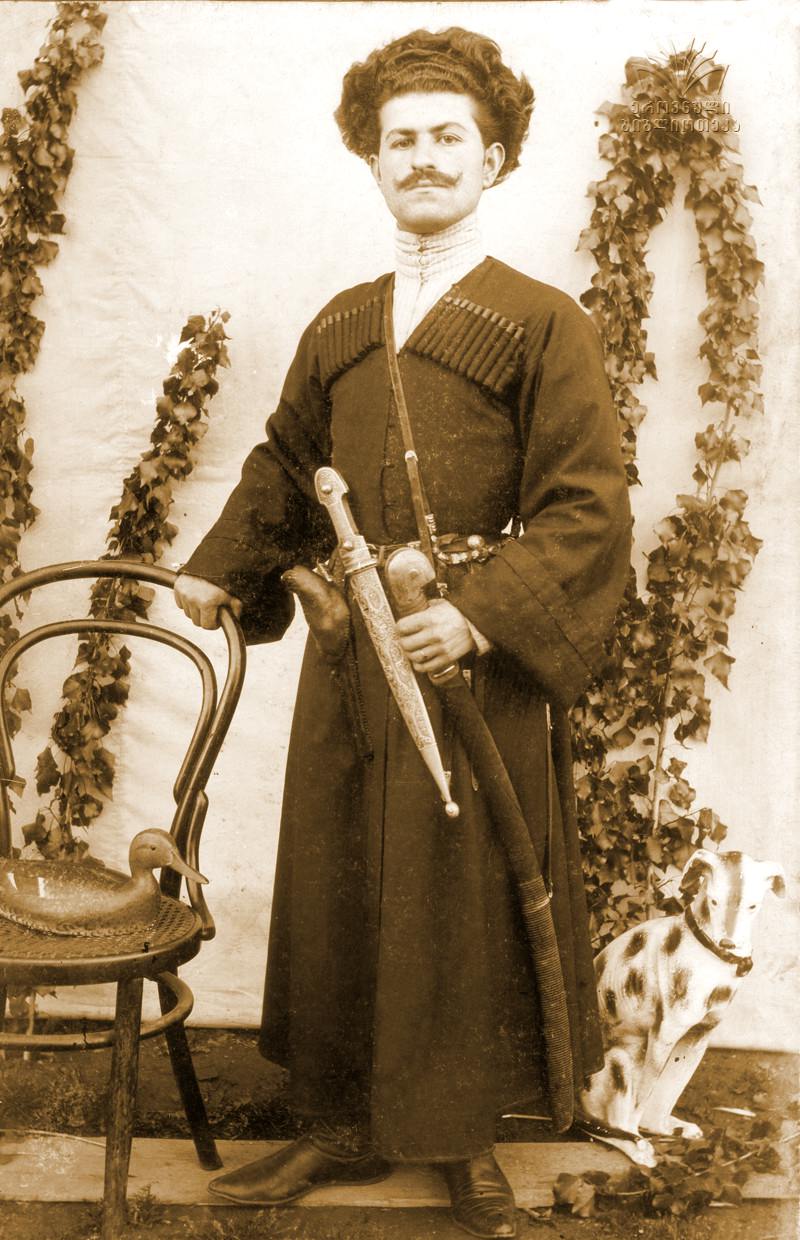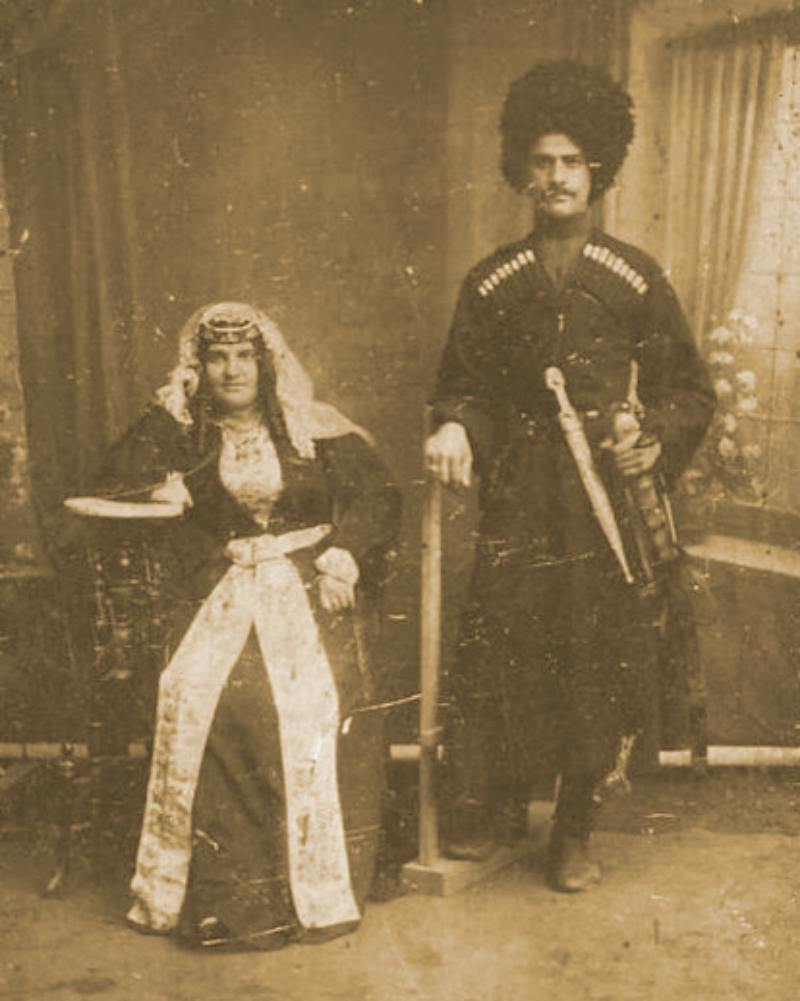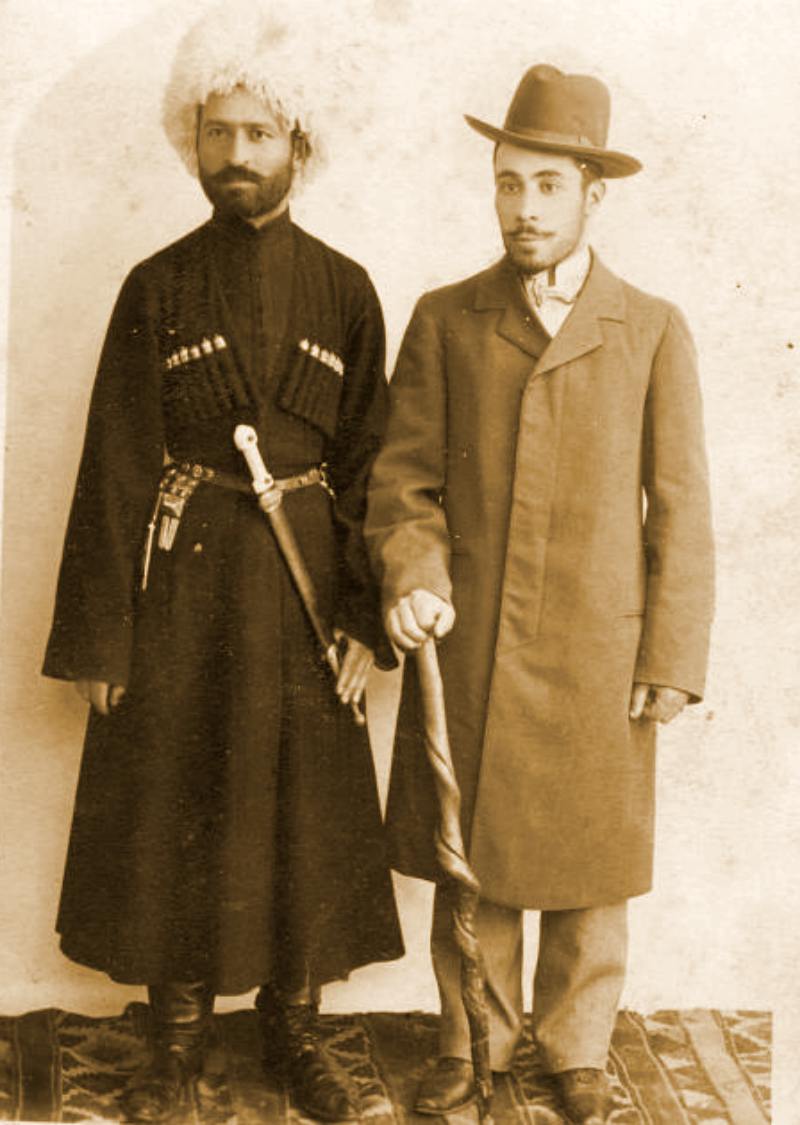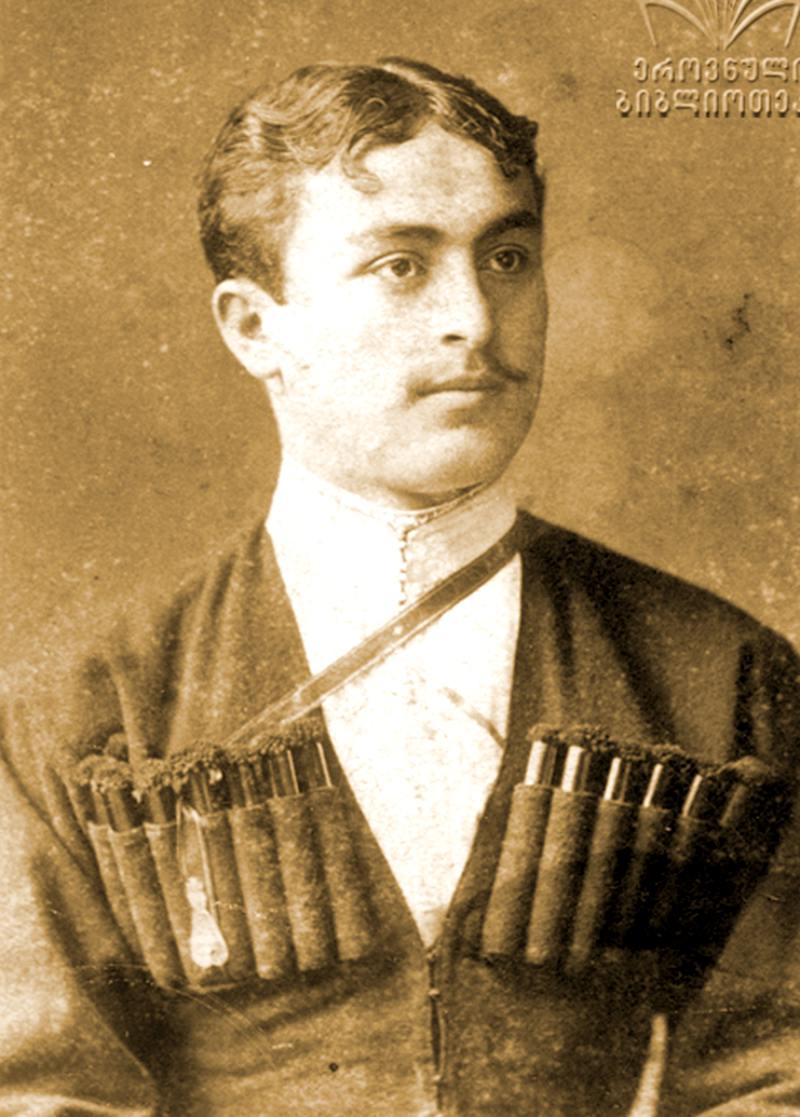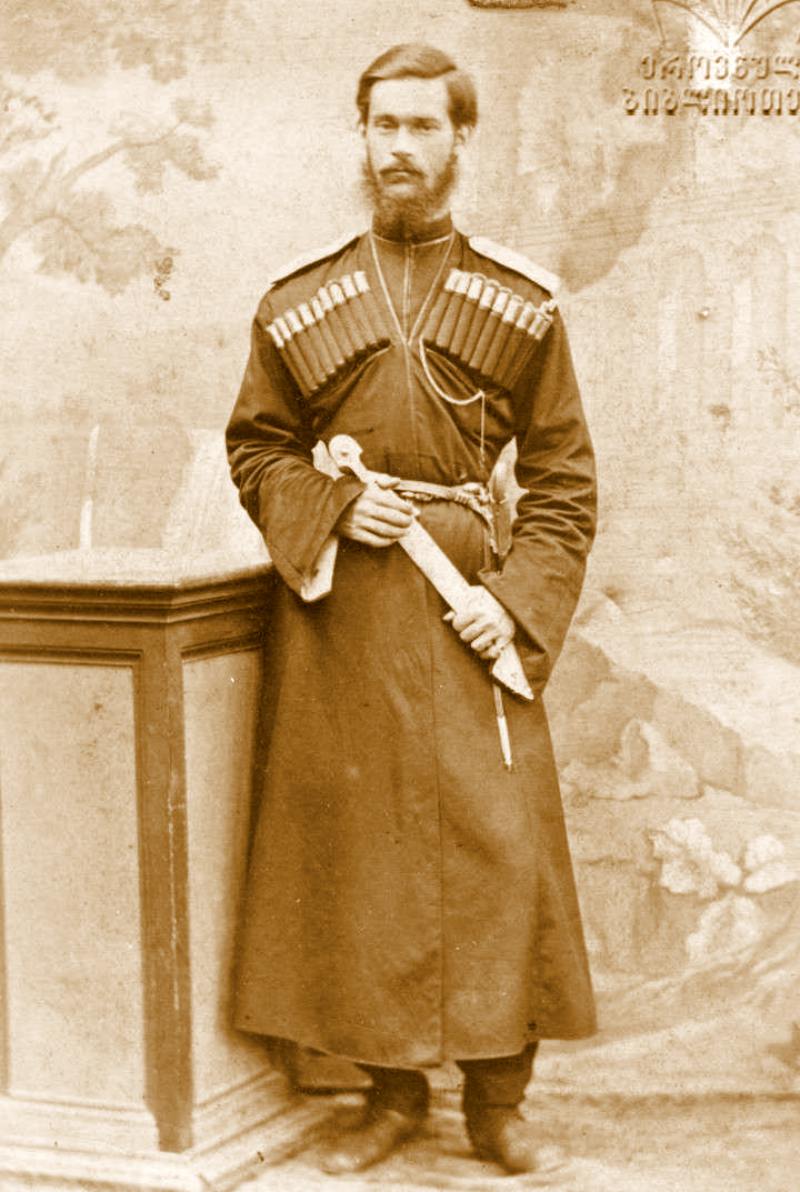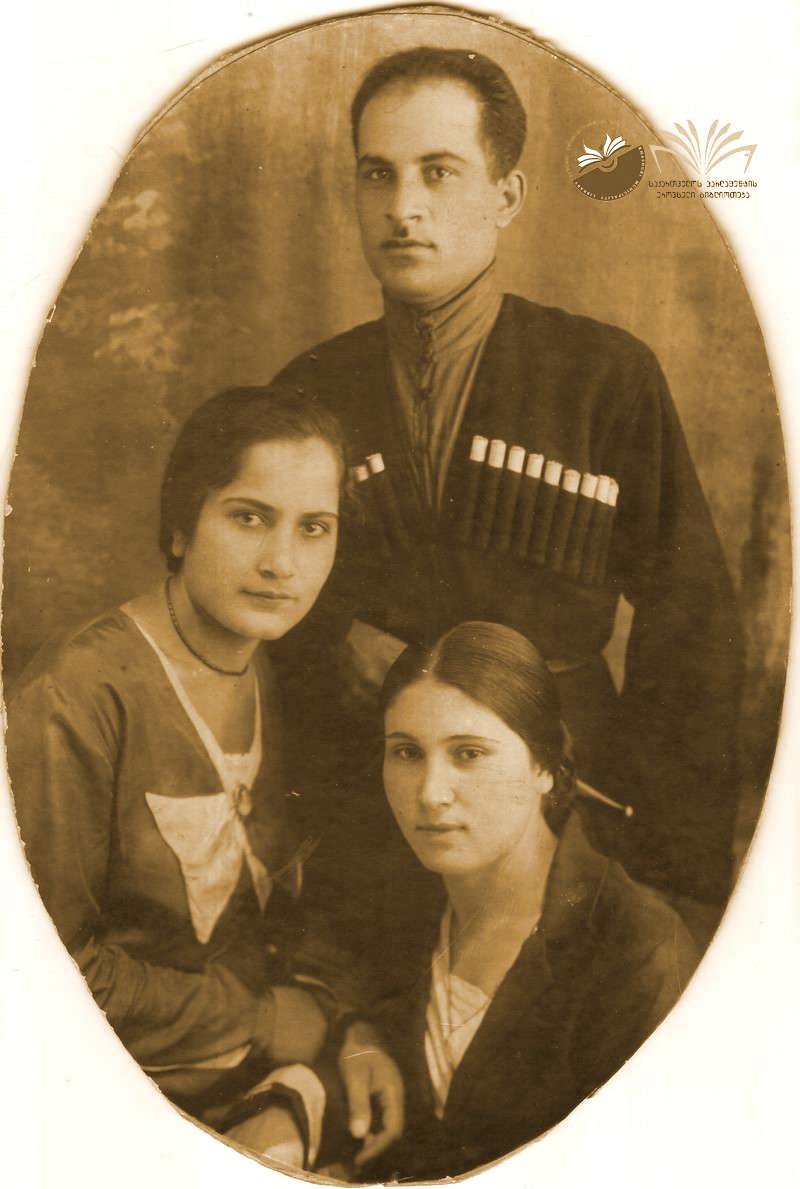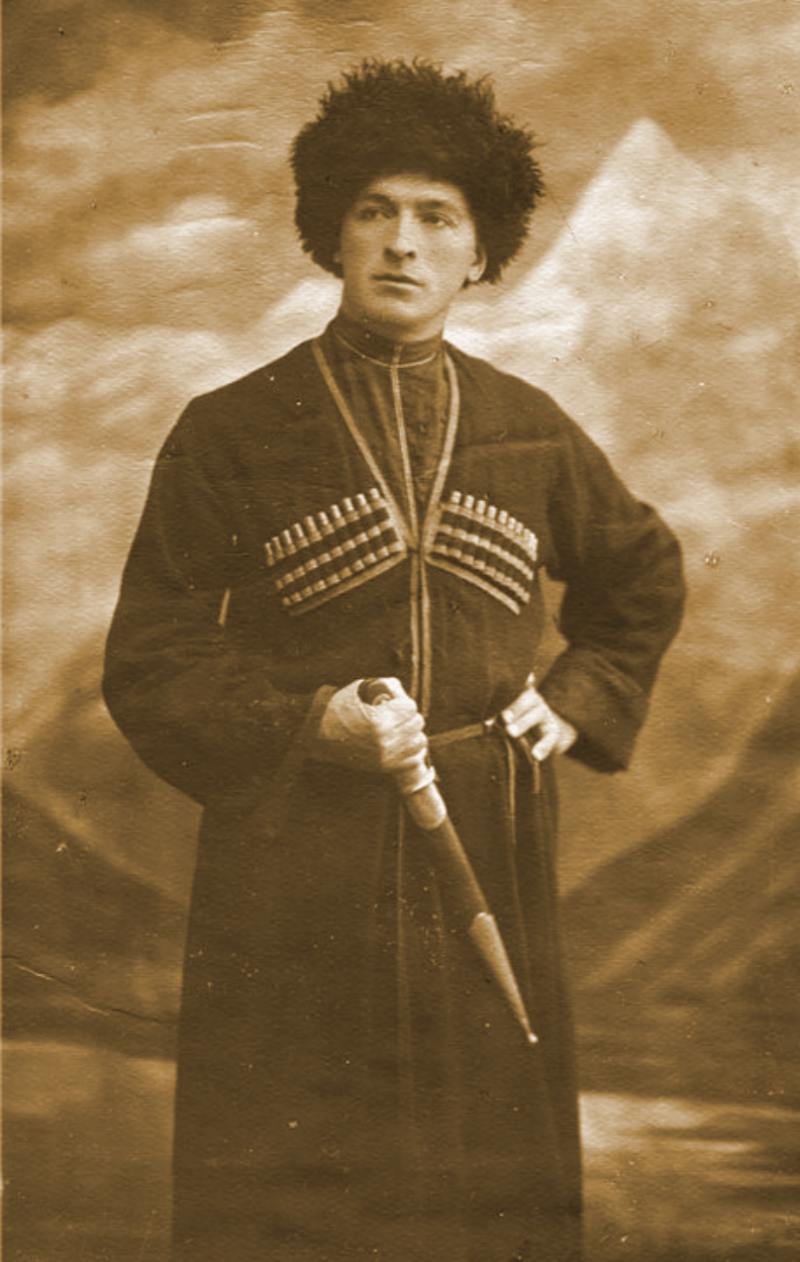 Most photographs by Alexander Roinashvili, Dmitri Ermakov, Vasil Roinashvili, and Augustus Francis Sherman via the National Parliamentary Library of Georgia, Wikimedia Commons, and Flickr Commons.
If you have not already subscribed to get TresBohemes.com delivered to your inbox, please use the form below now so you never miss another post.
---
Remember, we rely solely on your donations to keep the project going.
Become a friend and get our lovely Czech postcard pack.