Today we are looking at Pestrý týden from 1927 – Vintage Covers from Czech Weekly News. Pestrý týden (Variety or Varied Weekly news) was a popular illustrated magazine during the First and Second Czechoslovak Republic during the Protectorate of Bohemia and Moravia. It was published November 2, 1926 to April 28, 1945 and it maintained a very high standard of both written and photographic news.
We posted much more information on the magazine when we posted Pestrý Týden 1926 Vintage Covers from Czech Weekly News which you can view here.
Pestrý týden published a total of 963 issues during its existence and our goal is to share the covers here over time.
What we are sharing today are the covers from the second year, 1927.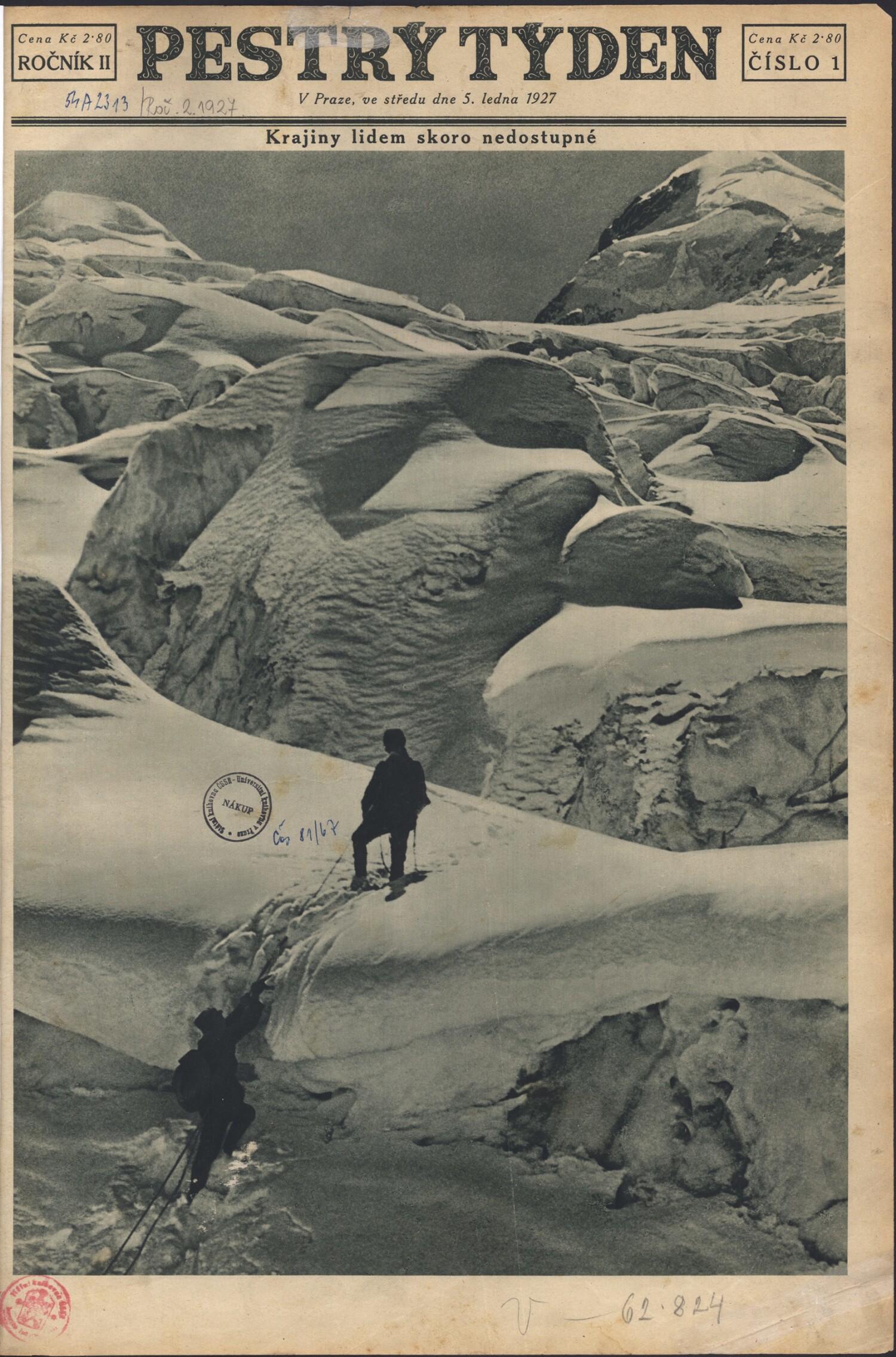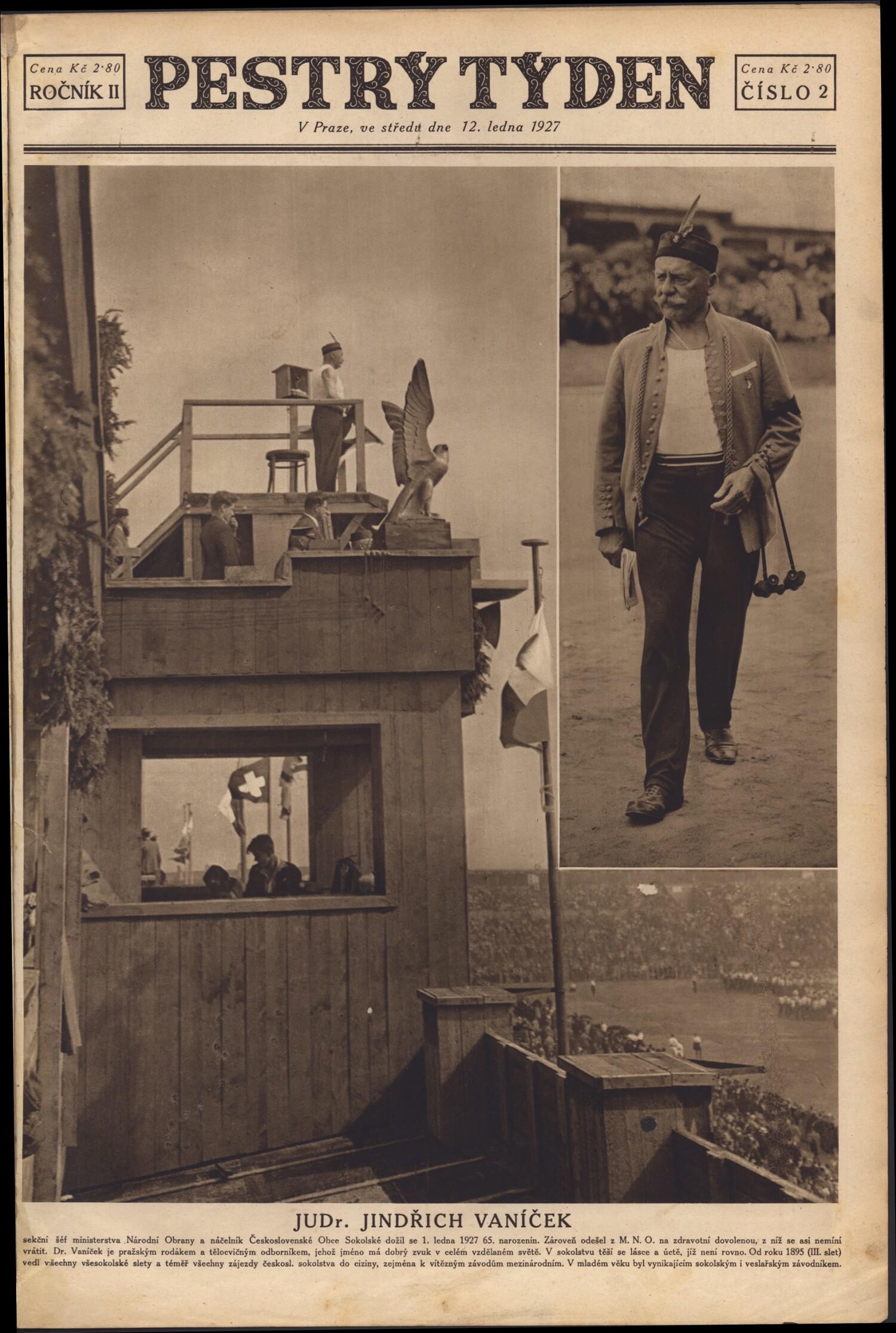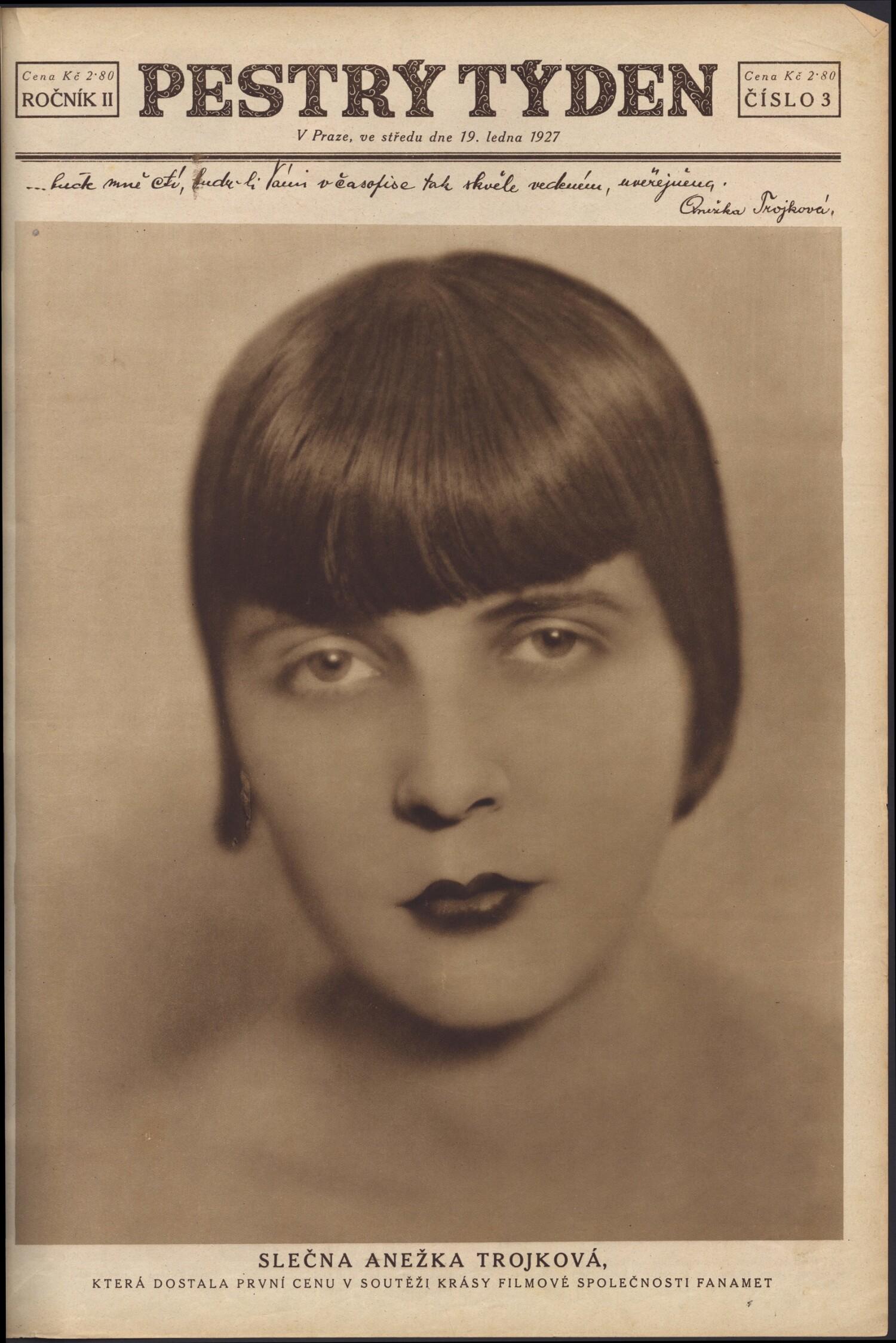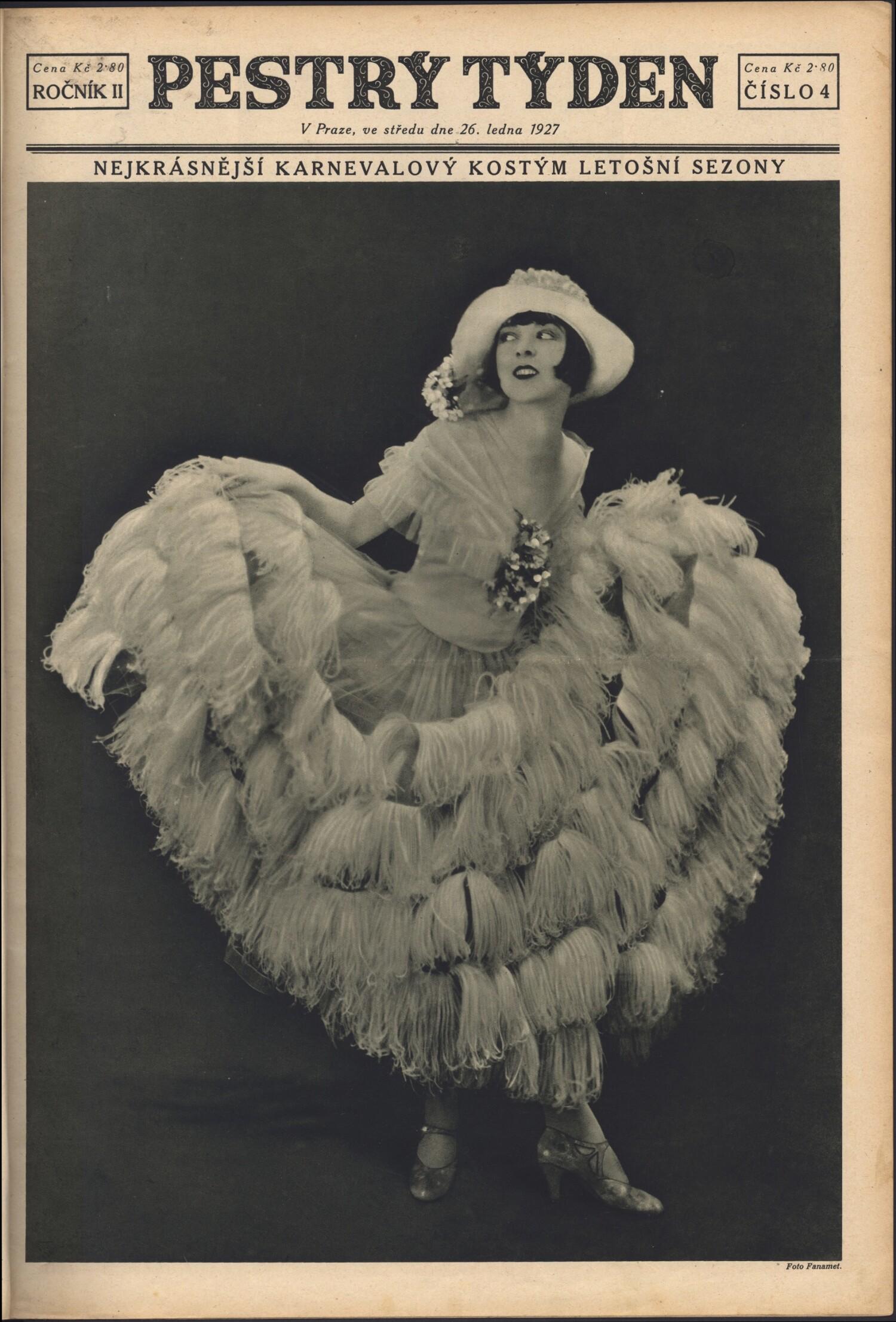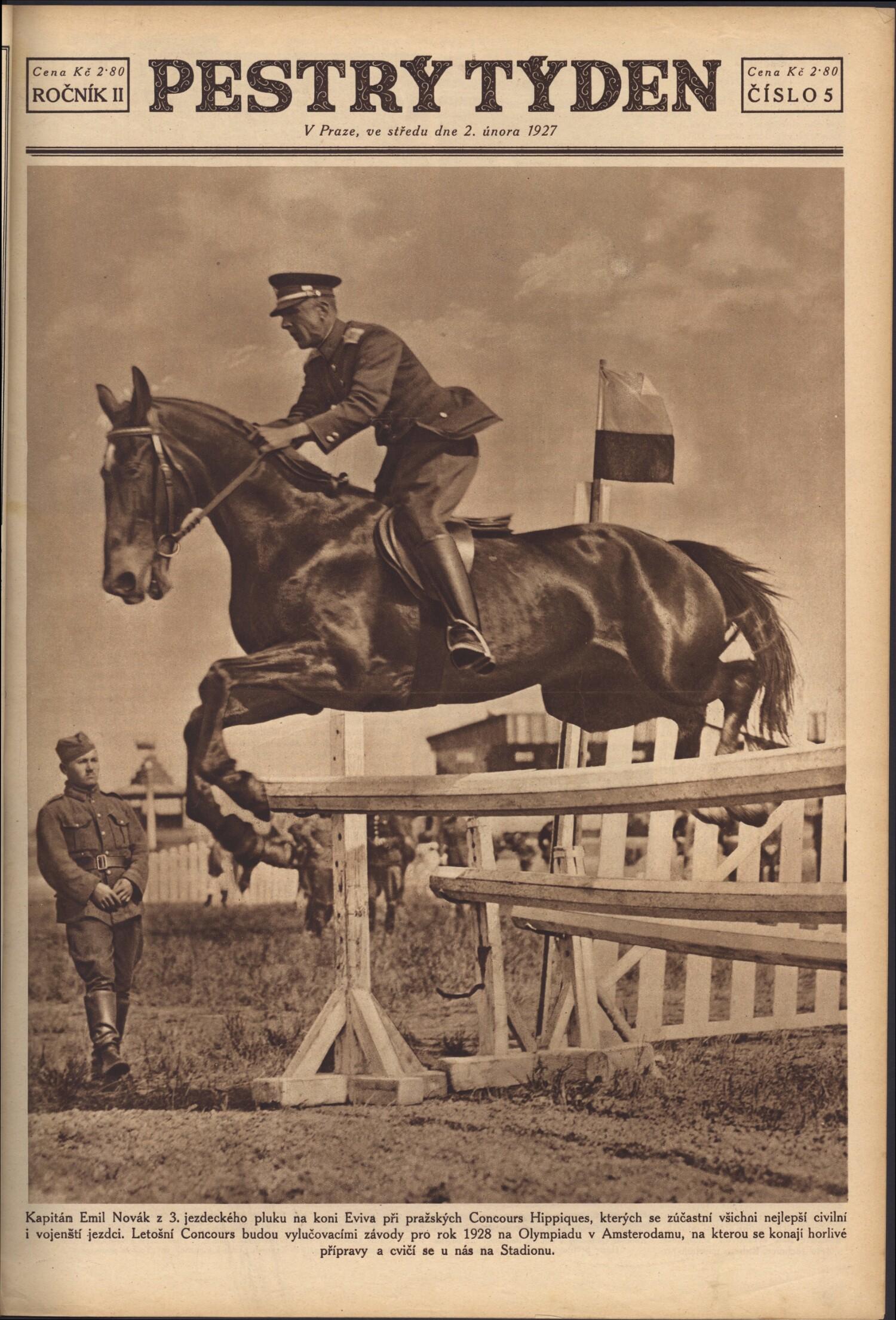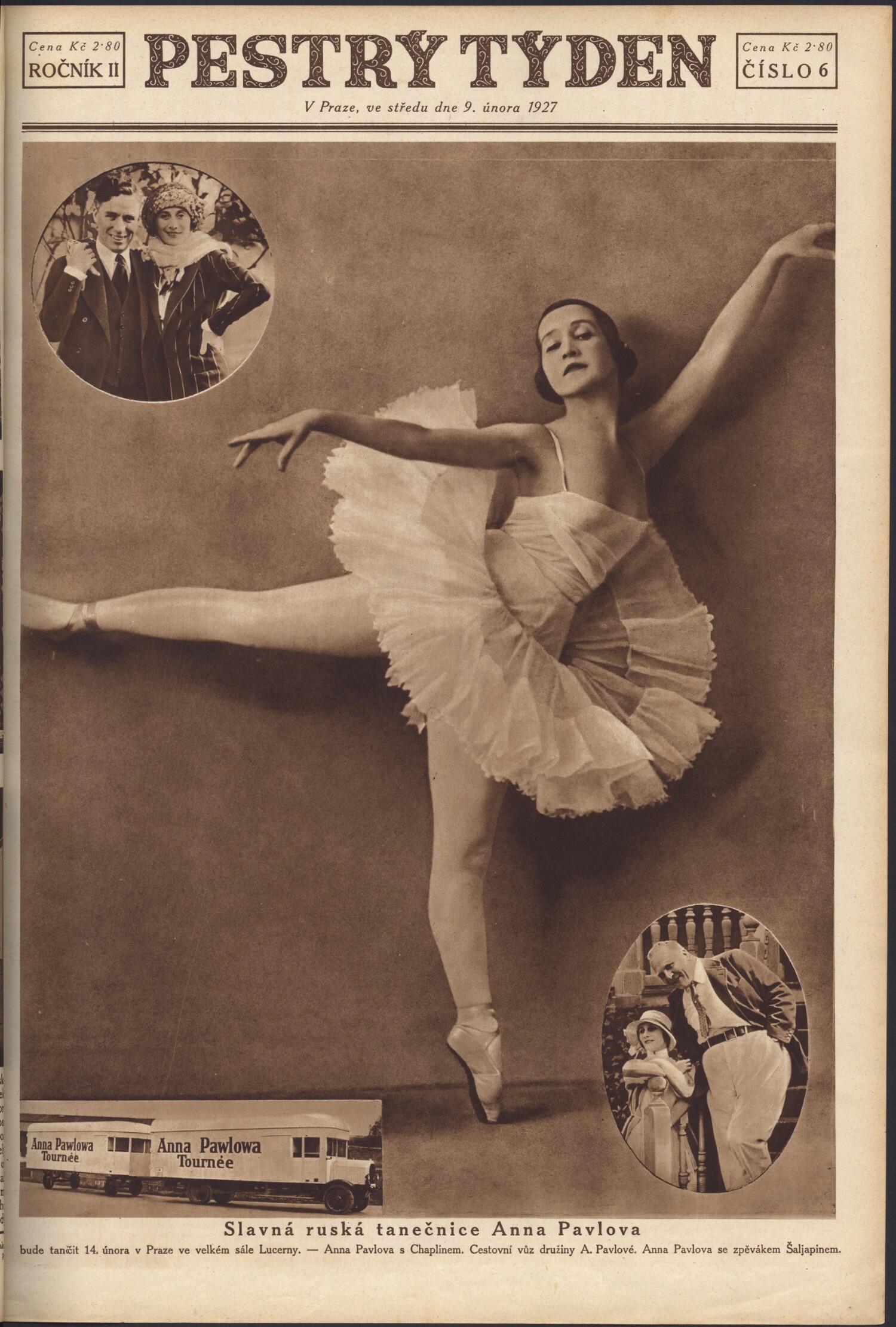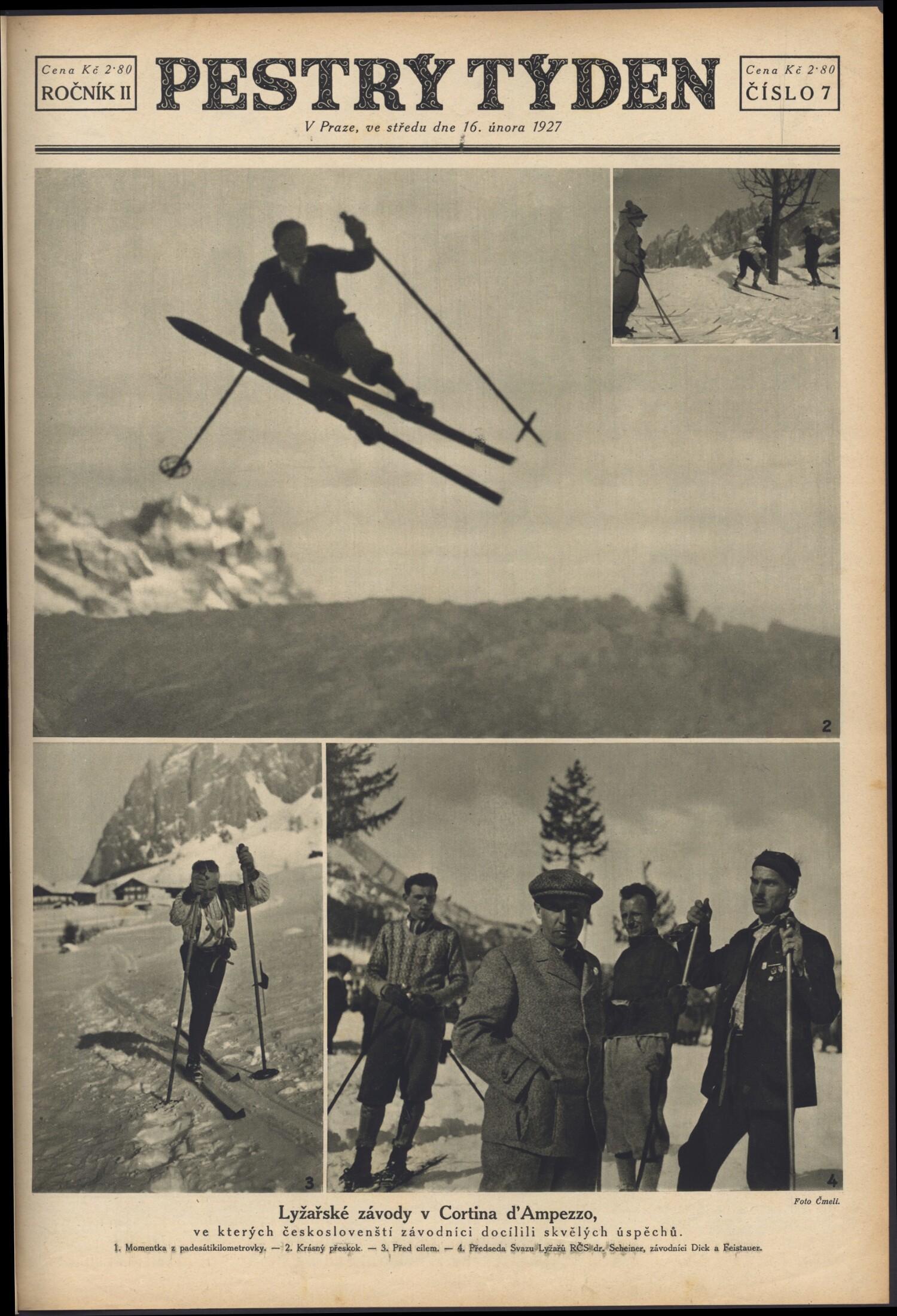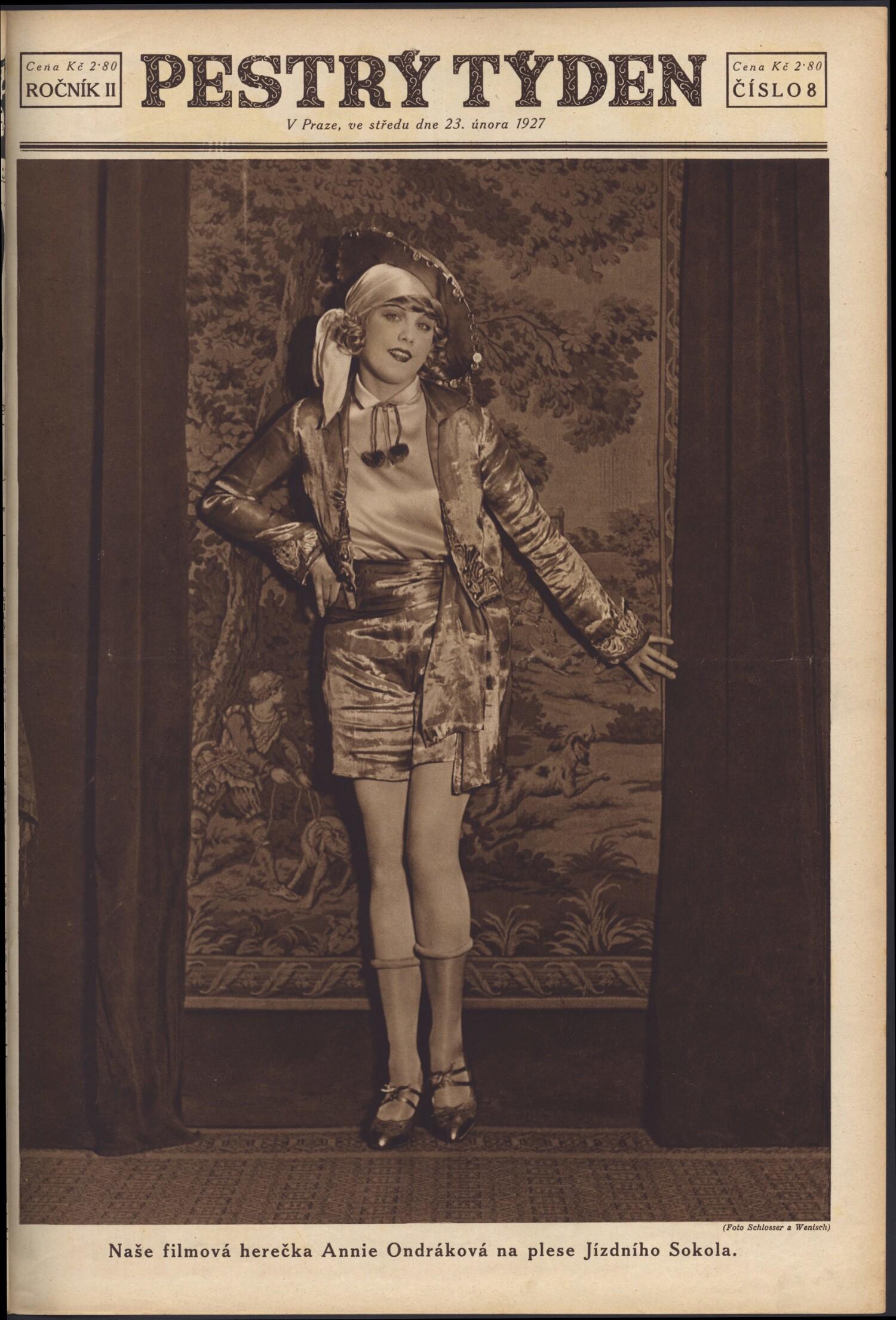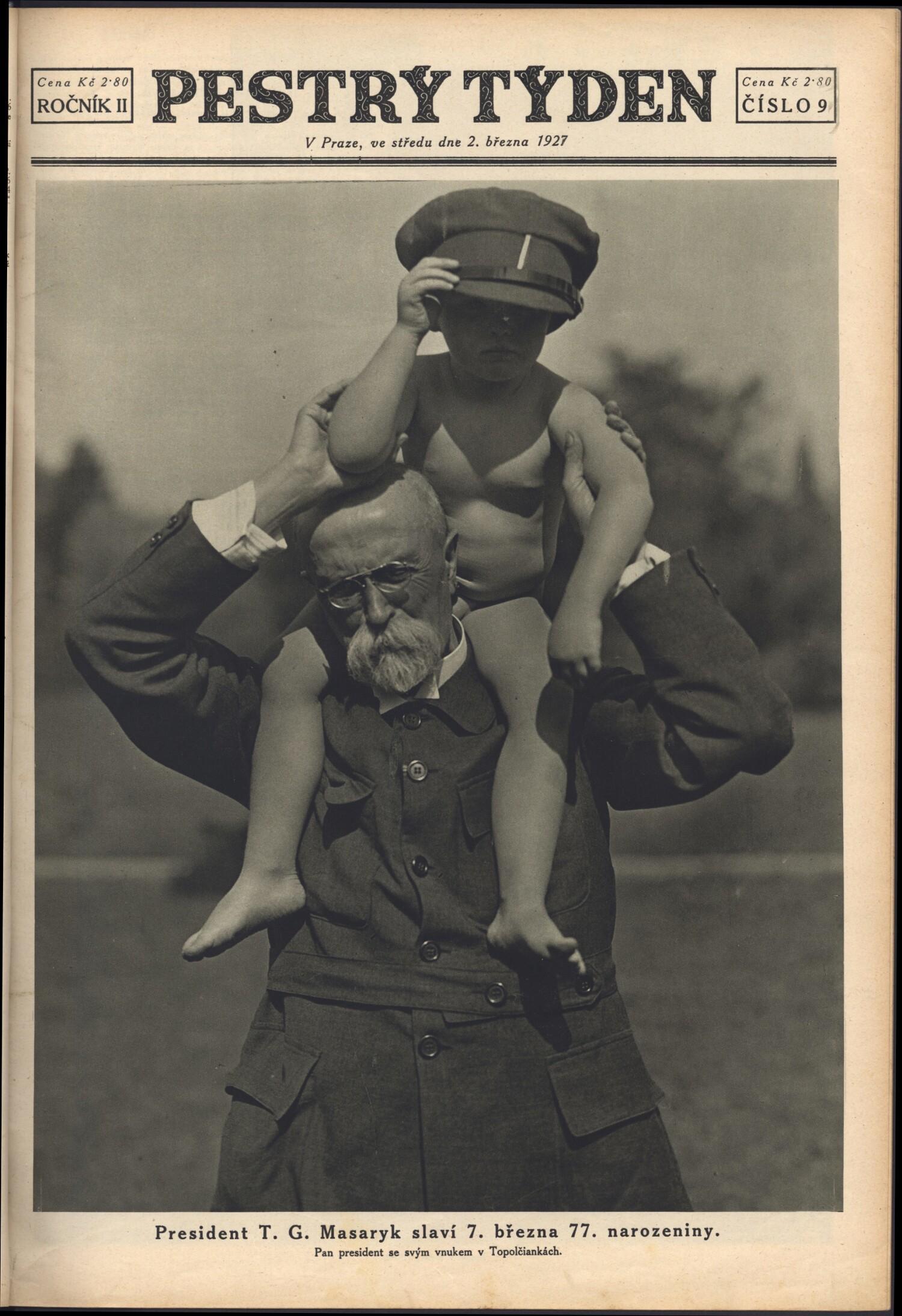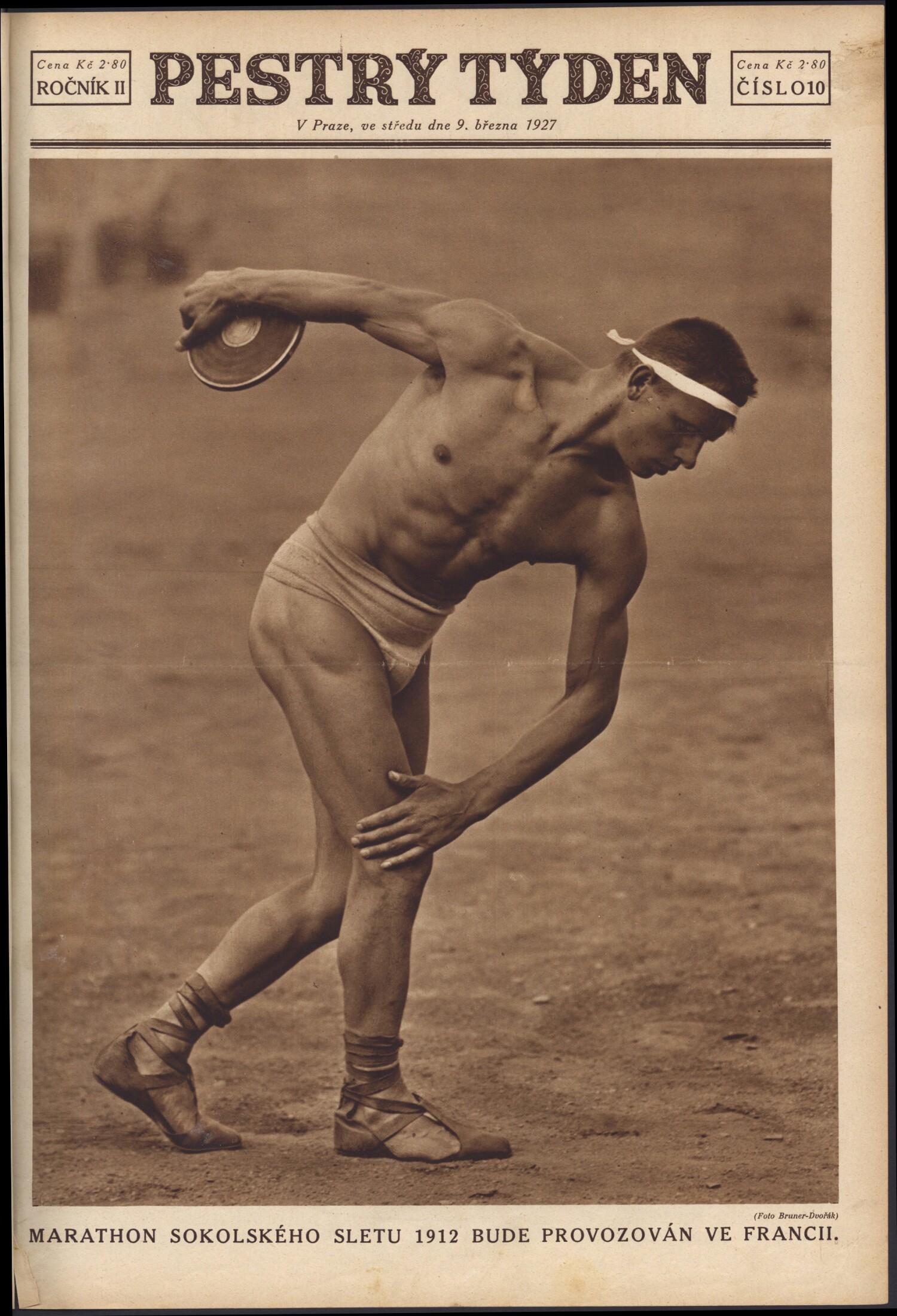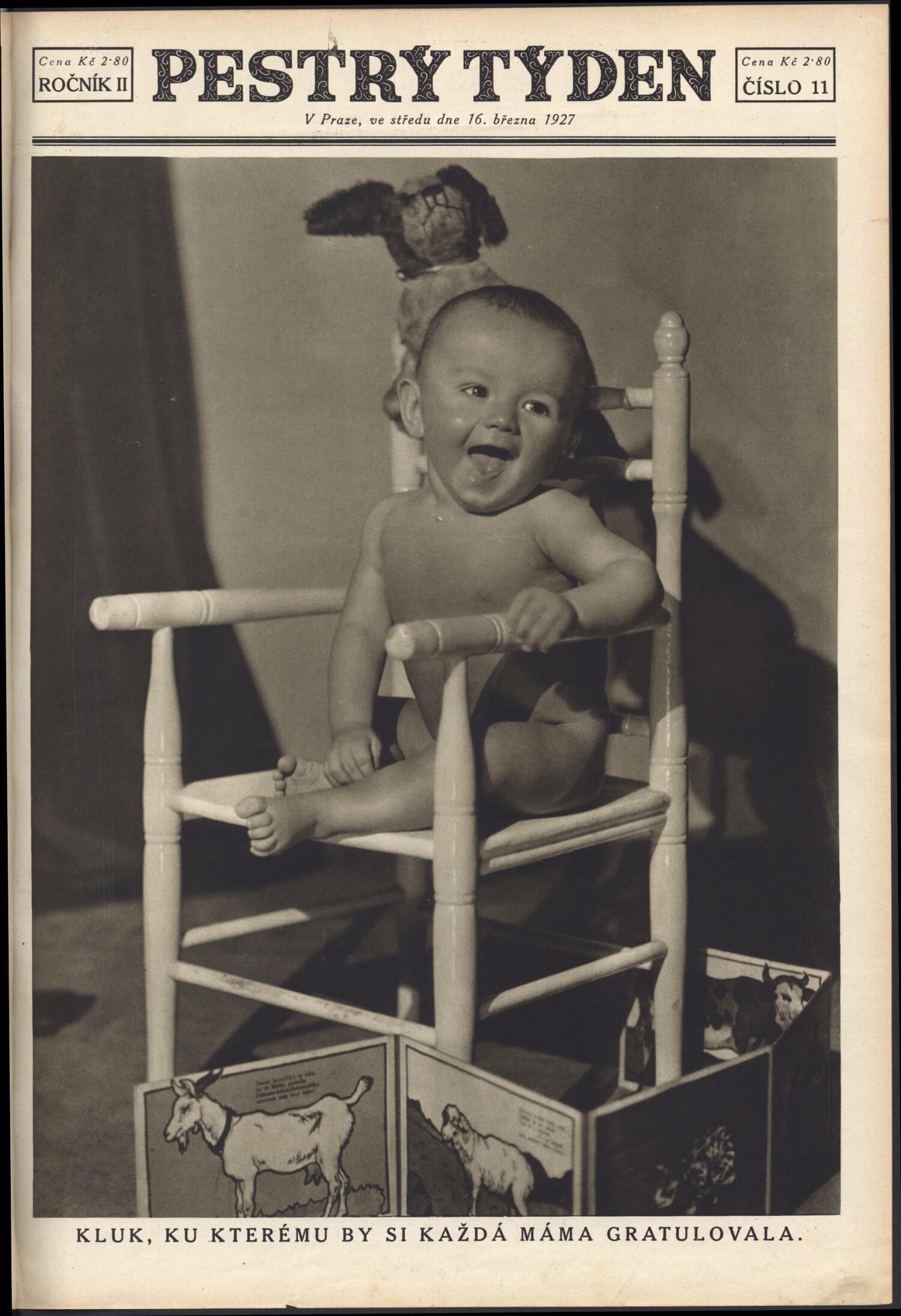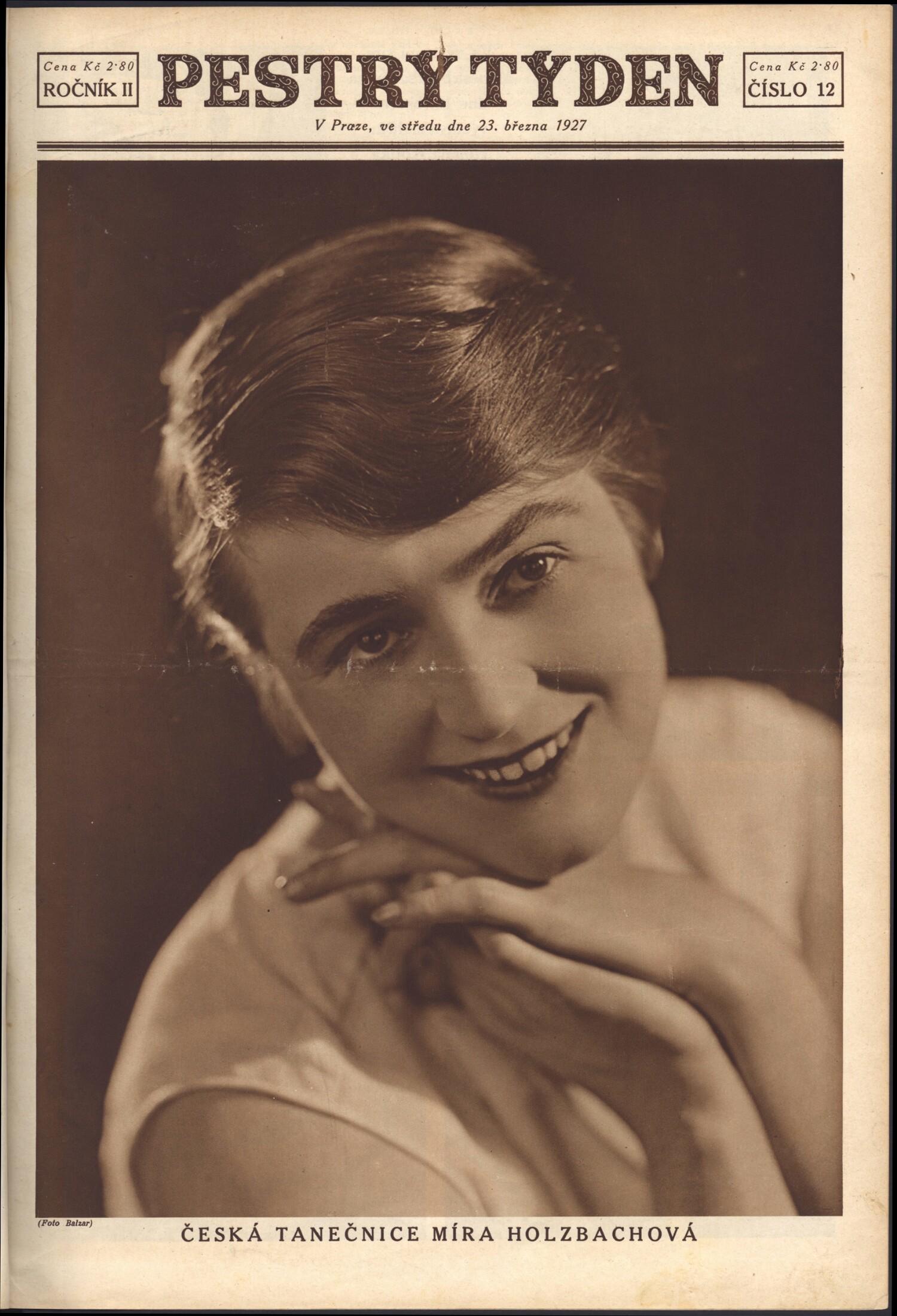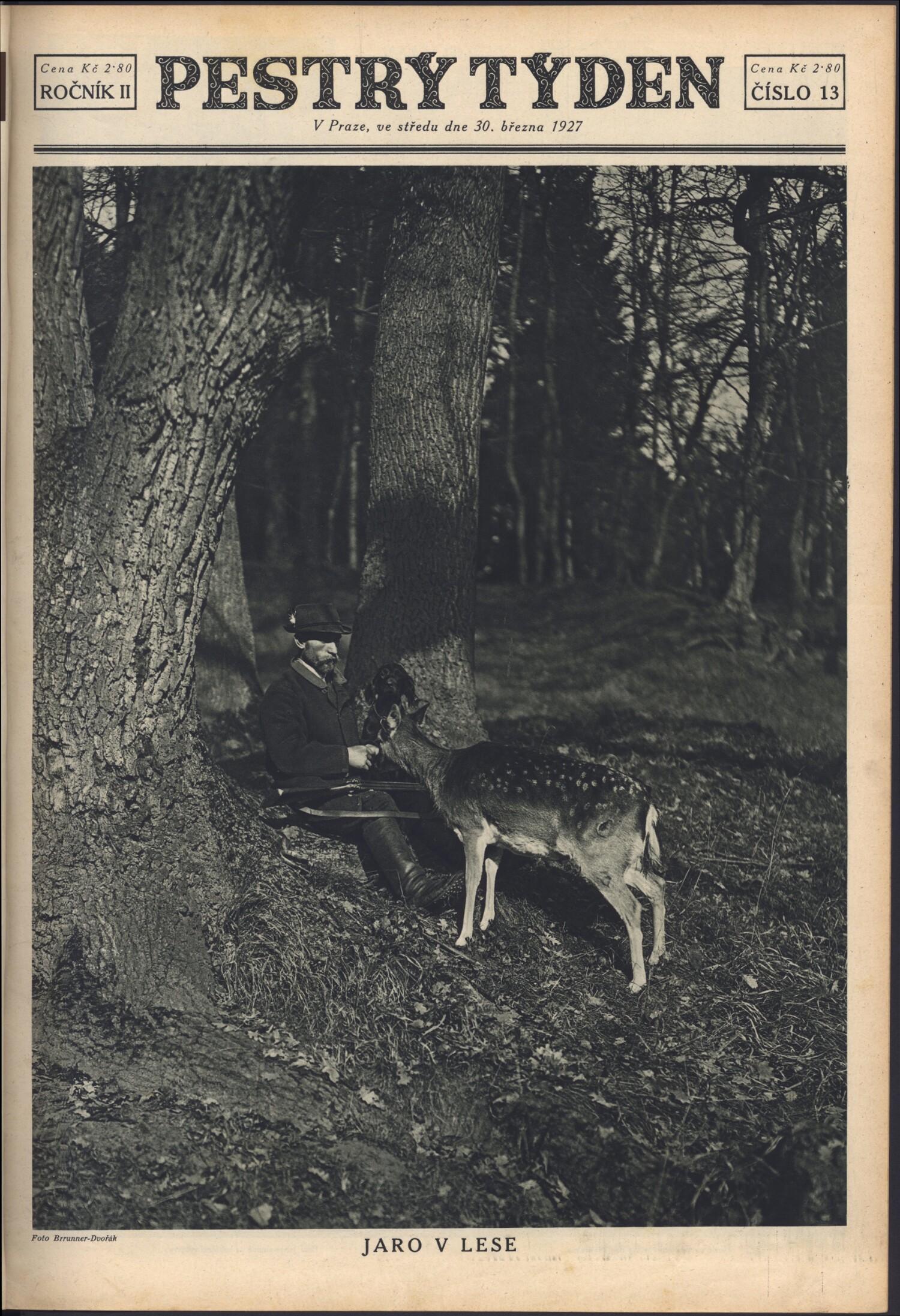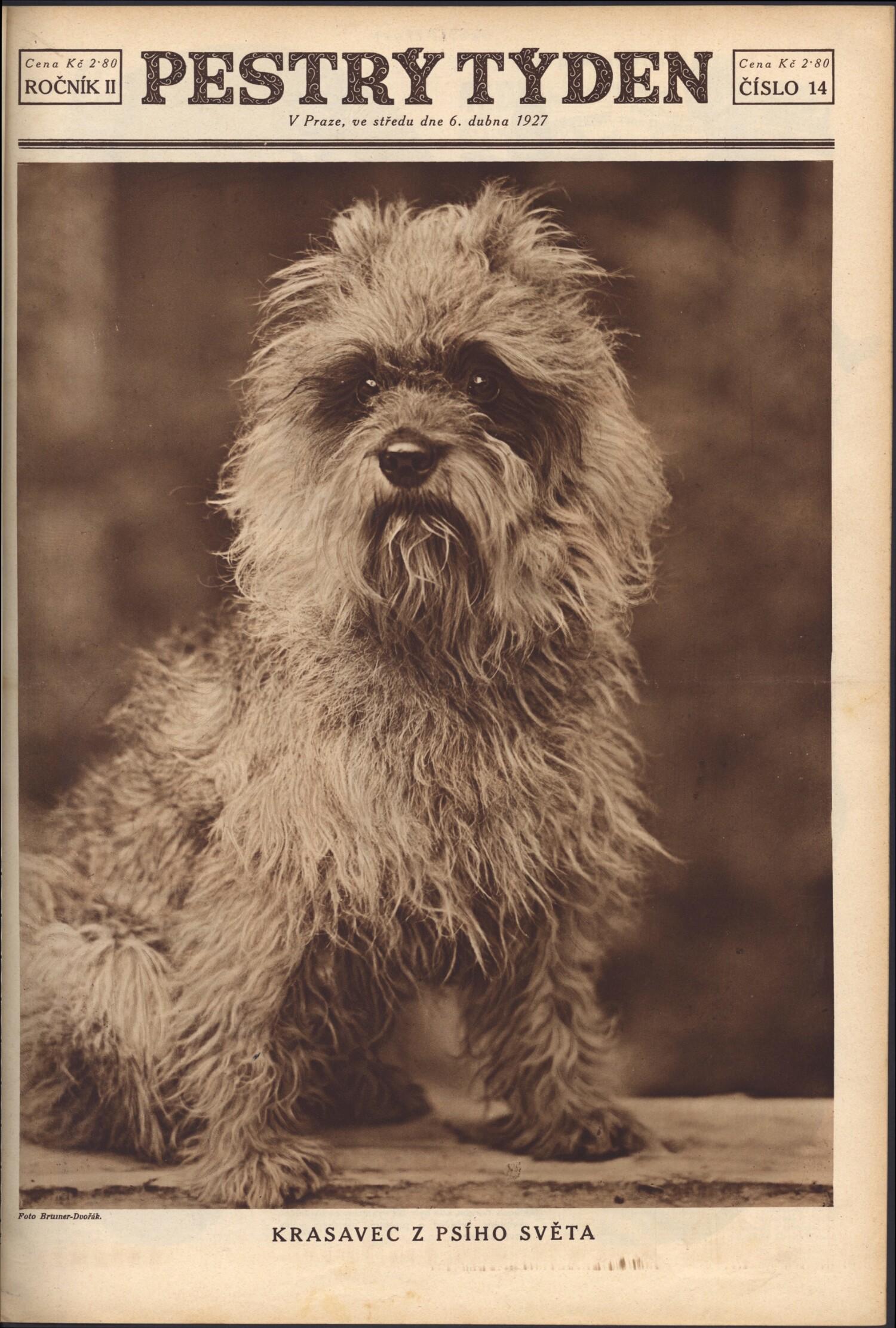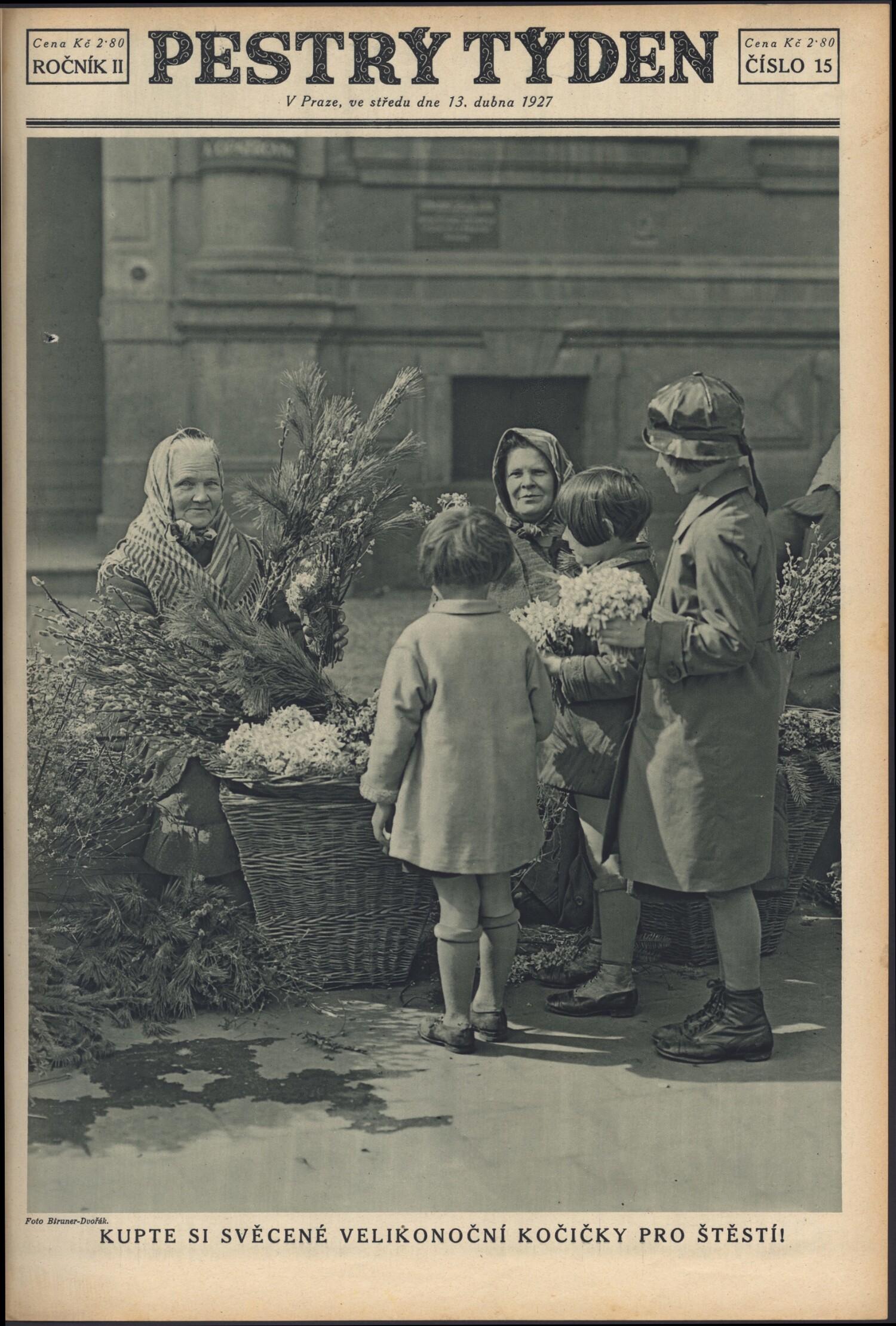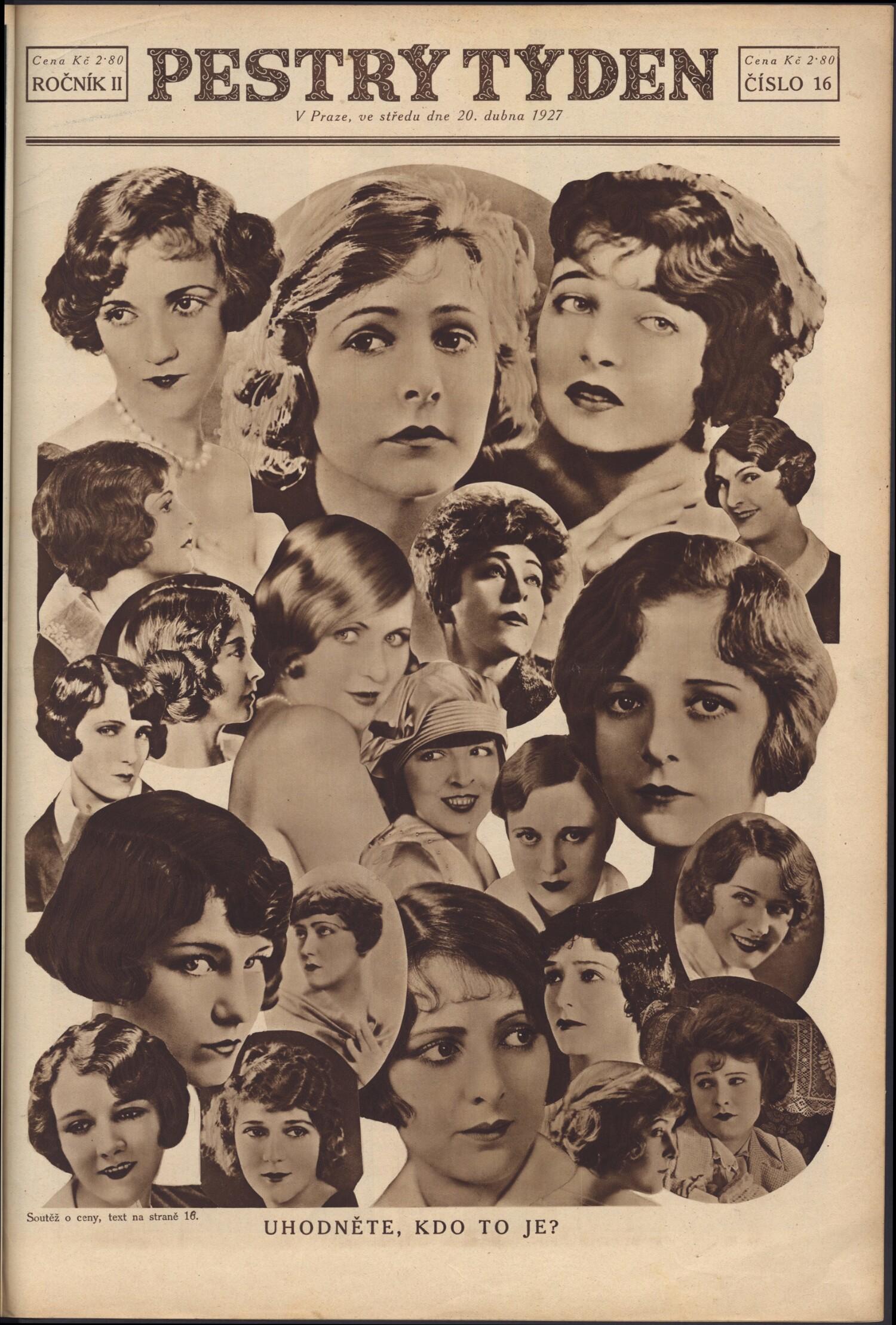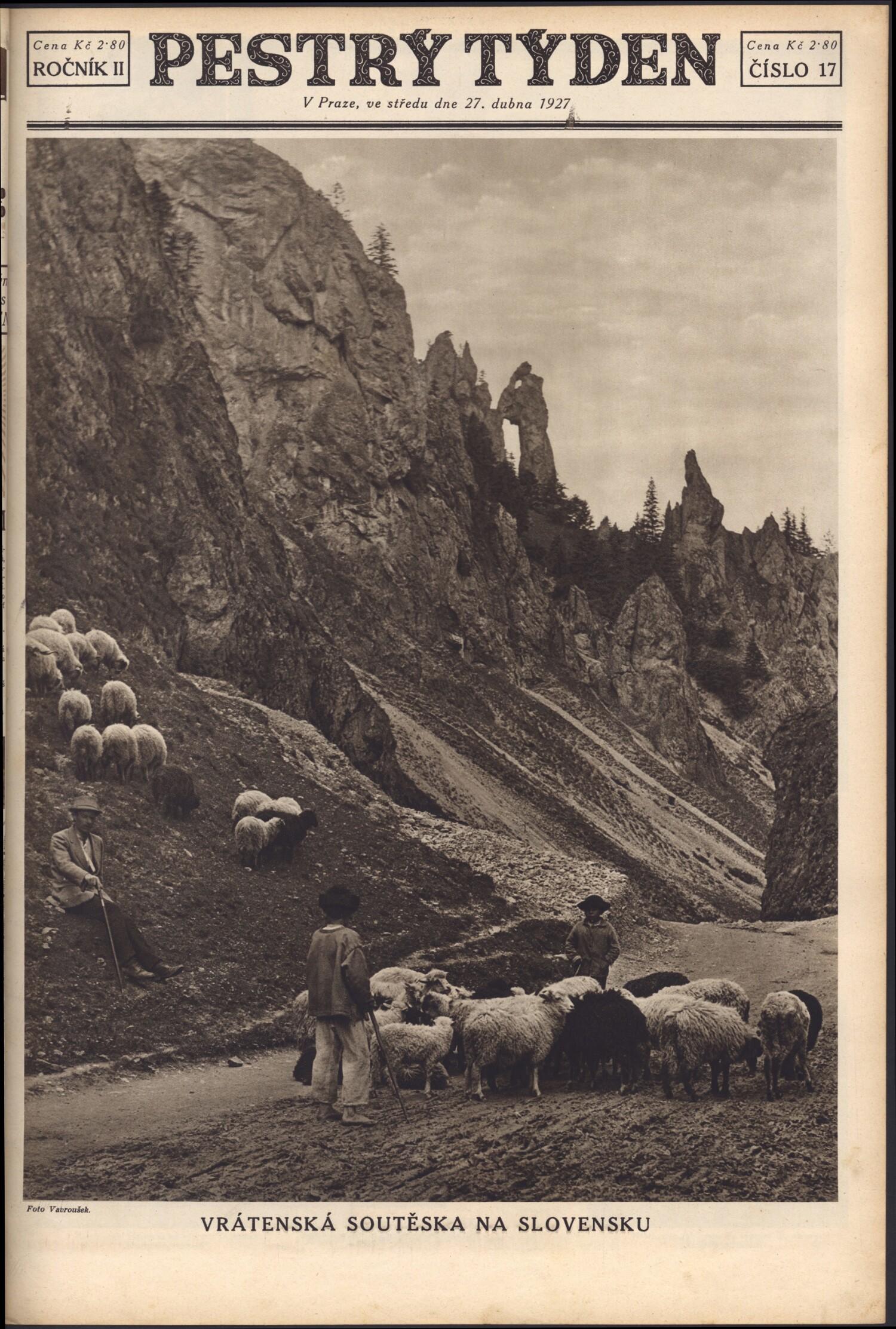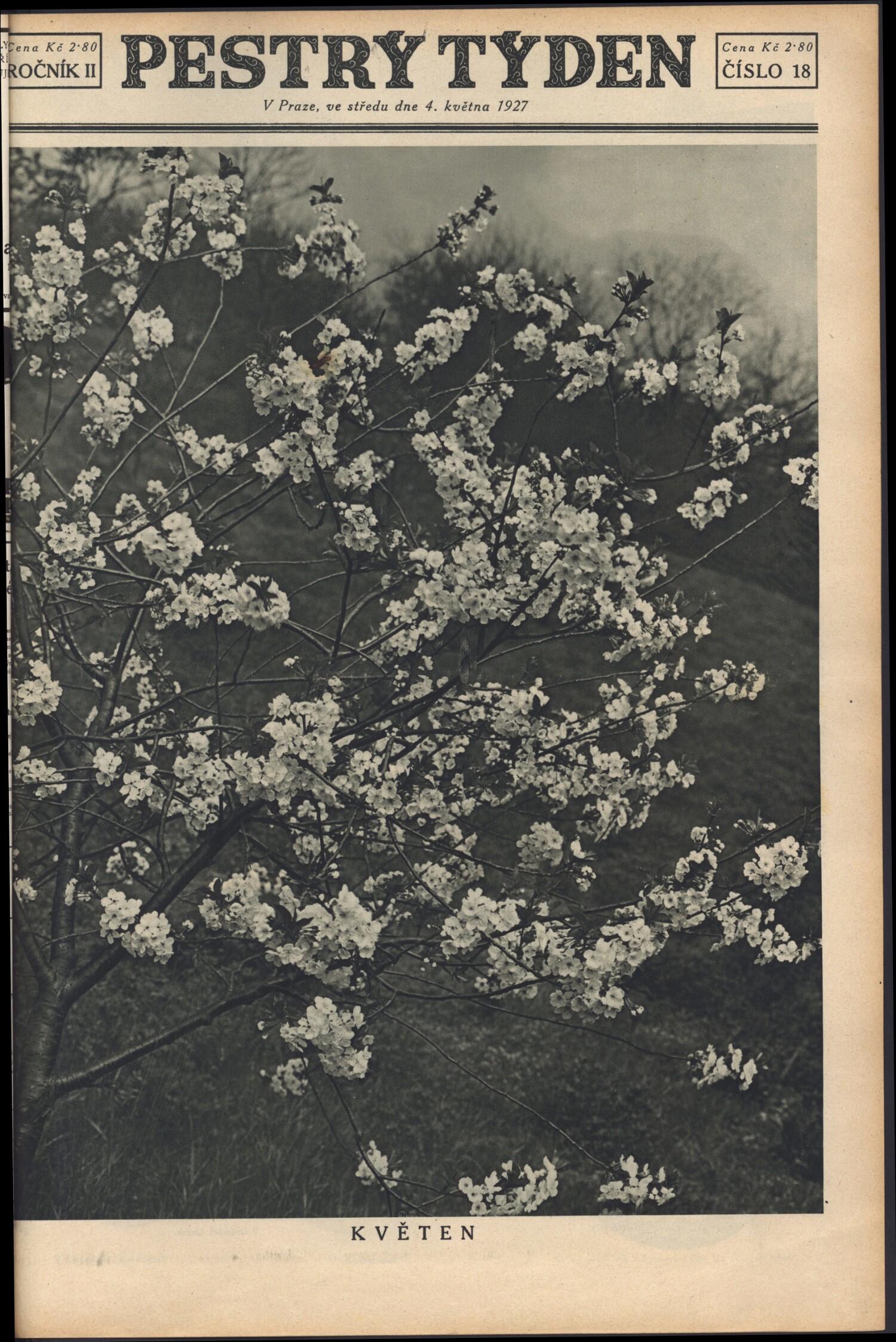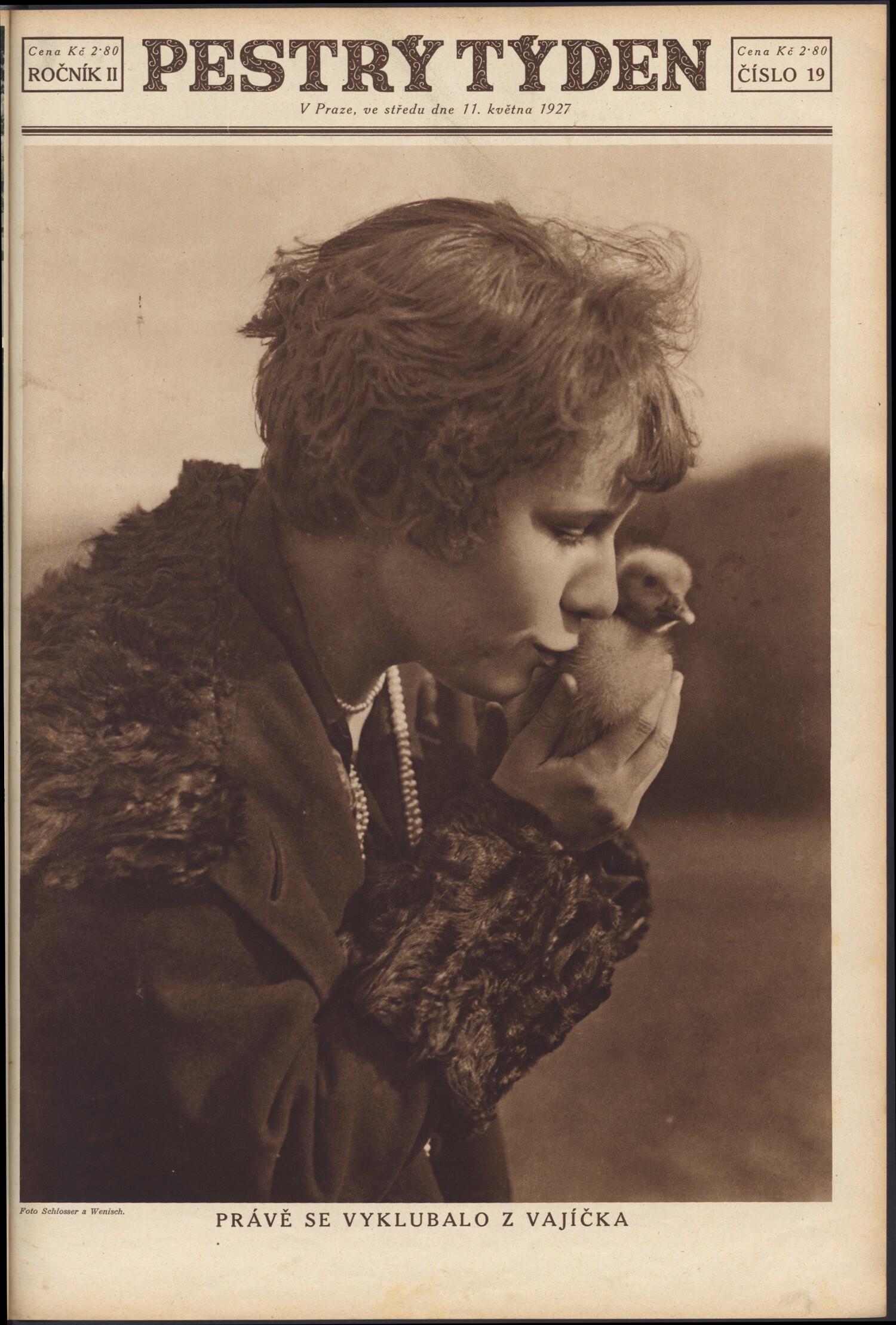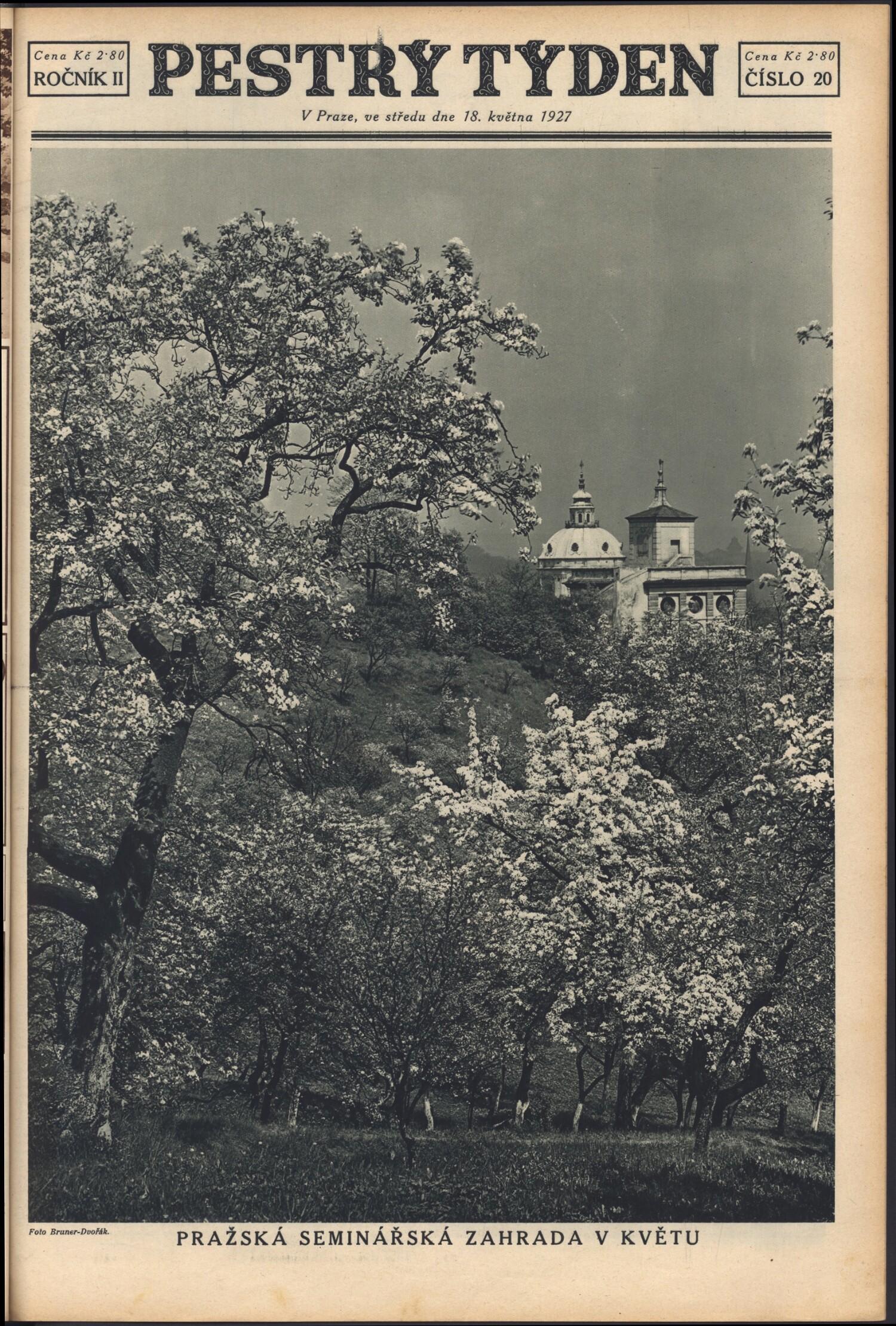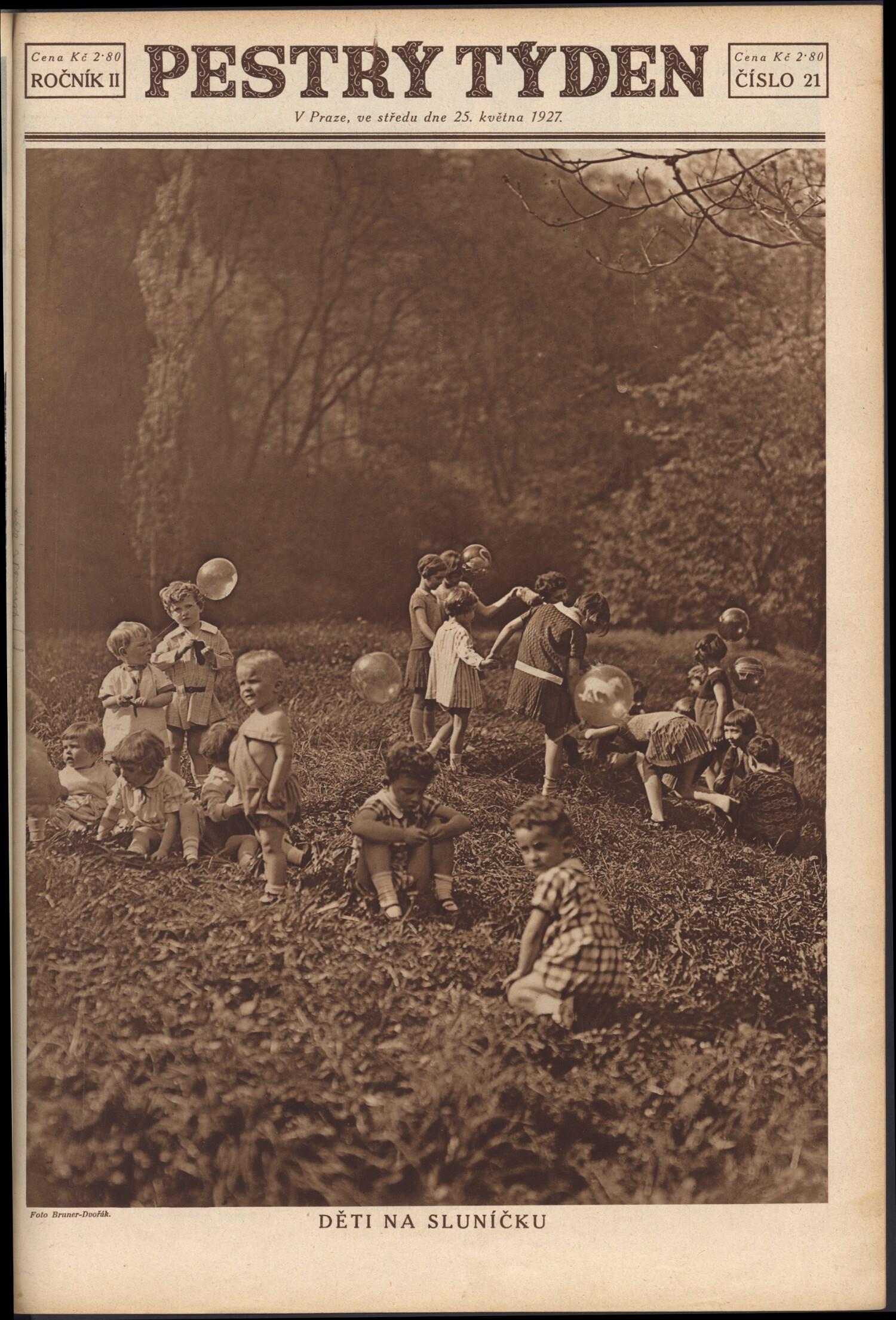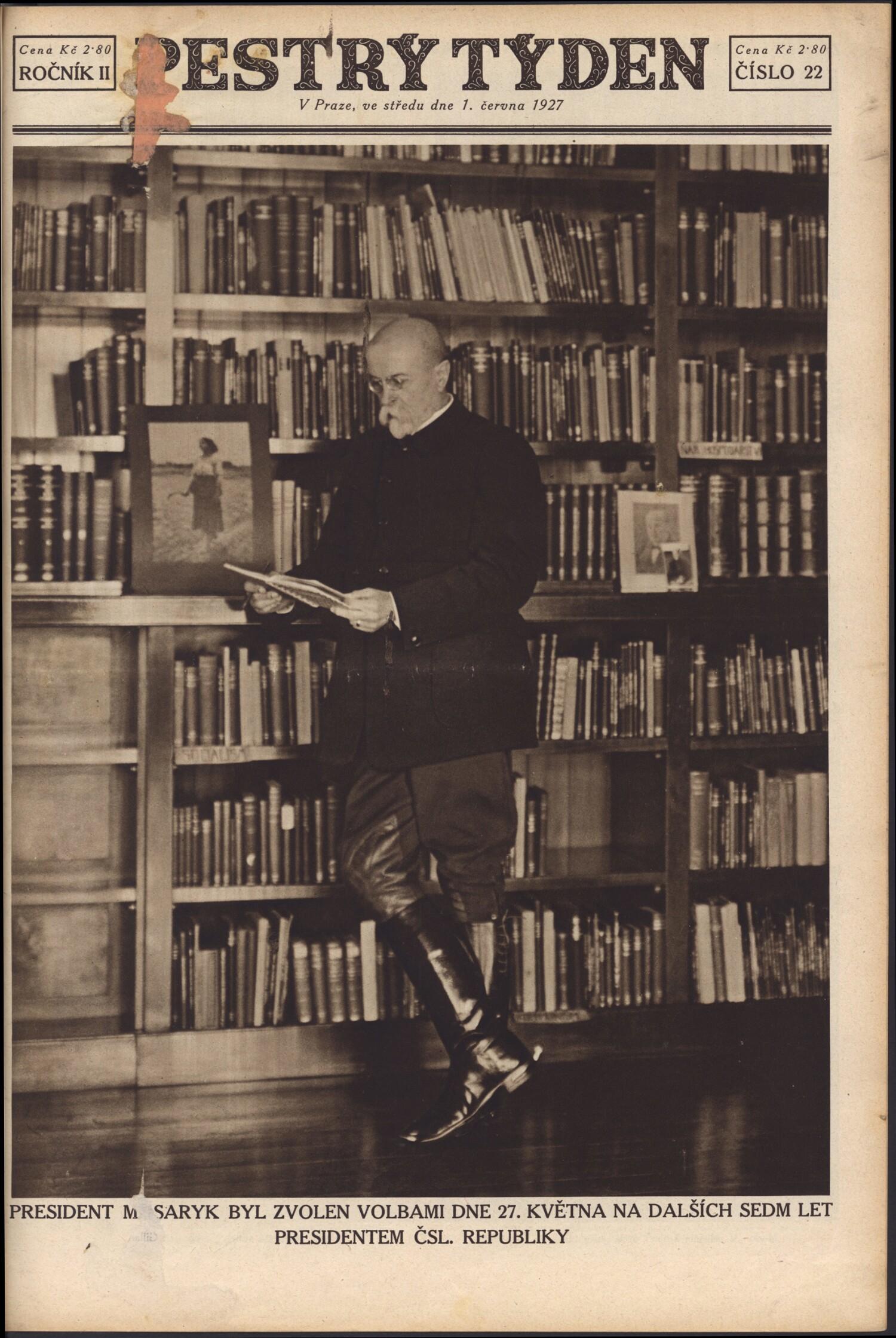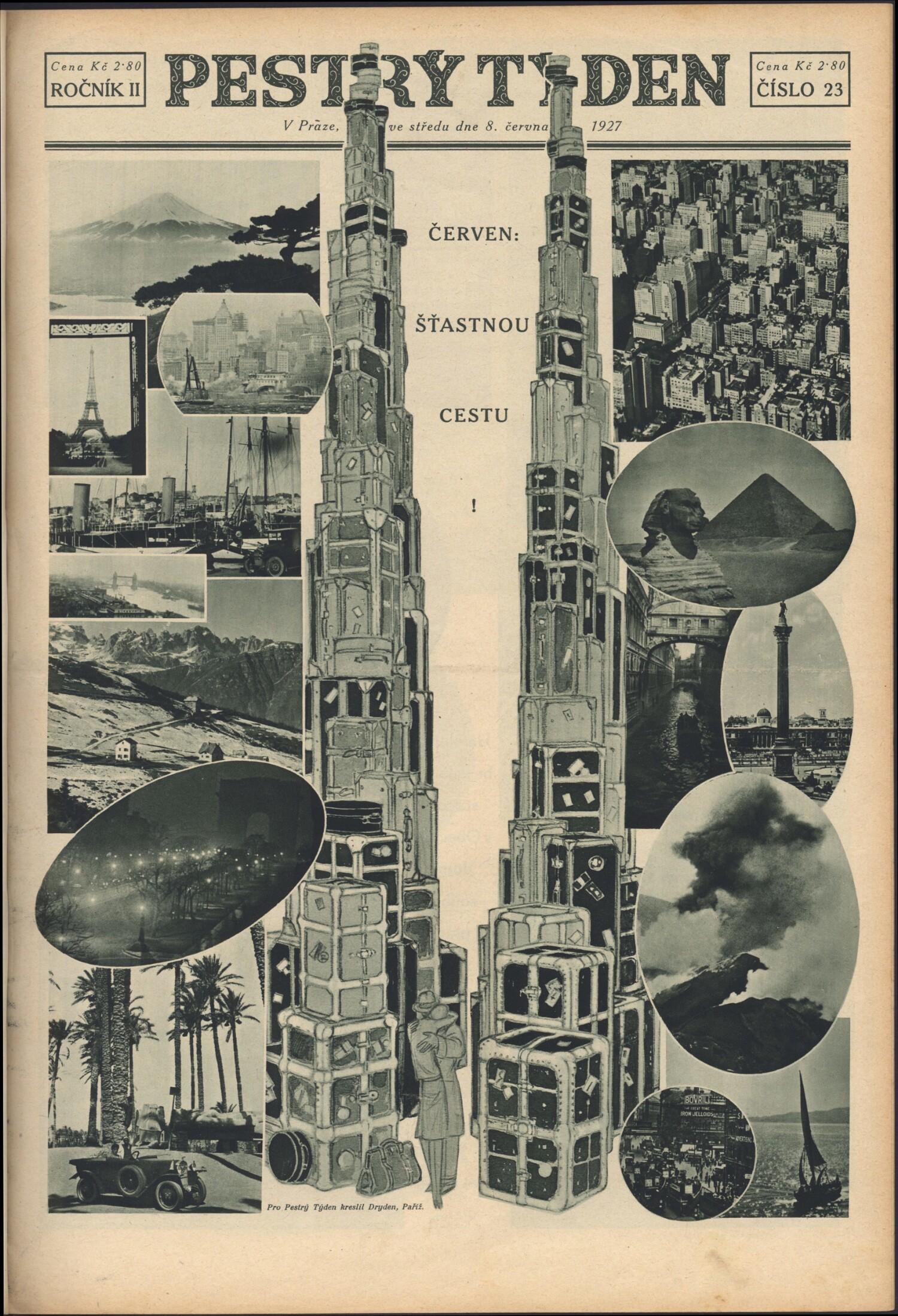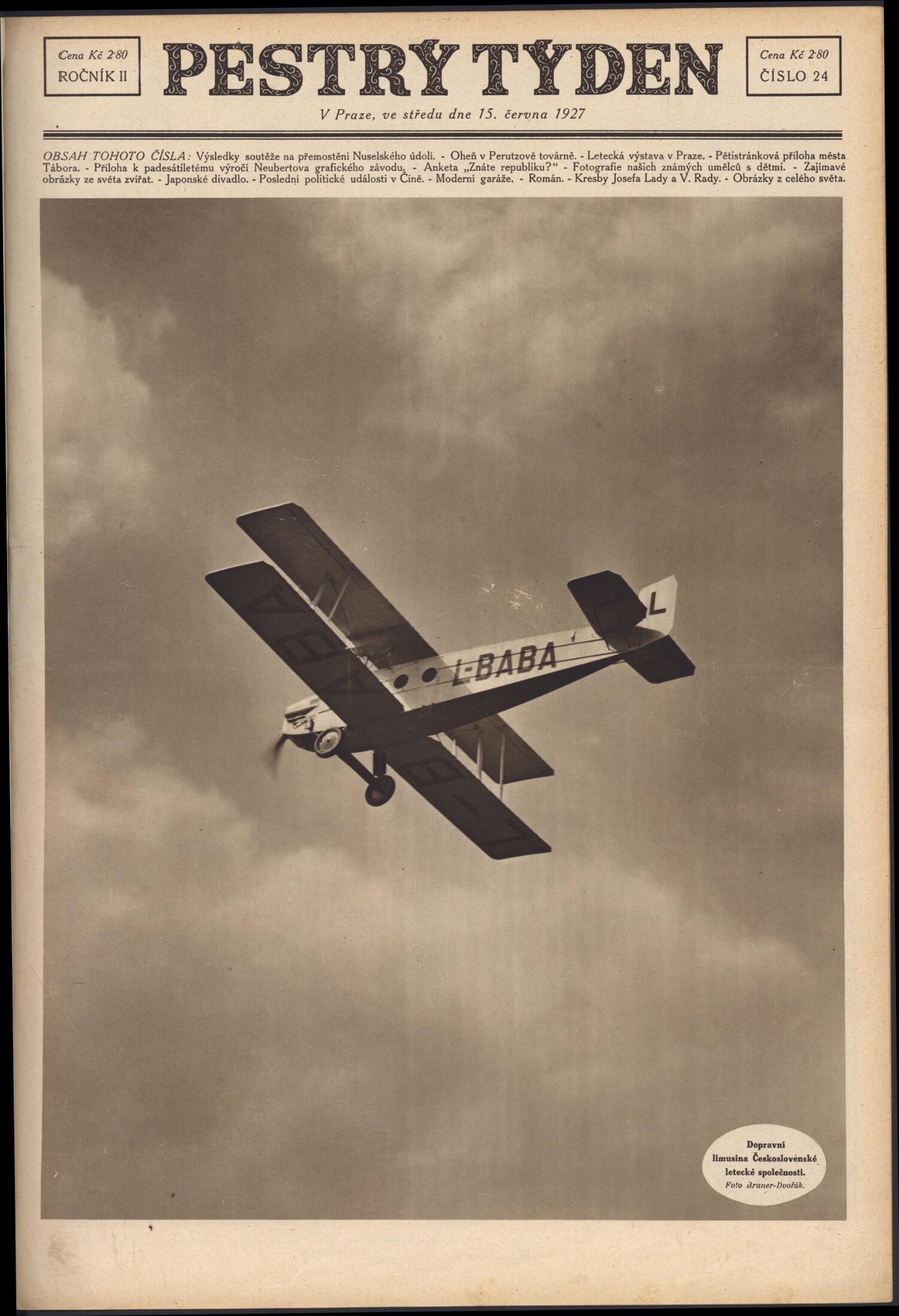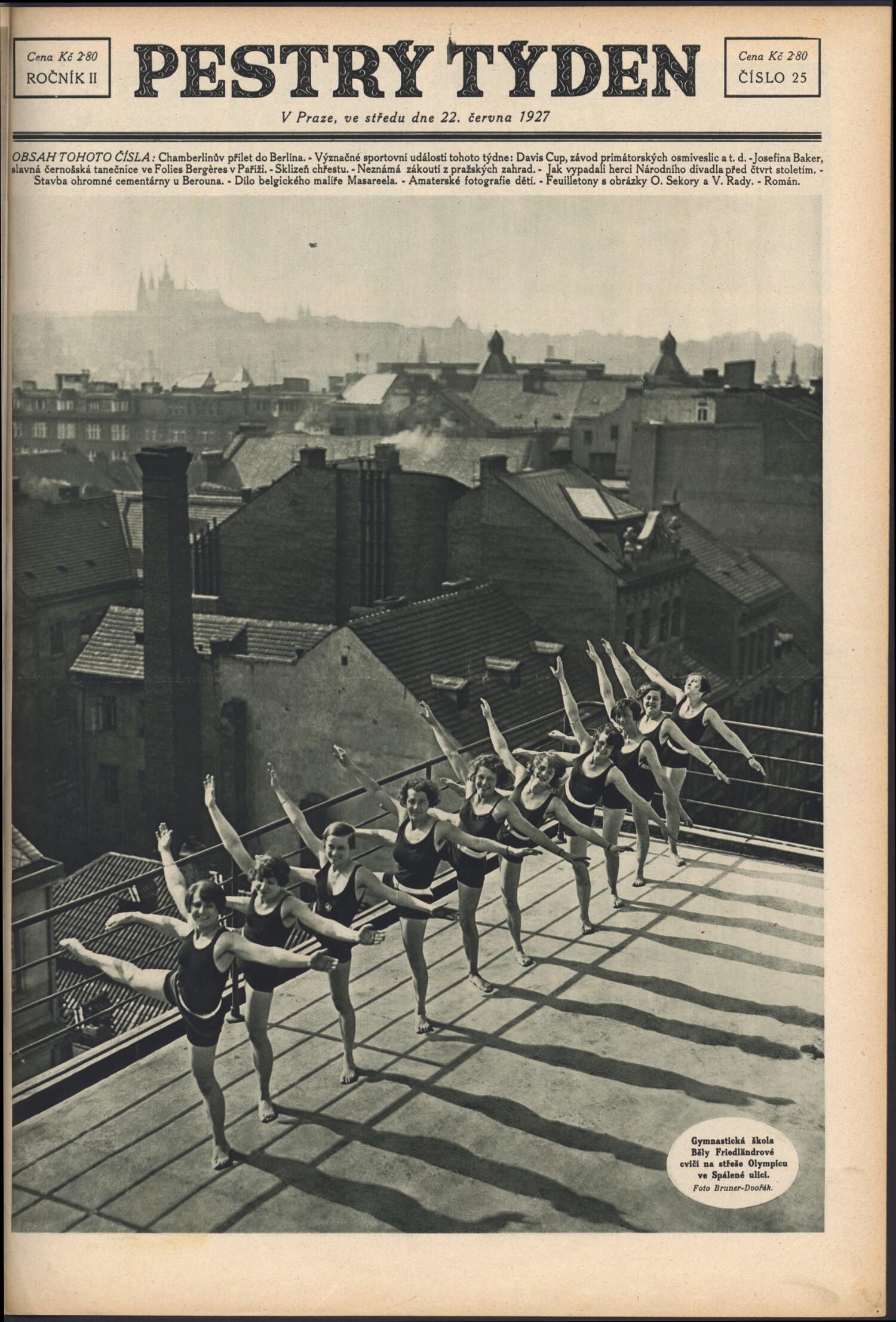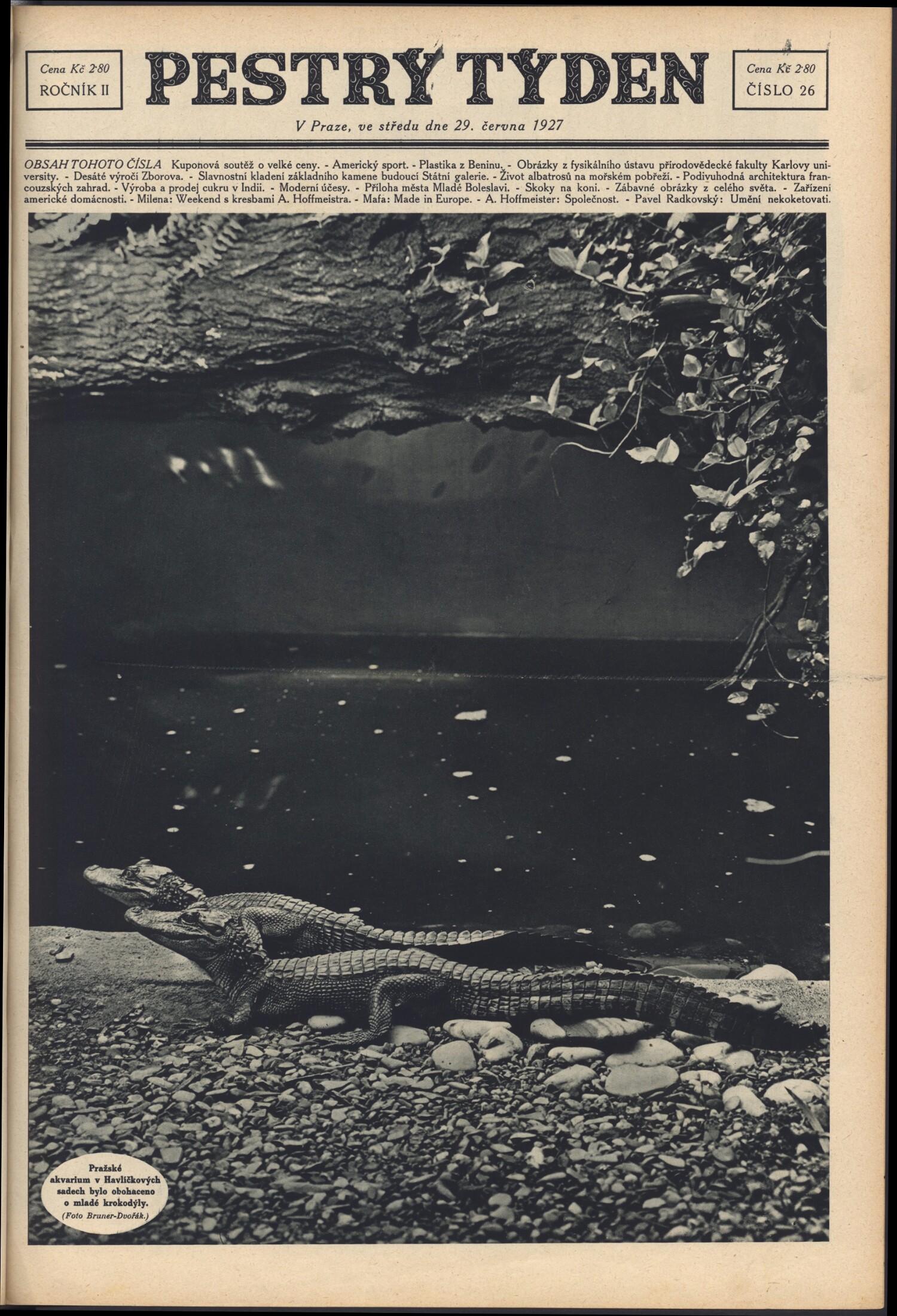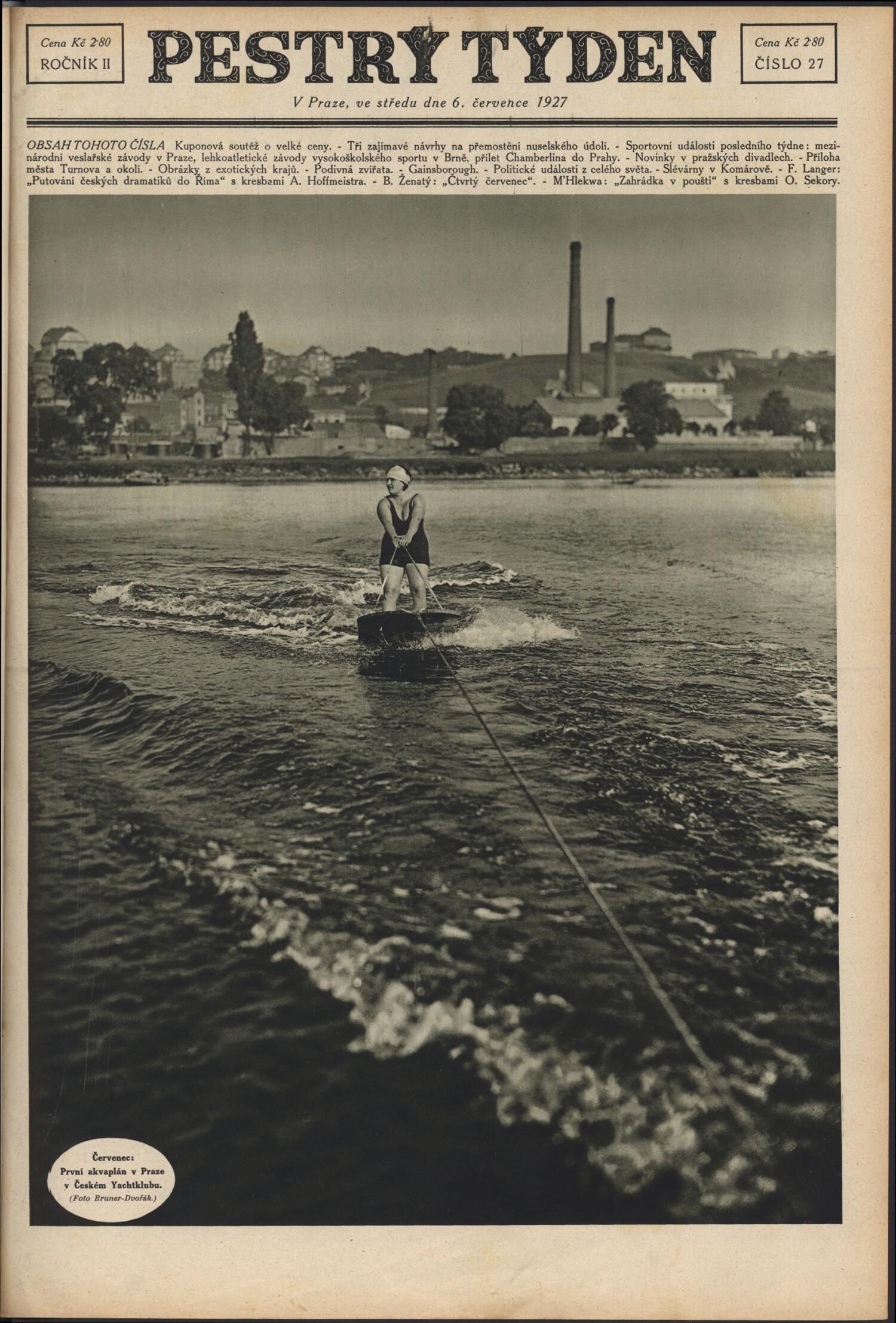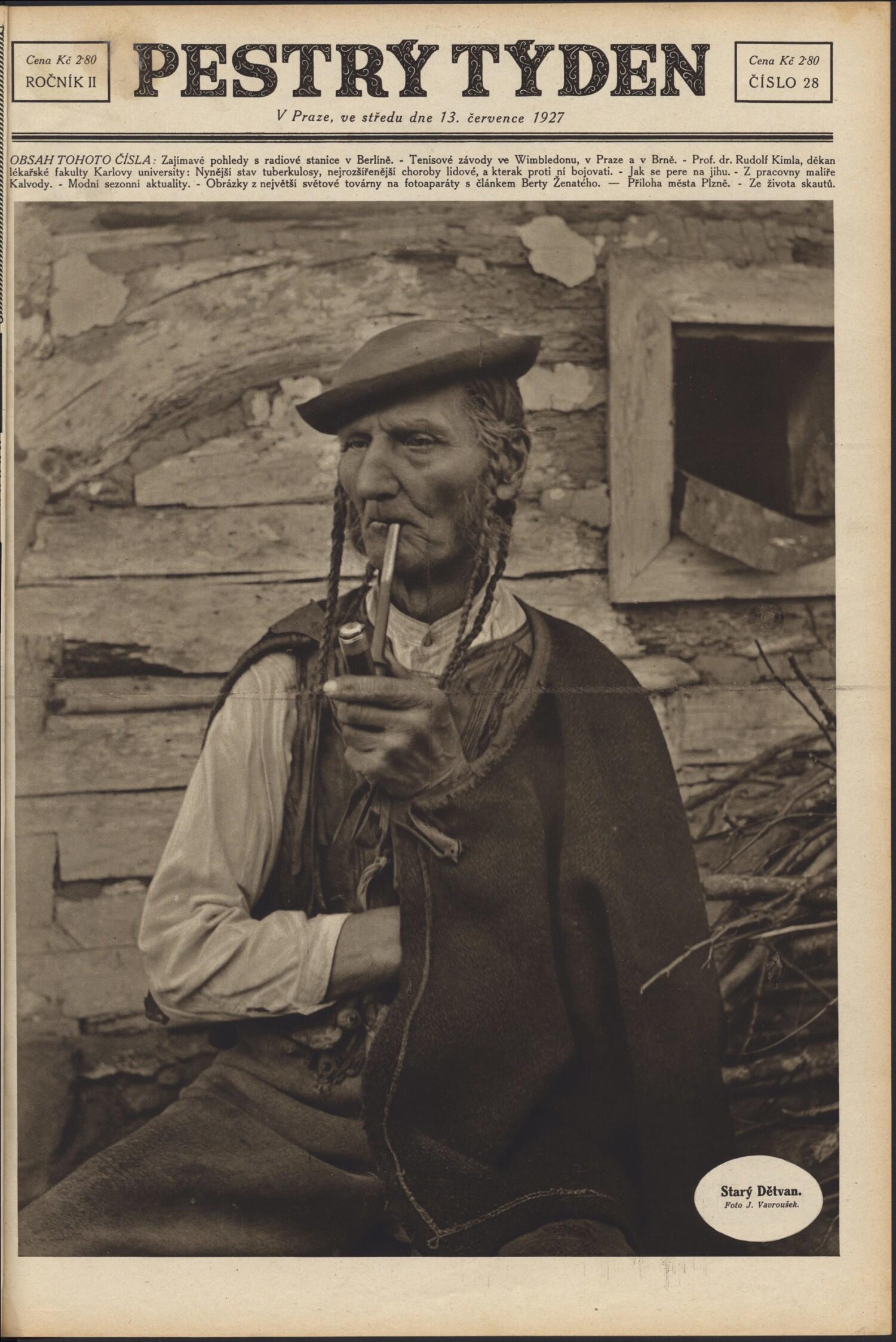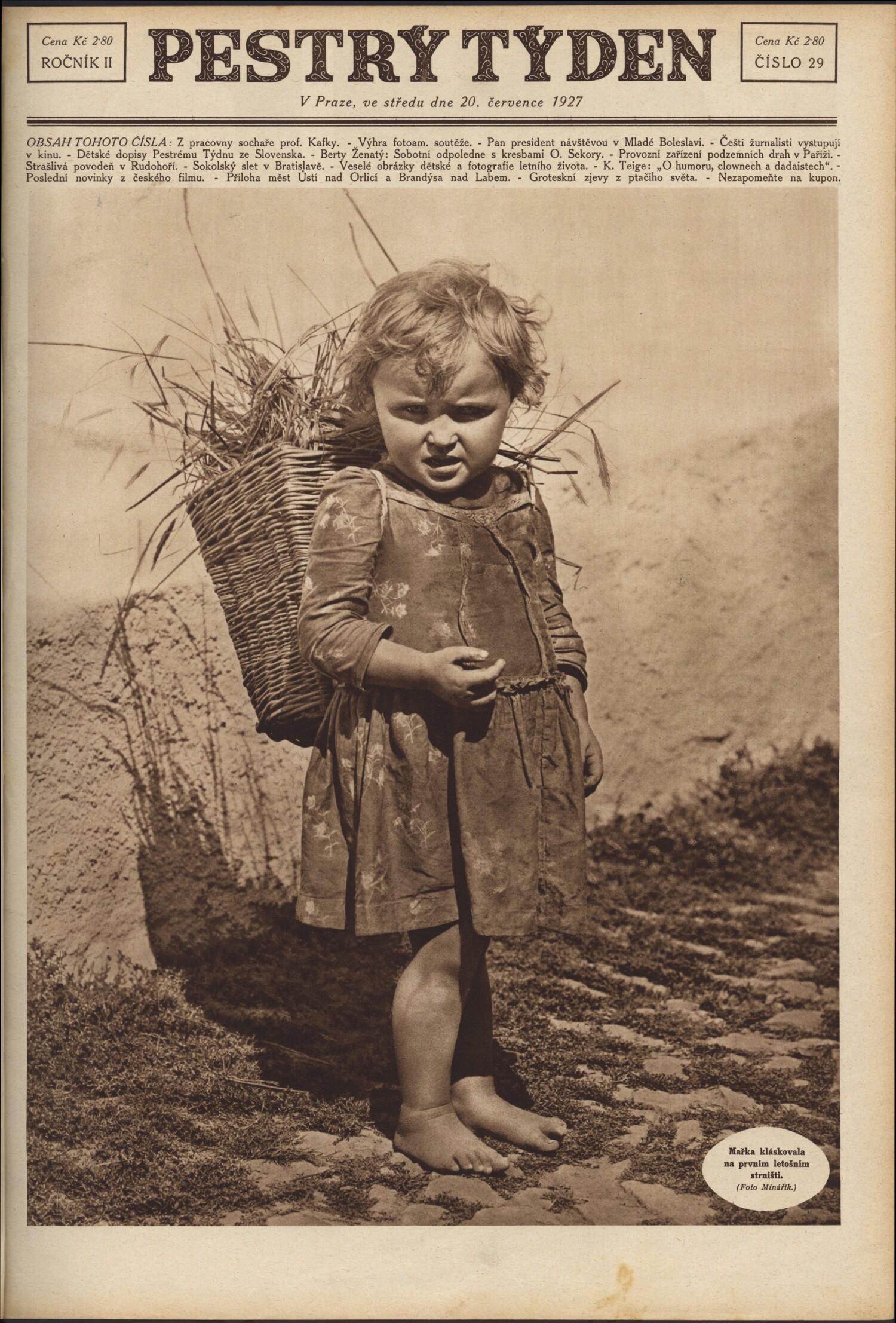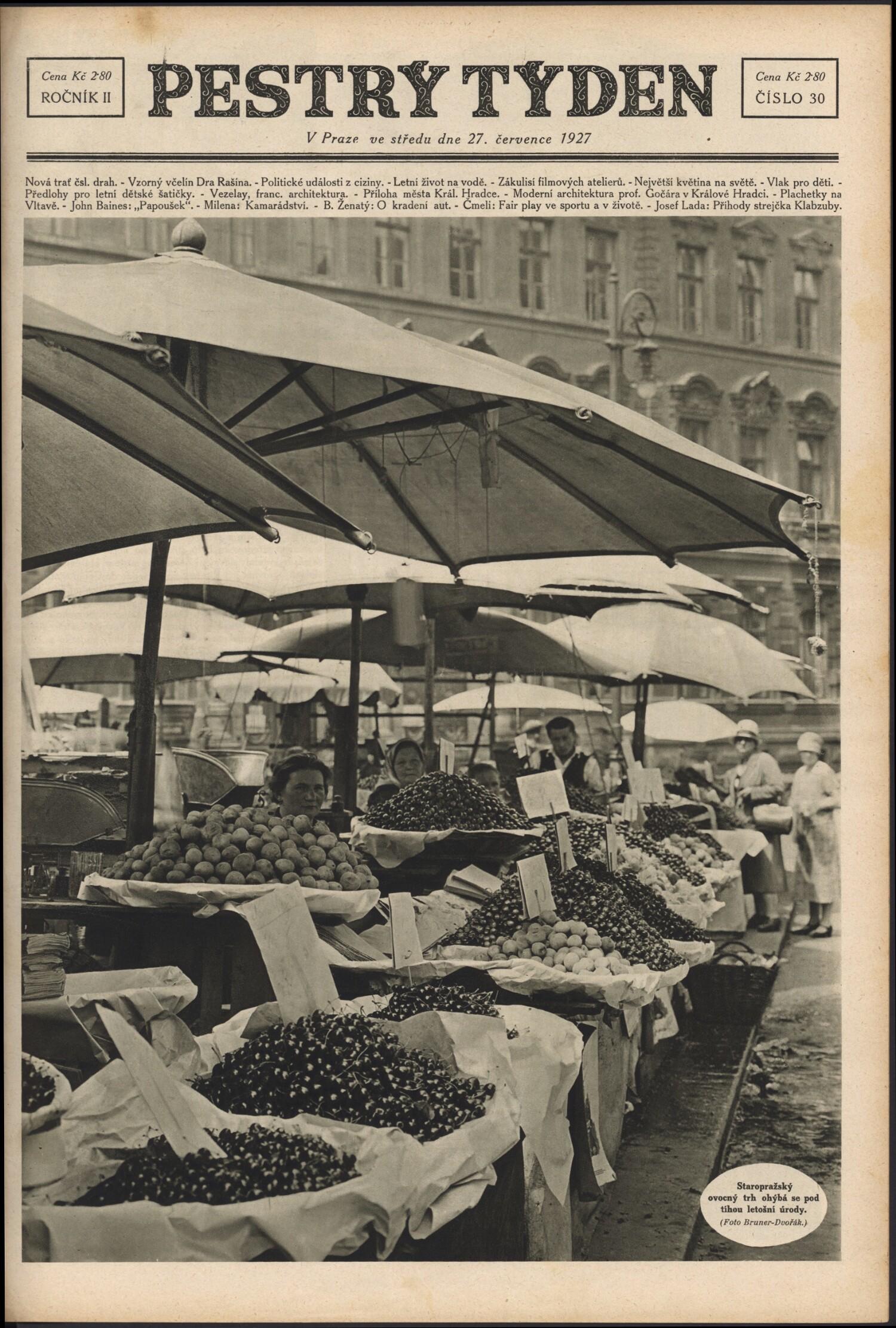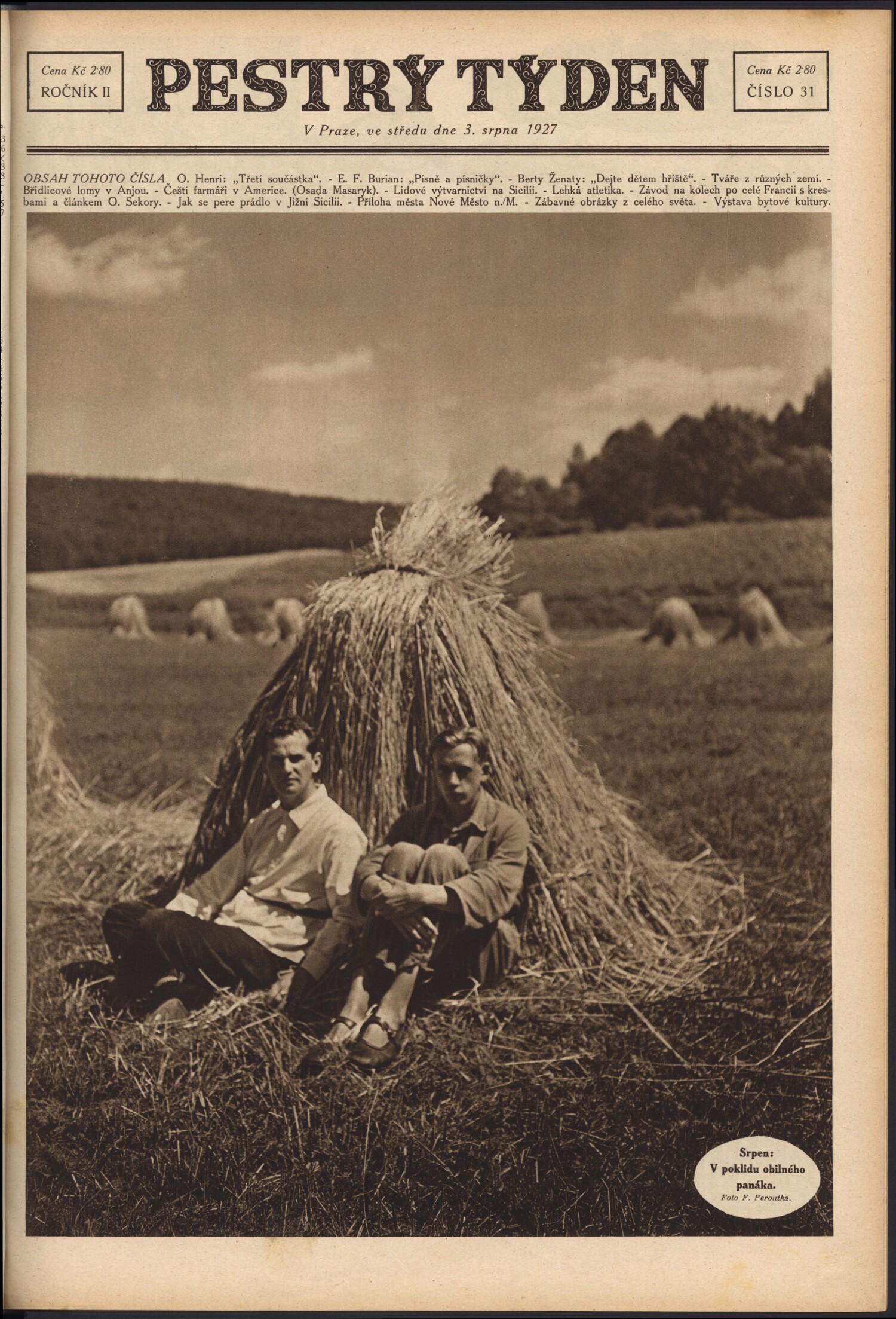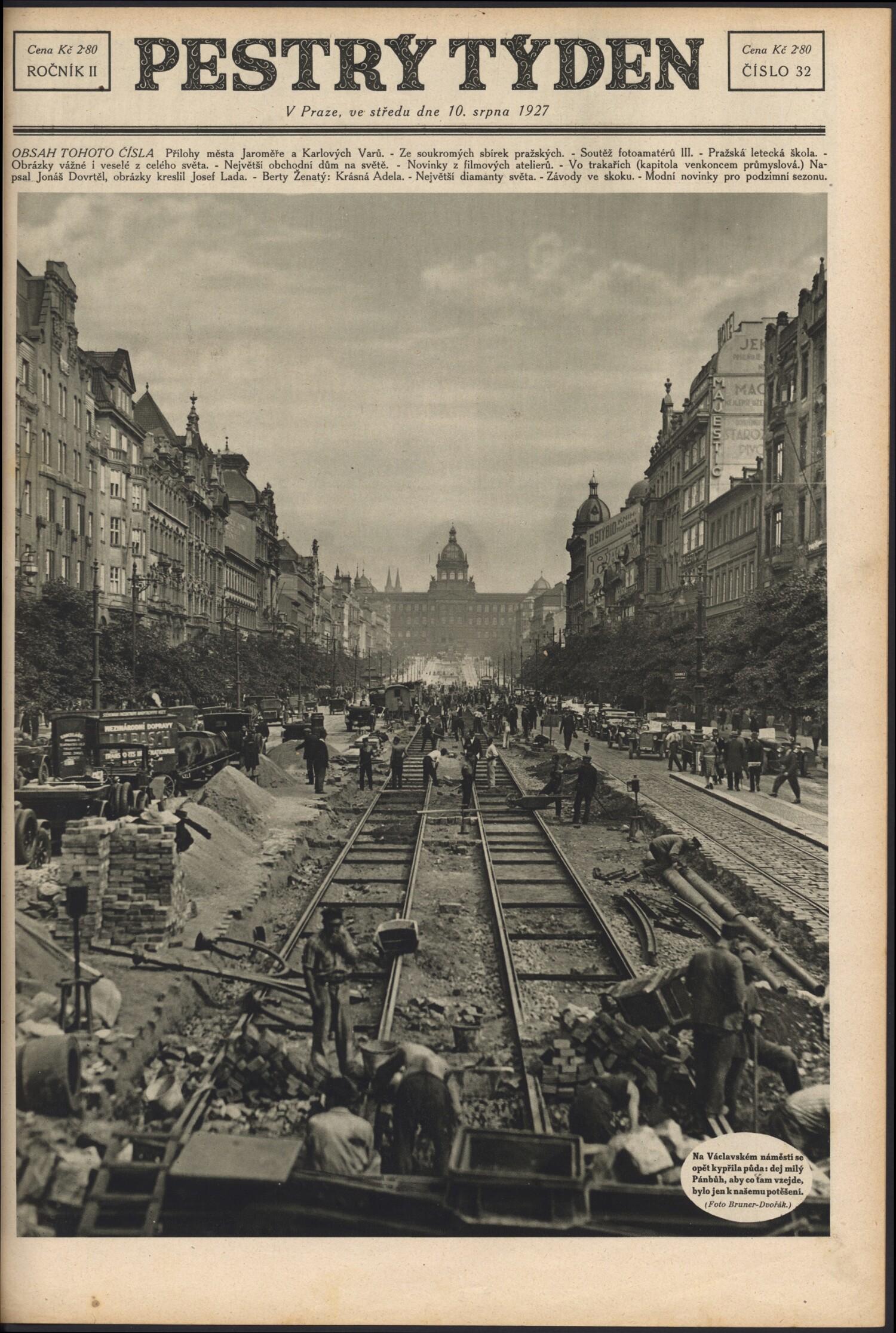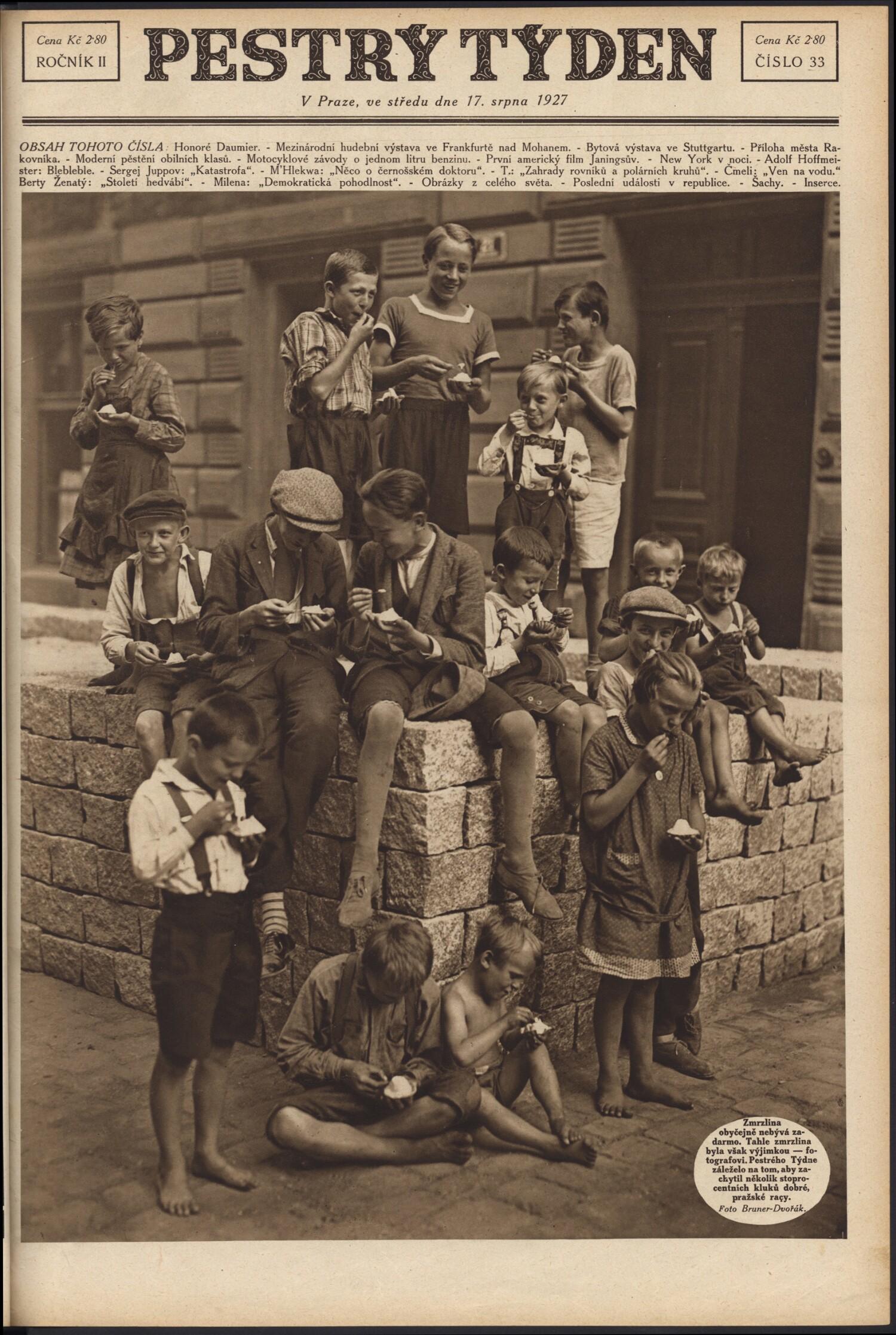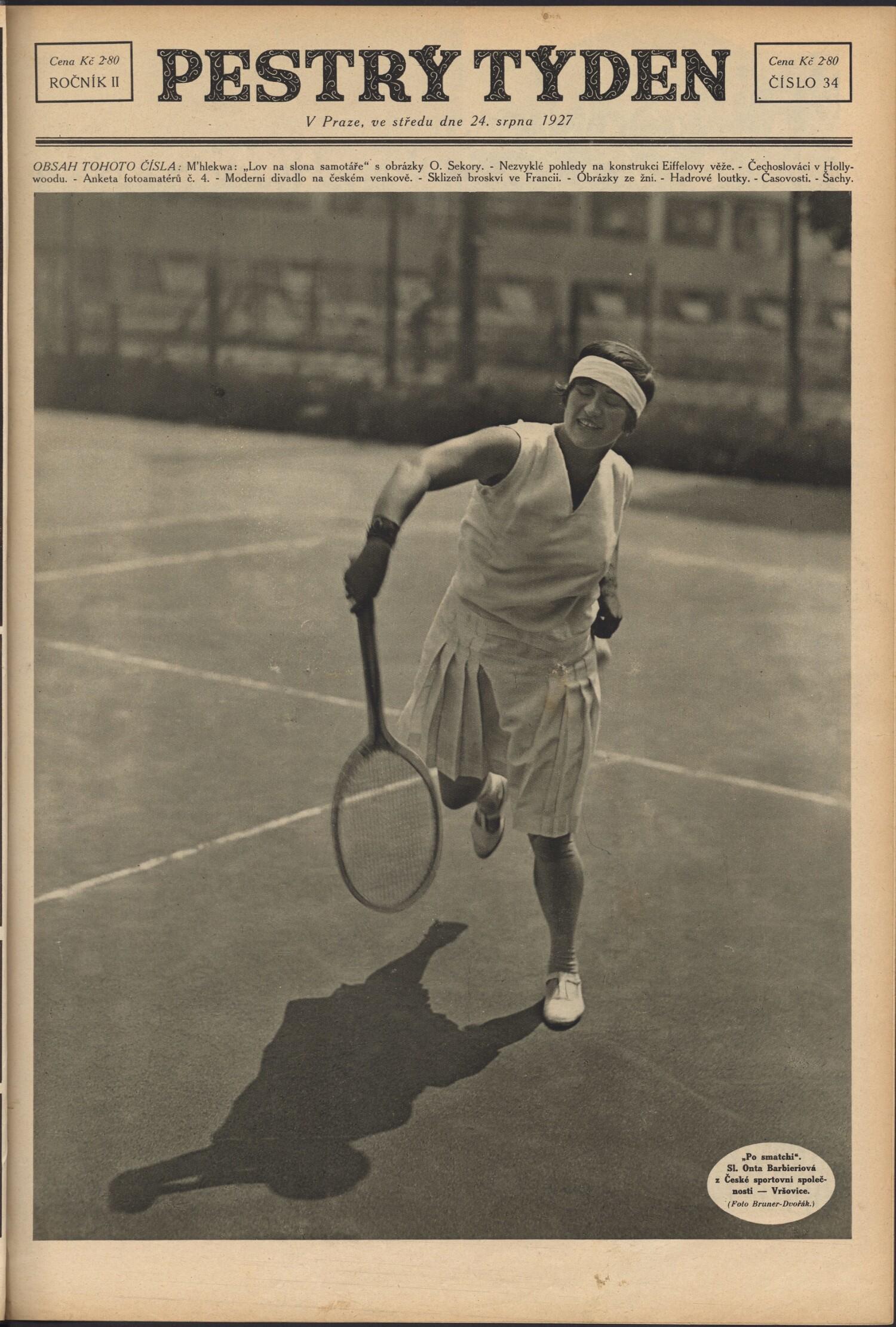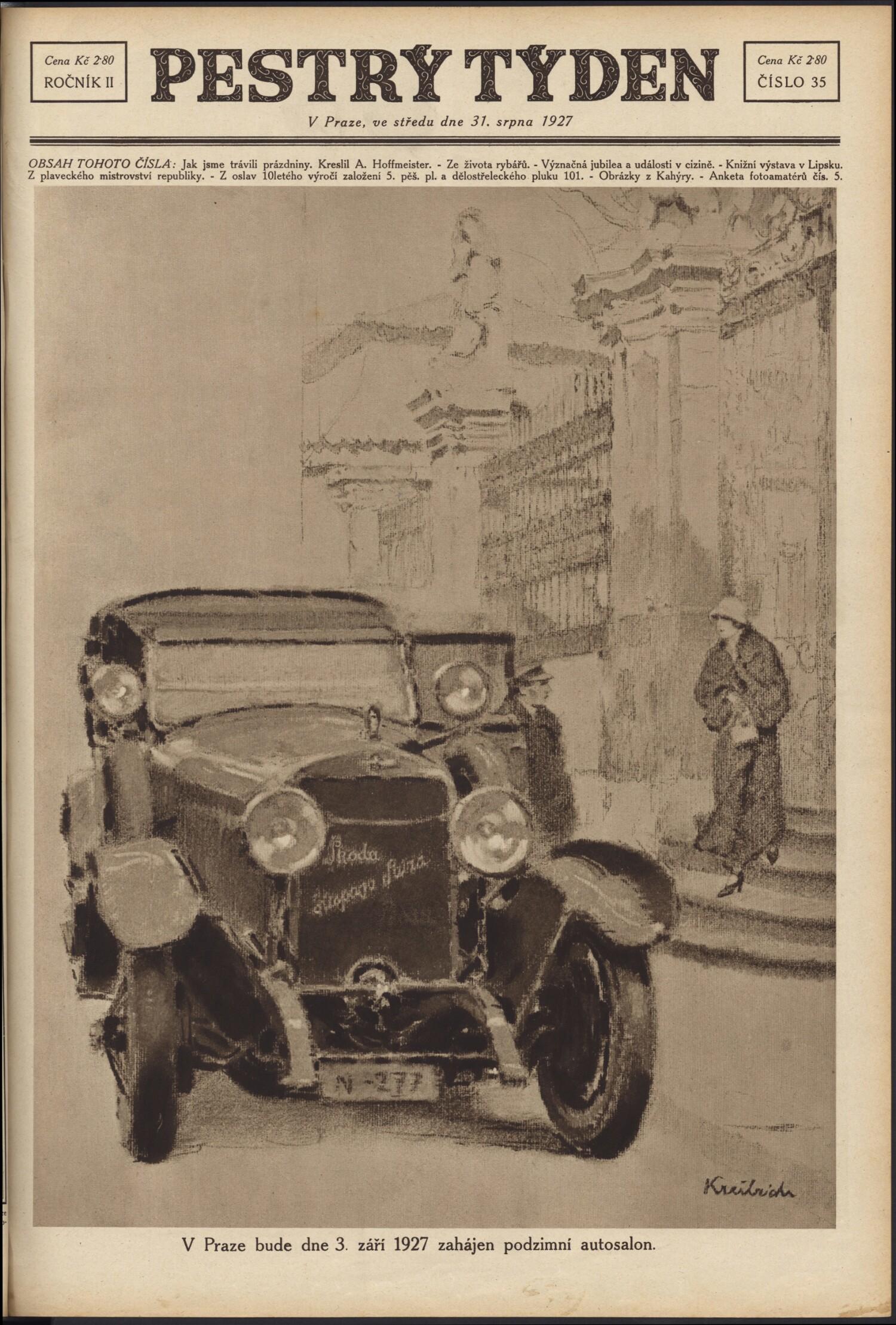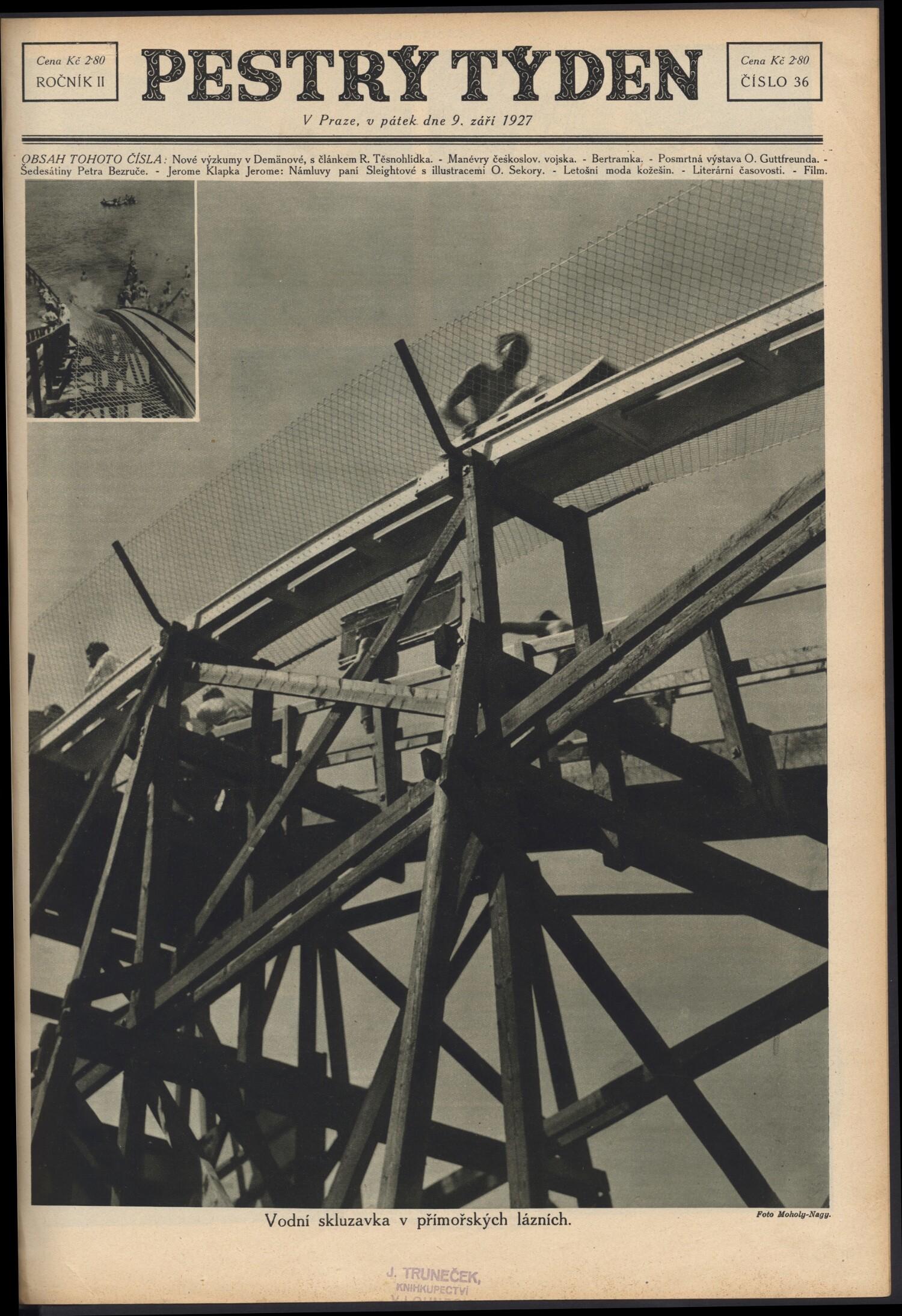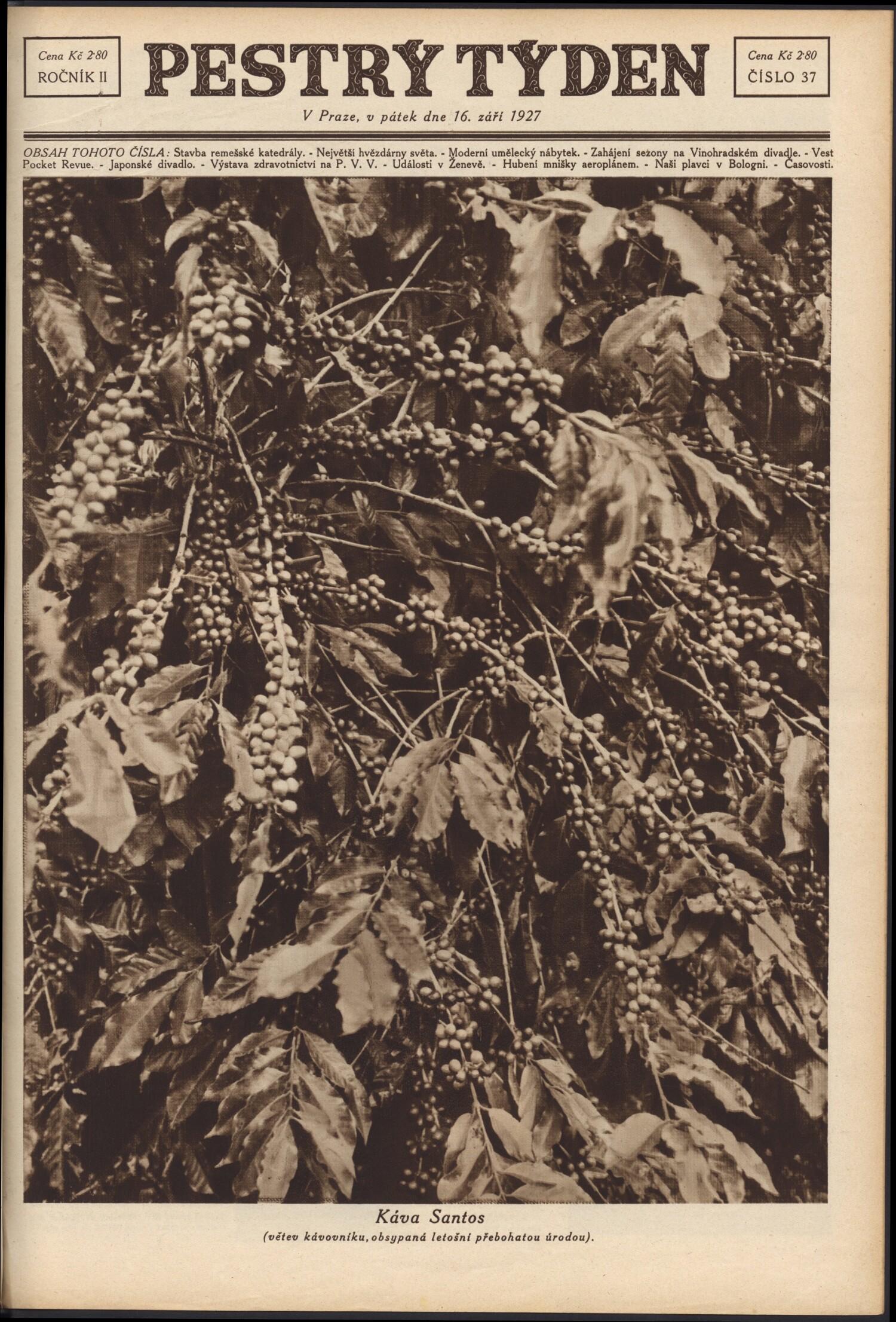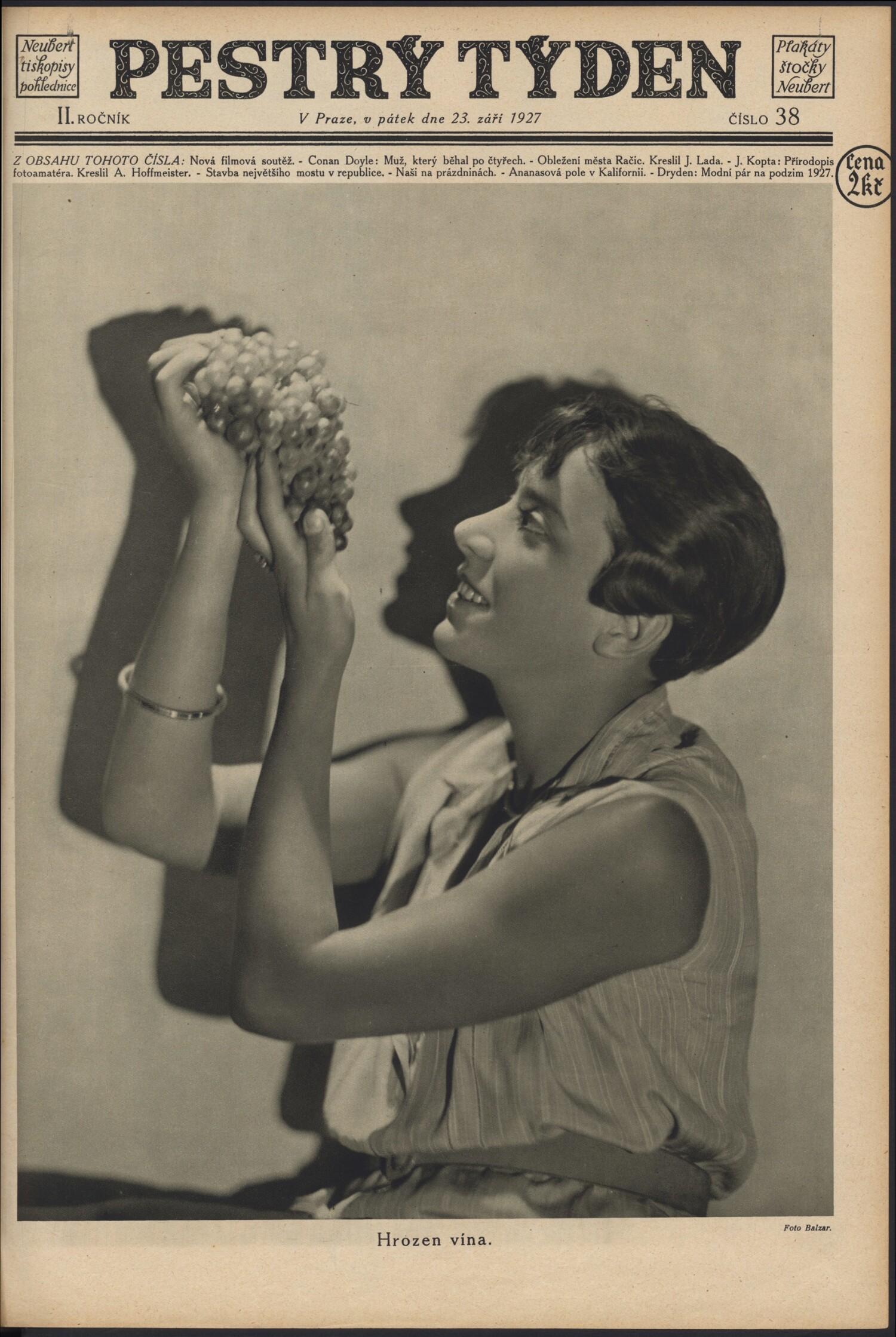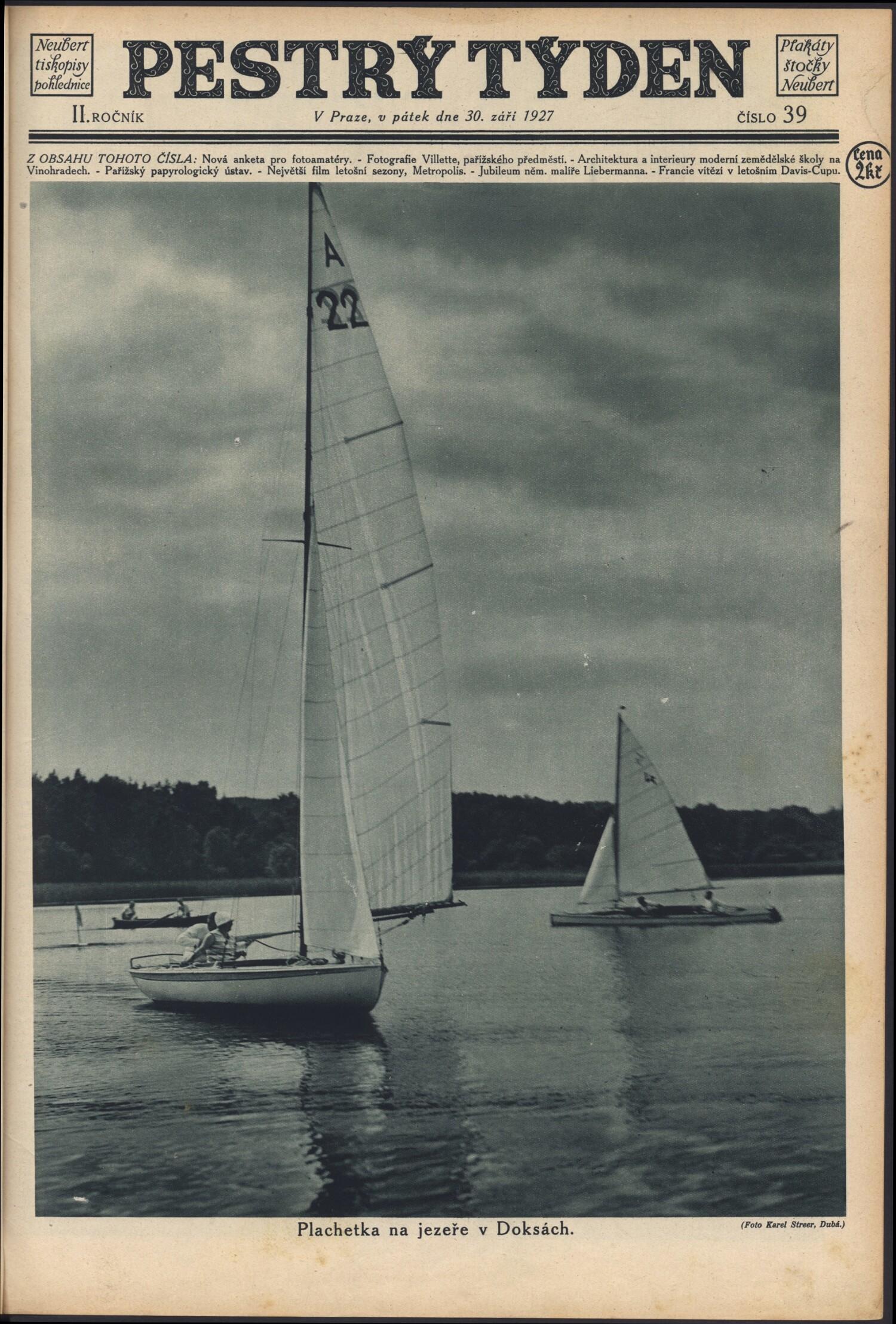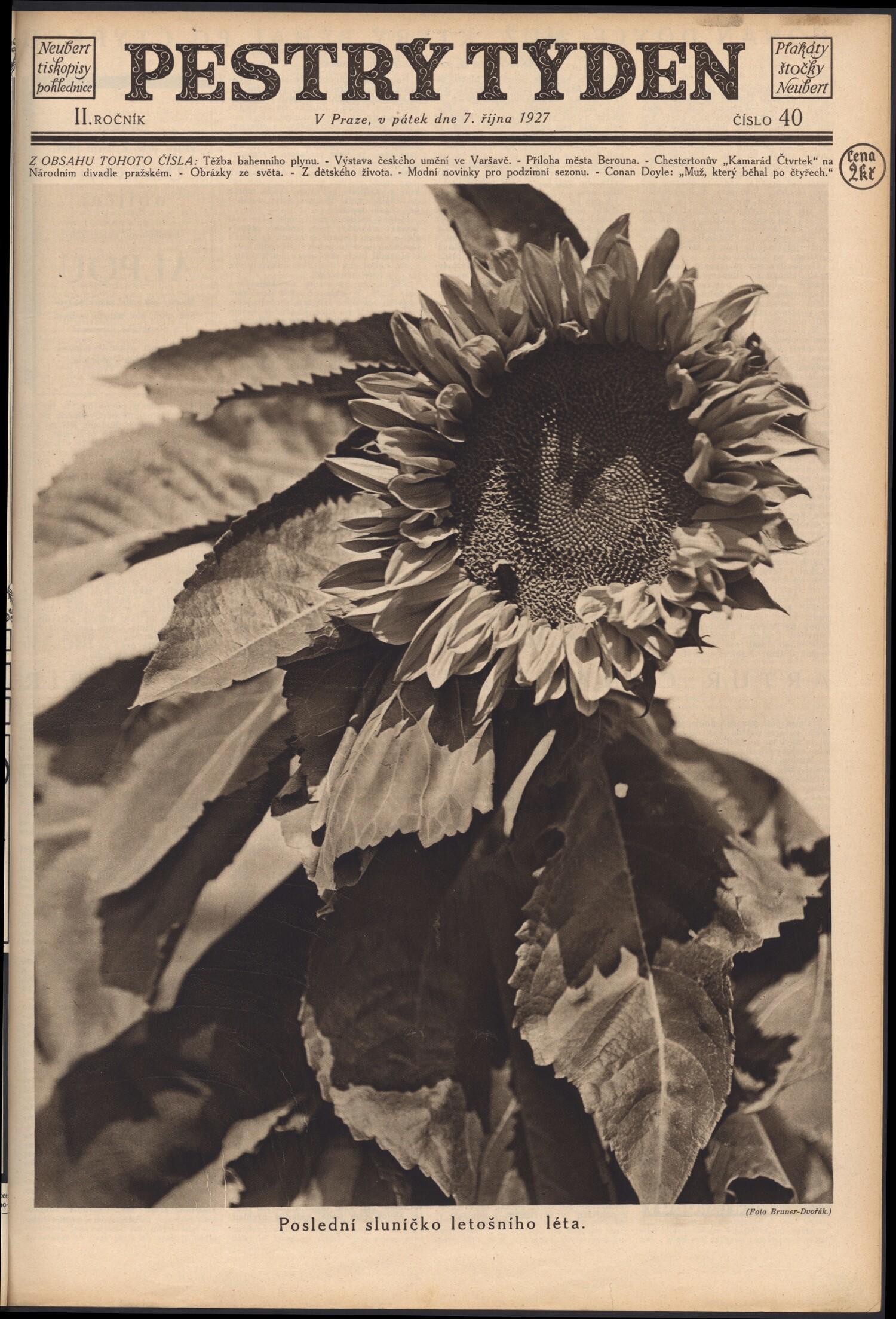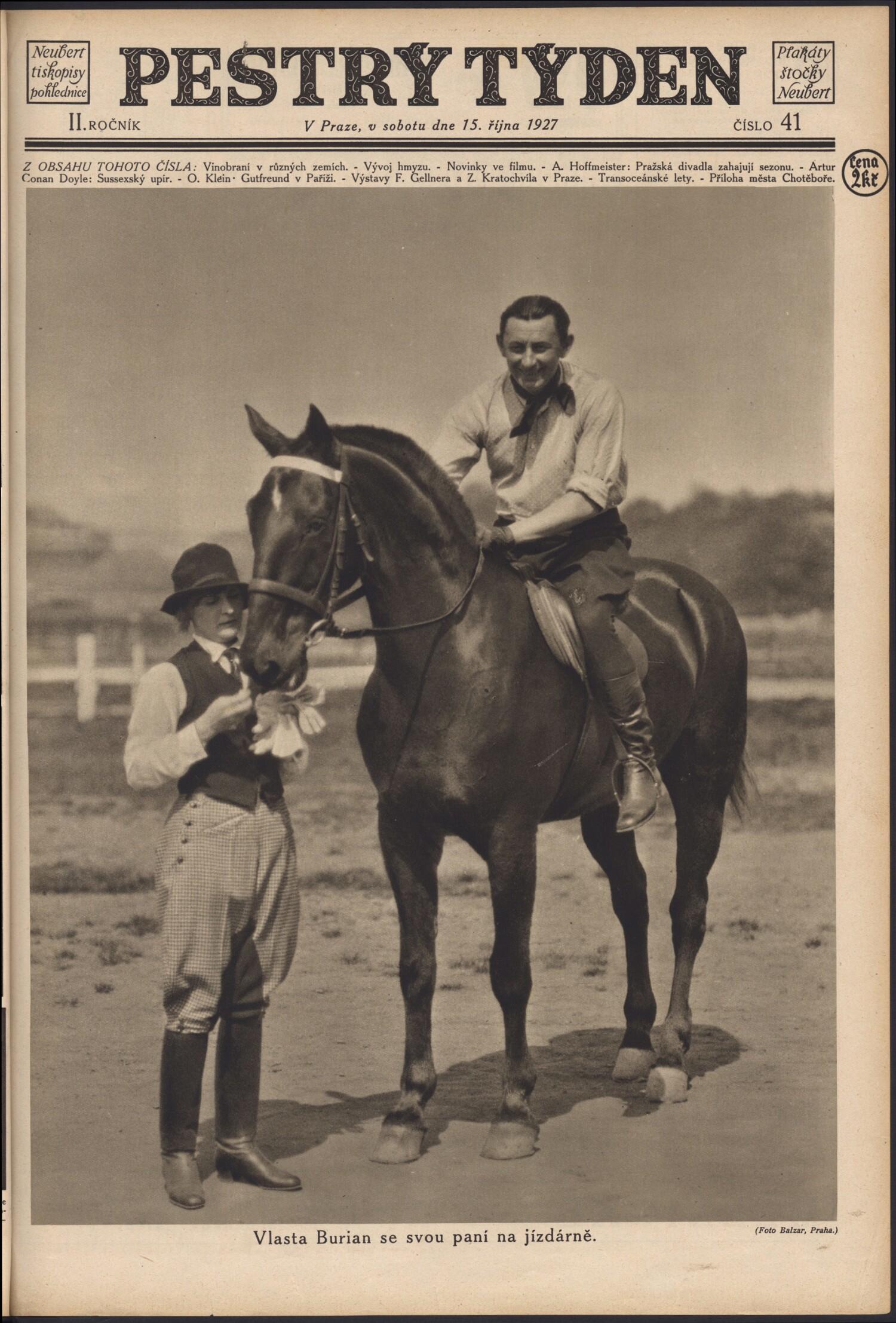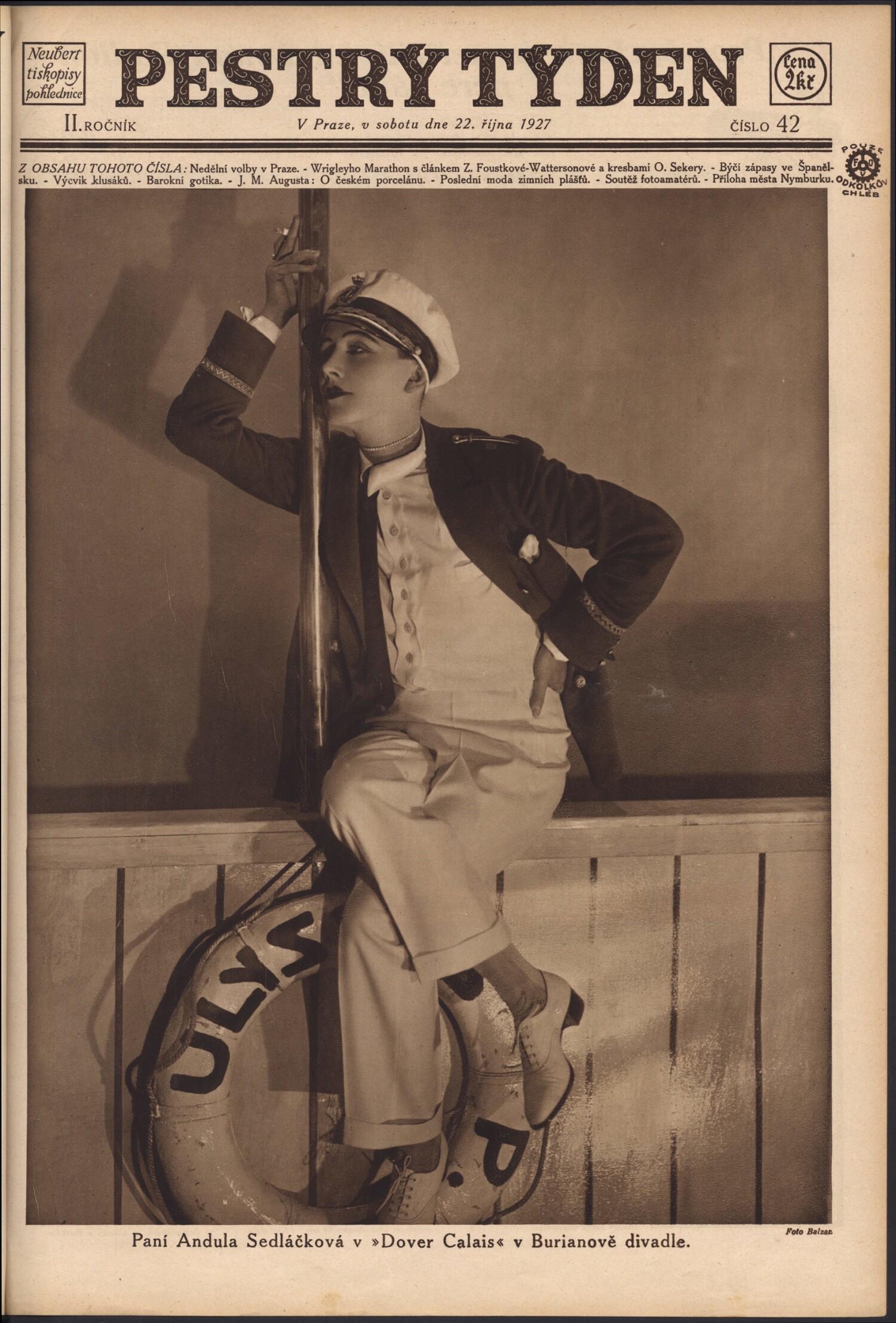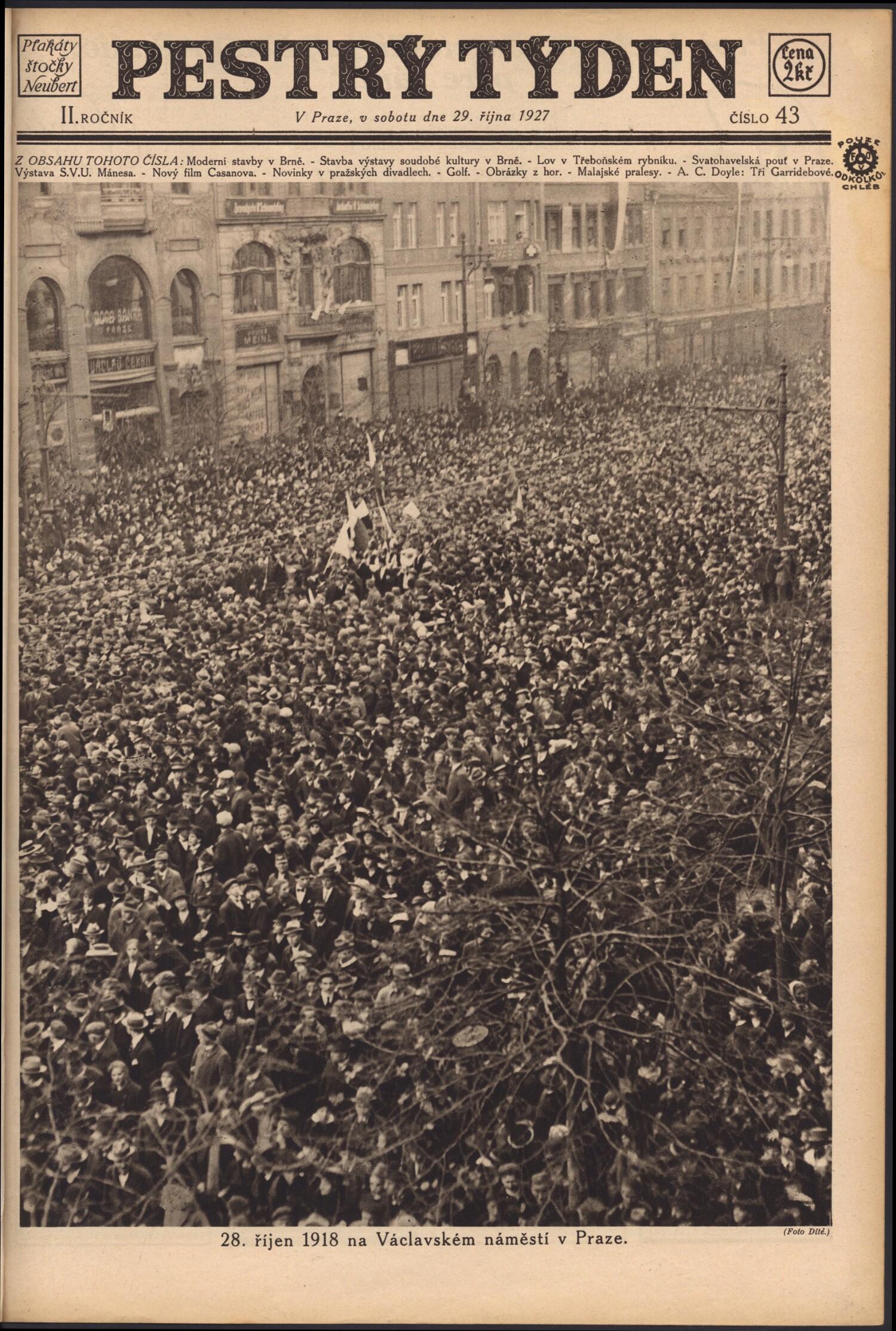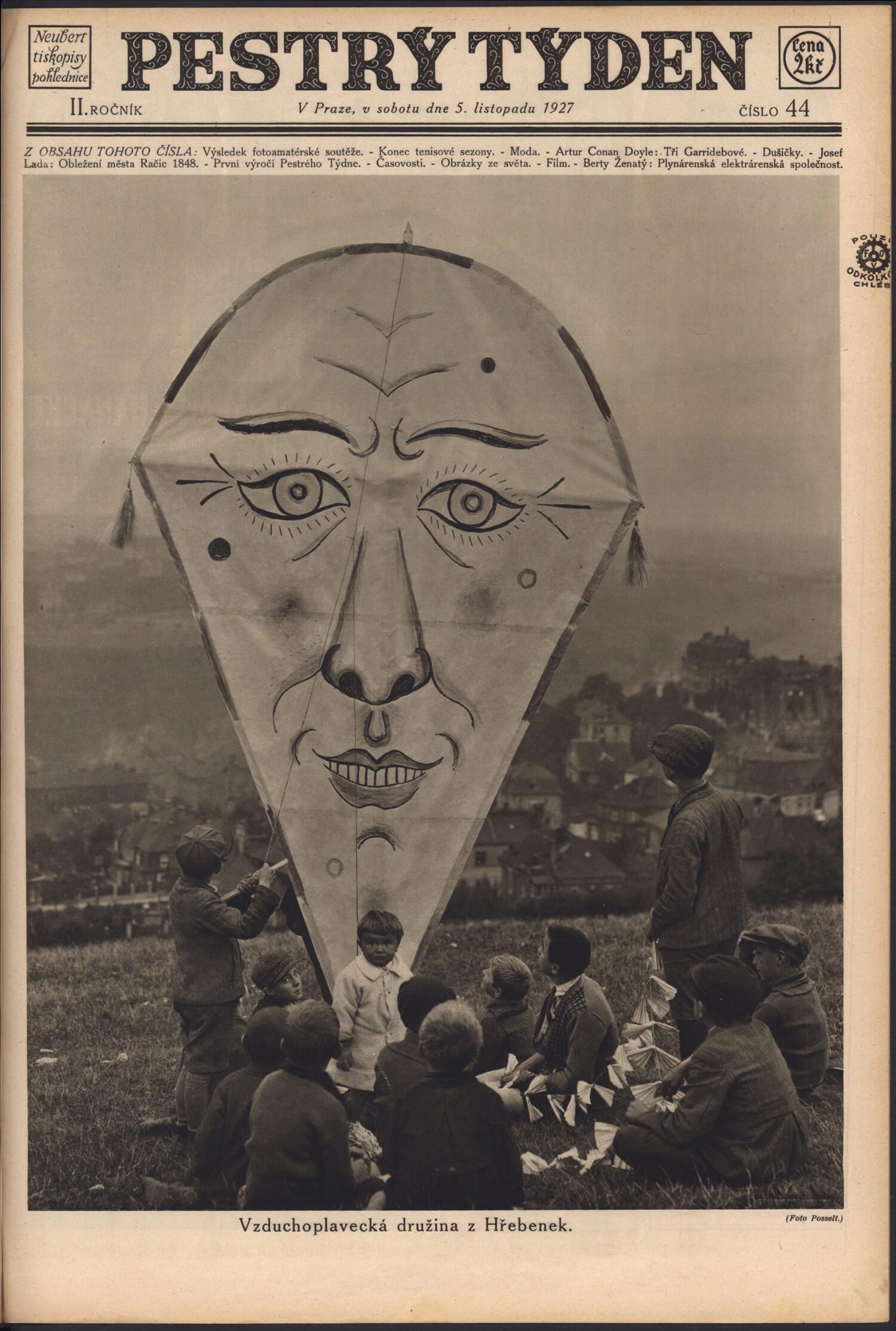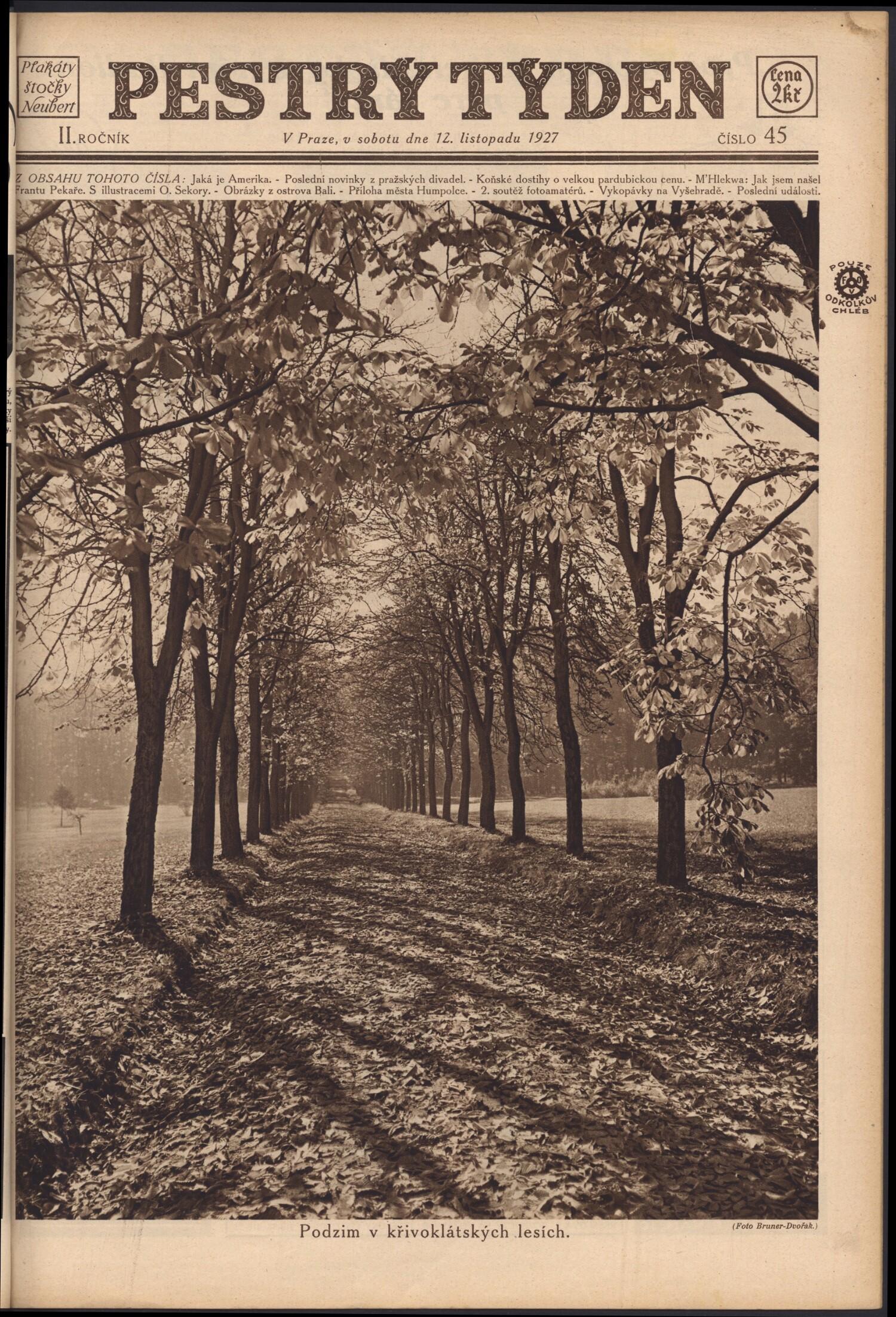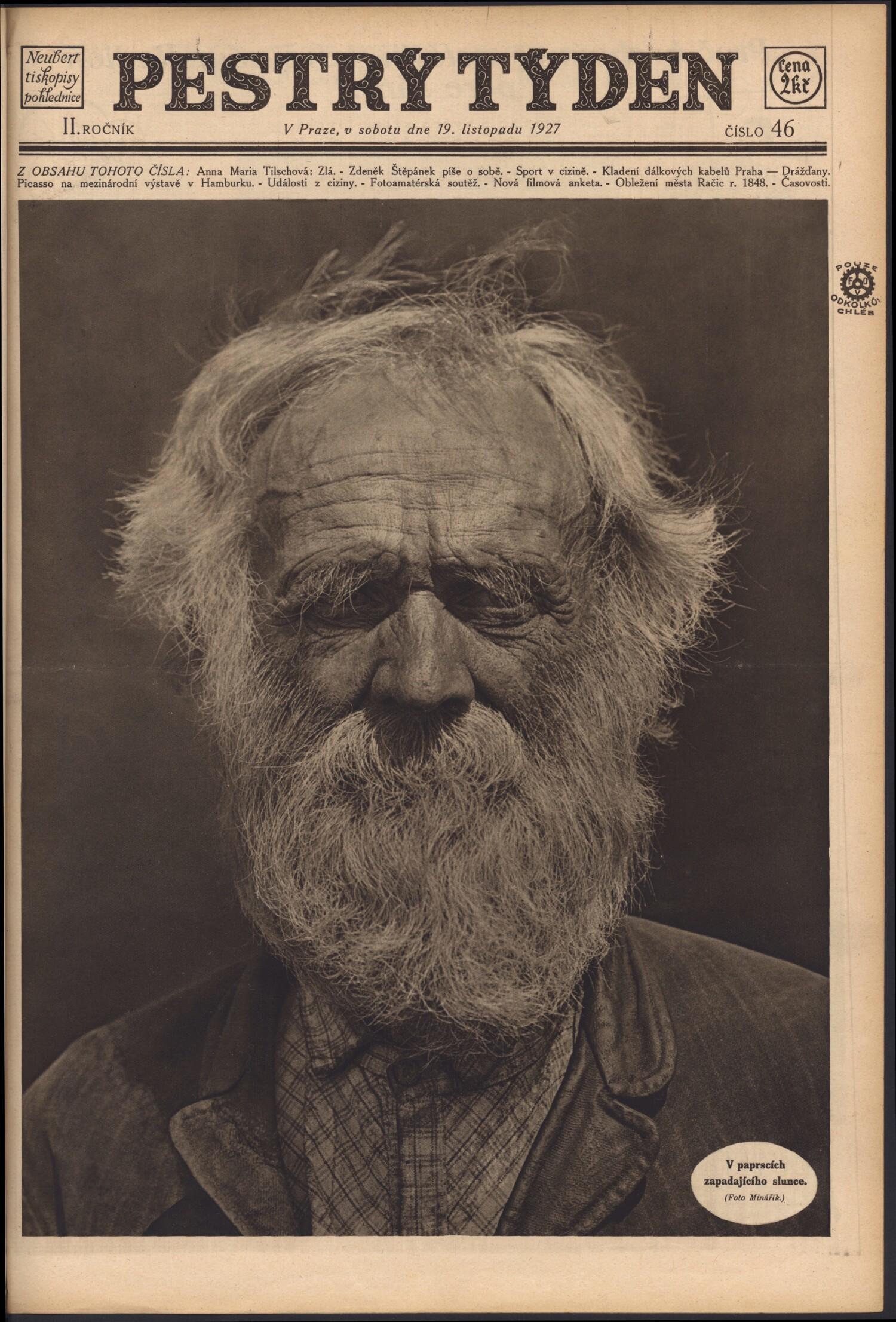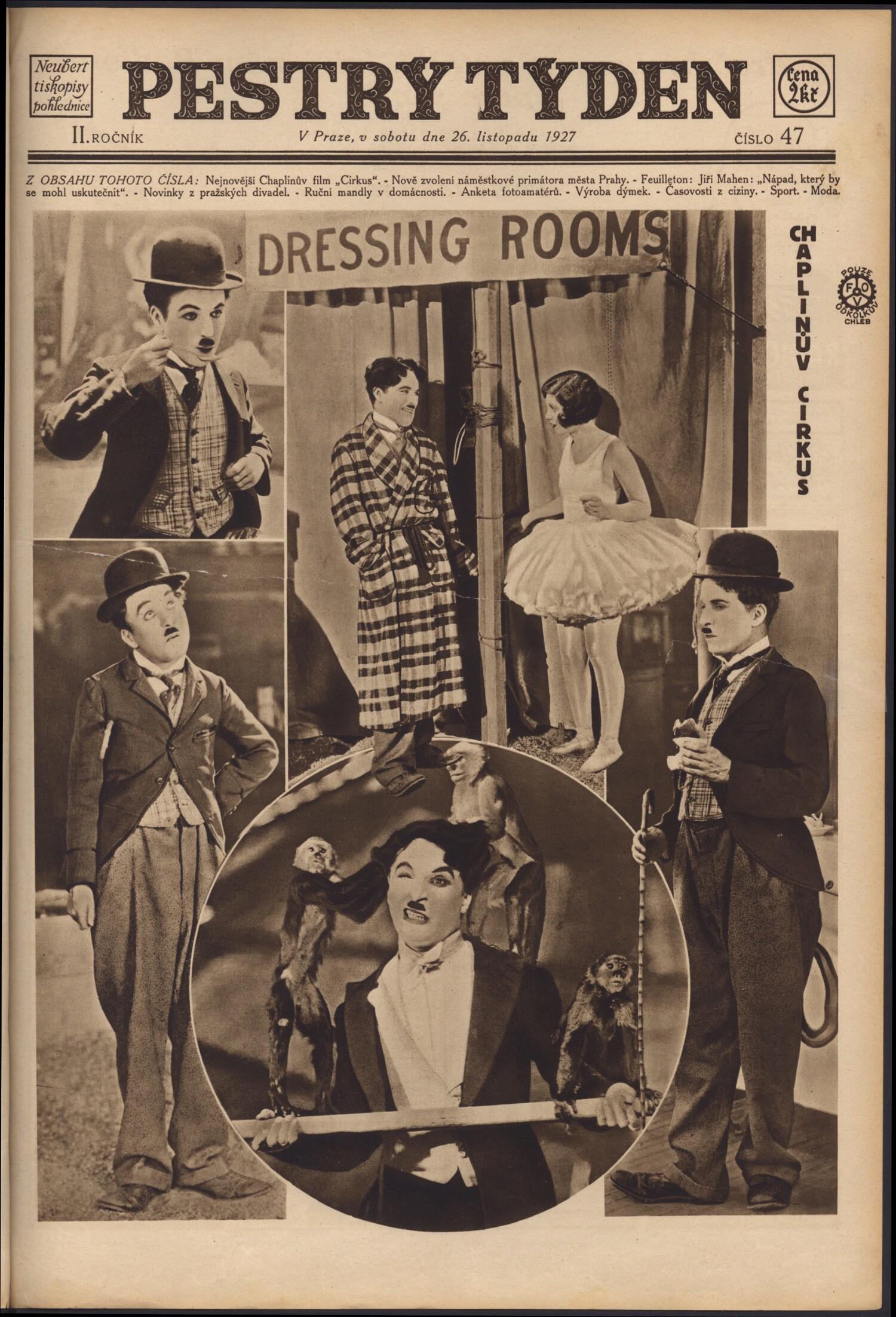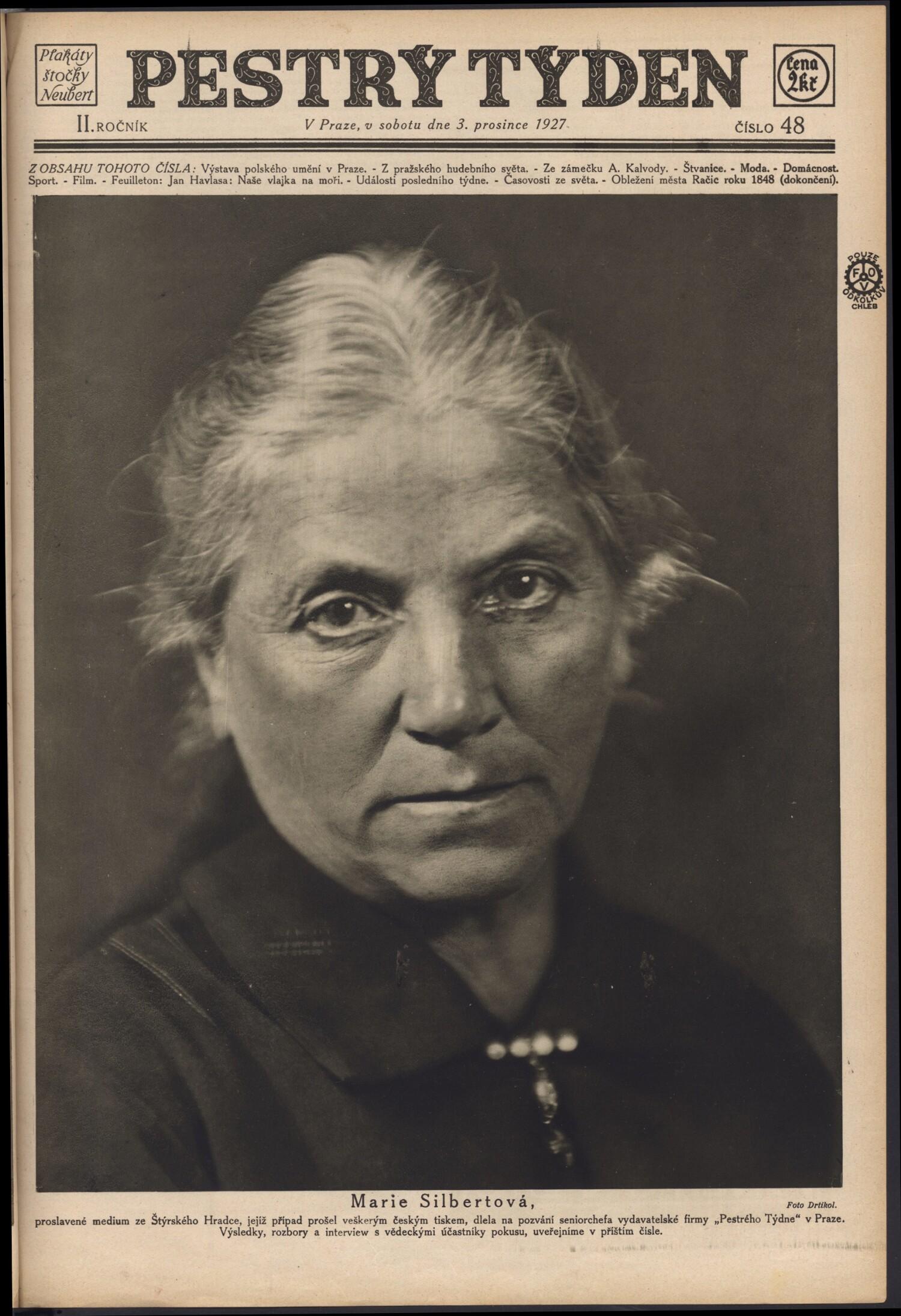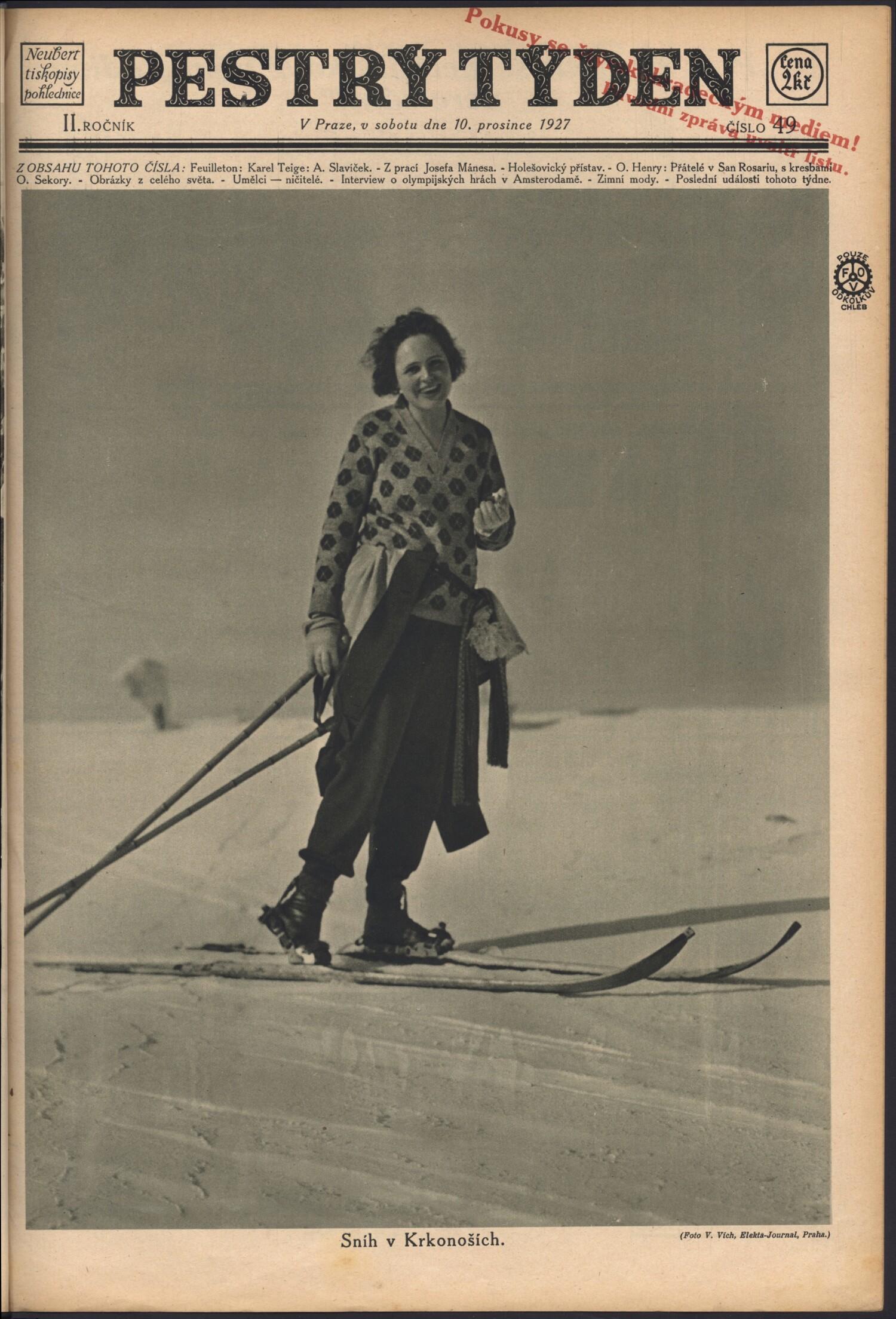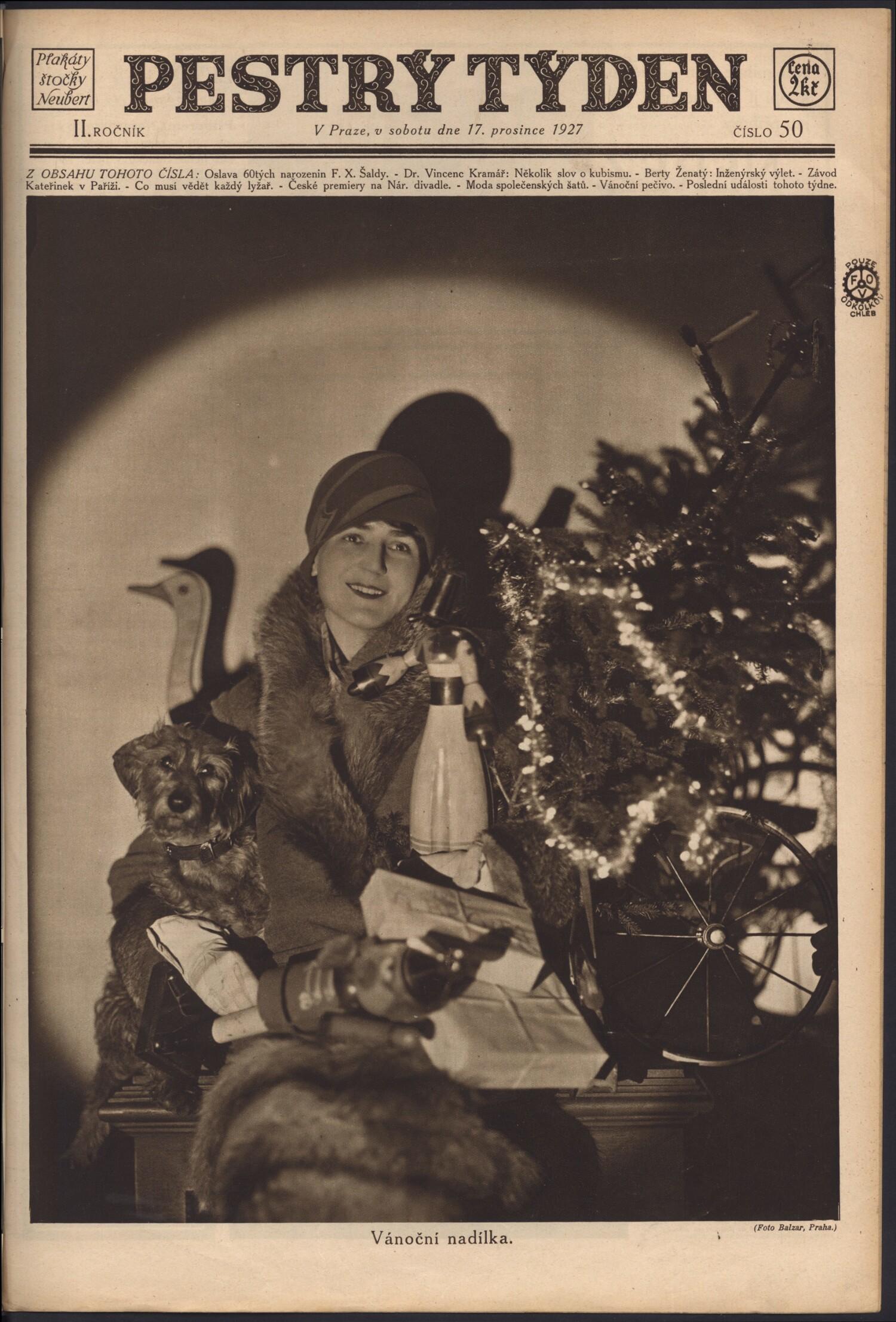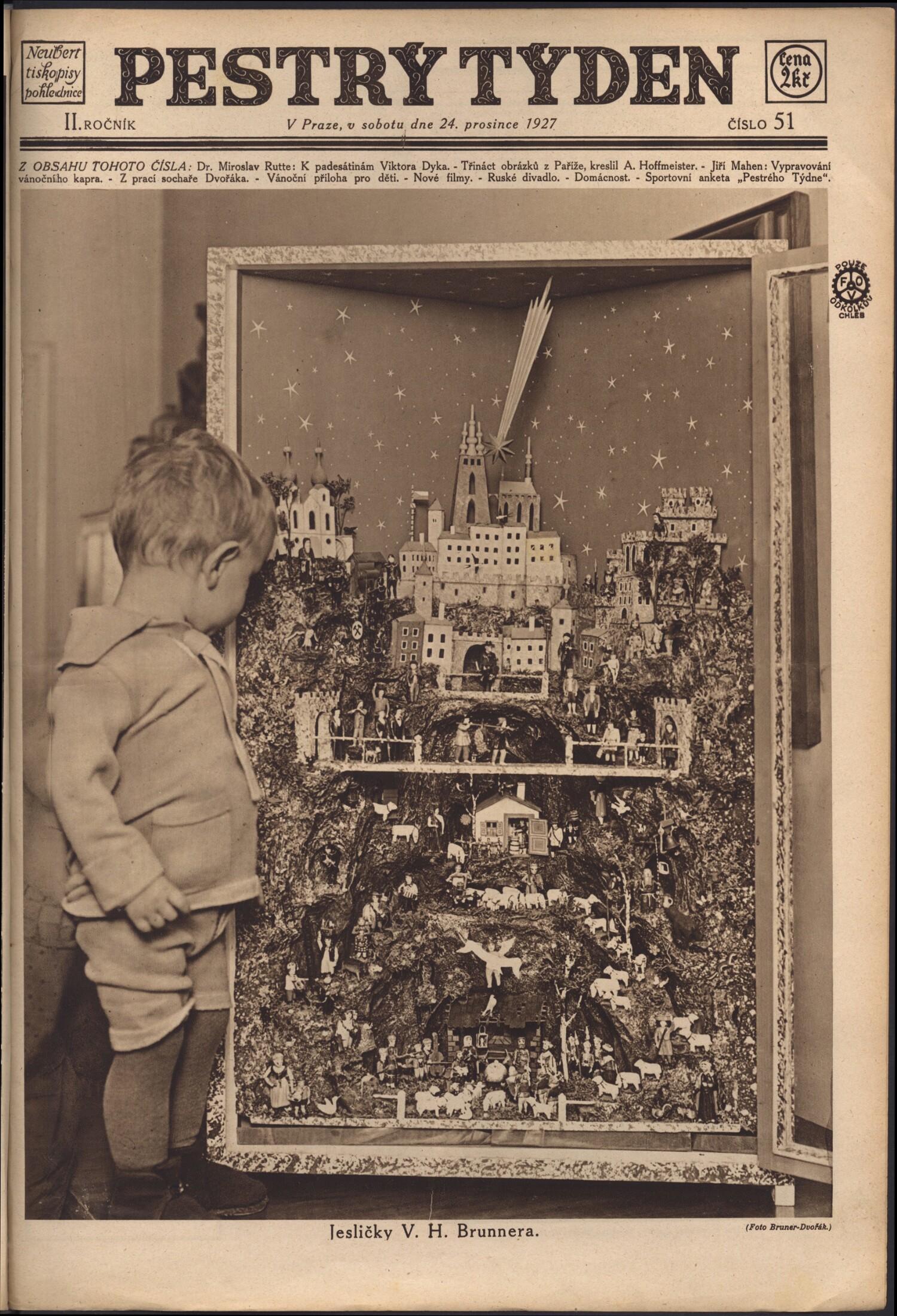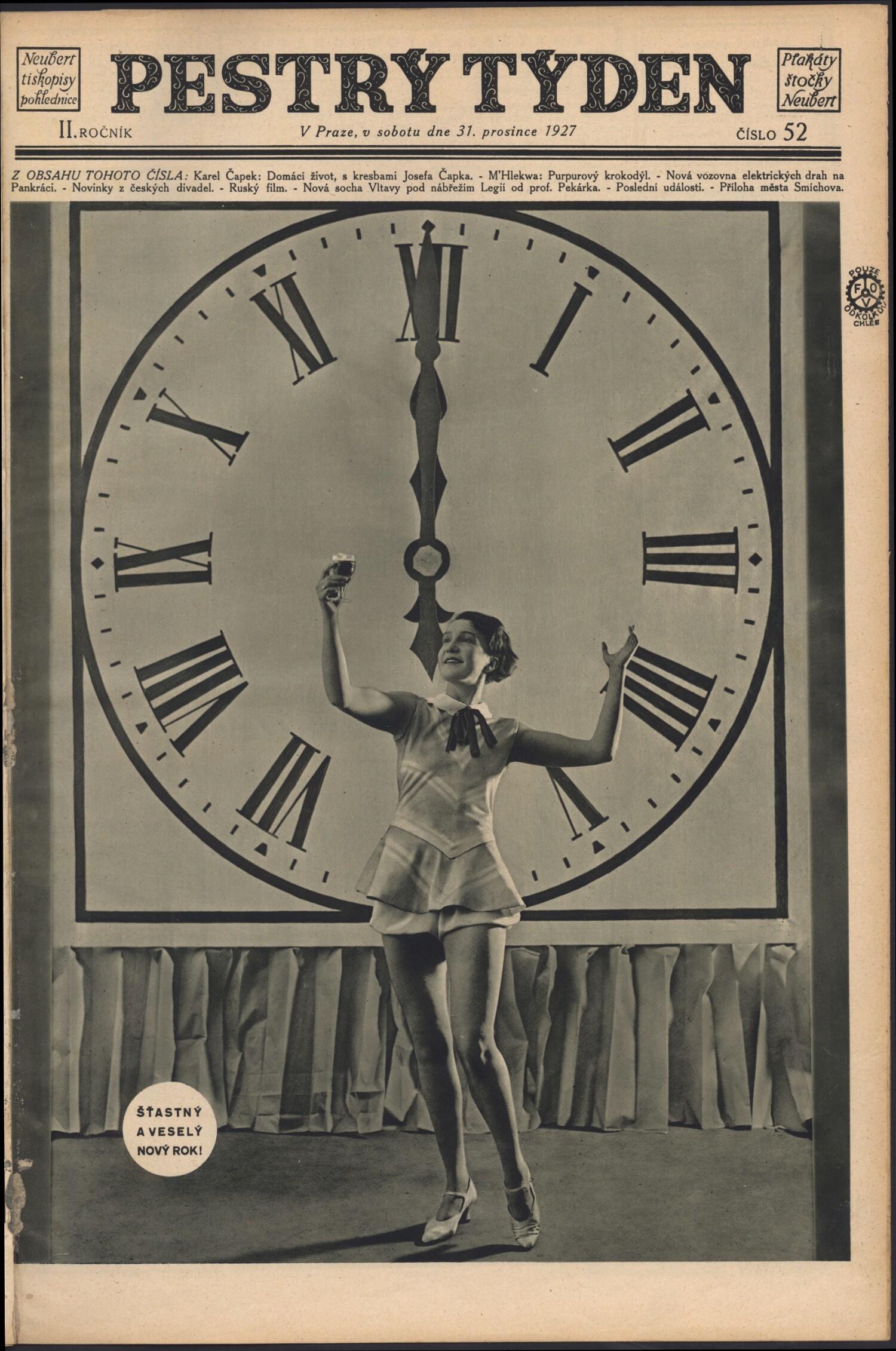 We hope you enjoyed this post and make sure to subscribe below so you never miss another post!
[jetpack_subscription_form]
Leave a Comment
comments