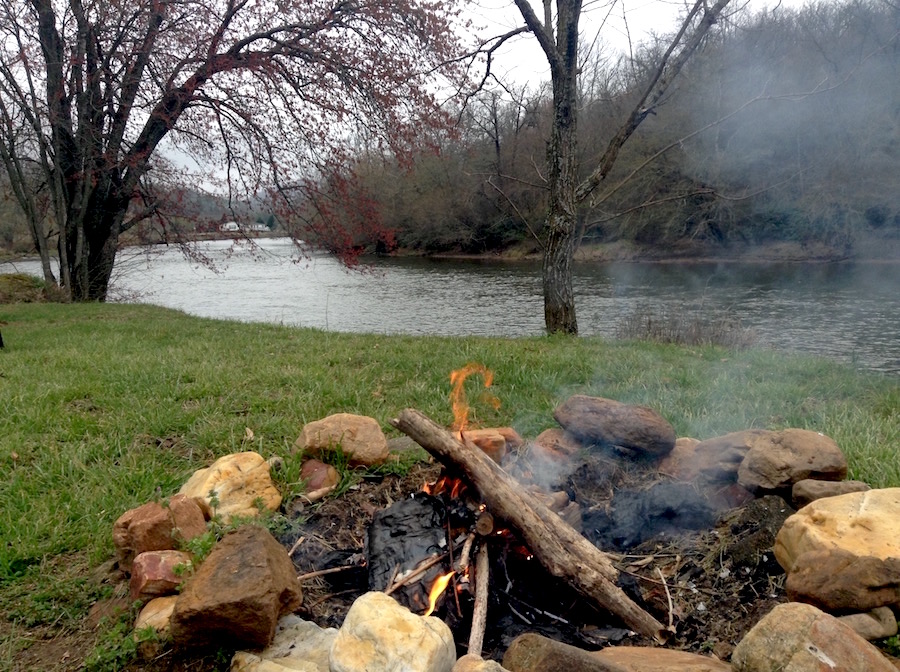 If you go into any old Czech bar that plays Folk music you will find at least one of these songs the track-list. These are songs that my grandparents used to sing around the campfire during communism when this music wasn't even allowed.
This type of music isn't for everyone but for my grandparents it represented American freedom. They learned the Czech lyrics to english cowboy songs and the lyrics they didn't know, they made up.
These specific five songs I have picked out are very popular among my family (Check out our version of some trampské písně here). They are also the songs I heard most when we actually visited the Czech Republic and went the the country.
If you start singing any of these songs to any older Czechs they will for sure know it. Even the younger Czechs who are interested in their history, music, and roots… or even just tramp and folk music in general.
Here are just a few of the many Czech tramp songs that are out there.
Enjoy!
Toulavej
Báječná ženská
Já přijdu za tebou
Tisíc mil
Leave a Comment
comments