Co pán poroučí translates to "What Lord Commands", but I would translate this Czech story to As You Wish.  The story is written by Josef Štefan Kubin (October 7, 1864 – Nov. 25, 1965). He was a high school teacher, folklorist, collector of folk stories and fairy tales, ethnographer, dialectician, literary journalist and writer.
The story translation is forthcoming.
The illustrator of this story is Alena Janoušková. You can see so much of her work in so many Czech books, though I could not find any of her current information or contact info. Anyone want to step in so I can update this page?
Meanwhile…
Here are her illustrations from As You Wish…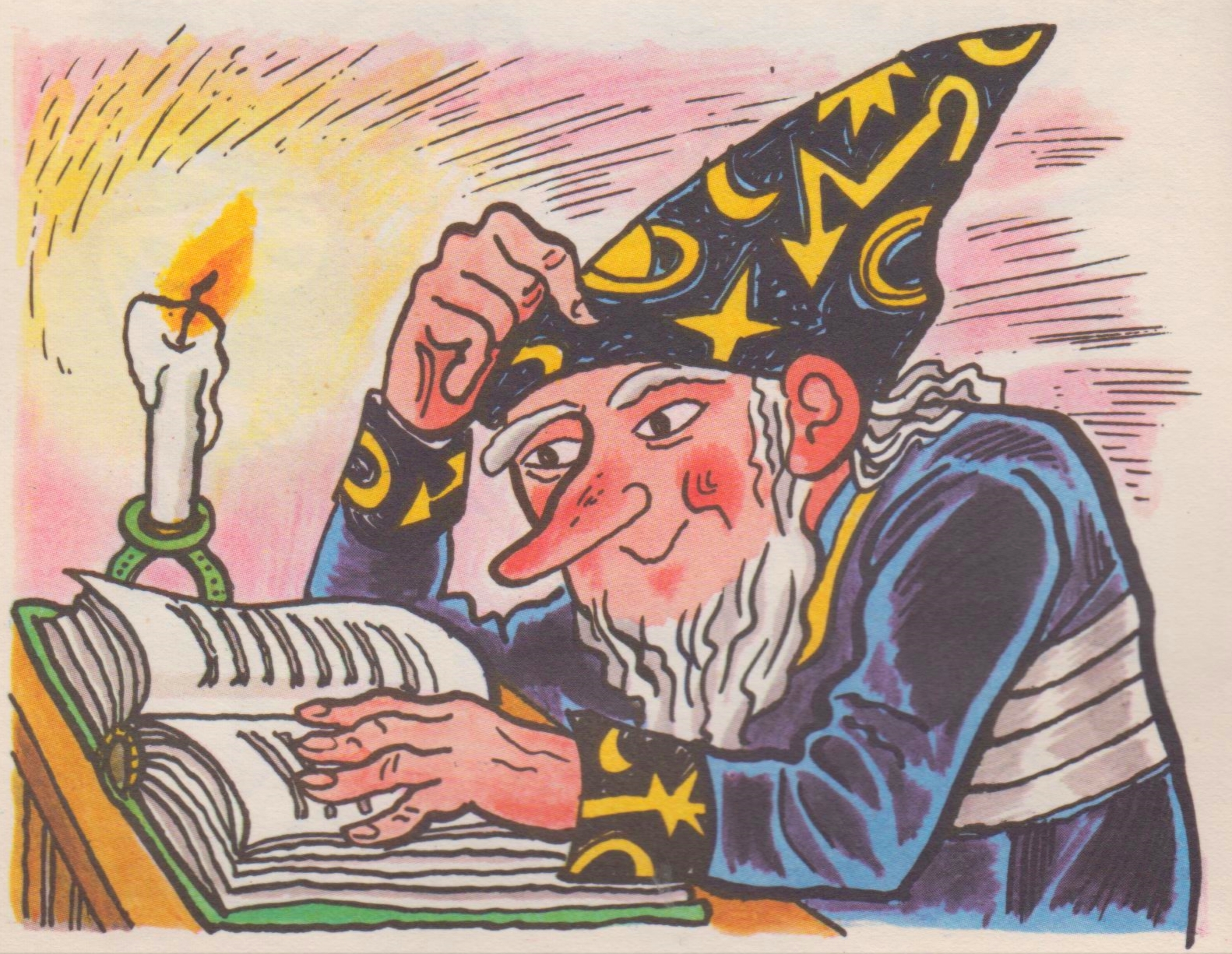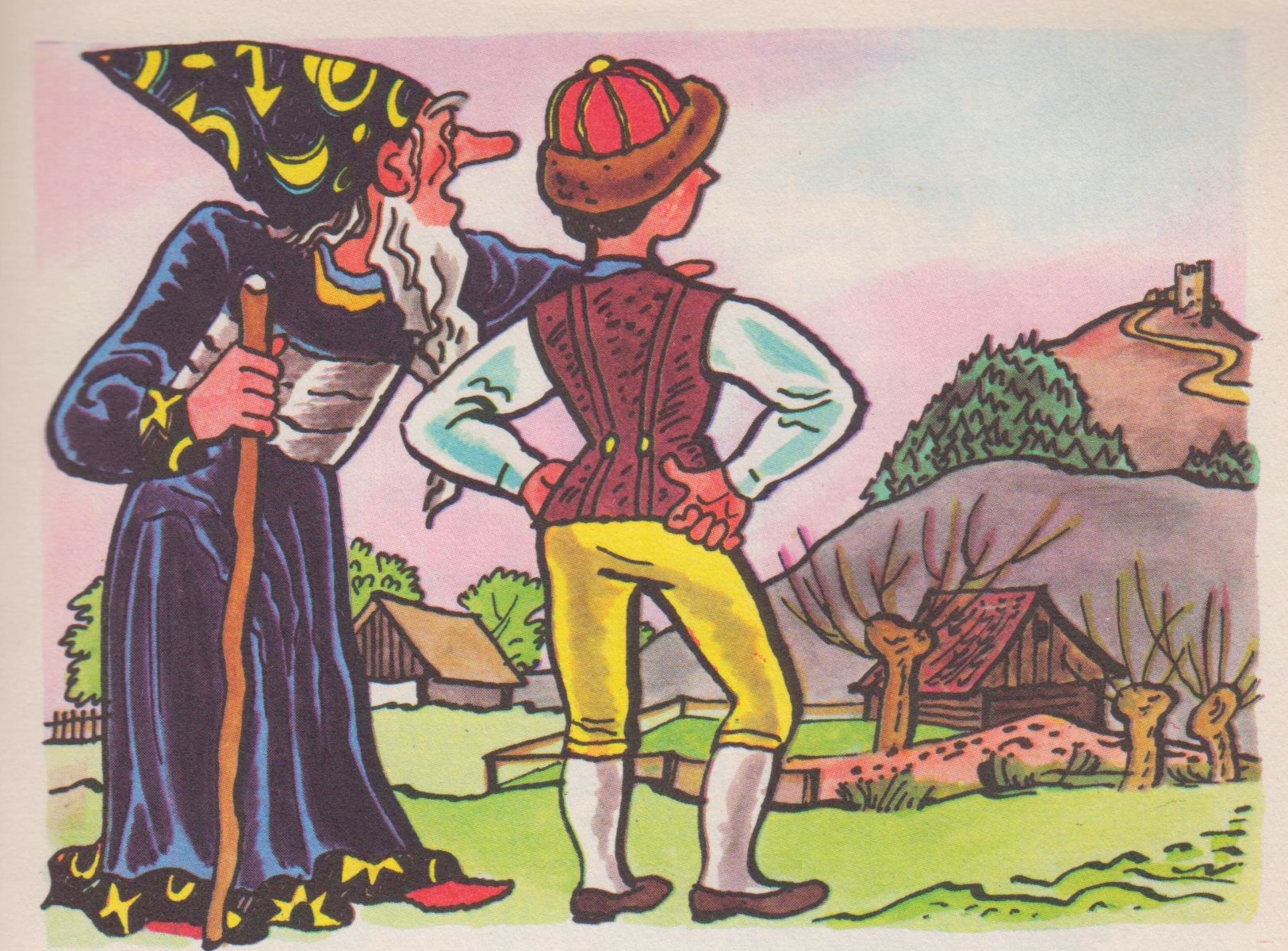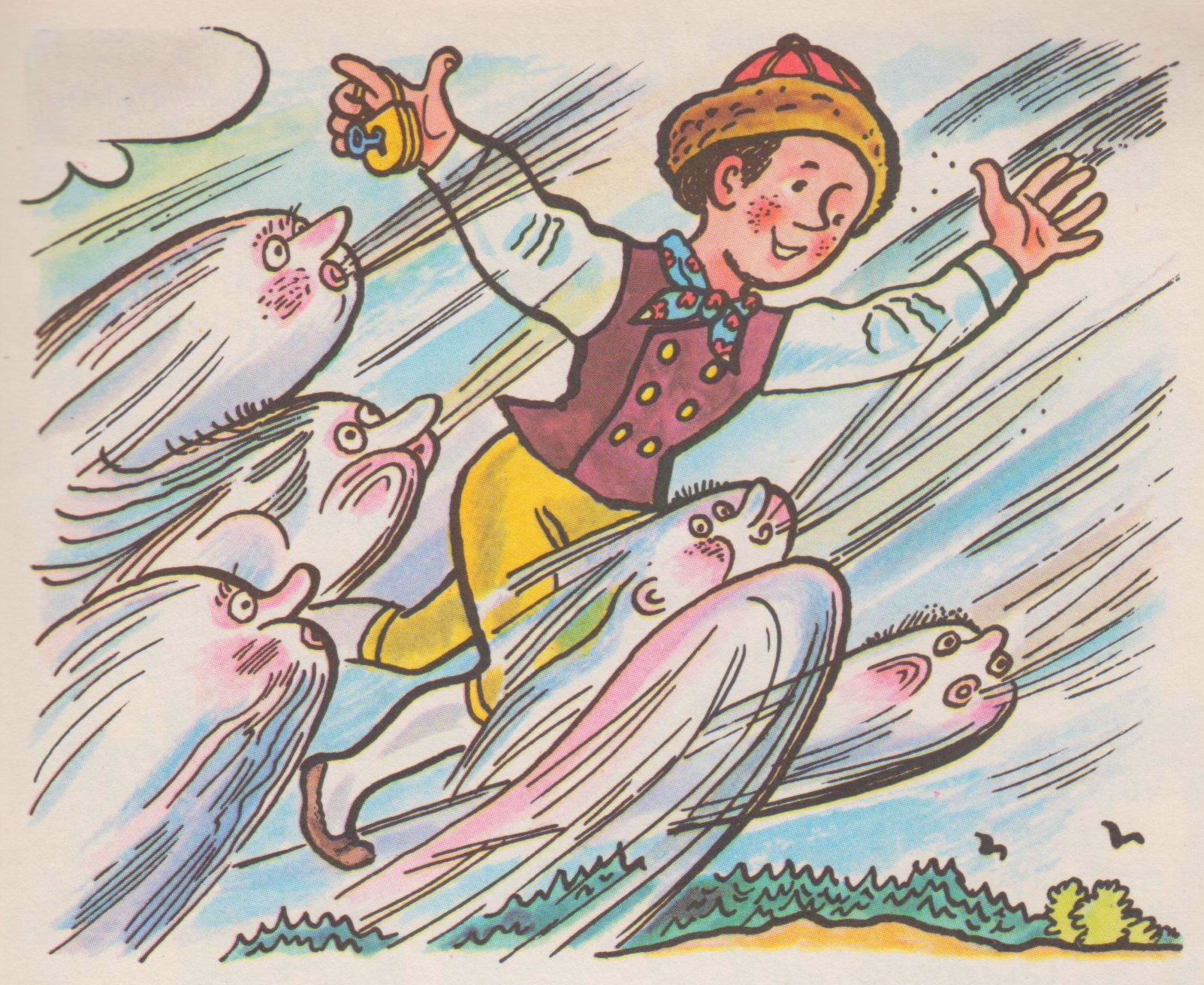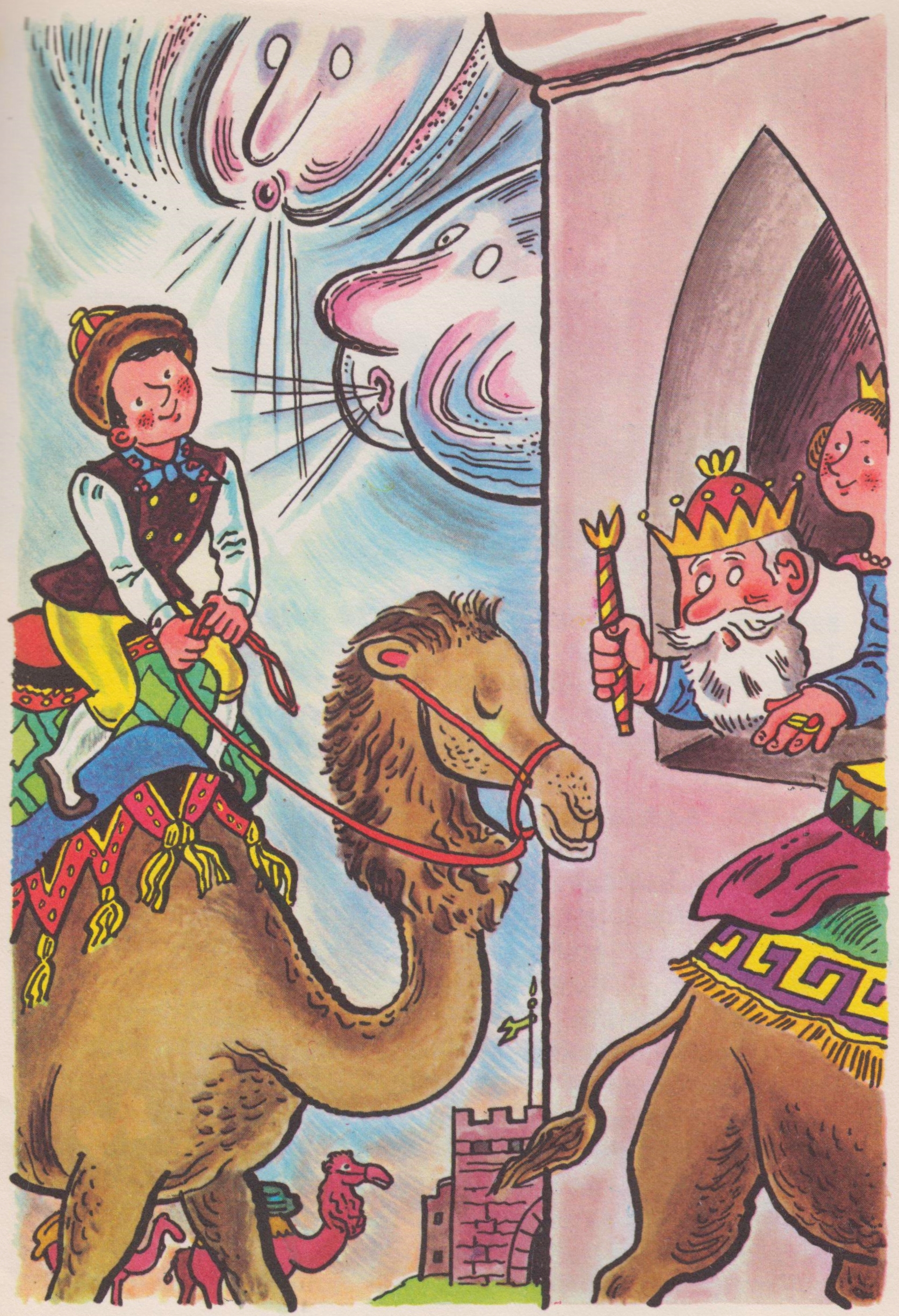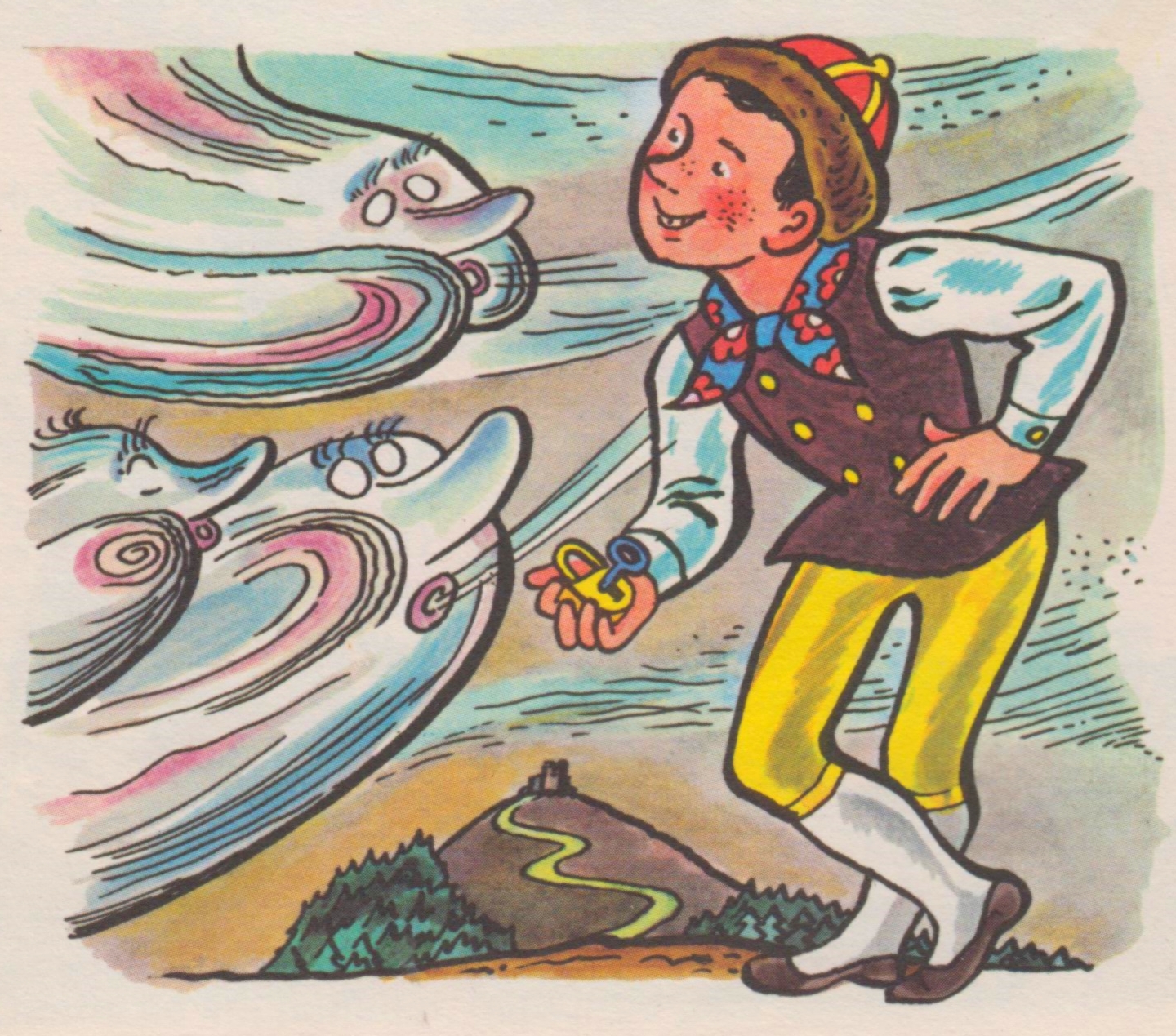 The source of these illustrations are scans from my book entitled Pohadky.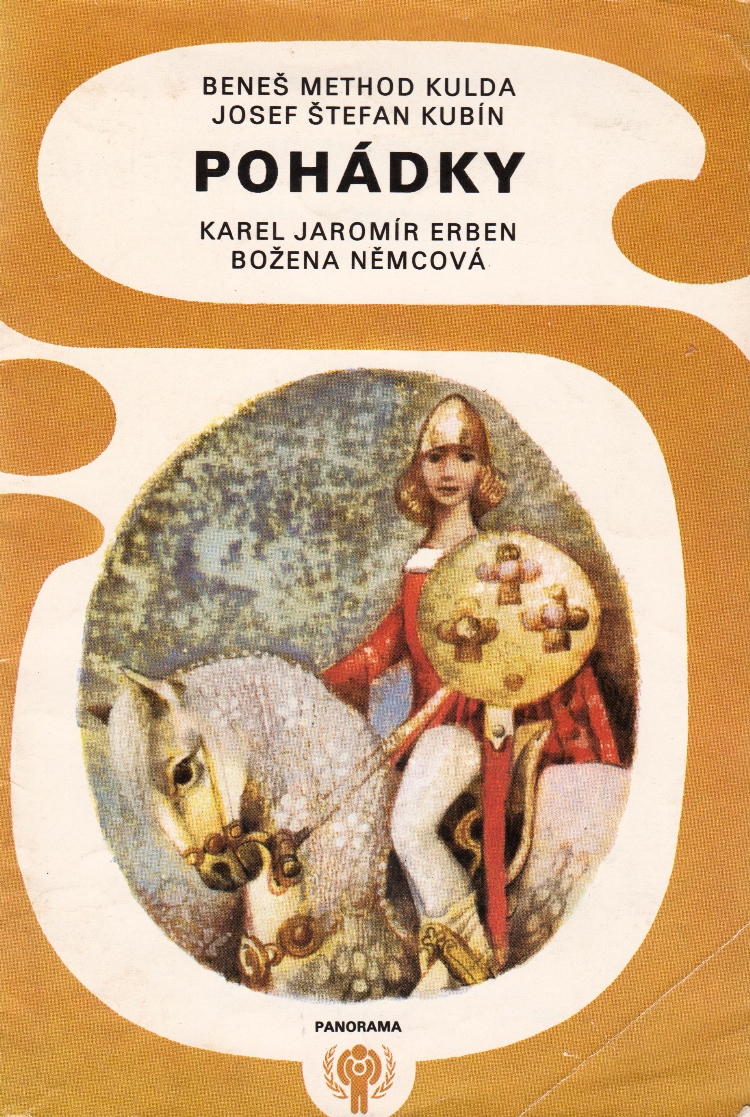 What do you think of this story?
Let us know in the comments section.
Leave a Comment
comments