Princezna ze mlejna (English: The Watermill Princess) is a Czech fairytale film which tells the story of a young man named Jindřich, who dreams of finding and freeing an enchanted princess.
The movie begins in a sun-drenched village in Southern Bohemia, surrounded by shady woods and silvery ponds. It is in this gentle village where Jindřich lives, works, and dreams of finding his princess. He soon departs on his journey, seeking his enchanted princess.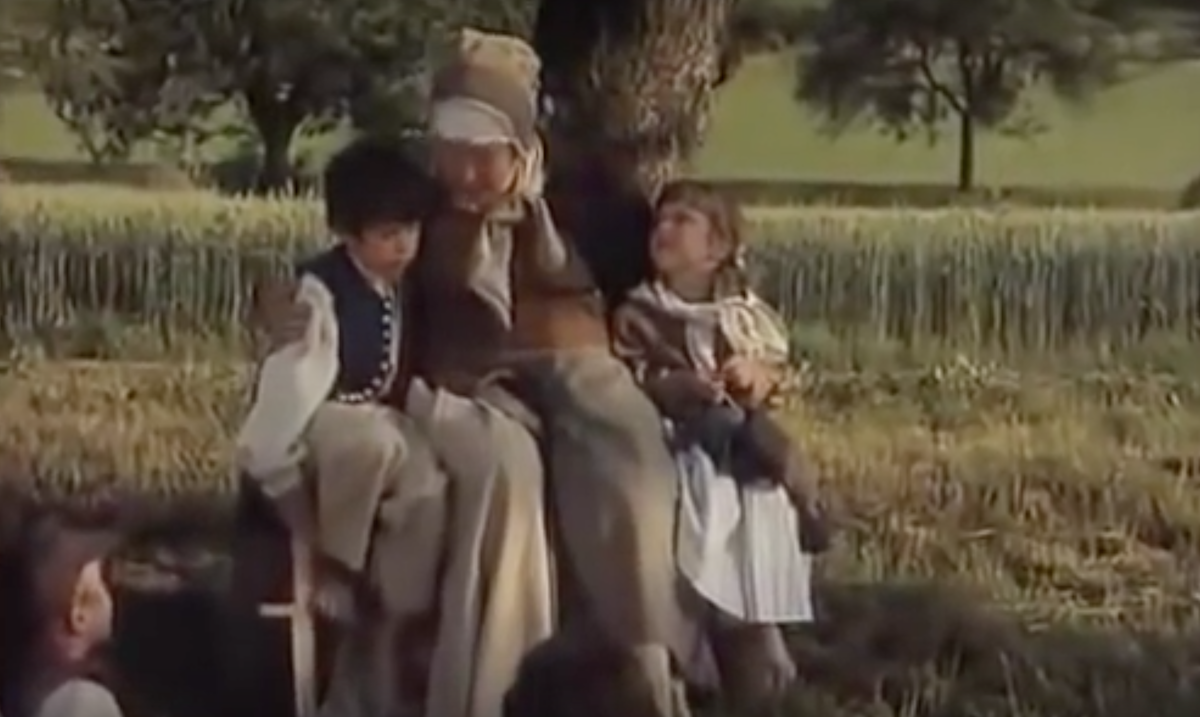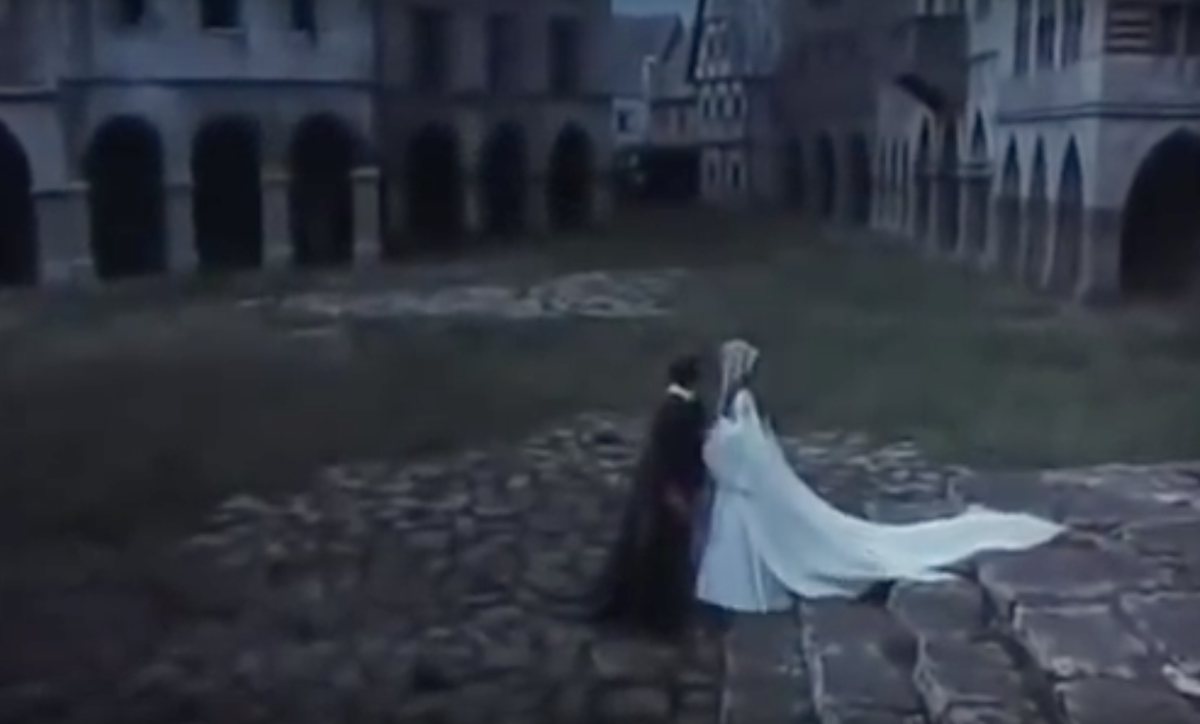 On his way, Jindřich stops at a mill to wash himself and to request some food. The Miller offers him a meal and a place to stay in exchange for work. Jindřich gladly accepts this offer. While he is at the mill, Jindřich meets Eliška, the miller's beautiful daughter. She falls in love with Jindřich and when he tells her that he is looking for an enchanted princess, she tells him that one lives in the pond. And so he decides to stay at the mill, in hopes of freeing the princess from the pond.
However, the water spite and the devil, who are both in love with Eliška, are not happy about Jindřich's presence. So they use all of their tricks and magic to try and get Jindřich to leave.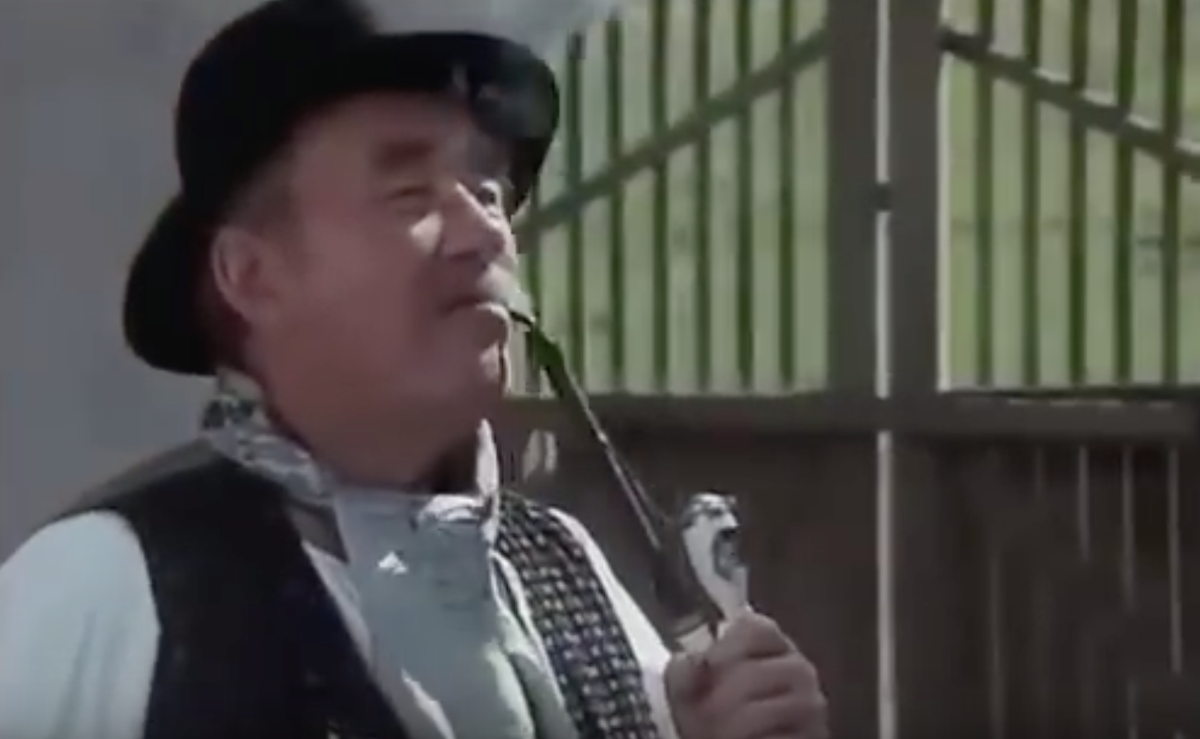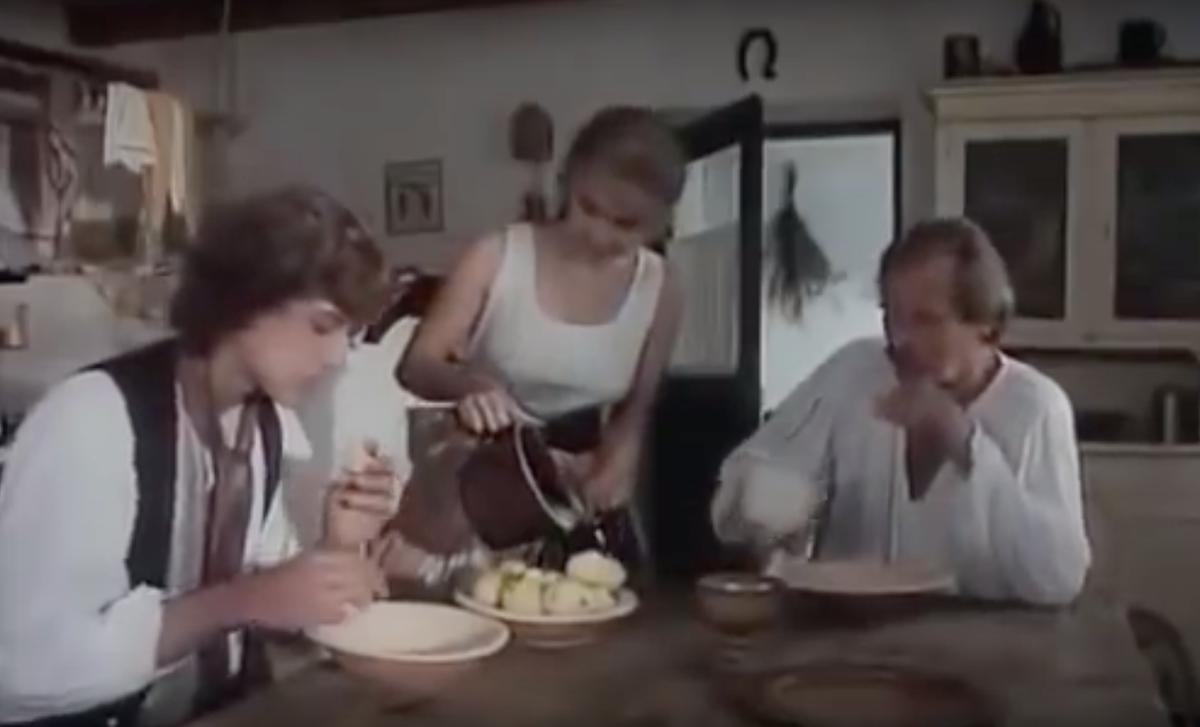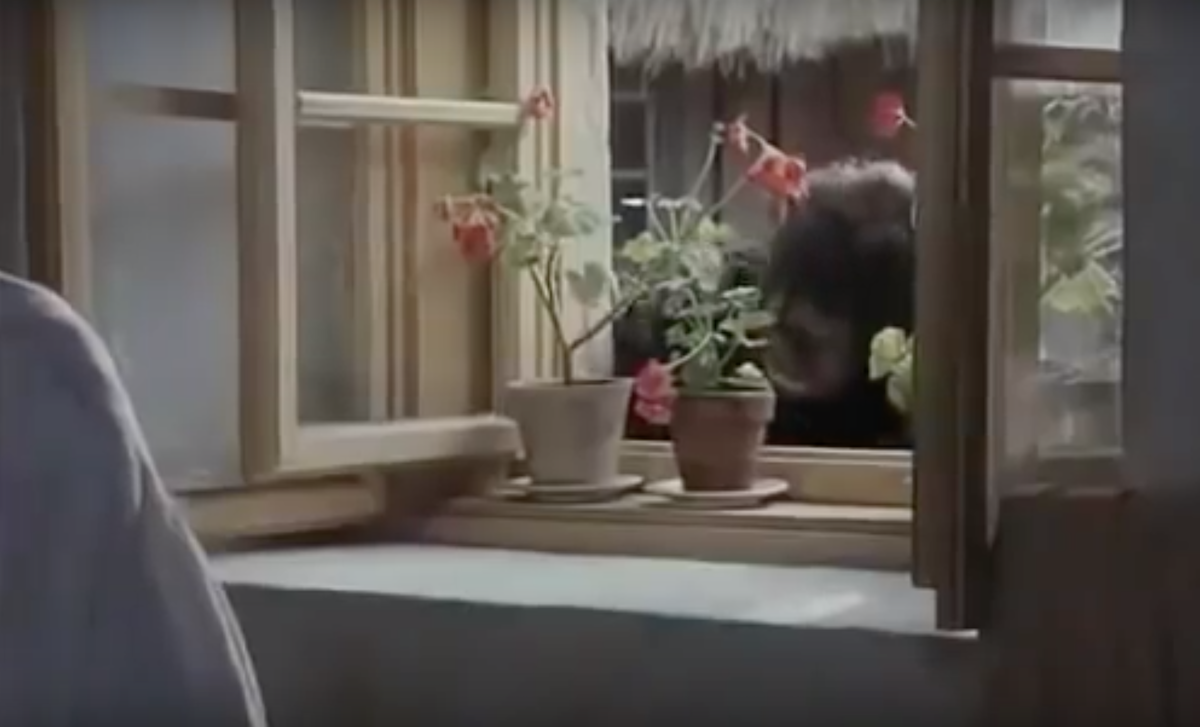 The film, which is both funny and romantic, was directed by Zdeněk Troška in 1994. It integrates characters from traditional Czech fairytales, such as čertík (English: The Devil) and vodník (English: The Water Spite).
The fairytale was filmed in the Czech towns of Nahořany and Bavorov and it also features scenes which were shot at Dobříš Castle, Helfenburk Castle, and Lhotský Pond. In addition to the lovely scenery, the film also features a few songs.
https://youtu.be/GzXdcpl6C6Q
"I know of a fine mill,

I know this mill well

there lives a doll

with eyes like forget-me-nots

and I am no longer looking for another in the world"

– Excerpt from Jdu cestou necestou, translated into English from the original Czech.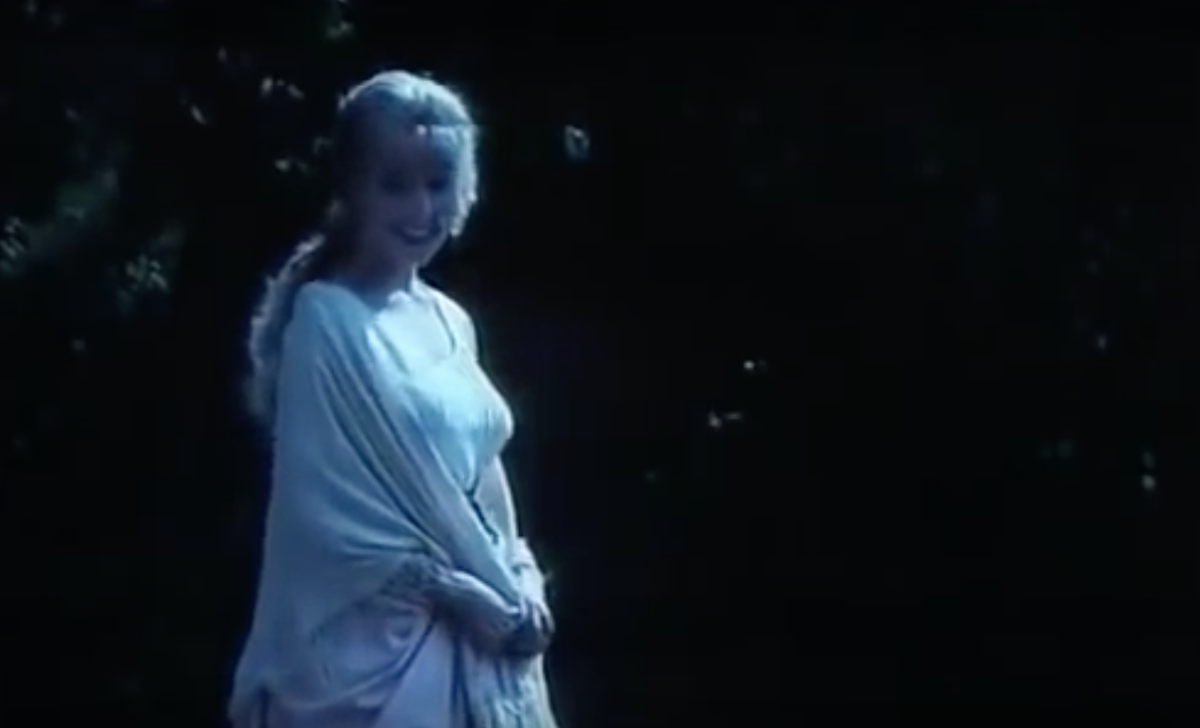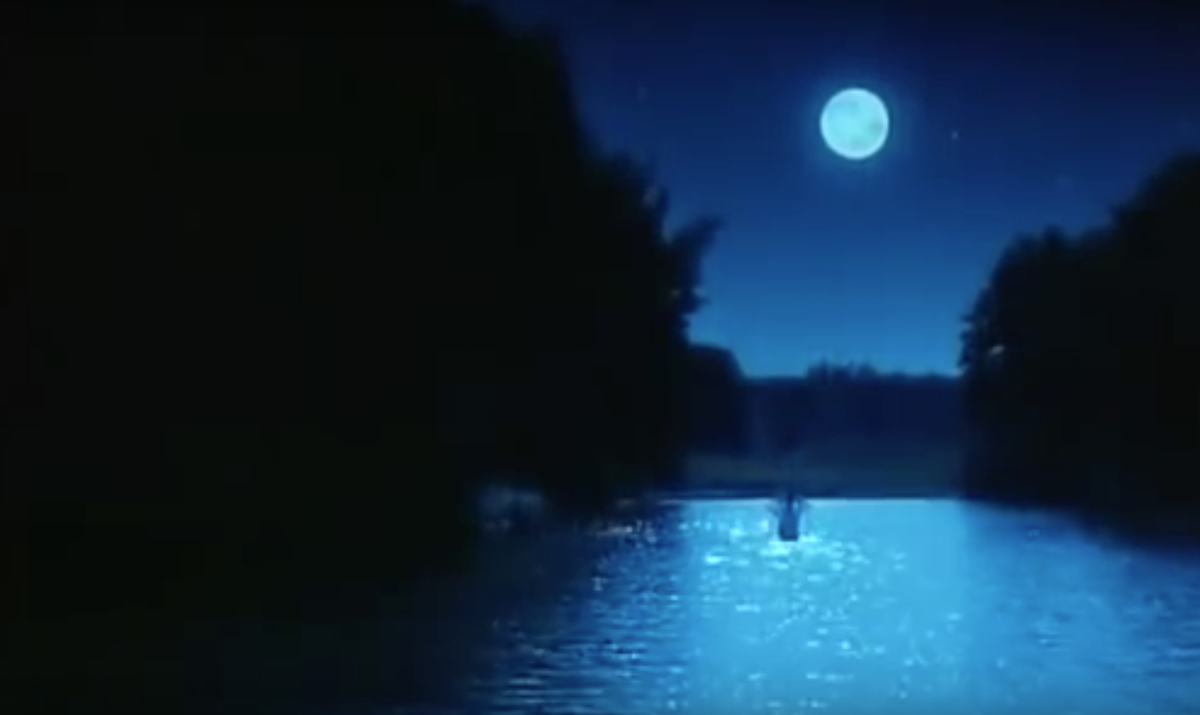 It is a fun and entertaining fairytale about magic and love which is abundantly dappled with references to Czech culture and traditions. Princezna ze mlejna is a relaxing and enjoyable film for children and adults alike.
If you want to learn more about Vodník, the water spite who appears in the movie, be sure to check out our post about him here.
We know that you could spend hours, days, weeks and months finding some of this information yourselves – but at this website, we curate the best of what we find for you and place it easily and conveniently into one place. Please take a moment today to recognize our efforts and make a donation towards the operational costs of this site – your support keeps the site alive and keeps us searching for the best of our heritage to bring to you.

Remember, we rely solely on your donations to keep the project going.
Thank you in advance!
If you have not already subscribed to get TresBohemes.com delivered to your inbox, please use the form below now so you never miss another post.