Survival Guide for Foreigners in the Czech Republic
Teaching Czech for Foreigners and meeting people from different cultures has inspired me to start writing this survival guide. If you want to live in a foreign country, learning the local language is never enough. You need socio-cultural skills to understand the mentality of the people, behave appropriately in different situations, and feel comfortable around natives. Visiting a Czech Family is not meant to insult any culture, but rather to introduce ours.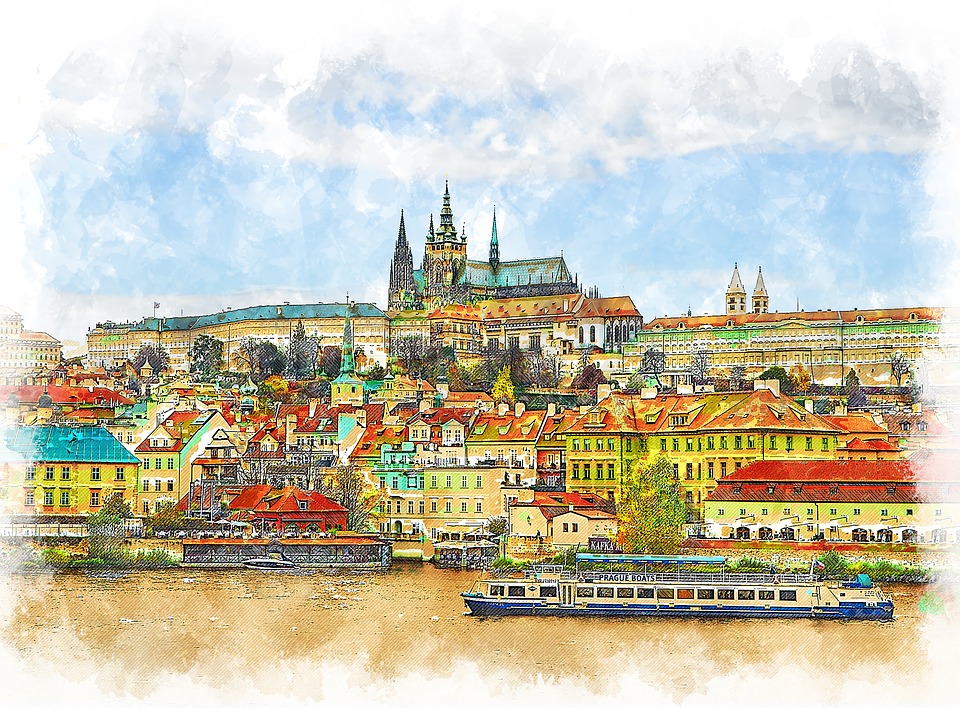 If a Czech person tells you: "Come over to our place," they mean it. Trust me. If they don't want to you to come, they won't invite you. If you do decide to accept their invitation you can firm up a date and time. I would not recommend stopping by unexpectedly, because the hostess will feel guilty for not being prepared for visitors.
You can bring a small gift if you want: flowers, a box of chocolates, a bottle of wine, etc. If there are children in the house, bring them some candy – you will win them over. Your hosts will most likely say emphasize that you didn't have to bring anything but that they love it. Even if the flowers are dying and the family is allergic to chocolate; a gift is a gift.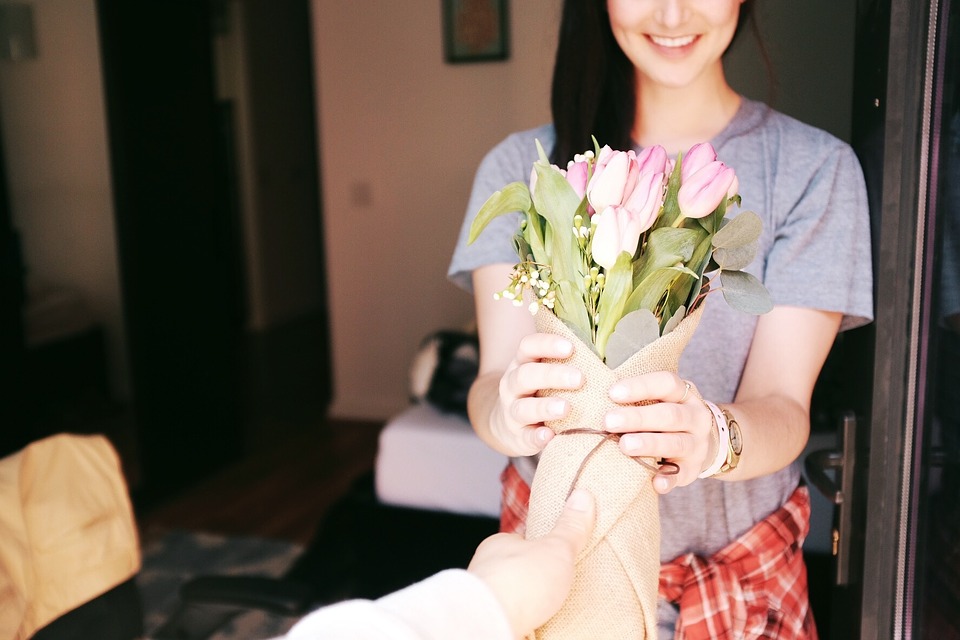 As soon as you set foot in a Czech household, you will be offered slippers. It considered impolite and unhygienic to keep your shoes on. I've had people comment on some of my blog posts saying that not all Czech people take their shoes off. None of my family members, friends, or me personally have ever encountered a single Czech person who would be okay with us walking all over their apartment with our shoes on. Seriously.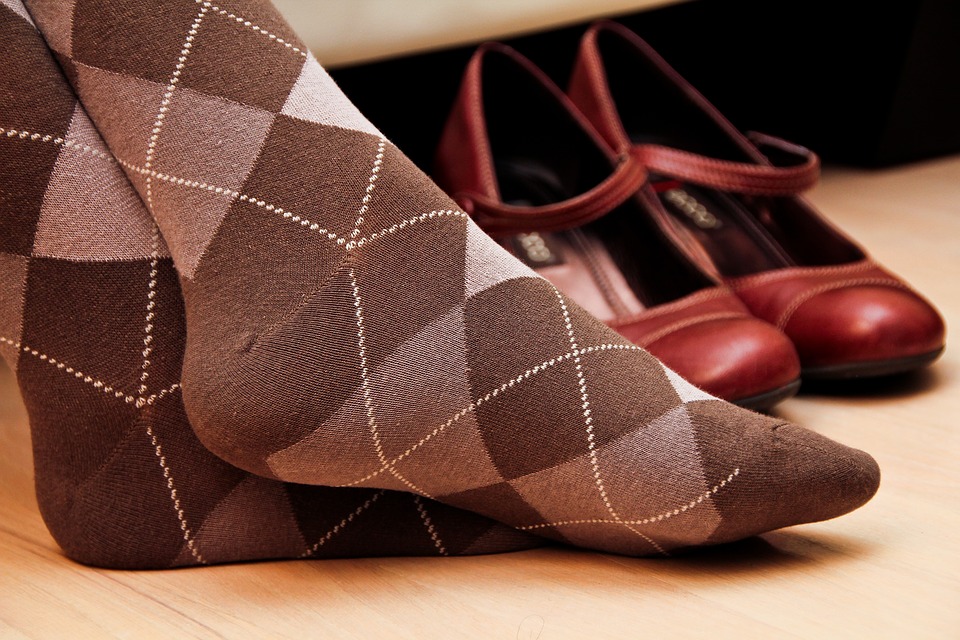 You are allowed to say no to slippers, however,your host (especially if they are from an older generation) will insist that you take them because "the floor is very cold and you would DEFINITELY catch a cold." Save yourself from a lengthy argument and just take them. You can kick them off under the table as soon as you sit down. Except if you are visiting an old Czech lady – she may regularly check that you haven't gotten rid of them. She wouldn't want you to get sick after all.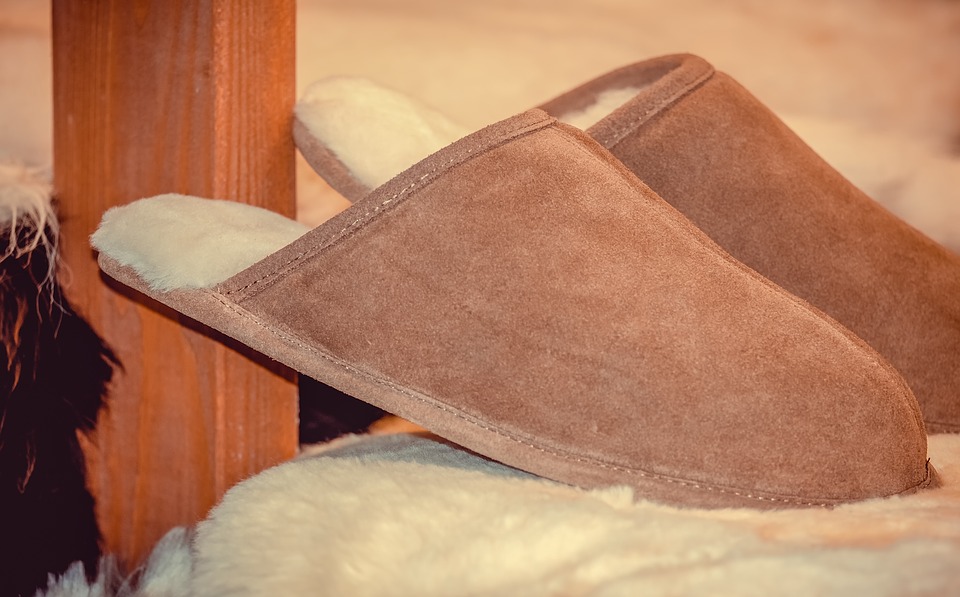 A Czech host will not ask you if you are hungry. A polite guest would never answer "Yes, I am." So there is no point asking. A proper Czech host has a myriad of different food laid out on the table – pretzel sticks, peanuts, chips, candy, homemade desserts, fruit bowls with ice cream or whipped cream, fancy open-faced sandwiches and other finger food.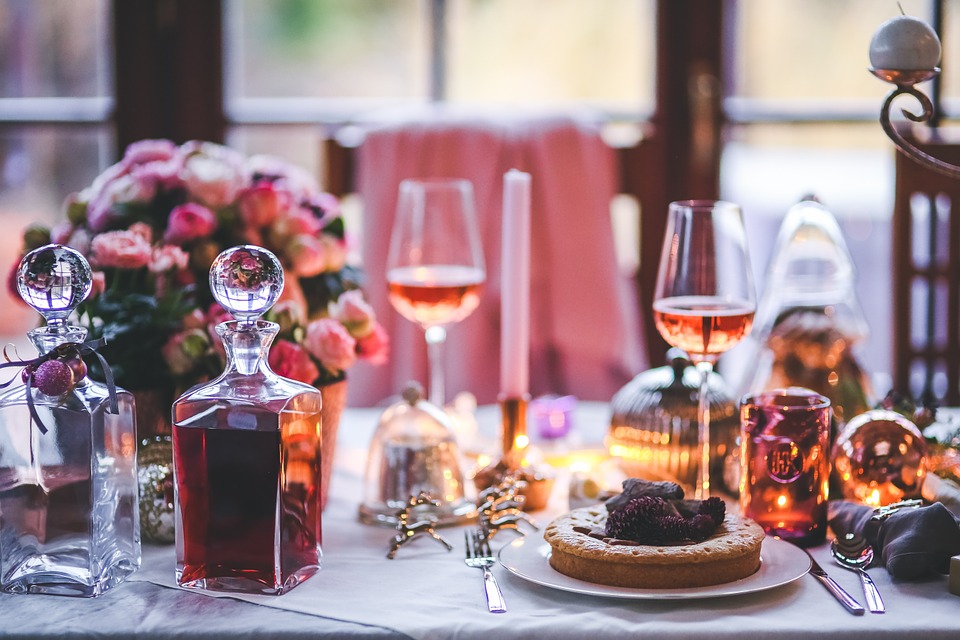 As soon as you sit down, or even before you have a chance, they will ask you what you would like to drink and offer you several alcoholic options: beer, wine, slivovice. Watch out for the last one – not everyone can handle this strong (often homemade) spirit distilled from plums, pears, or other fruit.
The drinks will always be served in a glass – drinking from a (beer) bottle or plastic cup is not customary. Basically every Czech household owns a glass cabinet full of different ceramic cups and glasses for every type of liquor. Even if they did not purchase any of their own, every family has multiple sets which are subsequently passed from one generation to another.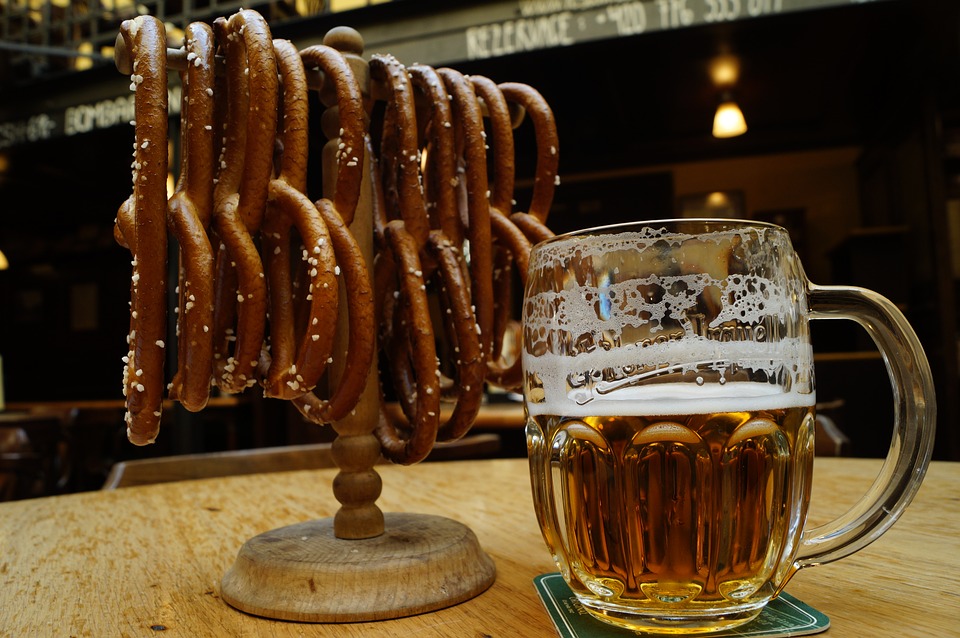 It is the host´s job to watch for empty glasses, so they can give you a refill. It would be rather embarrassing if the guests had to ask for it themselves.
An inseparable part of every "návštěva" (a visit) is coffee. Czechs love it so much that the invitation itself often is, "Come over for a cup of coffee." If your hosts don't own a coffee maker or traditional Italian mocha kettle, you will have your choice of rozpustnákáva (granulated coffee) or turek ("Turkish coffee") which is boiling water poured over ground coffee. The older generation is particularly fond of turek and often tries to order it even when abroad – rarely successfully.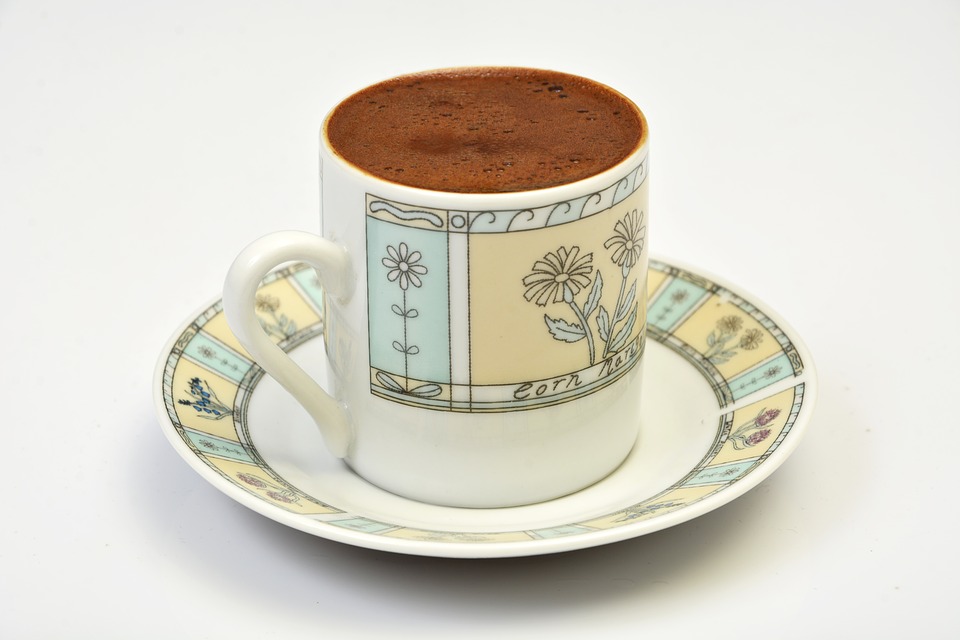 Don't be surprised if the hostess spends a significant part of your visit running between the living room and the kitchen, constantly taking away used dishes and bringing more food to the table (despite your protests).
You can ask her if she needs help. She is most likely going to turn you down. You are guests and therefore you are supposed to sit on the couch and be served and pampered. It may feel like being spoon-fed, but that's how it works.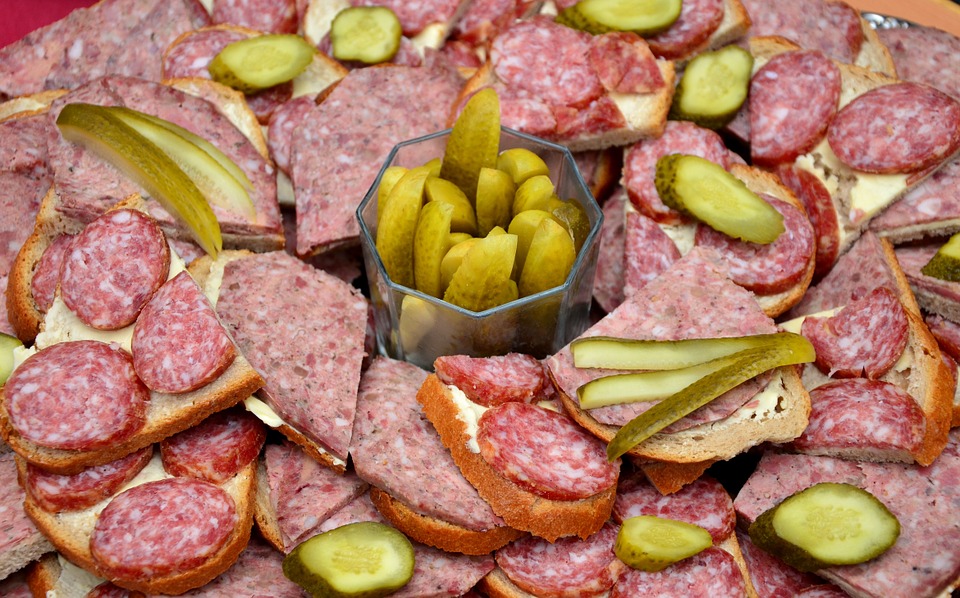 On a recurring 10-minute interval, the lady of the house is certain to encourage you to eat more and/or complain about you not eating anything at all, even though you have basically emptied the plate of sandwiches. She has most likely spent many hours preparing for your arrival, so make sure you come hungry; try at least couple different types of food and, most importantly, be sure to compliment it. If you really want to please her, ask for the recipe.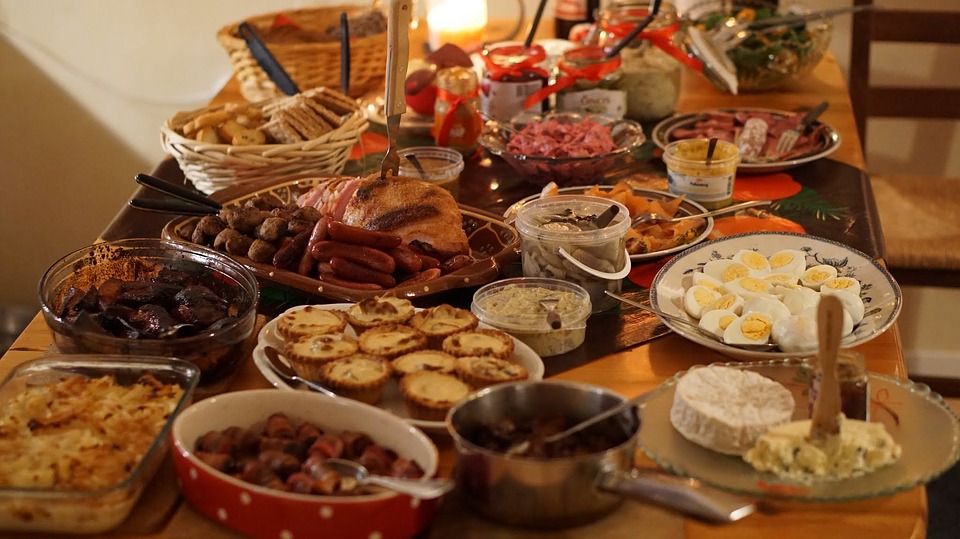 If you don't like to be forced-fed, always have something to eat in your hands. Arguing that you have already had two pieces of cake won't help you. A Czech woman will always have an answer such as: "Look how skinny you are. You could eat the entire cake and nobody could tell."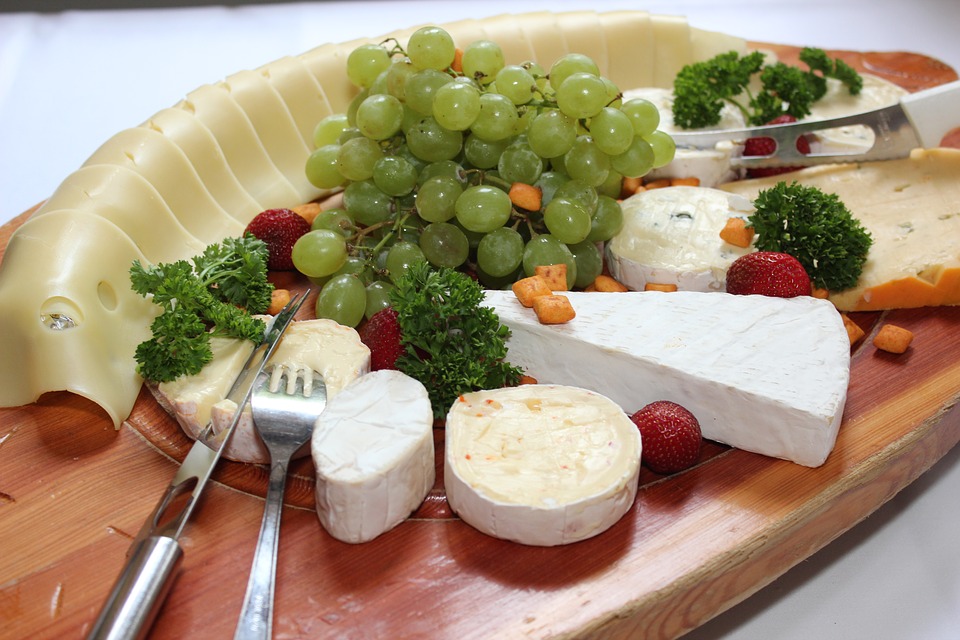 I was once scolded by my mom for not being a good hostess because there was a lot of dessert leftover. She claimed that my friends were too shy to take the plates with the pieces of cake from the table in front of them and that I should have handed each person their plate. There were 2 cakes at that particular party and I trusted my friends to grab the plates themselves. Silly me. Living outside Moravia has done significant damage on my hostess skills.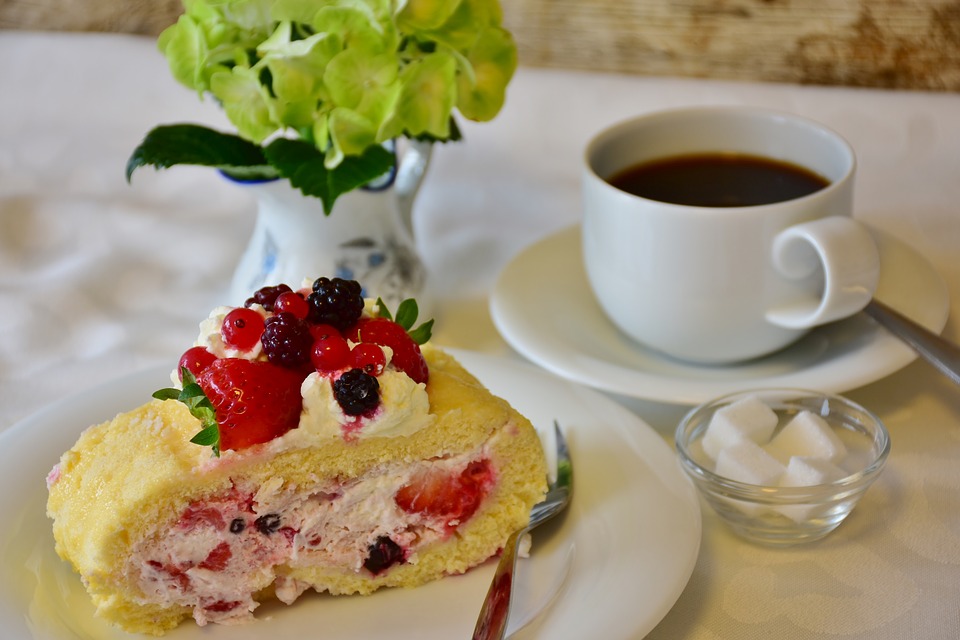 Do not, under any circumstances, leave without eating at least something, even if you are forced to stuff it in your purse. The hostess would think what she had prepared was not good enough for you and would be extremely disappointed.
You may feel like being pushed into excessive eating, shy people might even say intimidated, however, this is just Czech (or rather Moravian) hospitality. You can't change it. "No" doesn't mean "no," it means that you are too shy to say "yes." You can turn down a glass of wine three times, but at the end of the day, you will get it anyway. Don't fight it, enjoy it!
Na zdraví (cheers)!
---
Guest Post Author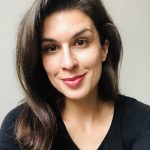 Denisa Sciortino was born and raised in the Czech Republic. She met her husband during her Roman Holiday and followed him to the USA. She is a translator and teacher of Czech for Foreigners who enjoys photography, travelling and creative writing. She loves blogging about cultural differences between the US and the Czech Republic, as well as the various adventures she experiences with her two-year-old son, nicknamed 'Hurricane' due to the circumstances of his birth (during Hurricane Matthew in Orlando) as well as his character.
You can learn more about her at the following:
IG:@blog.zmatkymatky
Blog: https://americkezmatky.wixsite.com/ceskematky
Photos: Pixabay
If you have not already subscribed to get TresBohemes.com delivered to your inbox, please use the form below now so you never miss another post.
---
Remember, we rely solely on your donations to keep the project going.
Become a friend and get our lovely Czech postcard pack.