A very rare and beautiful book from 1643 on the History of the Republic of Bohemia (the Czech Republic) has come available for sale. For a collector, this is a wonderful and very rare gift indeed. Written in Latin, it shares a mysterious and little known history of Bohemia at the time. The focus of the book is written in a spirit of evoking tolerance towards Bohemia (the Czech Republic), a republic that itself was tolerant of all things foreign.
This lovely edition was written by Pavel Stransky and is the second edition. It includes an engraved title page that was not included in the original 1634 Elzevir edition.
This rare work was not translated into languages other than Latin until the 18th-century.
I could look at these photographs all day, but that's because I admit, I am a certified bibliophile!
Enjoy!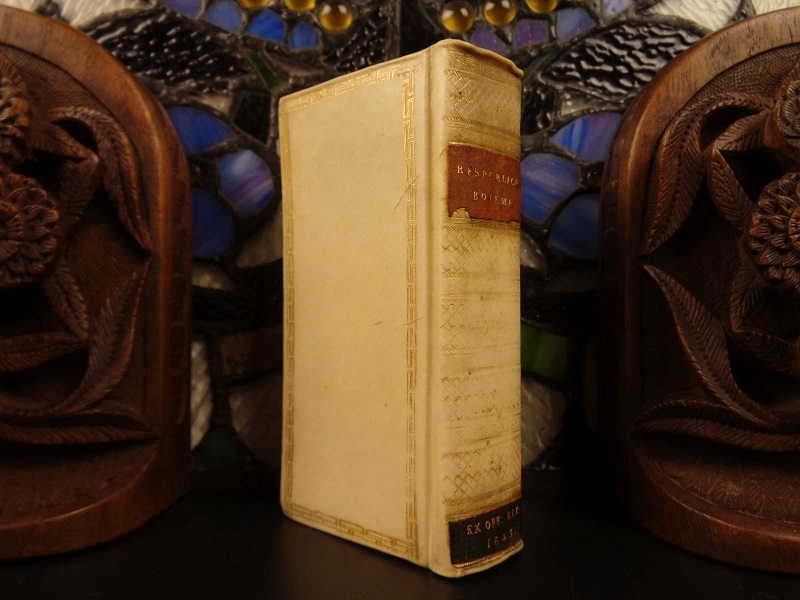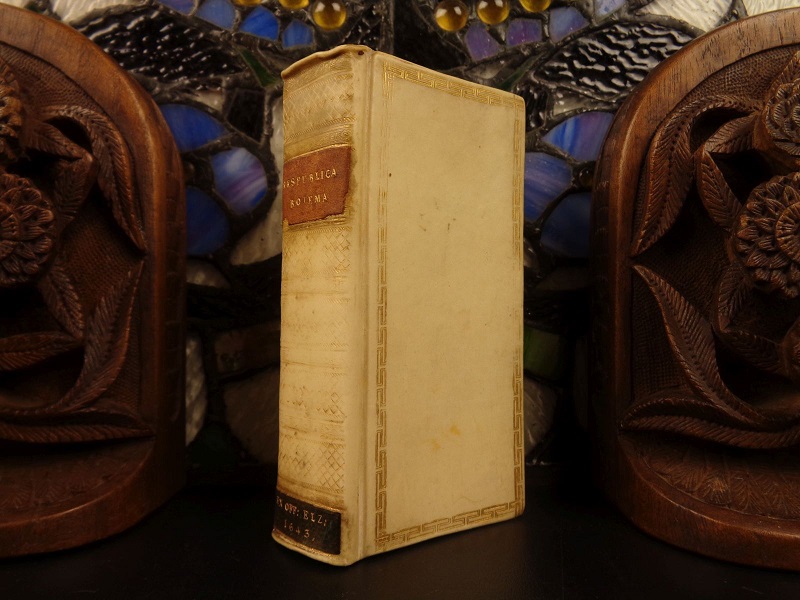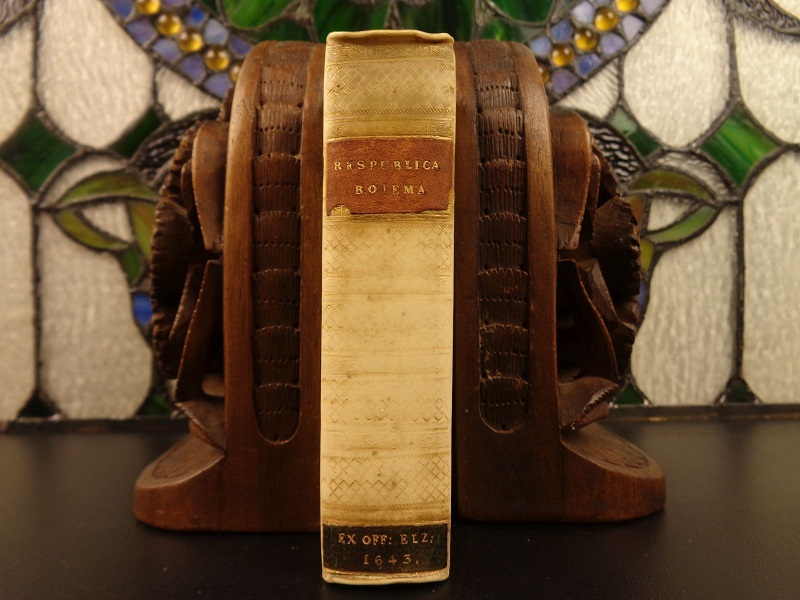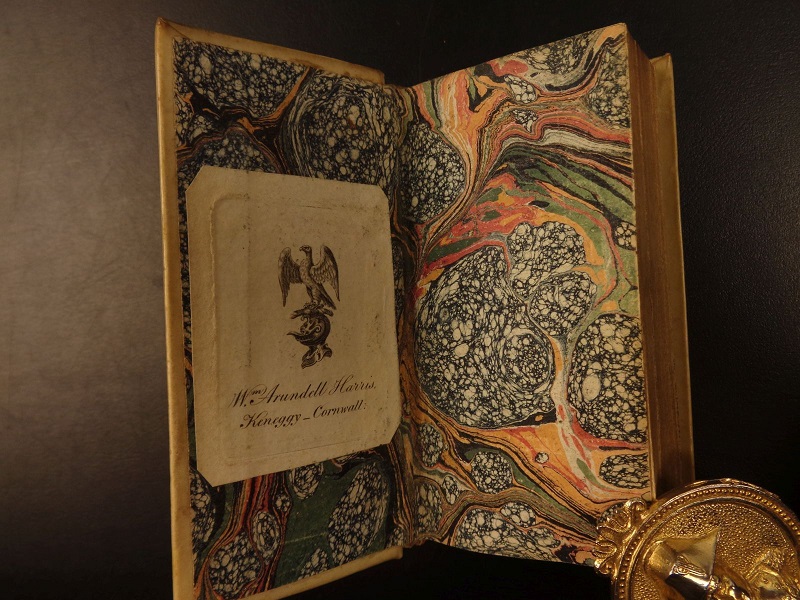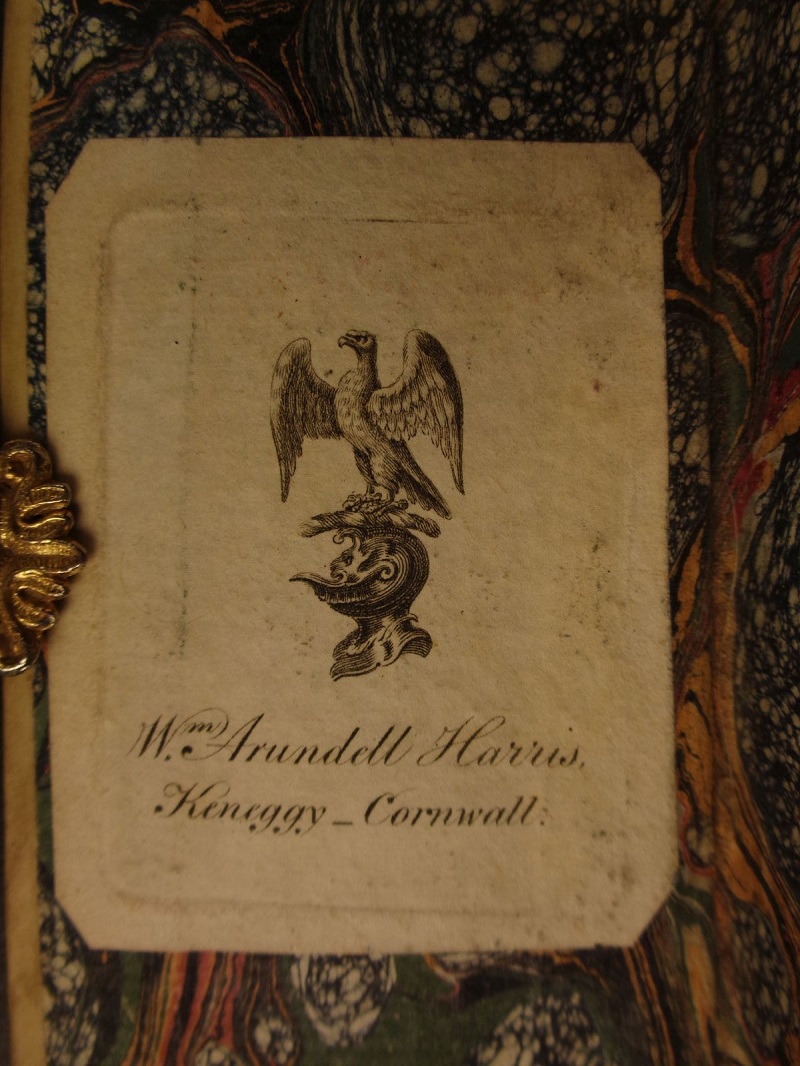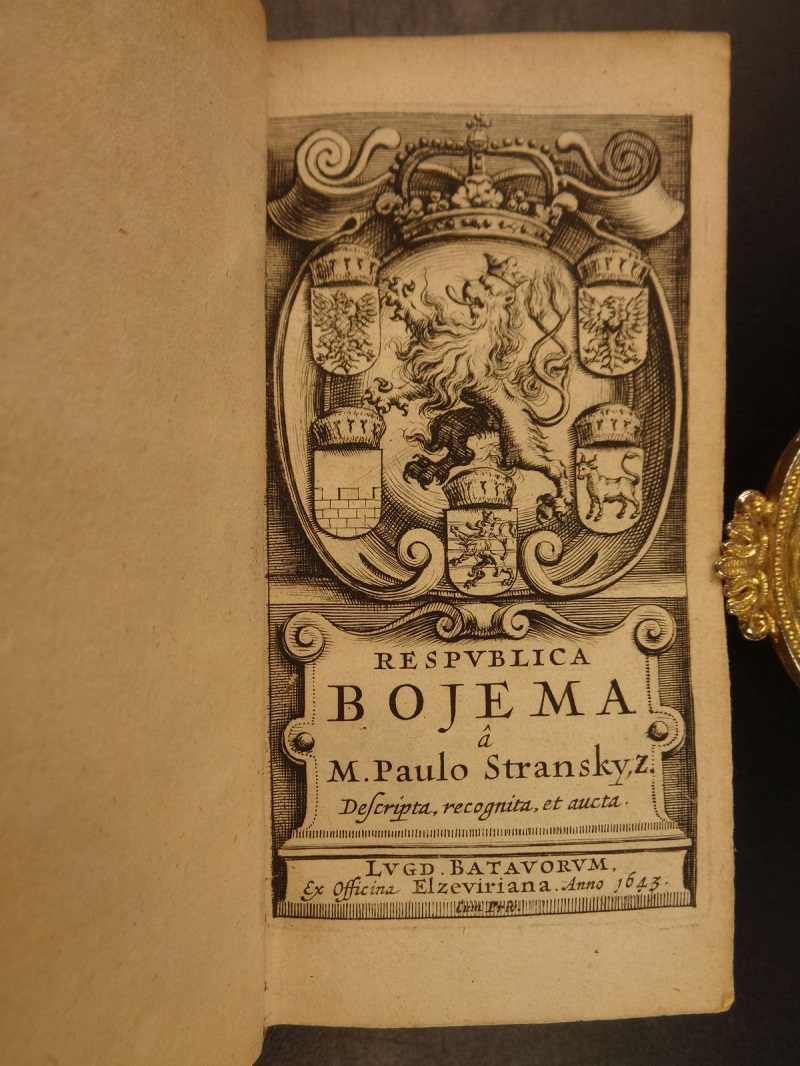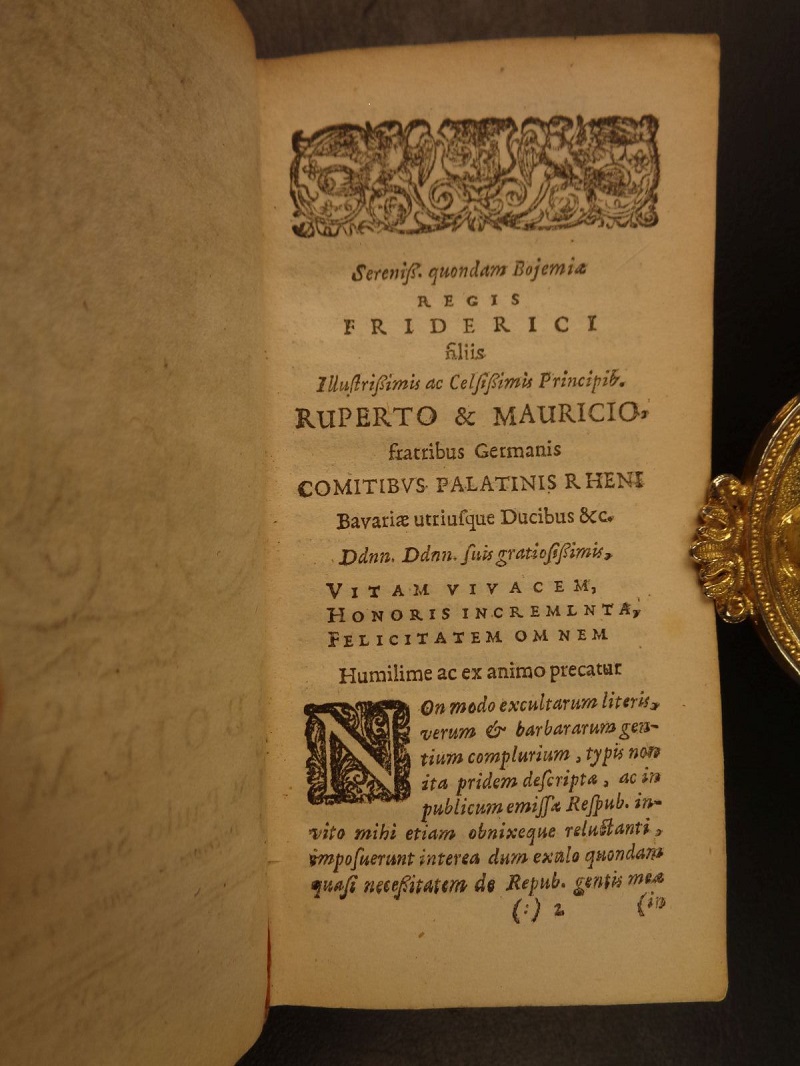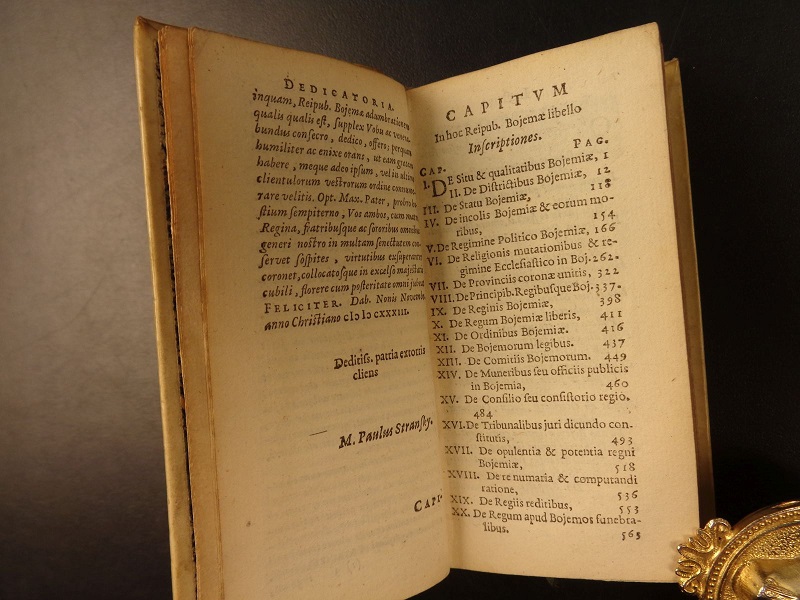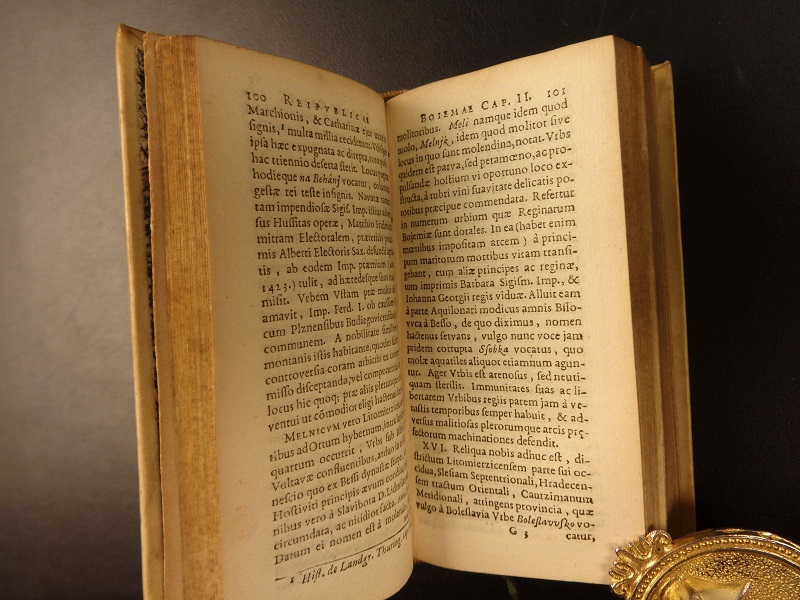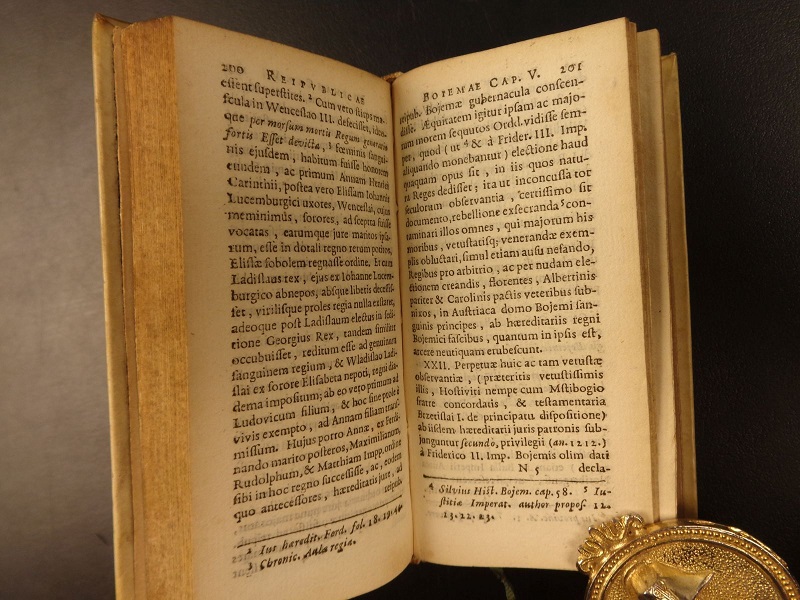 Believe it or not, this rare gem is for sale.
Learn more about that here.
If you have not already subscribed to get TresBohemes.com delivered to your inbox, please use the form below now so you never miss another post.
---
Remember, we rely solely on your donations to keep the project going.
Become a friend and get our lovely Czech postcard pack.