The Saint Wenceslaus Catholic Church in Spillville, Iowa, which dates back to 1860, is the oldest Czech Catholic church in the United States.
St. Wenceslaus was built with the hard work and generosity of Czech settlers that emigrated to the area.
Those who were proud of their Czech roots and heritage.
The original church was completed in 1860.
A bell tower was added in 1869 and the sanctuary and transept were completed in 1873.
Located at 208 Church St, Spillville (aka Calmar), IA 52132, it is a standing testament to the Czechs in the area.
The original pipe organ installed in 1876 still remains, though in rickety operation.
It was played at early Mass by the world renowned Czech composer Antonín Dvořák during his visit with relatives in the area in 1893.
I liked to be among these people and they all liked me as well, especially the elderly citizens, who were pleased when I played 'O God, we bow before Thee' or 'A thousand times we greet Thee' for them on the church organ.
Dvořák composed two chamber pieces  in Spillville, which have five-note folk scales and open textures.
Now known as String Quartet in F ("American") and the String Quintet in E-flat ("Spillville."). The first quartet is one of the most popular pieces in the chamber music repertoire. Listen to this beautiful piece of music as you continue to read the article…
Dvořák, the butcher's son from small-town Bohemia, absolutely loved the town of Spillville. He indulged his considerable thirst for beer with a like-minded and like-speaking populace. He fished in the Turkey River, and he roamed the countryside with his pencil in his hand listening to the unfamiliar songbirds of the New World.
He attended Sunday Mass at the St. Wenceslaus Church.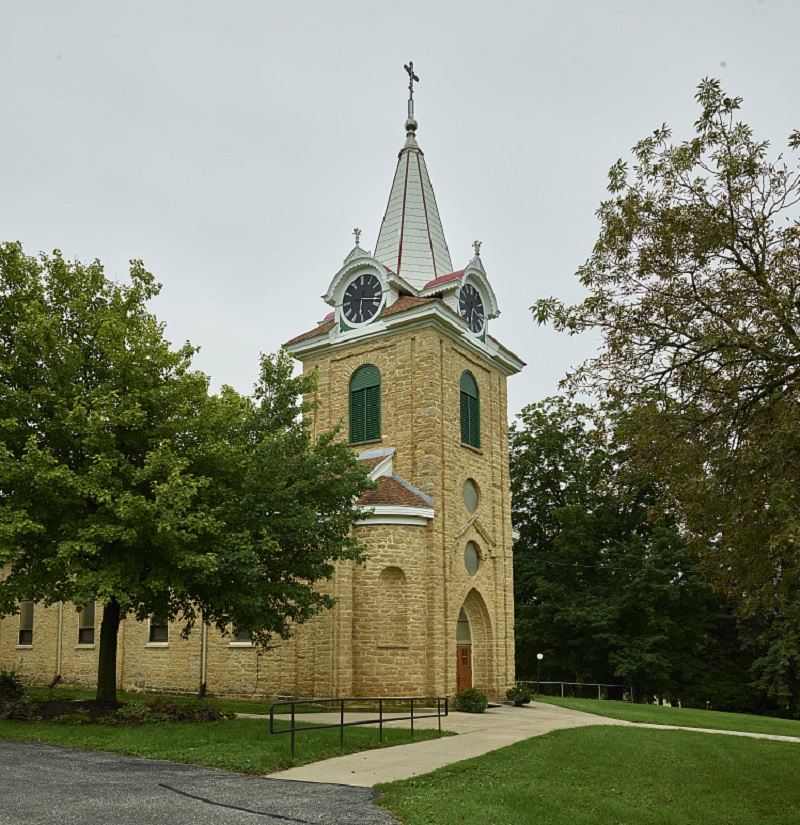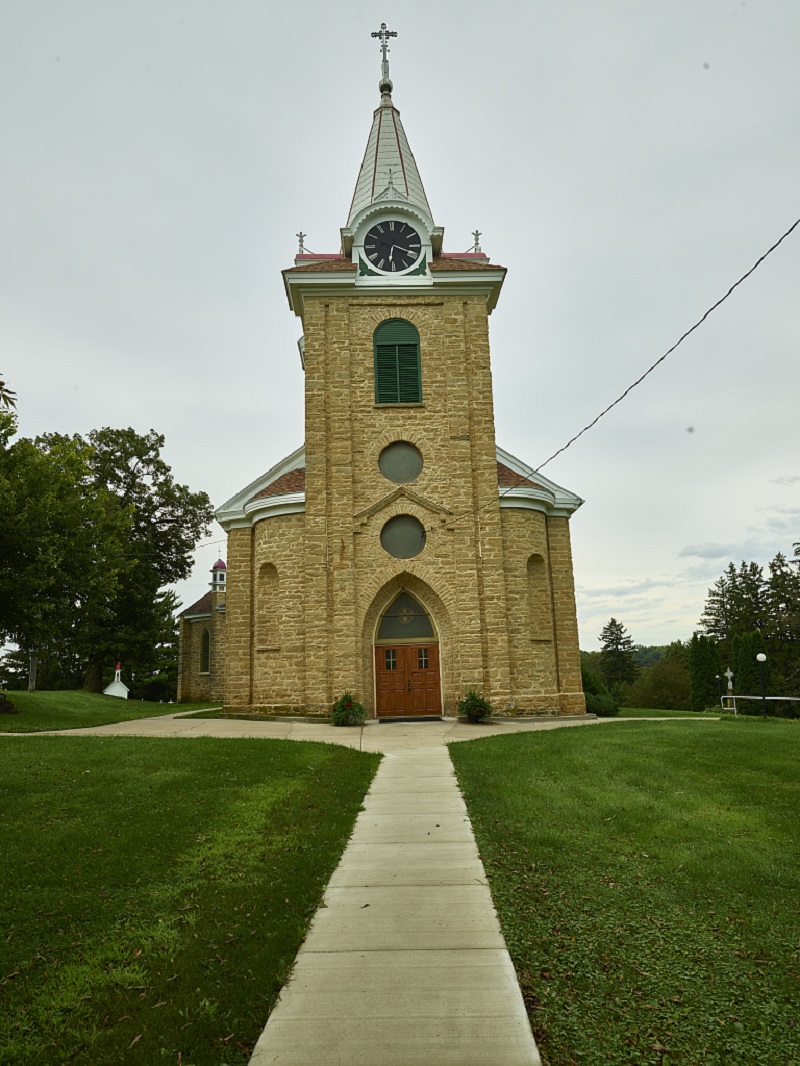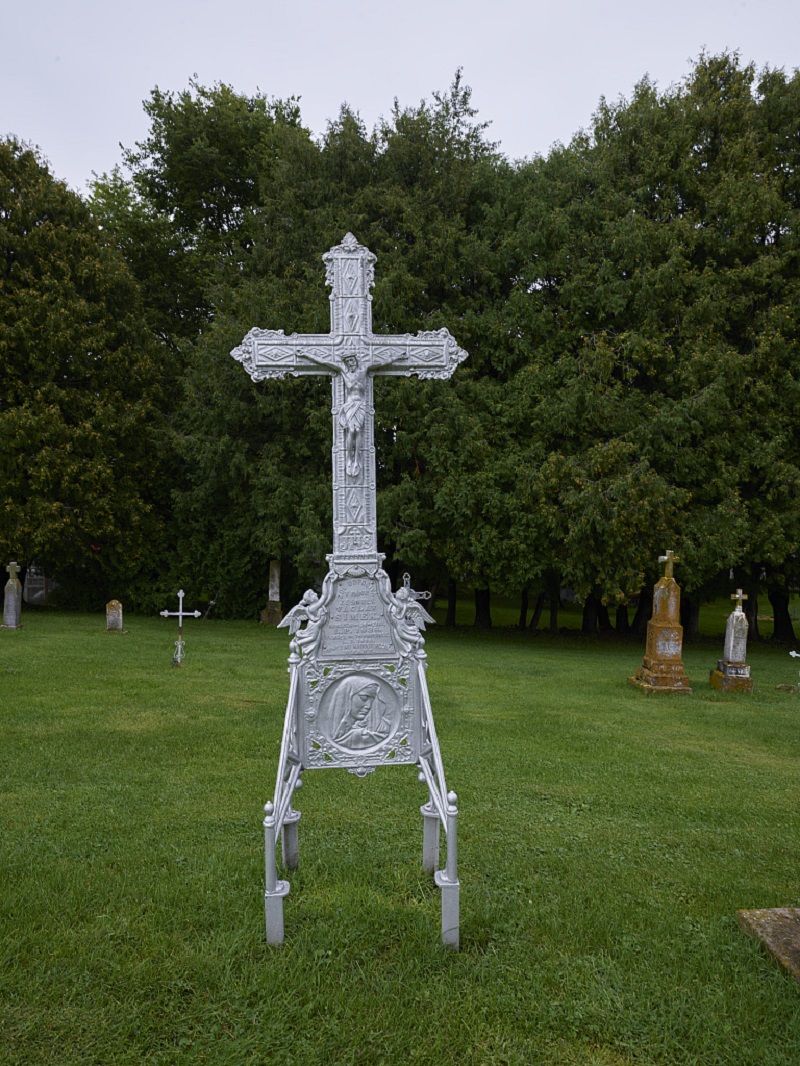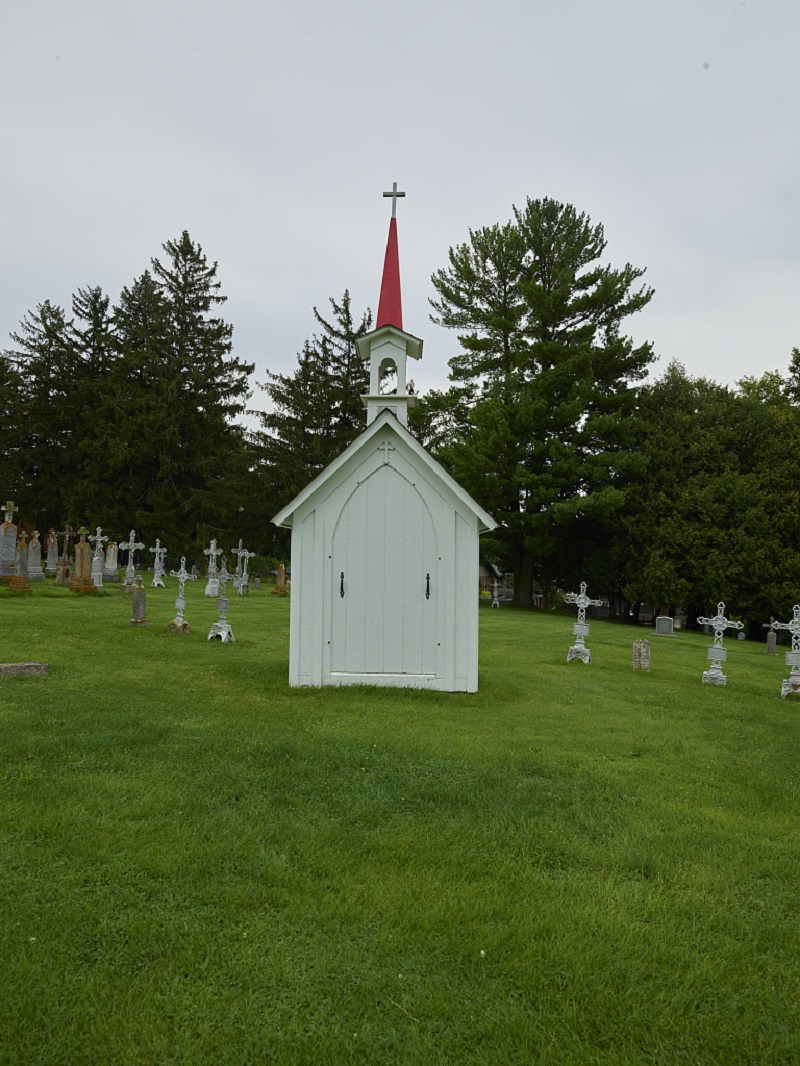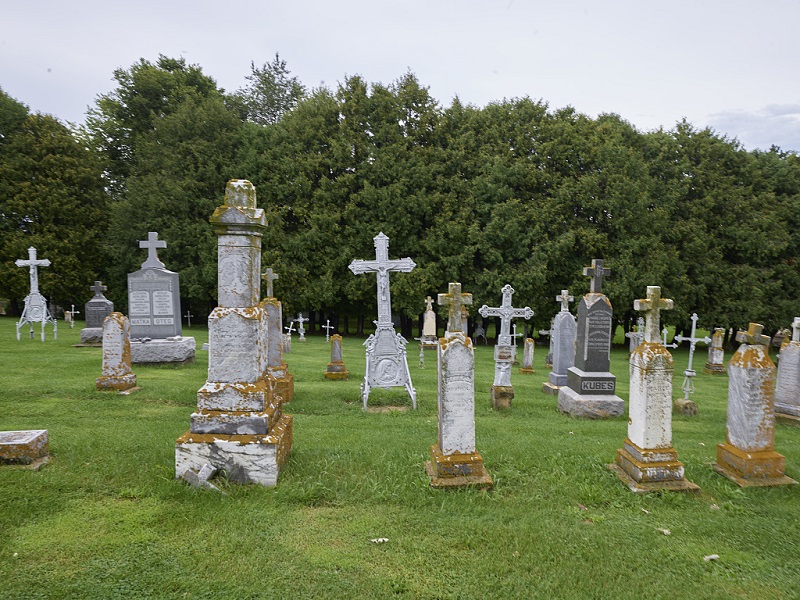 The Martinu Quartet and members of the Dvořák Concerts of Chicago have played them in contrasting styles: the first with a rough naturalness, the second with great elegance and a penchant for rhetorical flourish.
There is a Spillville History Book available which you can order from this link.
You can also visit the Bily Clocks Museum and see the Dvořák Exhibit at 323 S Main St, Calmar, IA 52132. Click here to learn more.
Of interest to fans of Dvořák, this short two-piece video is interesting for those interested in the area.
Part One:
Part Two:
Sources: Antonin Dvorak, Library of Congress, NY Times, Wikipedia 1, Wikipedia 2, Wikipedia 3, Remaining photographs by Carol M. Highsmith (1946 – ).
If you have not already subscribed to get TresBohemes.com delivered to your inbox, please use the form below now so you never miss another post.
---
Remember, we rely solely on your donations to keep the project going.
Become a friend and get our lovely Czech postcard pack.