Flashback to 1937, 1964 and 1965 and what Christmas time looked like in Prague. We begin our glimpse into the past with Christmas trees. Fortunately, the narrator explains in this short video that shows the tree chosen for Old Towne Square.
Well, this year it didn't snow, but it looked foggy and chilly nonetheless.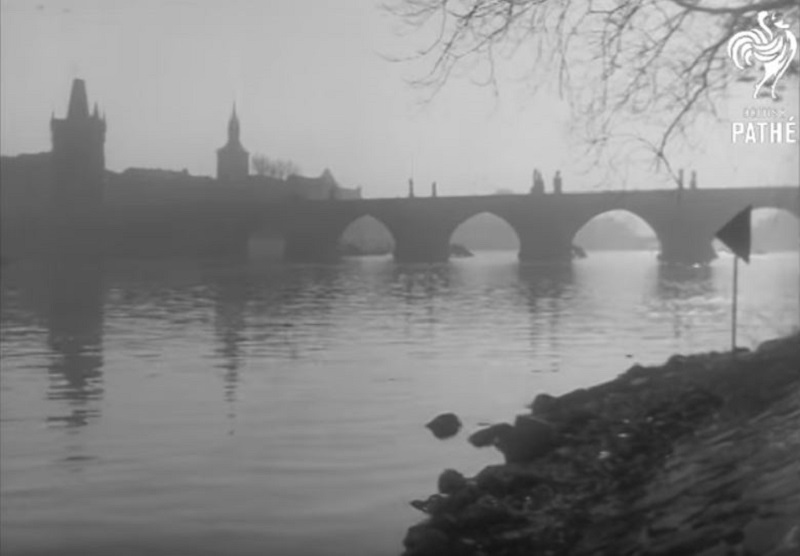 And believe it or not, cars were still allowed to drive on the Charles Bridge.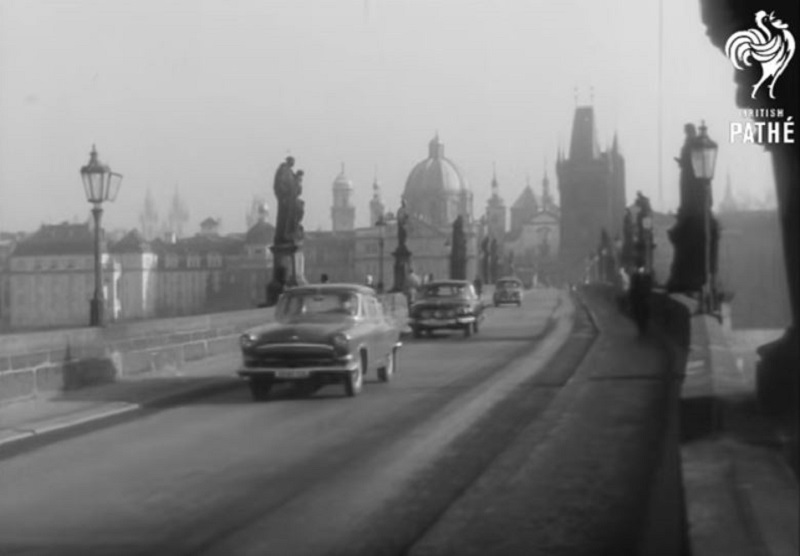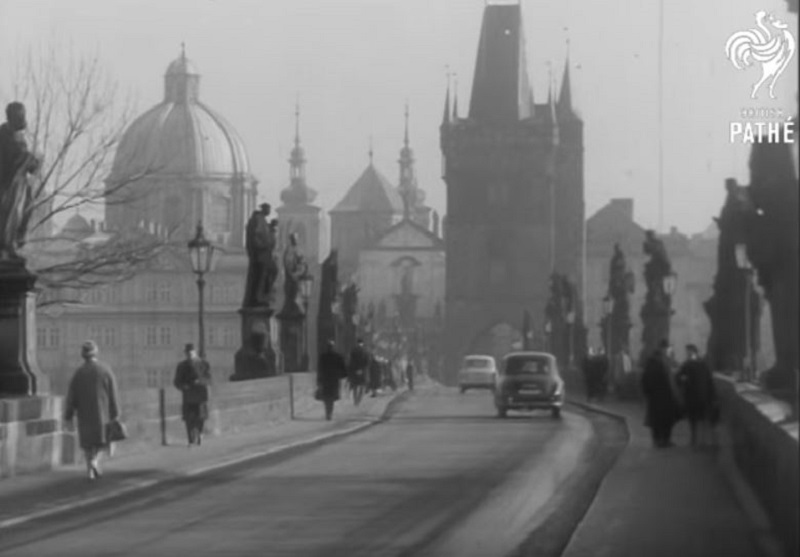 Shops let everyone know that they were ready for the holidays!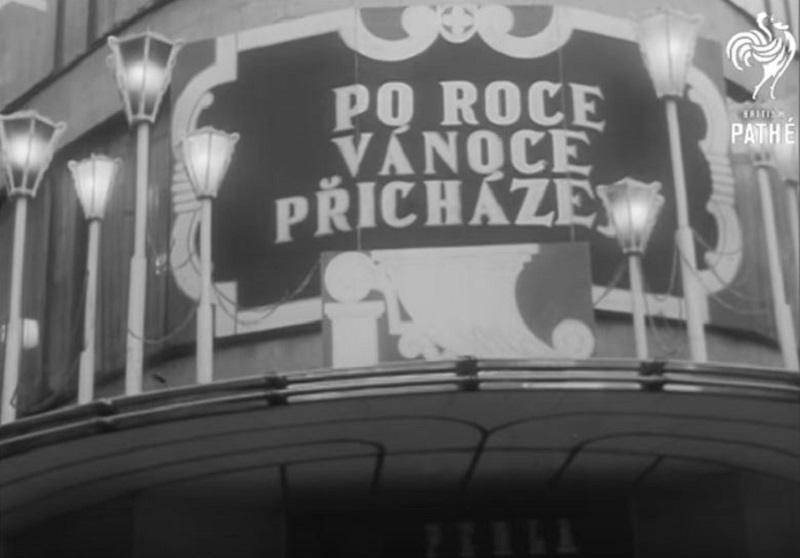 And windows were dressed appropriately, showing the latest styles and fashions to all those who passed by.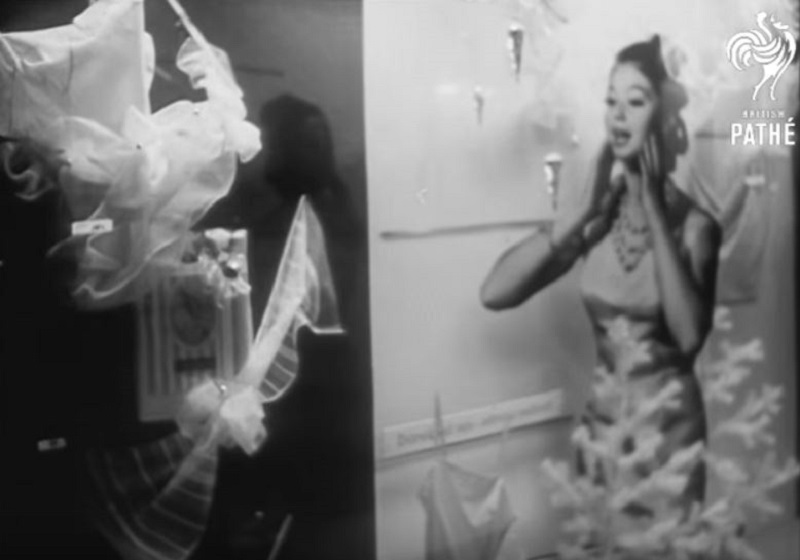 Czechs have always been practical, and gifts include clothing and food.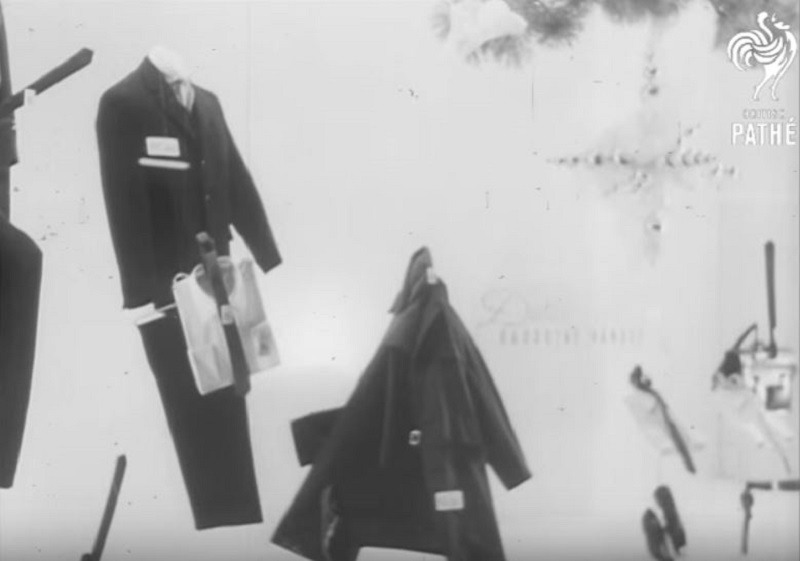 What makes the foods so special at Christmas, is that people gave the items that most would not purchase due to cost or usual unavailability.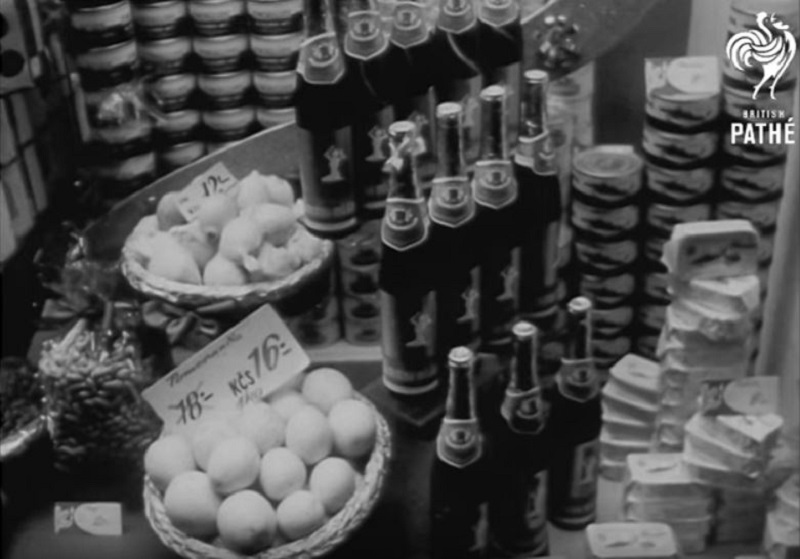 The winter clothing seems to take flight in this shop window.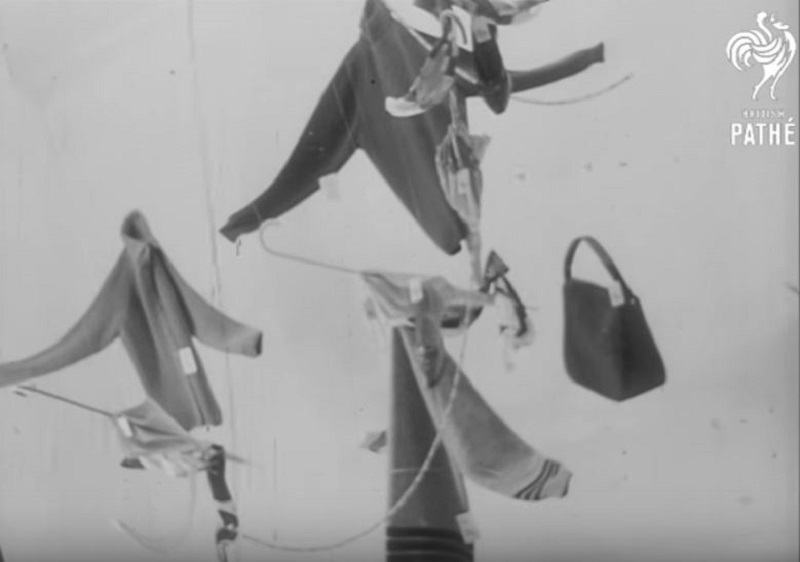 And this lucky vendor looks stocked up enough to supply the entire city!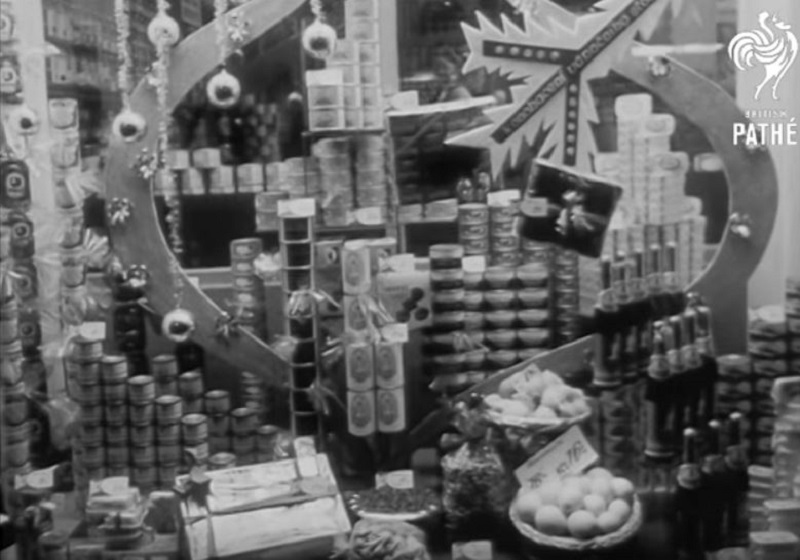 Women, men and children accustomed to walking on Prague's cobblestone streets know that new shoes make a wonderful gift.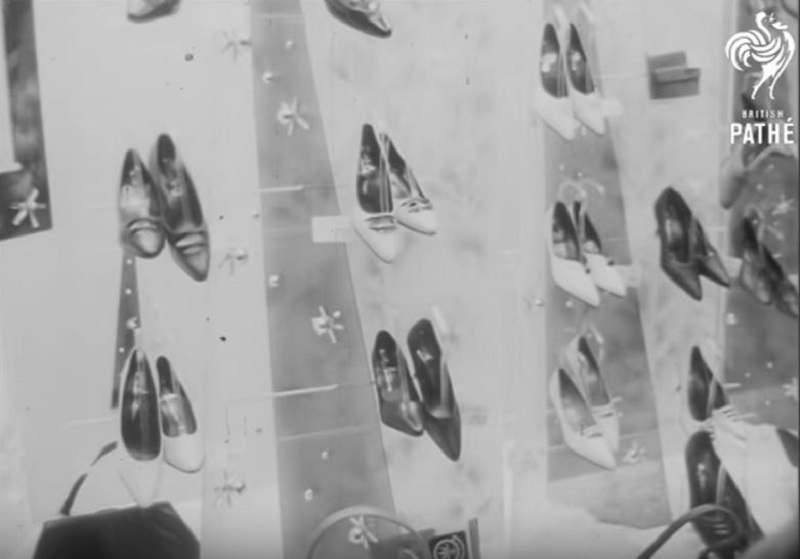 And of course, books that show far away places and new experiences are always a popular item as well.
Oftentimes, shoppers had to deal with long waits and lines for the items.
This lucky couple looks like they've found what they're looking for.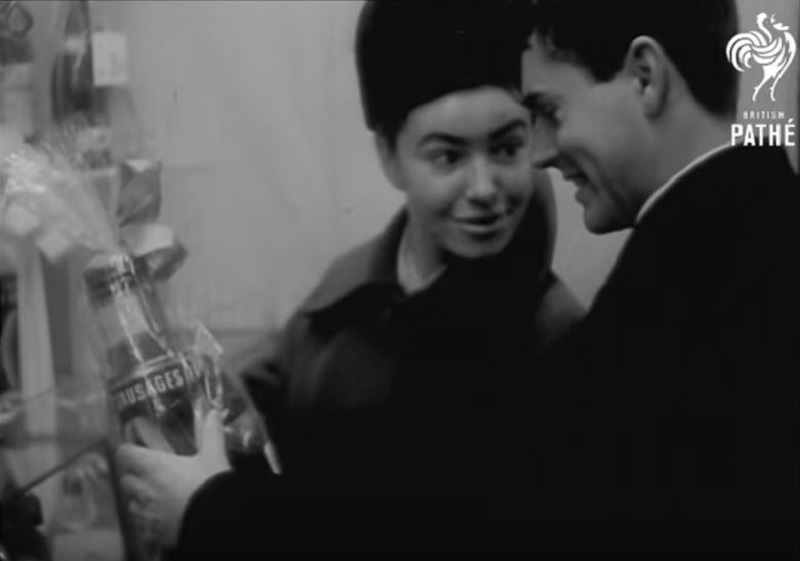 We like how the shop keepers wear special aprons and overcoats making them stand out from the shoppers.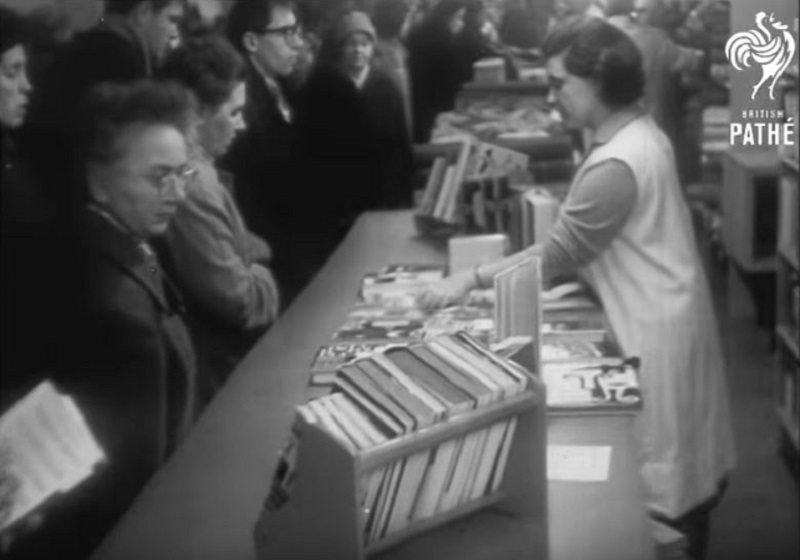 Here we can see a typically decorated Czech style tree. I recall when I was very little and we first came to the United States, my parents did not like the Christmas trees as they were too full with too many branches. Czechs prefer a simple tree so their lovely glass ornaments really have the opportunity to be seen.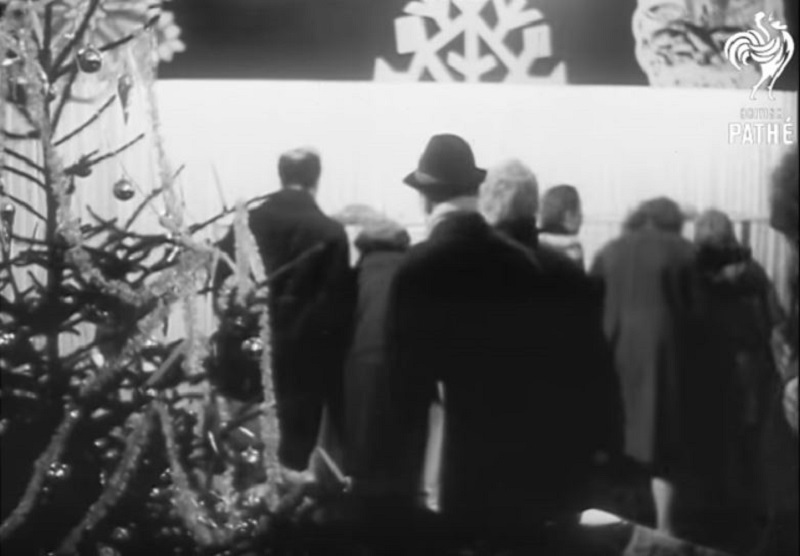 This shop even decorated with large hanging snowflakes.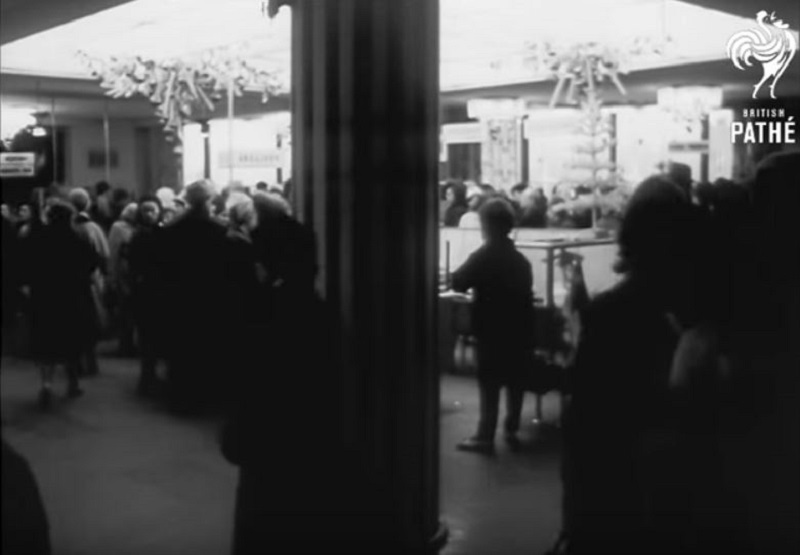 Of course, down by the river, the carps are in abundance – as they should be because they will be the centerpiece of most family's dinner.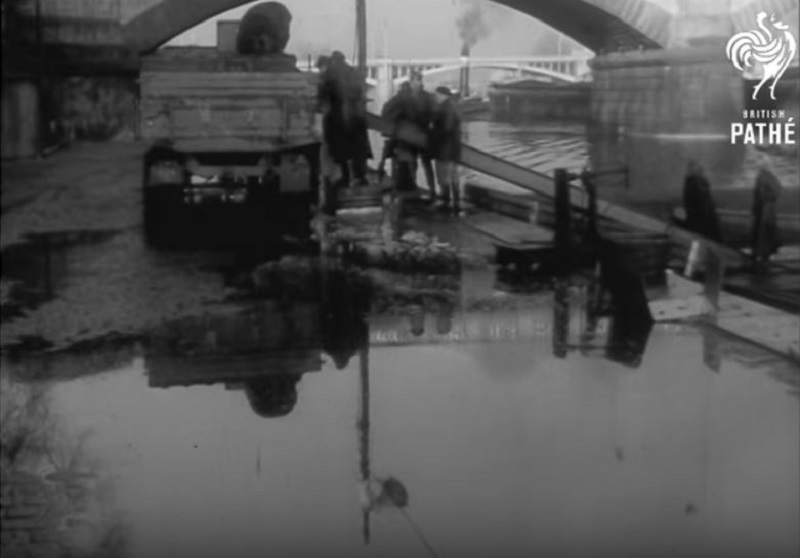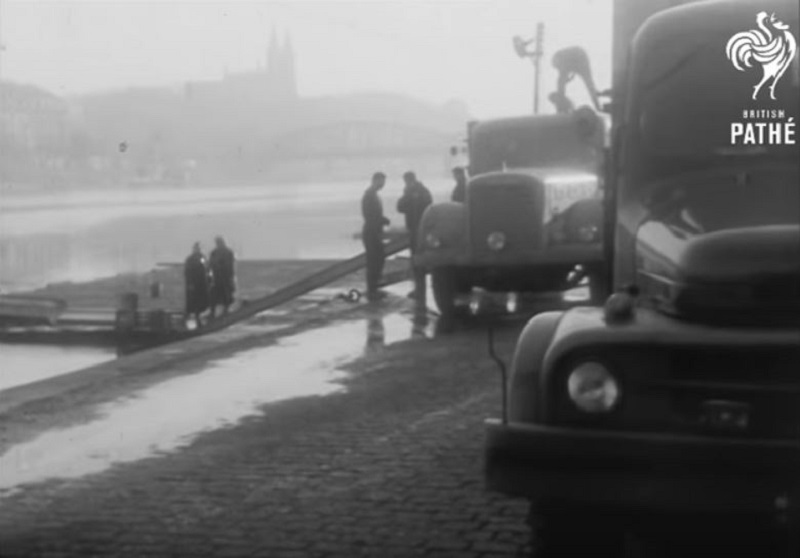 If you enjoyed the photos – you'll love the video.
Only 2 minutes but packed with memories.
Unfortunately, there is no sound…
In 1965, snow came to Prague for Christmas.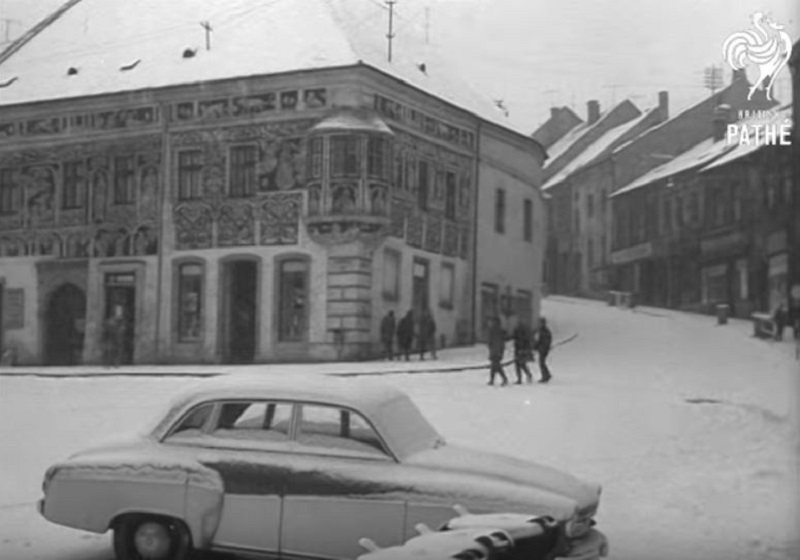 As well as lovely Christmas trees that people would carry home.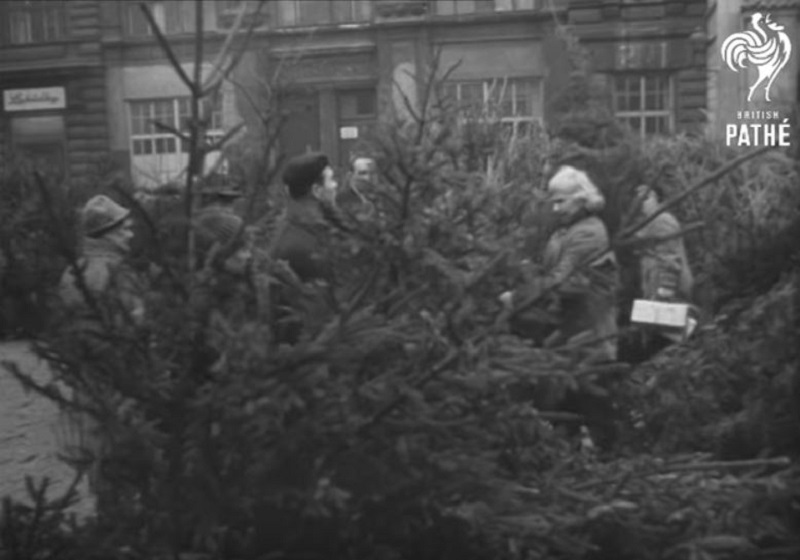 Of course, special items that are not seen year round make a glorious display. Pineapple anyone? You have to remember – this was before we lived in the global world we live in now. Most Czechs never even saw a pineapple, let alone had the opportunity to taste one!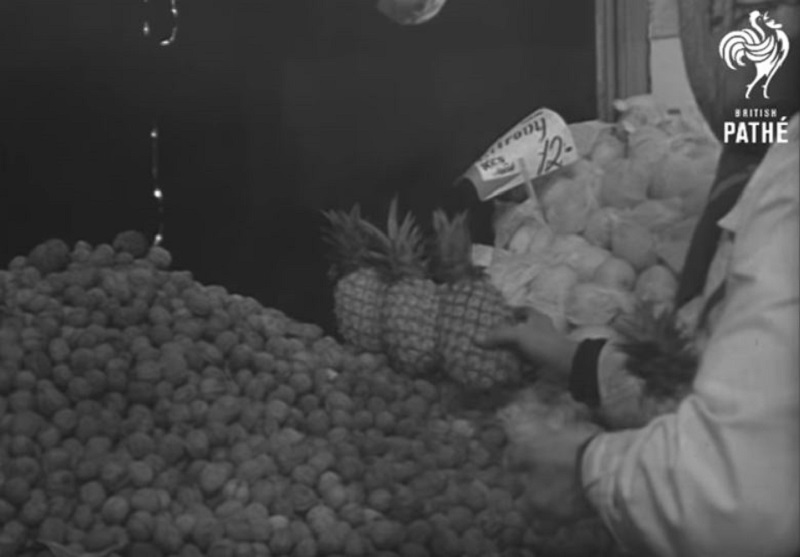 One thing they have always had however, were lovely Christmas ornaments made from hand blown Czech glass. So many to choose from!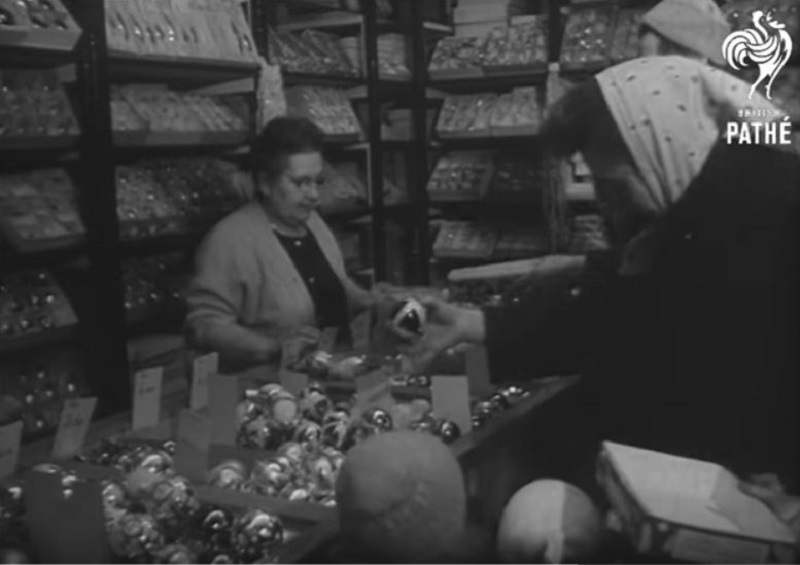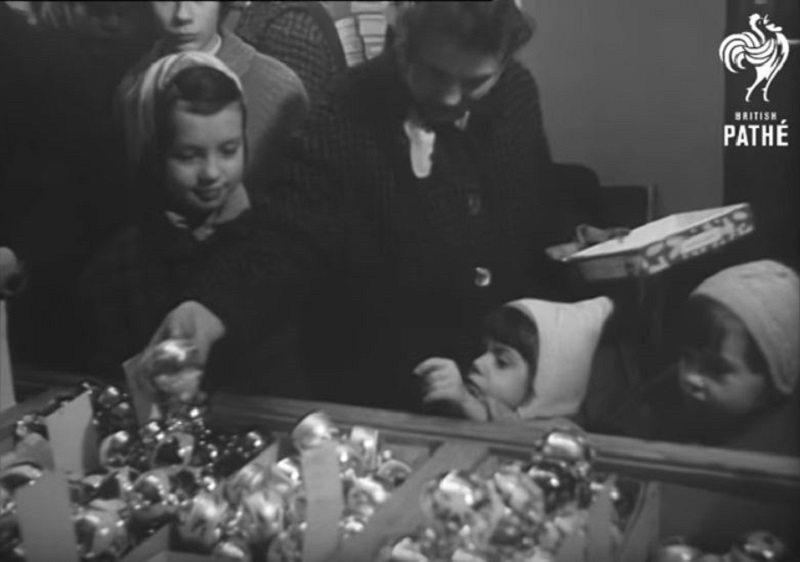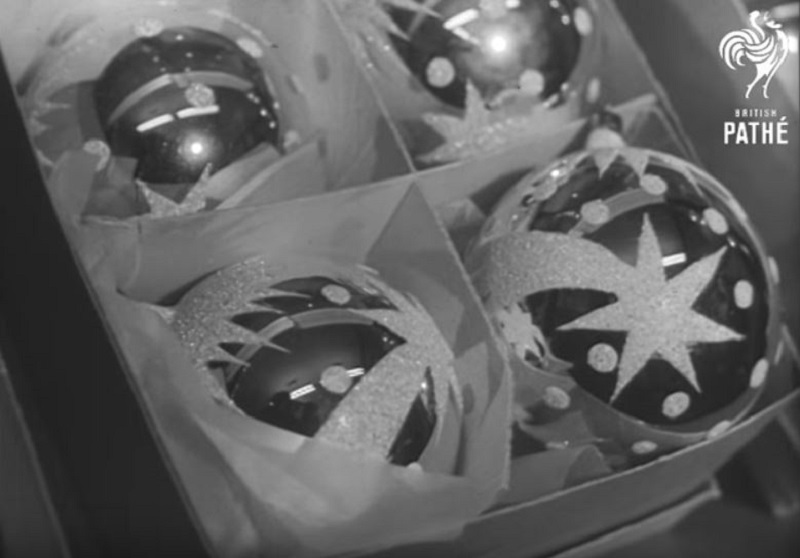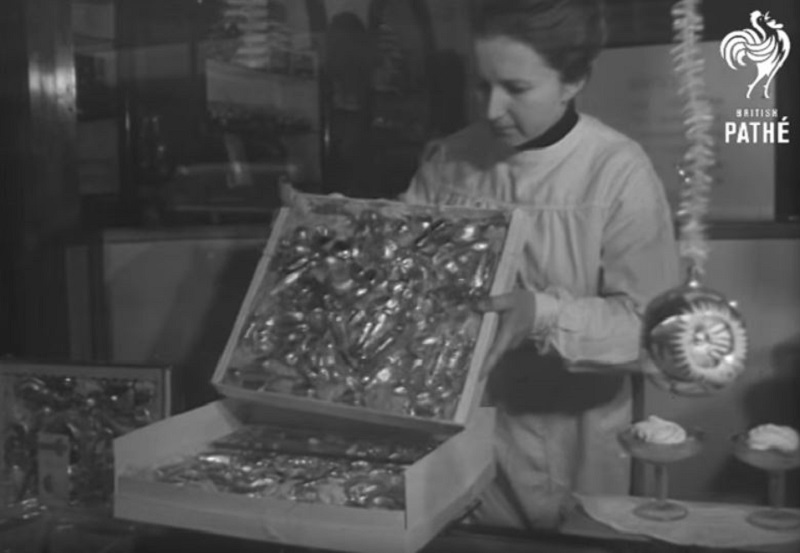 And on the trees and in little children's hand, the magic of sparklers!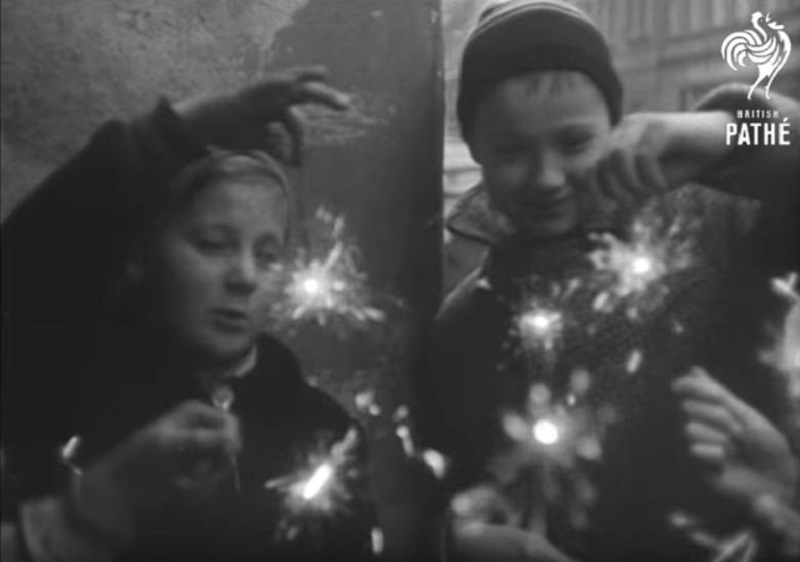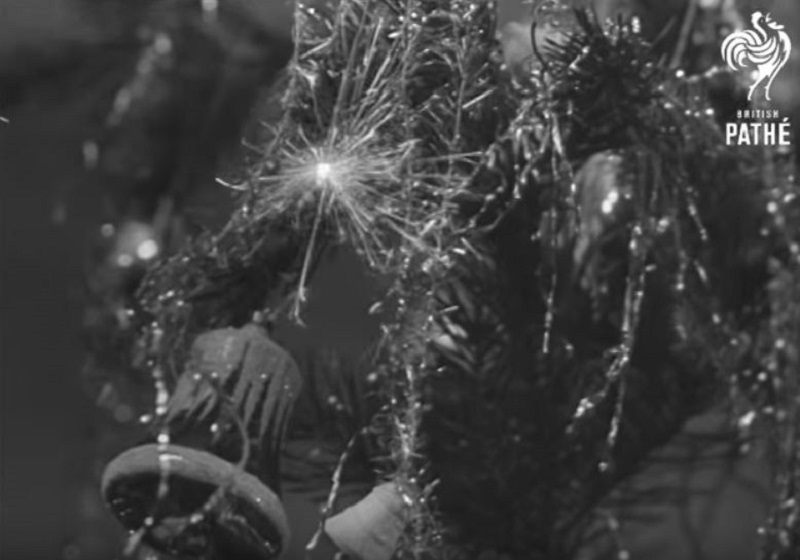 There's never a shortage of Czech christmas cookies and most women delight in showing off the very many different flavors they create from their mothers' and grandmothers' passed down and very cherished recipes.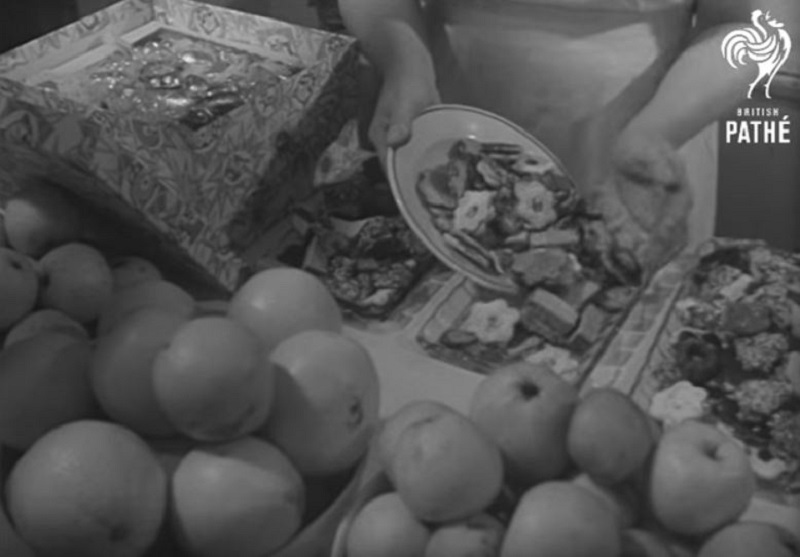 People both young and old delight in the season, as they do all over the world.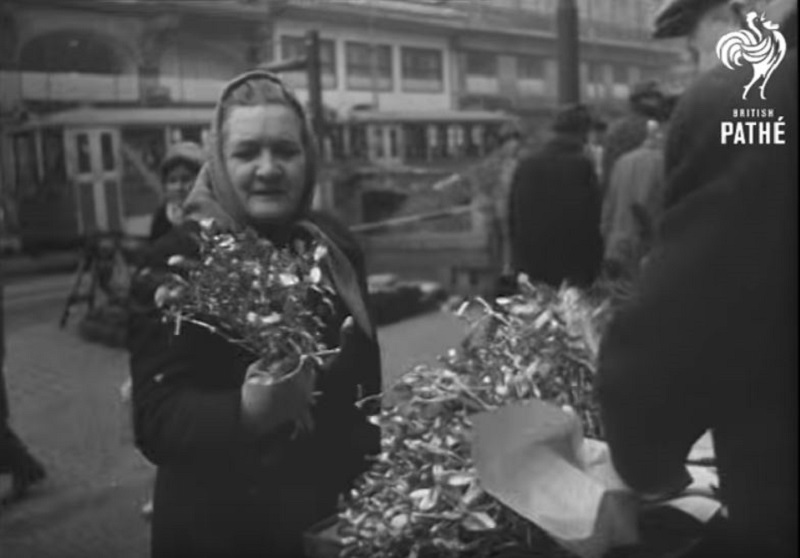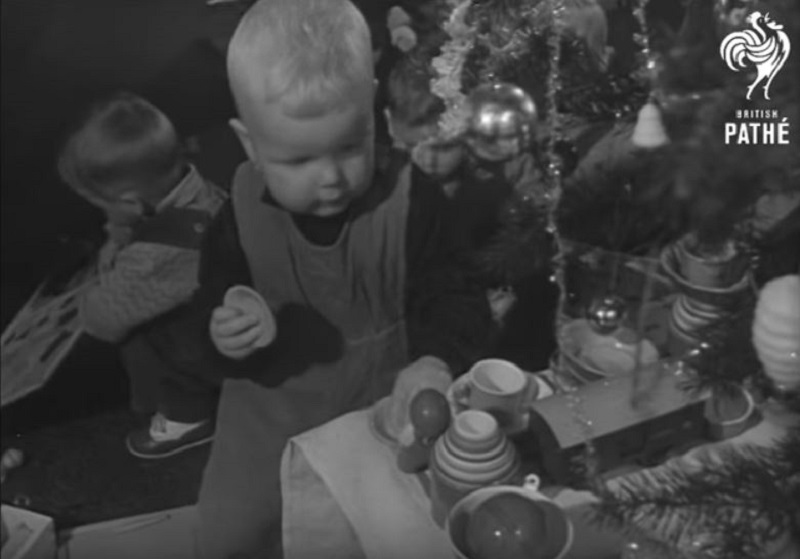 And one more thing we forgot to mention – the Czech Bethlehem scenes. Whether they are made of wood, still or mechanical, paper or board – artisans have dedicated themselves for centuries making beautiful representations of the Nativity scene and the world beyond.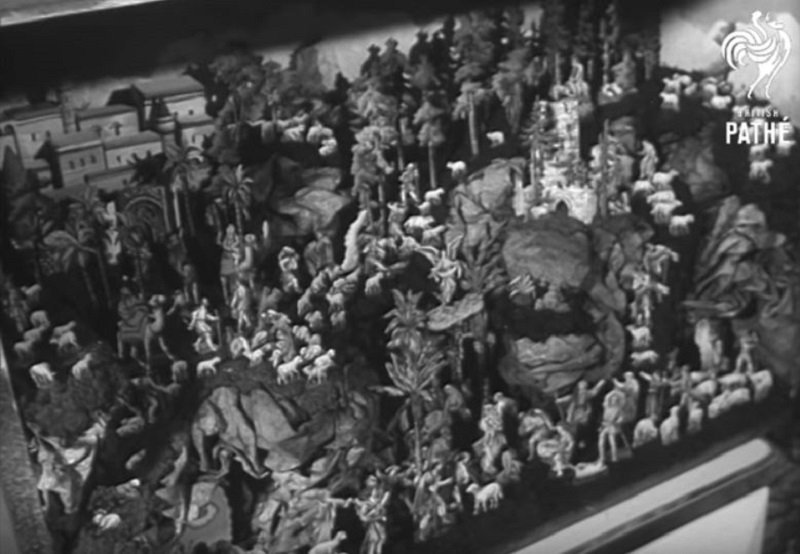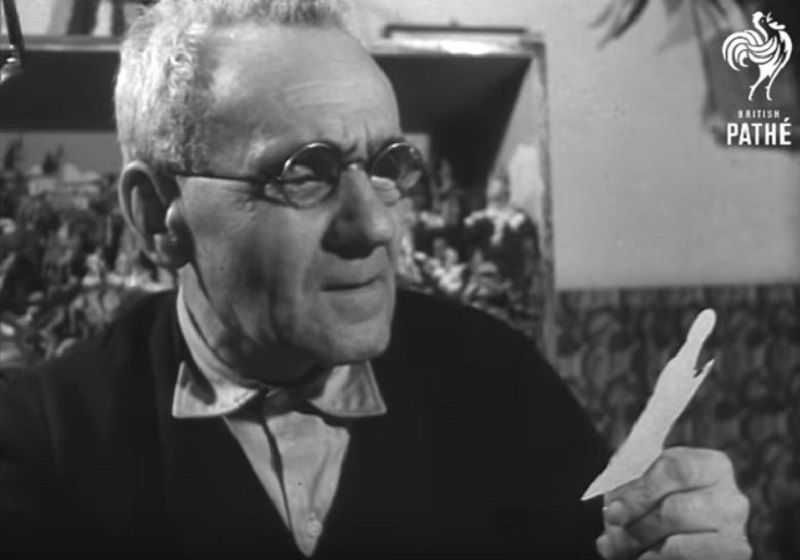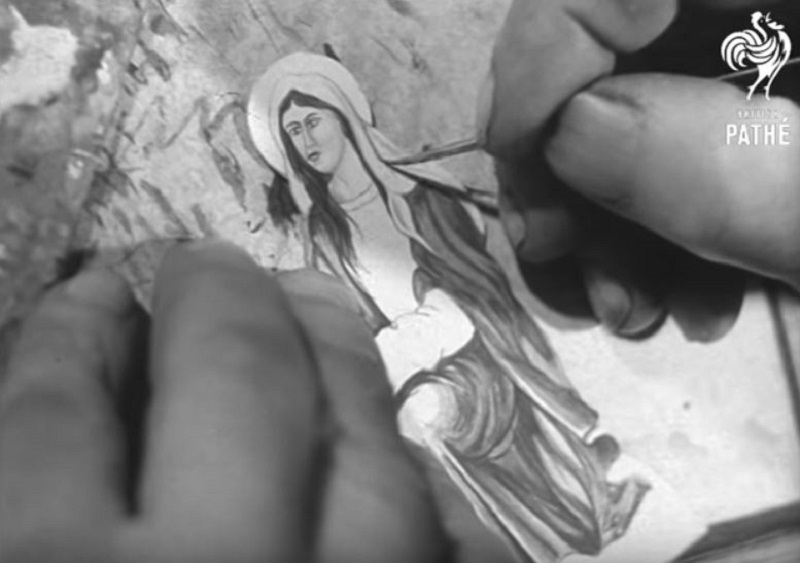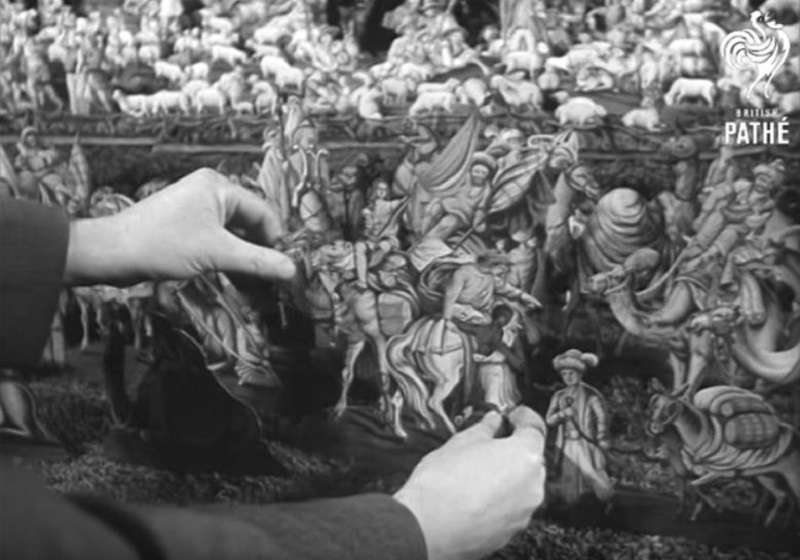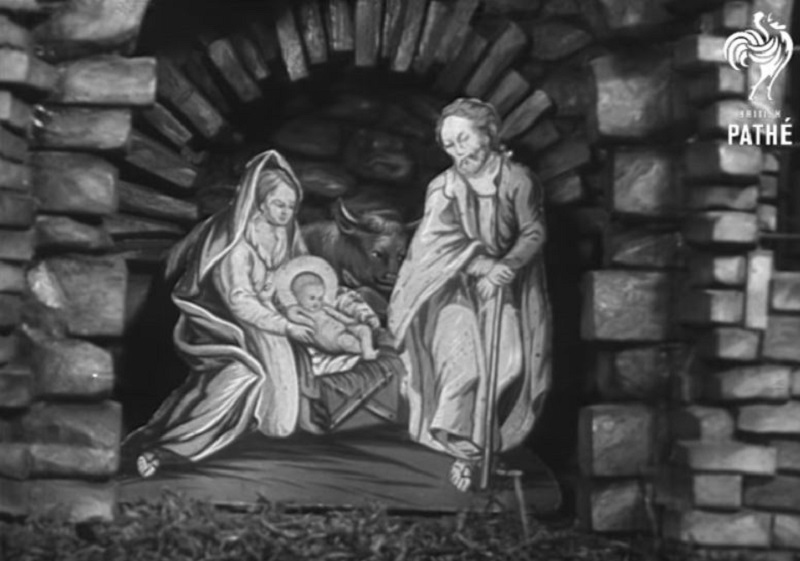 Take a few moments to travel back in time with us in this video of Czech Christmas in 1965….
What memories do you have? We'd love if you share in our comments section.
Happy Holidays!
If you have not already subscribed to get TresBohemes.com delivered to your inbox, please use the form below now so you never miss another post.
---
Remember, we rely solely on your donations to keep the project going.
Become a friend and get our lovely Czech postcard pack.