In 1963, Ilona Wiss stood across the street from a villa situated on the corner of Pevnostní and Dělostřelecká in Prague, Czech Republic, with her mother and her brother. The villa, which her grandparents had built, was now property of the Czech government.
As they stood before the villa, Ilona's mother, Edith, told her children stories about her childhood there. Edith's parents had built the villa as a gathering place for their friends and family in 1928; a place where they could get together and enjoy the art and culture of Prague.
But in 1939, at the beginning of WWII, they were forced to escape to Canada, never to return to their beloved home. Their daughter, Edith, was raised in the villa and lived there with them until she met her husband, Andrew Fejér, and moved with him to California in 1938.
The house was occupied by the Nazis during WWII and after the war it became property of the Czech government. The upper floors served as apartments and the basement was converted into an artist's studio.
Edith returned to visit Prague with her children in 1963. They would frequently visit throughout the late 1980s. Edith Fejér dreamed of moving back into the villa which once served as her childhood home and spending the rest of her life there. After the velvet revolution in 1989, she applied to regain ownership of the villa at Pevnostní 651.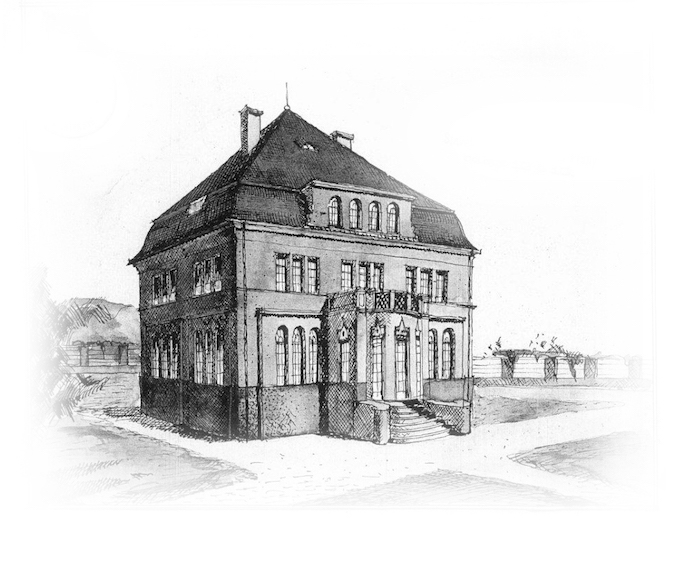 Unfortunately, she passed away in 1996. Her dream of living in her childhood home was left unrealized. After her death, the property was returned to her husband and her daughter. Her daughter, Ilona, decided to turn the villa into a center for art, culture, and education to honor the memory of her family, who placed a high value on education and the arts.
The villa is now home to The Bĕhal Fejér Institute and hosts art and design exhibitions, performances, classes, private gatherings, and events.
"The first republic villa is coming back with the glory of Prague salons." – Prague Up & Coming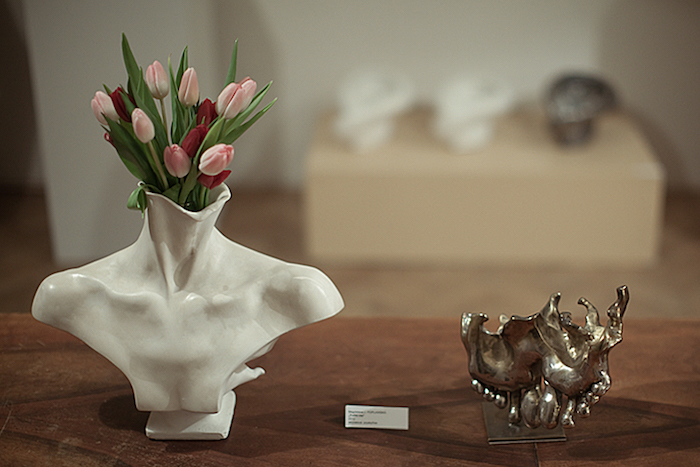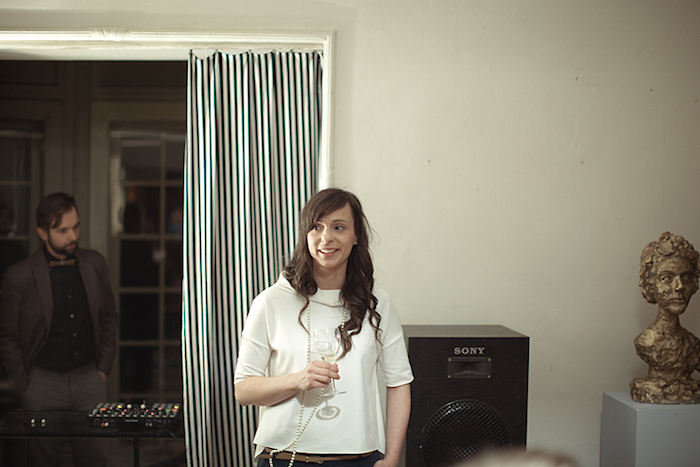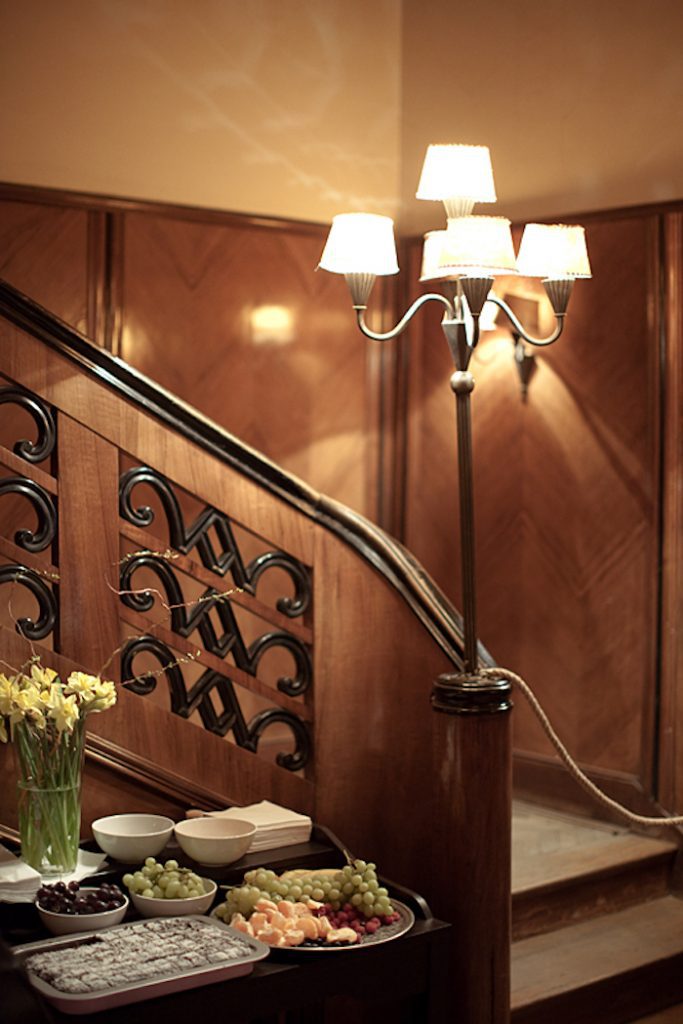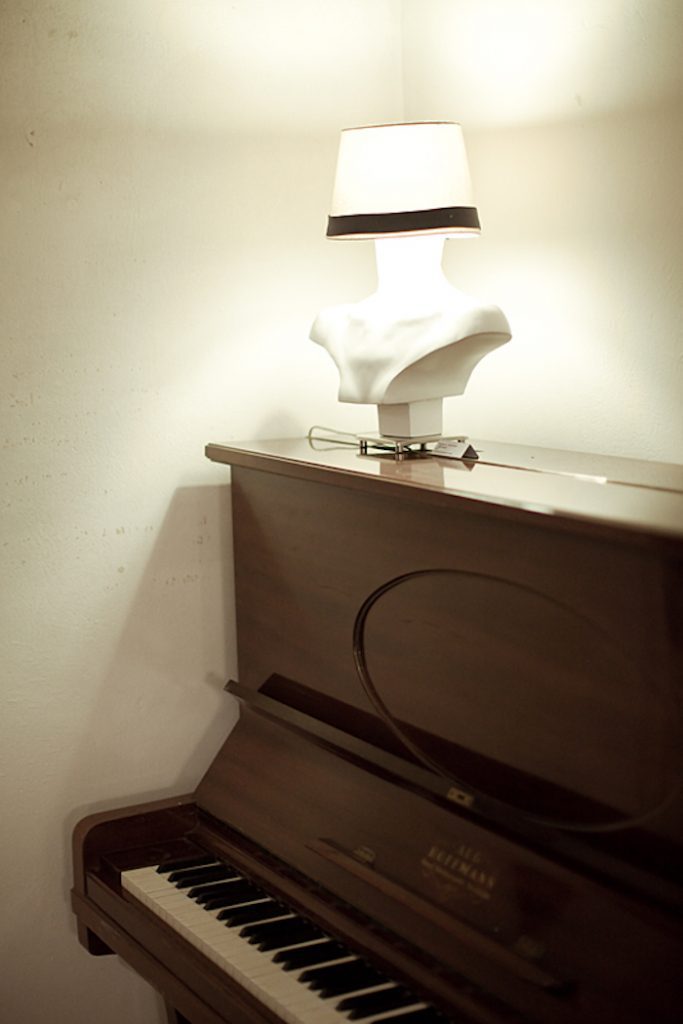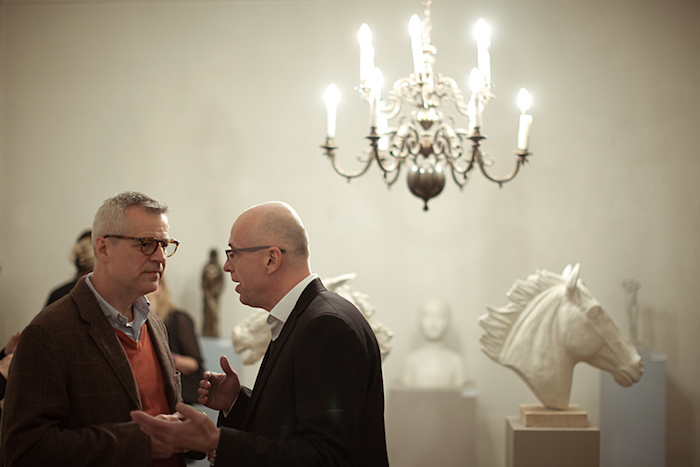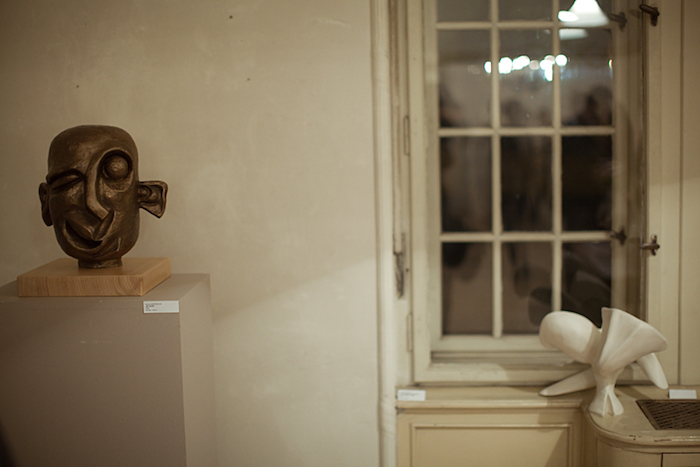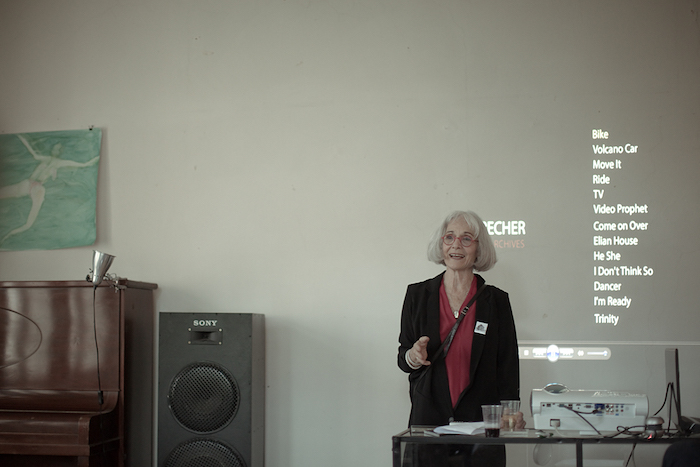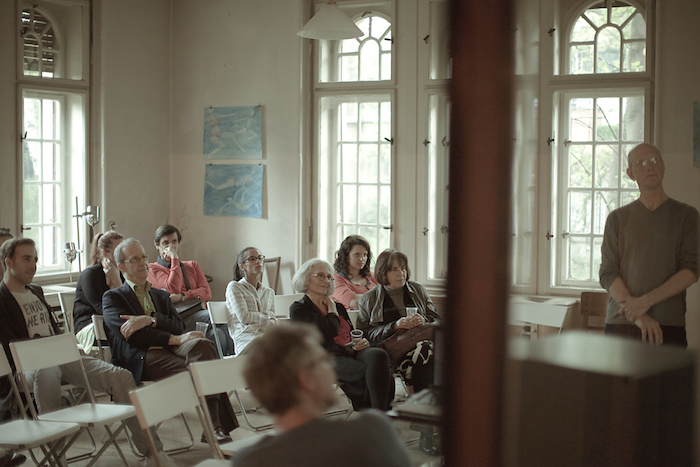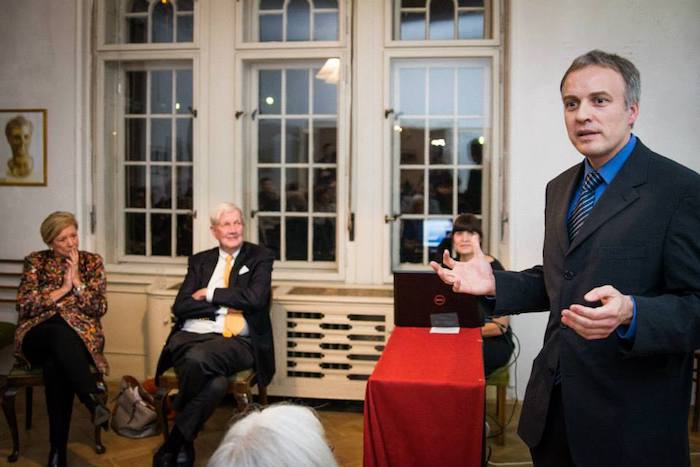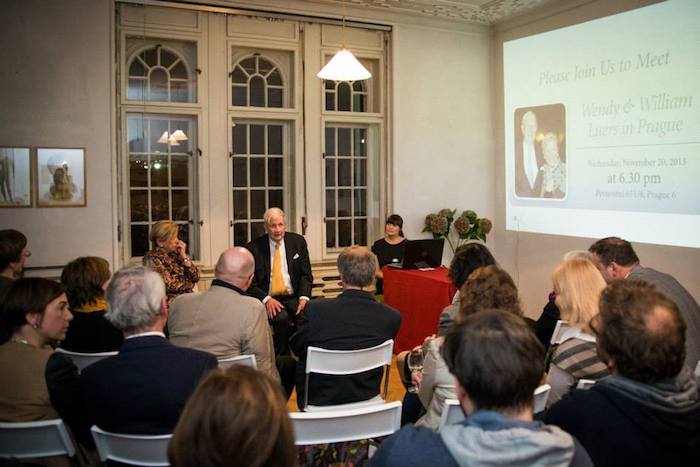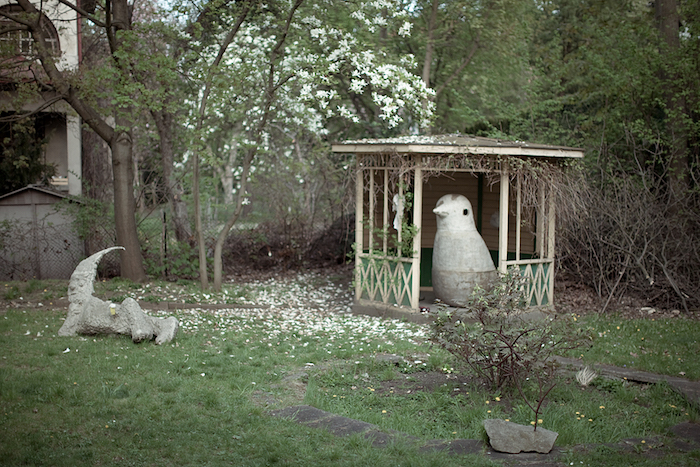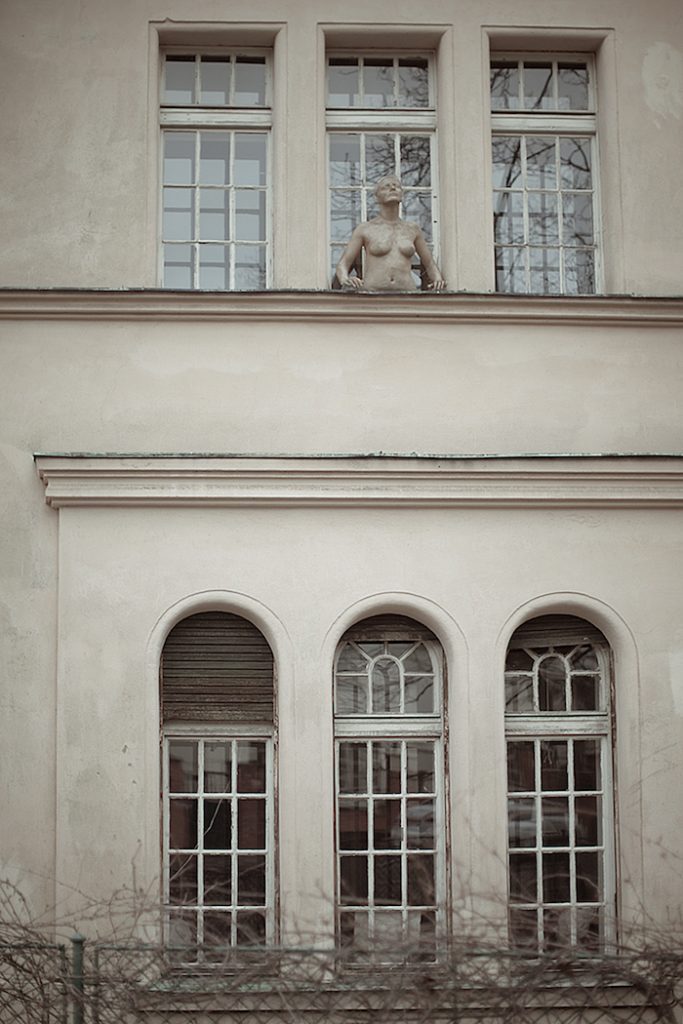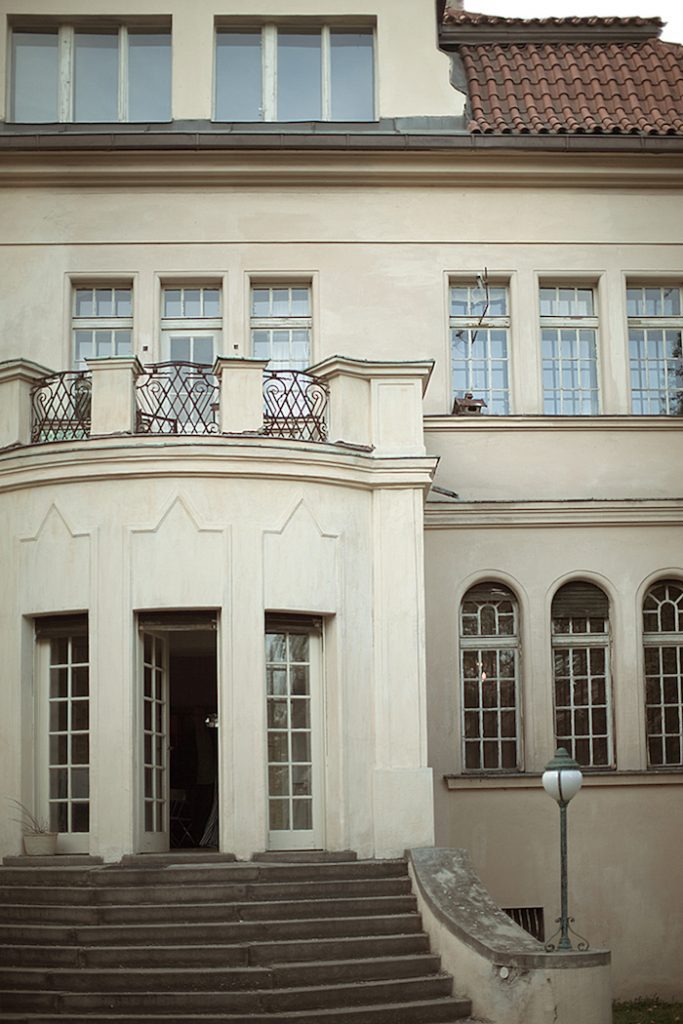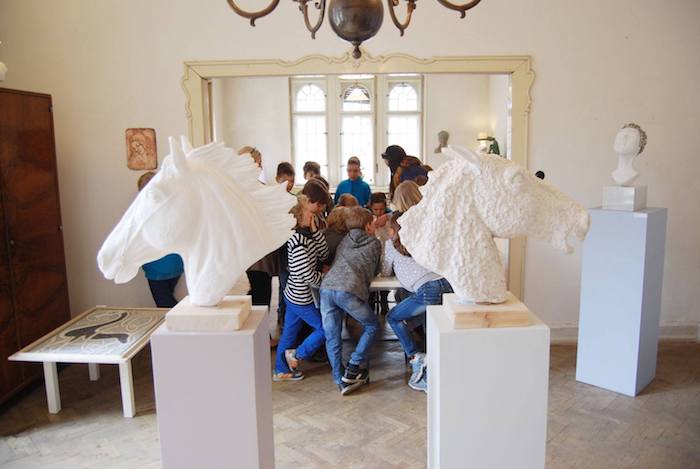 If you have not already subscribed to get TresBohemes.com delivered to your inbox, please use the form below now so you never miss another post.
---
Remember, we rely solely on your donations to keep the project going.
Become a friend and get our lovely Czech postcard pack.