Today we're looking at retro Czech tea sets in the typical mid century style between the late 1950s to the late 1960s. When we think of Modernist Czech pottery, we have to think of Jaroslav Ježek. He's probably the most famous designer. We featured a post about him back in September which you can read here if you missed it.
The images shown on this page come from a magazine entitled Czechoslovak Glass Review which at one time was sold in forty countries and came out annually.  How we would LOVE to get our hands on a few of these!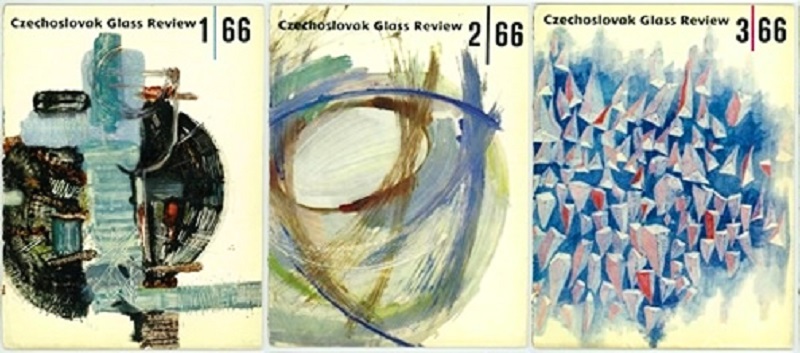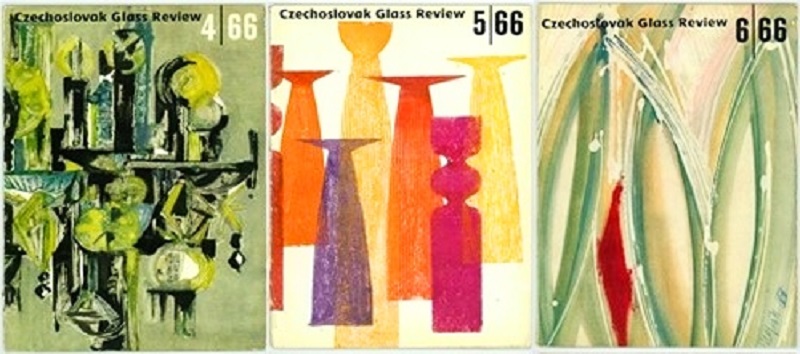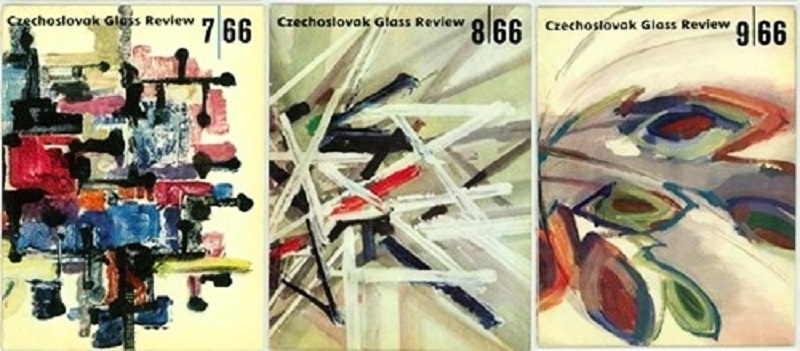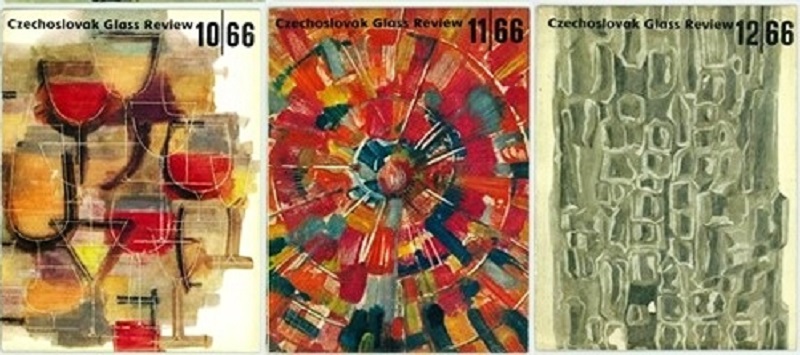 The magazine was printed in four languages – English, German, French and Spanish – and oddly enough, they did not have a Russian language version even though it existed as a showcase of the Czechoslovak Socialist exports.
The publication was created by RAPID which at the time was housed at the art nouveau palace in Příkopech in Prague. The Editor in chief listed as Miroslav Vondra. In comparison with other domestic magazines at the time, namely Domov, Tvar či Sklář a keramik, this magazine was high end and featured quality graphics, heavy coated paper, full-color printing, subscribers gifts, and even greeting cards.
The styling and photography were rare, at least 10-15 years ahead of their time. It was stylish, high end and probably not for those living under Communist rule, hence the reason most Czech we asked never even heard of it. This was specifically designed for the foreign shopper and their money.
Enjoy the images!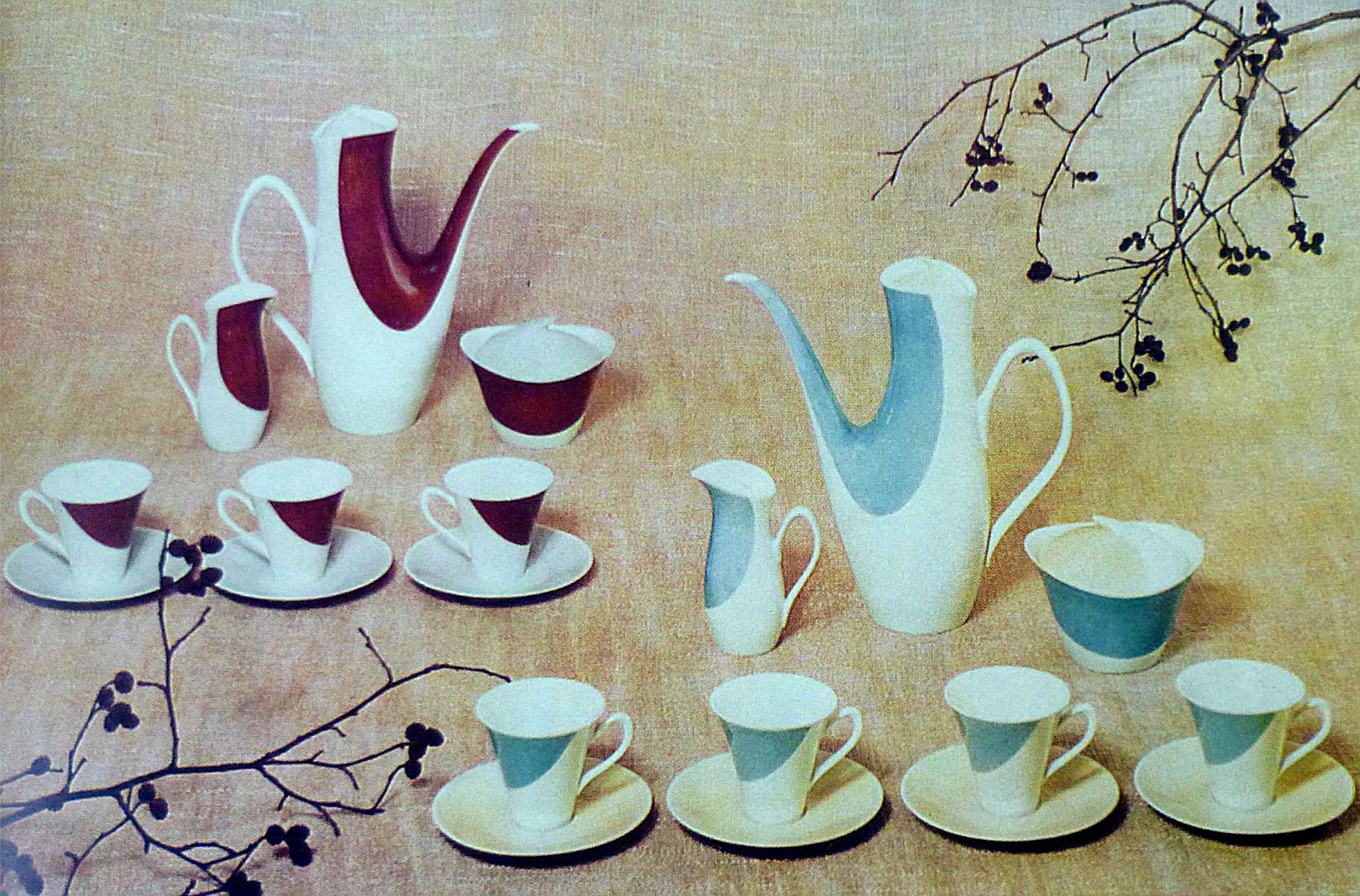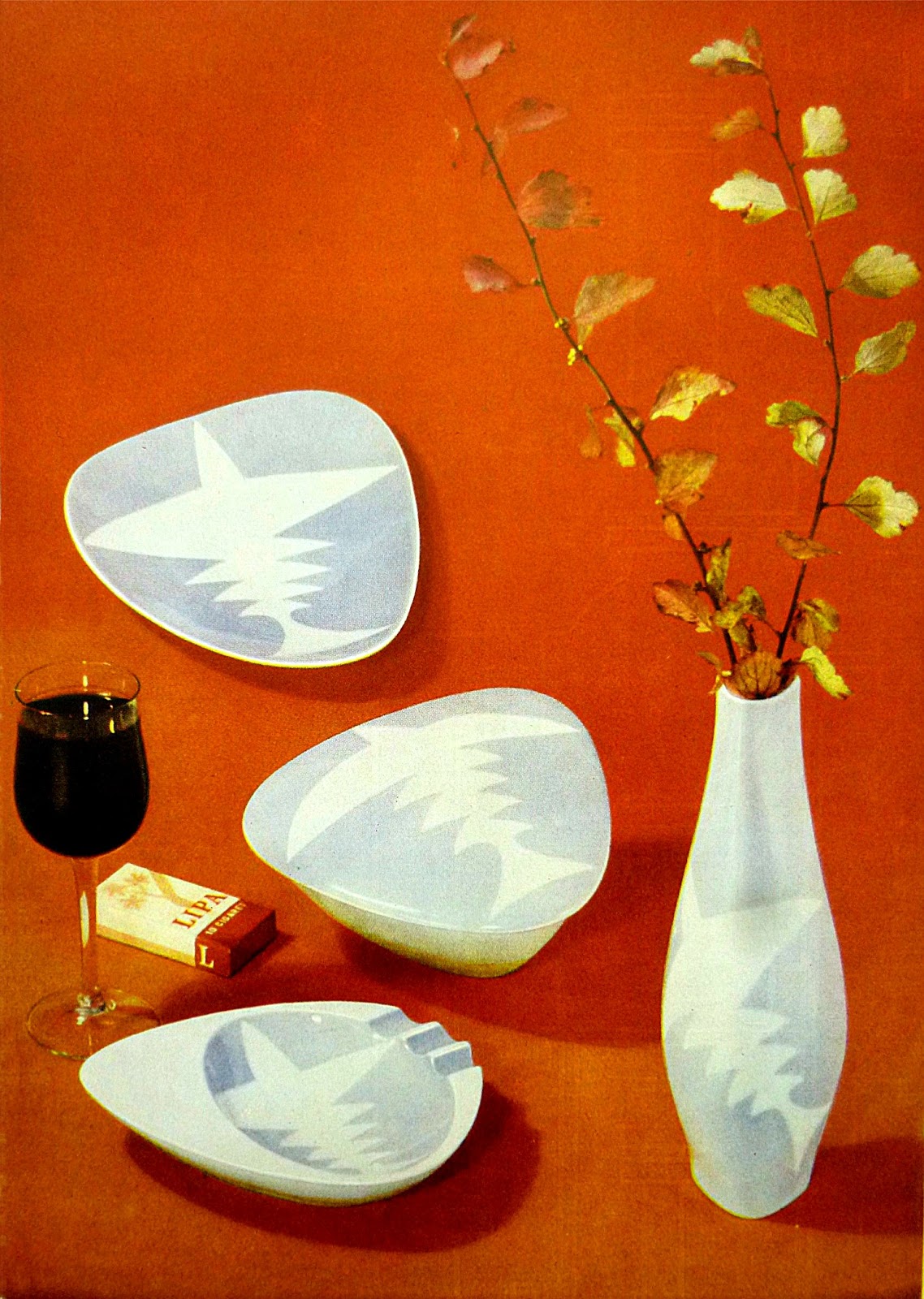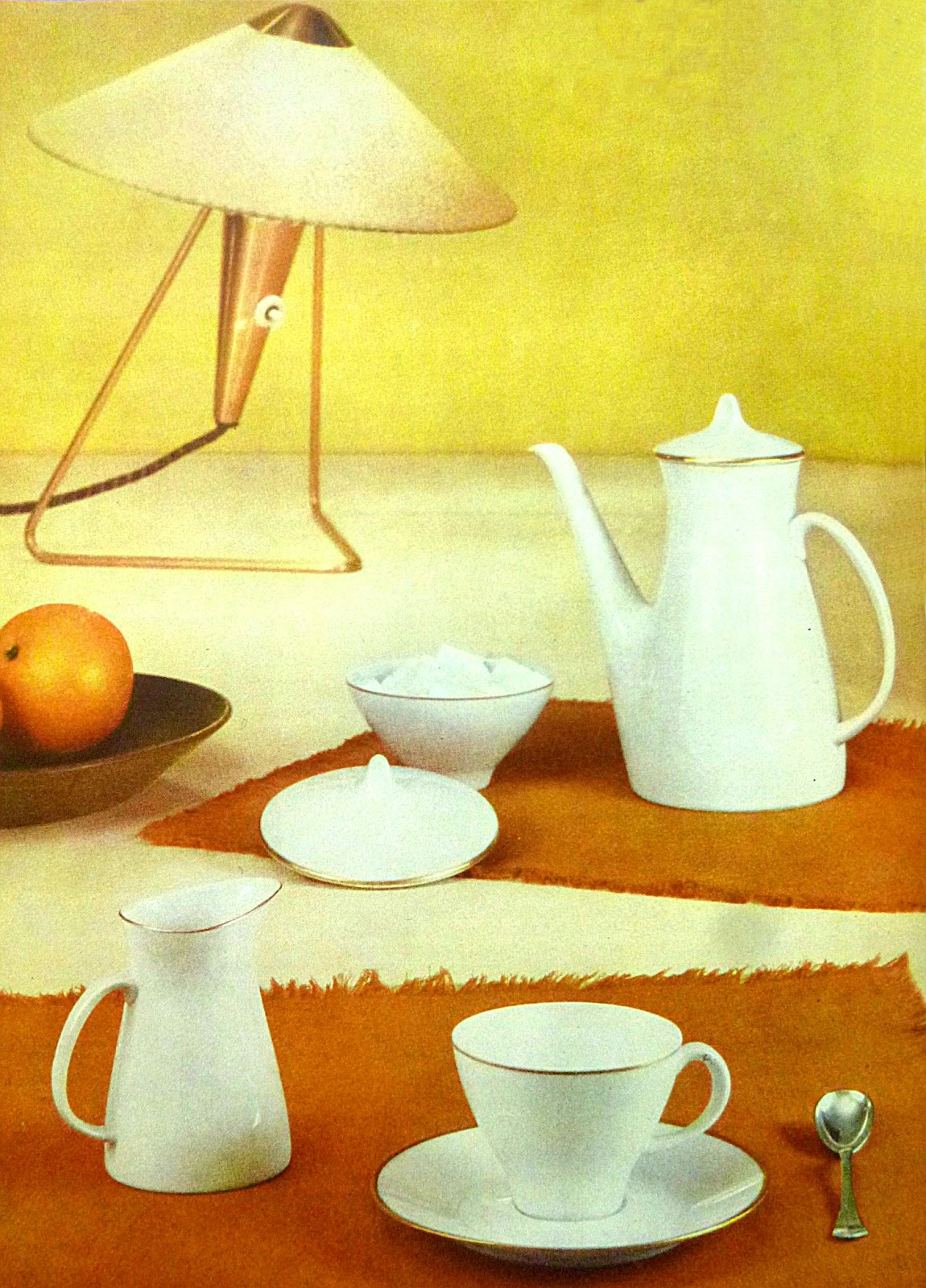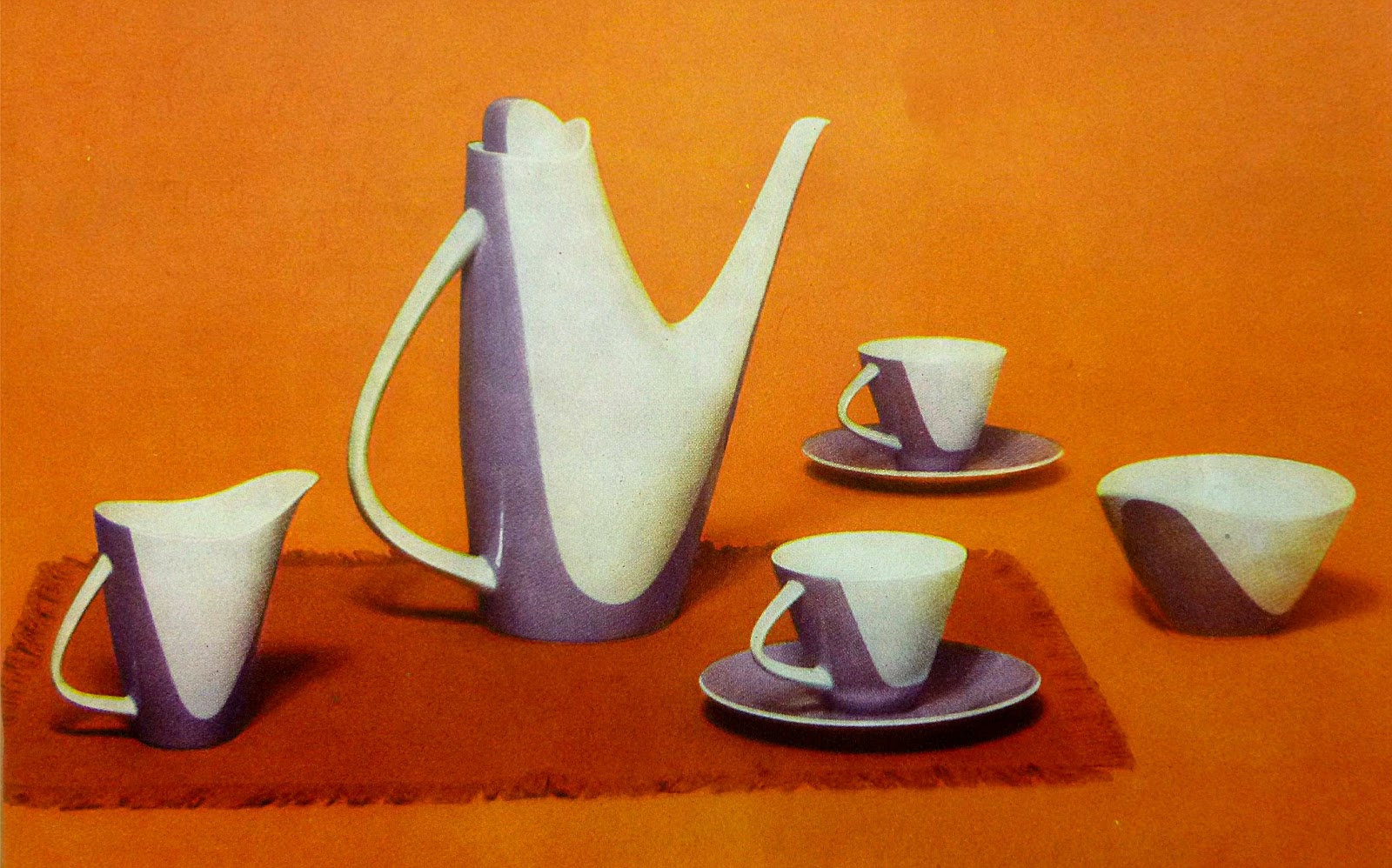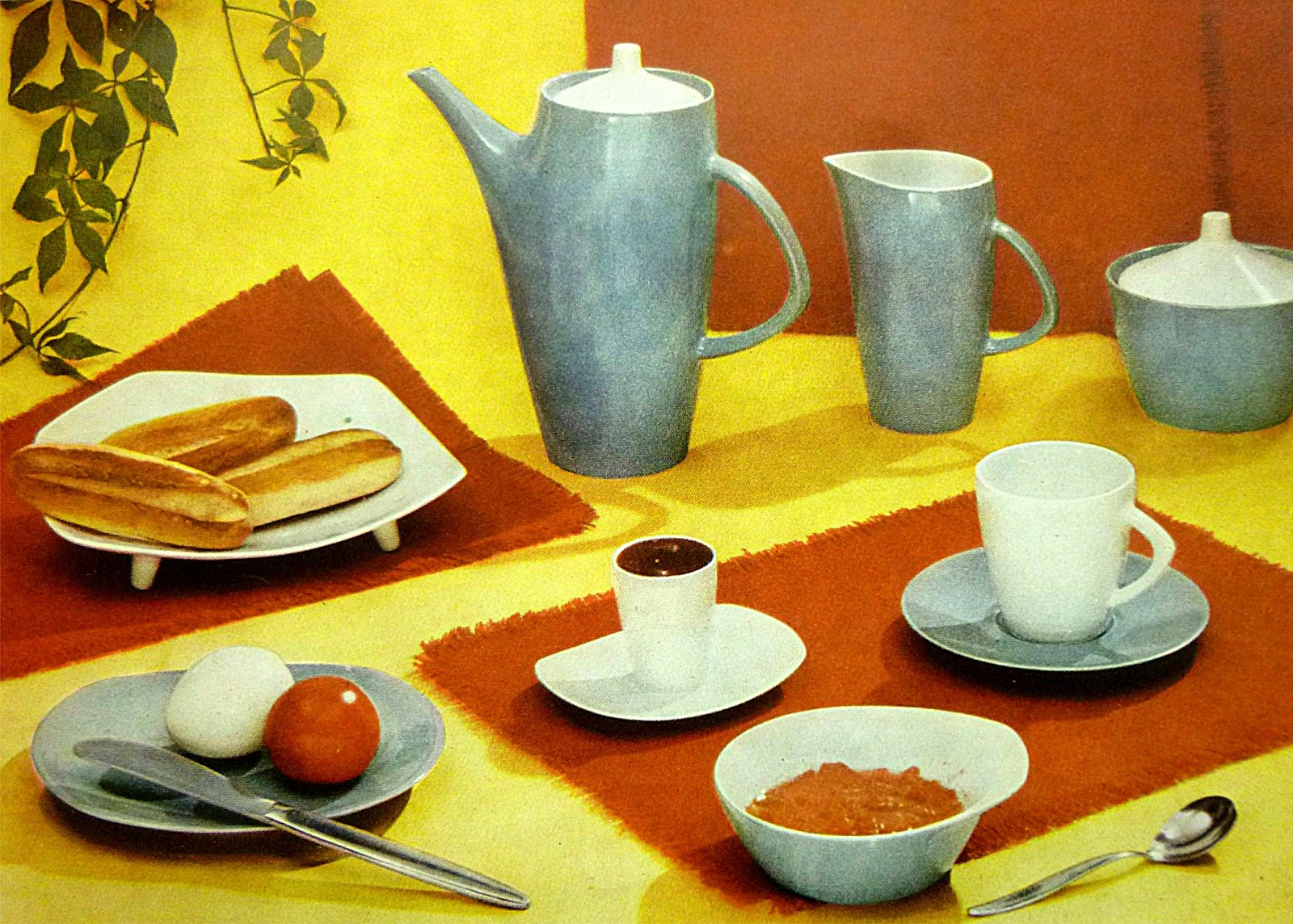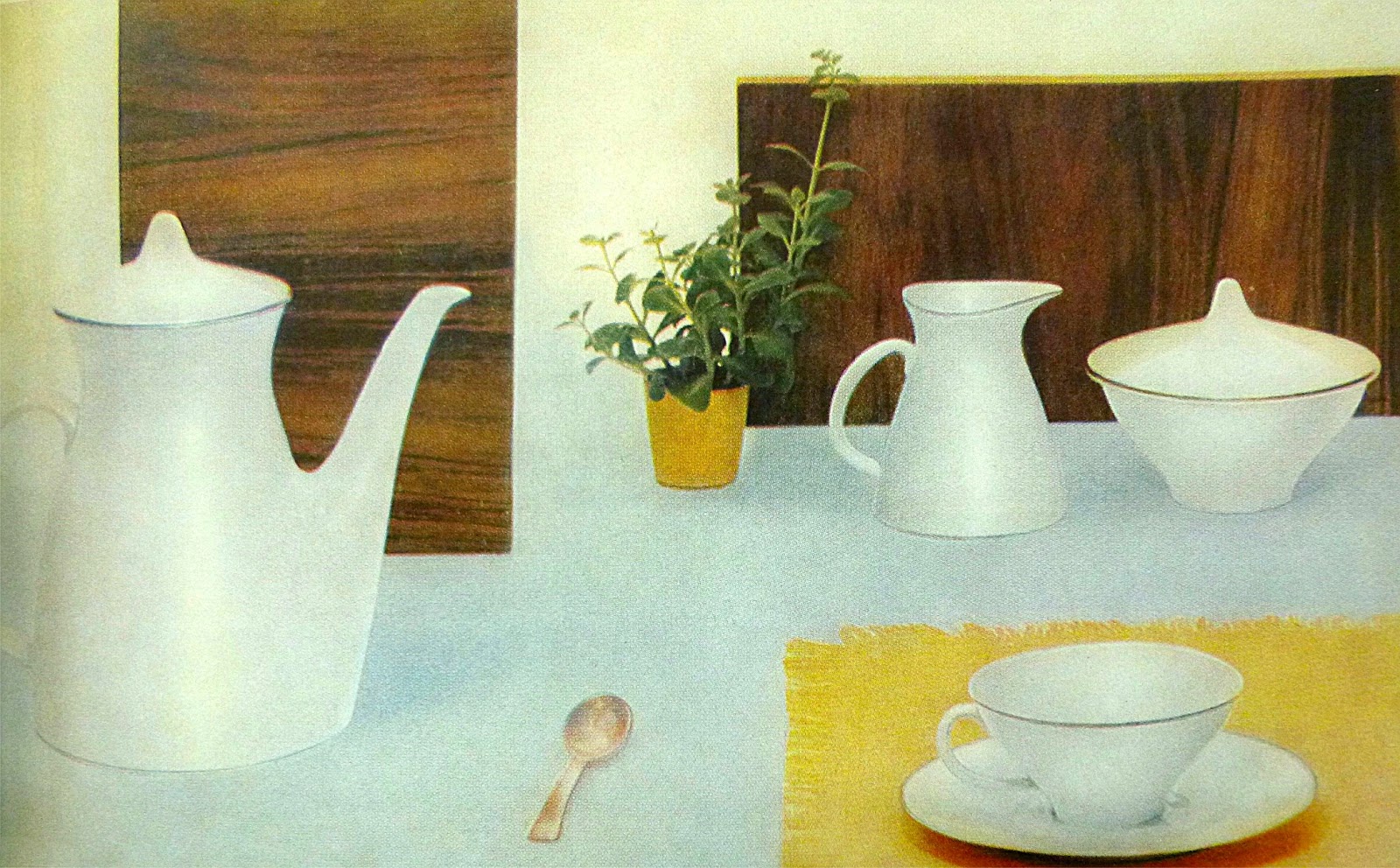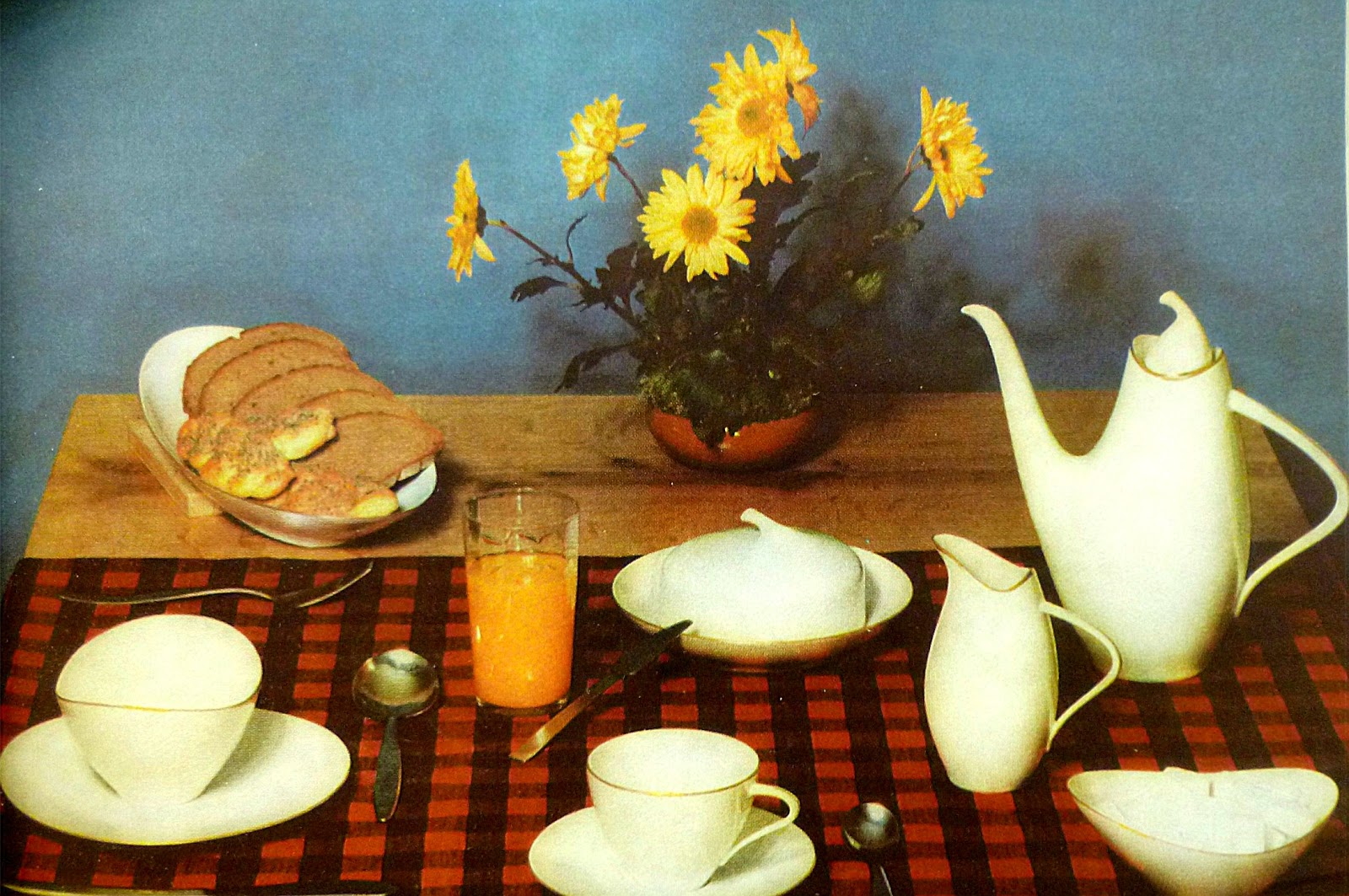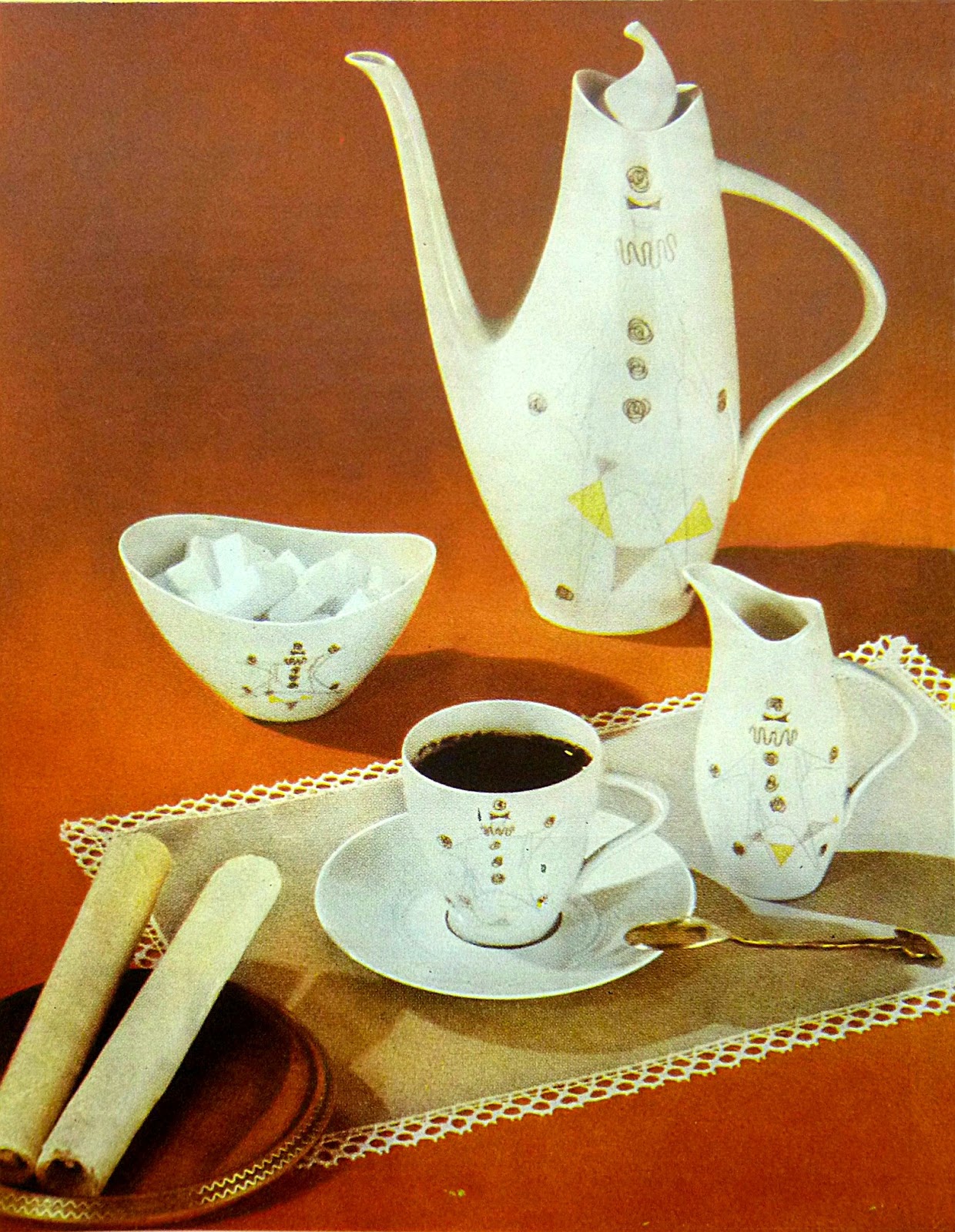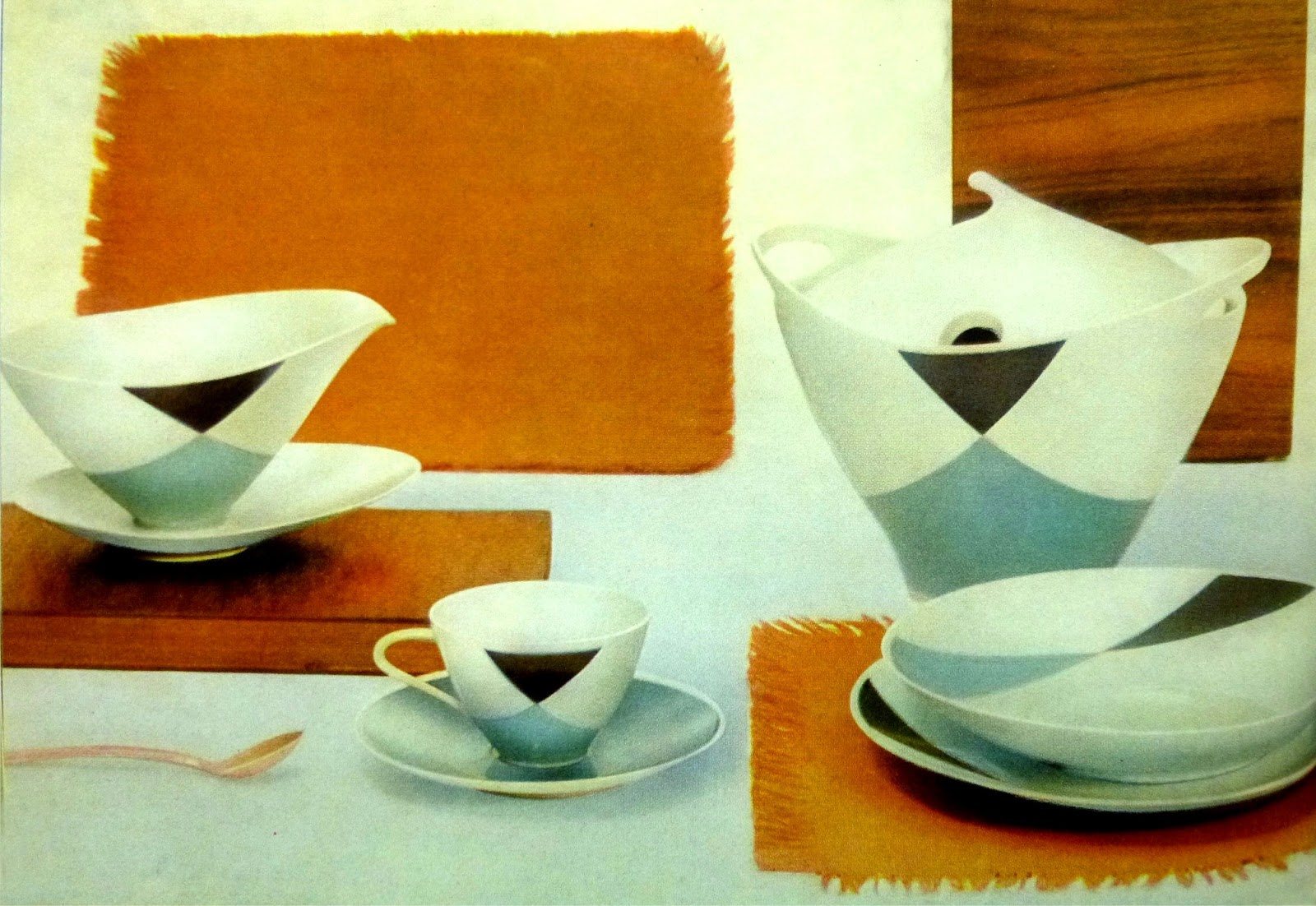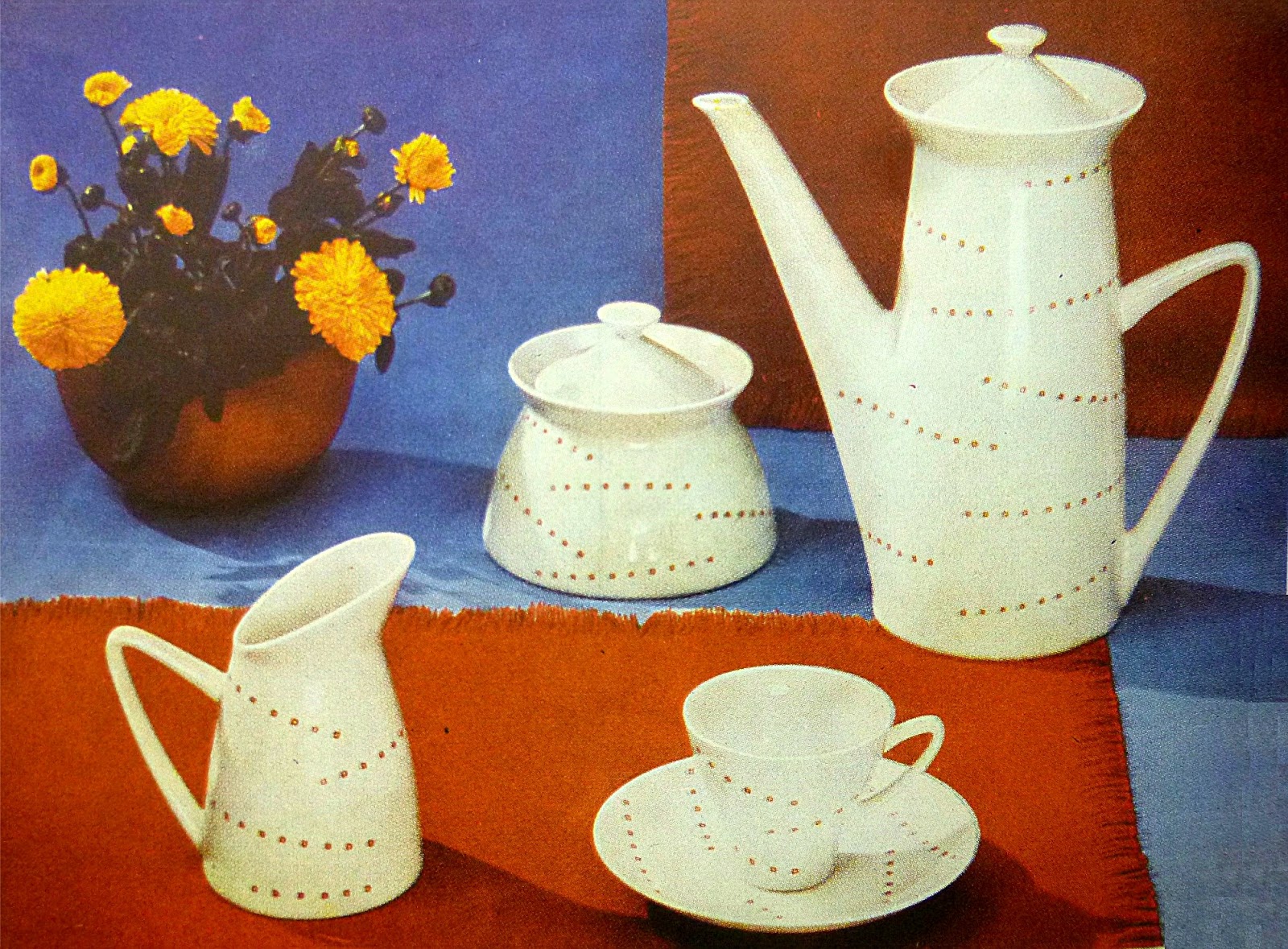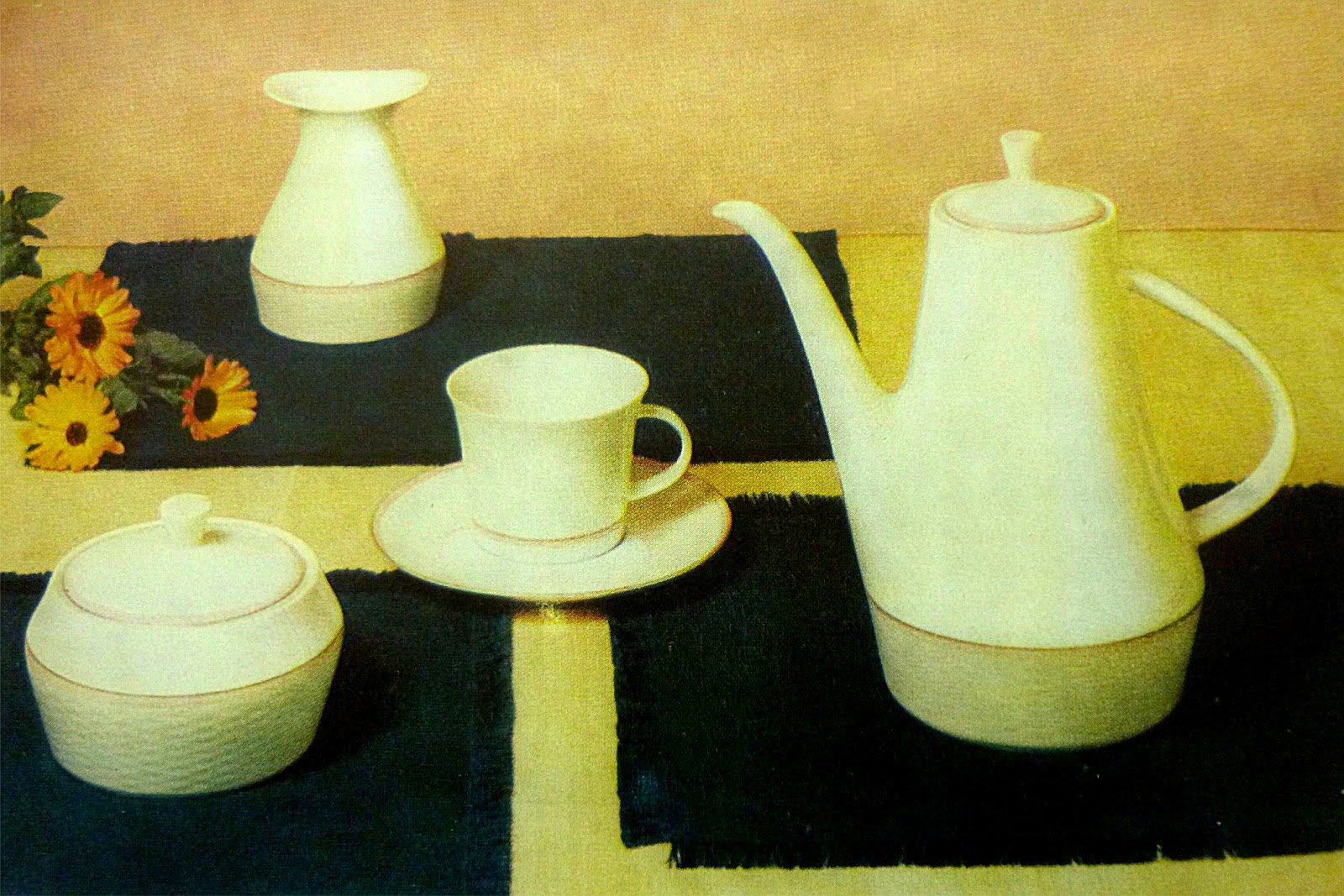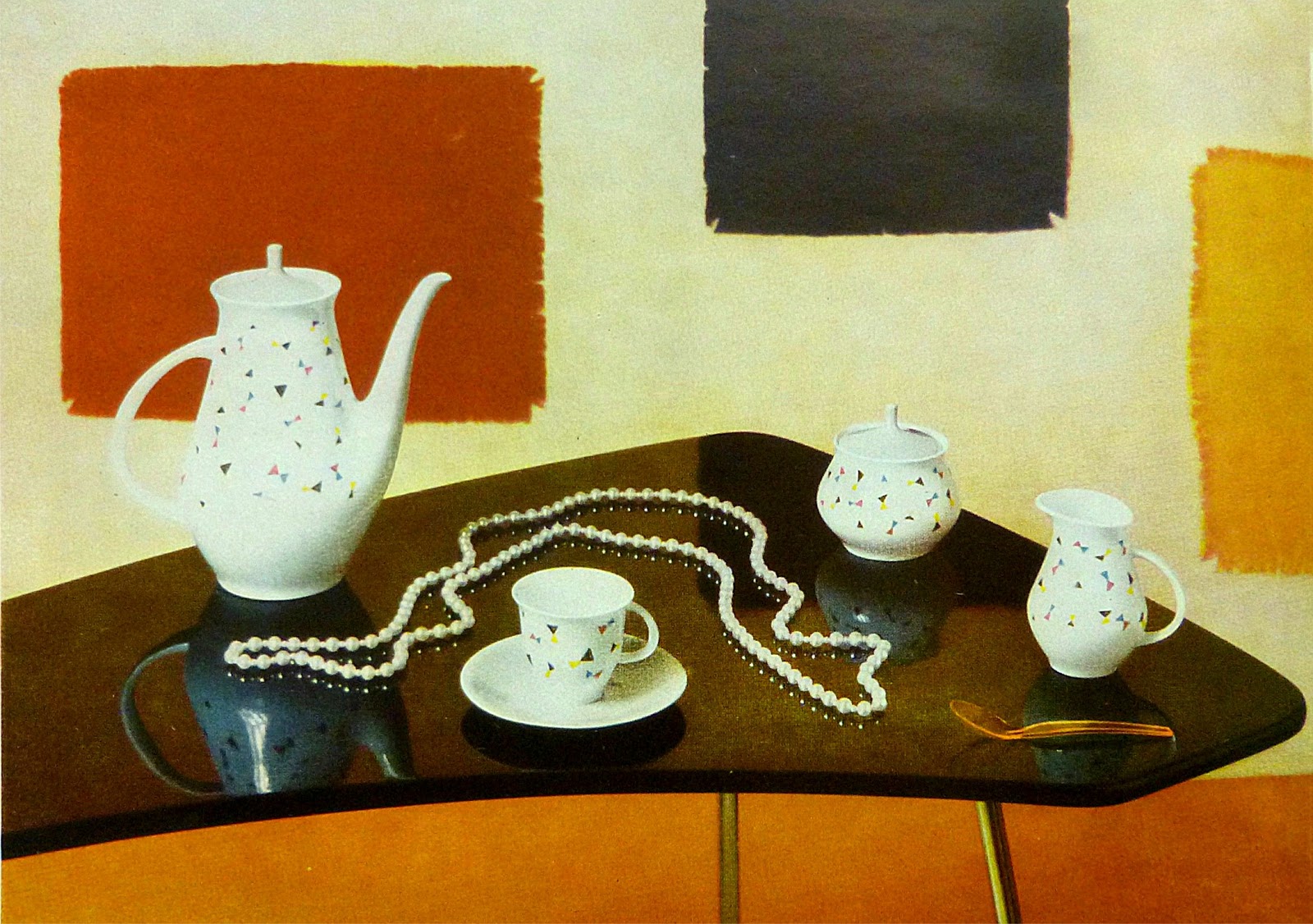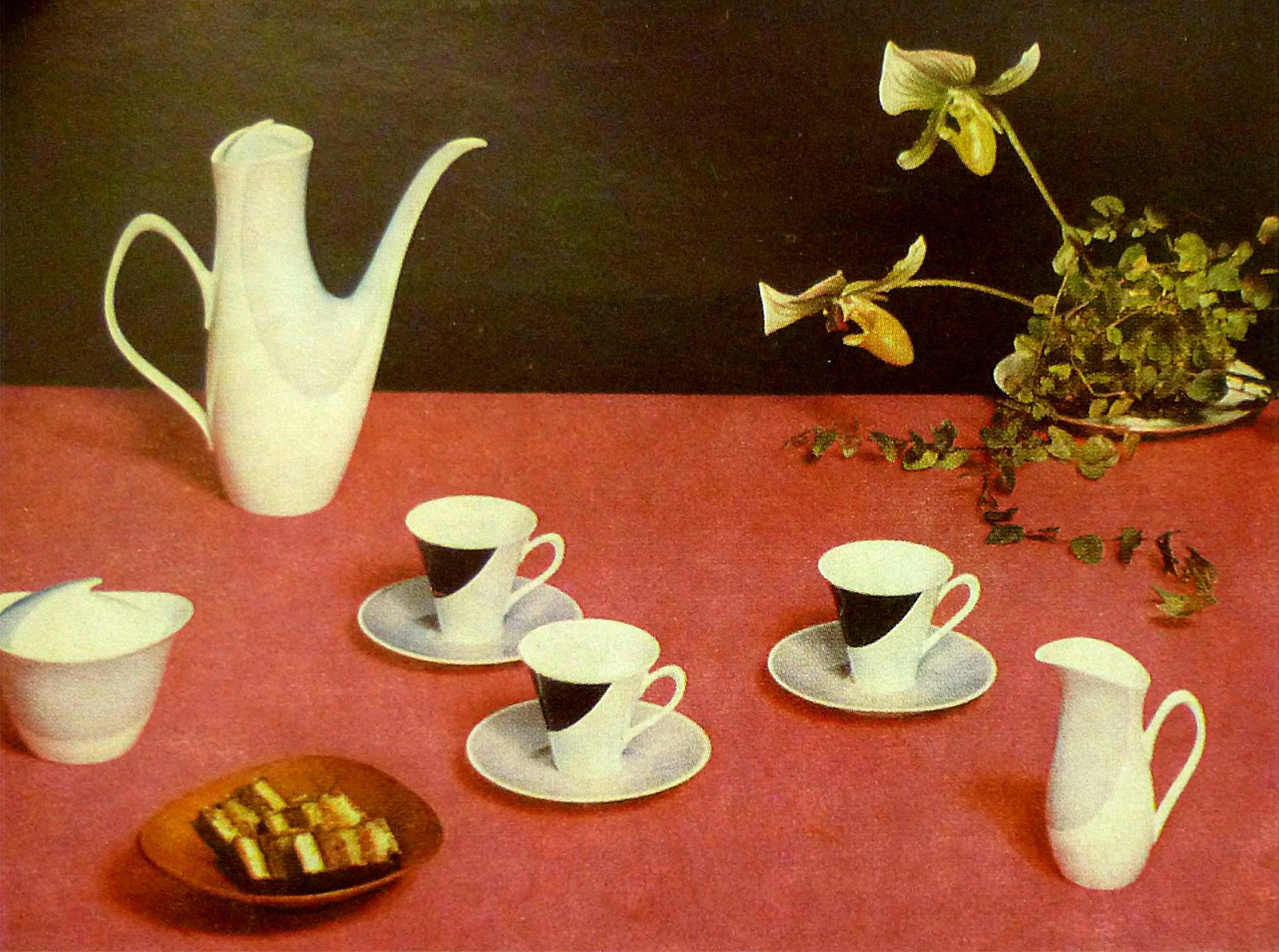 Aren't they fun?
If you have not already subscribed to get TresBohemes.com delivered to your inbox, please use the form below now so you never miss another post.
---
Remember, we rely solely on your donations to keep the project going.
Become a friend and get our lovely Czech postcard pack.