My parents drove a Velorex, only the cutest little boho chic car ever made – but not like this one. Who knew that Velorex built a truck…
Meet the little Velorex 435D.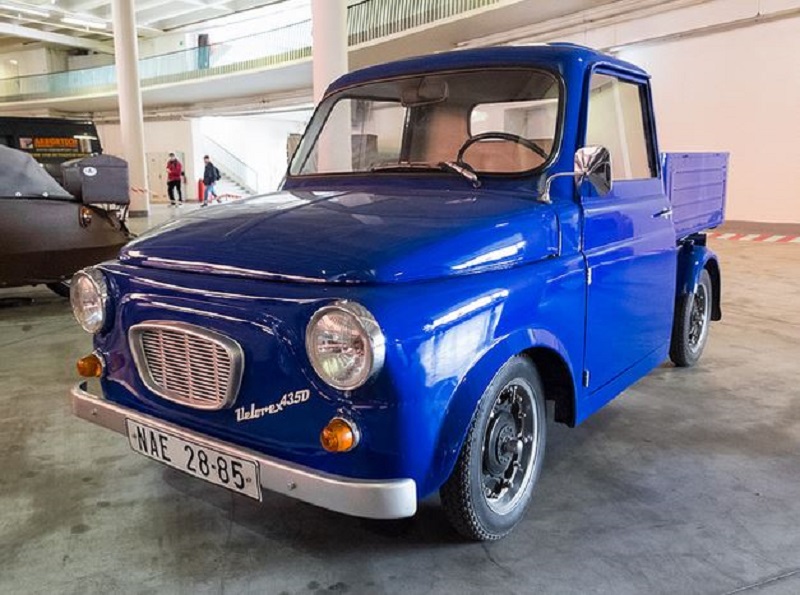 Velorex was a manufacturing cooperative in Solnice, Czechoslovakia. Notable products included a small three-wheeled car, produced from the 1950s until 1971, and the Type 562 sidecar.
The sidecar is still manufactured in the Czech Republic by Velorexport, the successor to Velorex.
But for now, let's focus our attention to this adorable vehicle.
The 435D was only made in prototype, and as far as we've been able to find, only 15 of these were ever produced.
We've hunted down two of them…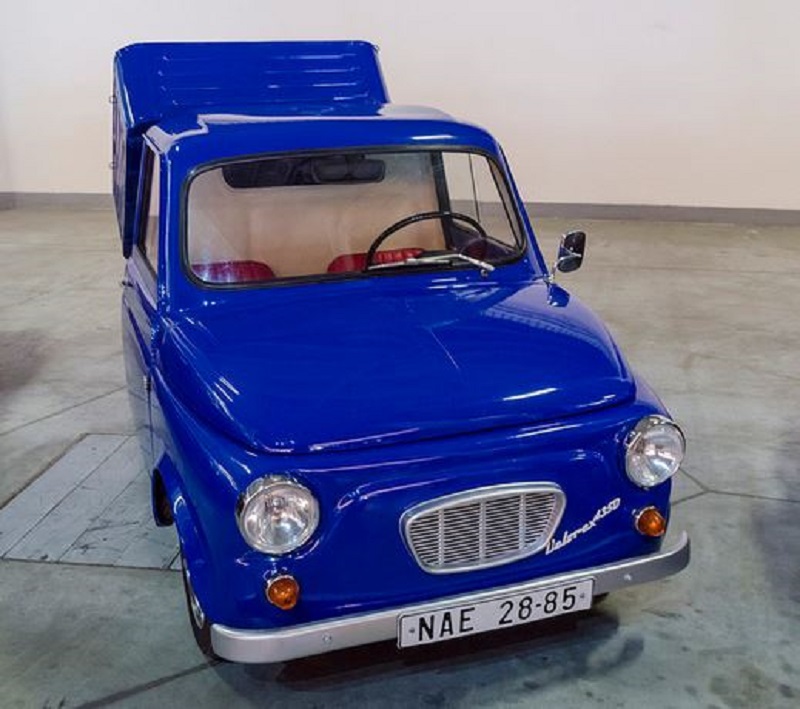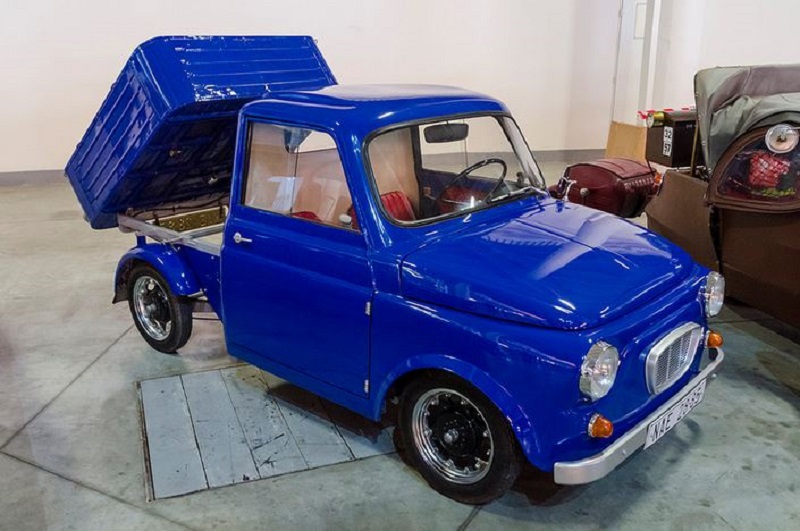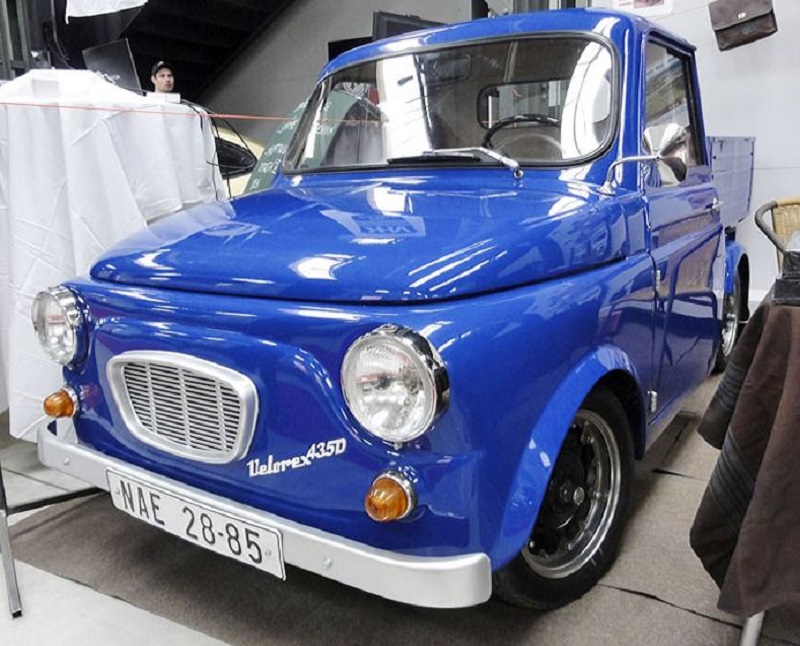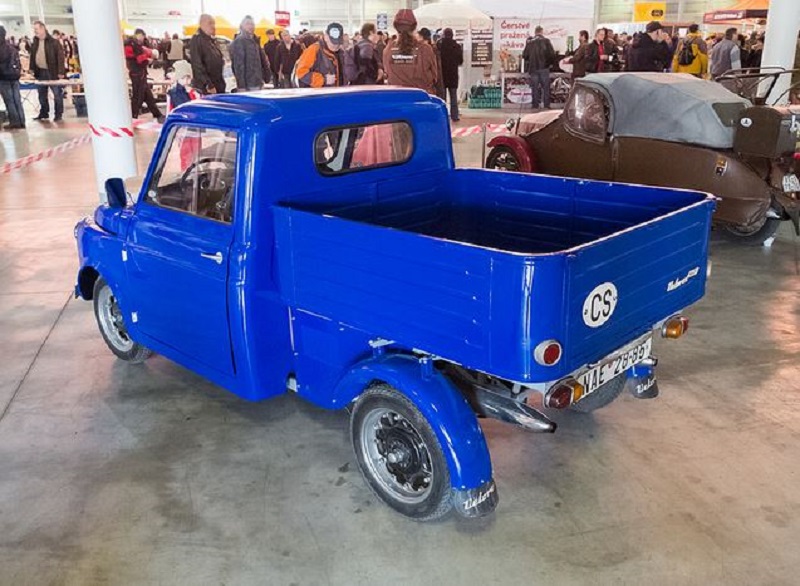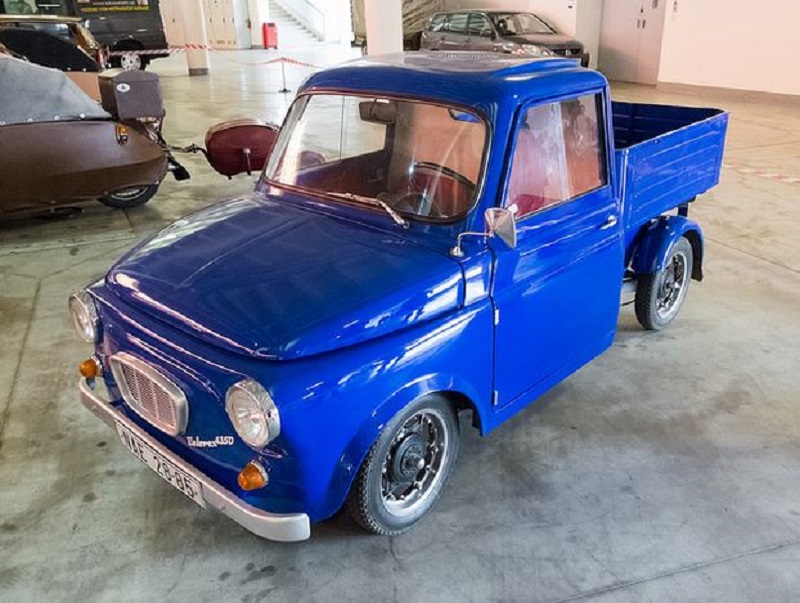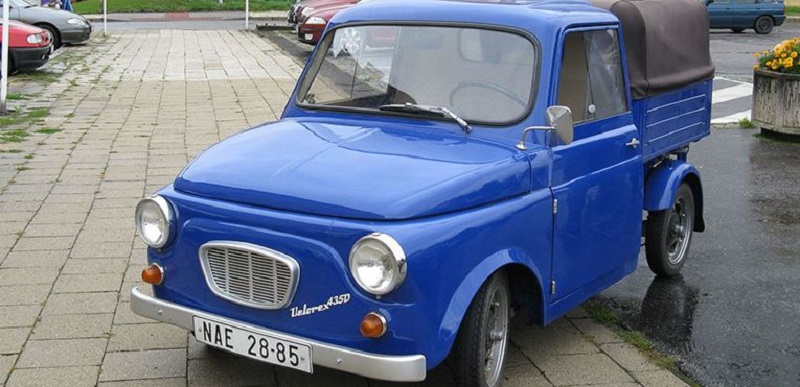 If you prefer the color red, you may prefer this Velorex 435D.
Both were created in 1960s.
We think they are Groovylicious!!!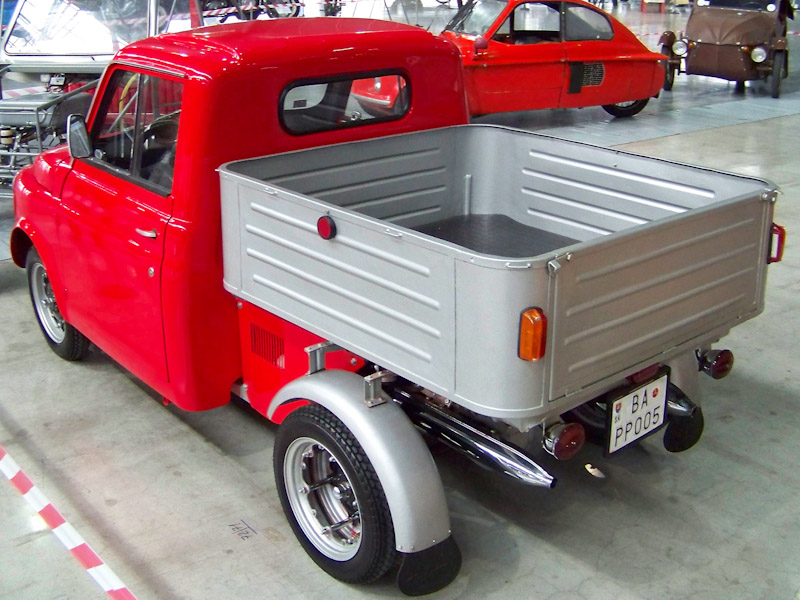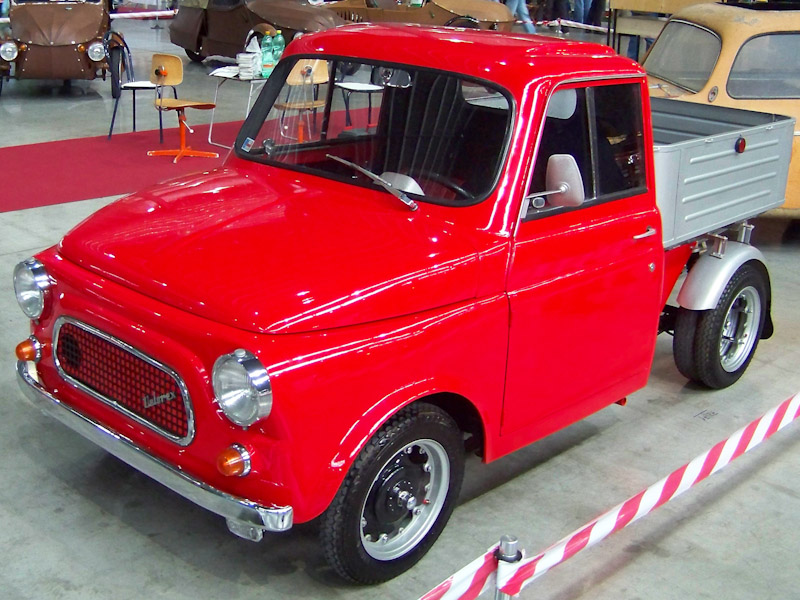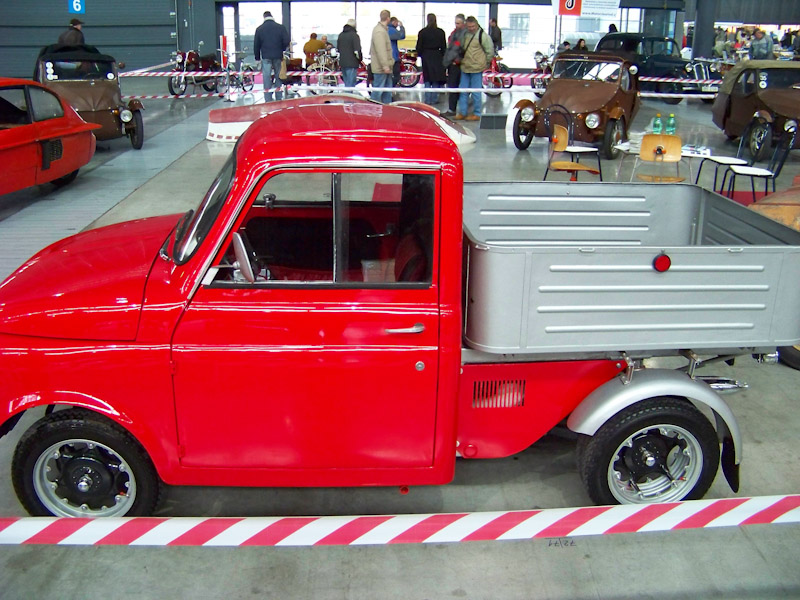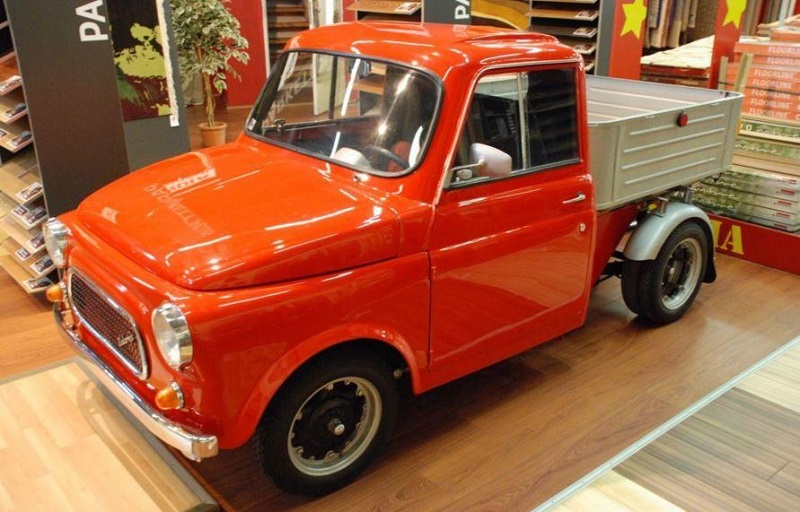 The Velorex (not the truck but the "car" version) can be still seen occasionally and it has obtained cult-like status among its owners. Several Velorex clubs exist in the Czech Republic and if you get a chance to see these cars in action, please do so!
Sources: Flickr, Velorex Renovation,
If you have not yet subscribed to get TresBohemes.com delivered to your inbox, use the form below now so you never miss another post.
---
Remember, we rely solely on your donations to keep the project going.
Become a friend and get our lovely Czech postcard pack.