Known in the Czech Republic as Český Ráj or as we would say in english "Bohemian Paradise", this place truly is paradise. Declared in 1955 as the first nature reserve in the Czech Republic, Czechs come from all parts of the country to see its legendary scenic views. With no borders, Bohemian Paradise is spread among small towns in the Czech countryside including Turnov, Jičín and Mnichovo Hradiště.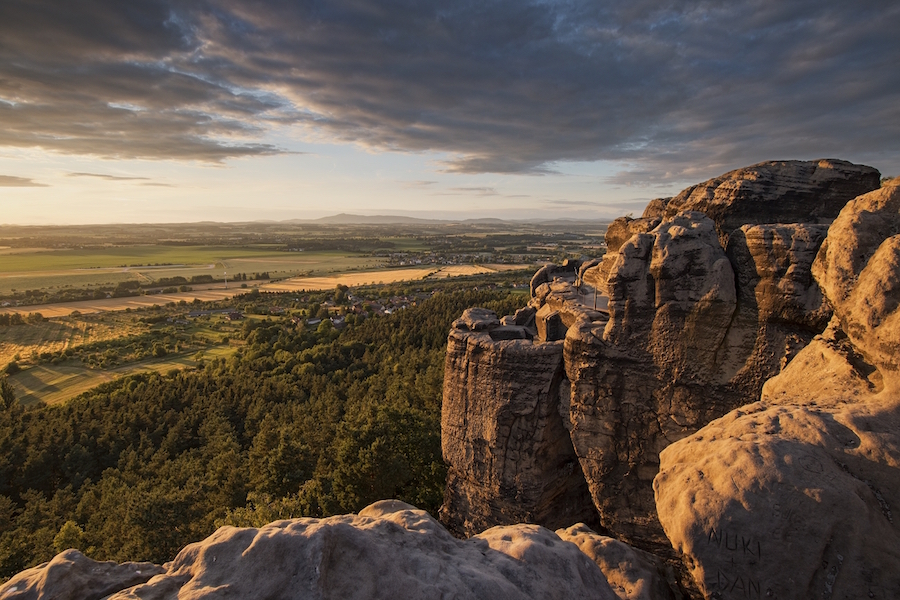 Rolling hills, sandstone rocks, and hundreds of castles are just a few things you might see going on a trip to Bohemian Paradise. It is the perfect place for hikers, explorers, and anyone who wants to witness some of the most beautiful caves, streams, rivers, and valleys in what most who have seen it would say the world.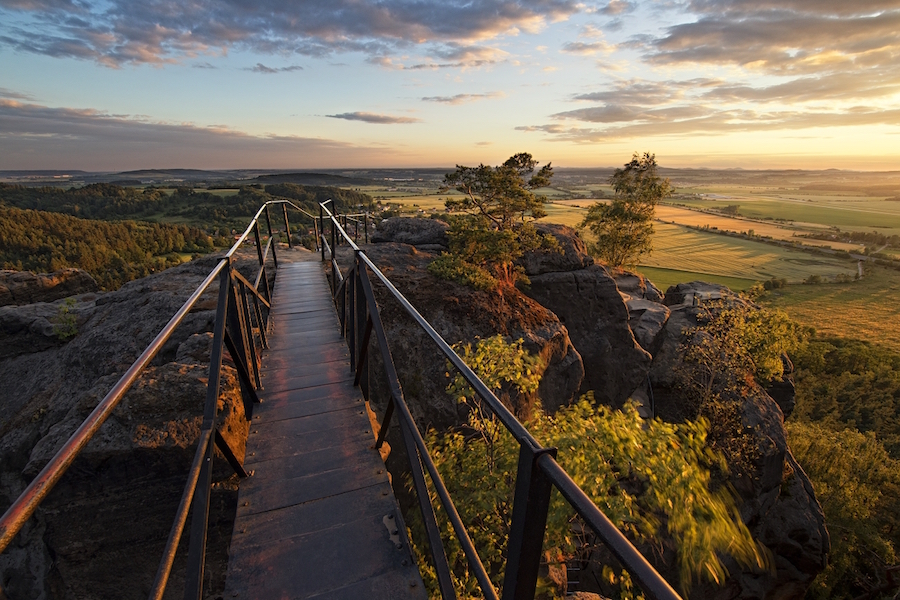 For those of you fascinated with geological history its picturesque landscape is not only a great place to enjoy a sunrise, but also check out the various types of quartz, jasper, zeolites, and more! Whether you're there in the spring, summer, winter, or autumn there is always something interesting and exiting to see in Bohemian Paradise.
Source: Picsy
If you have not yet subscribed to get TresBohemes.com delivered to your inbox, use the form below now so you never miss another post.
---
Remember, we rely solely on your donations to keep the project going.
Become a friend and get our lovely Czech postcard pack.