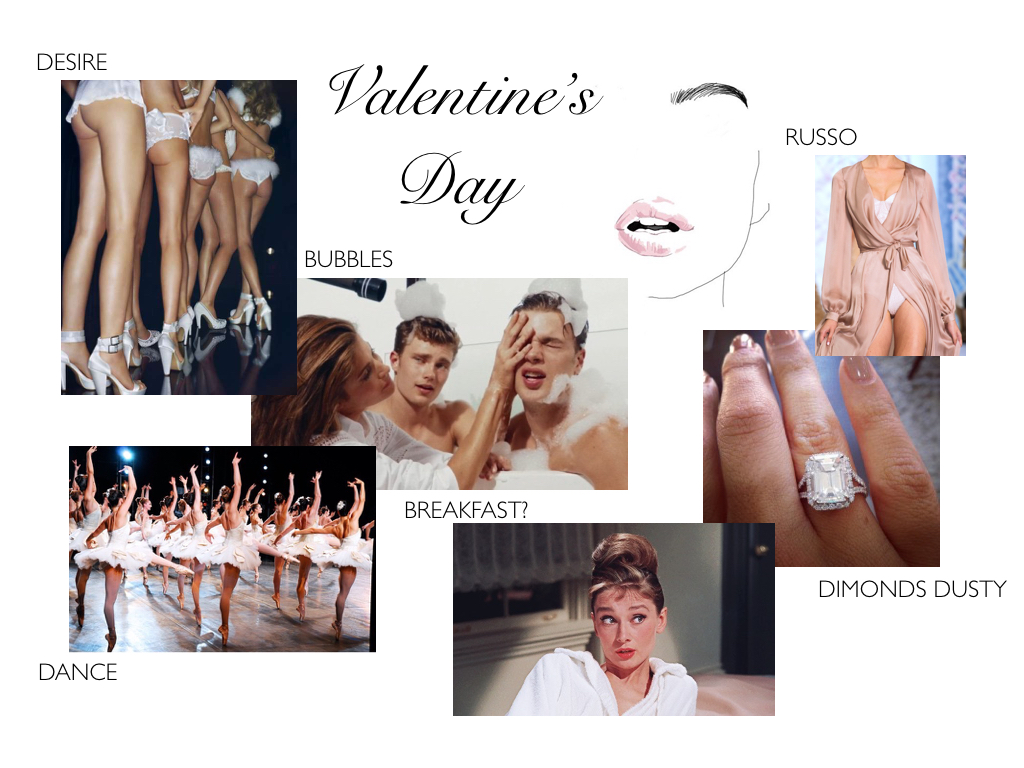 Valentine's day is a day of the year dedicated to people in love. Therefore, it is the one day of the year to indulge in the most romantic things. For women that means bubble baths, lacy clothing, and a lot of diamonds! Those are the exact things that have been inspiring me this week. I believe a rose tint has managed to get into everyone's vision. All we can focus on is love, whether you are in love with a person, an object, or a place, this year is the year of finding and loving yourself!
If you have not already subscribed to get TresBohemes.com delivered to your inbox, please use the form below now so you never miss another post.
---
Remember, we rely solely on your donations to keep the project going.
Become a friend and get our lovely Czech postcard pack.