This post features Georgian women & children. They are a class of Eastern Slavic people that numbered over 4 million by the start of the 20th century. What many think of as the "Cossack" dress was in fact the traditional style of Georgian people and the mountain peoples of the Caucasus. Cossacks were Dagestanis, Terek, Kuban, Ossetians, Kabardians, Ingush, Chechens, Circassians, Tatars, Kumyks, Don, Kalmyks, Urals, Astrakhan to name a few…
These are some of our favorite portraits of women and children.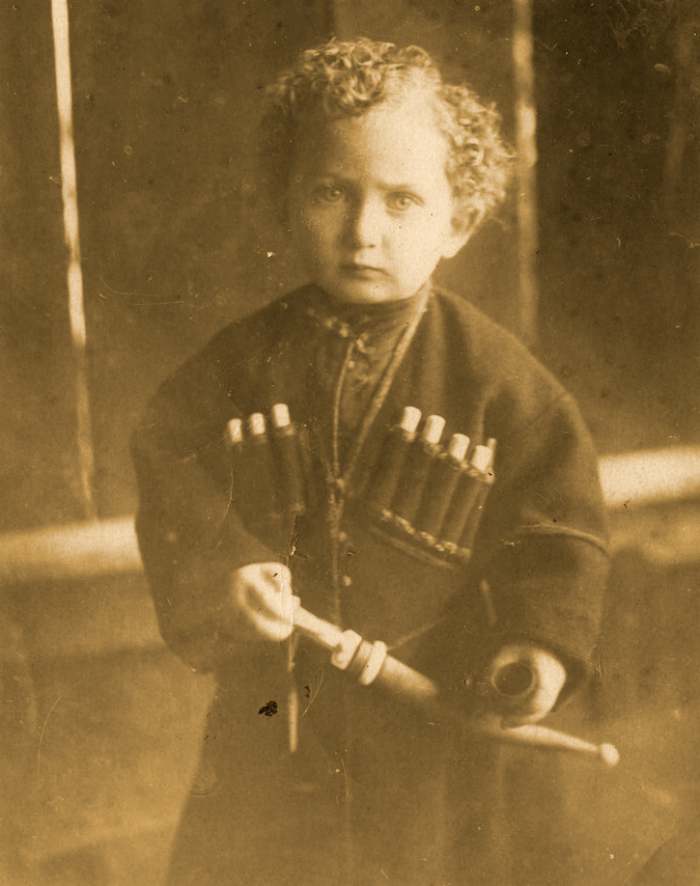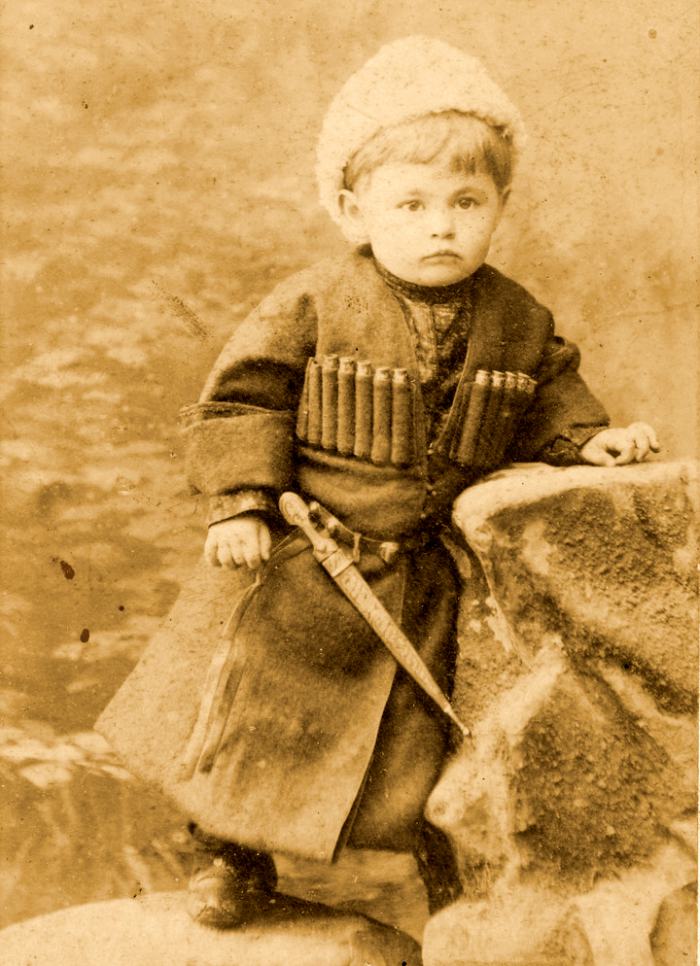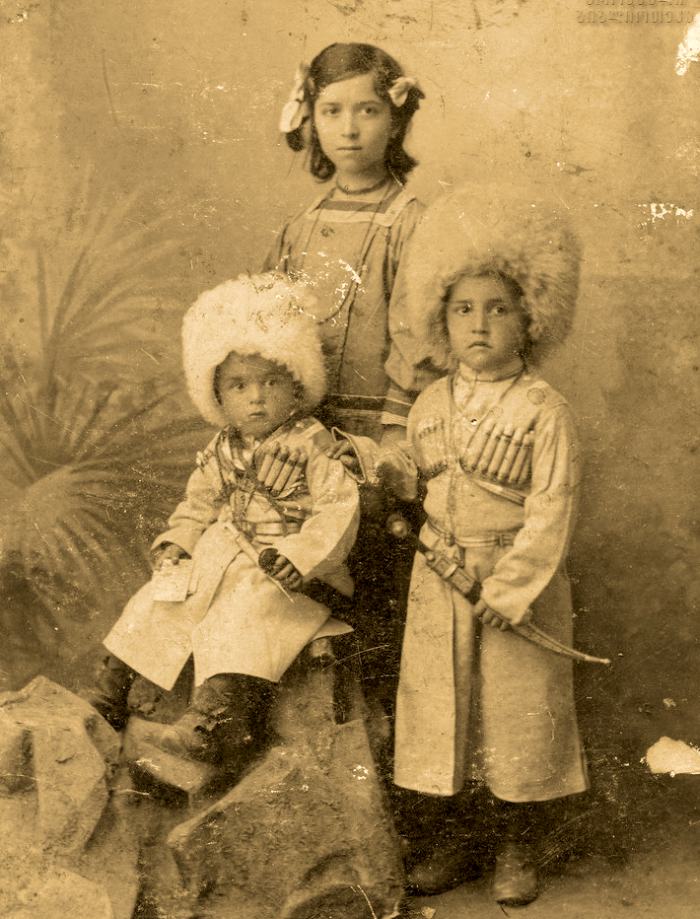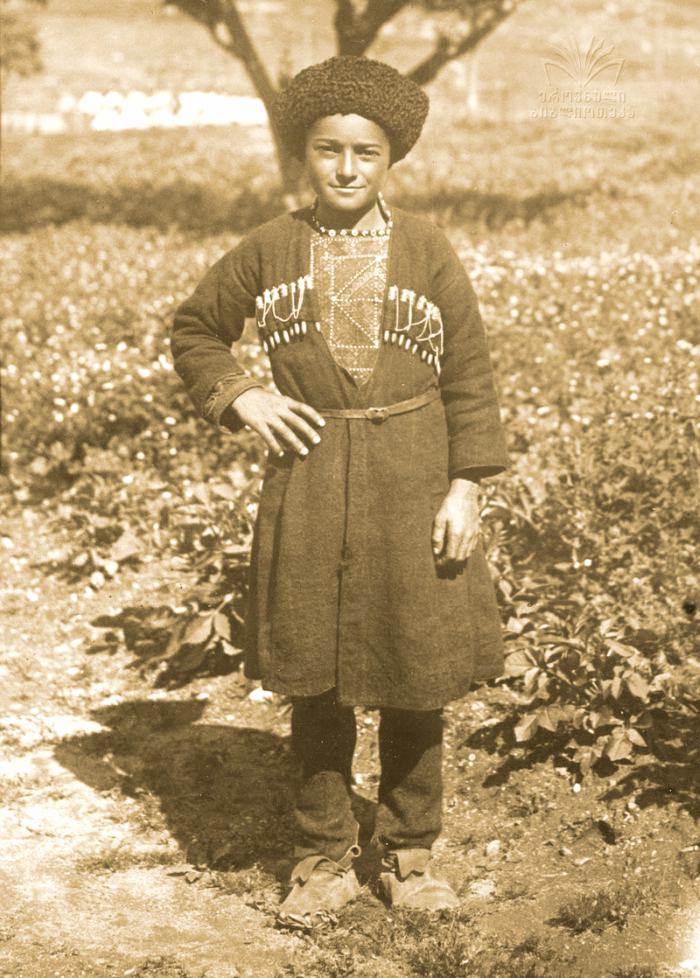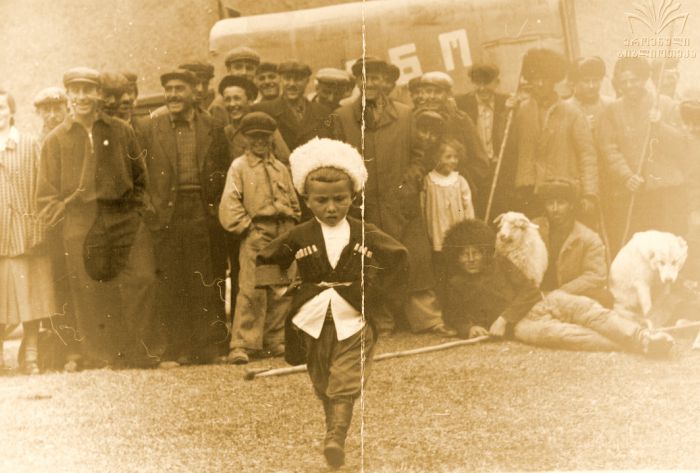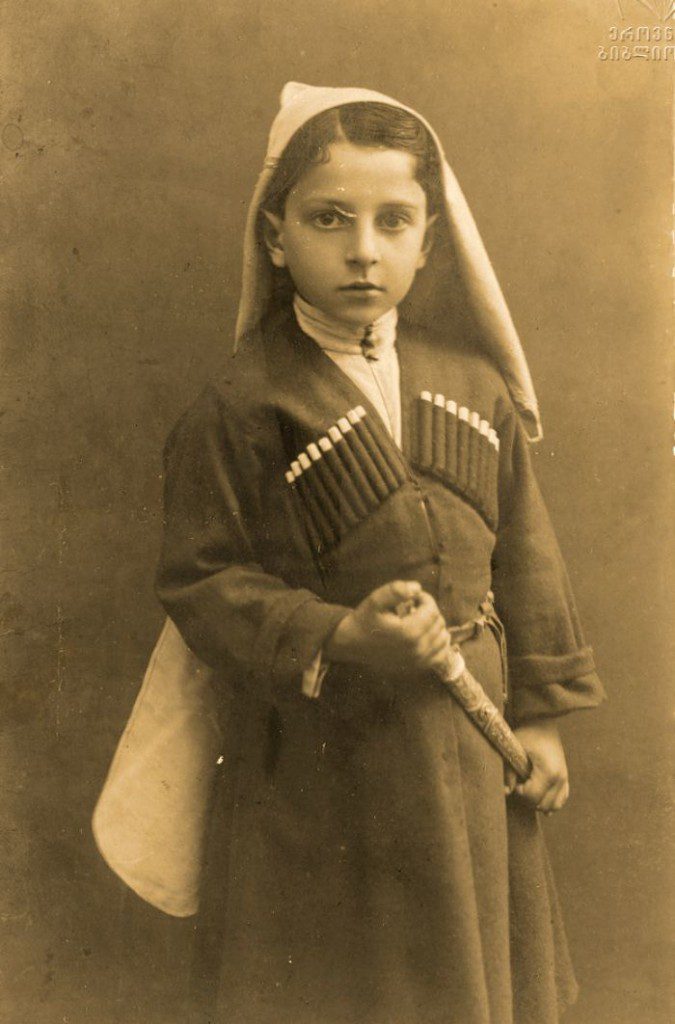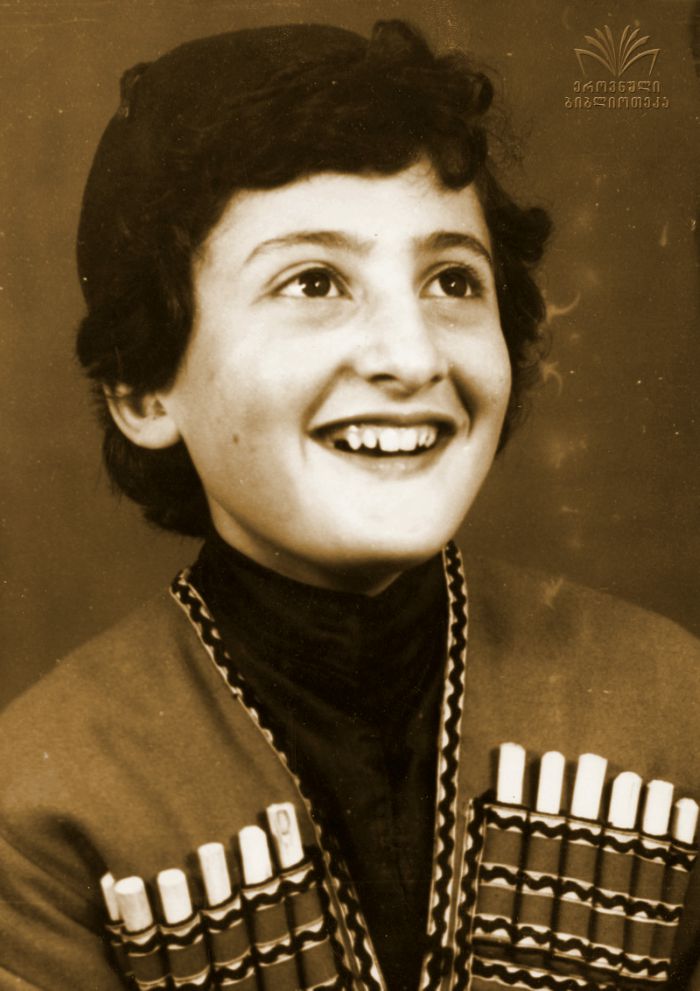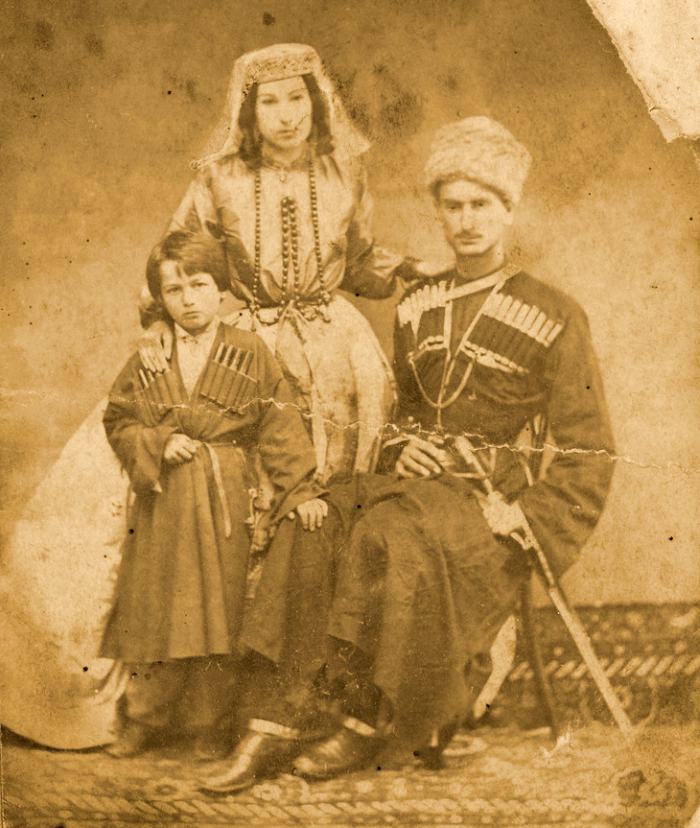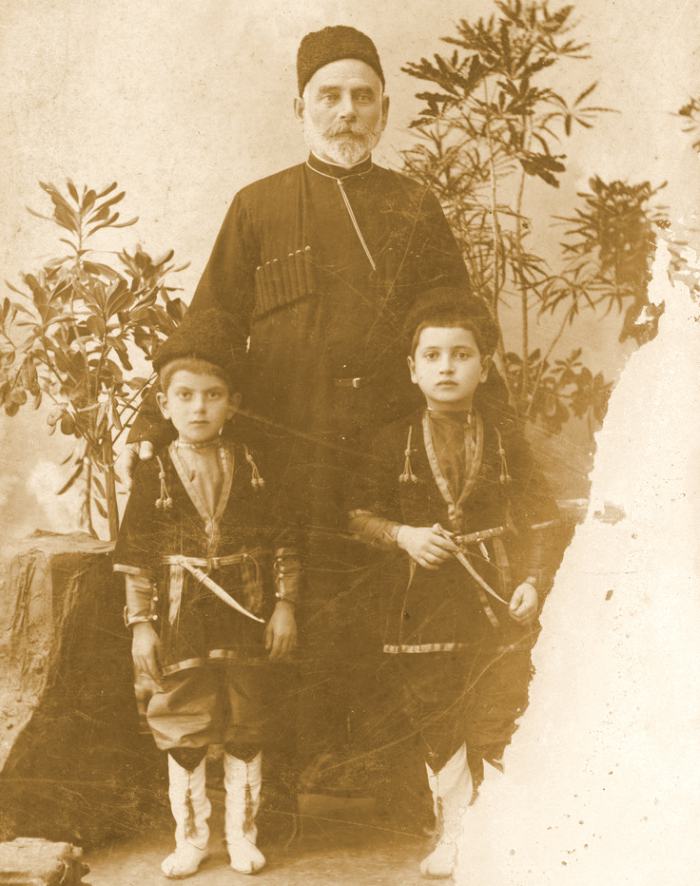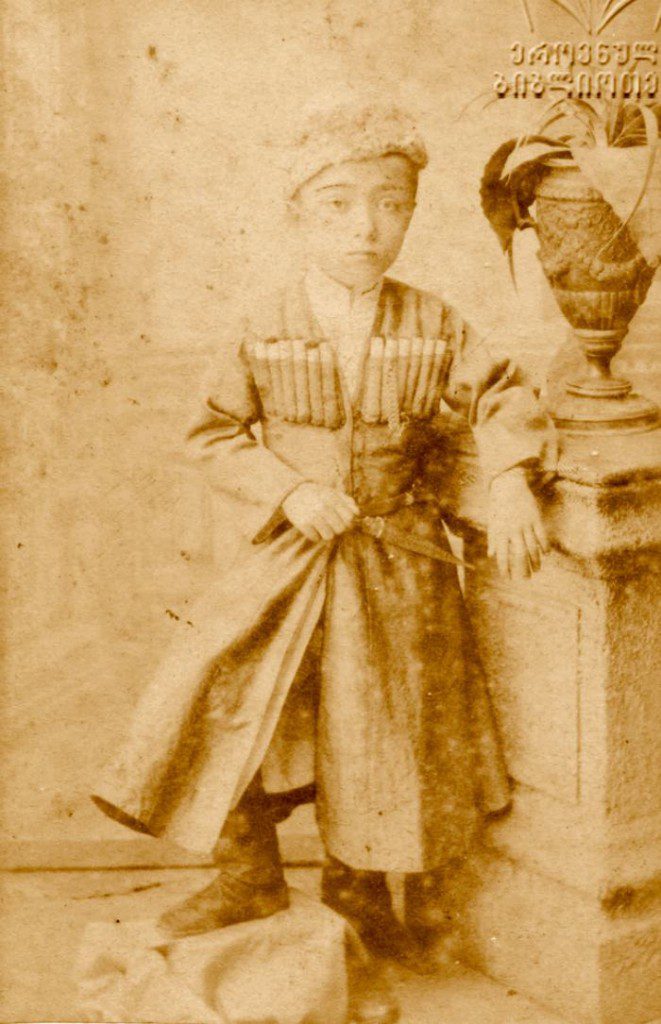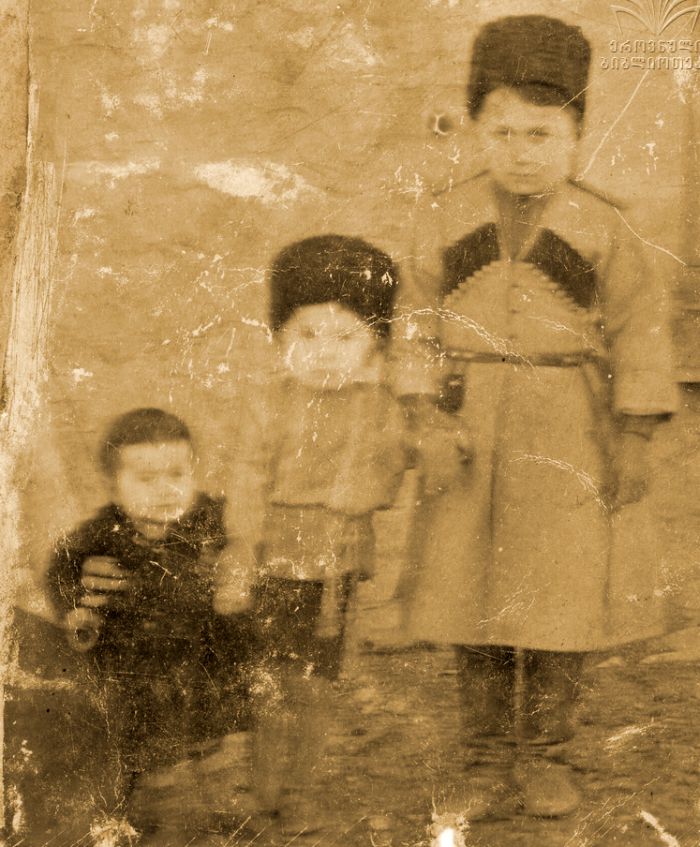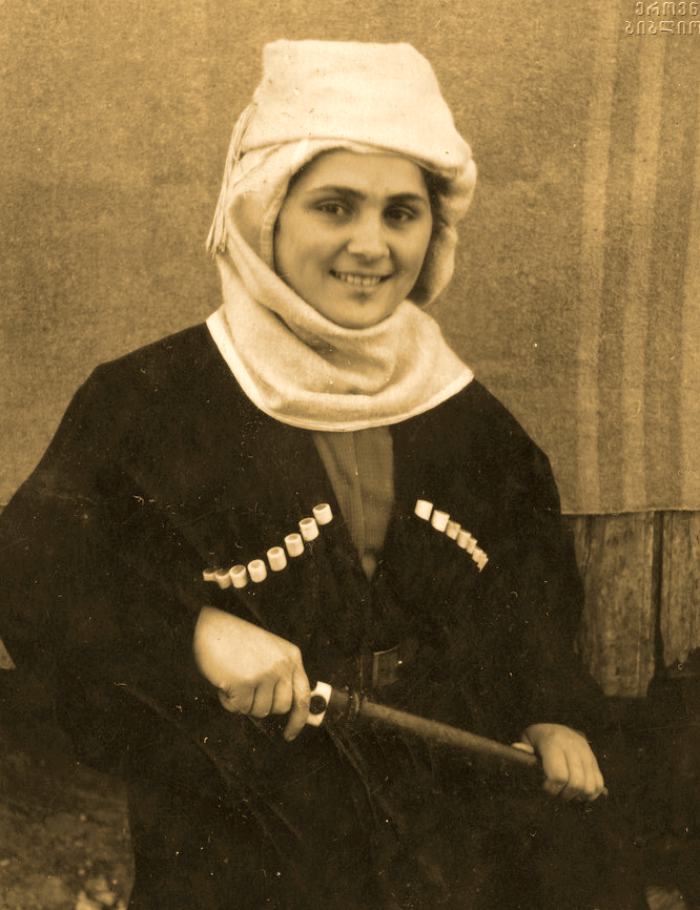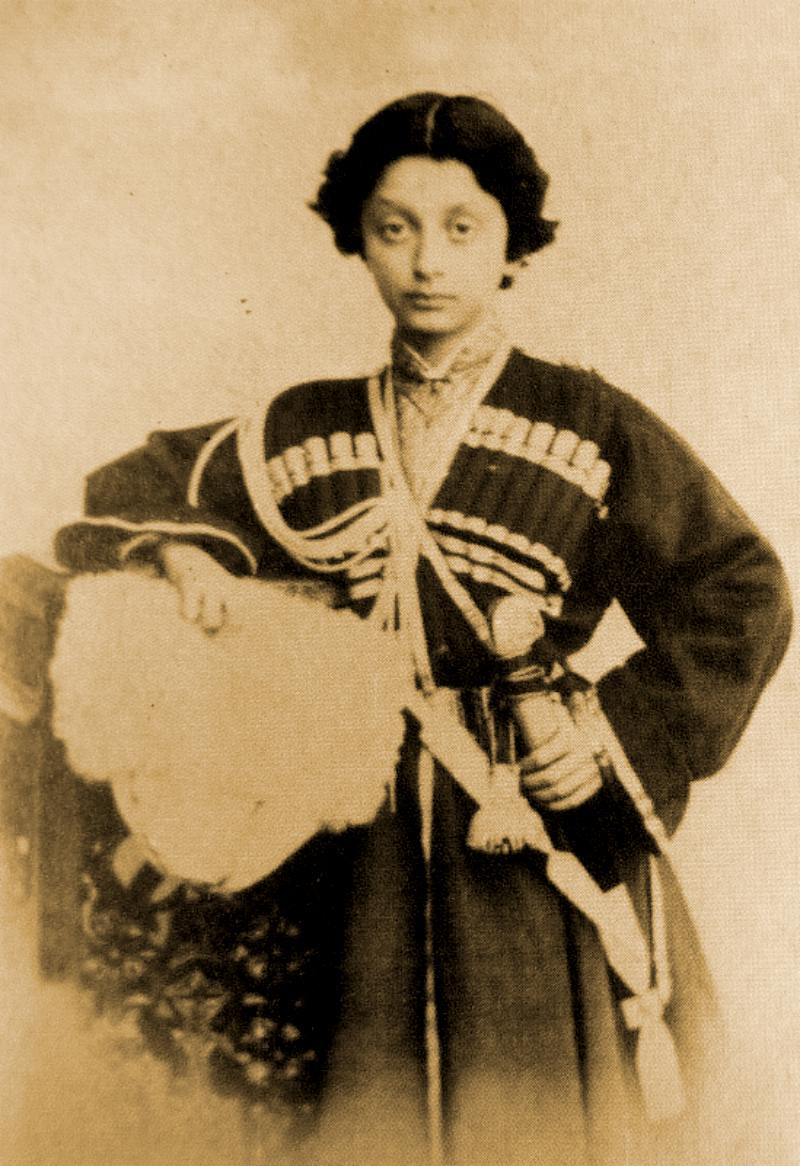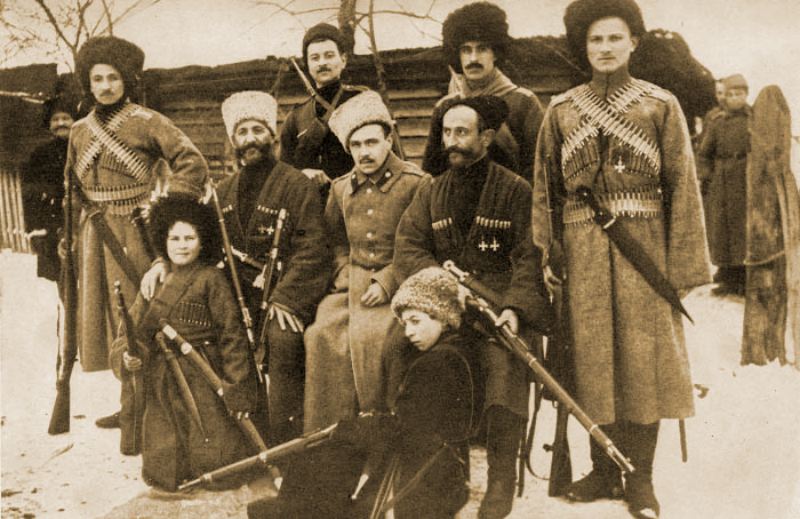 Most photographs by Alexander Roinashvili, Dmitri Ermakov, Vasil Roinashvili, and Augustus Francis Sherman via the National Parliamentary Library of Georgia, Wikimedia Commons, and Flickr Commons.
We have many more in our Cossack Photo Vault series.
If you have not already subscribed to get TresBohemes.com delivered to your inbox, please use the form below now so you never miss another post.
---
Remember, we rely solely on your donations to keep the project going.
Become a friend and get our lovely Czech postcard pack.