It's been quite a bit of work but we did it. We've taken dark and dreary house and gave it a complete make-over.
Welcome to our light and peaceful home.
From pulling up the nasty shag carpets, to pulling the horrible thick curtains and saggy blinds off the windows. We pulled up and changed toilets, opened and brightened up kitchen cabinets and scrubbed, sanded, polished and buffed the floors. We built a few walls and turned closet spaces into sitting areas and in the end, we have a comfortable BoHo pad we call home, for now.
We didn't want to invest in heavy furniture or a total kitchen remodel because we're never in one place long enough. Nor did we want to clutter up the walls. So we opted for a few plain white frames from Ikea and filled them with simple black and white illustrations of Prague. We also ordered 4 large canvas prints of Prague (also in black and white) from Canvas Champ.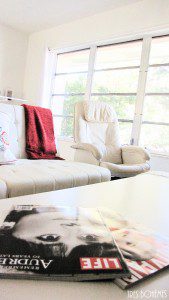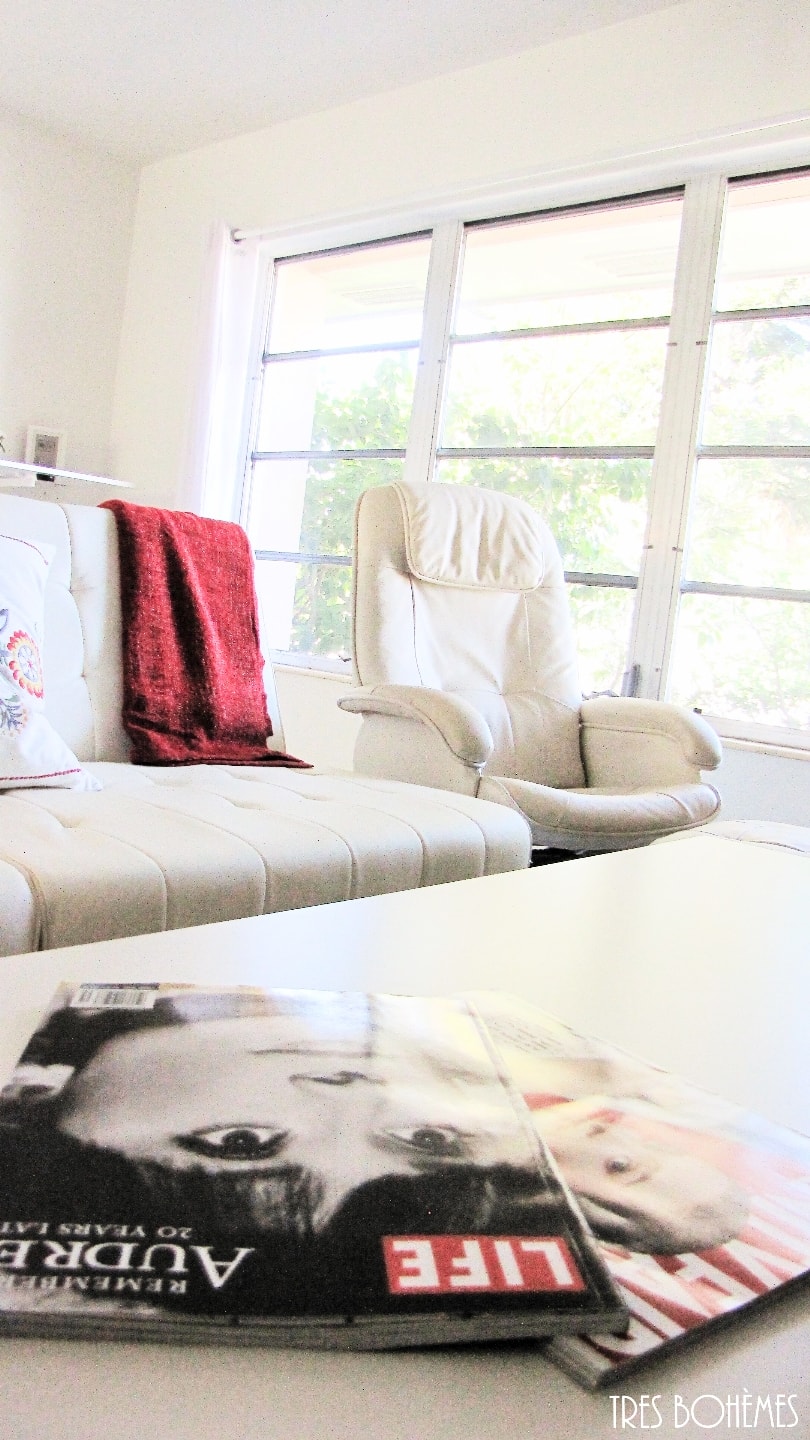 Home is where the heart is, so we brought a few of our favorite things such as some books, our Czech China (that I hand carried from Prague back in 1986!) a couple of guitars, art supplies and our movie collection. We like foreign art house, Czech new wave, and documentaries best of all.
This house has been transformed, from what it was to what we wanted it to be and while it took some time and elbow grease, it was well worth it. Friends and family who come to visit all want to stay and our guestroom is rarely empty. When wanderlust hits again or an author from another country calls us about a book and we will be traveling again, we'll probably rent it out on Airbnb, so we'll keep you posted.
But until you can come visit us in person, enjoy our gallery and welcome to our home.
Vítáme vás!
*If you want to see how the transformations happened, make sure to check out Our Boho Pad!