Alain Delon is a French born actor and businessman. His stern face and amazing good looks have gotten him casted in over 40 pictures. He is known as the French James Dean and has been dubbed as a "Heart Throb".
So for your enjoyment I decided to create this post to showcase a couple of my favorite photographs of him wearing suits, because who doesn't love men in suits? Especially when they are sexy French hunks!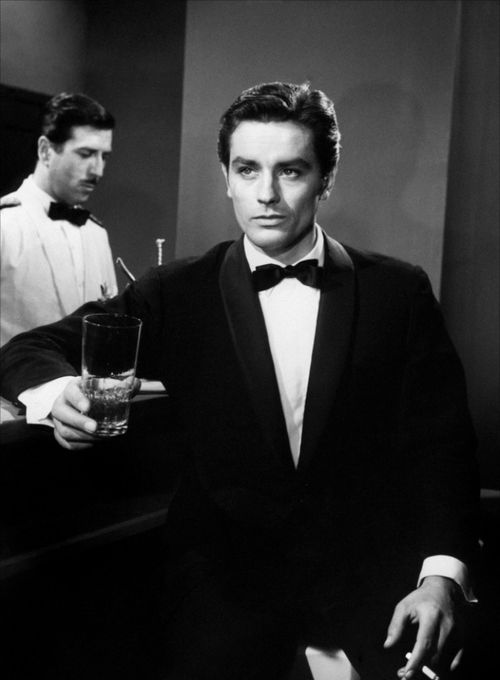 ---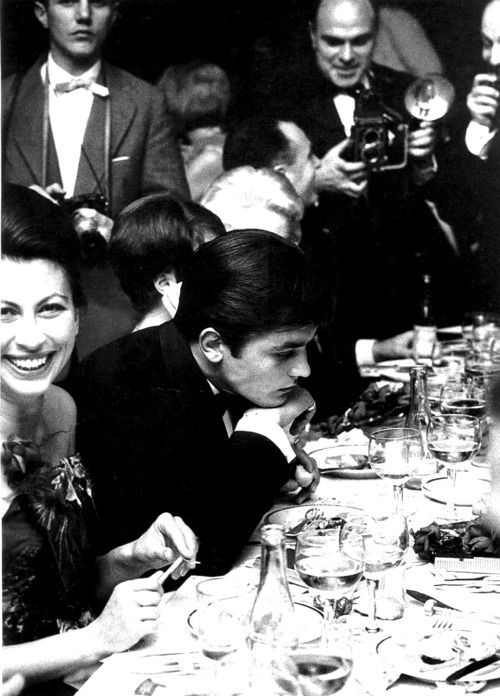 ---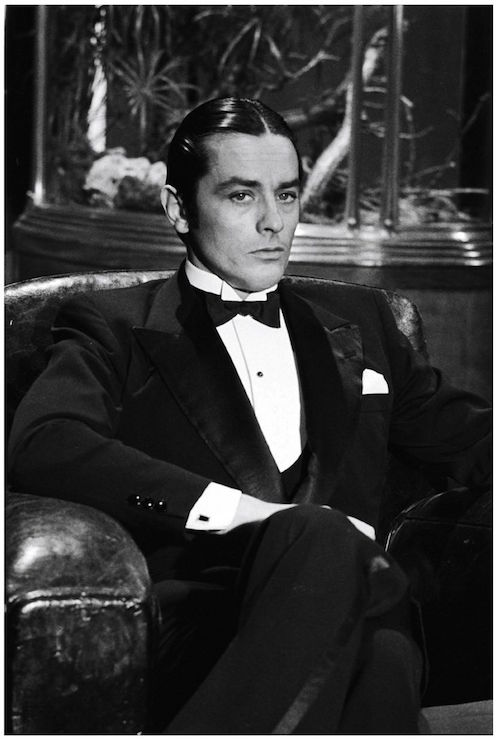 ---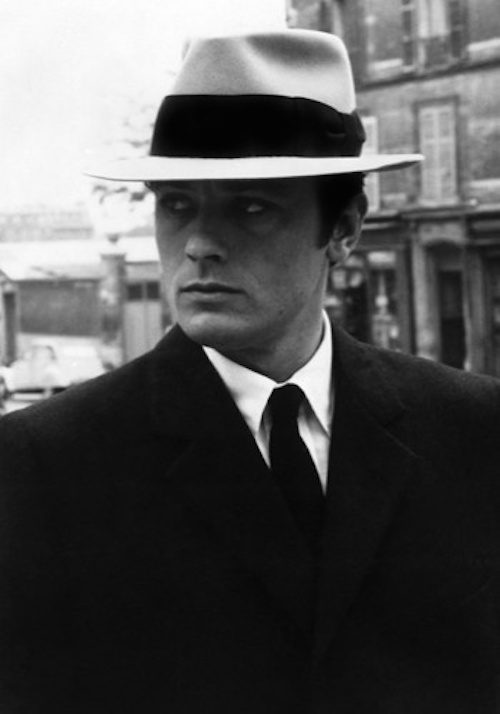 I hoped that you enjoyed this short post! To learn more about Alain Delon click here.
Sources: Pinterest
Leave a Comment
comments