Marc Riboud was born in 1923 in Saint-Genis-Laval near Lyon. In 1937, at the Exposition Universelle in Paris, he took his first photos using a small vest pocket Kodak given to him by his father for his 14th birthday. In 1944, he joined the resistance in the Vercors. From 1945 – 1948 he studied engineering at the Ecole Centrale in Lyon and started to work. Three years later, he decided to become a photographer.
In 1953, his photograph of a painter on the Eiffel Tower appeared in Life Magazine. This was his first publication. Invited by Henri Cartier-Bresson and Robert Capa, he joined the prestigious Magnum Photos Agency.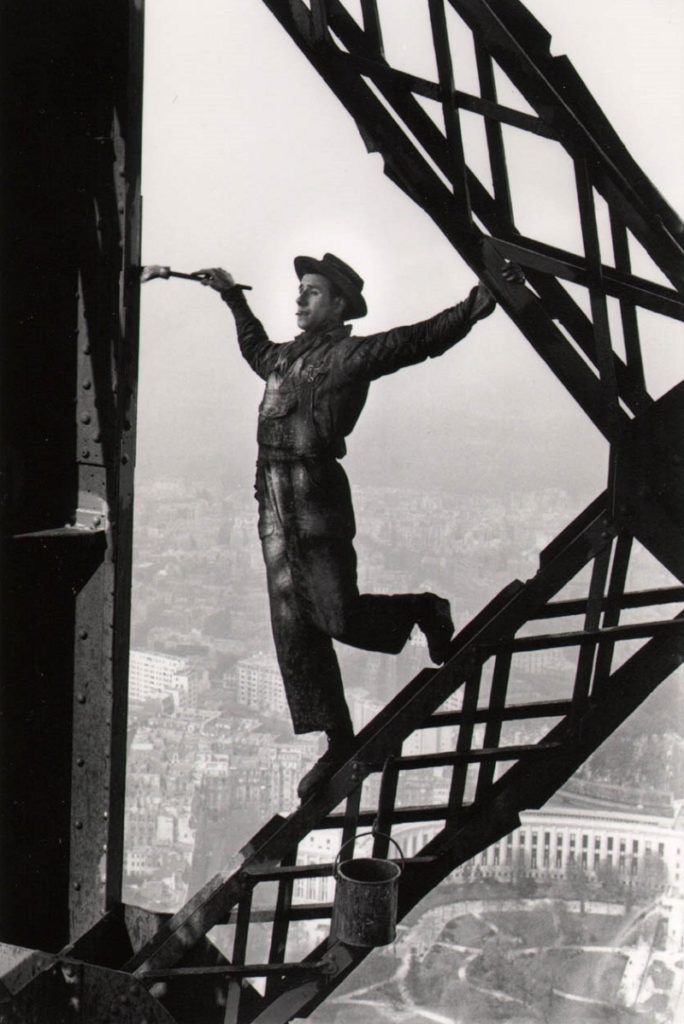 In 1955, he traveled by road through the Middle East and Afghanistan to India and stayed for one full year. In 1957, he traveled from Calcutta to China, making the first of what would become many long stays. His road trip to the East ended in Japan where he found the subject for what would become his first book, Women of Japan.
In 1960, after a three-month stay in the USSR, he covered the struggles for independence in Algeria and Sub-Saharan Africa. Between 1968 and 1969, he photographed in both South and North Vietnam. He was one of the very few and rare photographers allowed entry into the region.
In the 80s and 90s, he returned regularly to the Orient and the Far East, especially to Angkor and Huang Shan, but he also followed the rapid and considerable change of China, a country he has been exploring and photographing for thirty years.
In 2011, Marc Riboud made a donation of 192 of his original prints which he made between 1953 and 1977 to the National Museum of Modern Art (Centre Georges Pompidou), in Paris. His work has been distinguished by prestigious awards and is exhibited in museums and galleries in Paris, New York, Shanghai, Tokyo, among others.
Marc Riboud passed away on August 30, 2016 in Paris. He was 93 years old. The core of his archives were donated to the National Museum of Asian Arts – Guimet, Paris.
He was in Prague in 1962, 1972, 1973, 1977, 1981 and the following images were collected from his travels there. We hope you enjoy Marc Riboud's Prague…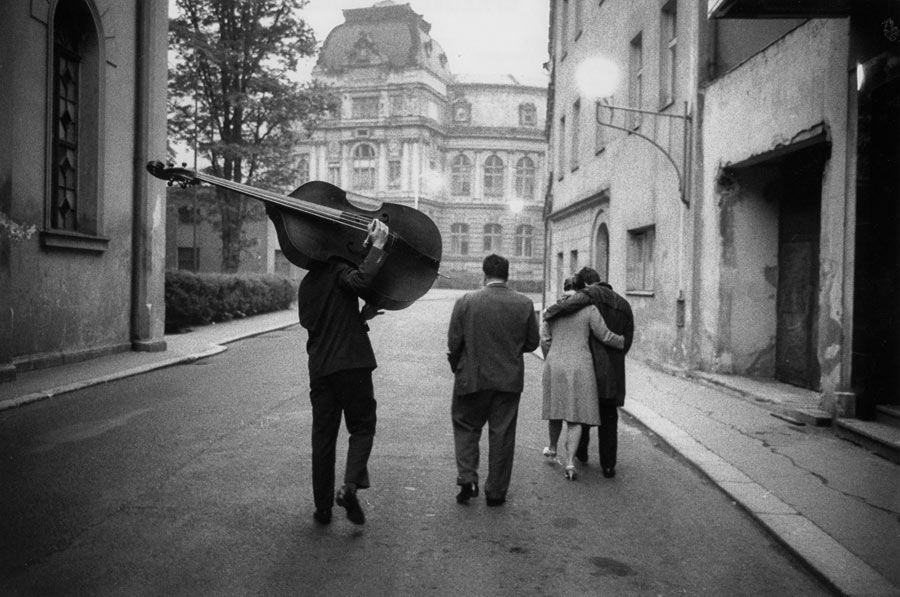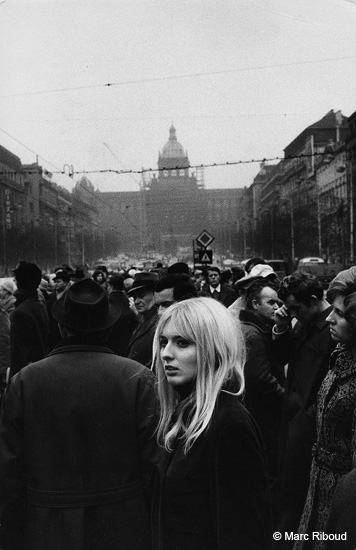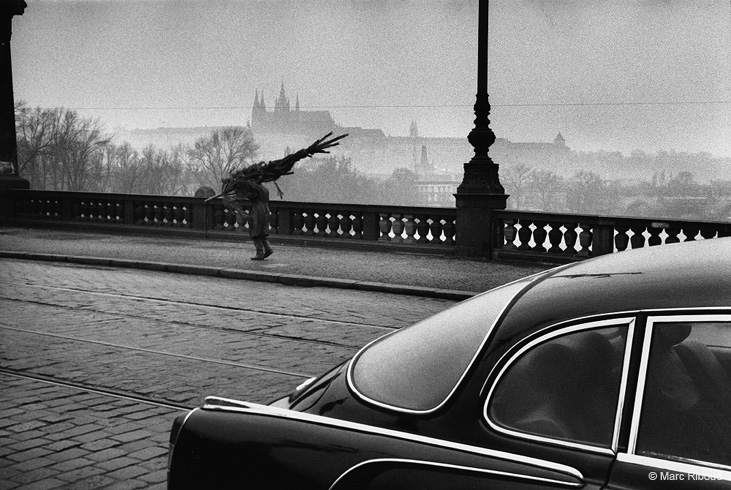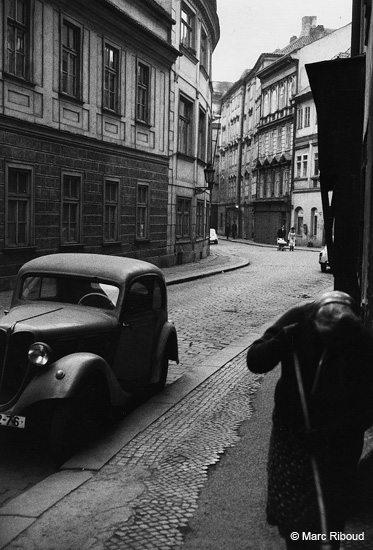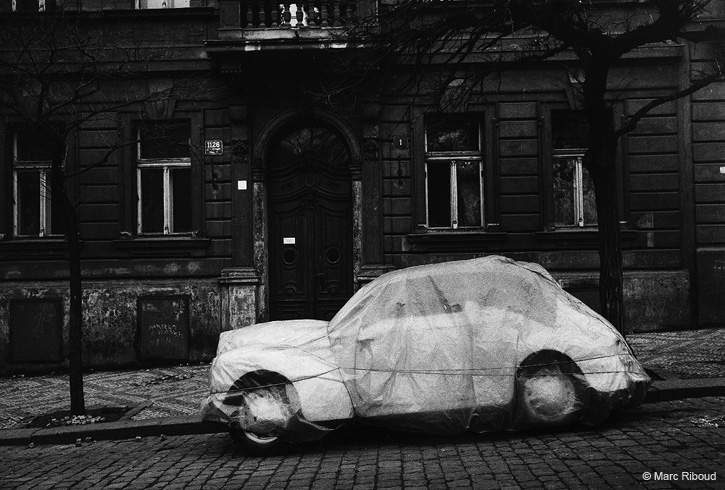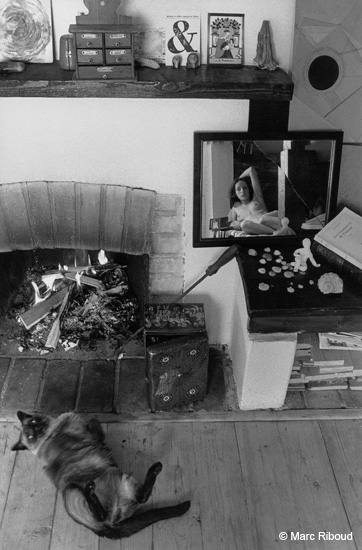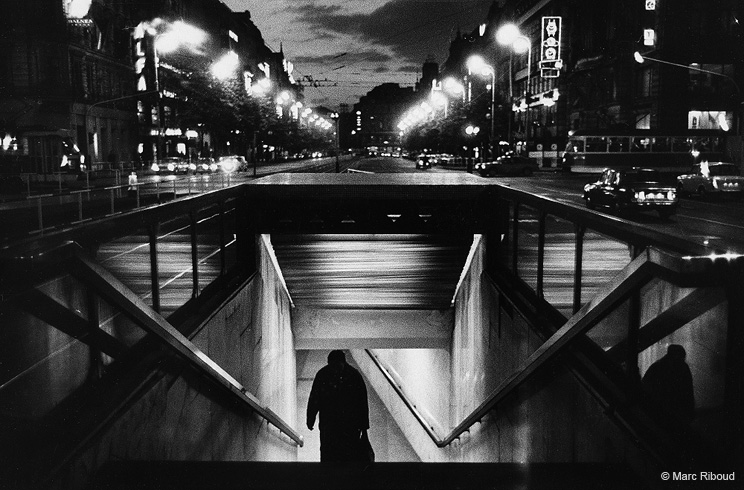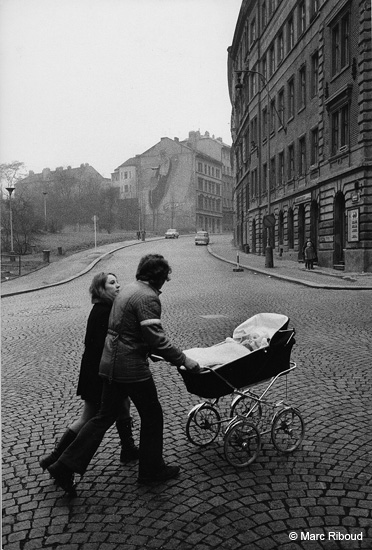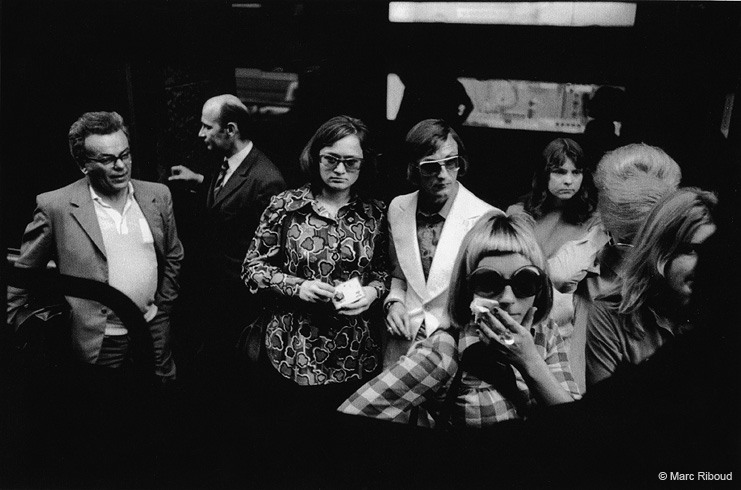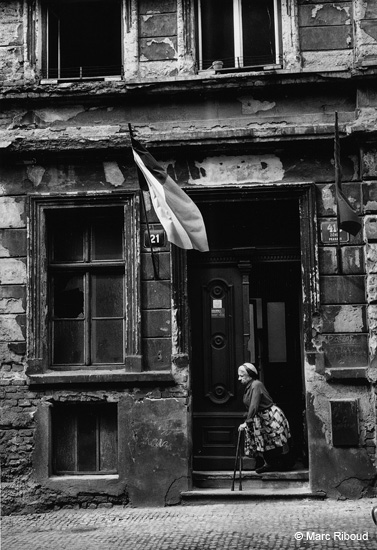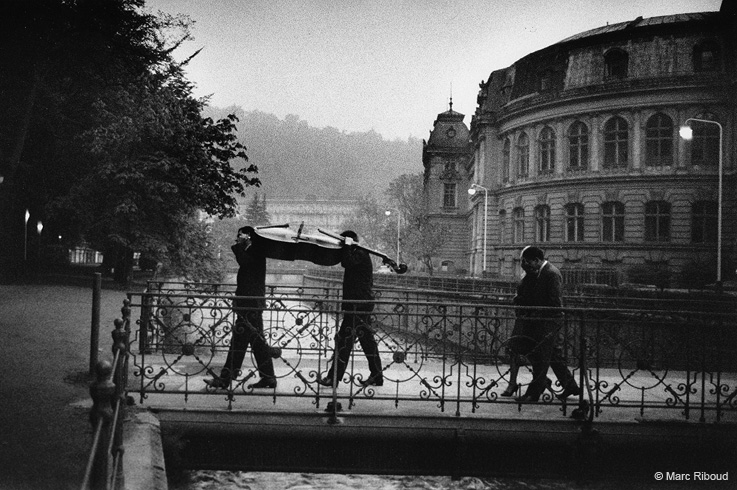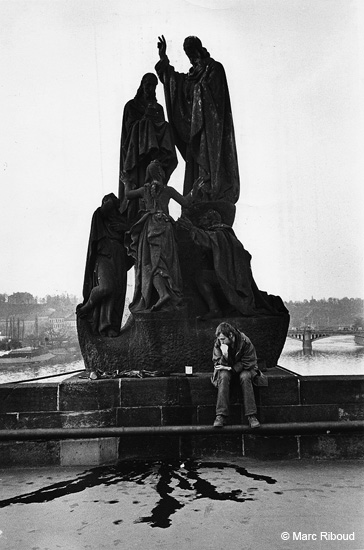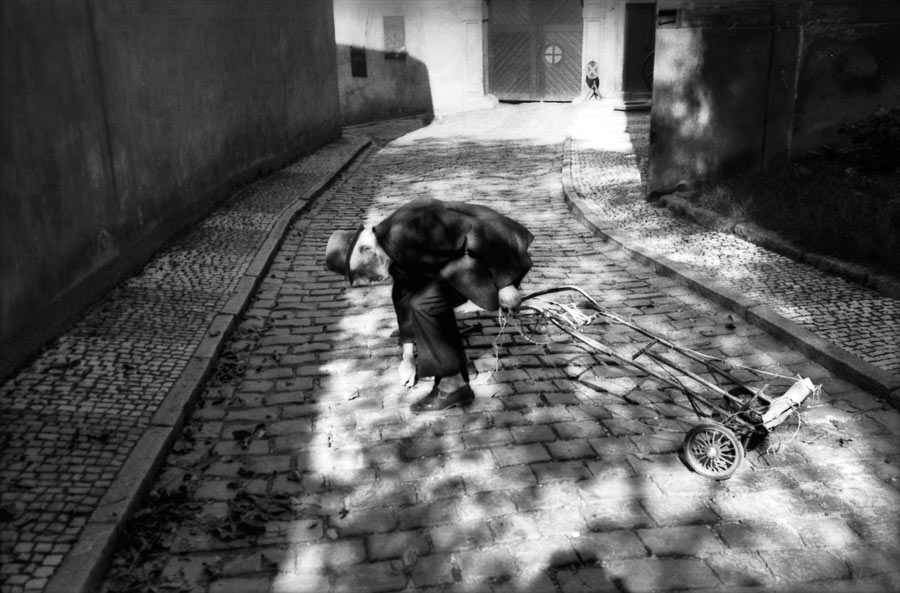 We hope you enjoyed these lovely images. We extend a very special thanks to the Marc Riboud website.
You can learn more by looking at the incredible timeline of his photographic journey and understand the amazing contribution he made to photojournalism by reading this page.
Thank you in advance for your support…
We know that you could spend hours, days, weeks and months finding some of this information yourselves – but at this website, we curate the best of what we find for you and place it easily and conveniently into one place. Please take a moment today to recognize our efforts and make a donation towards the operational costs of this site – your support keeps the site alive and keeps us searching for the best of our heritage to bring to you.


Remember, we rely solely on your donations to keep the project going.
We appreciate you more than you know!
If you have not already subscribed to get TresBohemes.com delivered to your inbox, please use the form below now so you never miss another post.