A much talked about new film is coming out on September 25th called The Intern. From the Writer and Director Nancy Meyers, who brought us other heartwarming films such as It's Complicated, The Holiday and Something's Gotta Give, The Intern stars our favorite Robert De Niro and the lovely Anne Hathaway.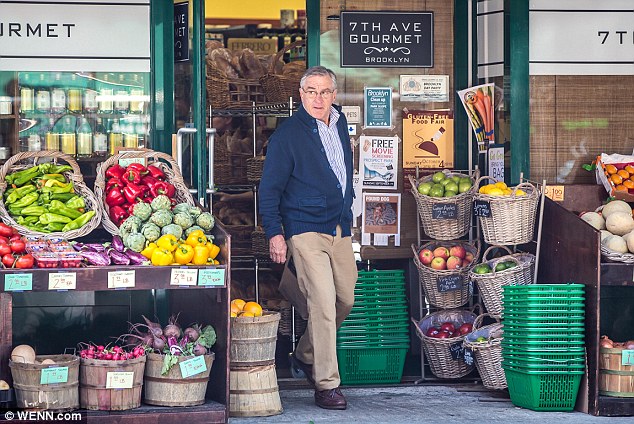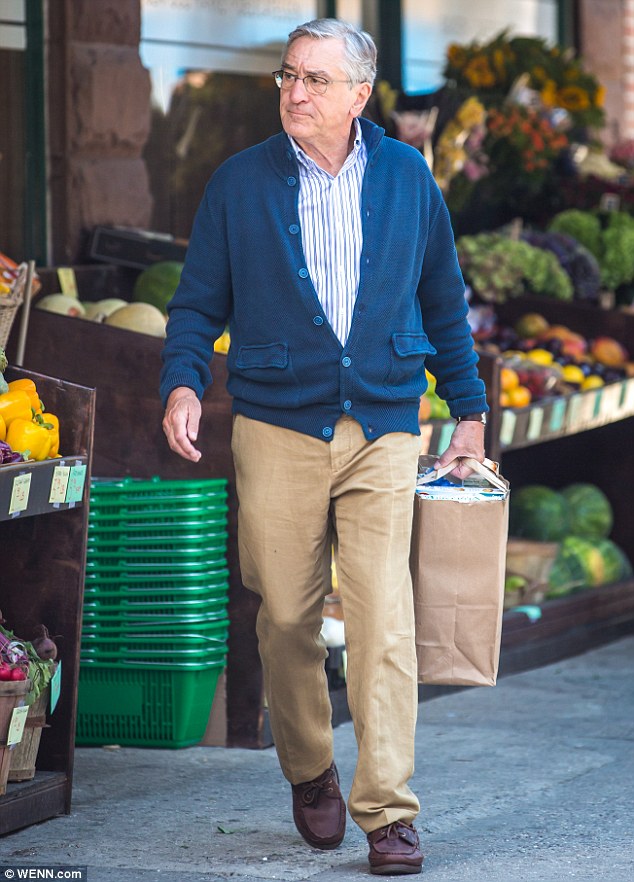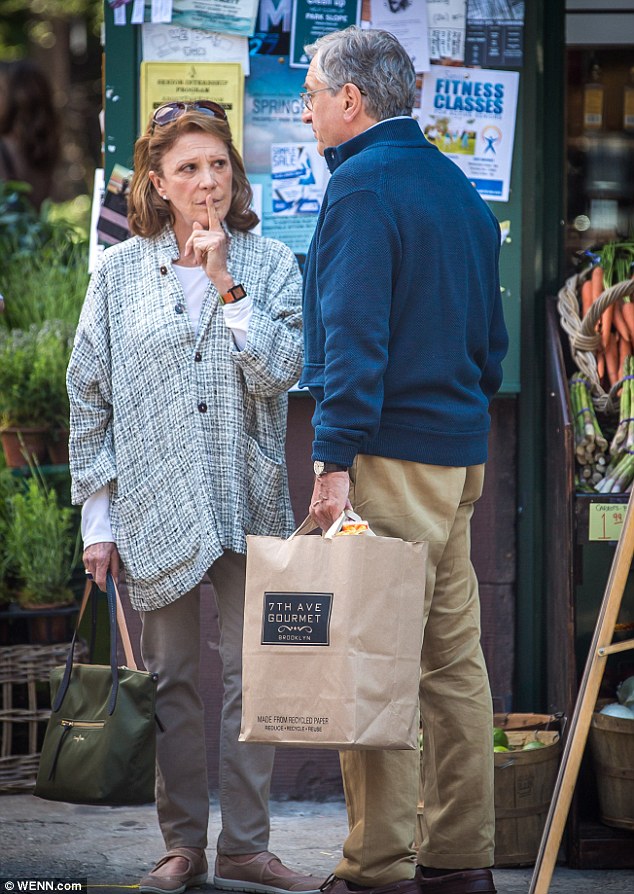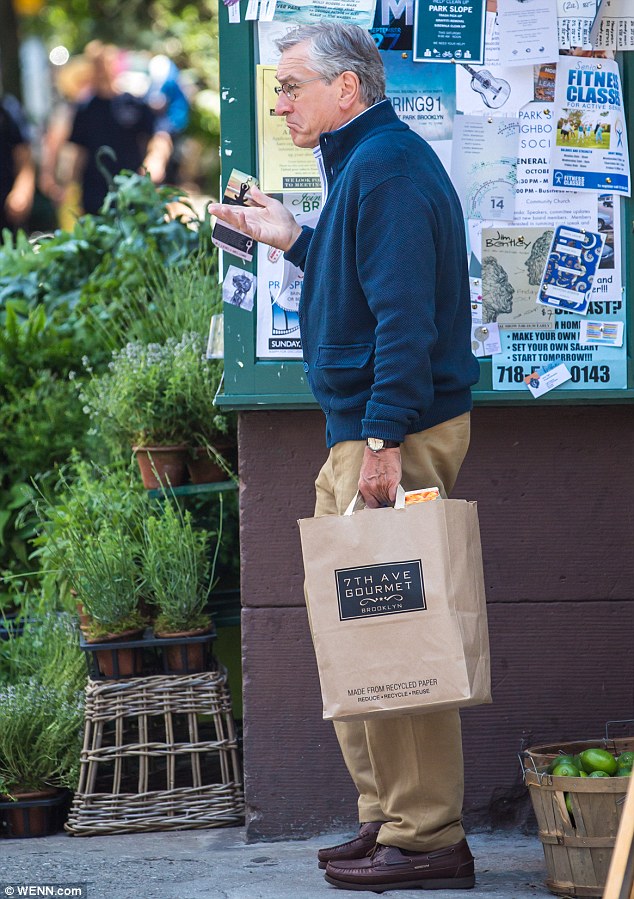 Robert De Niro's character is an elderly gentleman in his 70's who becomes a Senior Intern, under the much younger CEO and founder of a fashion website, played by Anne Hathaway. We get to see him run all sorts of errands, do shopping and even partake in some parkside Tai Chi.
From what viewers have seen of The Intern so far, it seems that the two work very well together on the big screen and there is even talk of awards. The Hollywood stars got to practice some Tai Chi in Brooklyn's Prospect Park as they filmed scenes for the anticipated film.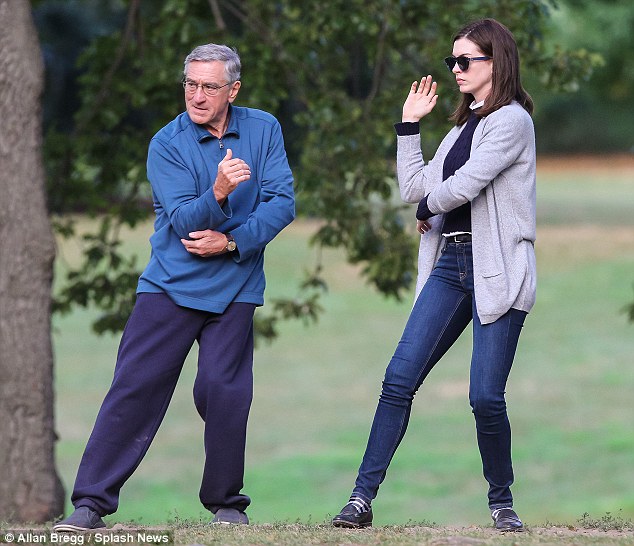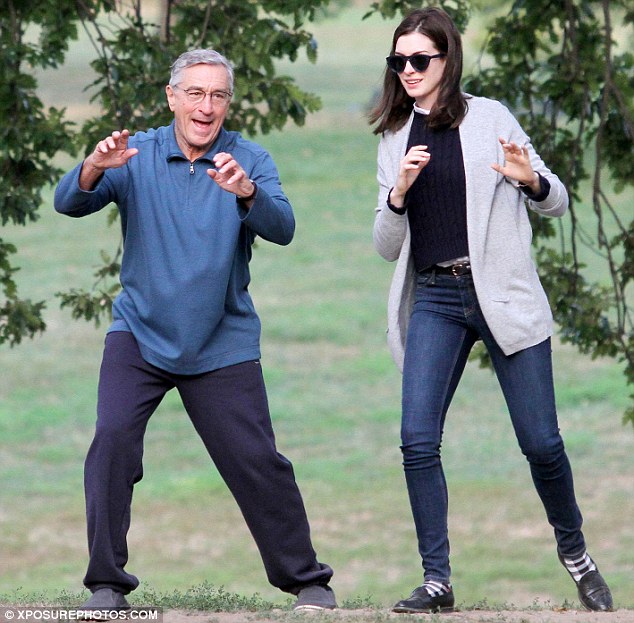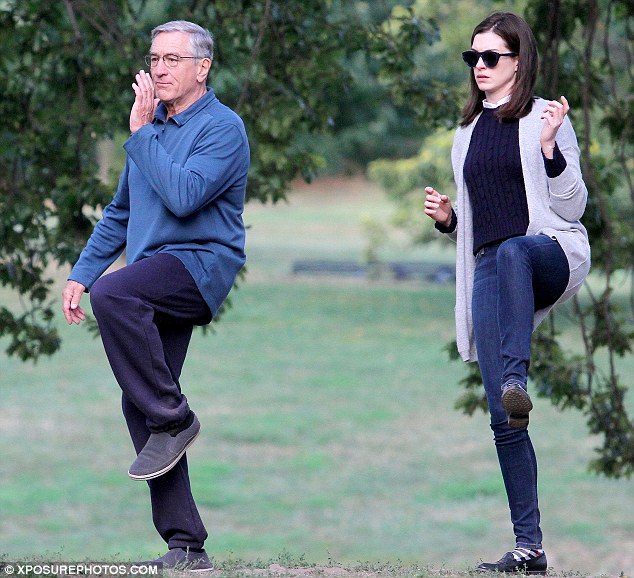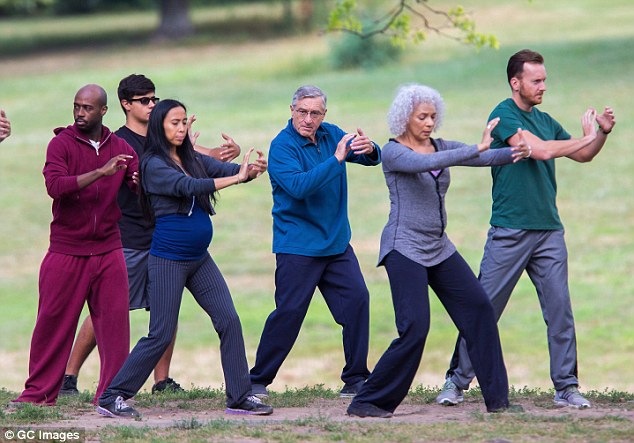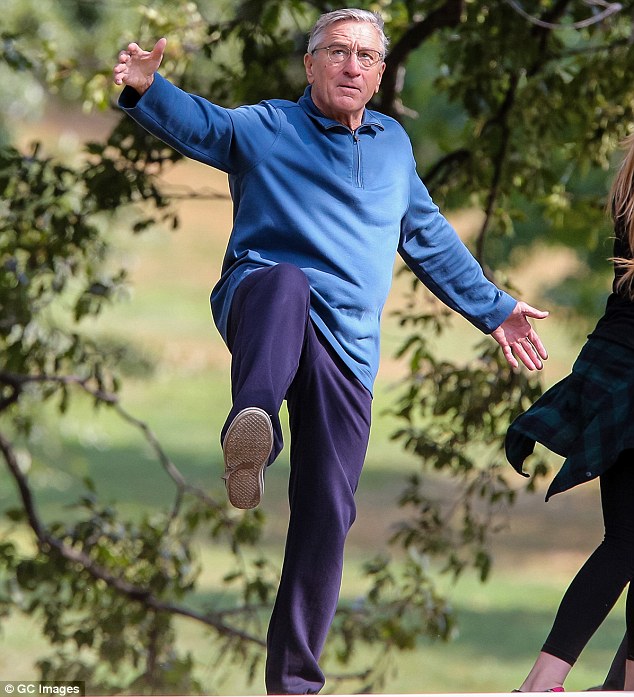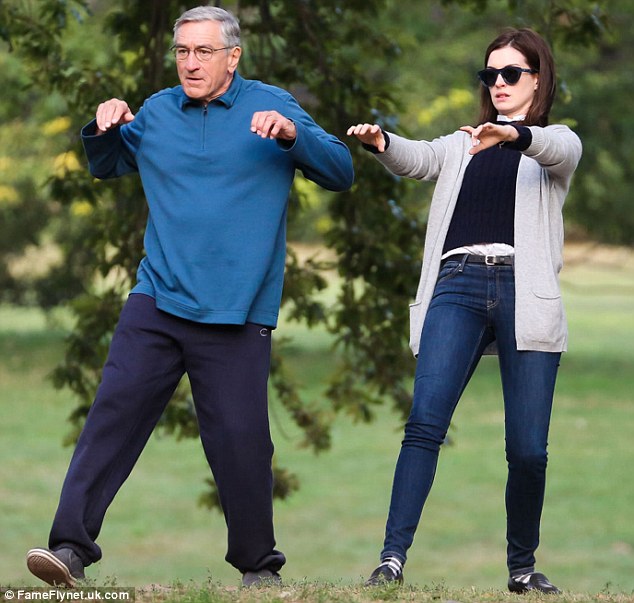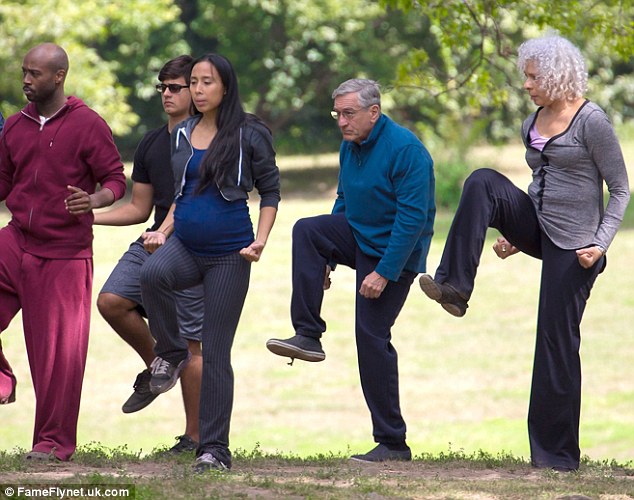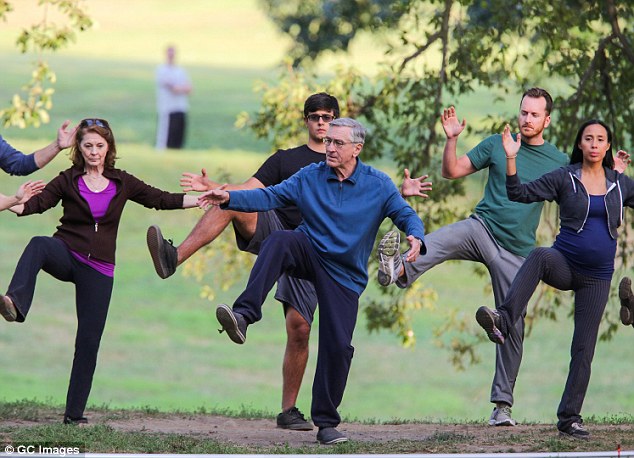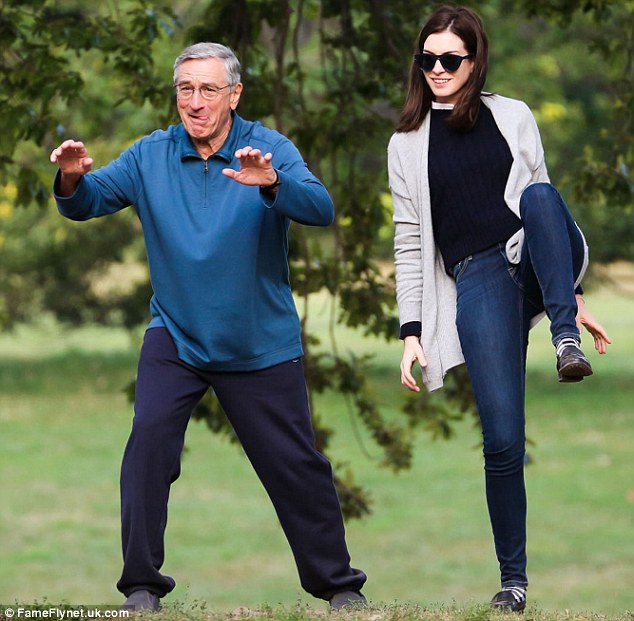 And Robert DeNiro looked great behind the scenes…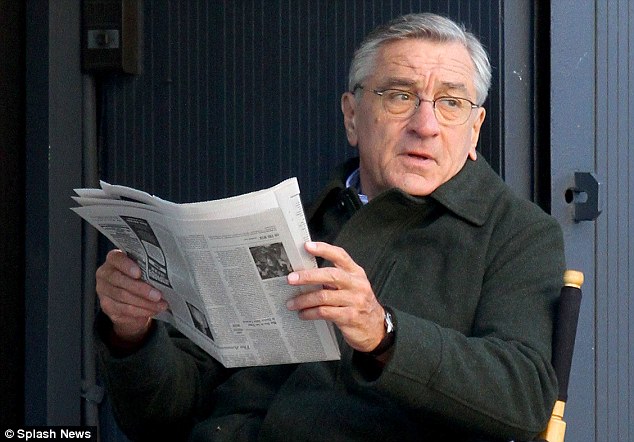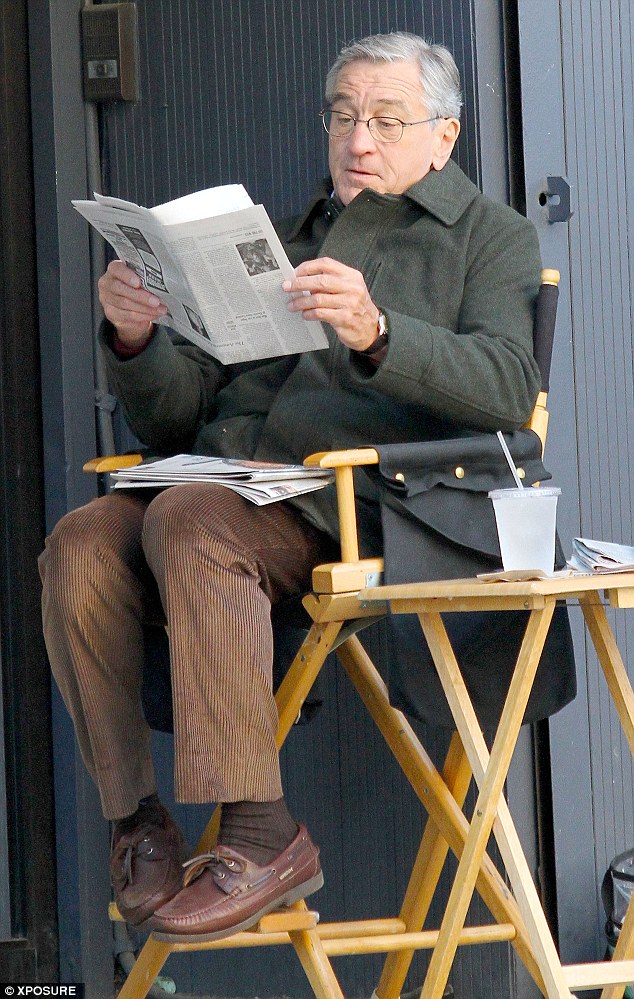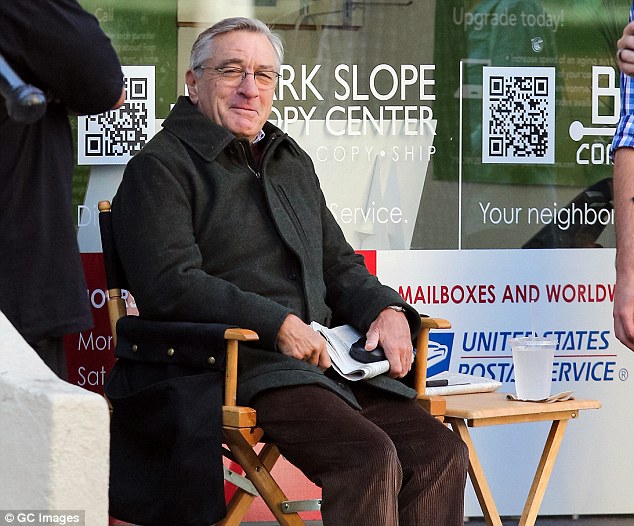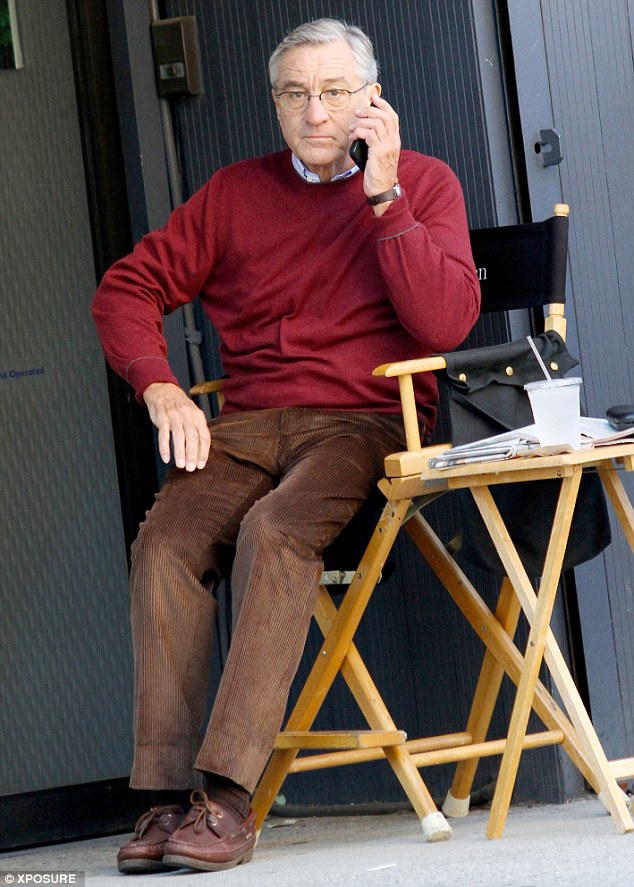 Make sure to watch the trailer!
You can also purchase the film on Amazon.
Sources: Daily Mail, The Guardian, Perez Hilton, Daily Mail
If you have not already subscribed to get TresBohemes.com delivered to your inbox, please use the form below now so you never miss another post.
---
Remember, we rely solely on your donations to keep the project going.
Become a friend and get our lovely Czech postcard pack.