The Thomas Crown Affair was one of the great movies of the summer season in 1999. Pierce Brosnan and Rene Russo star in the remake of the classic 1968 Steve McQueen and Faye Dunaway movie. And if you loved the original you will love the remake even more. The best part is that it looks like it could have been made yesterday.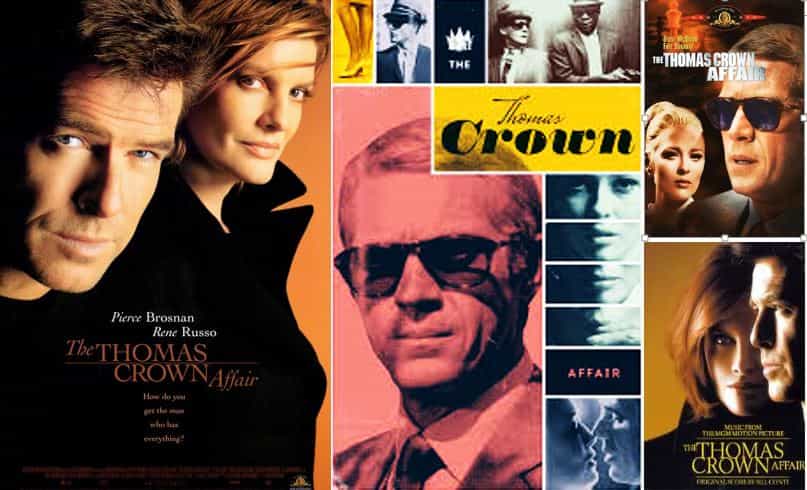 This is really a love story for anyone who imagines being whisked away from the mundane into places that you've only read or heard about in glossy magazines. It's a film for any person out there who'd like to have the freedom to do what they want and damn the consequences. Well, either that or have enough money to do anything, then disappear.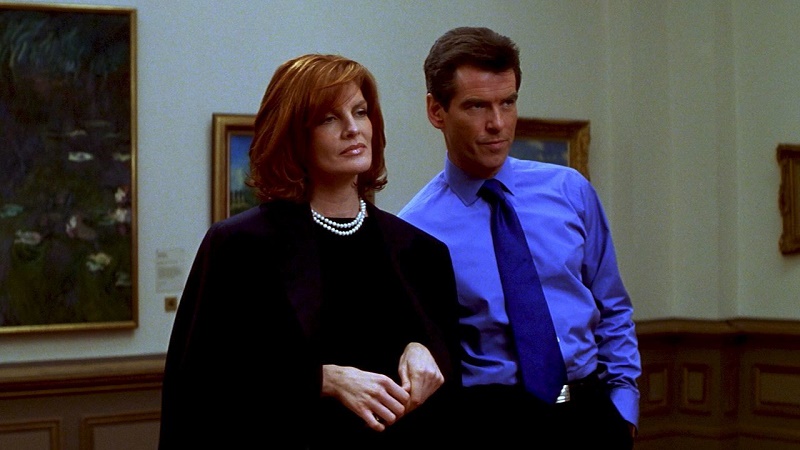 But the real treat in this film is the onscreen chemistry between these two – in a word, it is hot!
And the dialogue…
Thomas Crown: Do you want to dance? Or do you want to DANCE?
Catherine Banning: Oh! This must go over!
Thomas Crown: With whom?
Catherine Banning: Whoever you bring here.
Thomas Crown: I never bring anyone here.
Thomas Crown: You look wonderful!
Catherine Banning: Thank you! How are you?
Thomas Crown: Popular.
John Reynolds: Tommy, that's a hundred thousand dollars on a goddam golf swing!
Thomas Crown: It's a beautiful Saturday morning, John… What the hell else have we got to do?
Catherine Banning: Men make women messy.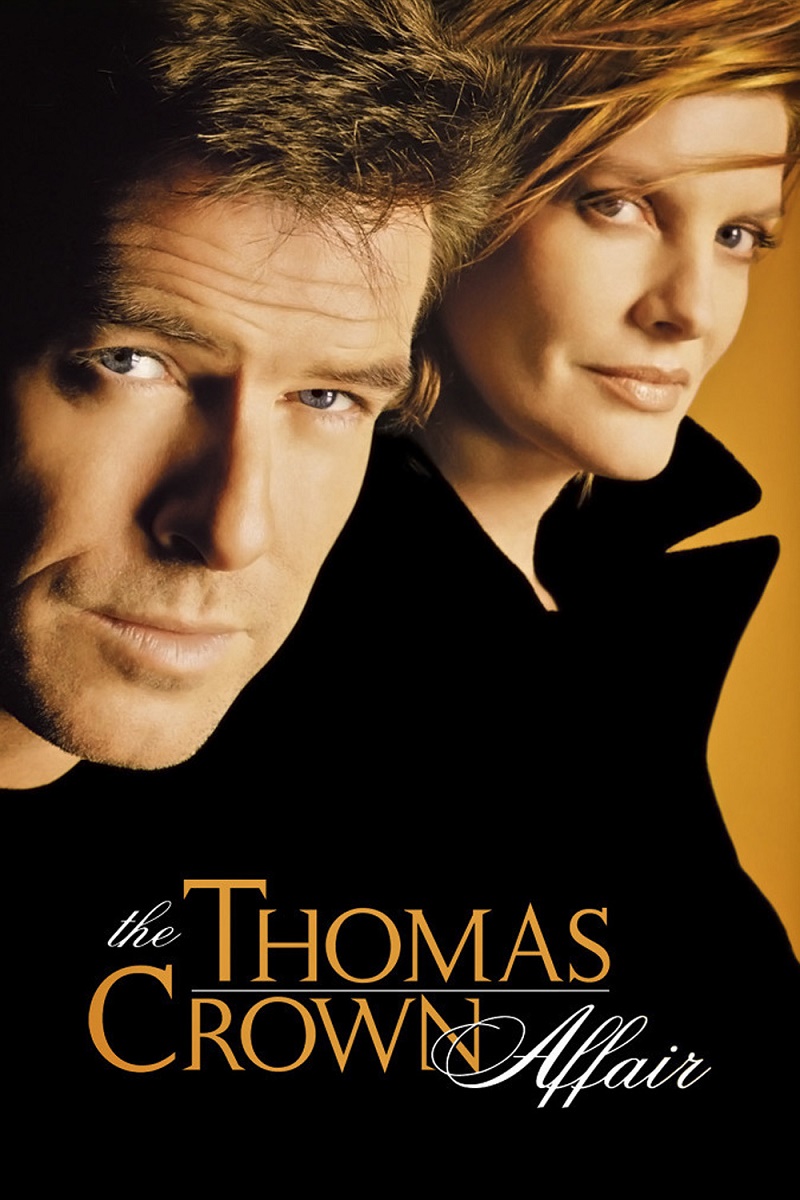 The characters and their portrayals are colorful and interesting, walking a thin line of camp but never pushing it too far.
There's unconventionally good music choices – The sexy tango is from Three Penny Opera of all things and a terrific use of Nina Simone's Sinner Man. And let's give credit to Brosnan's trainer  – Thomas shows us plenty of skin. And Renee… well, she's feline and feminine and she even laughs, a gorgeous belly laugh, unlike so many Botox-frozen femme fatales.
This movie isn't about 'every man' nor is it meant to be. It's about an adrenaline junkie billionaire who gets his kicks out of high stake gambles and wages. How do you portray that without a larger than life portrayal?
Hooray for Hollywood!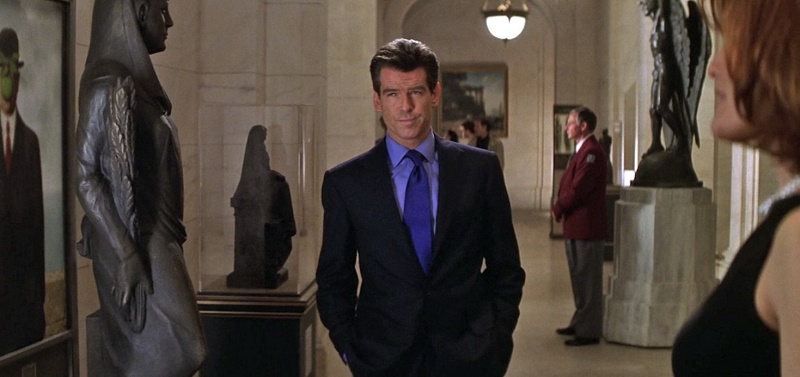 The cast did a wonderful job and it was stylish and sexy and filled with suspense.
Watch the trailer or get your copy on Amazon.
Definitely one for the permanent collection.
If you have not already subscribed to get TresBohemes.com delivered to your inbox, please use the form below now so you never miss another post.
---
Remember, we rely solely on your donations to keep the project going.
Become a friend and get our lovely Czech postcard pack.