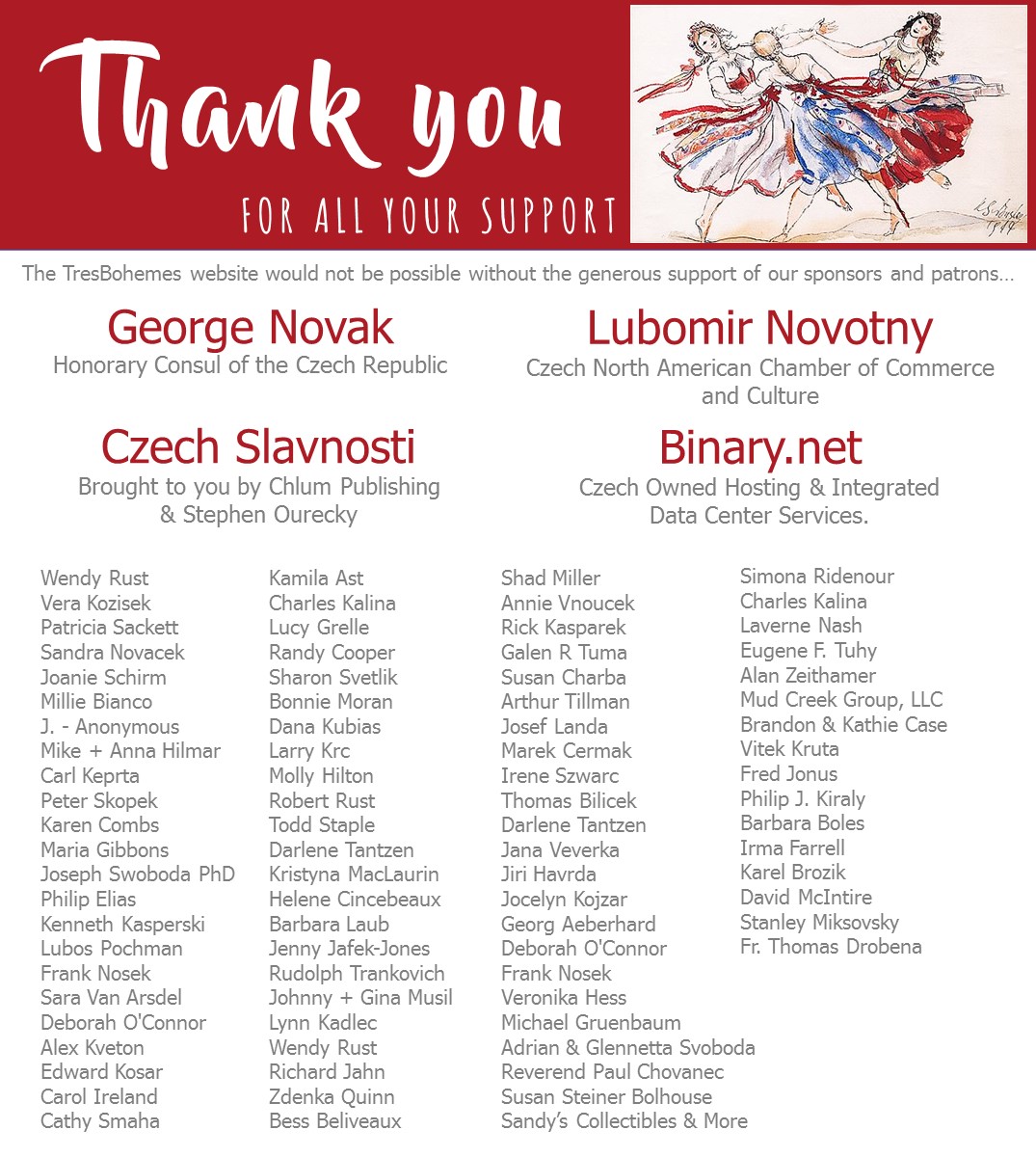 ♥  ♥  ♥  ♥ ♥  ♥  ♥  ♥   ♥  ♥  ♥  ♥  ♥  ♥  ♥  ♥
TresBohemes is a lifestyle blog written from our many travels, road trips, hotel rooms and Prague. We write about the things that capture our attention like interesting people, chic fashions, unusual culture, fabulous fads, delicious dishes, creative artists, odd eccentrics, visionaries, nostalgia, and humor. In other words, all things Czech. As each day passes we gain more readership and traffic as our wanderlust tribe of fellow traveling Bohemians grow.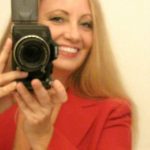 We've built many different sites and blogs that we've sold over the years and decided on this one as our "keeper" because it combines all of our loves and passions and has become very personal to all three of us. This is why we've decided to start from scratch on Facebook, Twitter, Pinterest, Google+ and Instagram.
If sharing our journey at TresBohemes is for you, we're glad and thankful. We're also open to all sorts of collaborations and love to support up and coming, as well as family (or solo) owned businesses. That said, if you believe that our community is the right fit for what you have to offer, please send us an email at sayhi@tresbohemes.com.
Once again, thank you kindly for your support.
We sometimes use contextual affiliate links on the site. This means that we receive a small commission on sales from some of the products or places that we write about. We're never required to post through the program and none of these products or places are influenced in any way by advertisers. We hand select each item or location and only post what we know and like.