Everyone loves a good sports game, right?
The Czech Republic has many national hockey teams due to the sports popularity in the country, but perhaps one of the most popular teams, and the one we went to see when we were visiting the Czech Republic was Sparta Praha.
Sparta is an awesome team compiled of strong, athletic males fit to take on any other team.
Lots of Czech boys grow up learning this sport and playing it for fun with friends which makes tryouts for Sparta very hard. Czech hockey games are intense, they are also much cheaper to attend than American games.
Like all diehard fans all around the world, Sparta supporters bring flags, drums, banners, and all kinds of memorabilia to the games that they wave with delight. Along with the team colored merchandise, they also show their love for the team by writing and singing rhymes, catchphrases, and songs.
But all is told on the tram-ride home, if the team has won the tram becomes a house for celebration, but if they lost it is a place for debate and angry drunken slurs.
Here is a video of the excitement from when we went to Prague along with some photos of the team in action…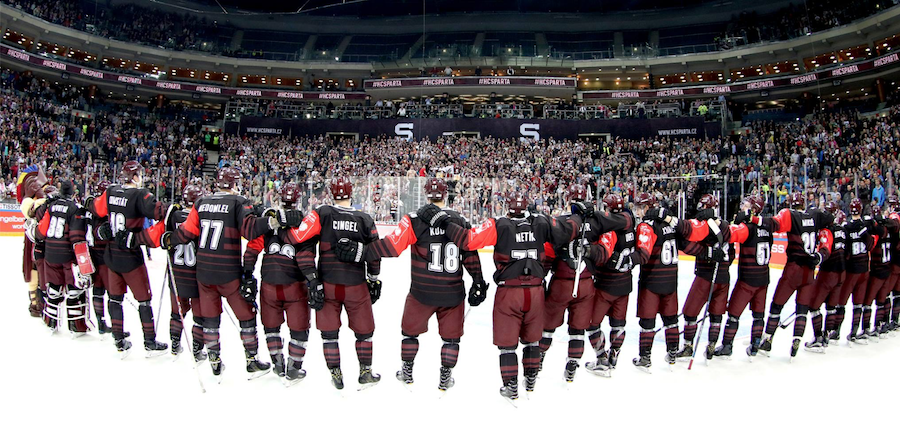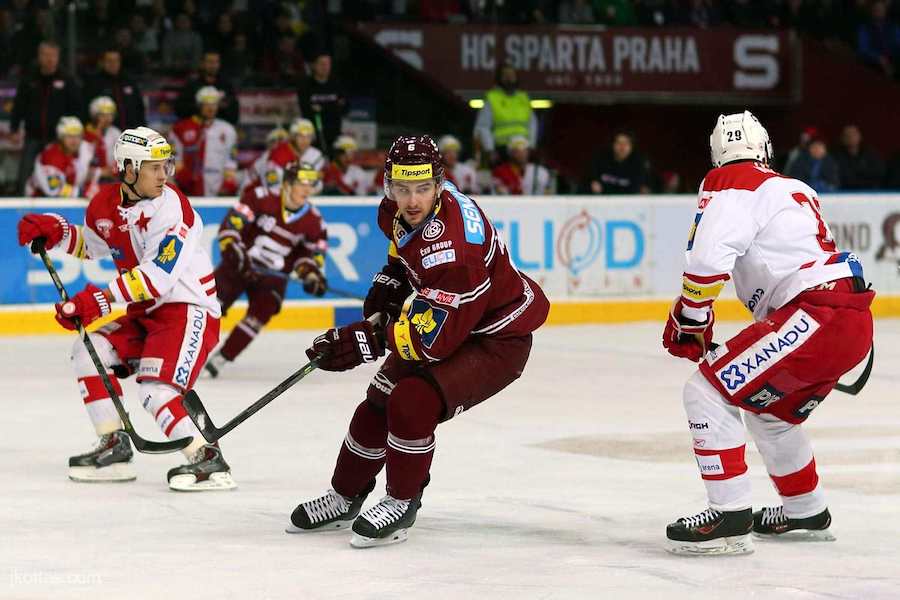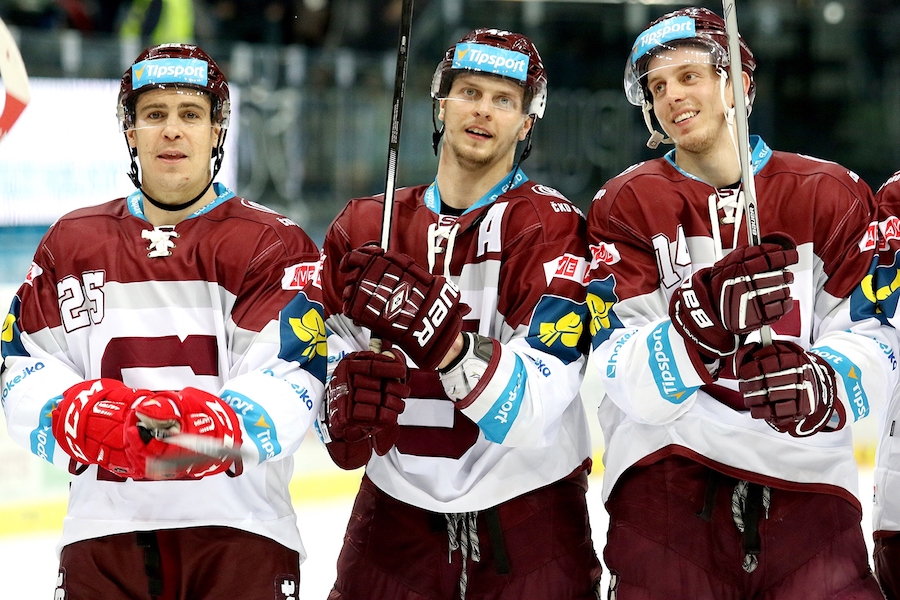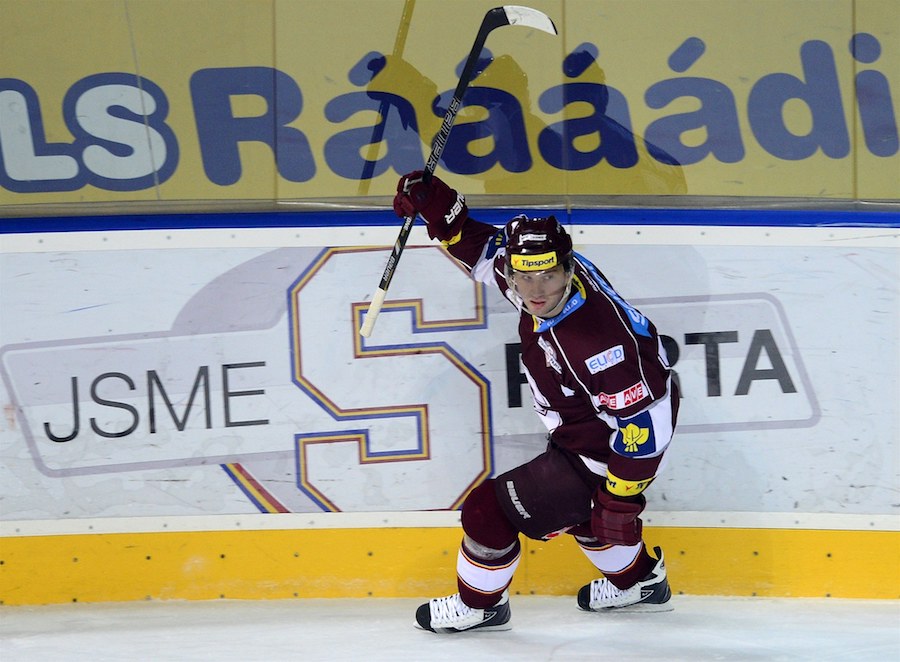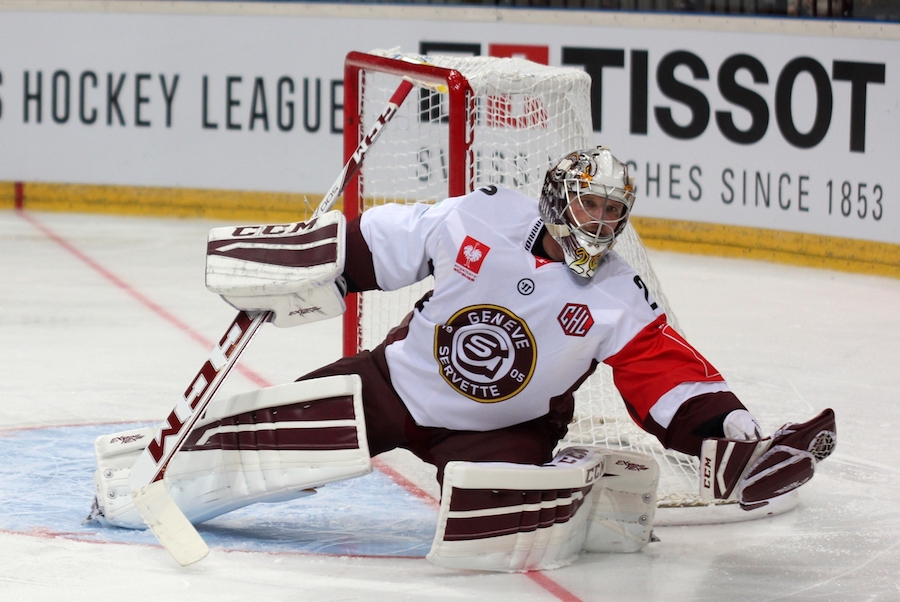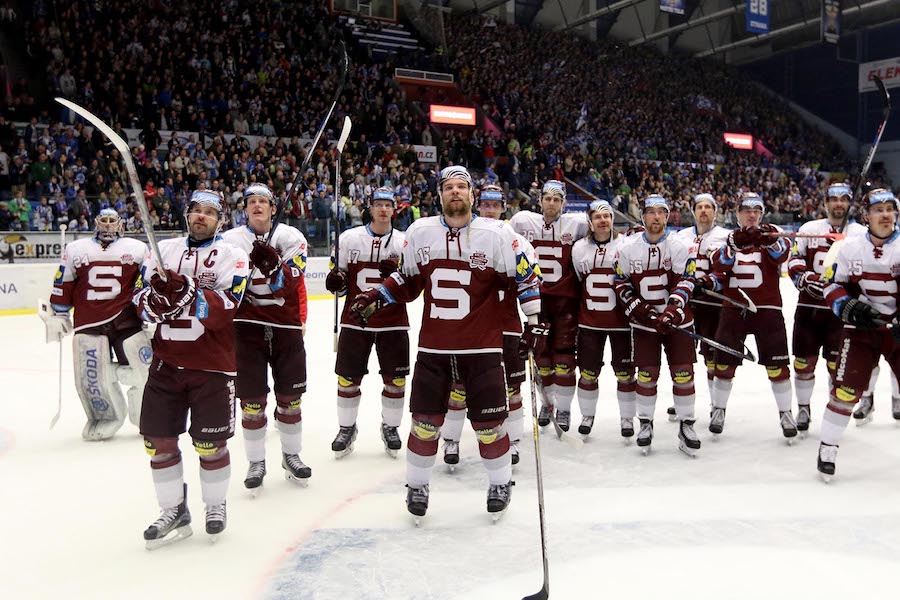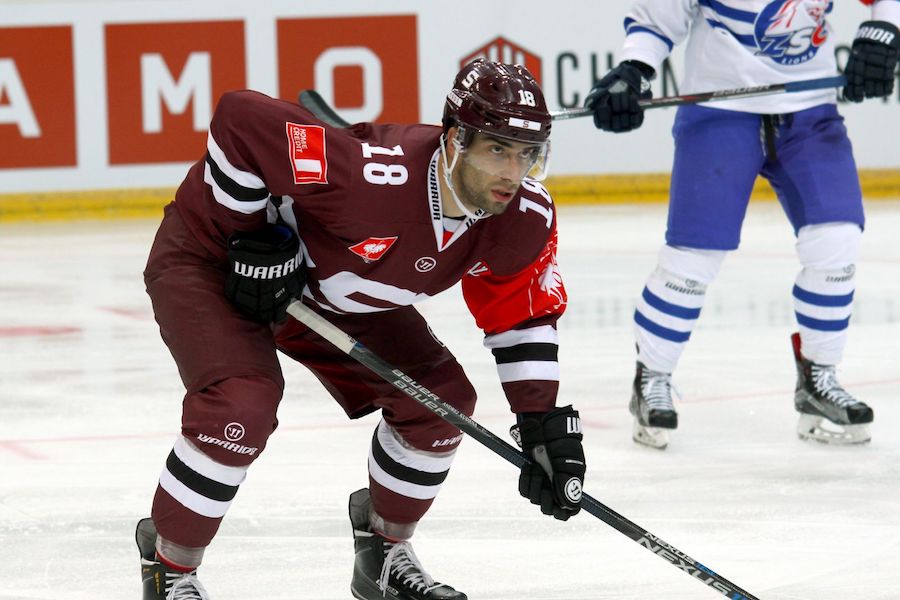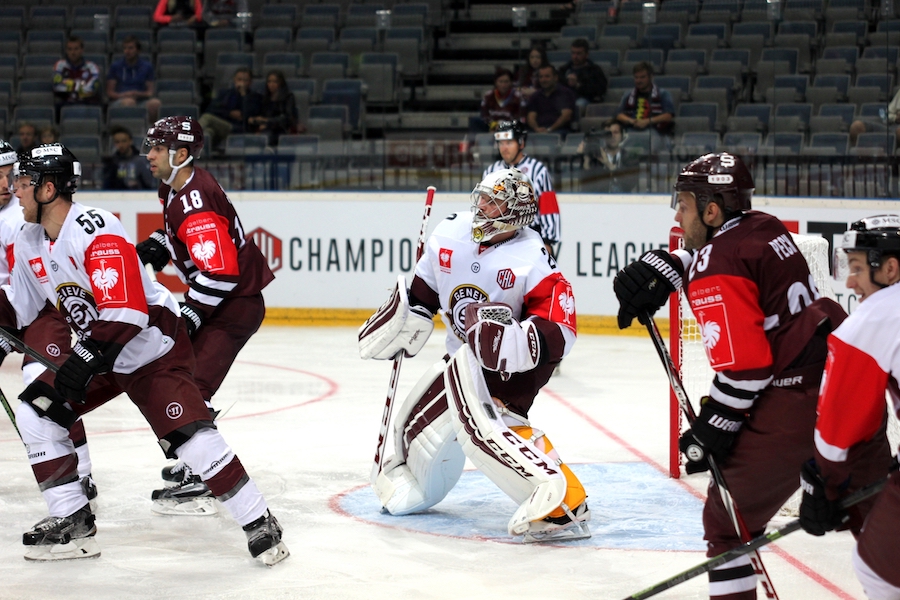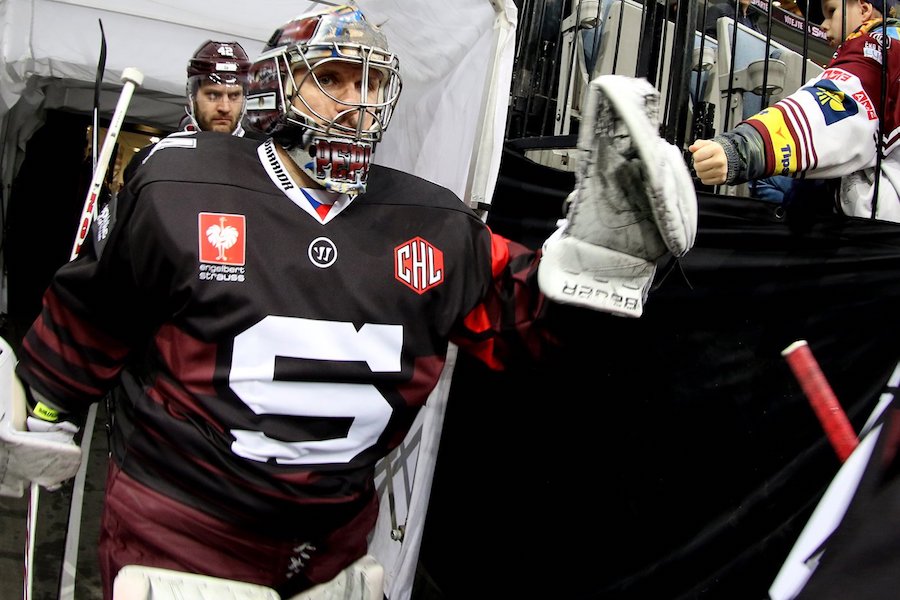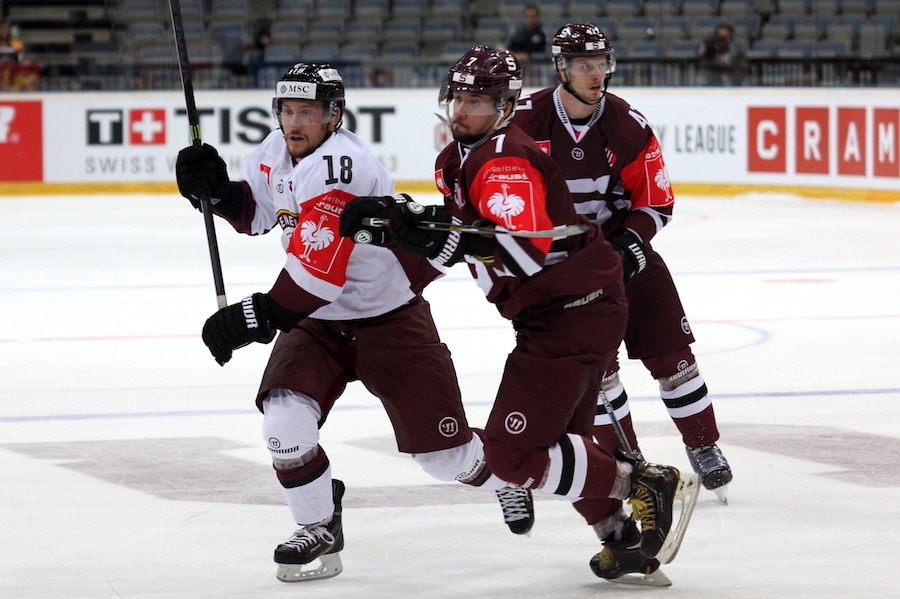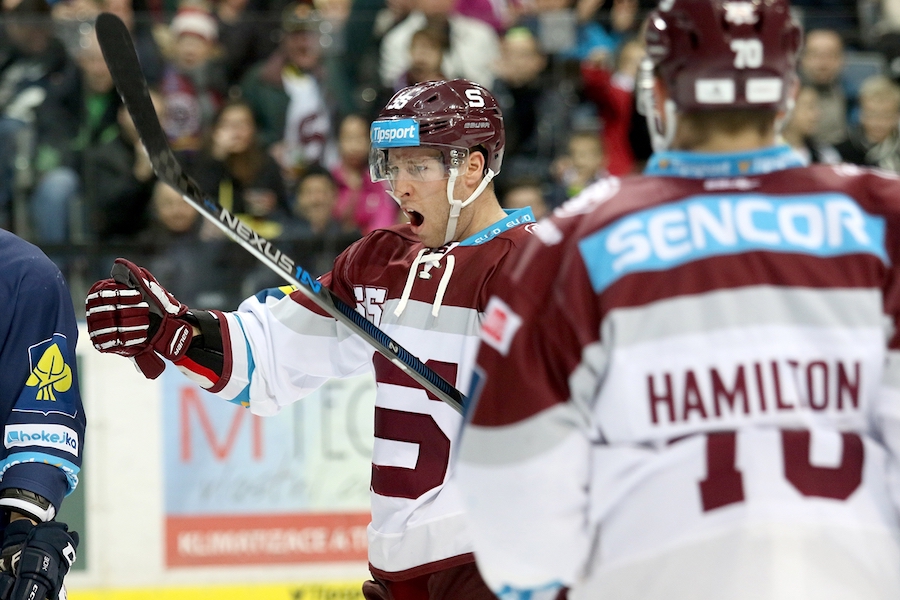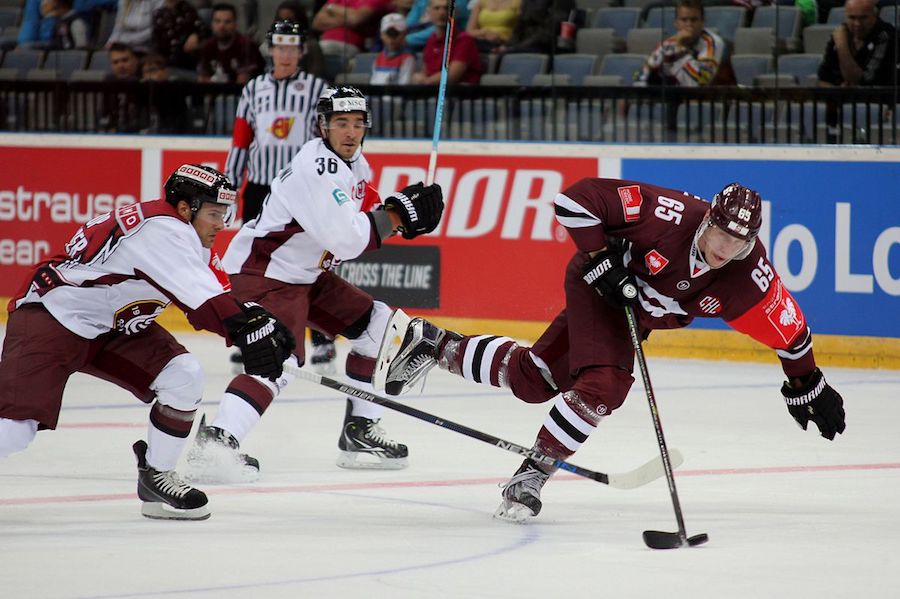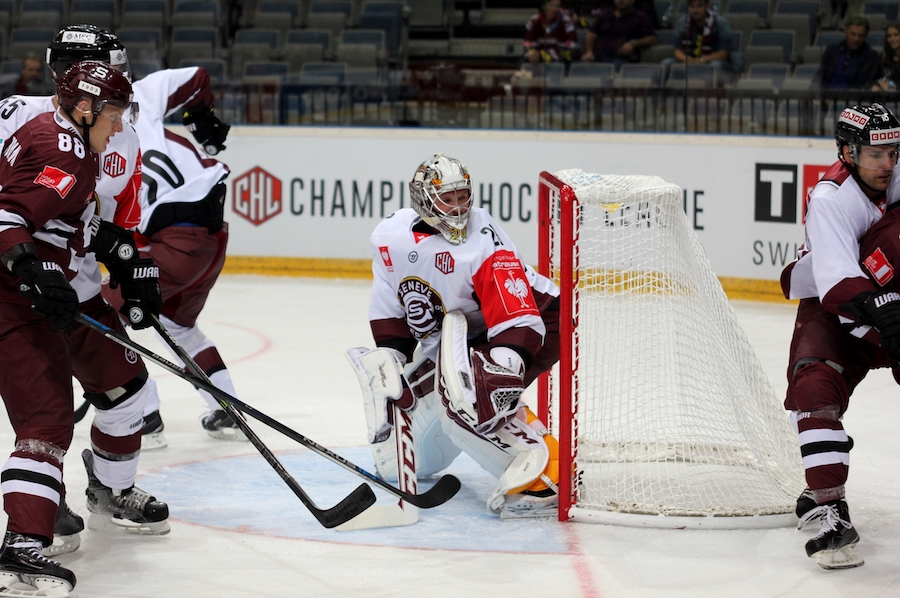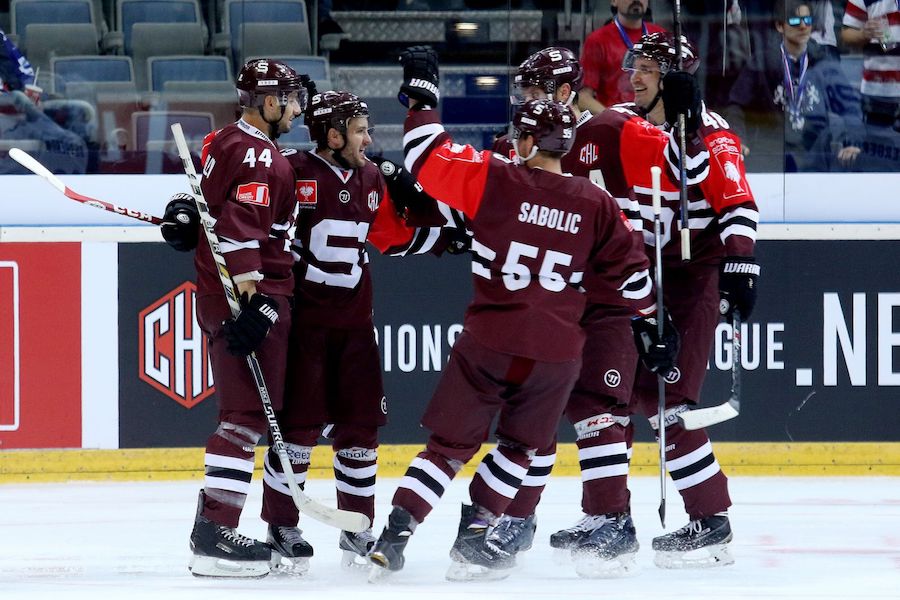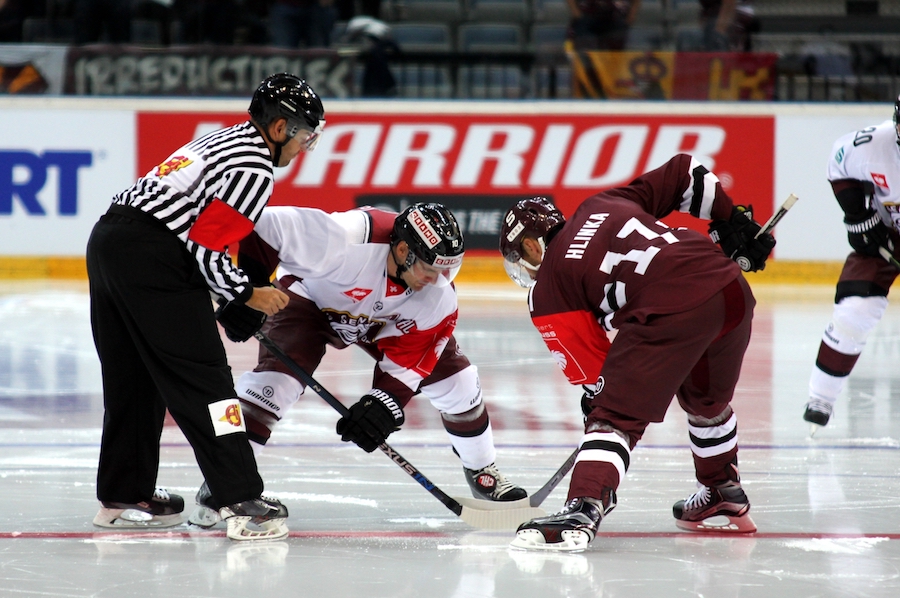 Meanwhile, back at headquarters…
We are still only at 62% of our funding goal.
Today we have brought you a rare and unusual movie.
Will you consider donating at least the price of a movie ticket?
We must meet our goal by the end of the month or this site and all of the wealth of information will be gone forever. Please help us keep the site alive!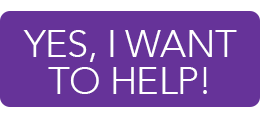 Leave a Comment
comments