Every year a large folk festival known as "Hody" (English: The Feasts) takes place in the town of Velké Bílovice in the Czech Republic. The festival begins on the first Sunday after September 8th, the birthday of the Virgin Mary, the patron saint of the local church.
The festival features a folk costume parade in which men and women dressed in traditional Czech folk costumes and kroje march through the town. In addition to the parade, there is also music, dancing, and food.
The festival is celebrated from Sunday until Tuesday with the main celebration taking place on Sunday. The town of Velké Bílovice, which hosts the festival, is located in the Břeclav District in the Czech Republic. It is the largest grapevine-growing town in the Czech Republic and home to many large wine cellars. The people of Velké Bílovice have cultivated grapevine since the 16th century.
The following photographs were taken at the 2016 Hody in Velké Bílovice. The photographs highlight the beautiful kroje and traditional Czech folk costumes worn at the festival to celebrate the ancestry, identity, and history of the region. The women wear traditional folk headwear and the men wear hats decorated with cigarettes and cigars.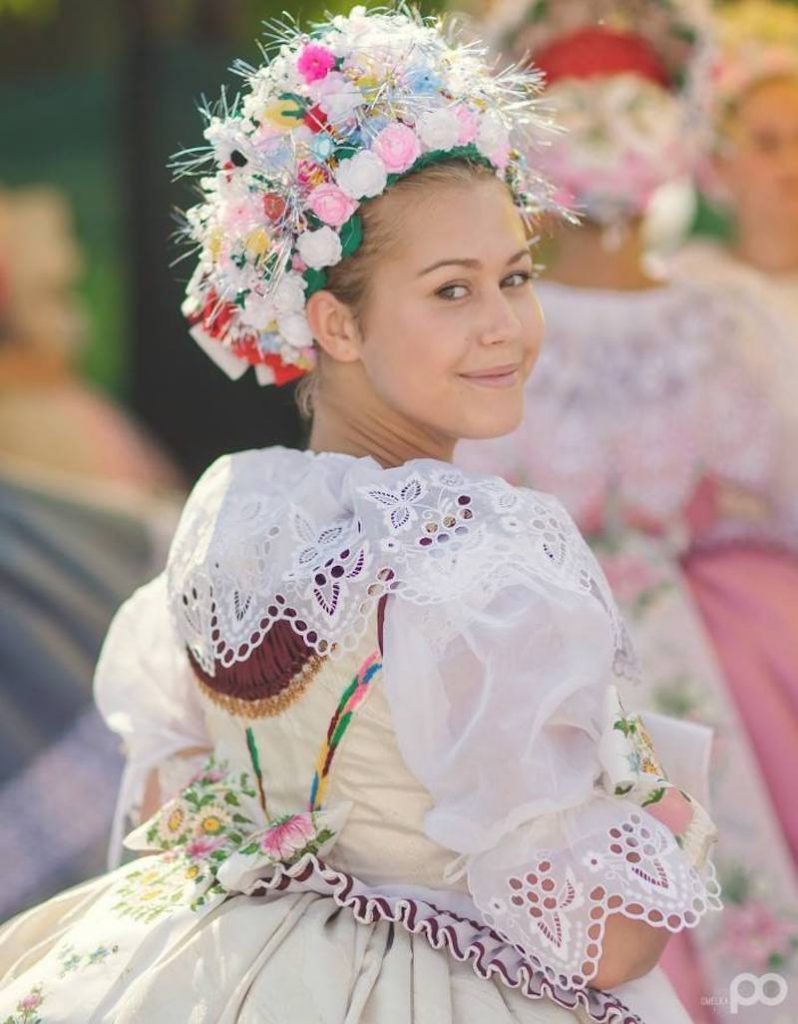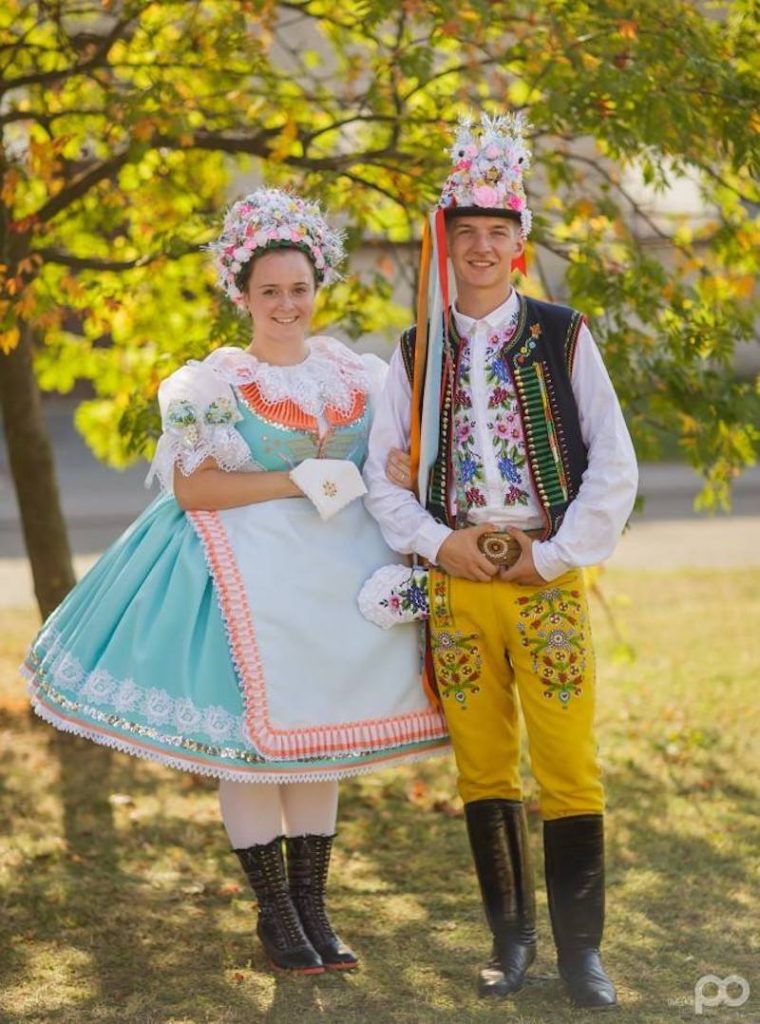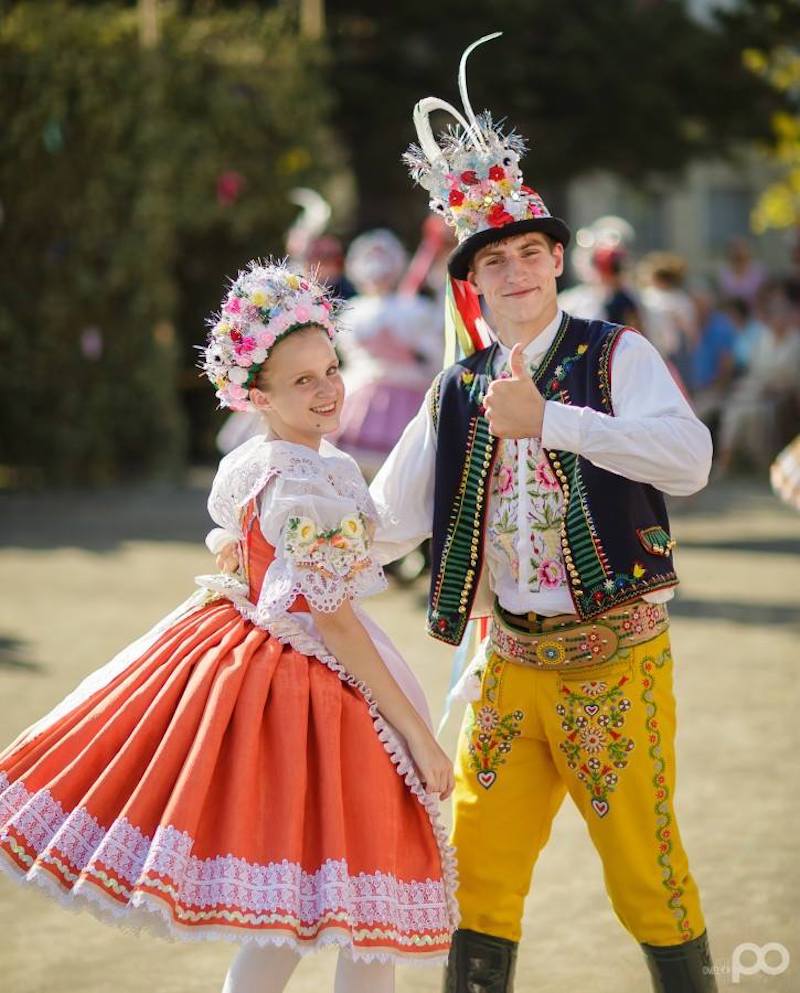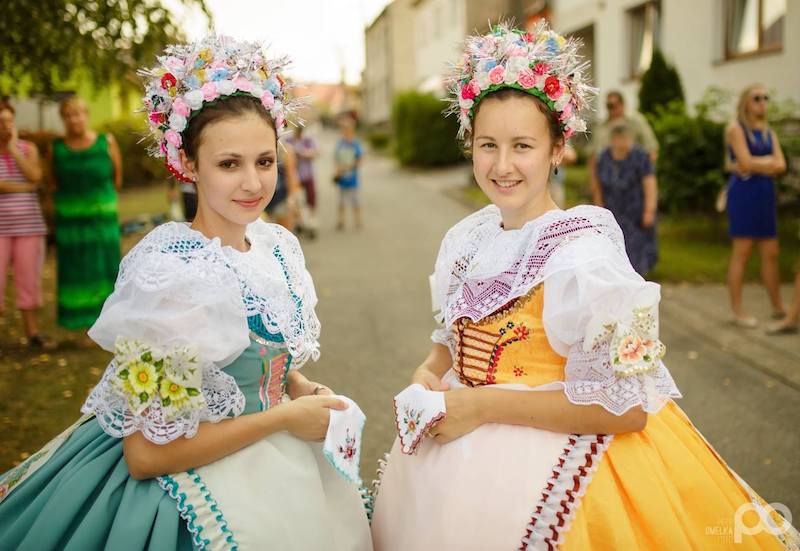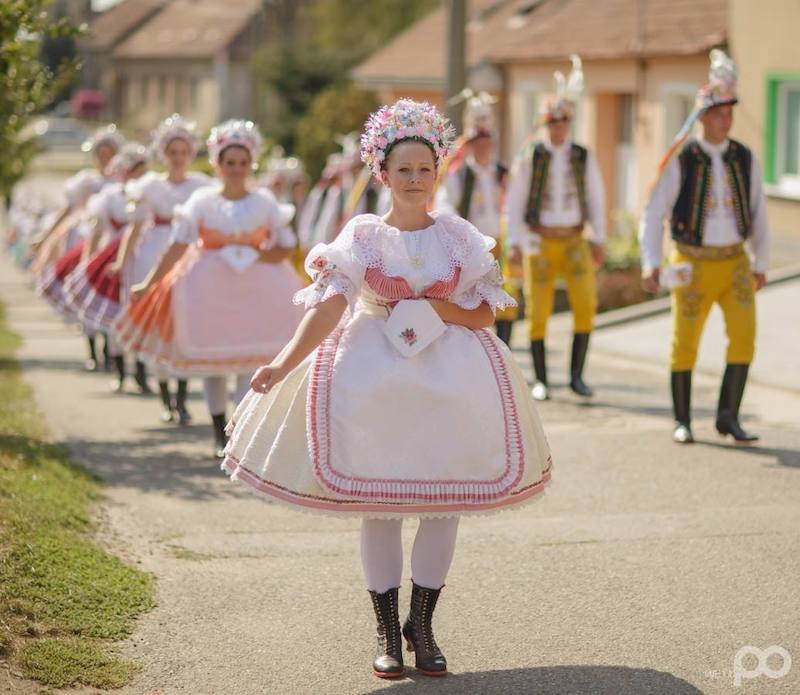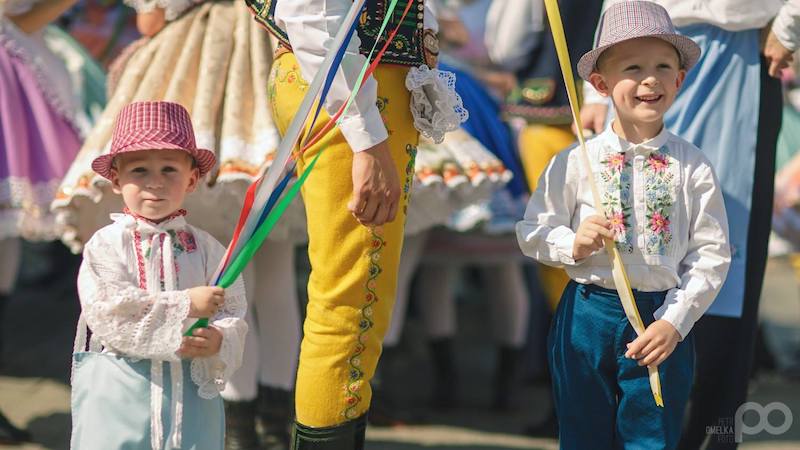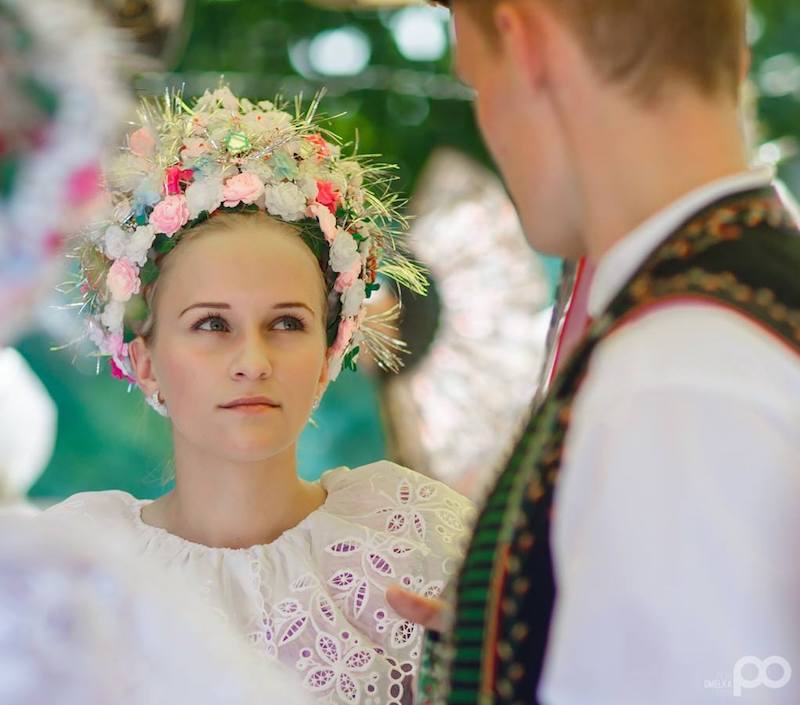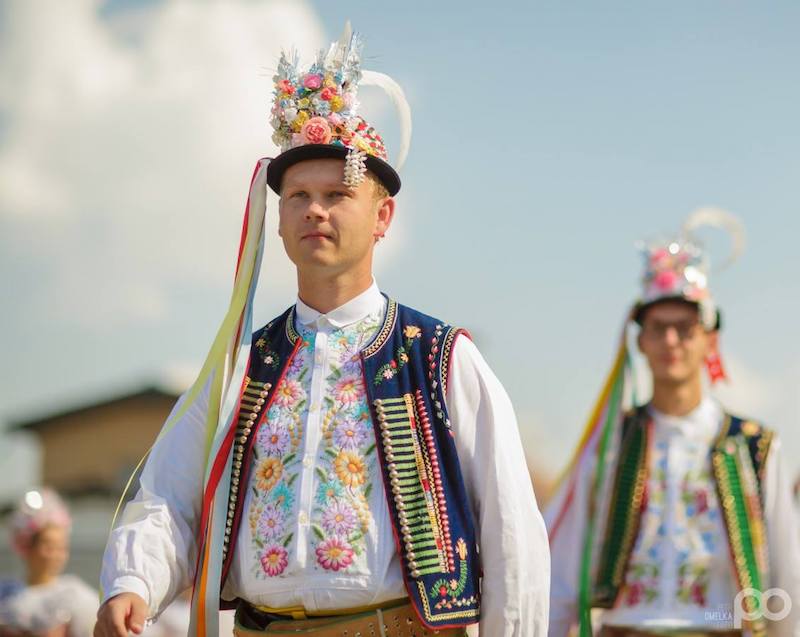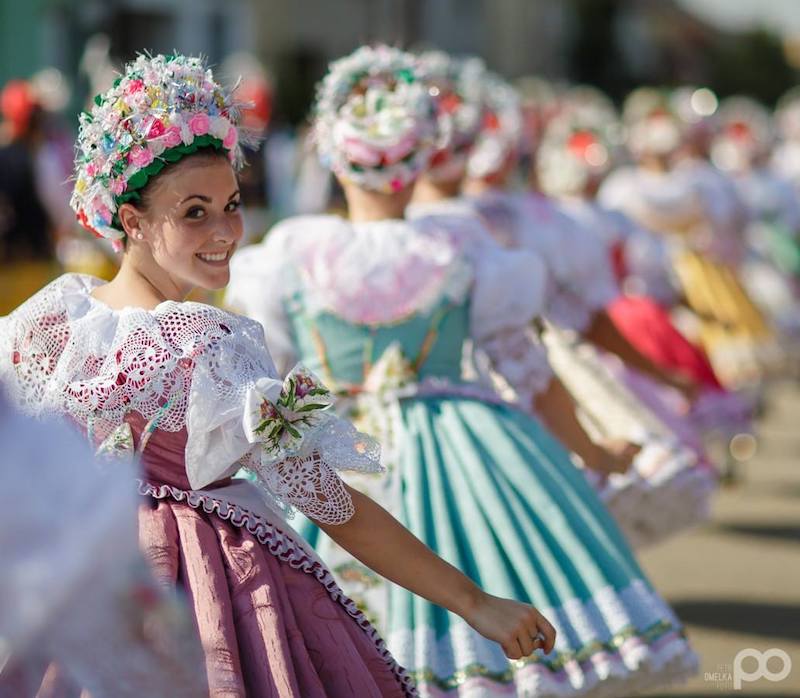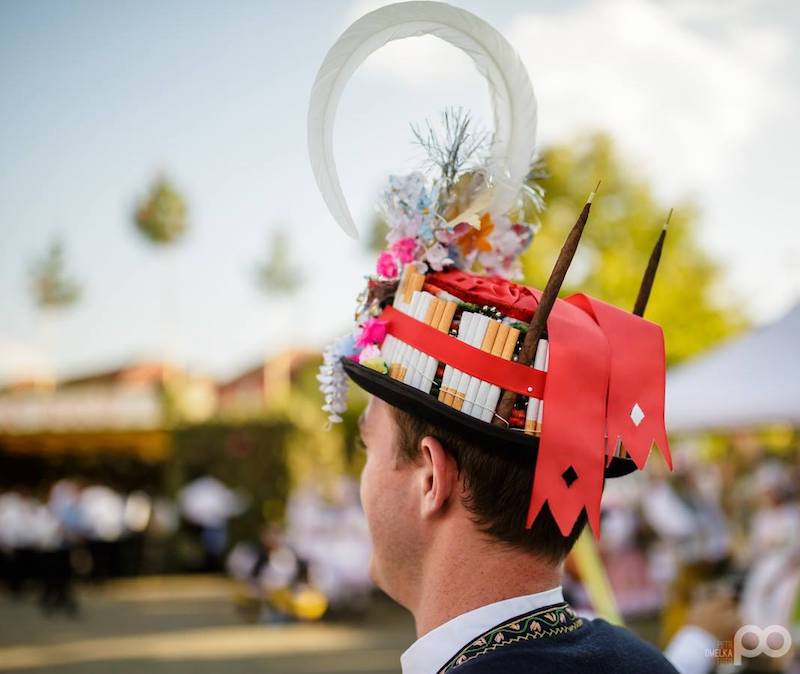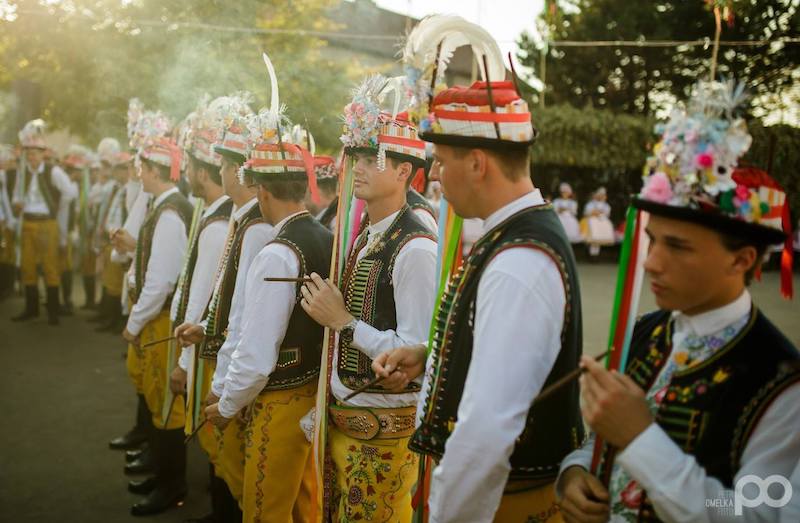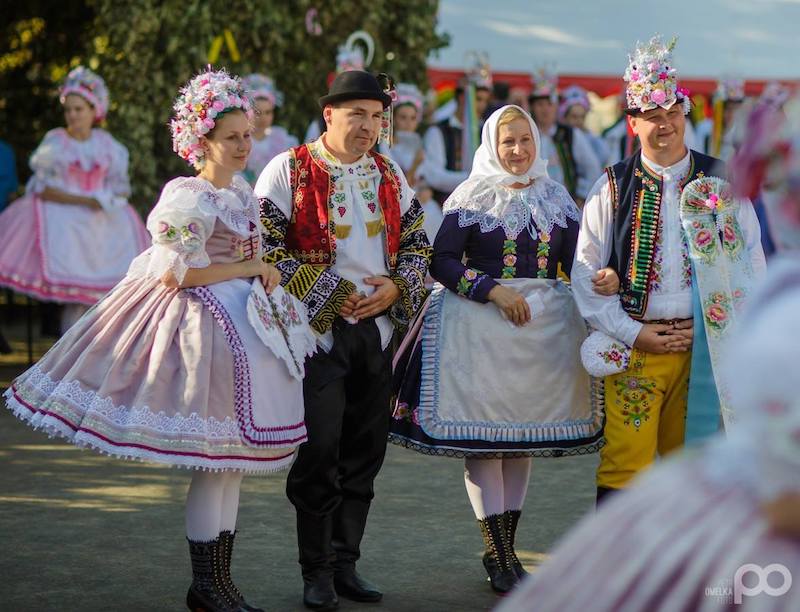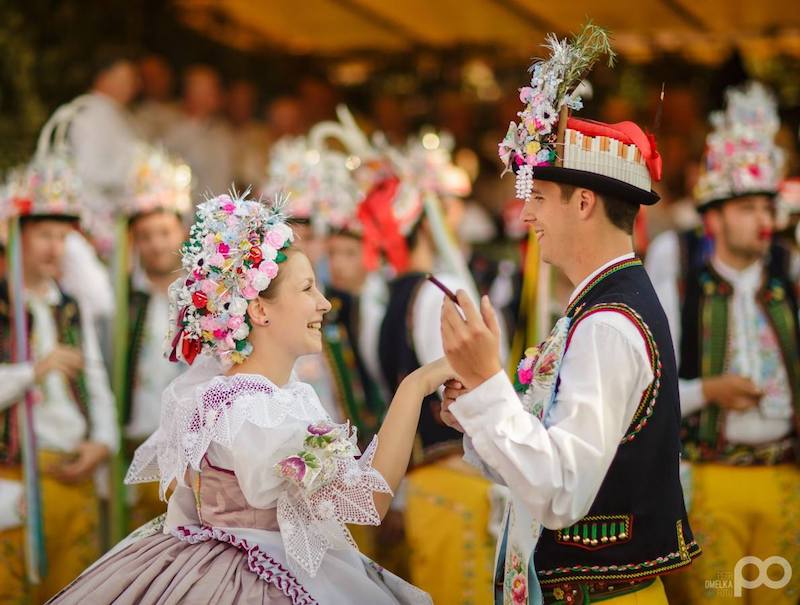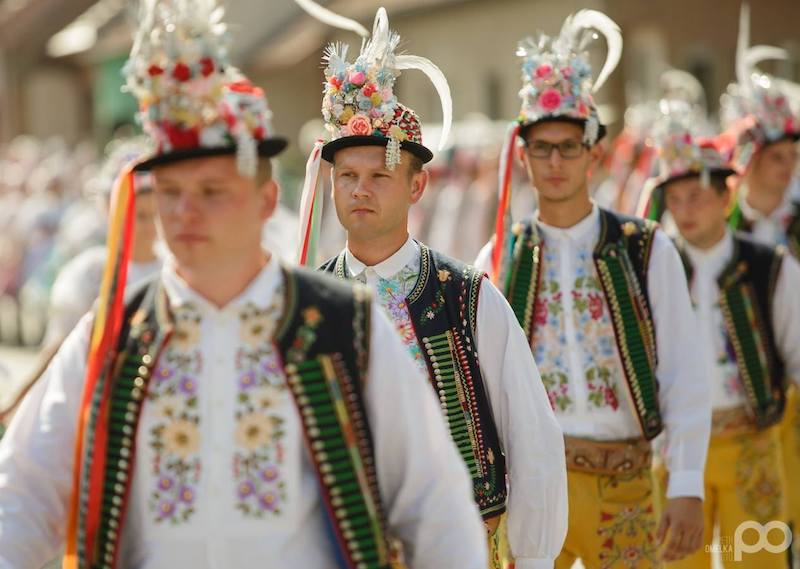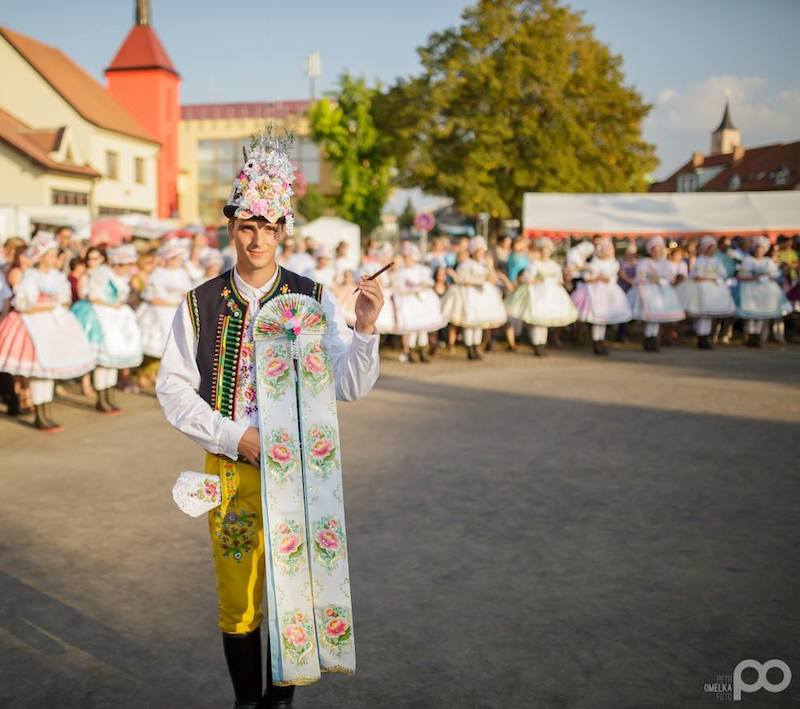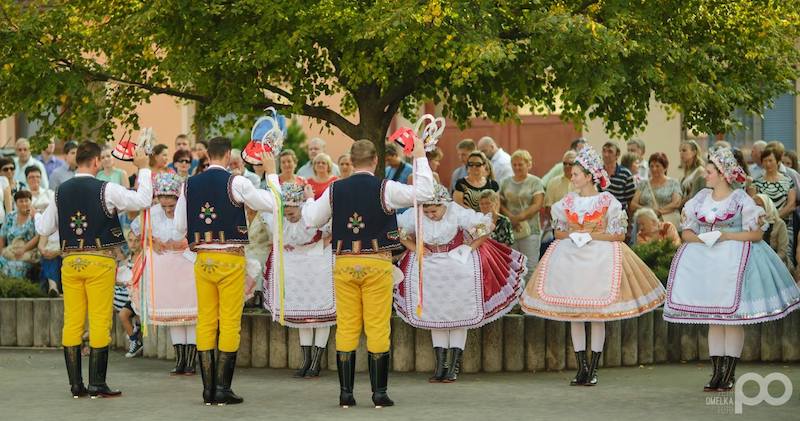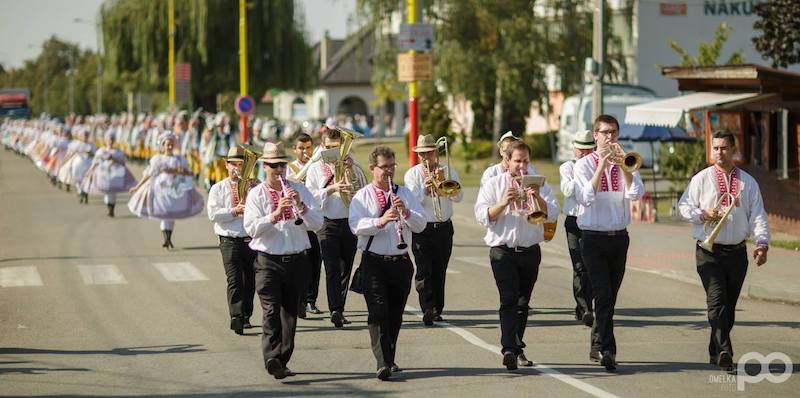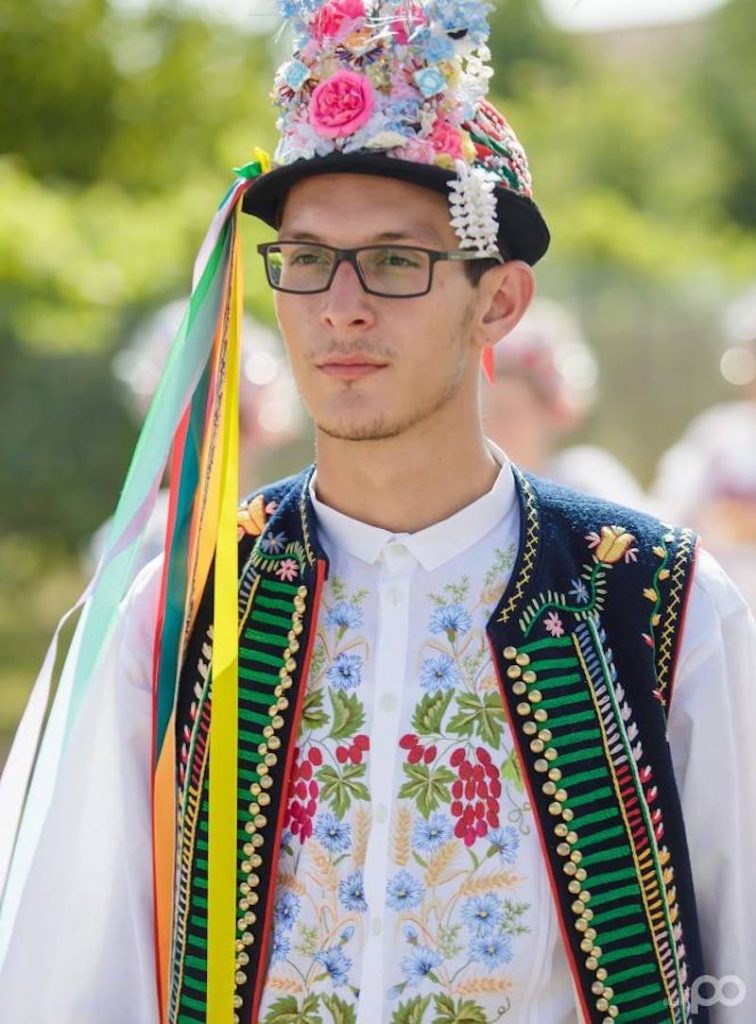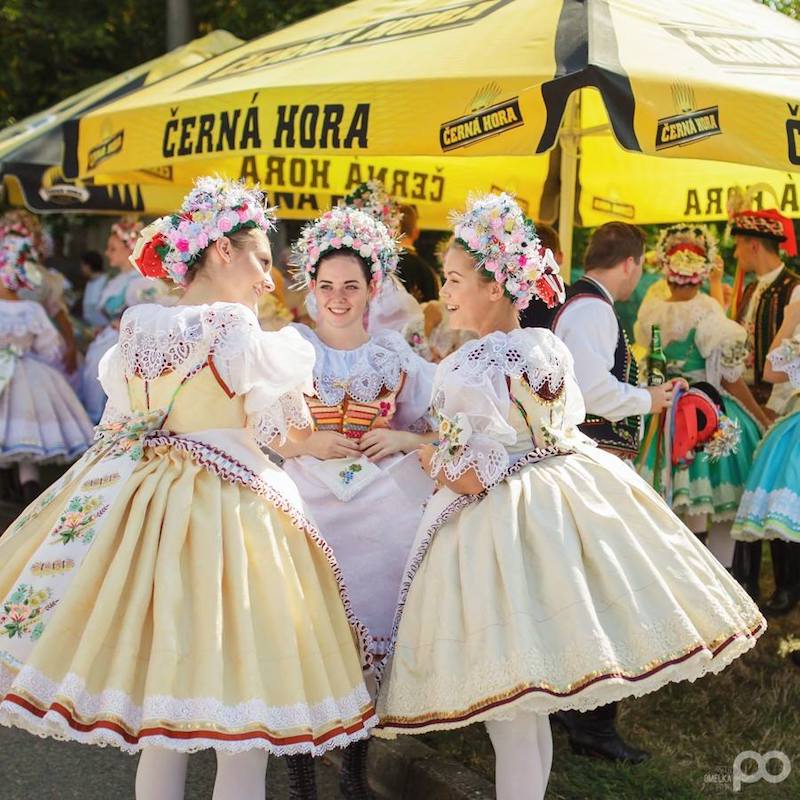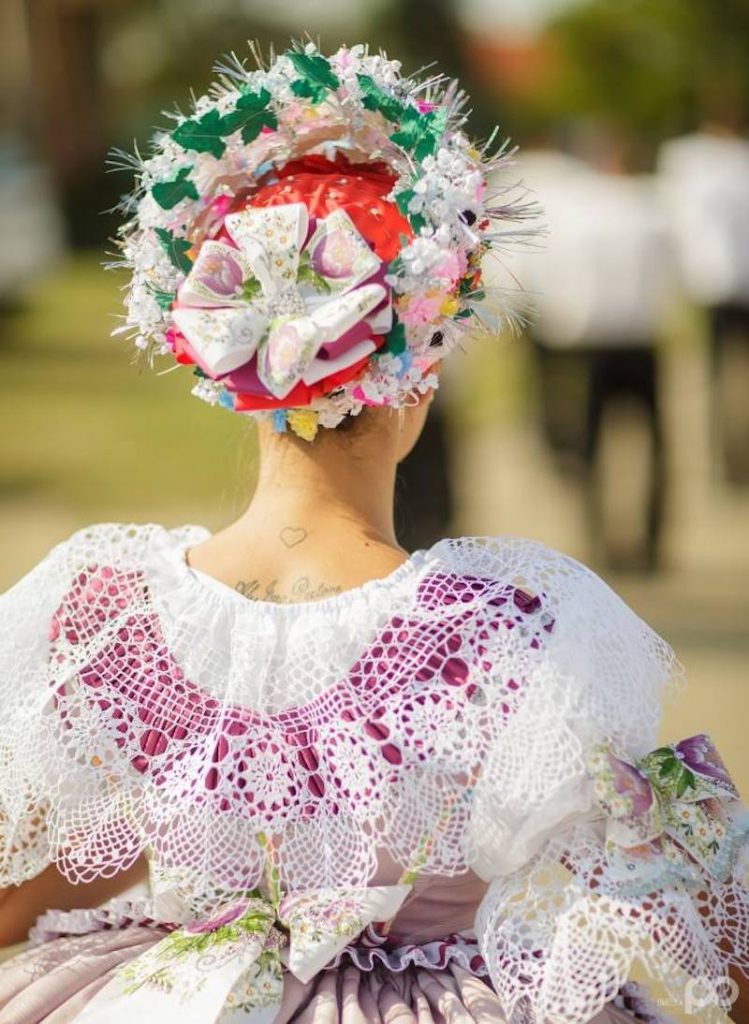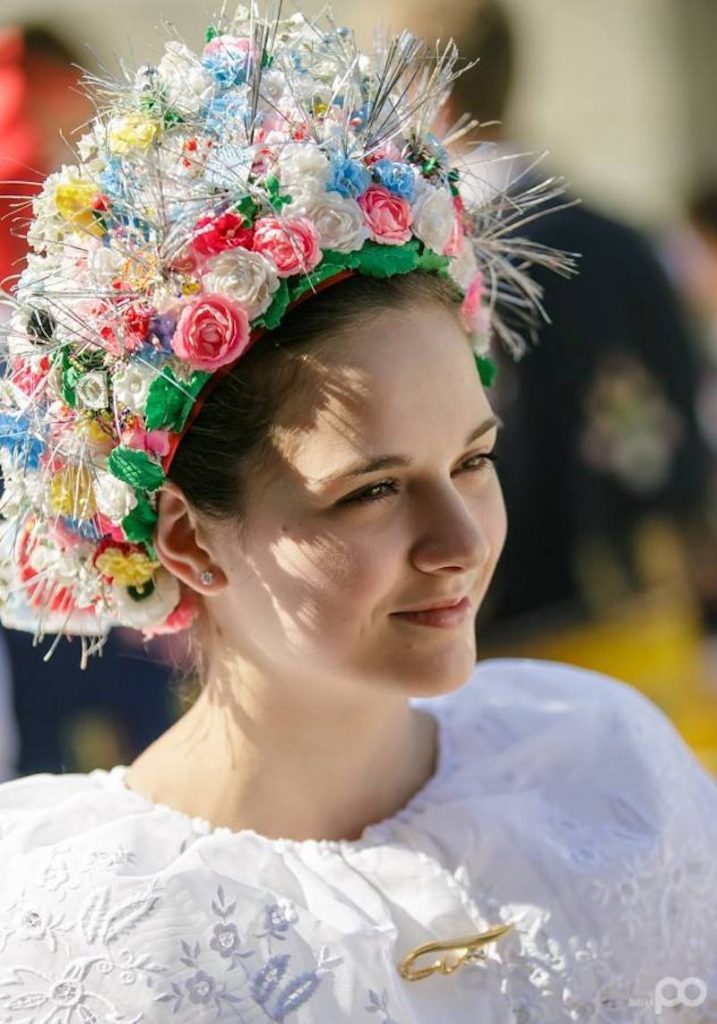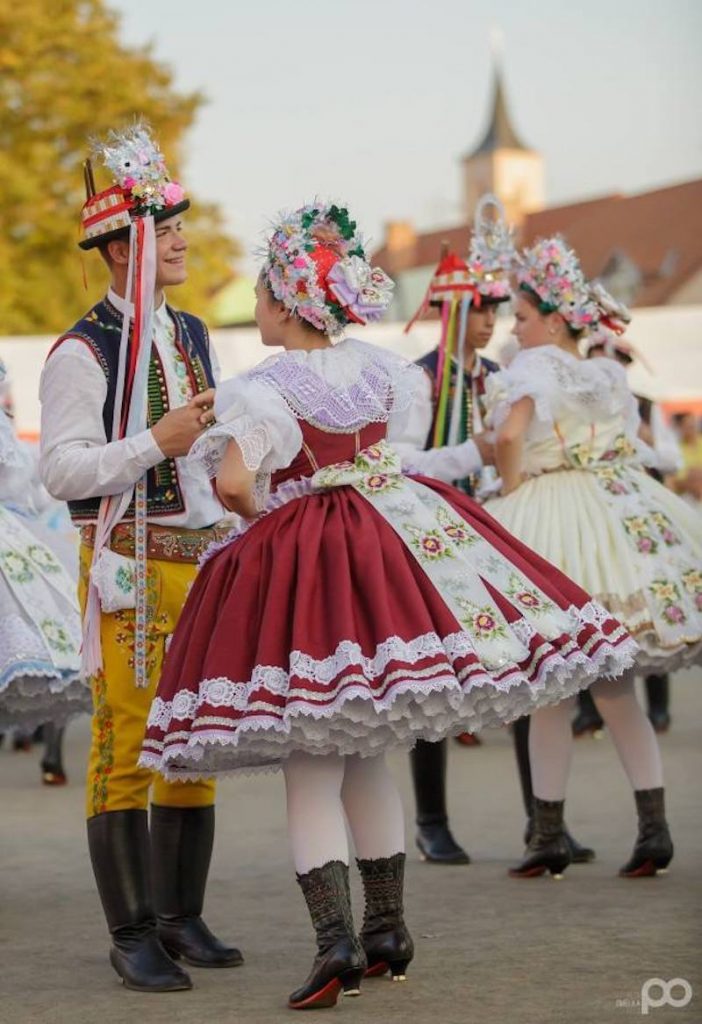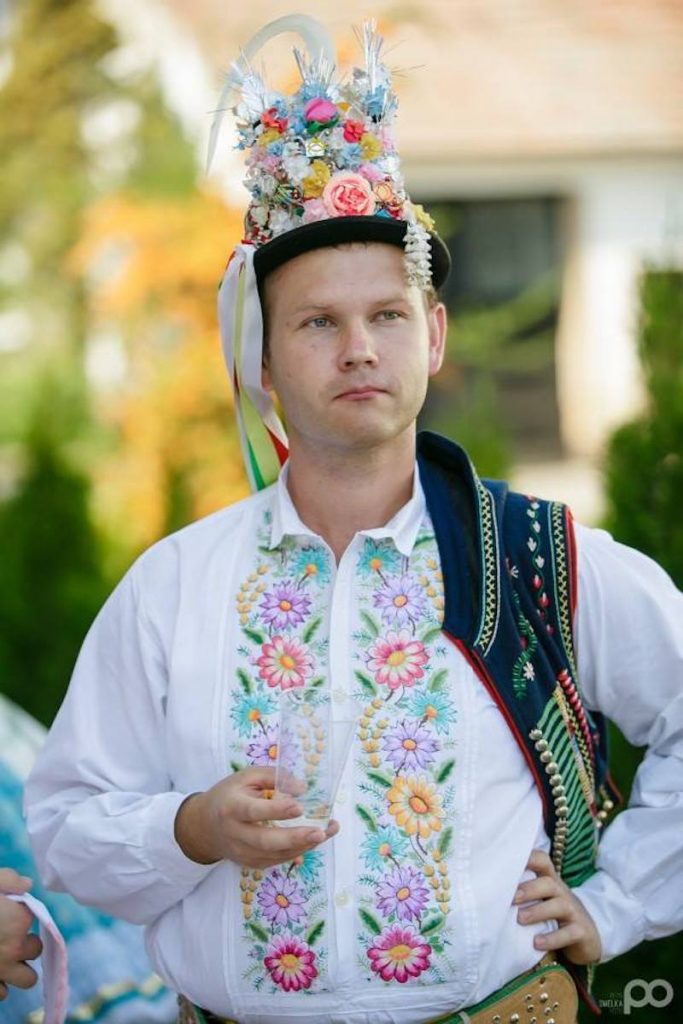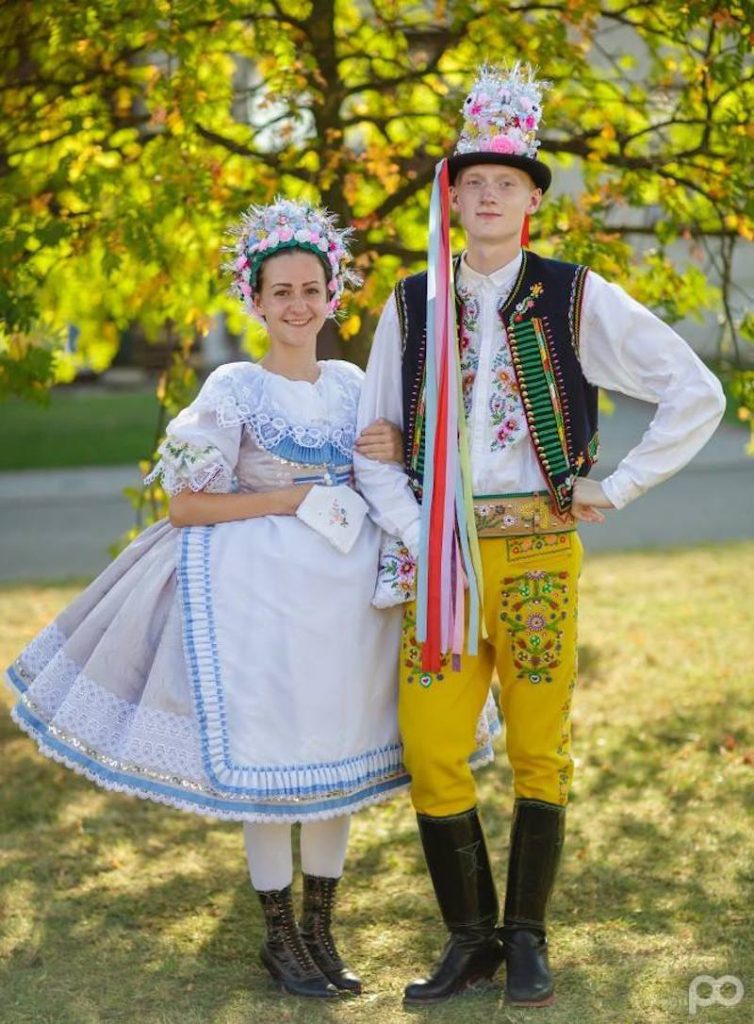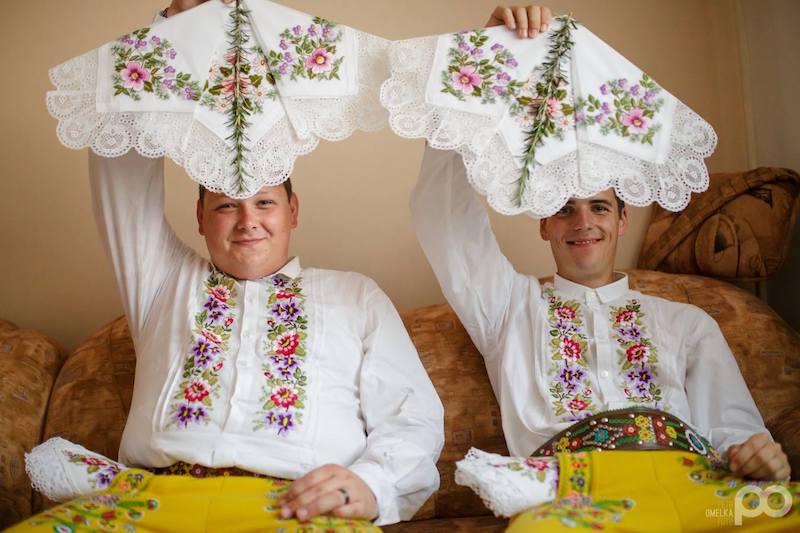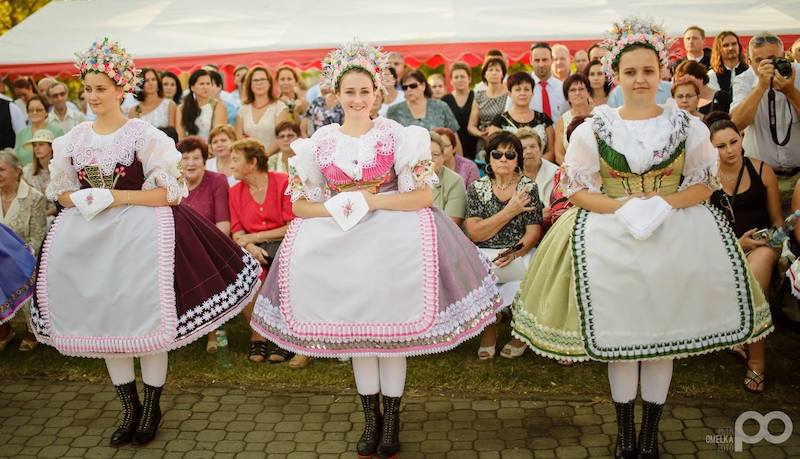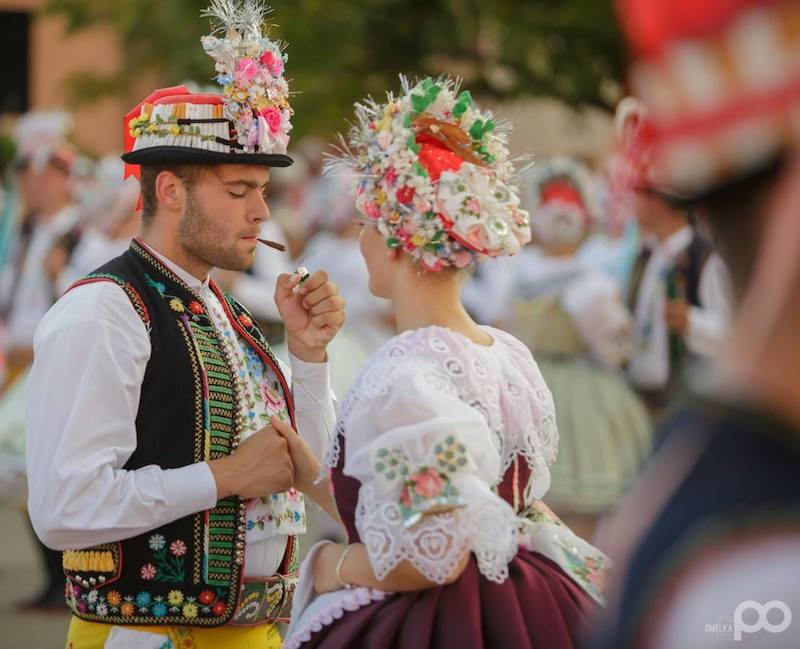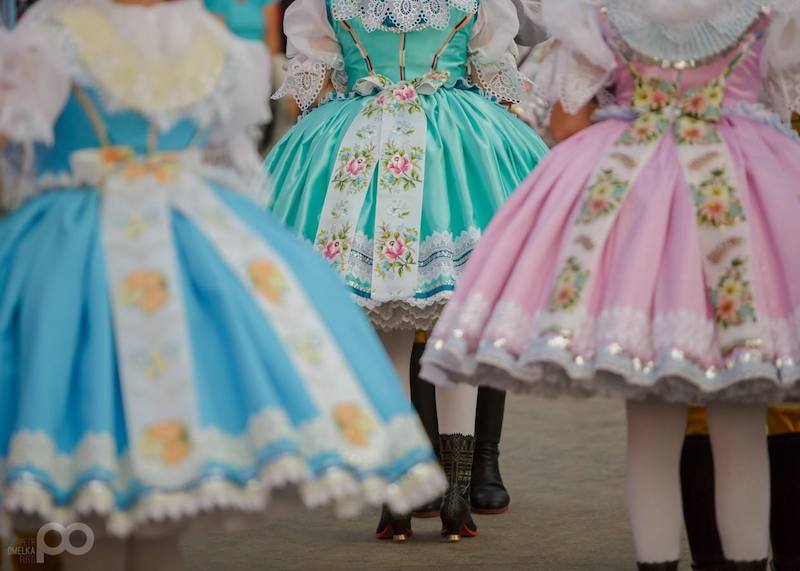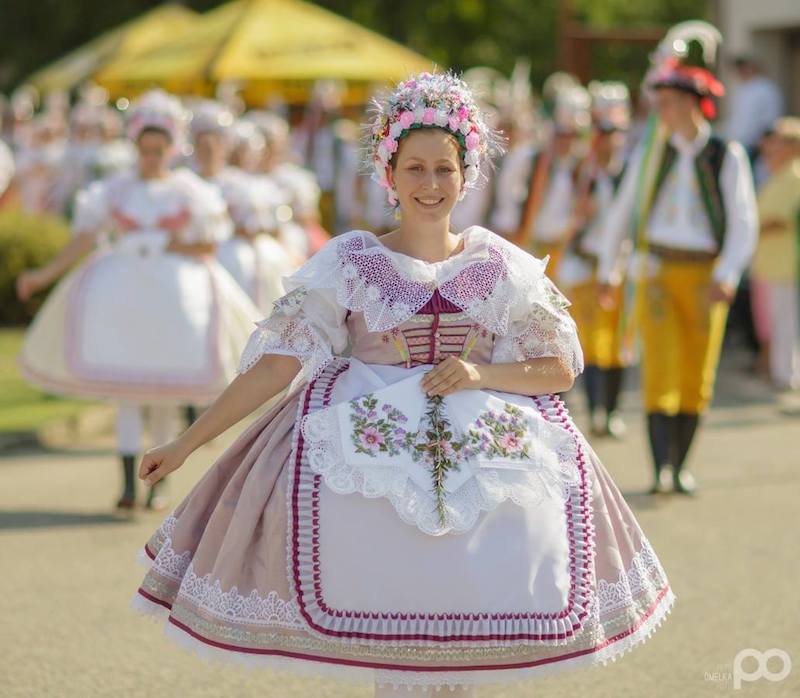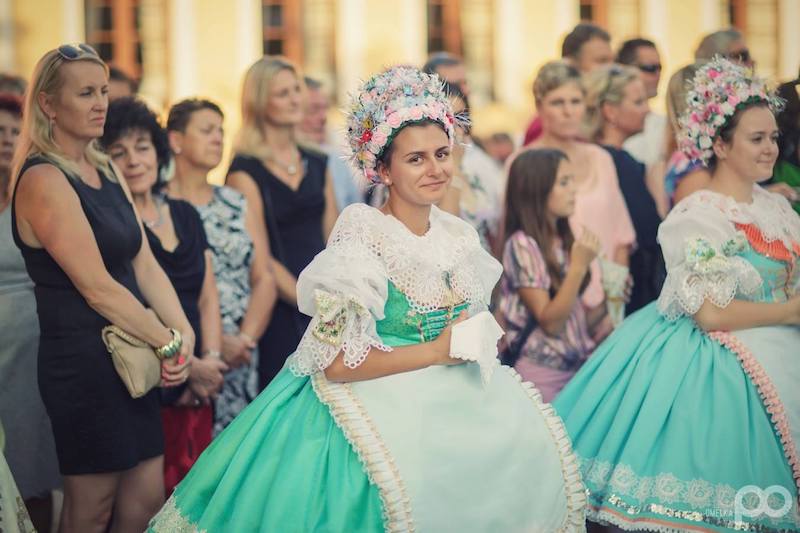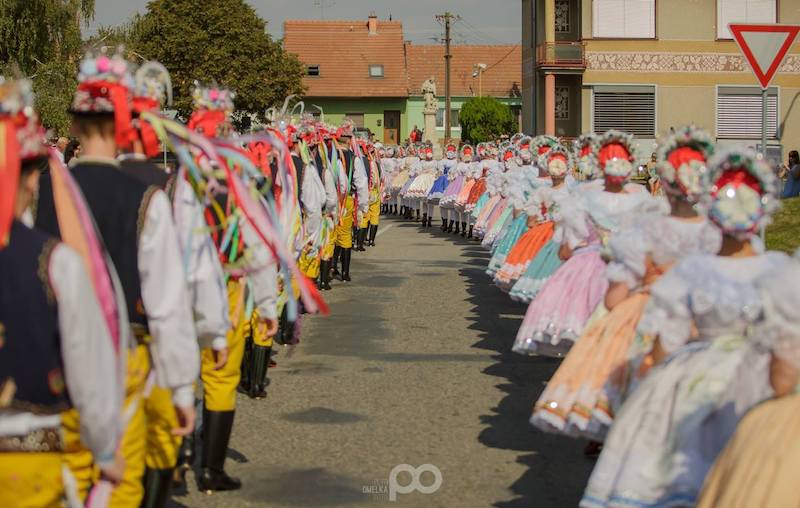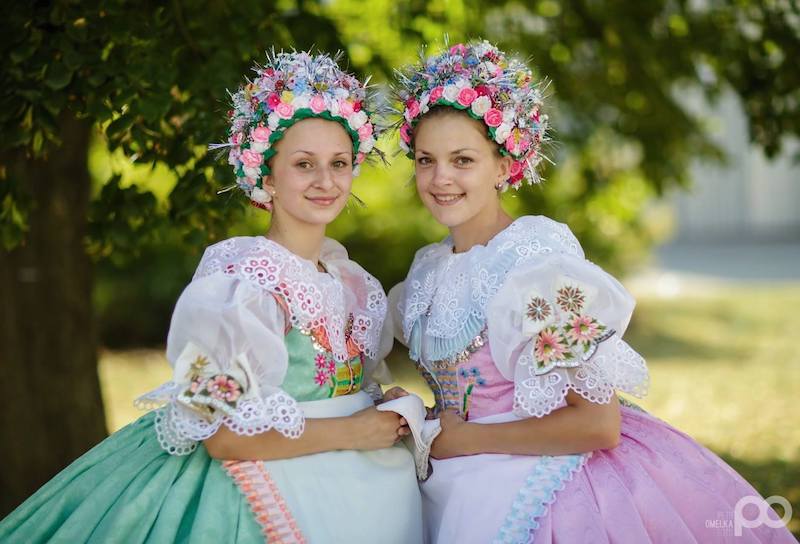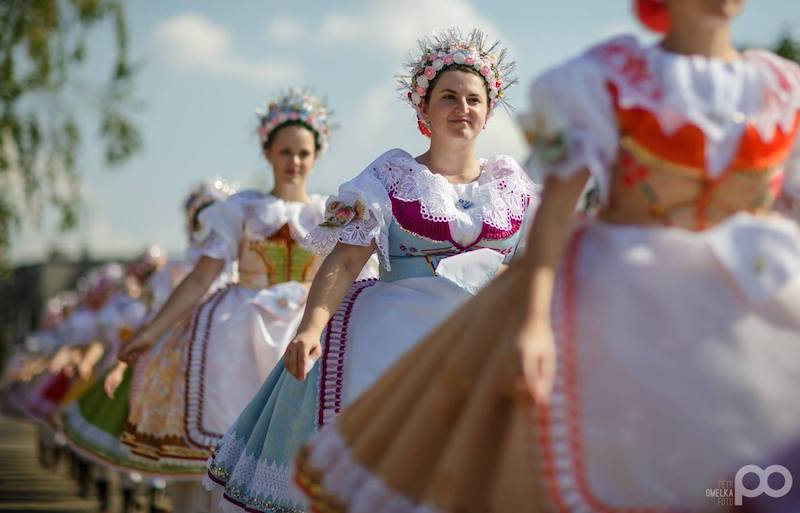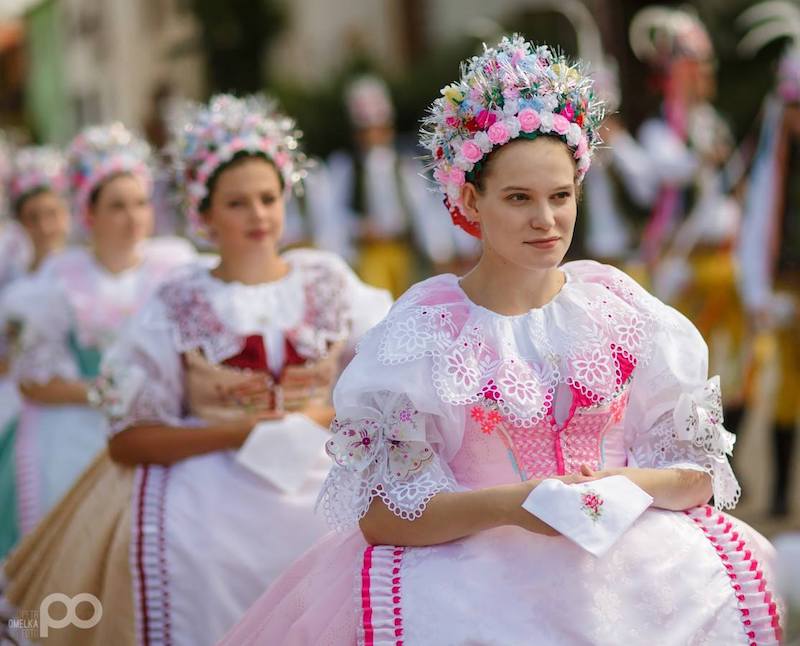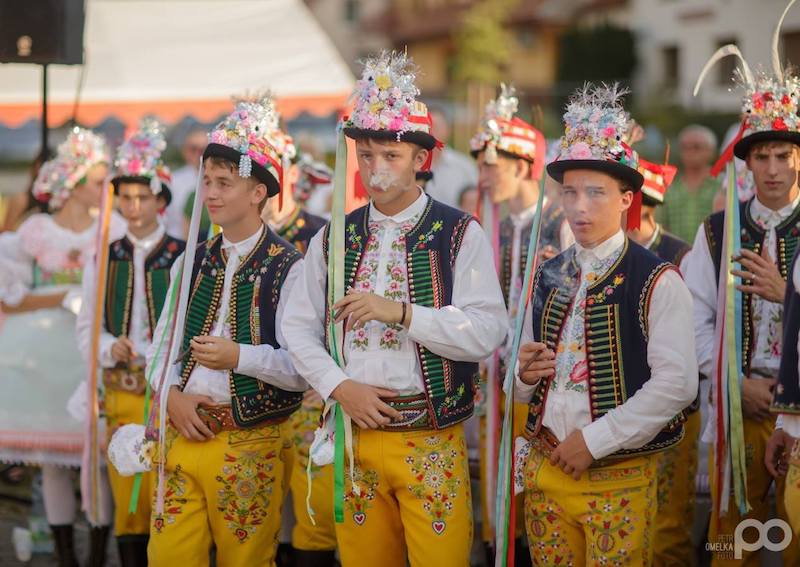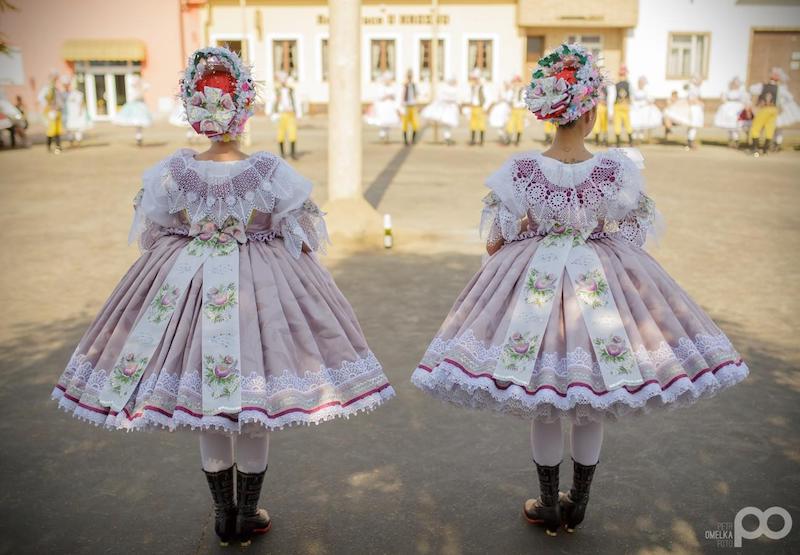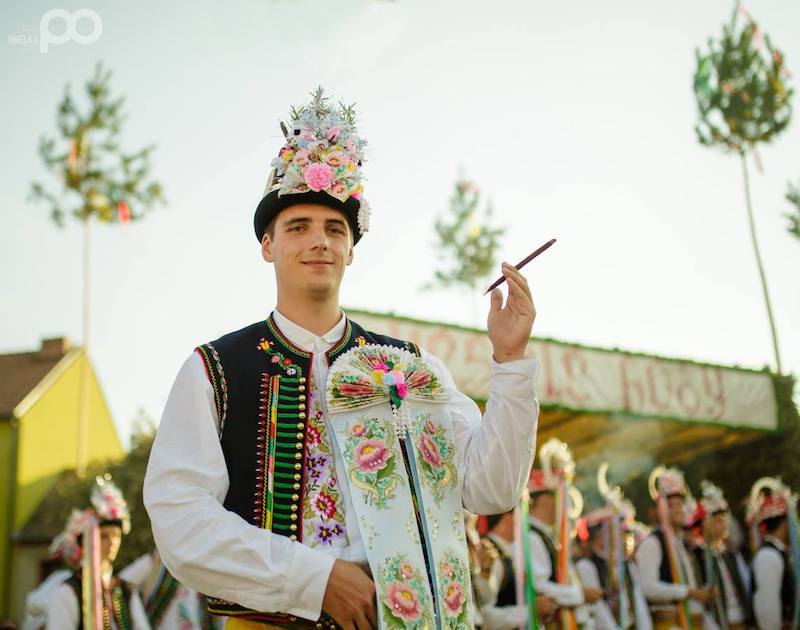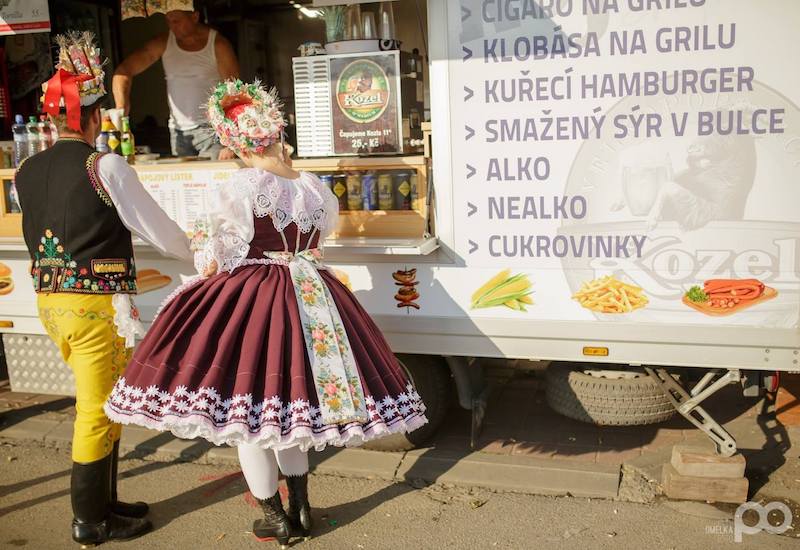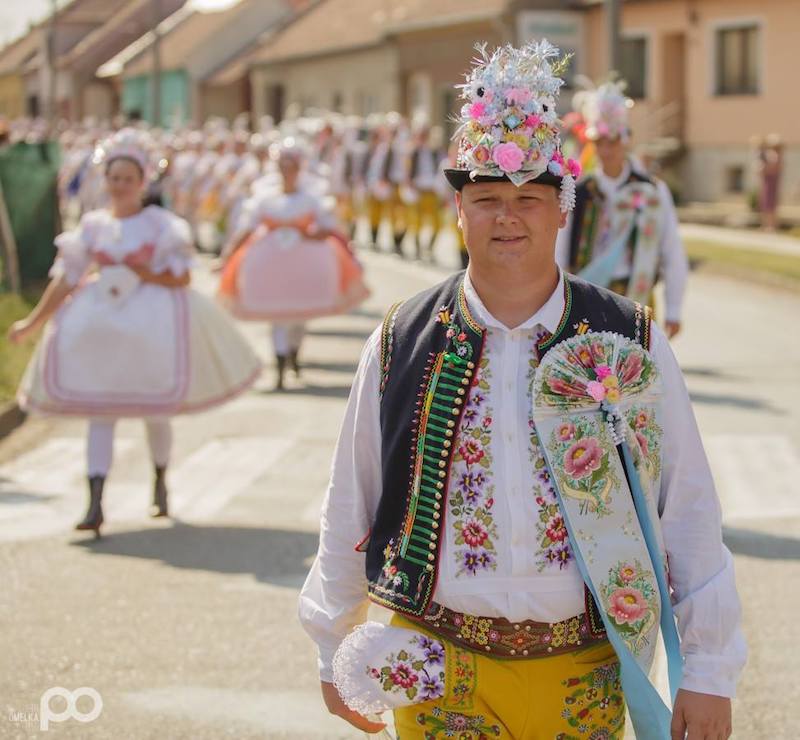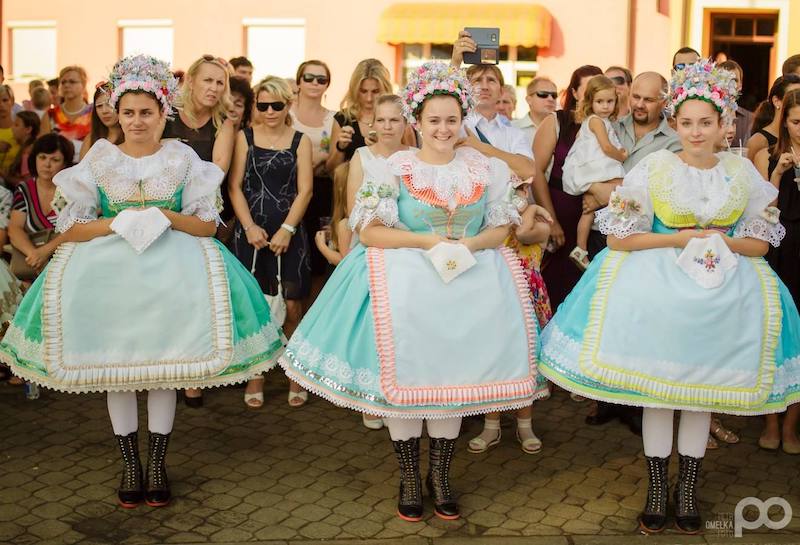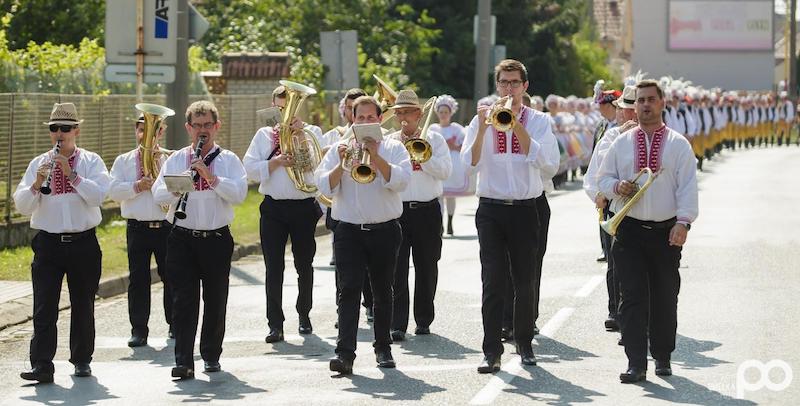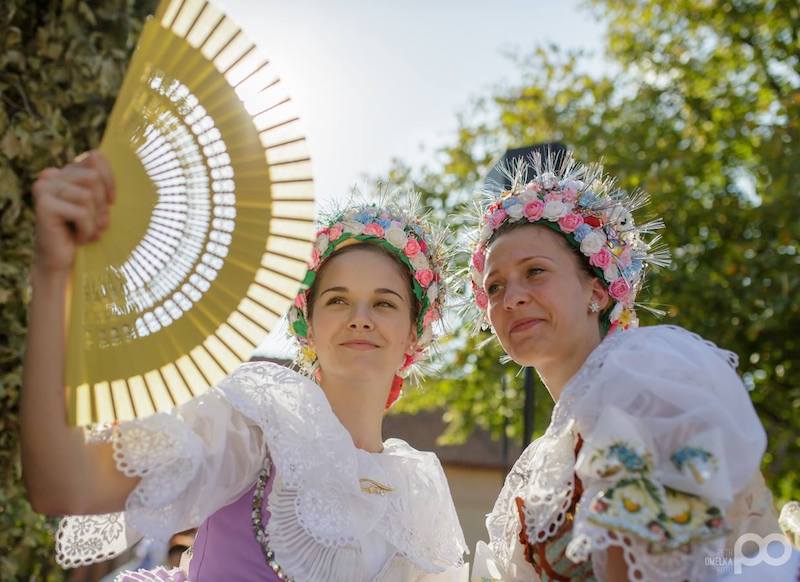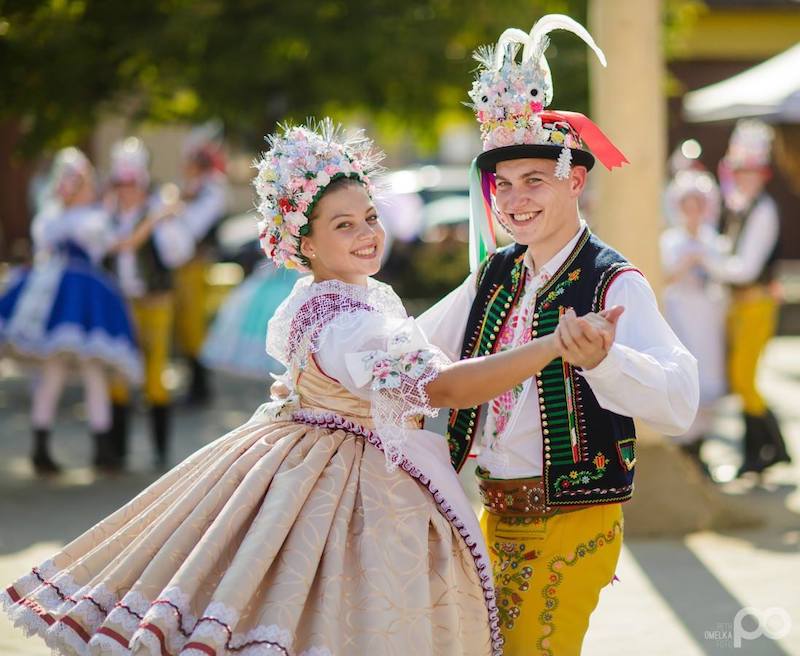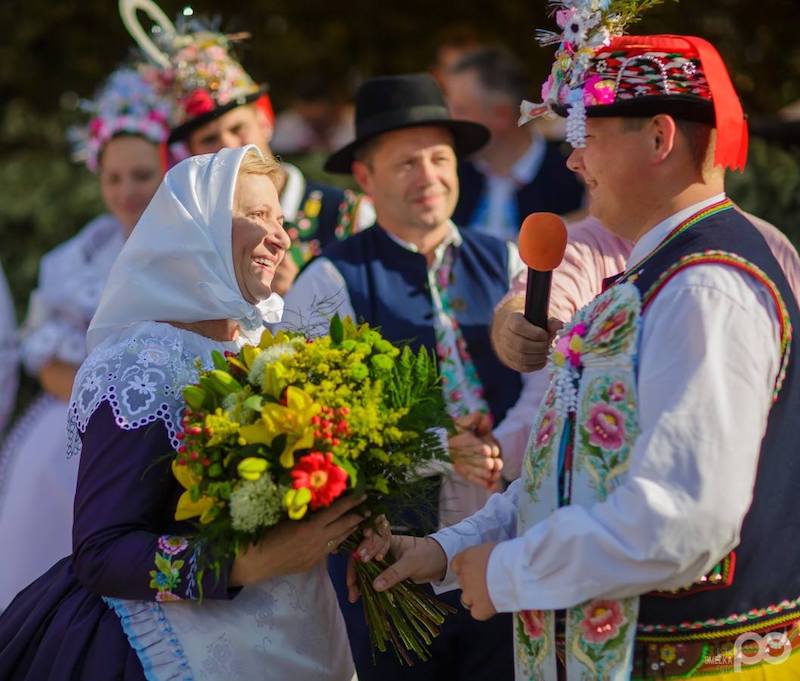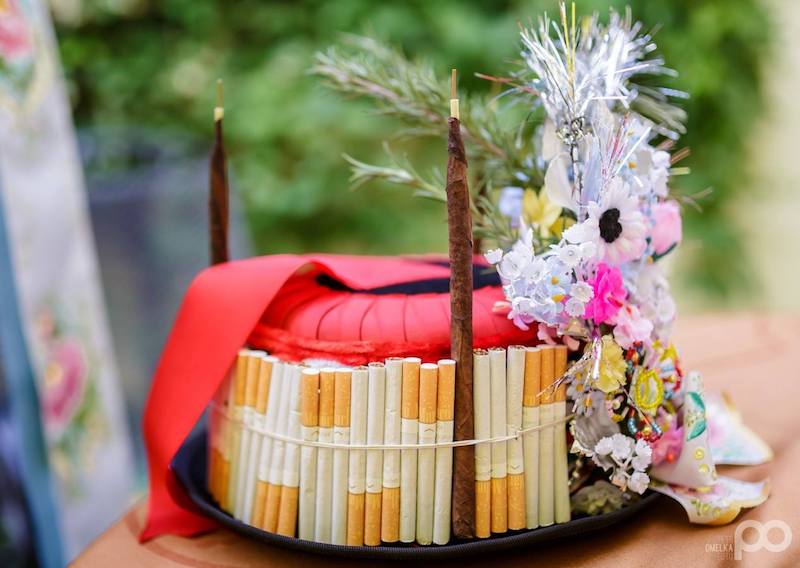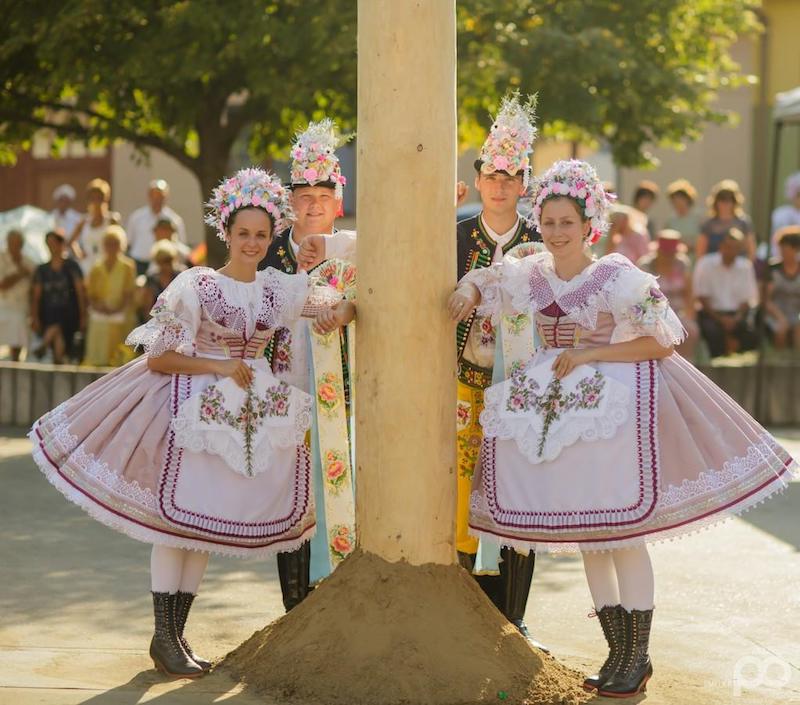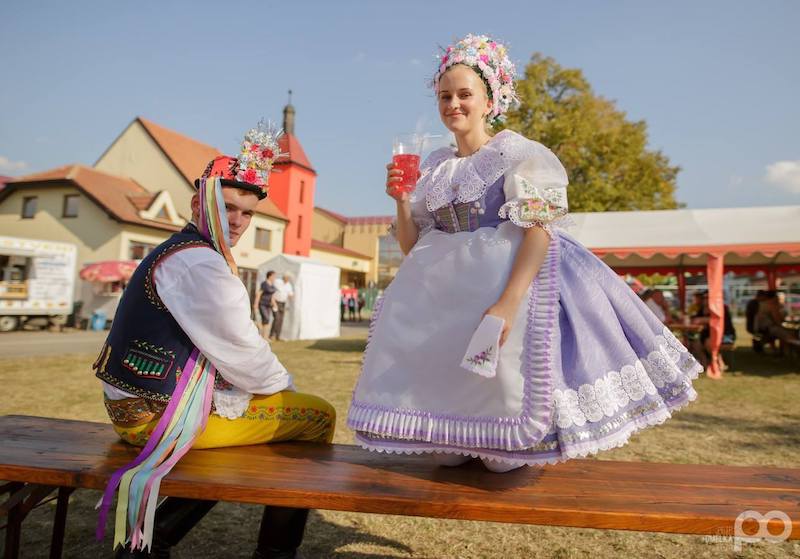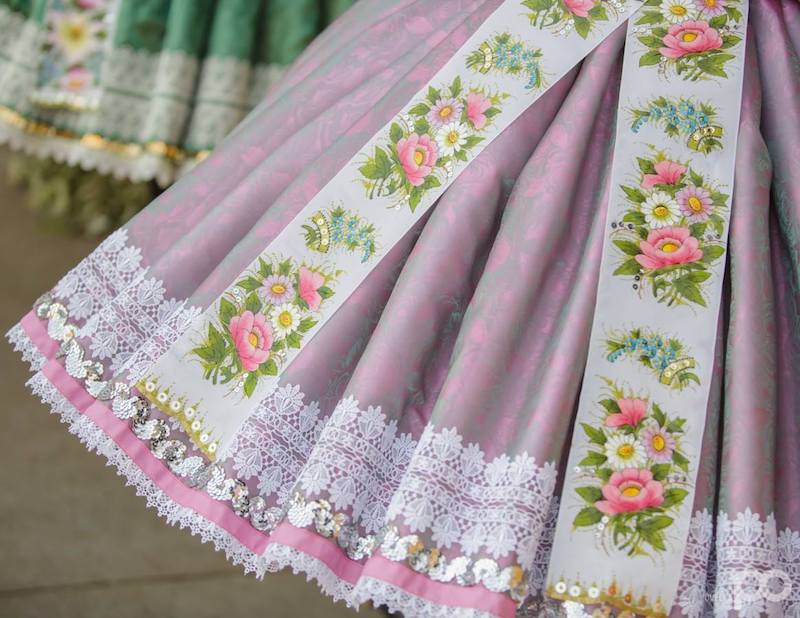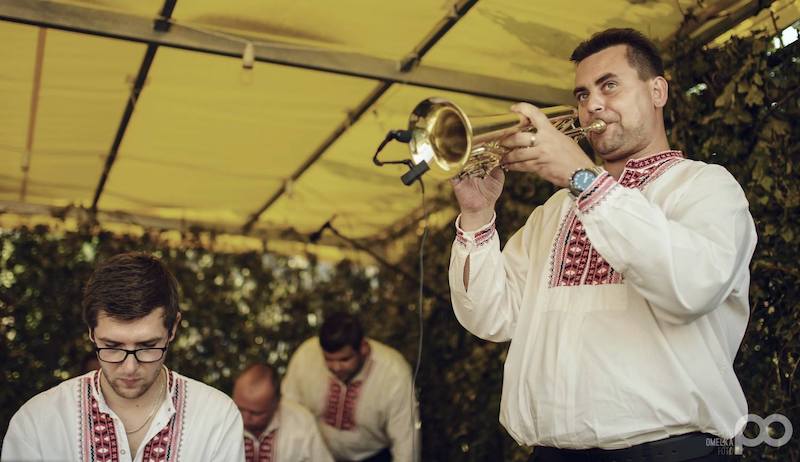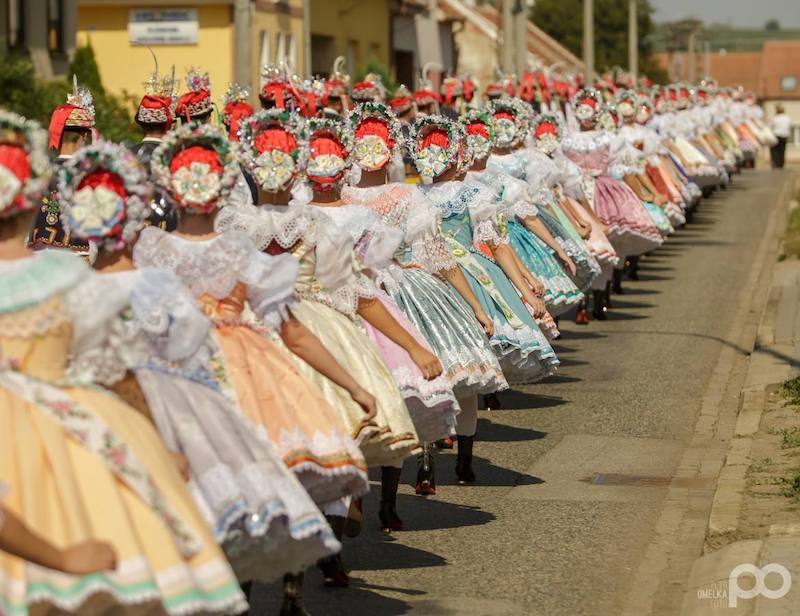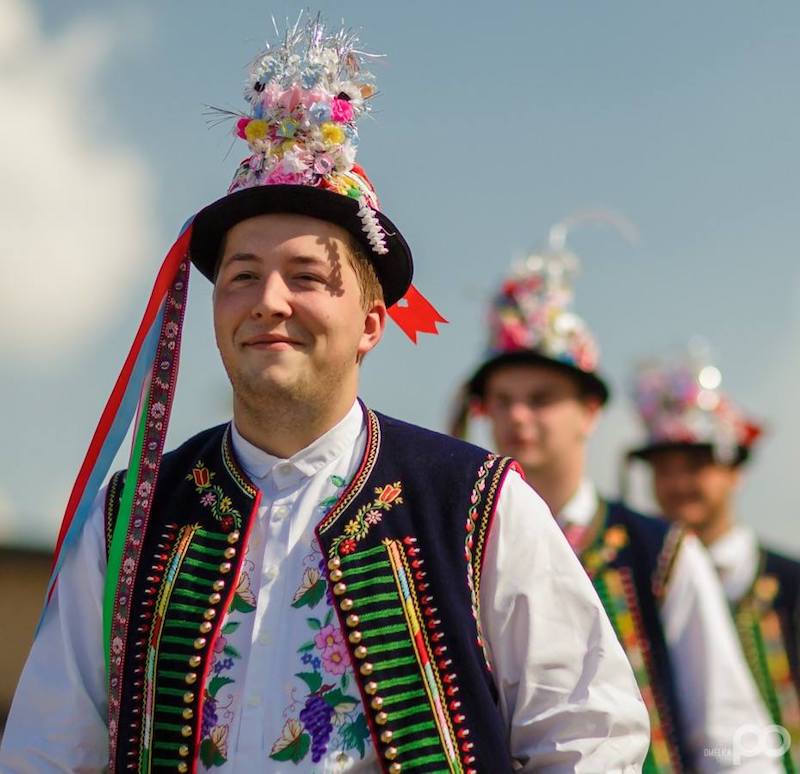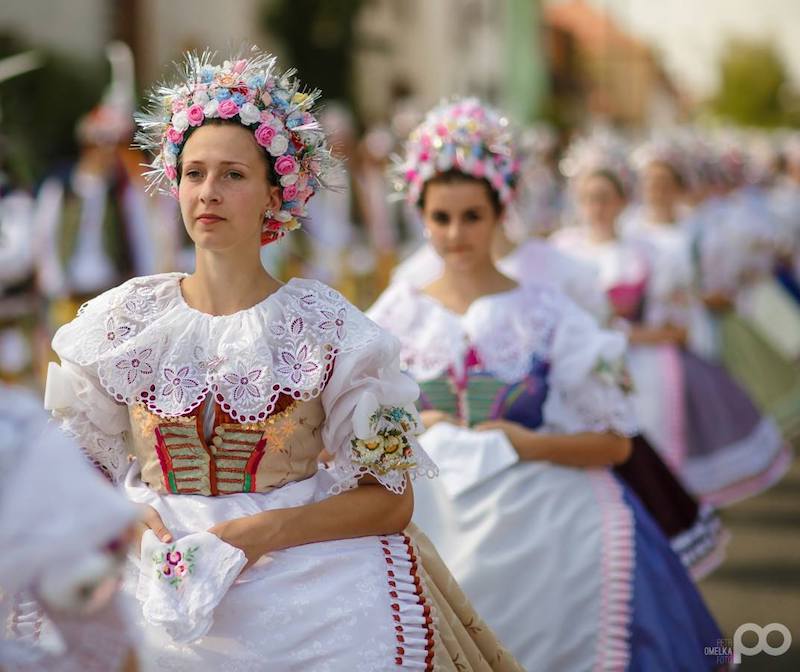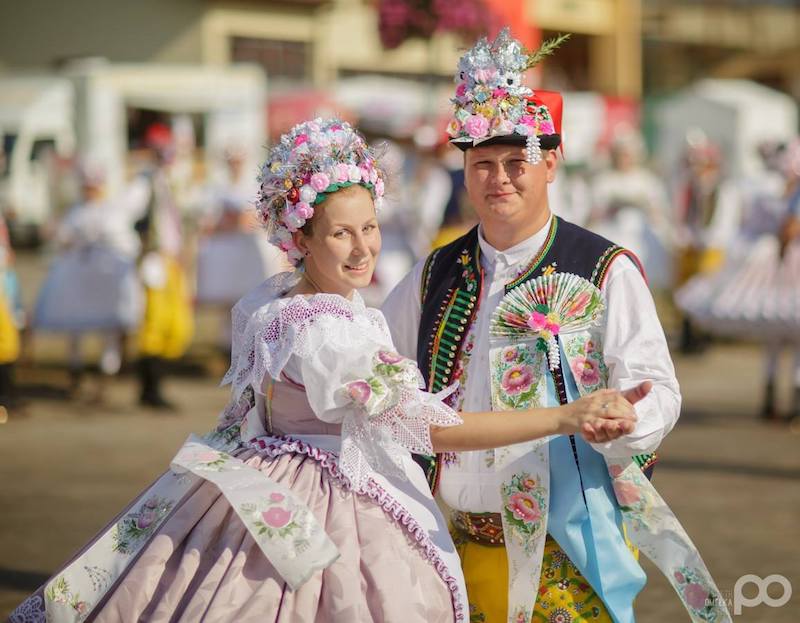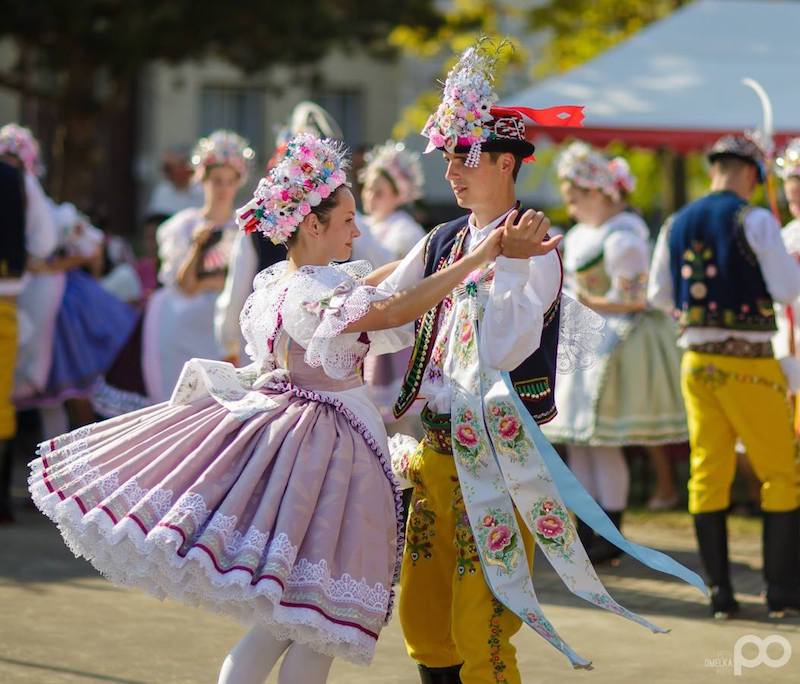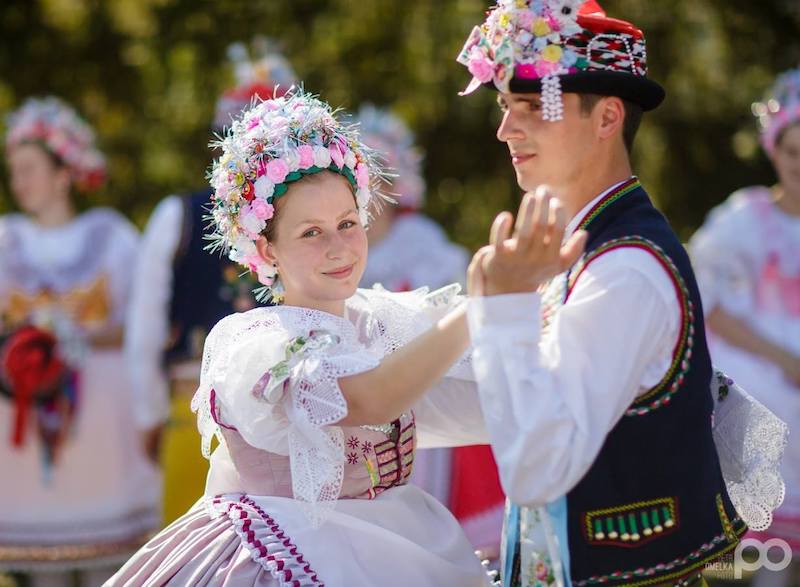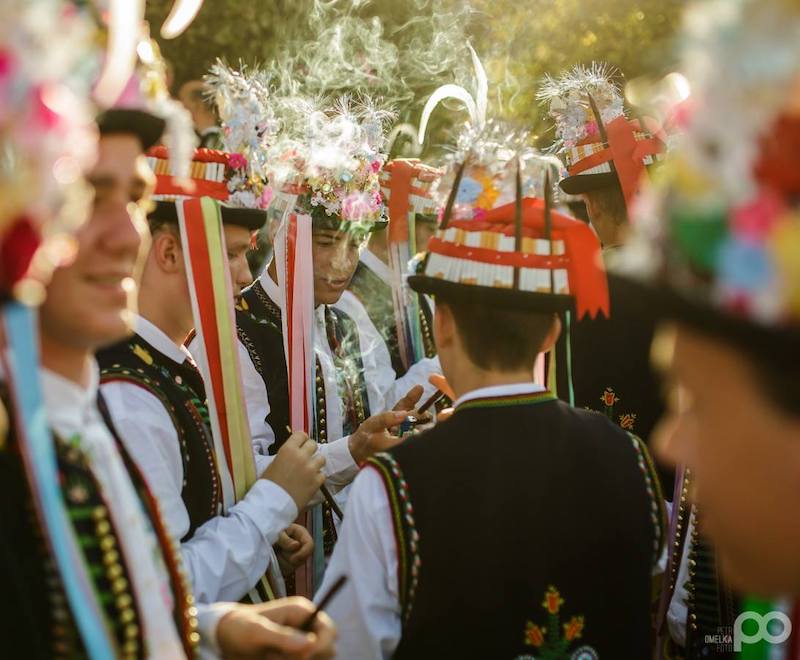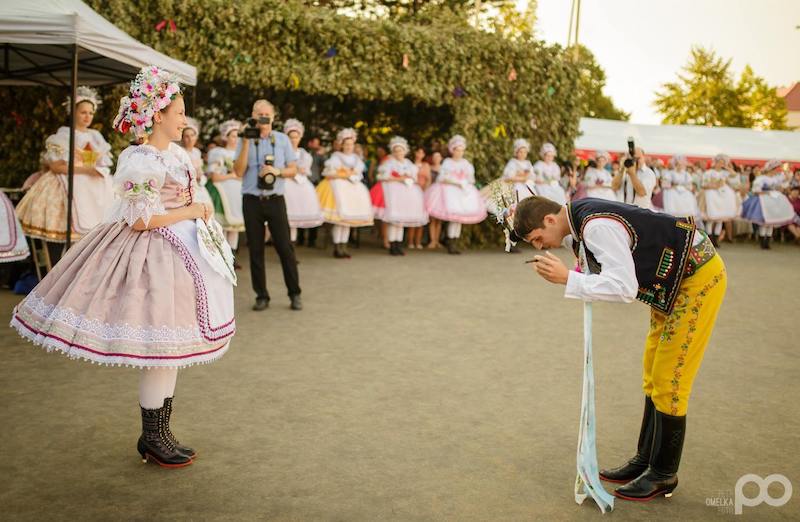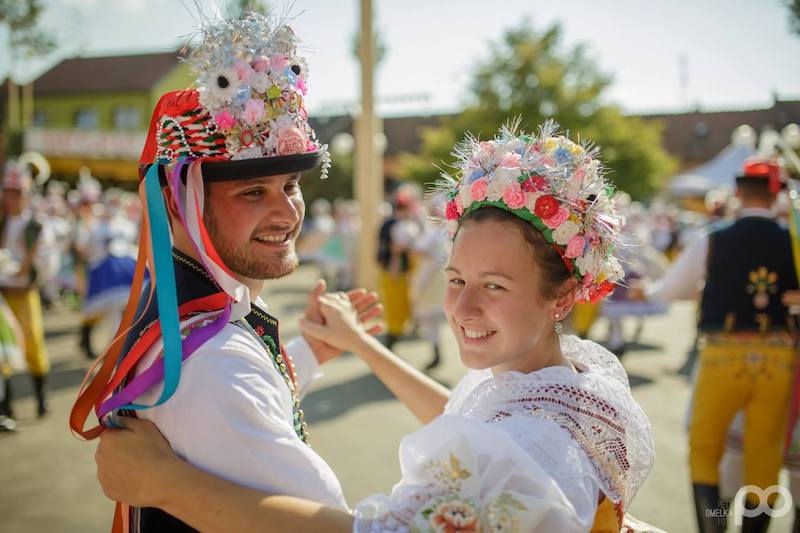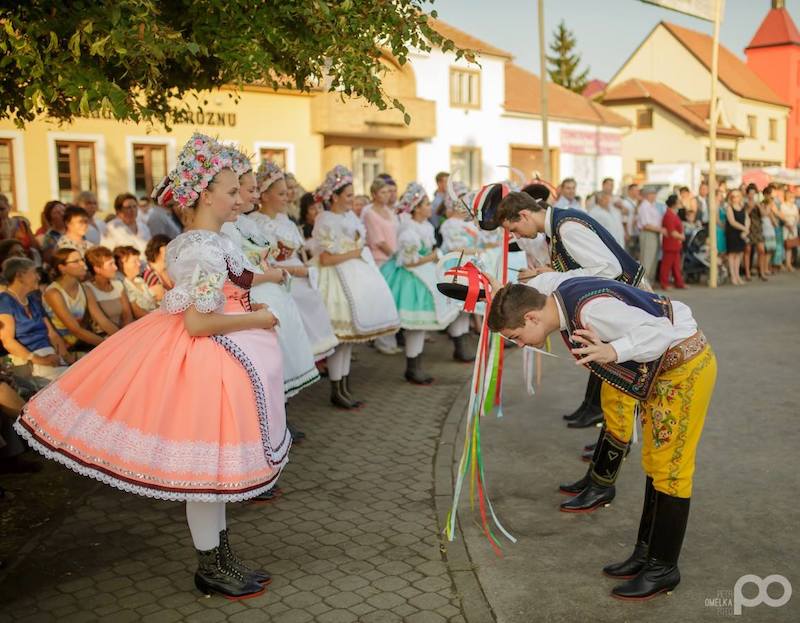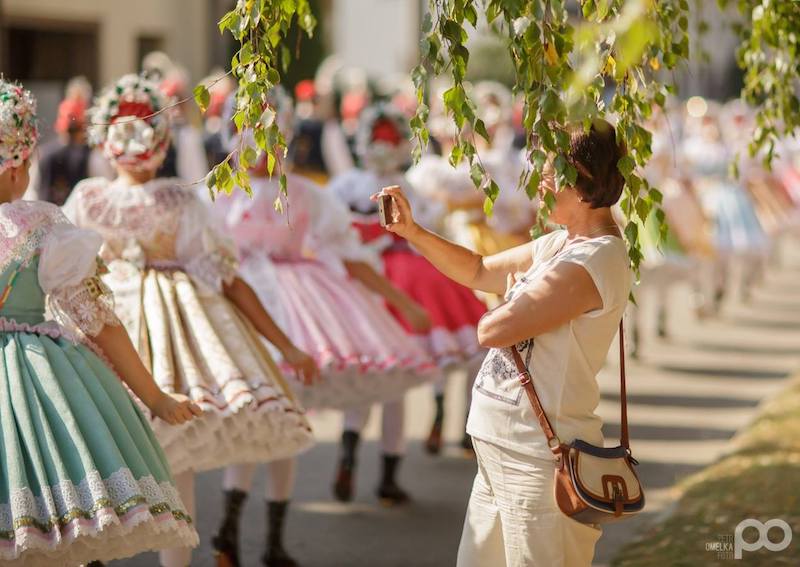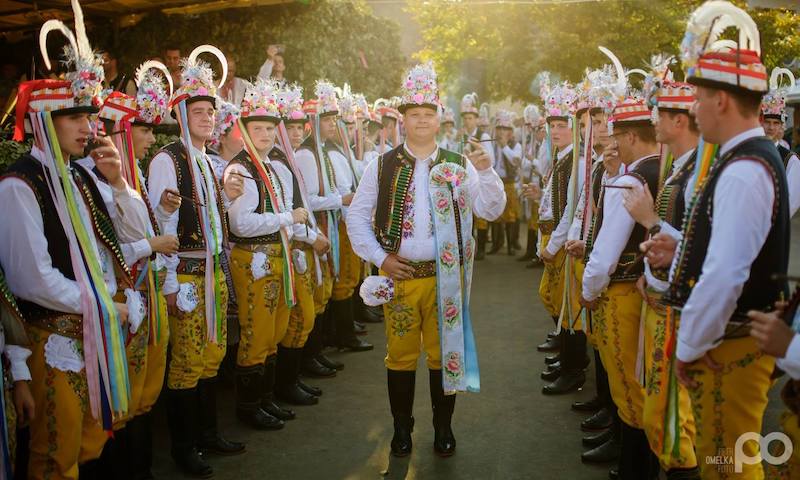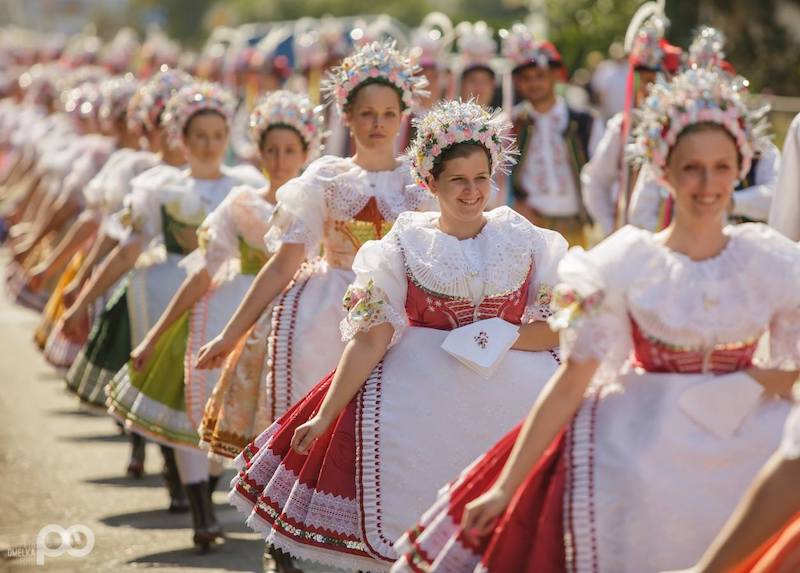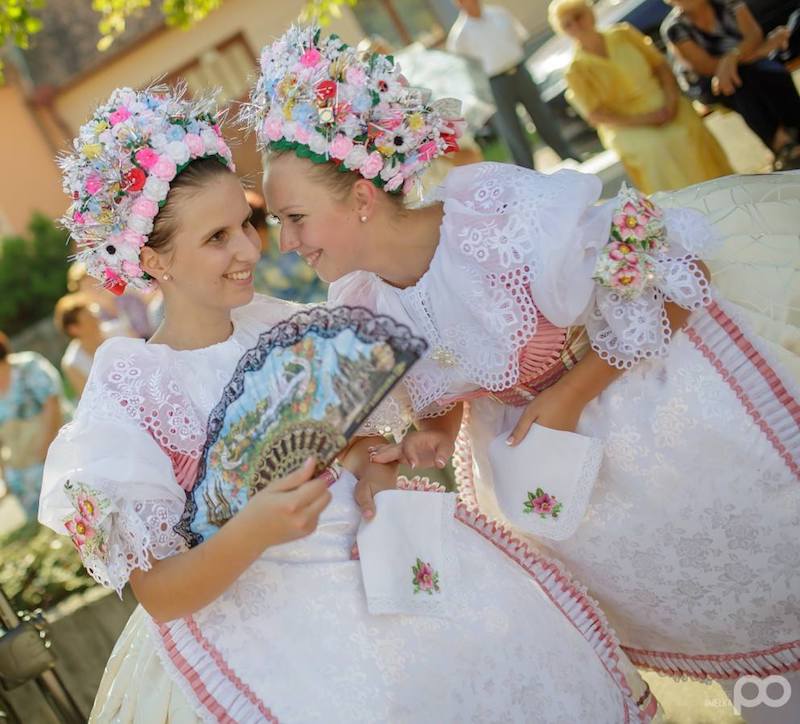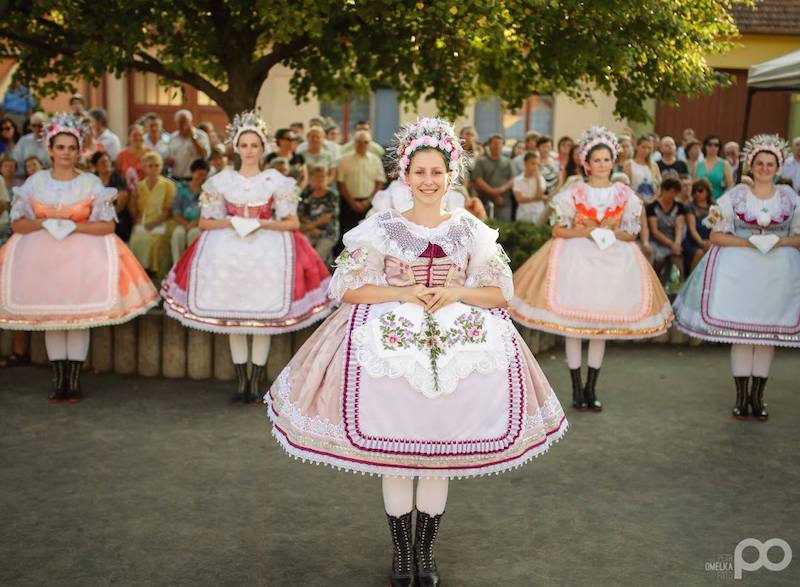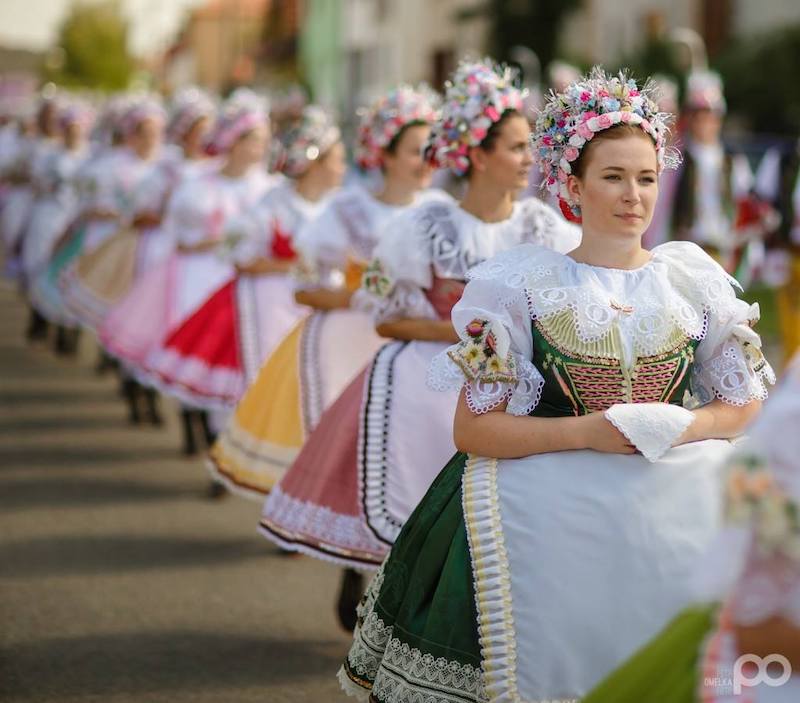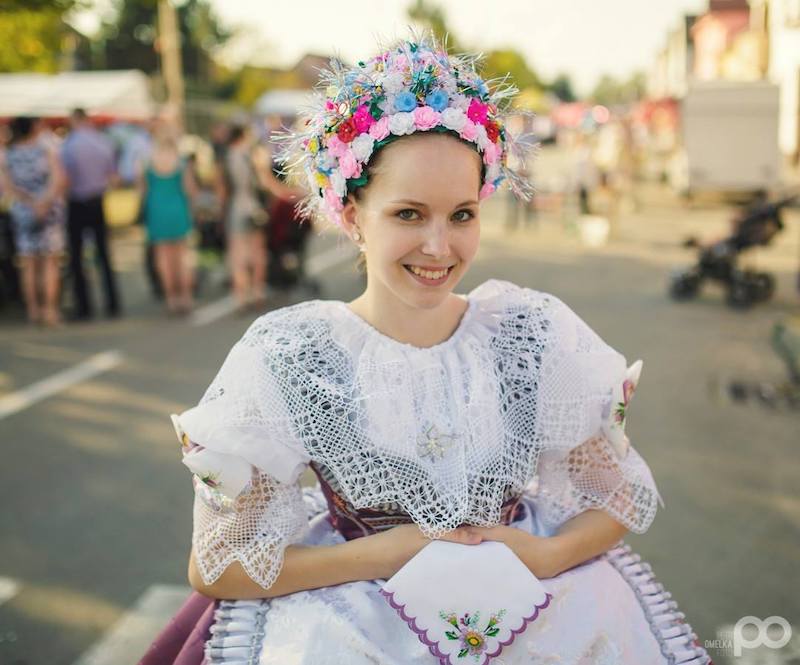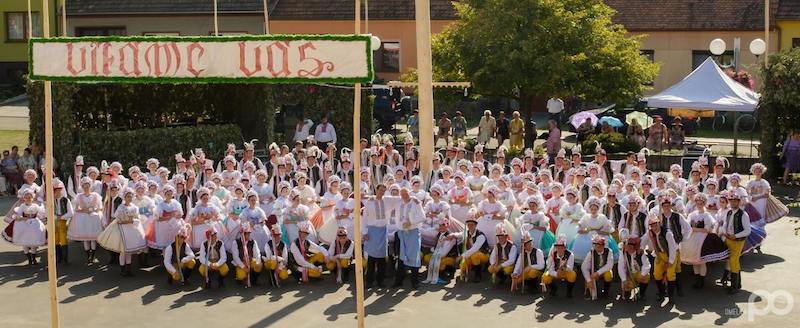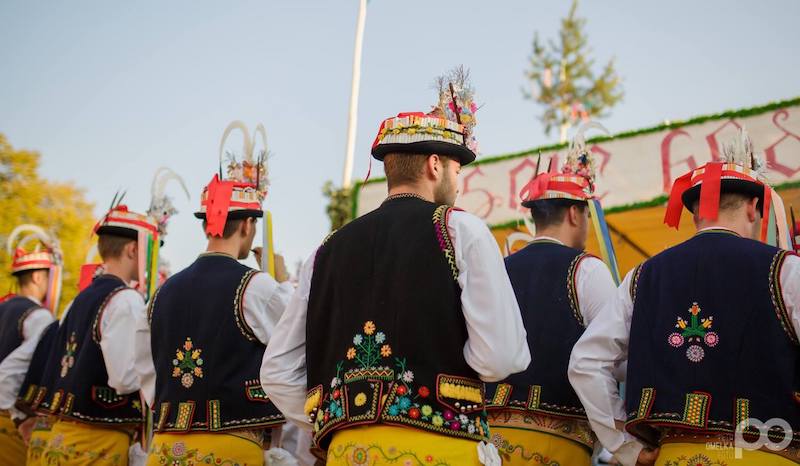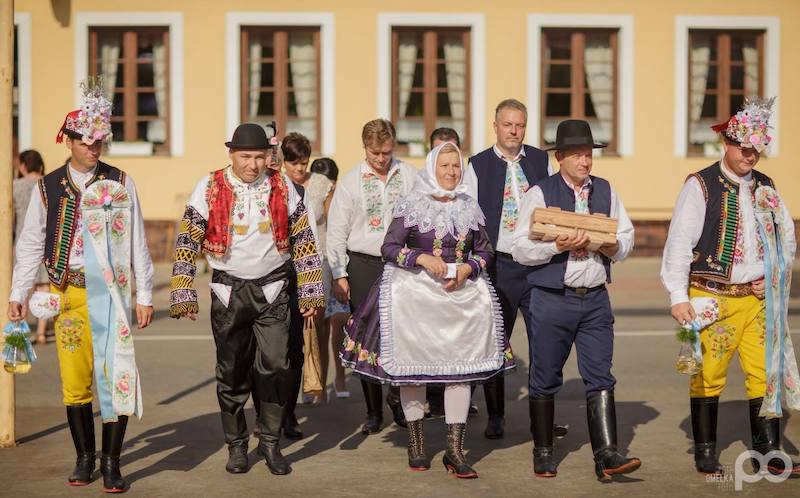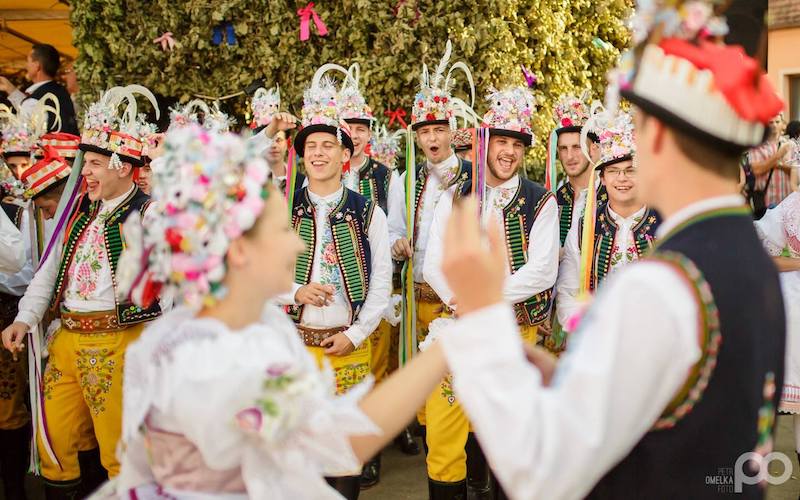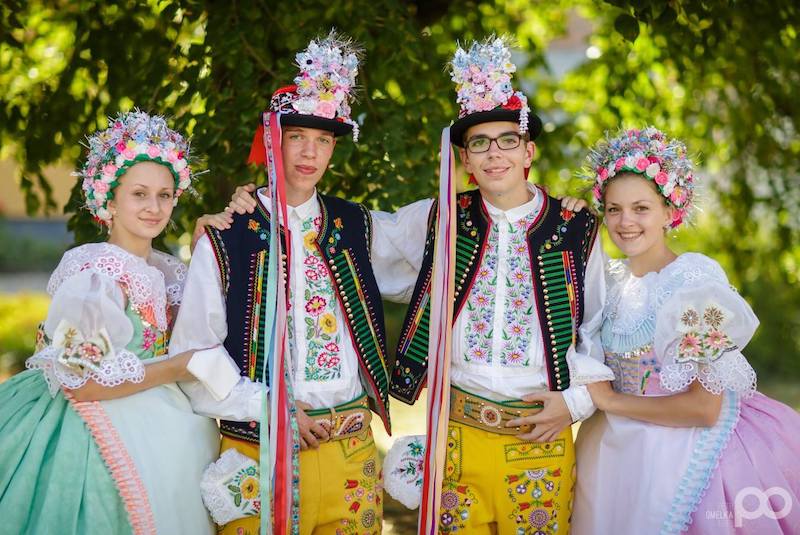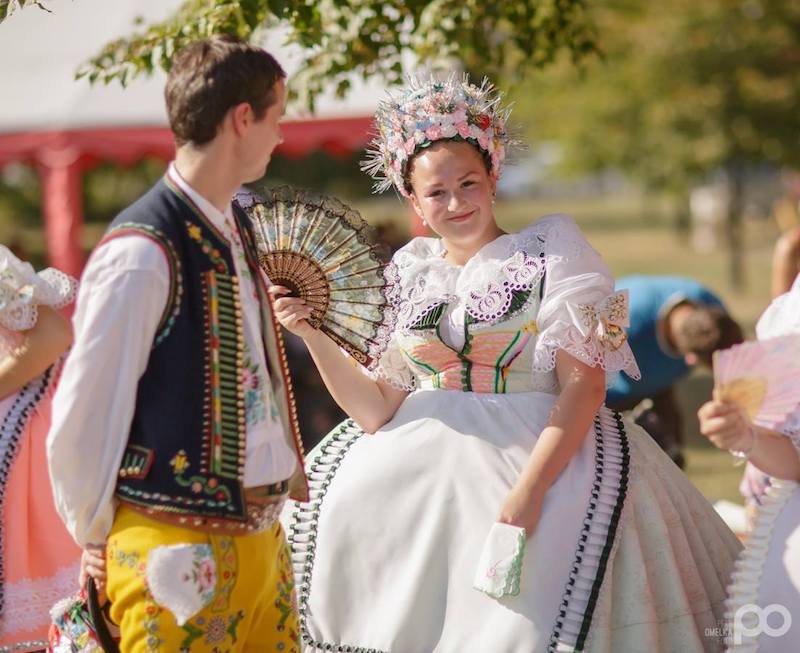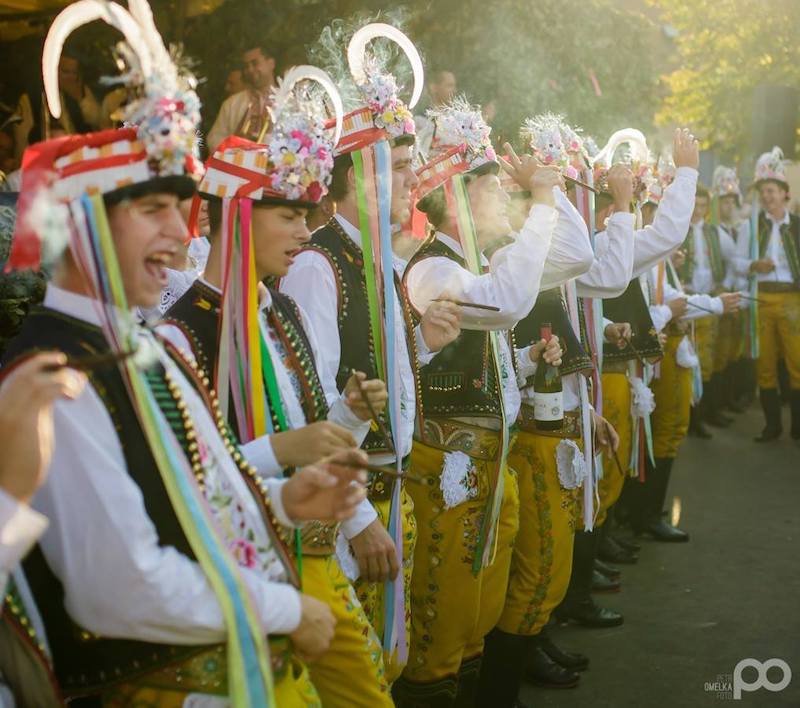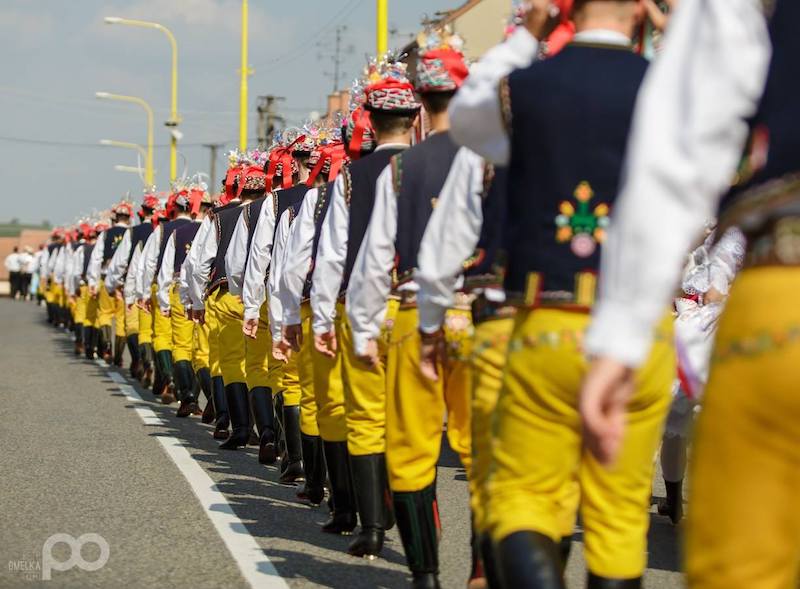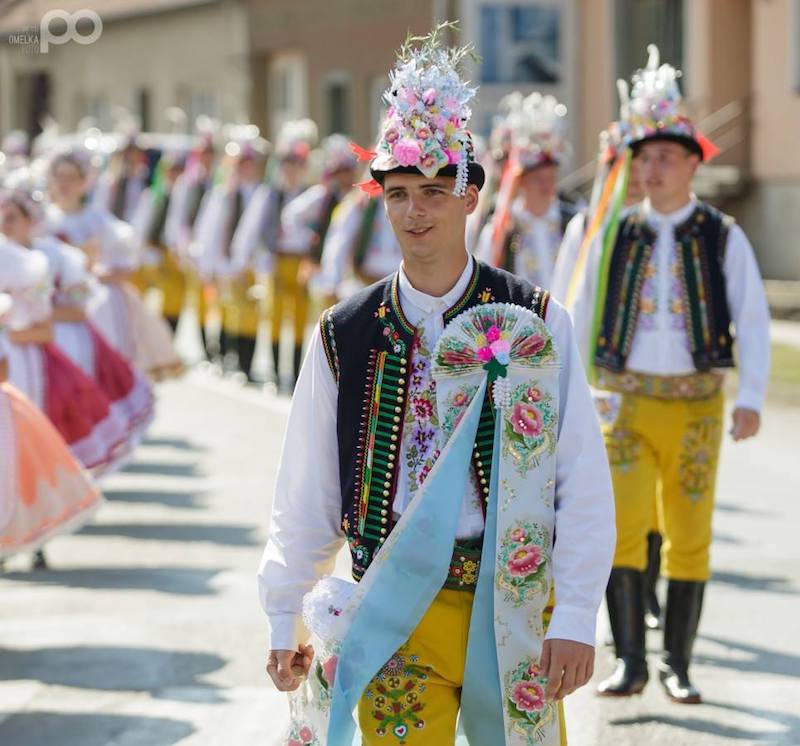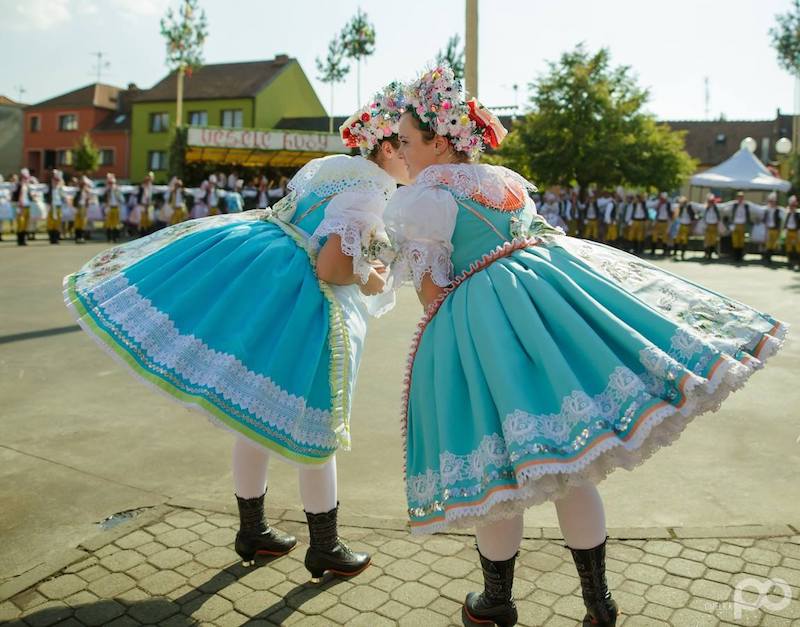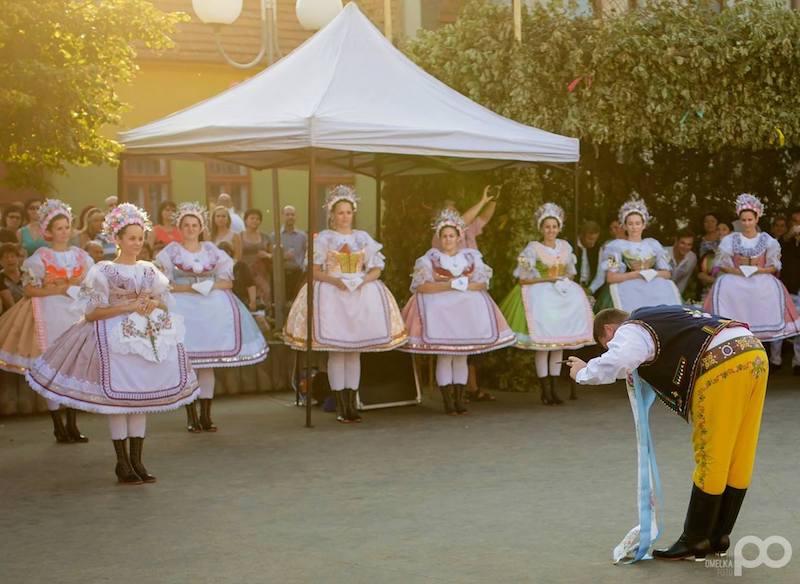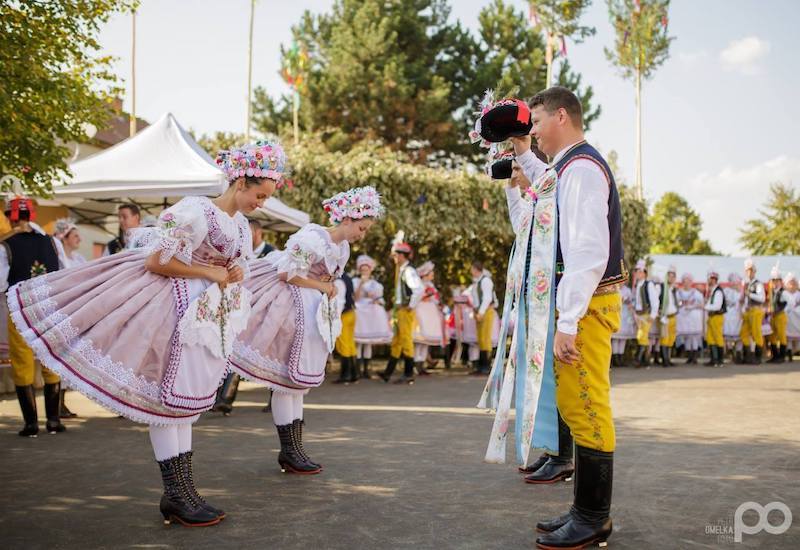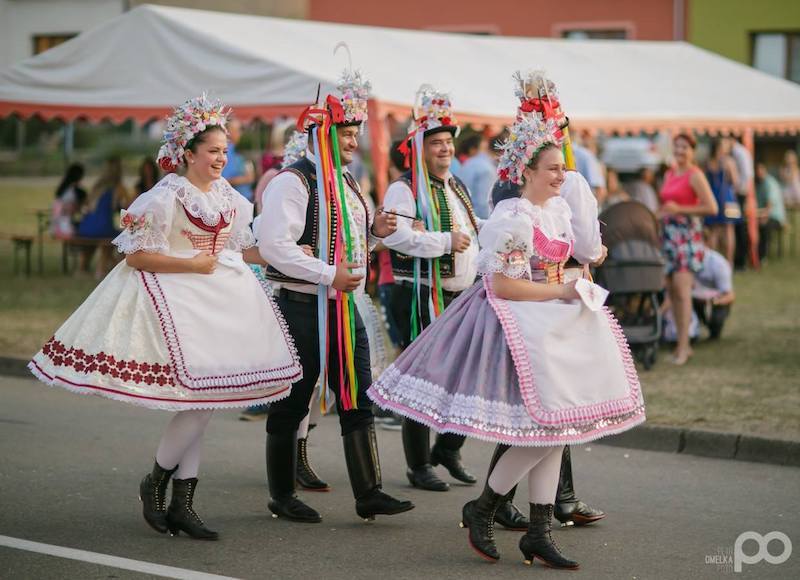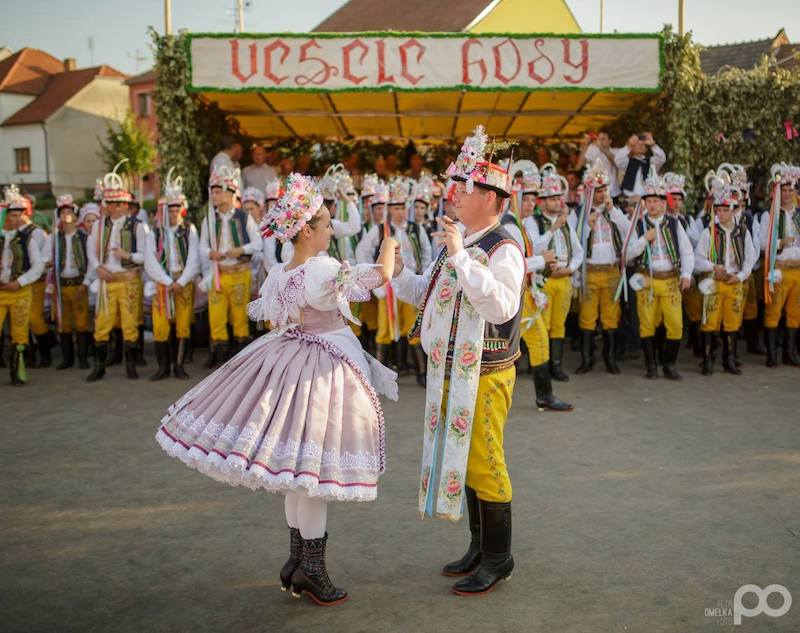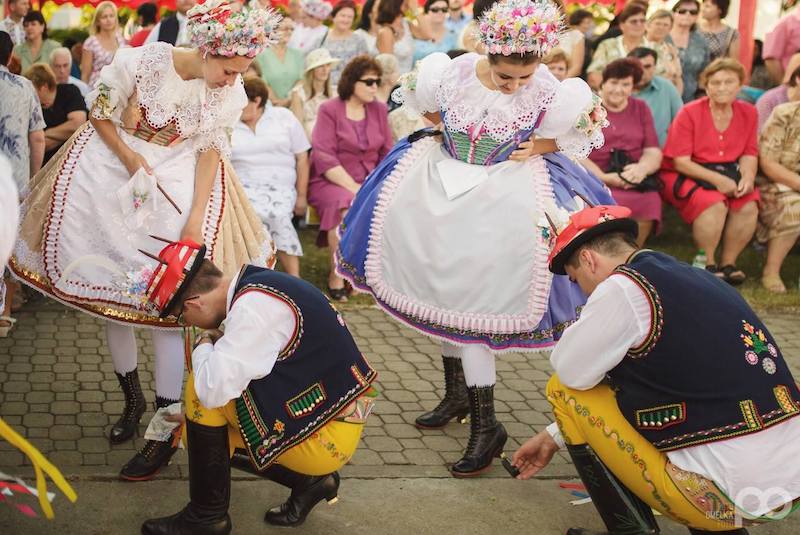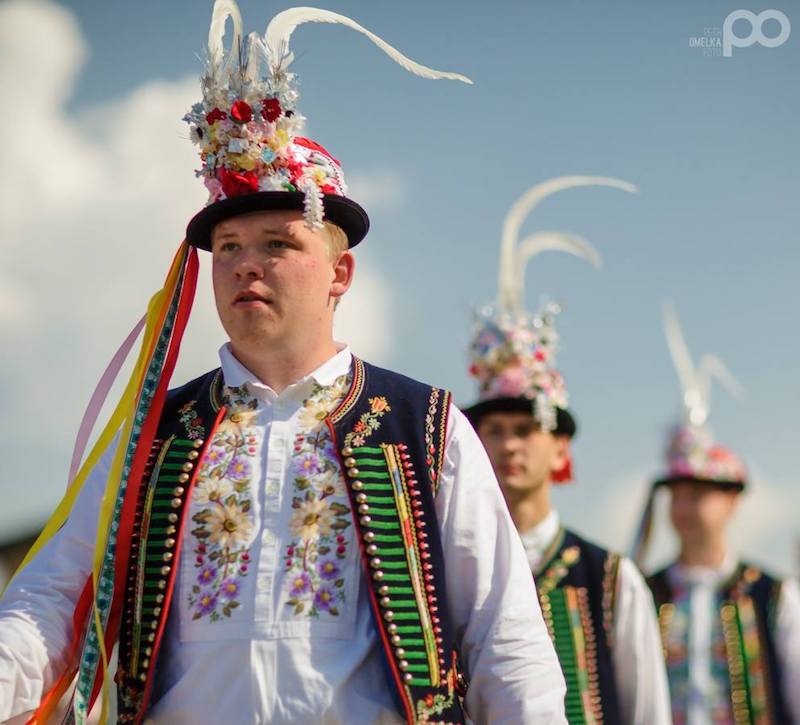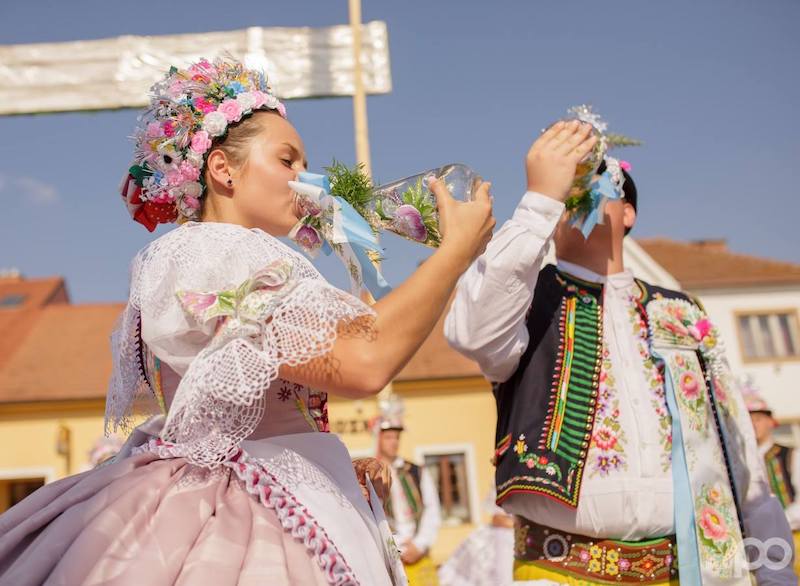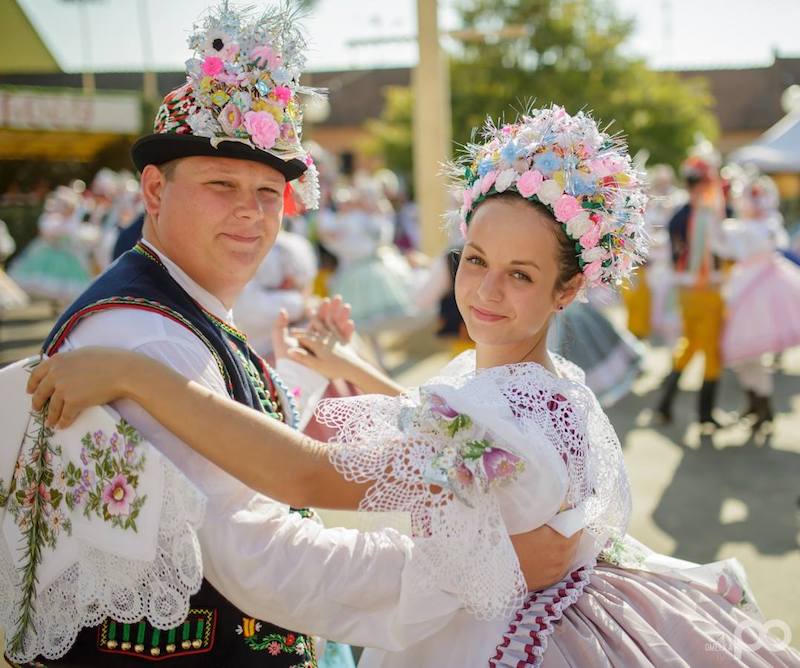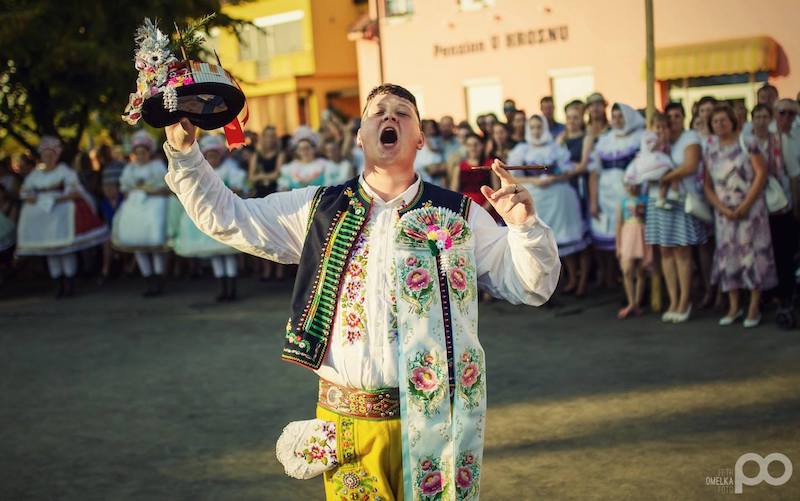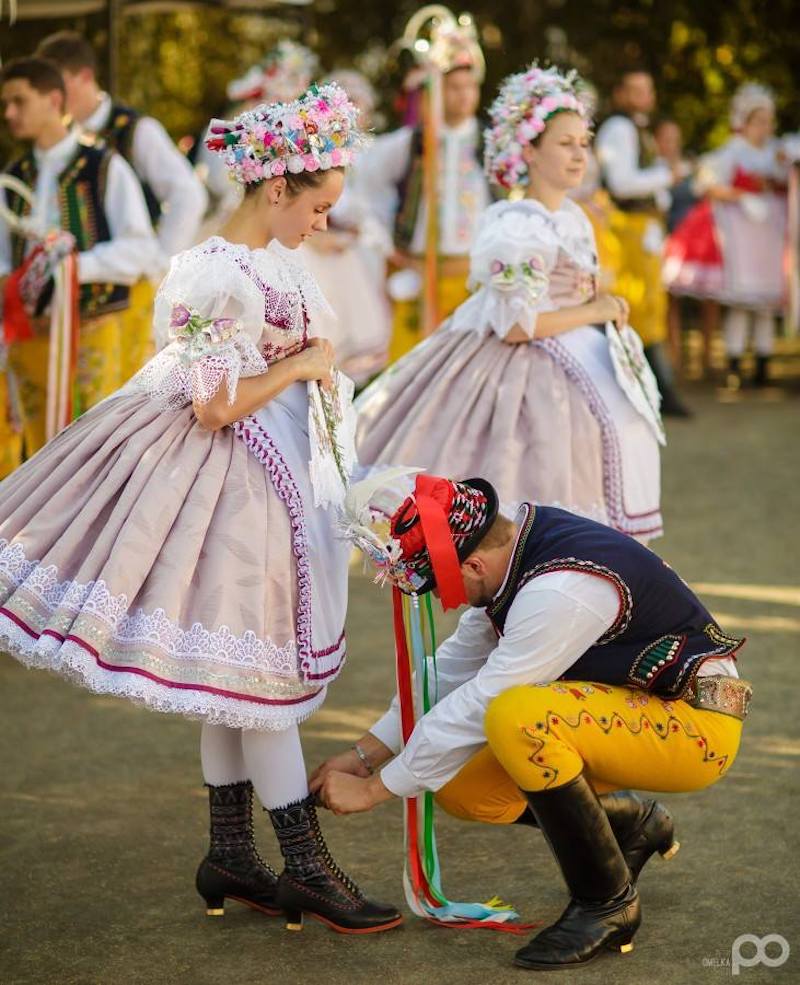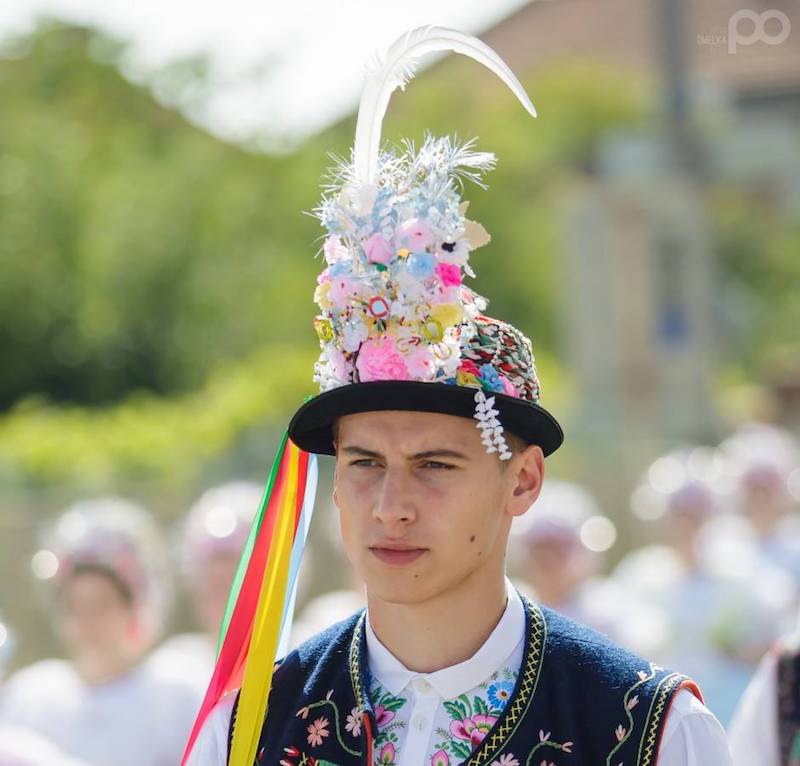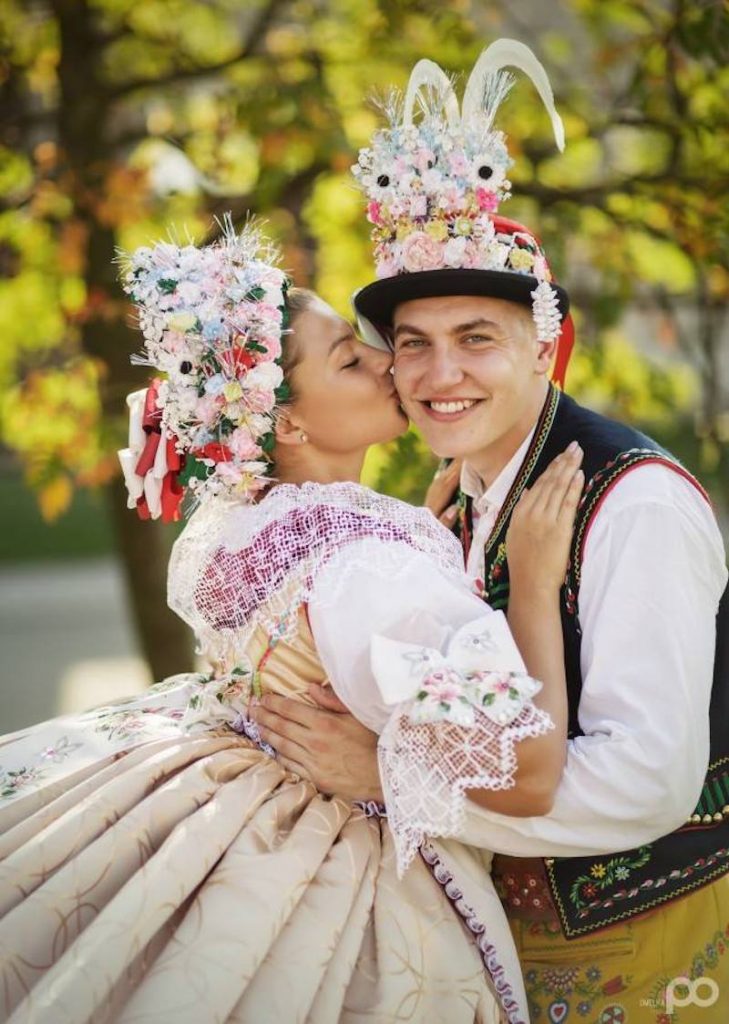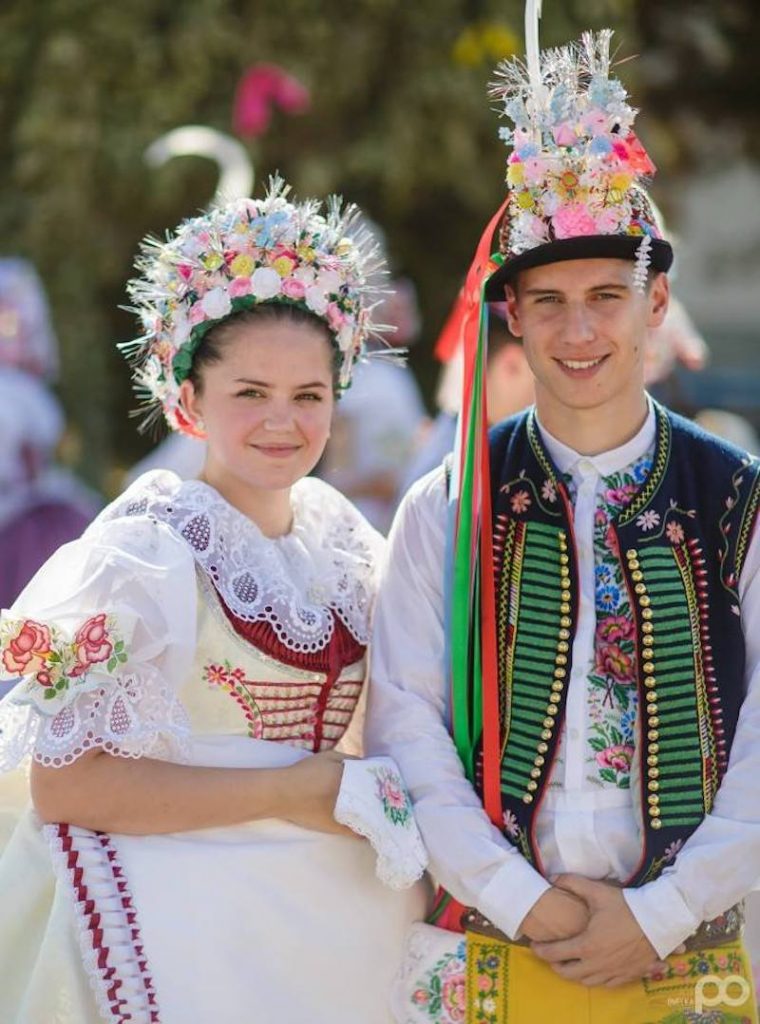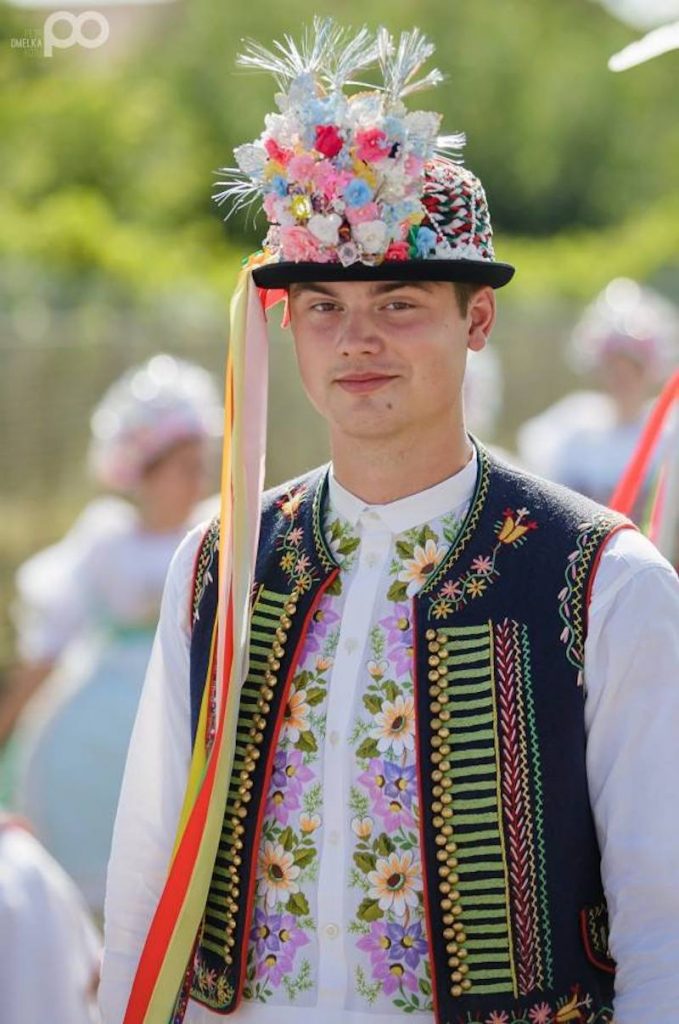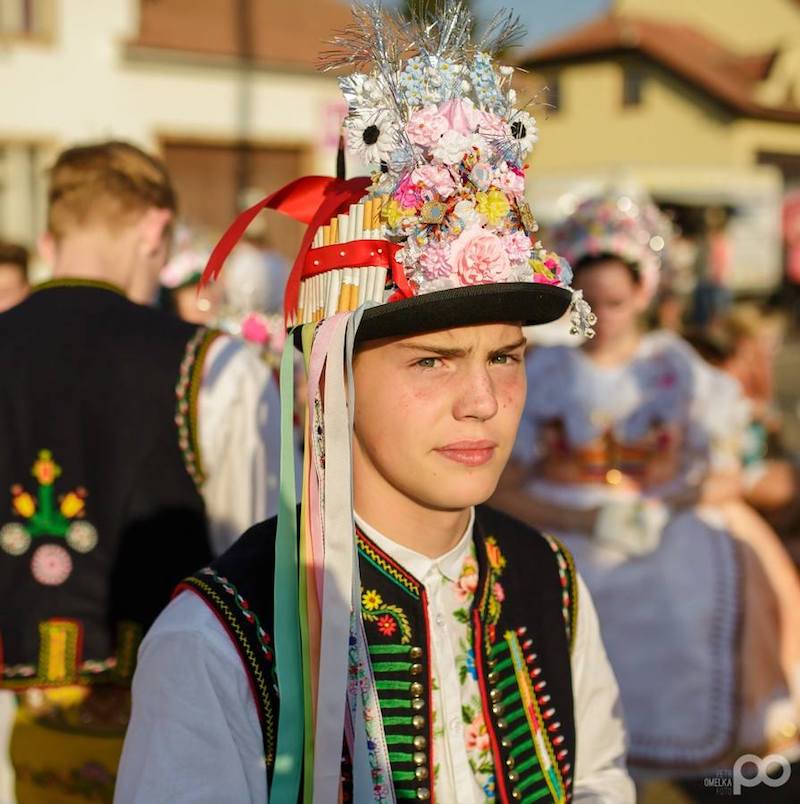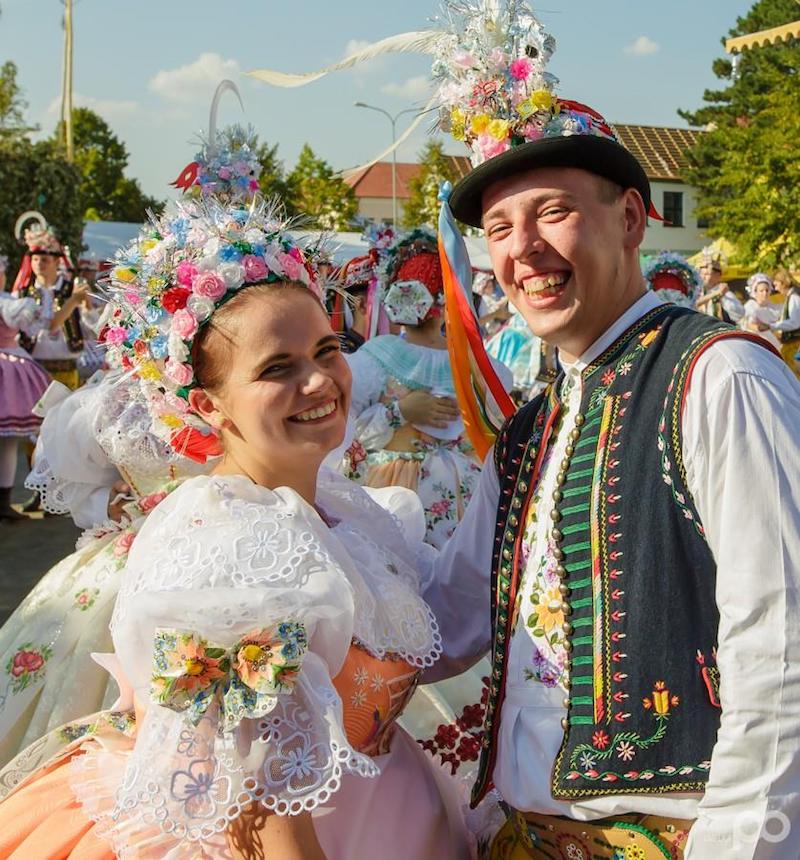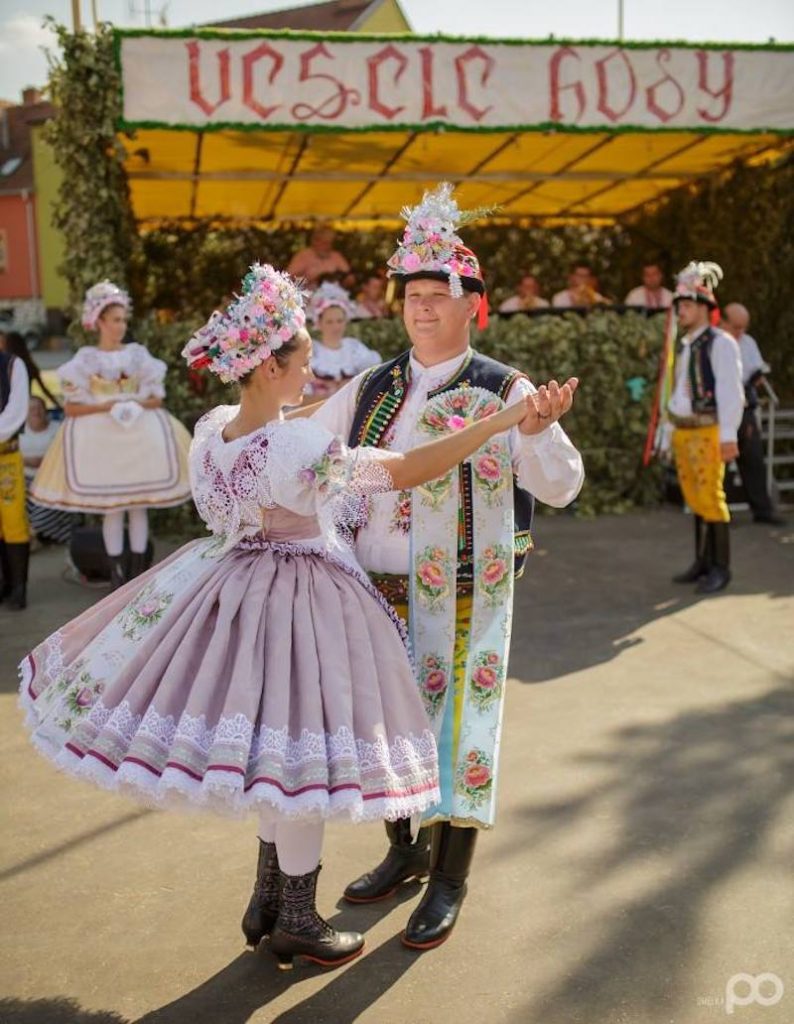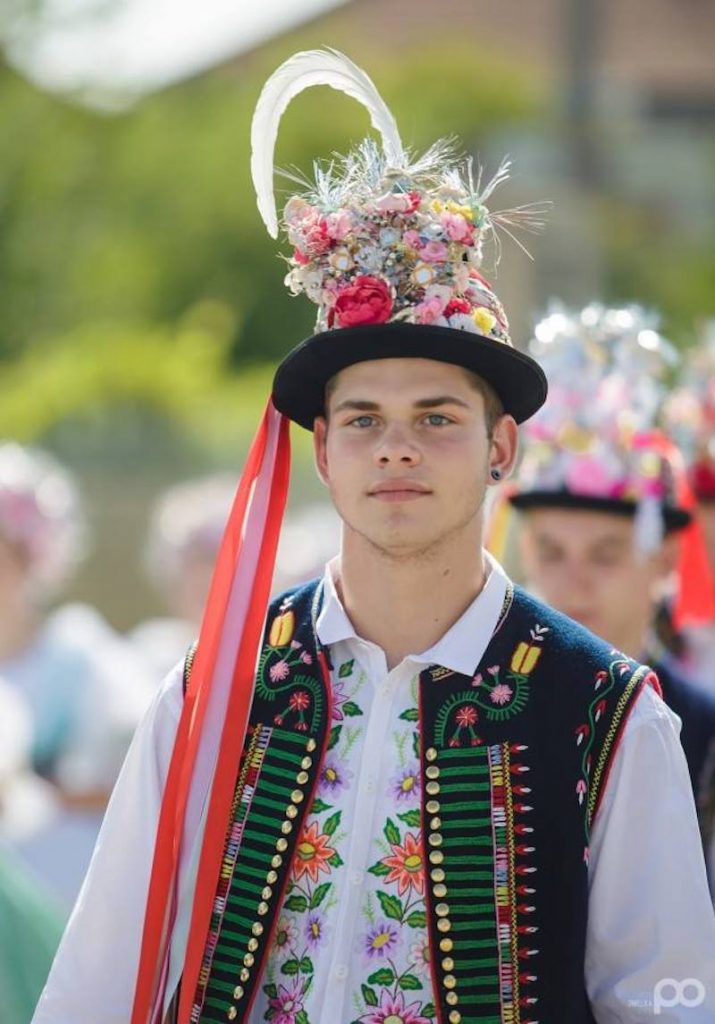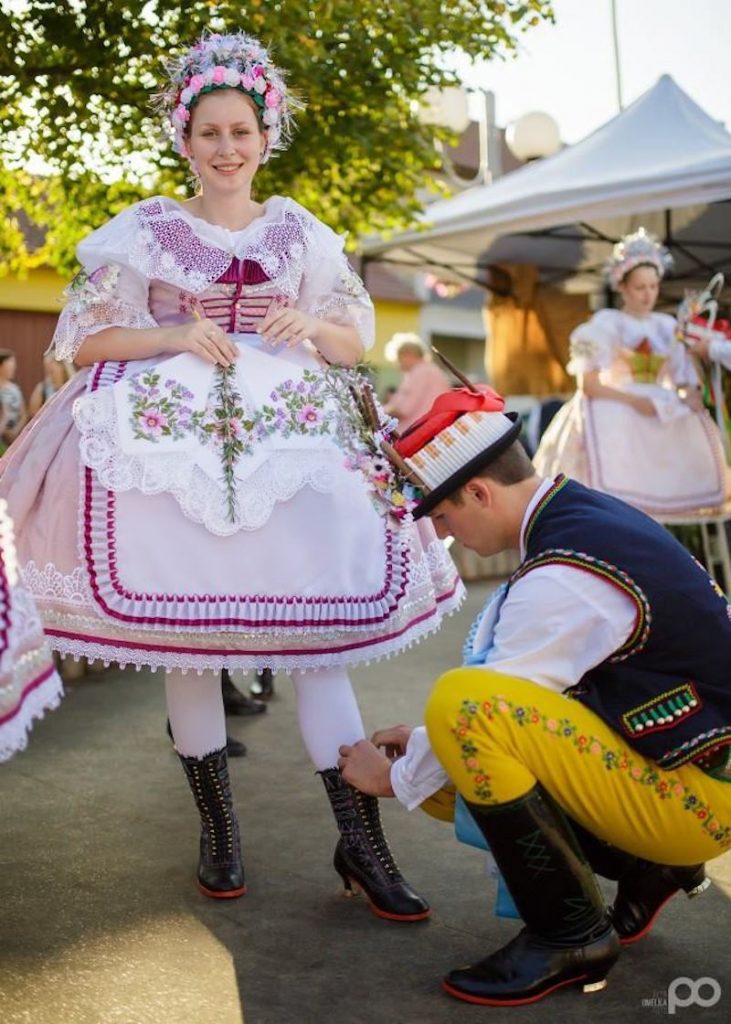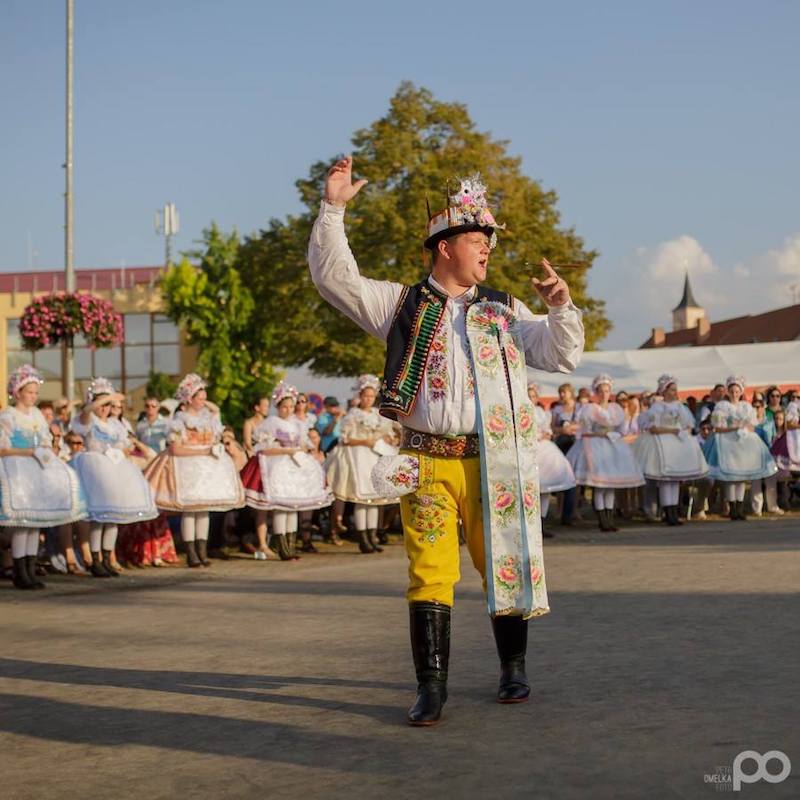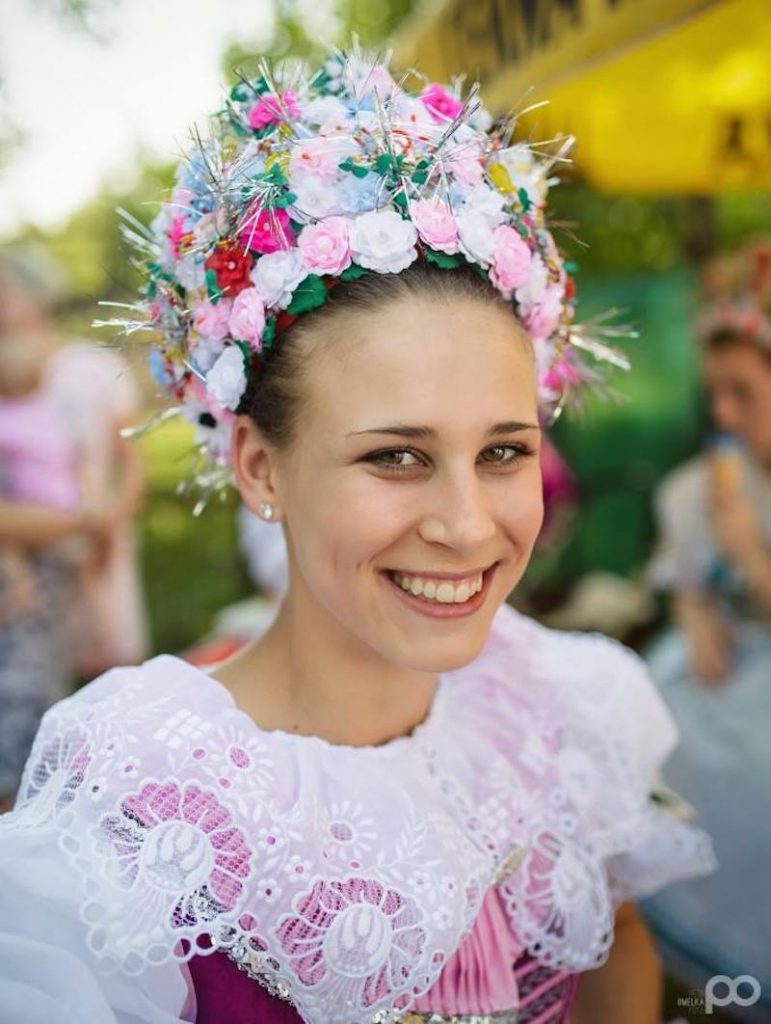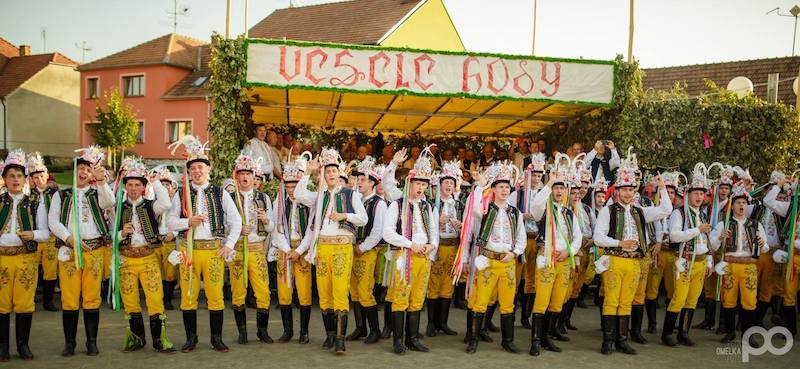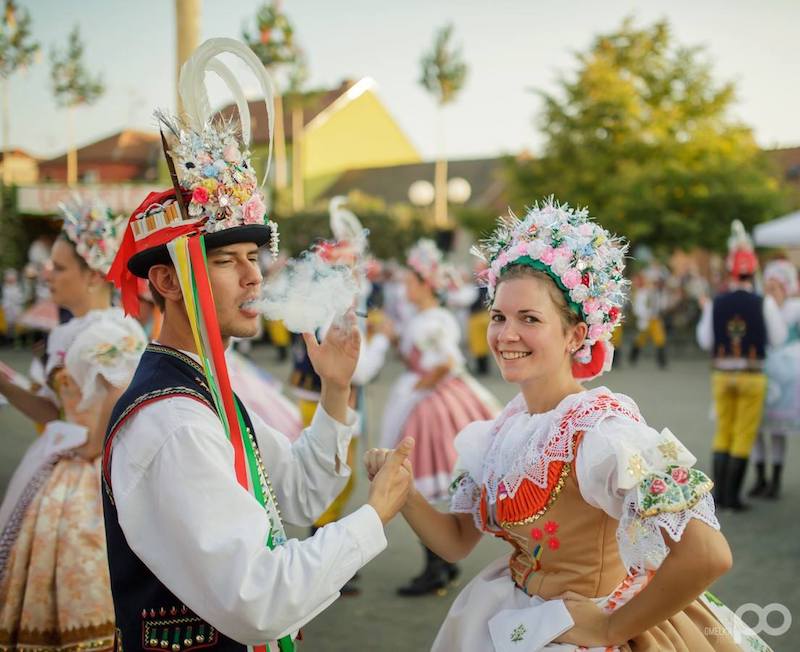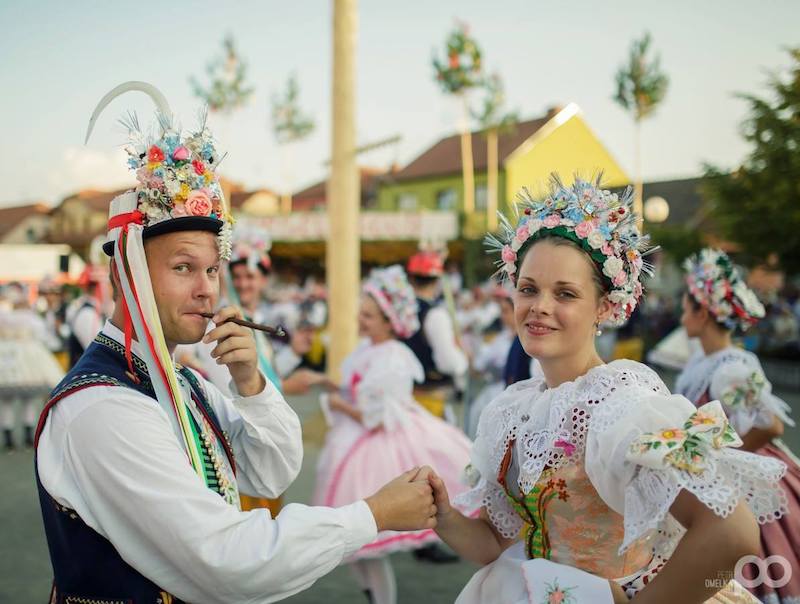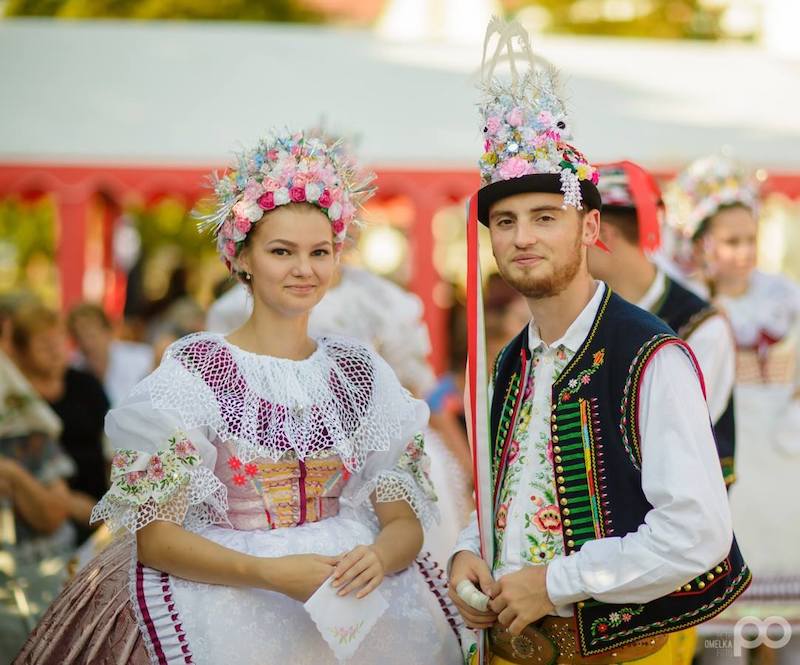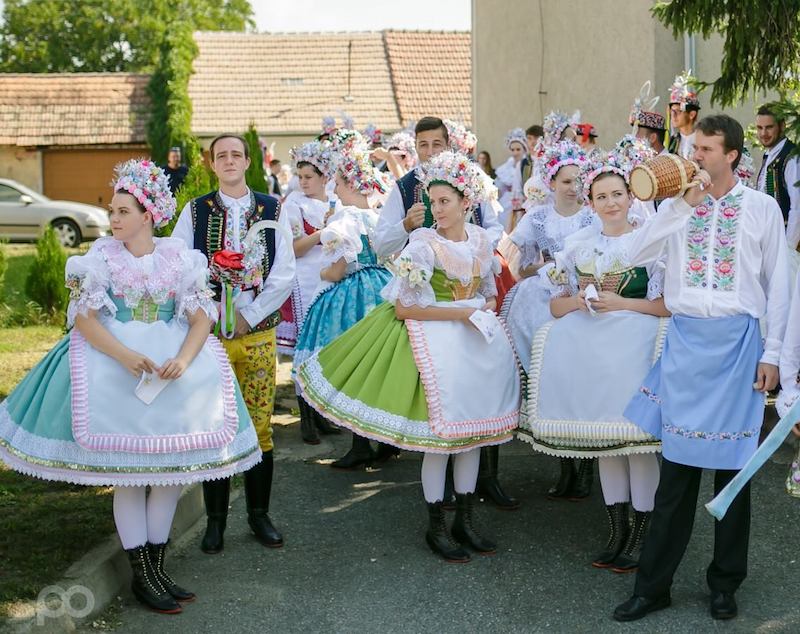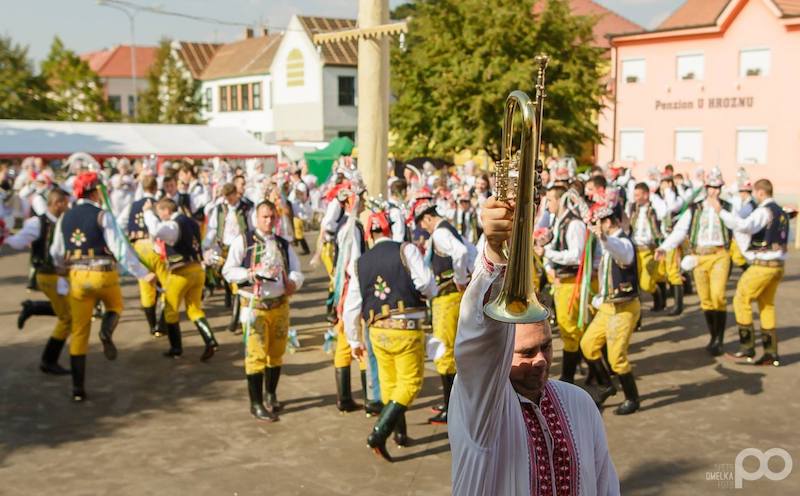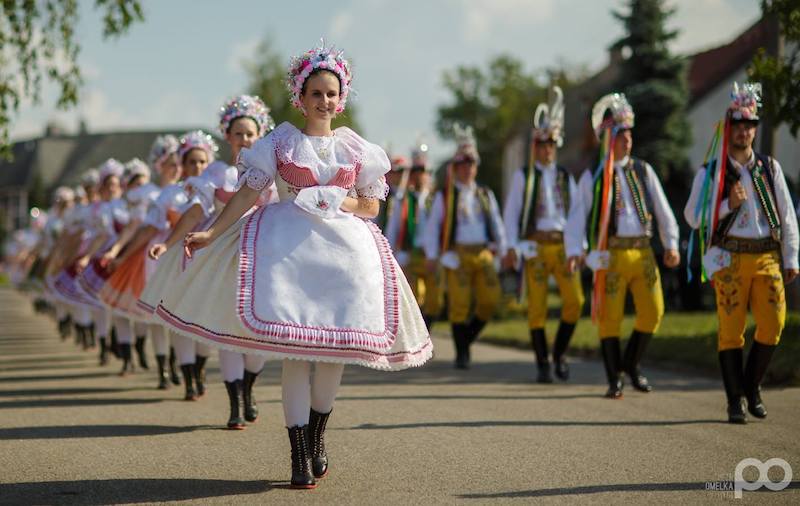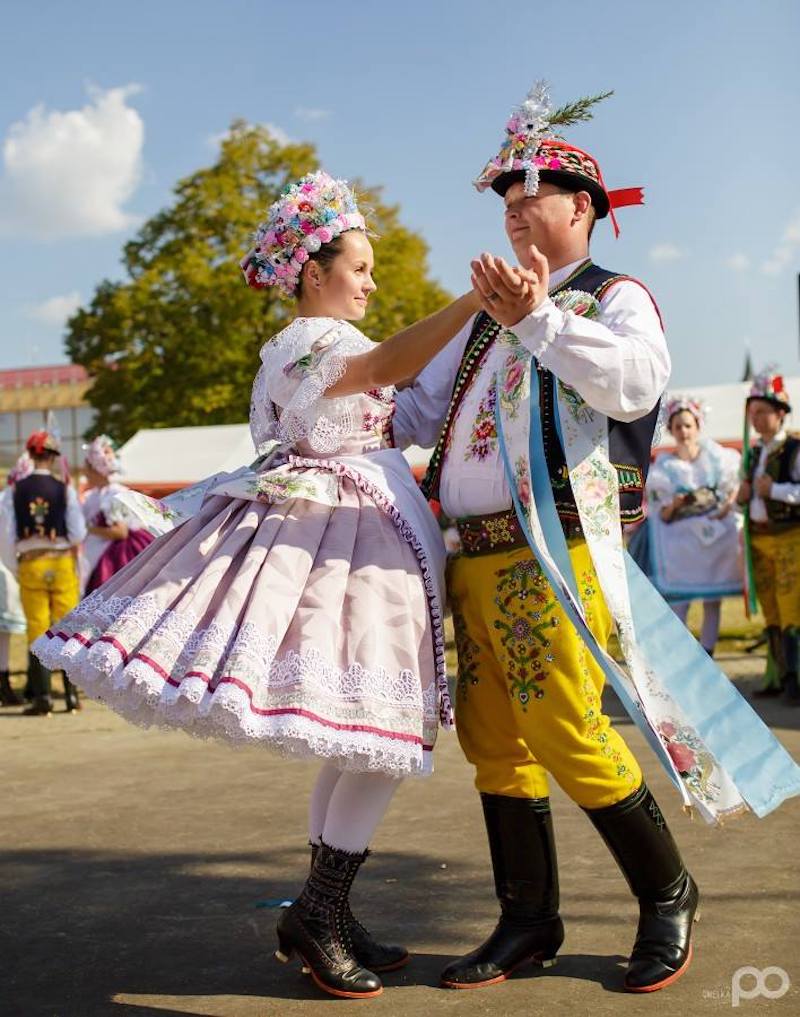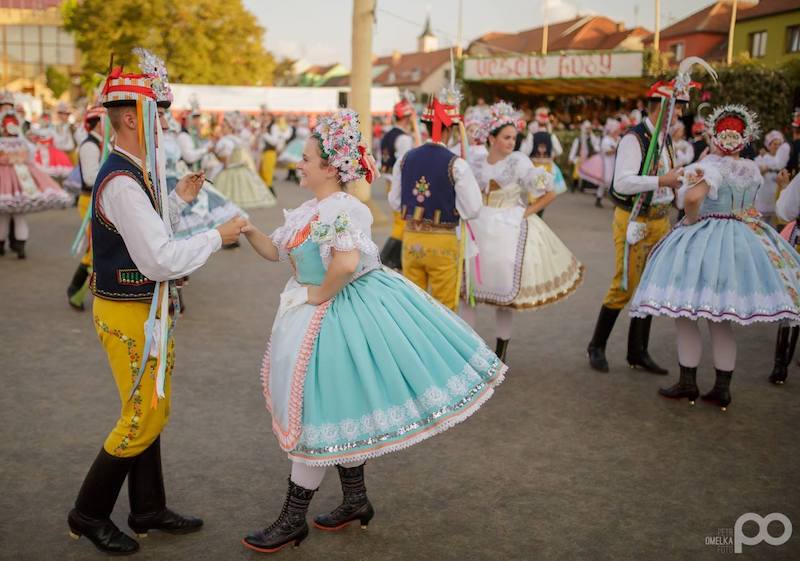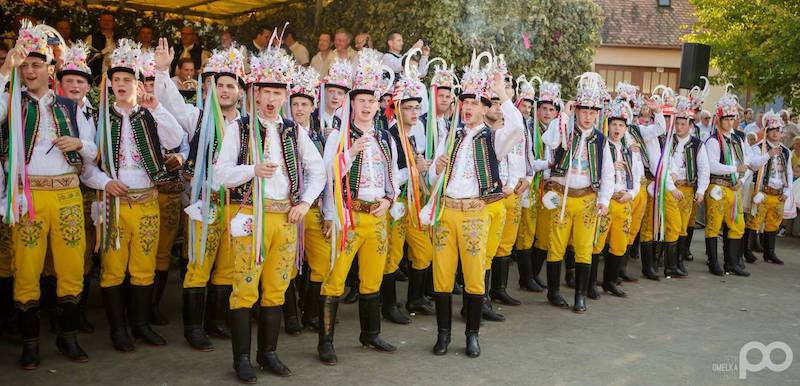 Photographs by Petr Omelka.
[jetpack_subscription_form]
Leave a Comment
comments