Today we are taking a look behind the Bohemian coronation jewelry and the exhibit they had at the Hrubá Skála Chateau in Bohemian Paradise. From August 3rd to September 28th, 2017, the Hrubá Skála Chateau is hosting an exhibition to mark the 670th Anniversary of the Coronation of Charles IV, the Czech king. Here is a rare chance to view the Czech Coronation Jewels of King and Emperor Charles IV.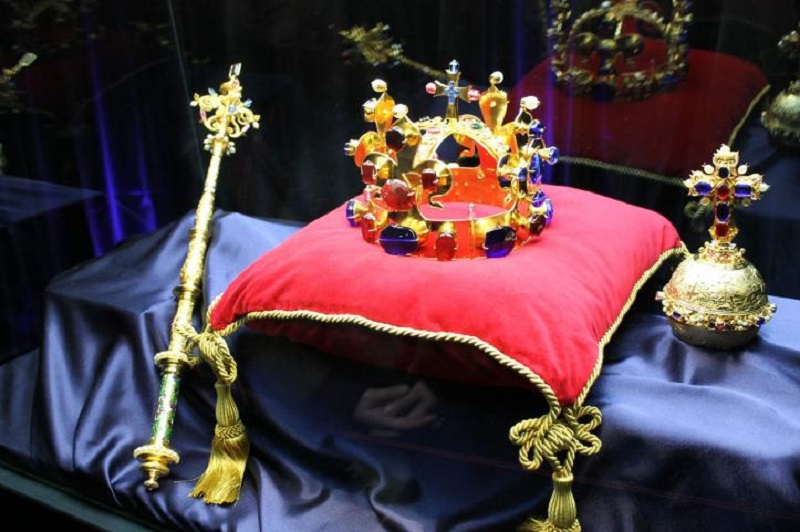 The exhibition will not only focus on the crowning of their most important monarch, but also share the phenomenon of the Czech coronation jewels in the form of a master replica of the most valuable Czech treasure.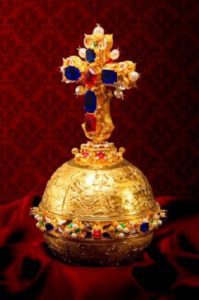 The exhibit takes place in a special showcase discussing the many-year history, including various legends. The exhibition will focus on one of the most important figures of Czech and European history – the King and Emperor Charles IV.
The exhibition aims to educate the visitors on many interesting things,including the various myths and legends, that surround the famous Czech crown jewels.
For example, do you know why the jewels are exposed only on extraordinary occasions? Who is their real owner according to Charles IV?
One legend says that  St. Wenceslas' crown really has the power to arrange for the violent death of every person who puts the crown on their heads – especially if they are not deemed worthy of wearing the crown.
Did the curse work on Reinhard Heydrich and his son?
Is it possible that Reinhard Heydrich put the crown on?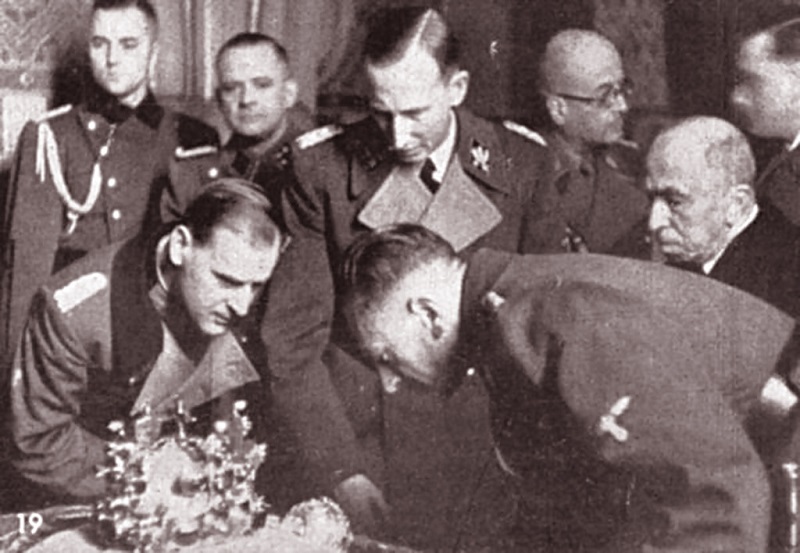 Maybe you are wondering where the real jewels are stored? Is a thorn from the crown of Jesus Christ contained within the cross of the St. Wenceslas crown? With the help of modern techniques, you will once and for all discover that there is indeed a thorn within the cross.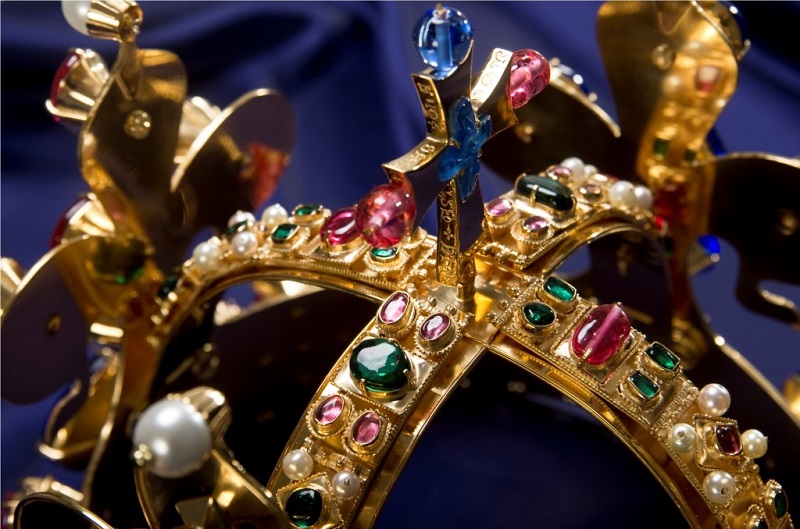 You may also be interested to know that the apple and the scepter come from completely different historical periods, and they were set by mistake. Or that the crown was completely redesigned during the life of Charles IV.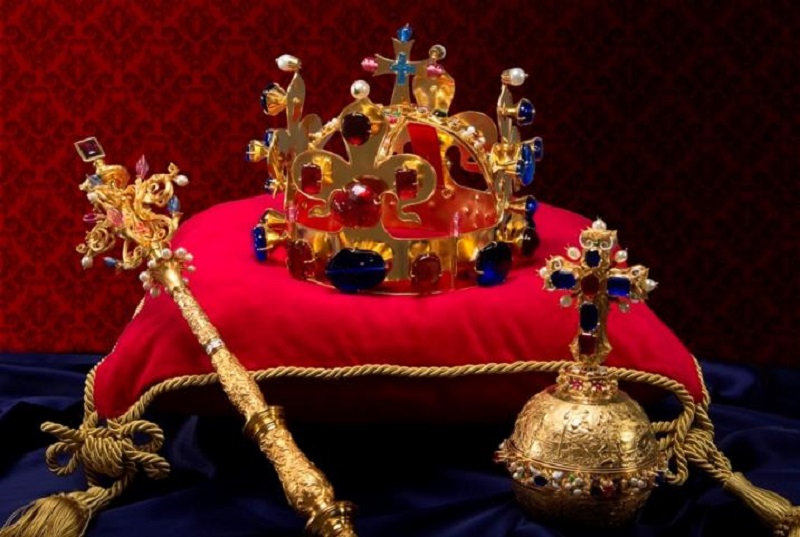 Finally, each and every stone has an exact placement based on ancient symbolism meaning this is one powerful crown.
Very few people are aware of how many mysteries and secrets are associated with Czech crown jewels and, in particular, the St. Wenceslaus crown.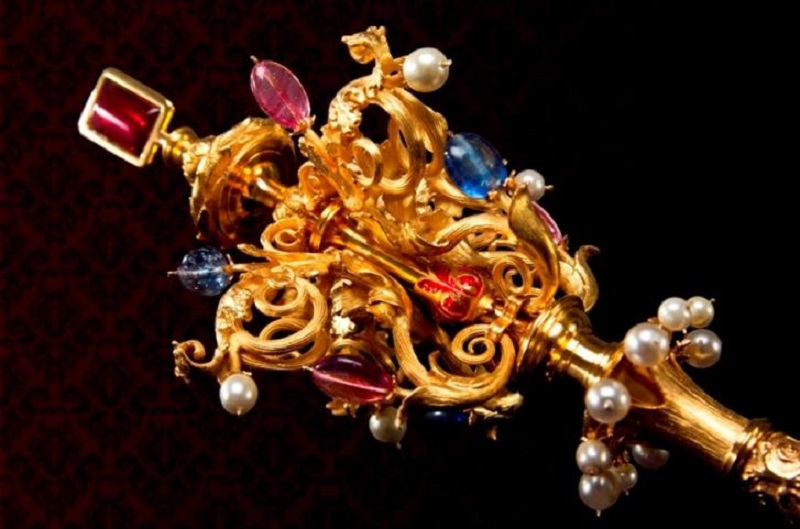 In addition to the master replicas of jewels, they are also presenting many other thematic exhibits reminiscent of the Middle Ages, including weapons, clothing and footwear, and 3D models. The exhibition also features some interactive features for the smallest of visitors.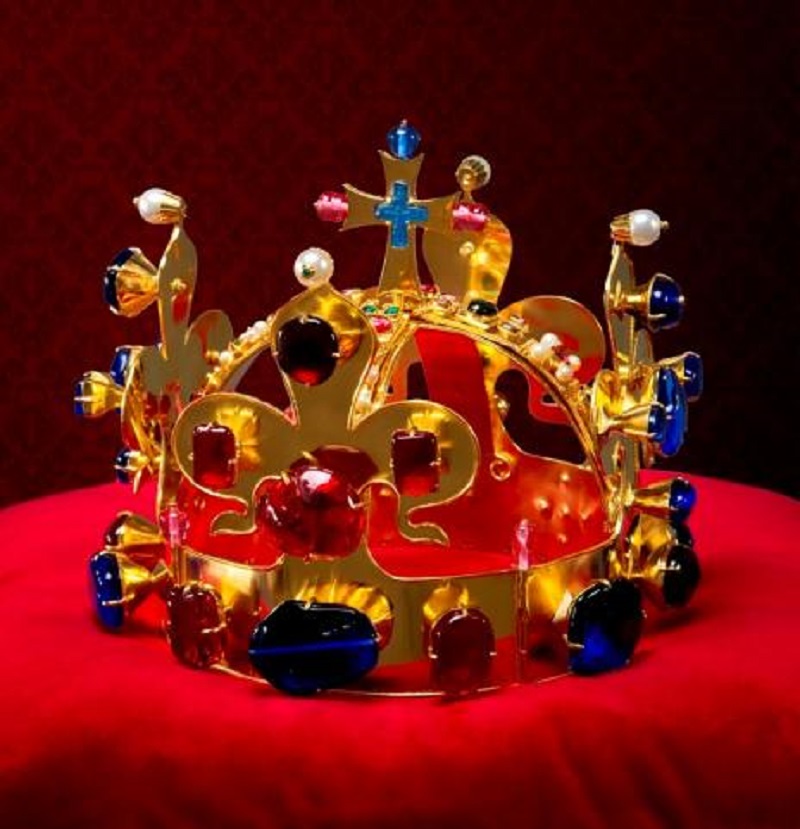 The creator of the prestigious replicas of the crown jewels is one of the best Czech and European goldsmiths, a legendary jeweler, Jiří Urban from nearby Turnov.
Turnov has made jewelry for Queen Elizabeth II and for Pope John Paul II. He's also created replicas of the imperial crown of the Holy Roman Empire, as well as a replica of the Czech crown.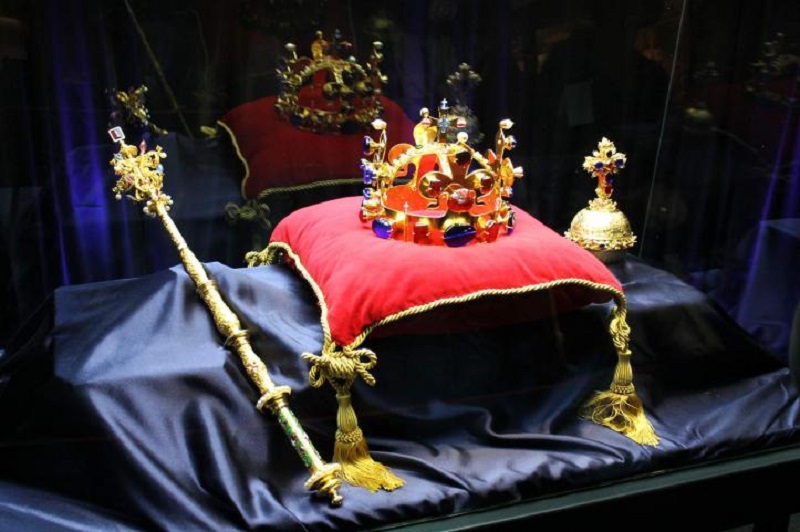 Learn more: http://ceskekorunovacniklenoty.cz
Leave a Comment
comments