The Czech Republic is one of the most popular Central European countries for tourism. It's known for beautiful landscapes, fascinating architecture, and rich culture, and it's close enough to other popular countries to fit into a lot of larger European tour plans. If it's on your list, here are a few general tips for exploring this small but beautiful country.
Look Beyond Prague
Prague is an alluring city. The famous Charles Bridge is a draw, the castles and cathedrals are legendary, and there's a Gothic mystique that just makes you want to visit. Just last year, Prague rounded out a list of the best cities in Europe featured at one of the most popular travel sites online. But while Prague is understandably the main draw, there's far more to see in the Czech Republic. Smaller cities, remote castles, and natural attractions are all over the country.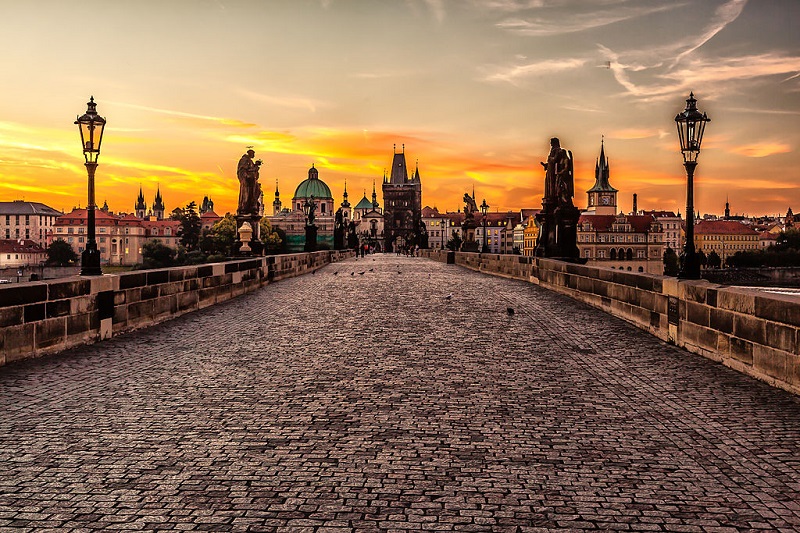 Prioritize The Castles
Aside from England and possibly France, there may not be a better country for castle sightseeing than the Czech Republic. You should prioritize taking a day or two to go on a tour and see as many of them as you can. The fun part is that you're not just looking at different versions of the same concept (which is how it can feel in England, as wonderful as the castles there are). Research the country's most beautiful castles and you'll find all kinds of different images and architectural influences. The origins for standing castles in the area range from about the 12th to the 17th centuries, so naturally there's a lot of variety. Karlstejn Castle, Lednice Chateau, and the Kromeriz Chateau are among the highlights.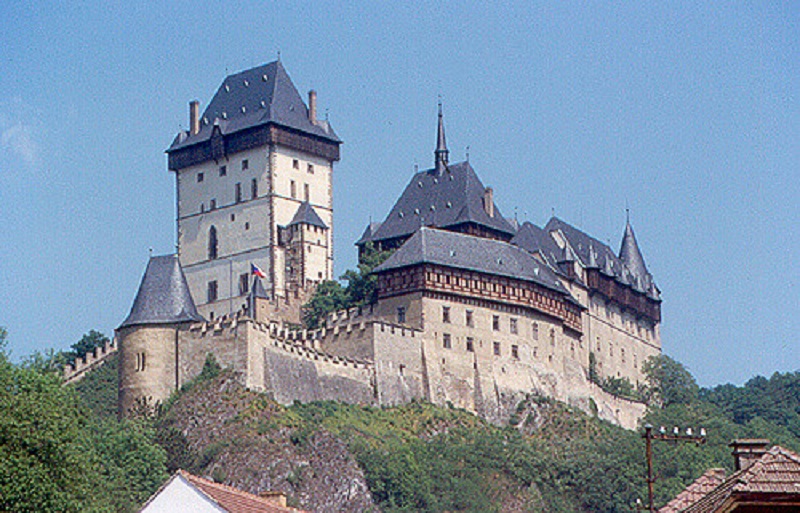 Trust The Trains
Both between cities and around major cities (primarily Prague), you should expect to get around on rail systems. They're not the most modern or updated trains you'll find in Europe, but they're efficient and affordable. The Prague underground is convenient, particularly in that you can buy a 24-hour or 3-day pass – though you may also want to spend some time walking around the city given its reputation for beauty. And in between the larger cities, the trains are fairly reliable.
Consider Bitcoin For Currency
If you're on a broader tour of Europe, the Czech Republic can be a little bit frustrating, because the currency there is still the Czech Crown (CZK) rather than the Euro. It's easy enough to exchange, but it's also worth noting that it has become easier to find Bitcoin-accepting merchants in countries all over the world. The Czech Republic is no exception. While there are regulations on Bitcoin usage, many merchants in the cities now accept it, and the country's largest online retailer does as well. It's not something to mess with if you have no experience with it, but if you know your Bitcoin it can simplify at least some of your travel expenses (though you may still need CZK for some transactions).
See Cesky Krumlov
For a more specific itinerary tip, we'll wrap up by directing you to Cesky Krumlov. It's a town out of a storybook, situated on the Vltava River and as charming as can be. Cesky Krumlov Castle is a treat to see, and the Old Town is a beautiful medieval area oozing with history. Prague may have the bigger name and the more famous attractions, but Cesky Krumlov may well be the most pleasant place in the Czech Republic.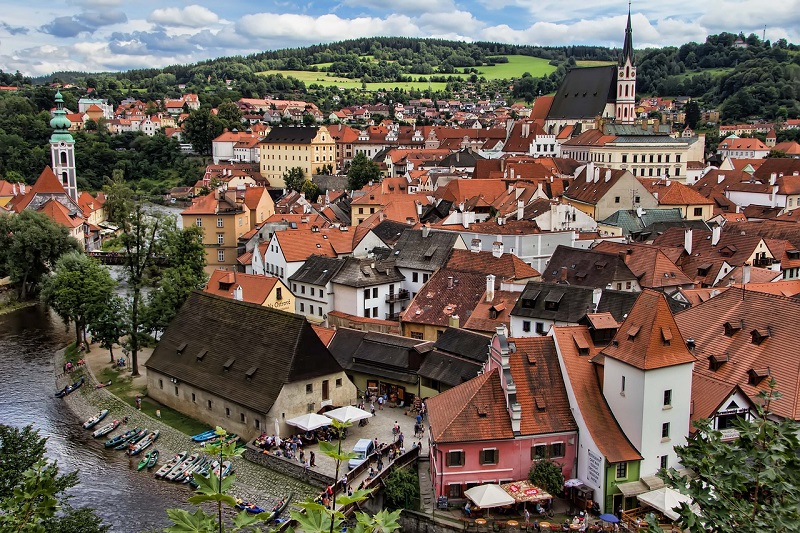 We'd love to read your comments below…
Leave a Comment
comments