All of the images are from the book entitled Praha Poeticka or Poetic Prague. The photographer of these lovely images is Jiří Macht (born 1949). The scenes, a lonely looking Prague in black and white.
Enjoy…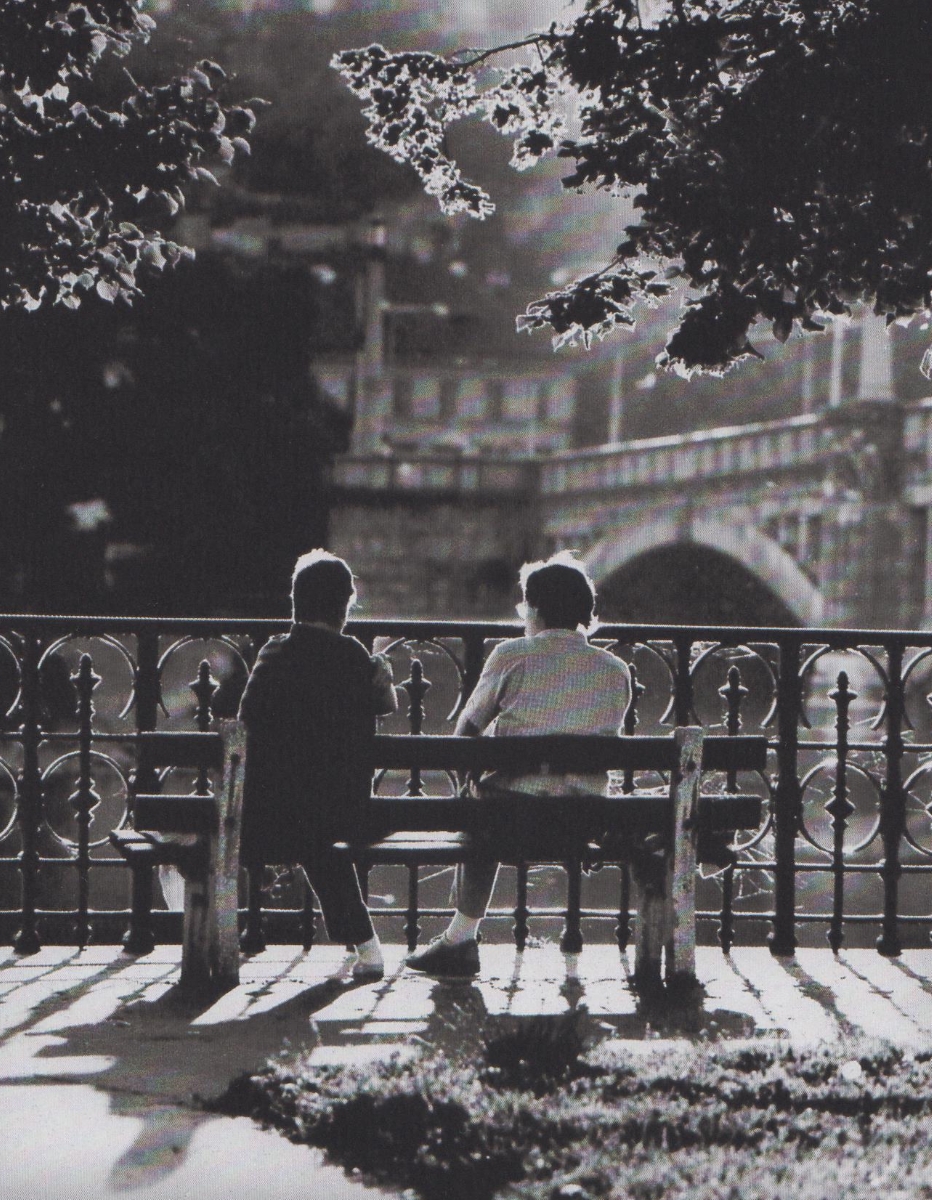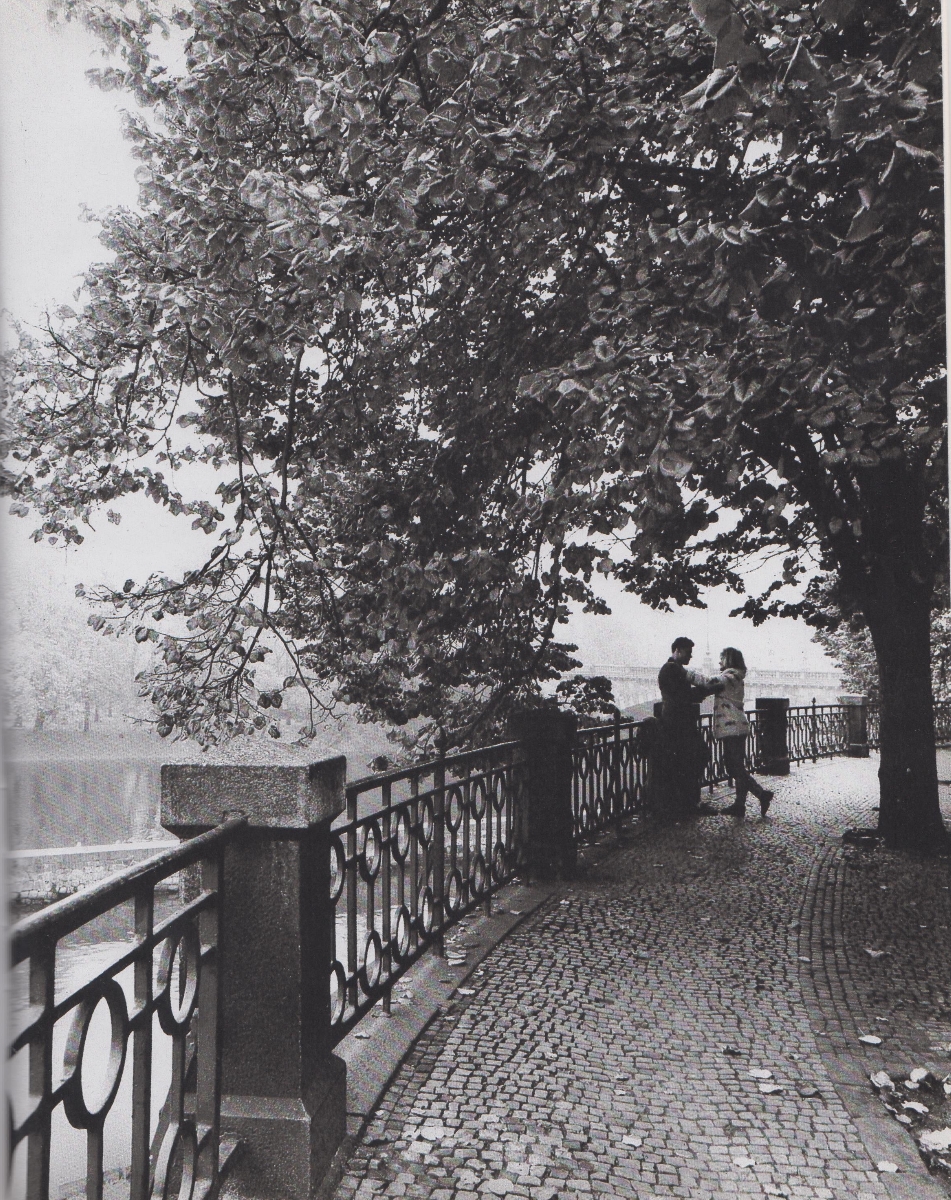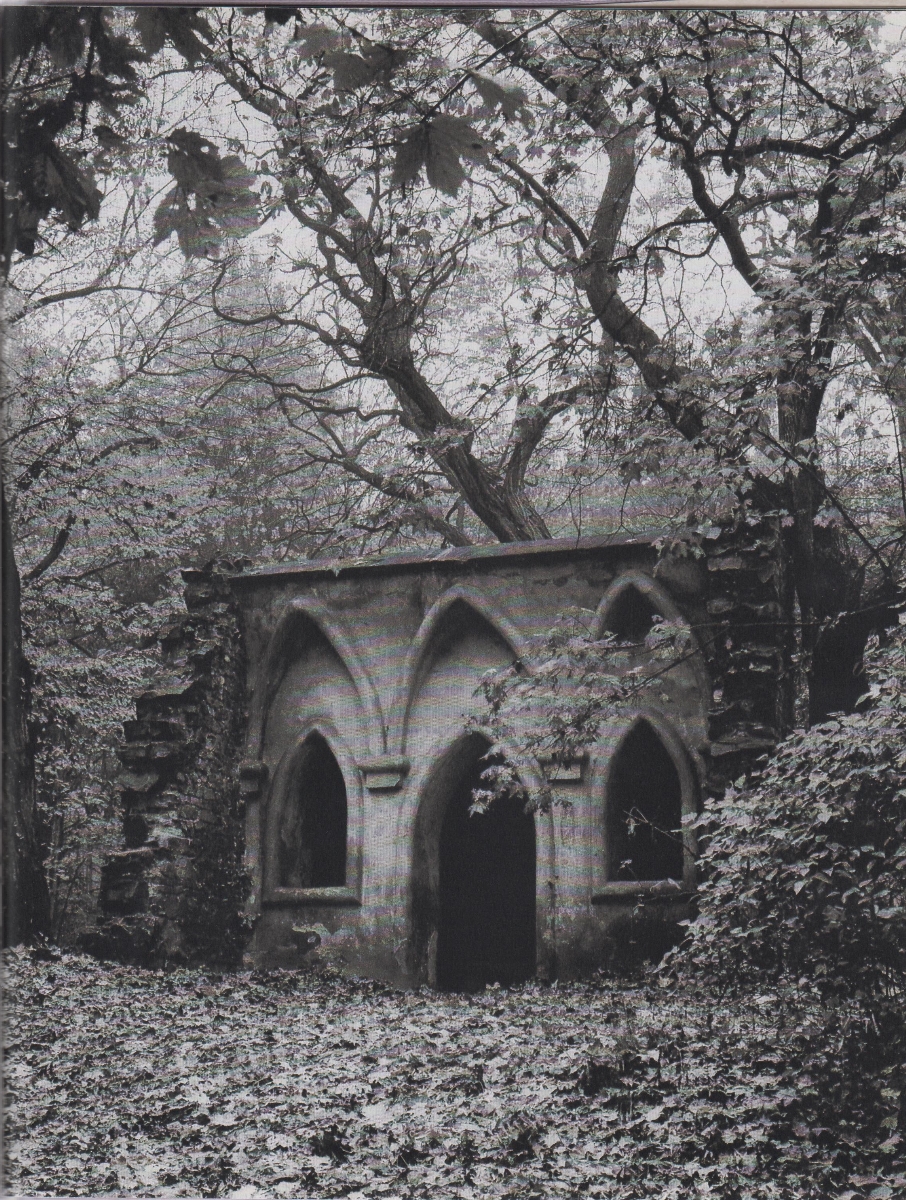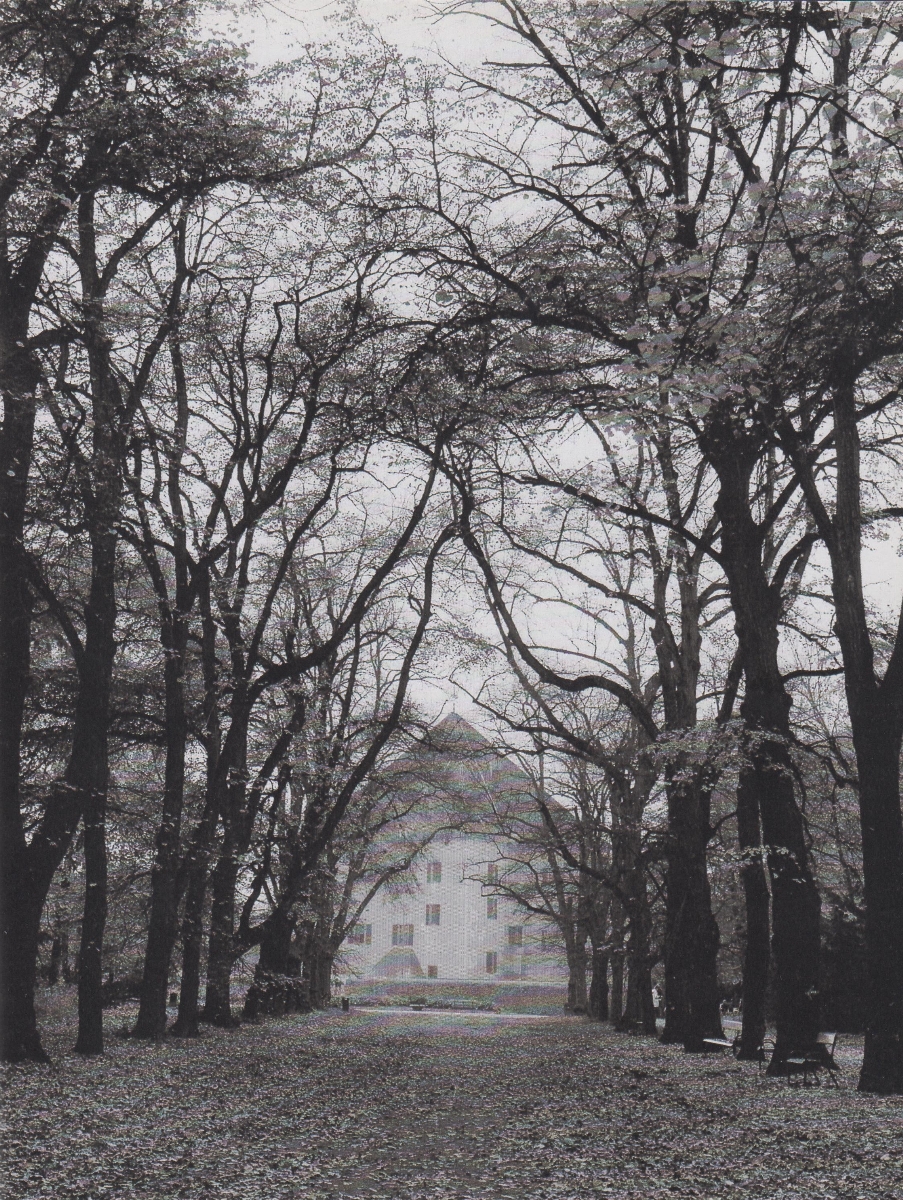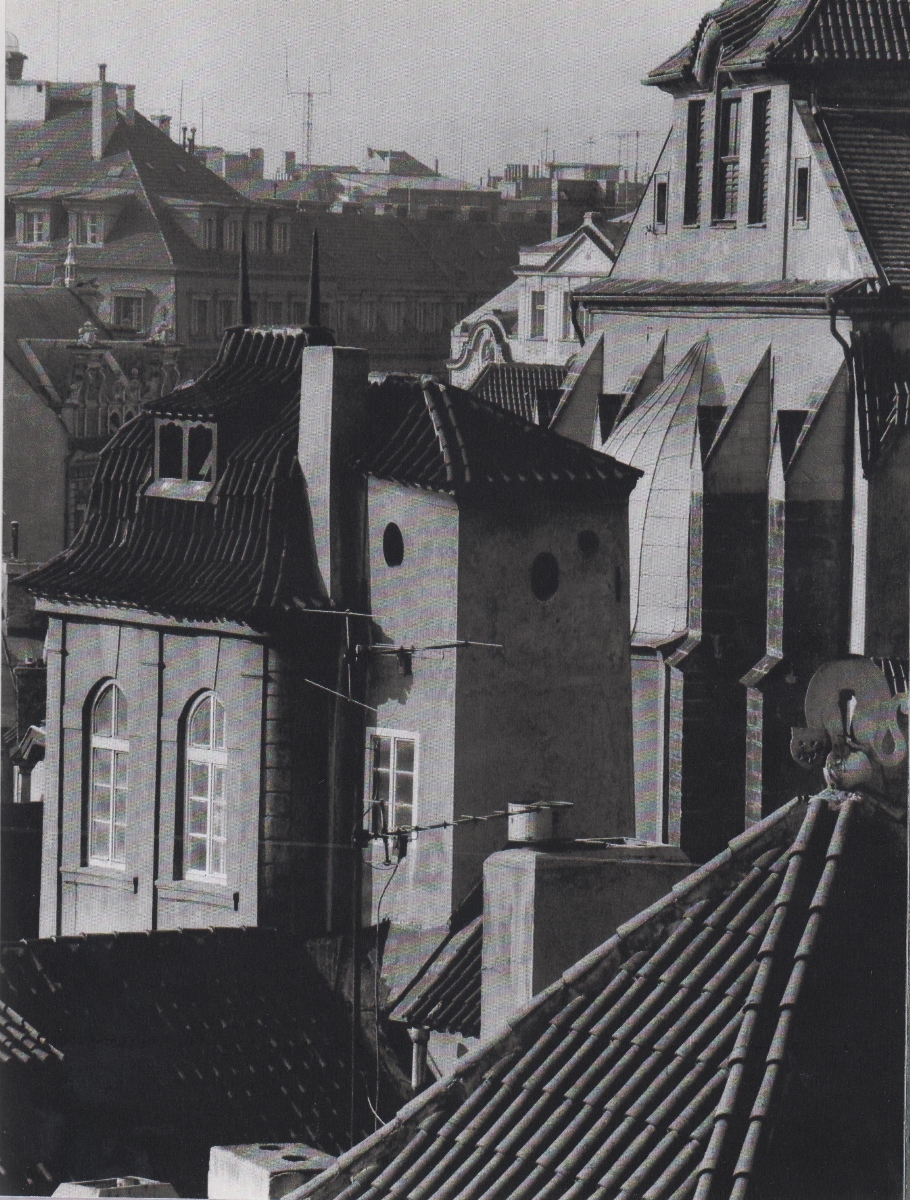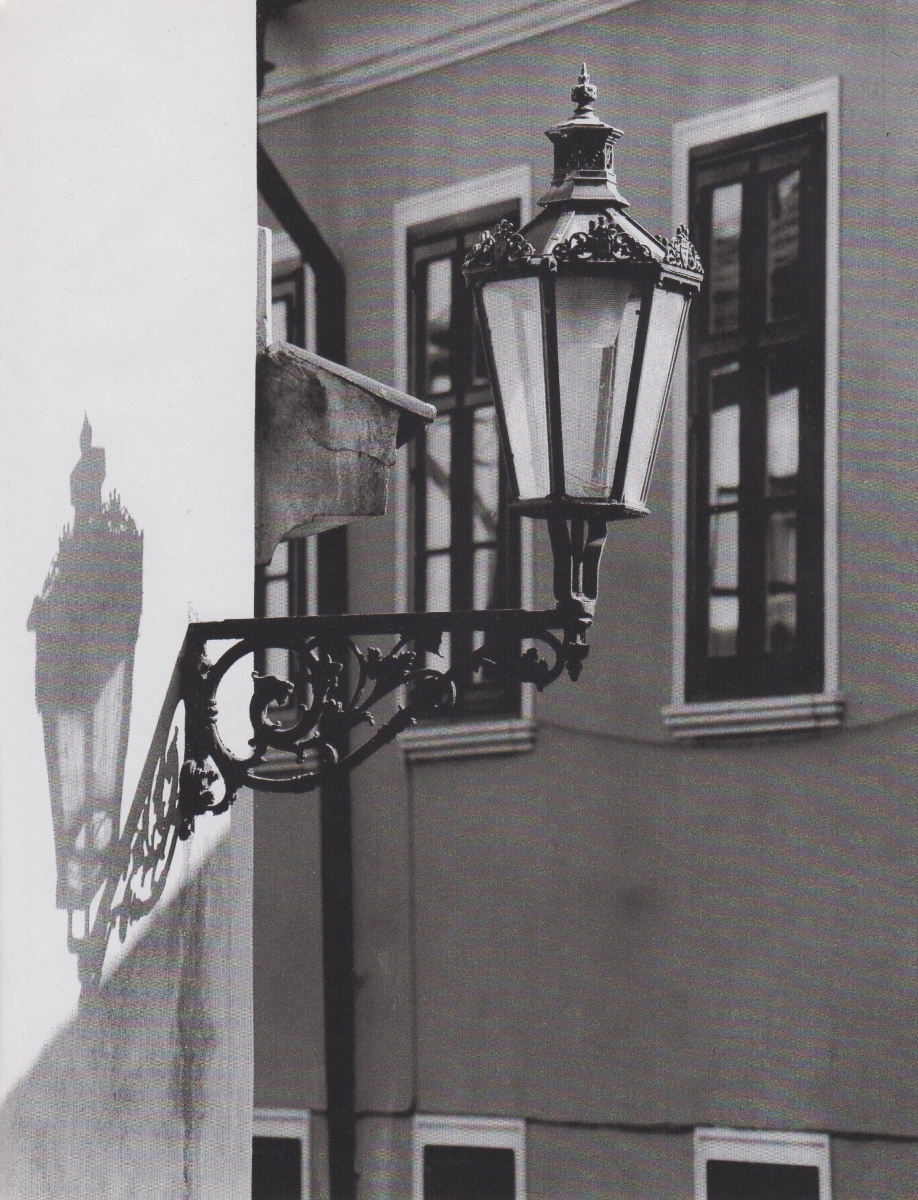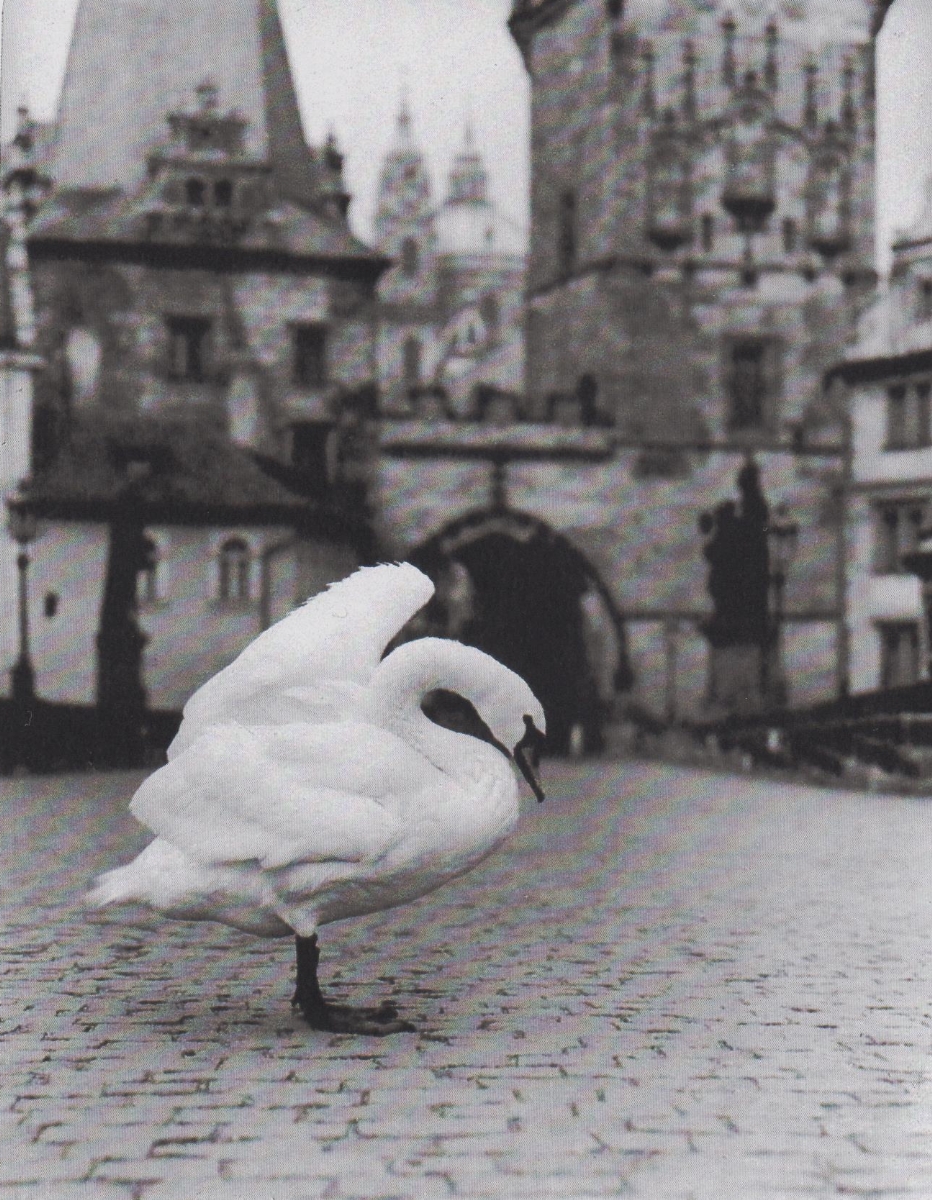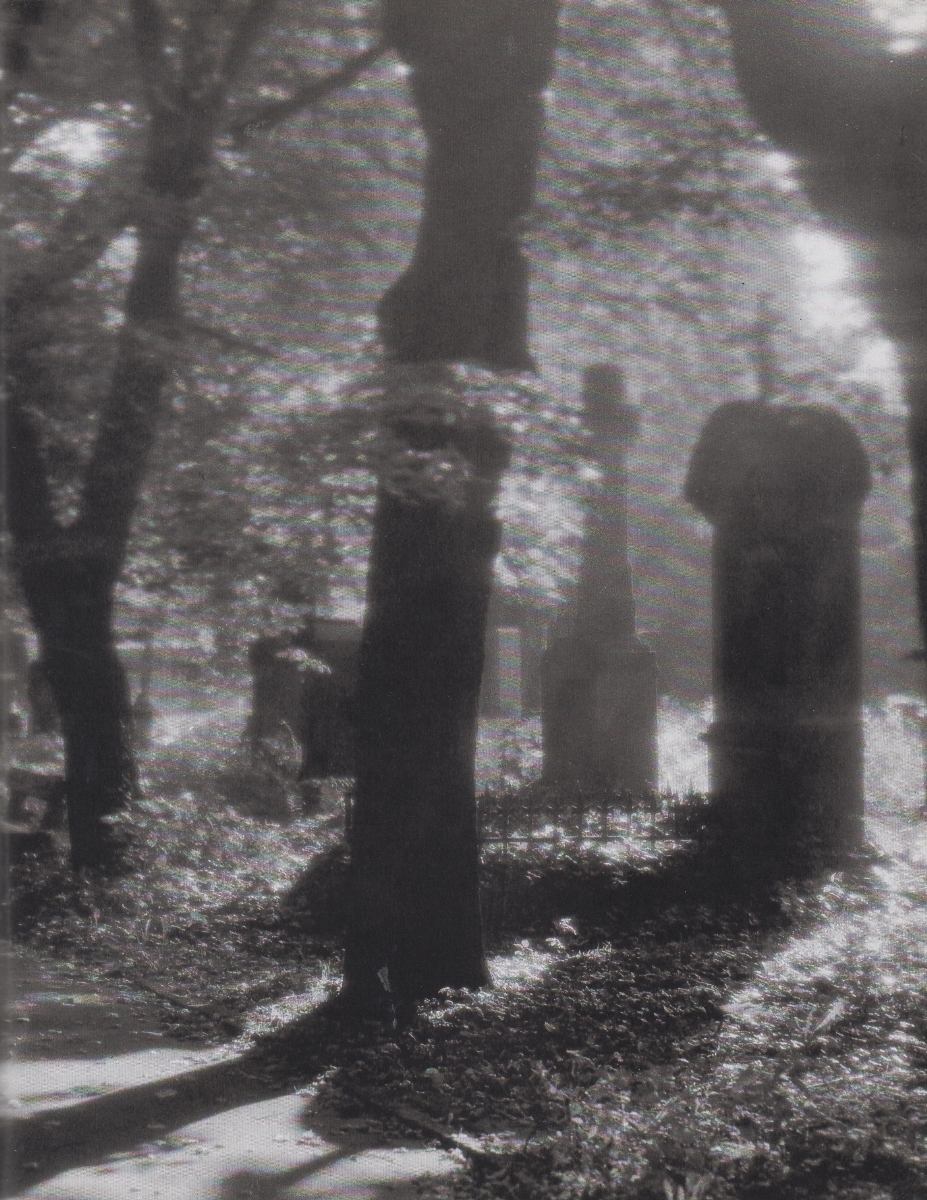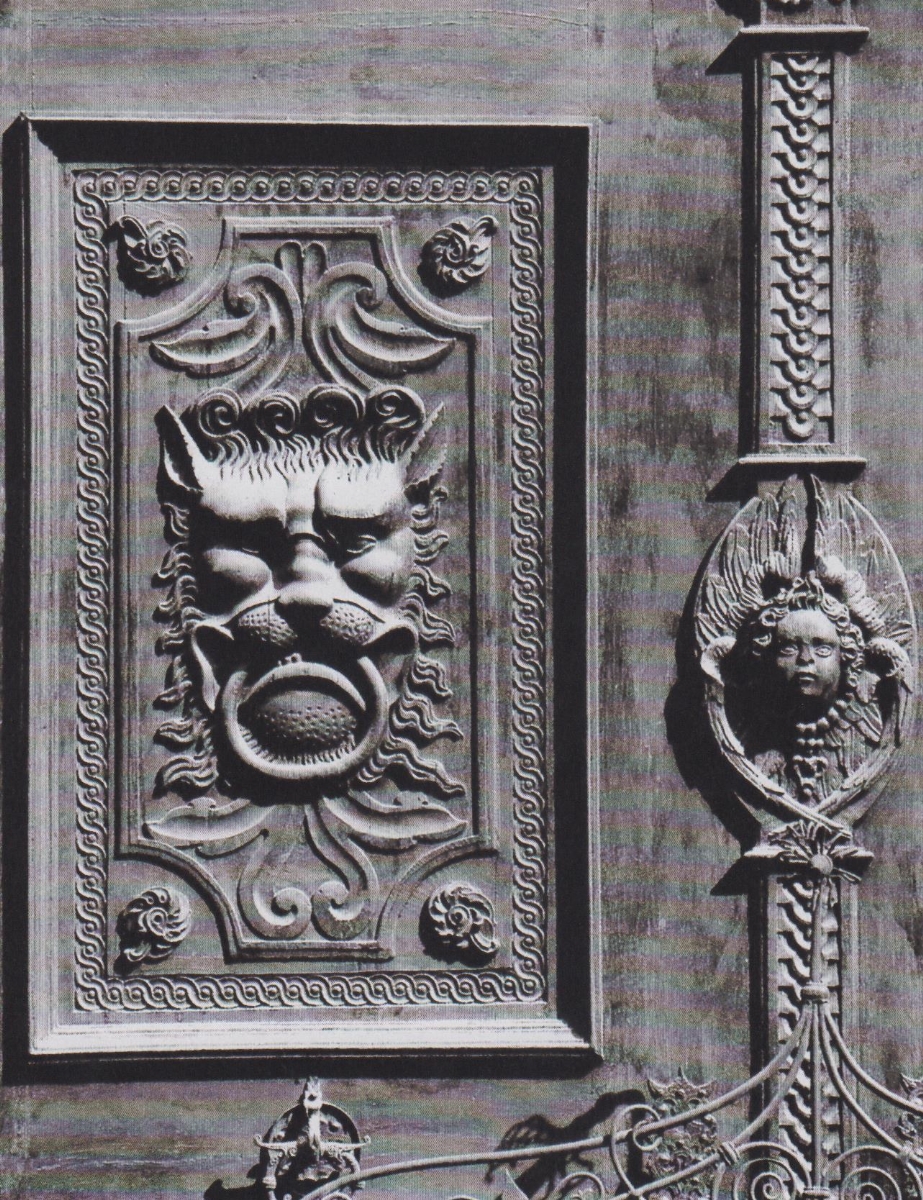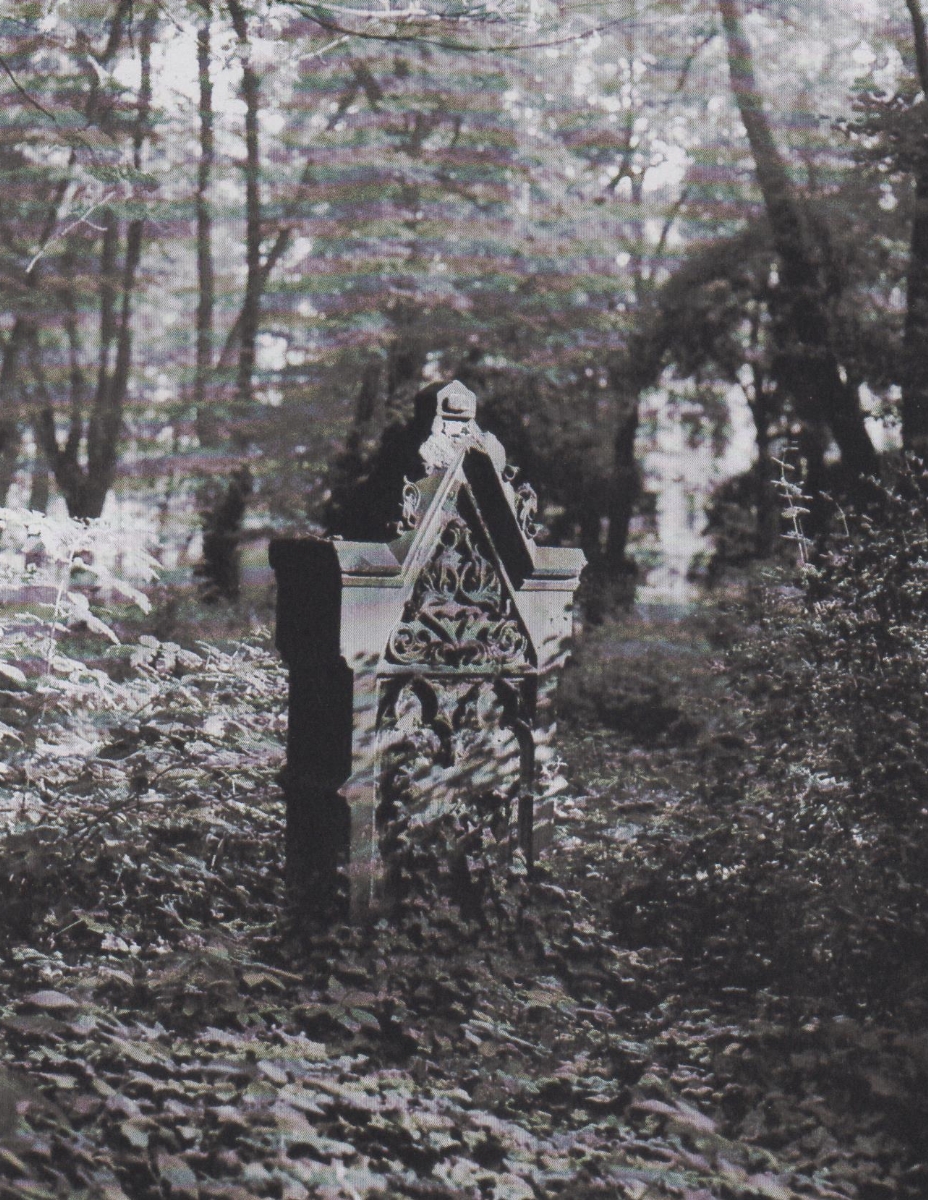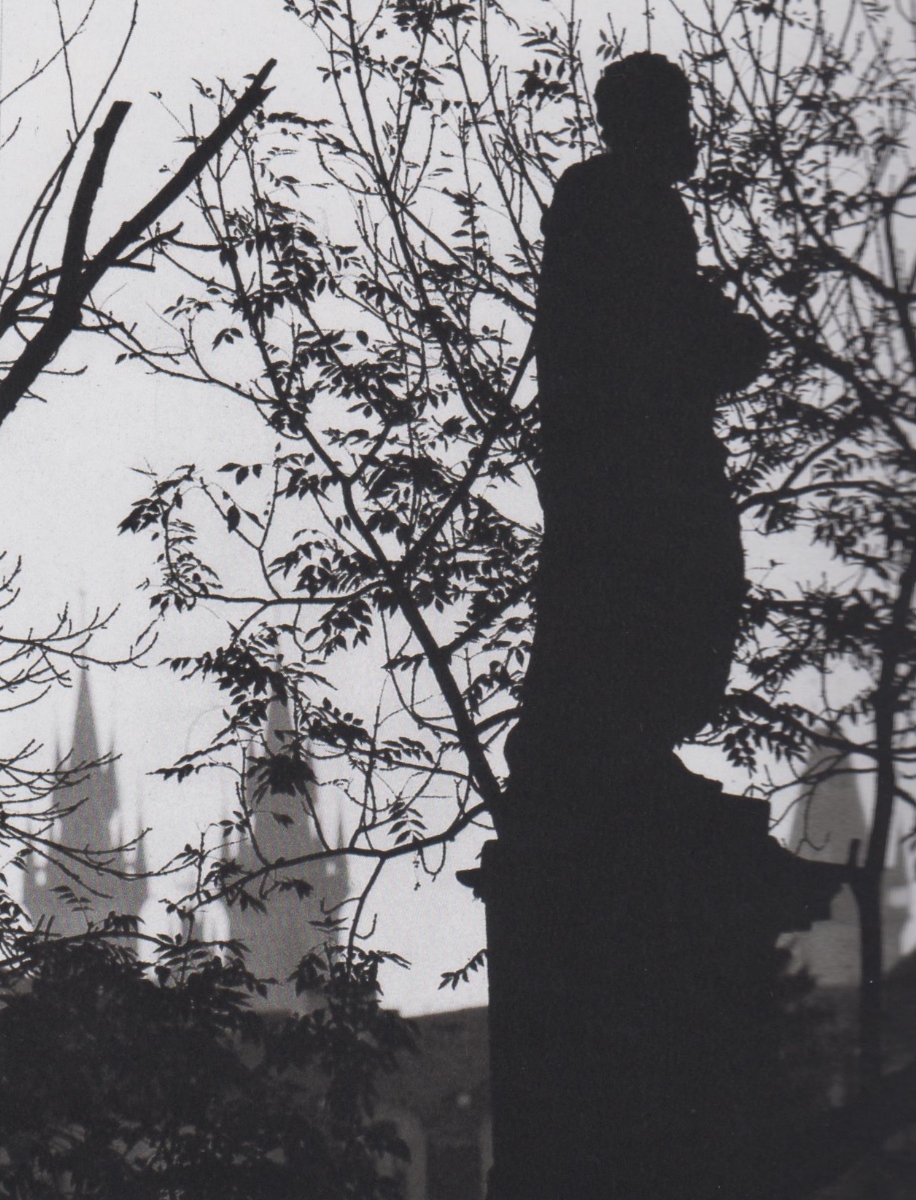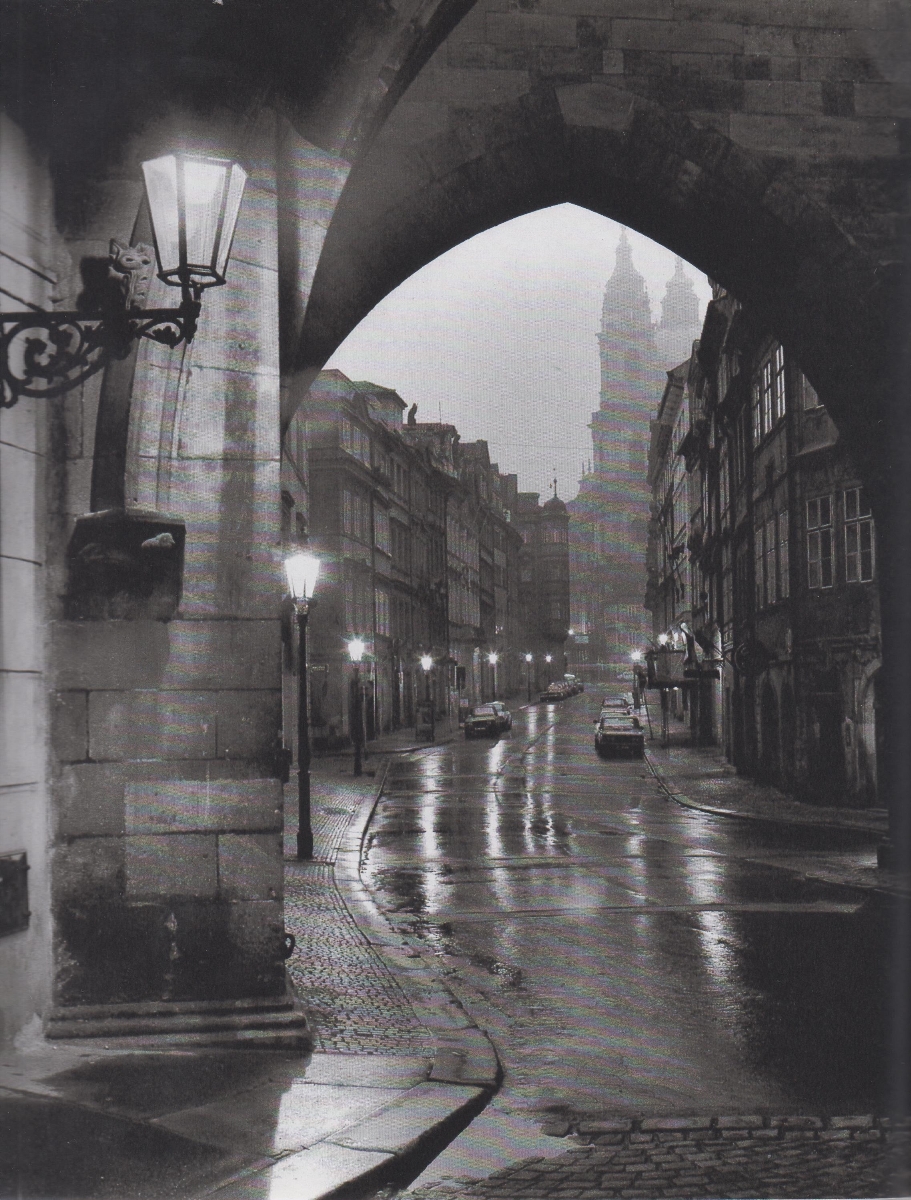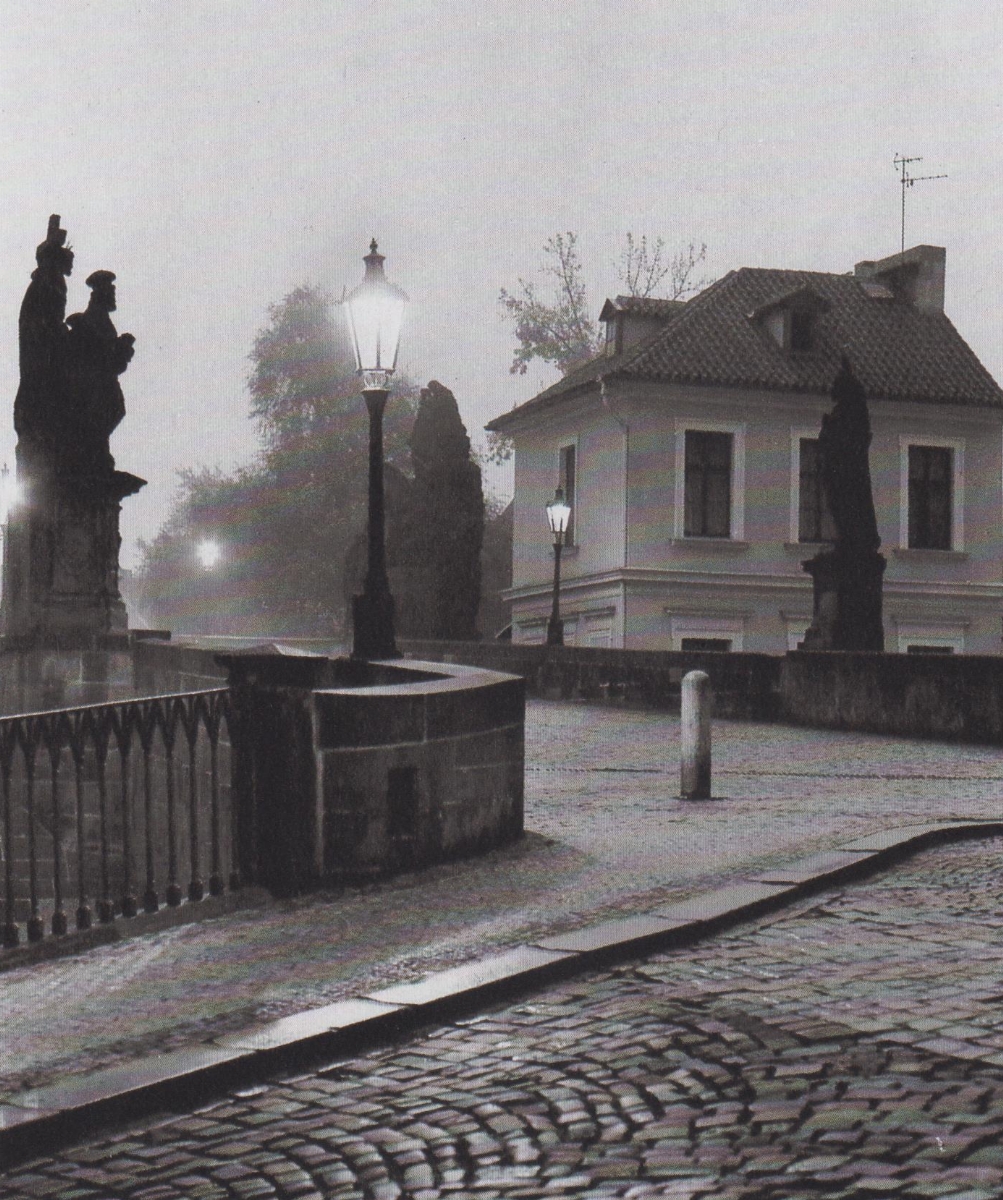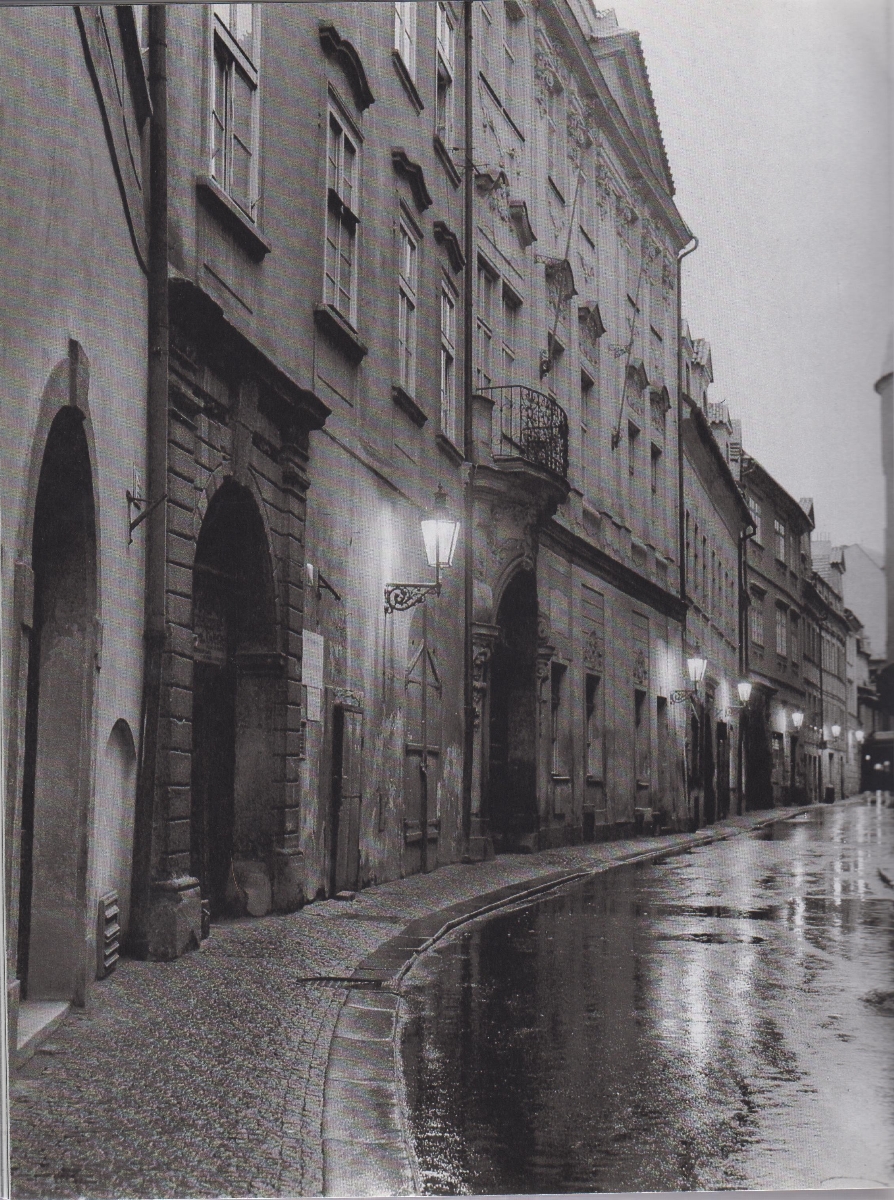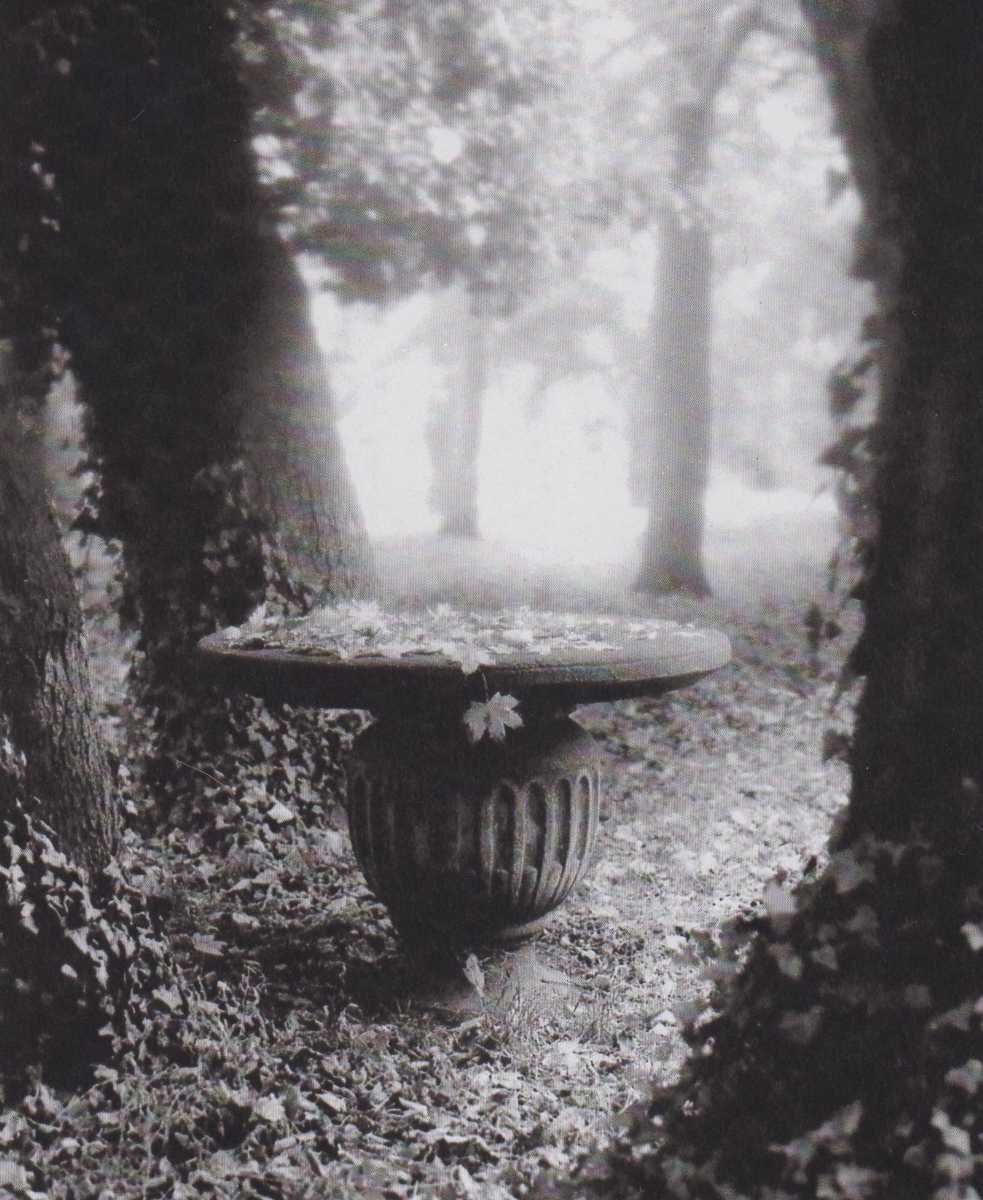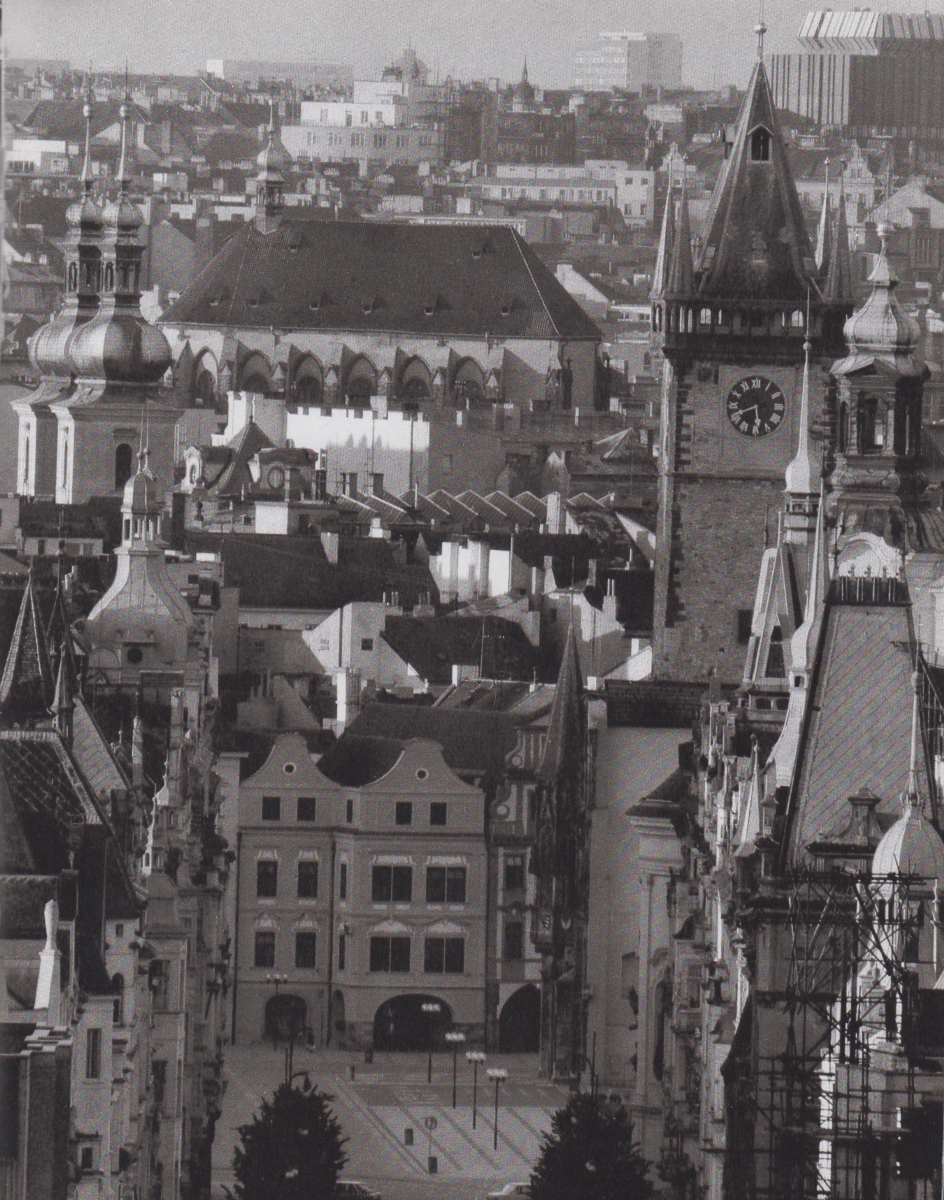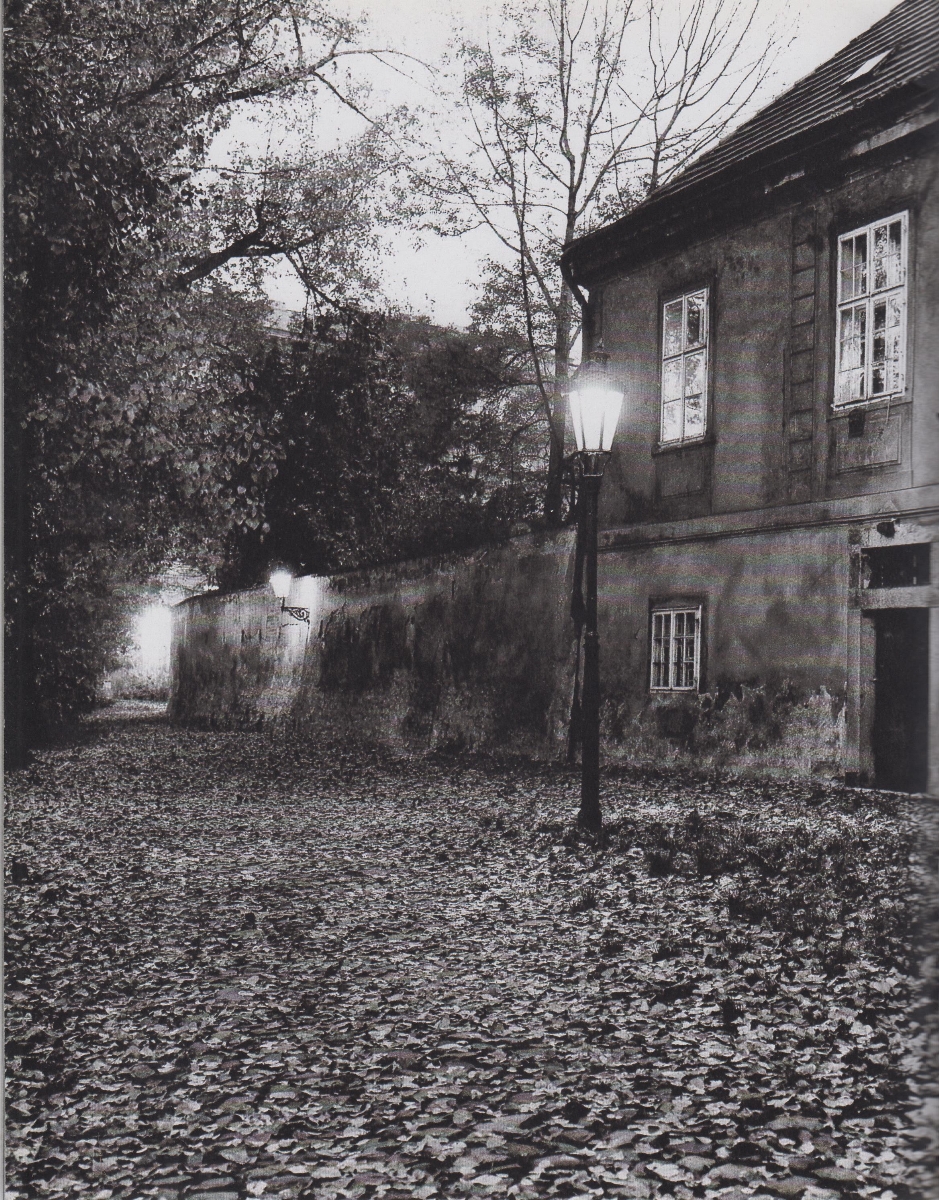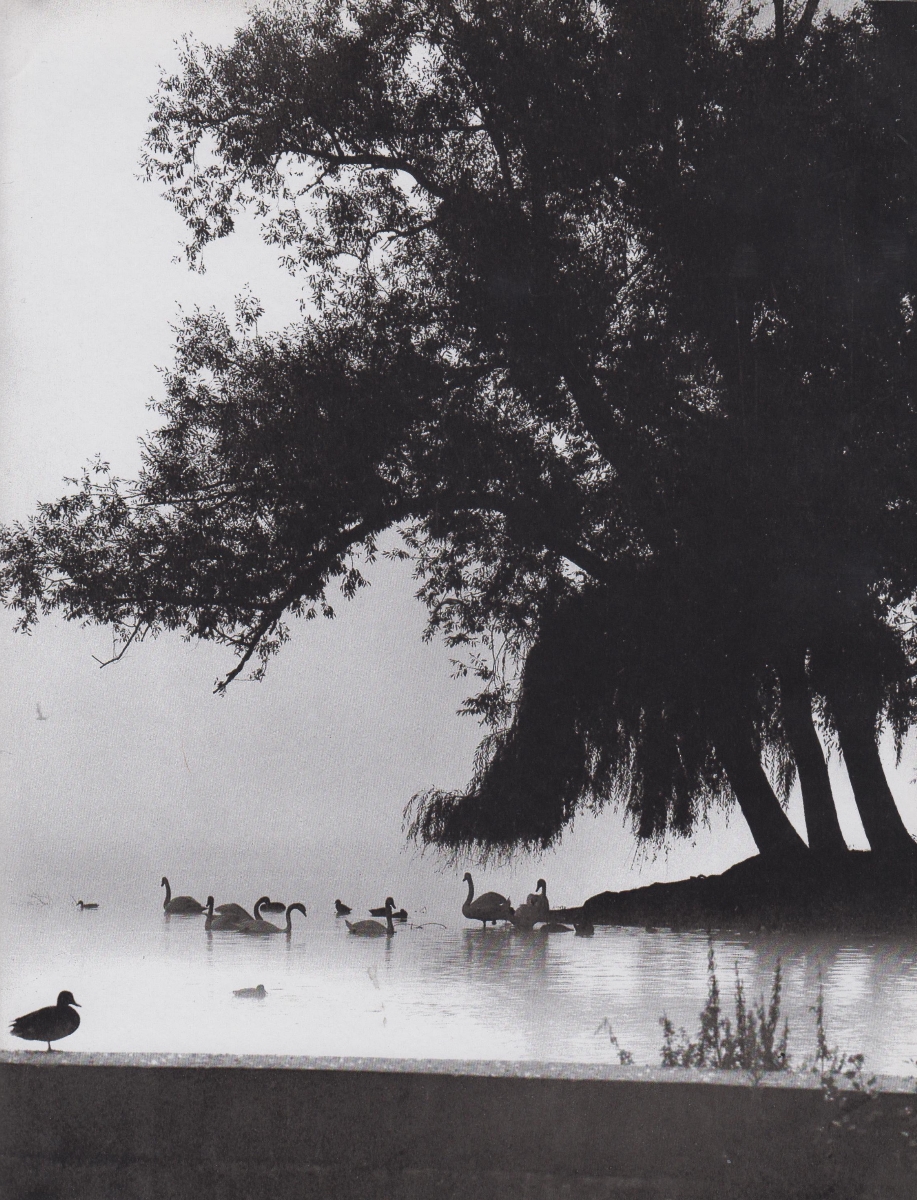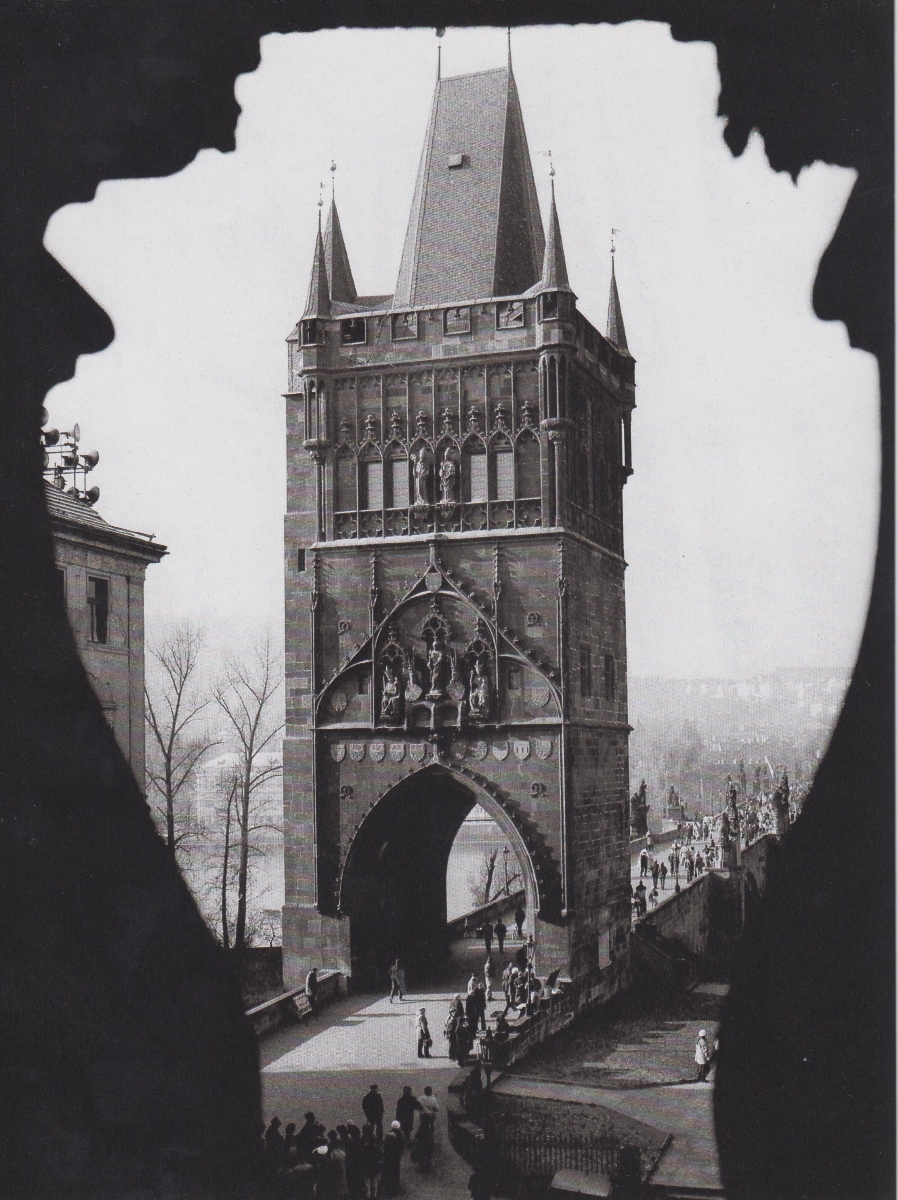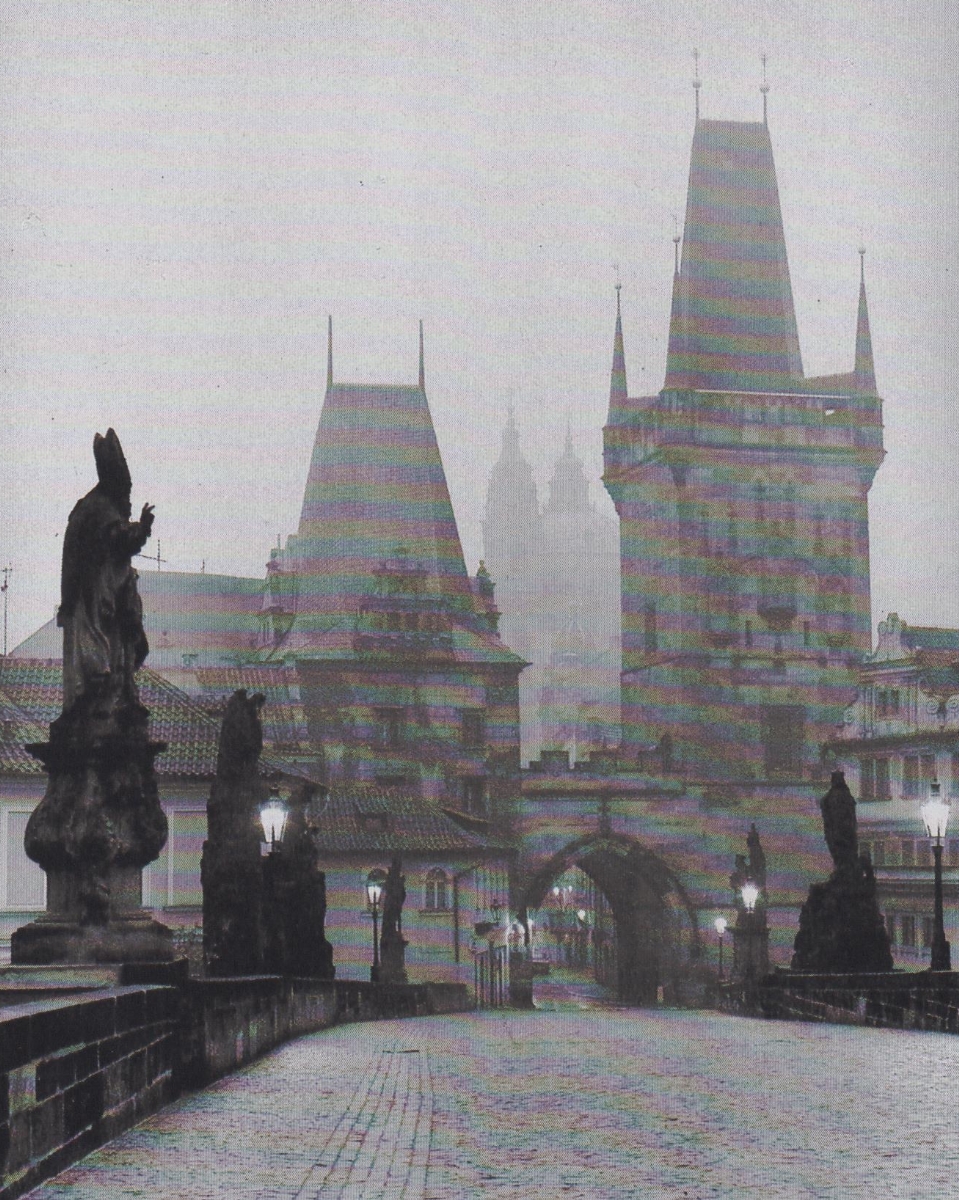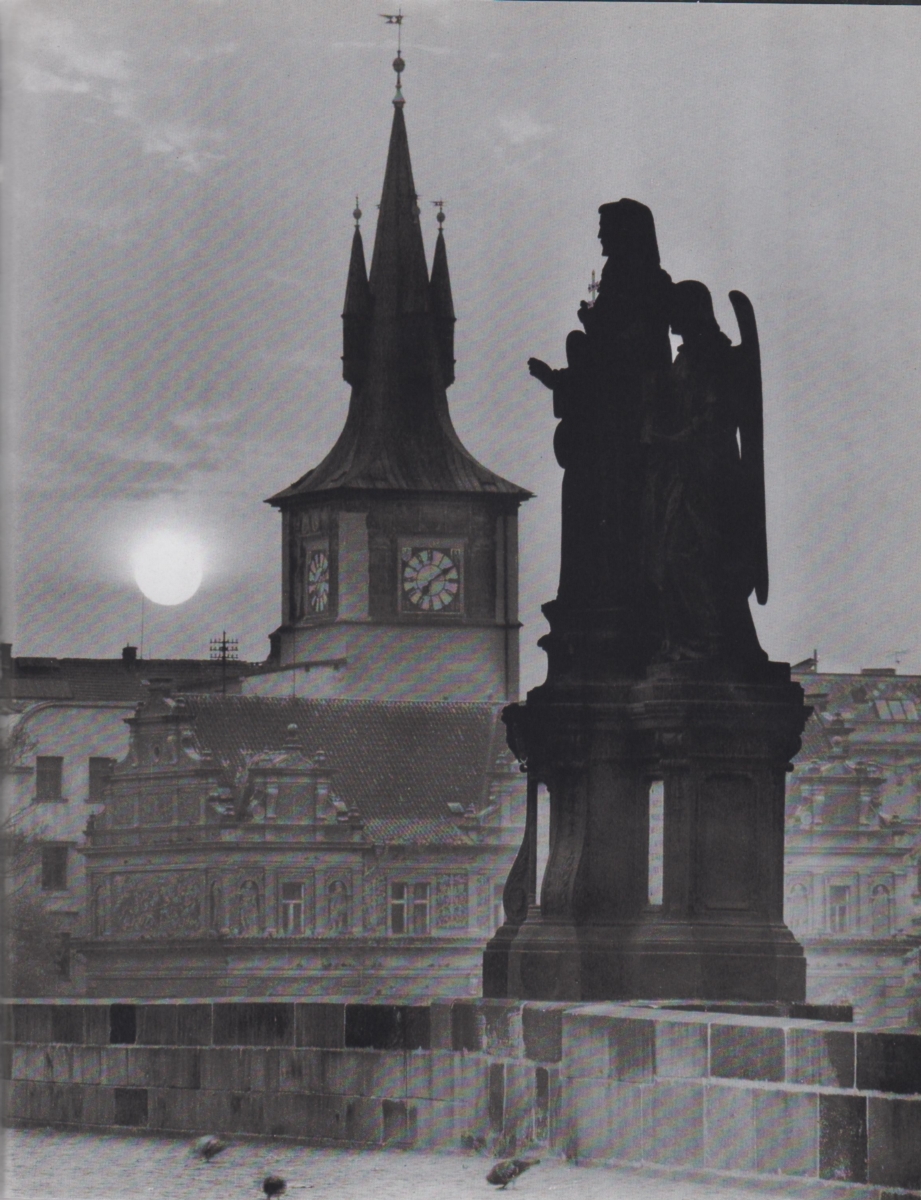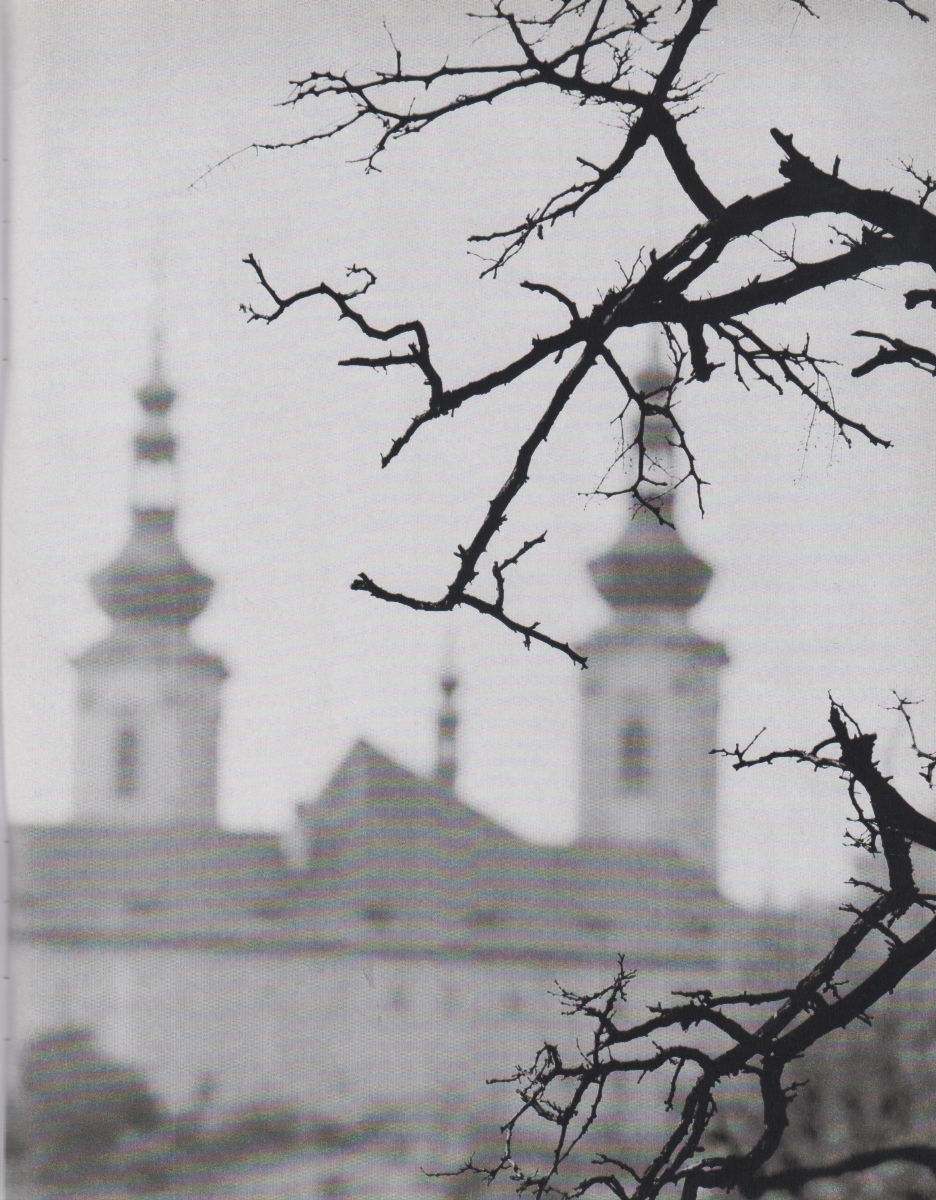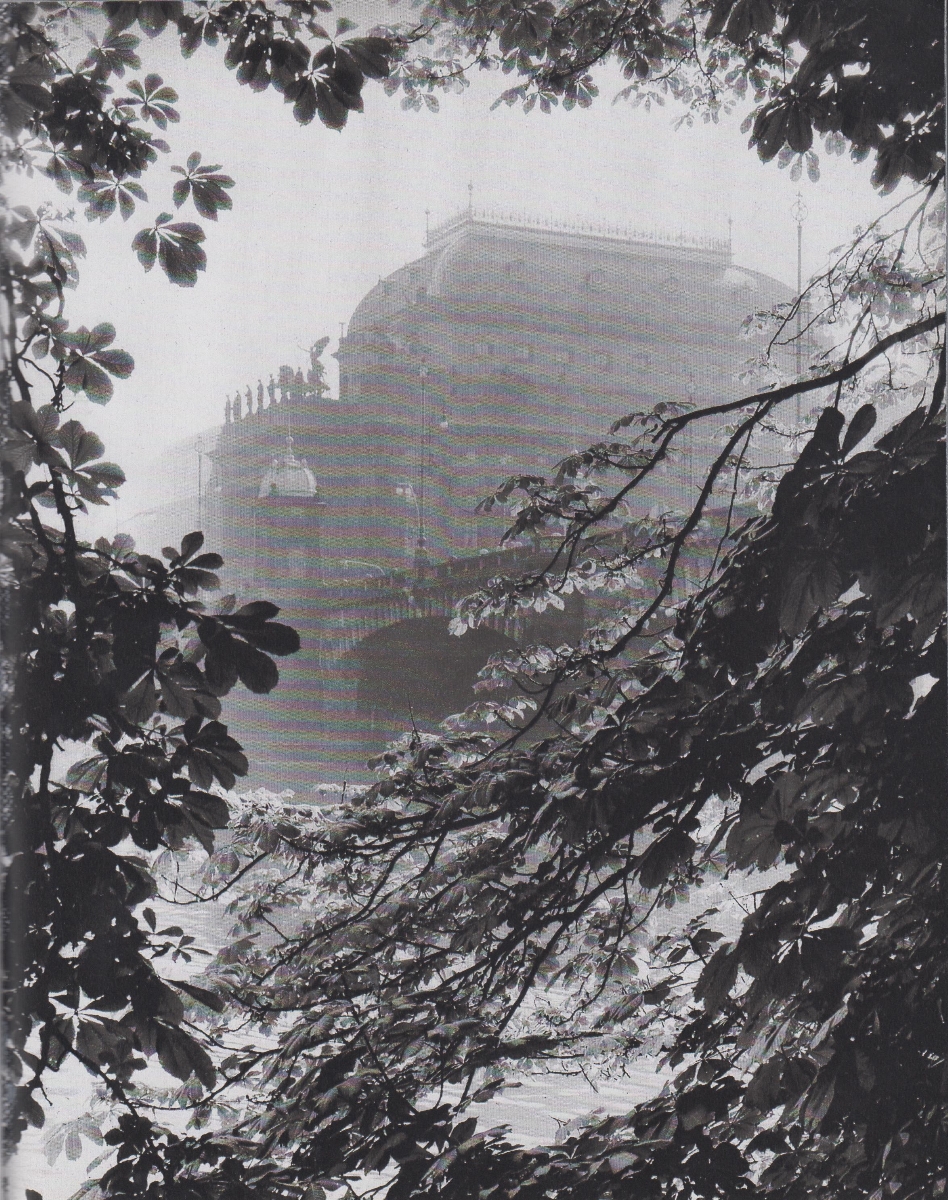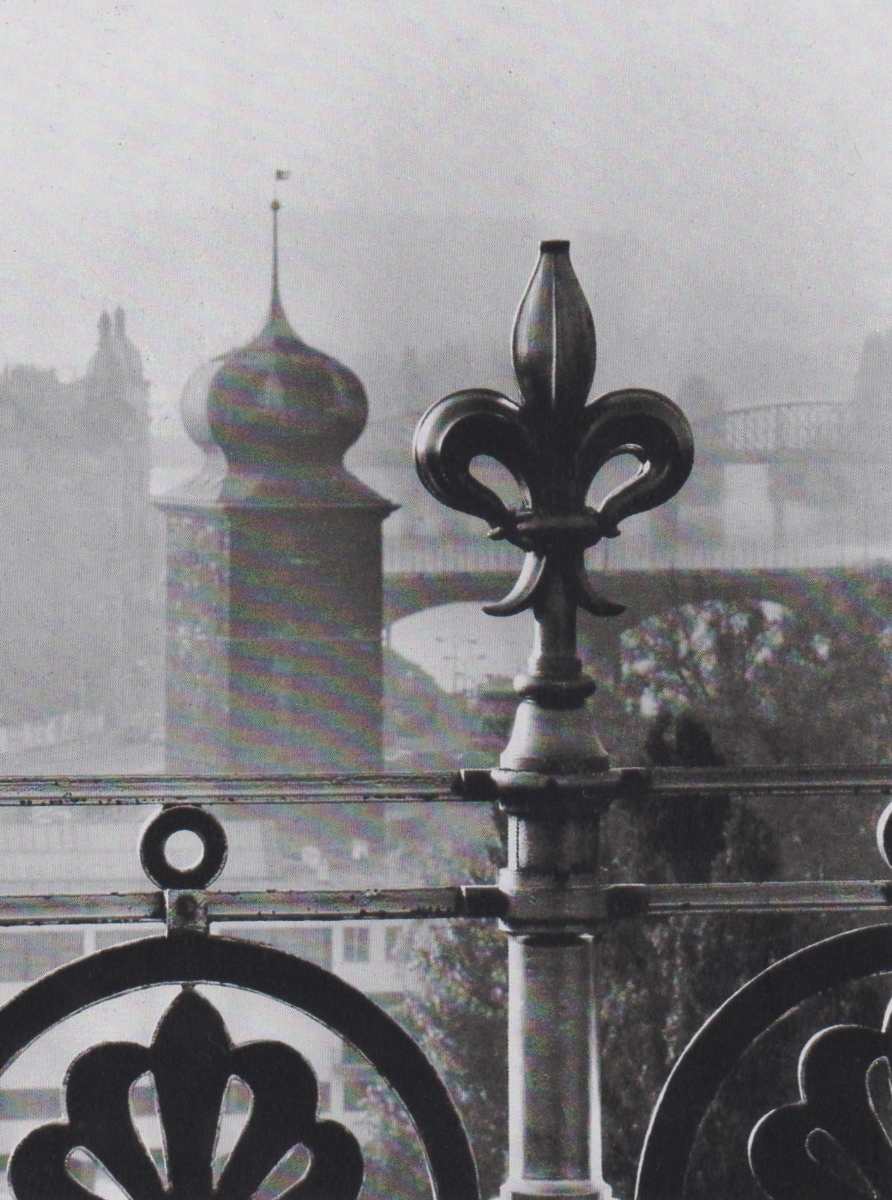 Which image is your favorite?
We love to share and feature unique and amazing things, especially in relation to Bohemia so if you have a tip for us, please do tell us about it. Send your awesomeness or guest posts or photos to editors@tresbohemes.com.
Subscribe to Blog via Email
Leave a Comment
comments