Milton Greene pulled out his camera in 1956 and photographed what came to be known as the Black Sitting. Photographed in his studio in New York, this has to be my personal favorite of Marilyn photographs. Marilyn Monroe in black has to be the special photographic series people recognize as the ULTIMATE Monroe-Greene achievement.
What I love most about these photographs is the sweet innocence of a little girl who is playing dress up while displaying very adult fishnet stockings and provocative poses.
Photographer Milton H. Greene (1922 – 1985) was an American fashion and celebrity photographer and film and television producer. While he filmed and photographed hundreds of celebrities, he is best known for the numerous photo shoots he shot with Marilyn Monroe.
Here are some of those from the Black Sitting.
Enjoy!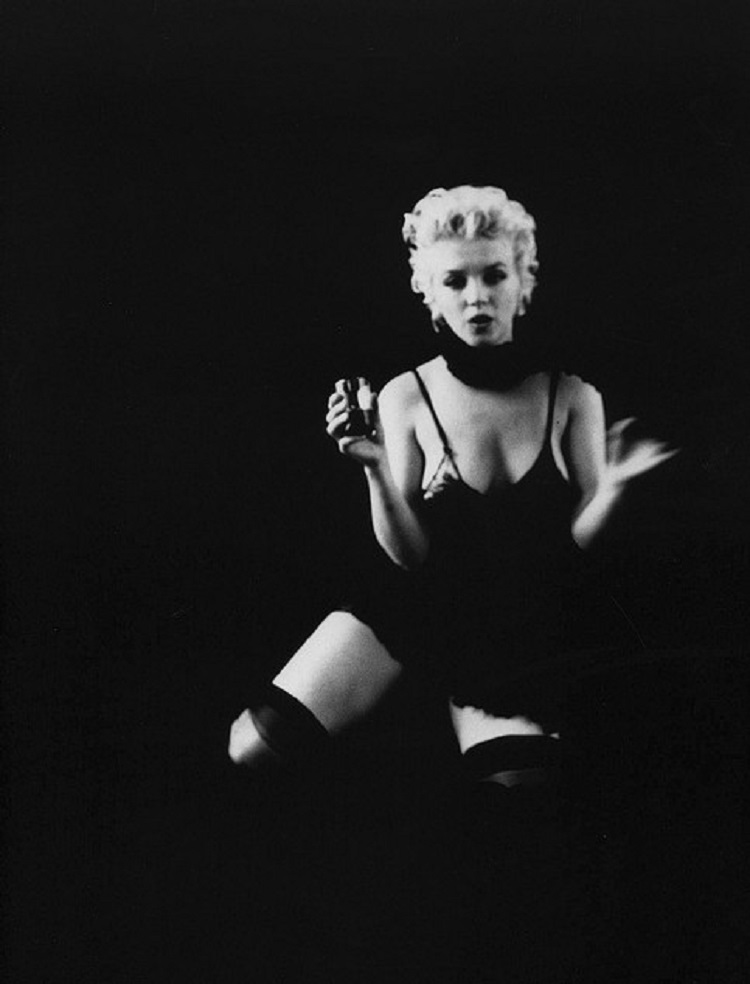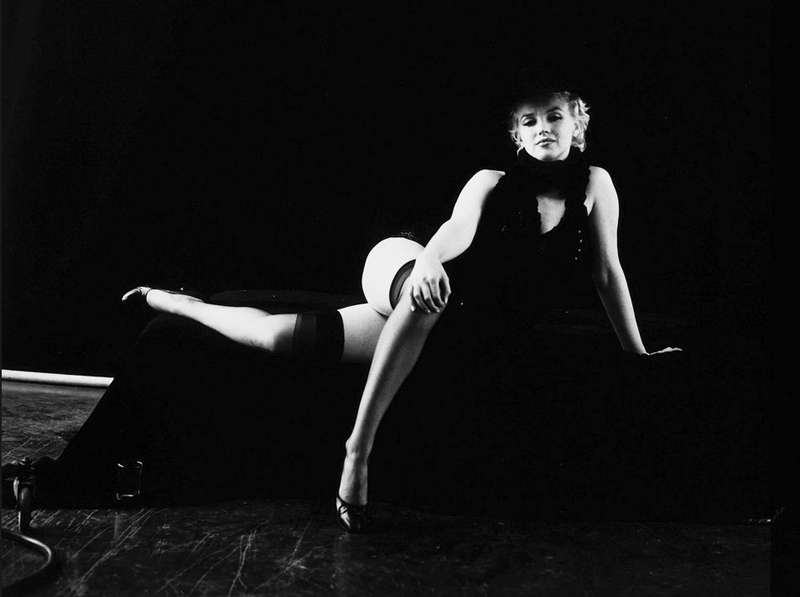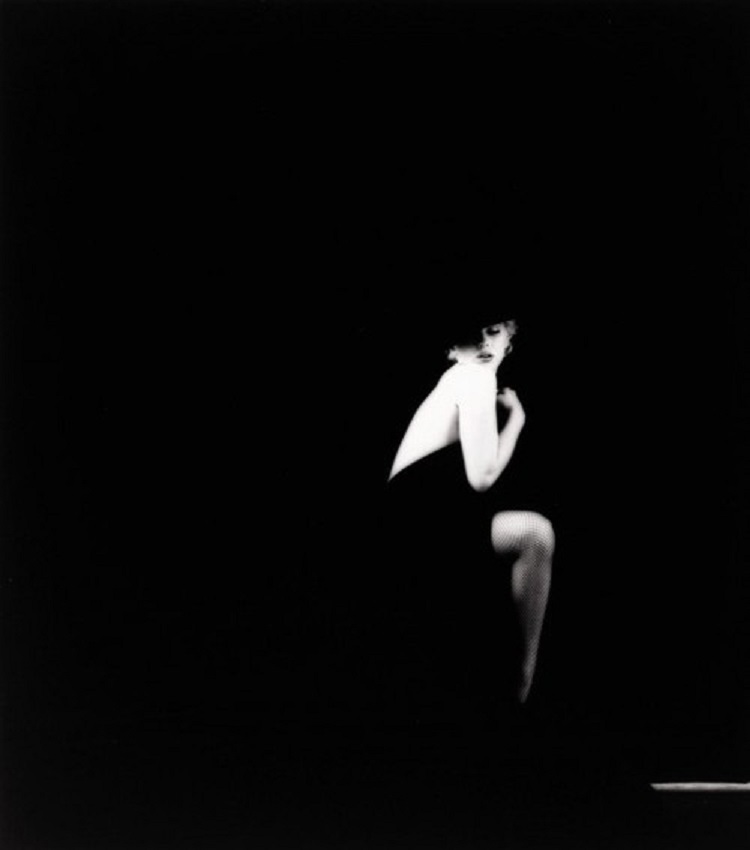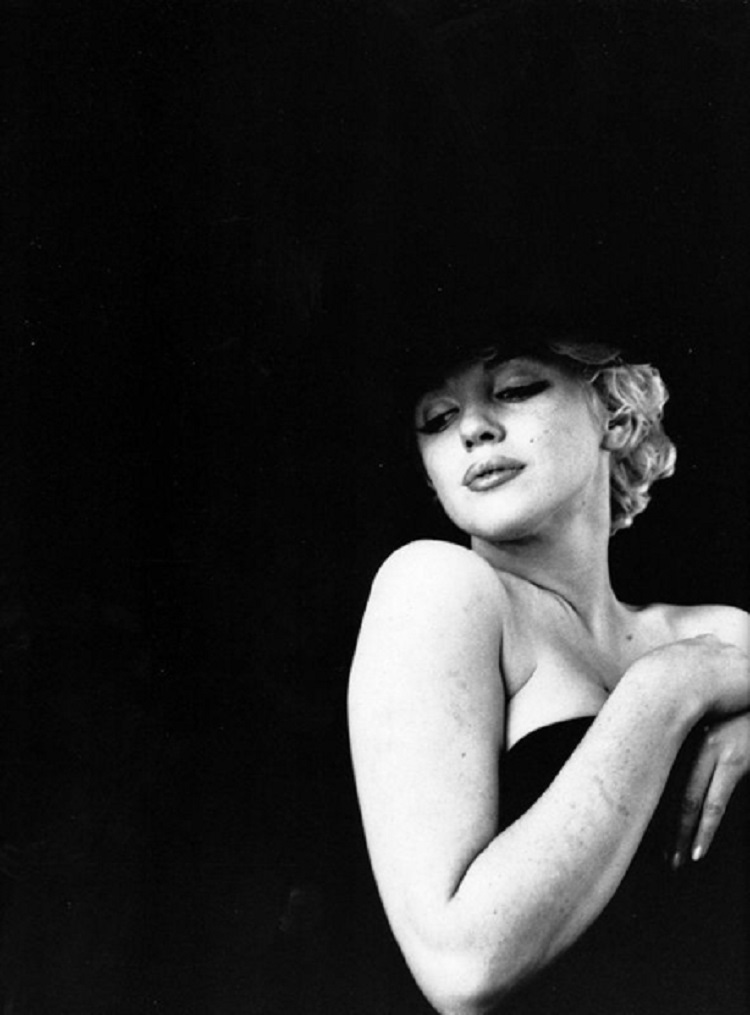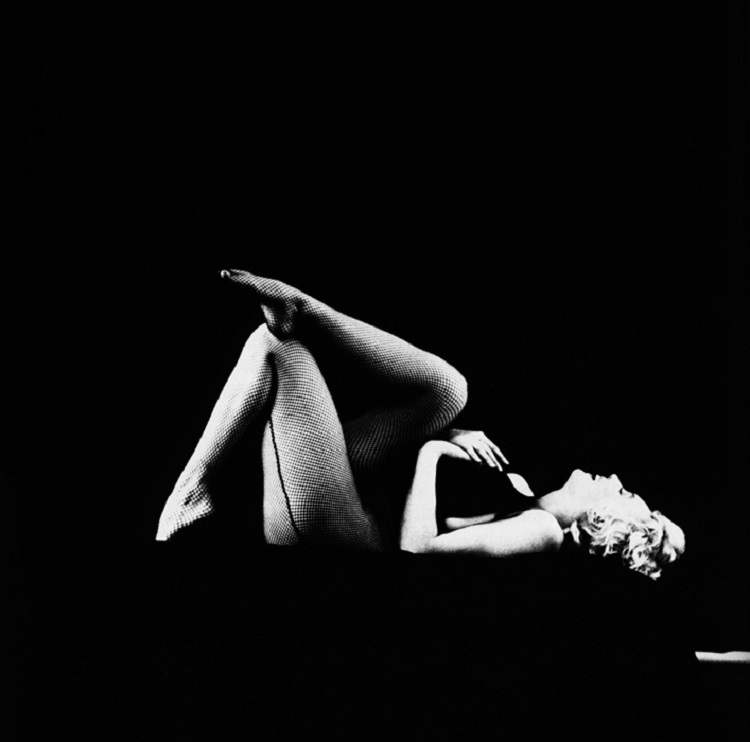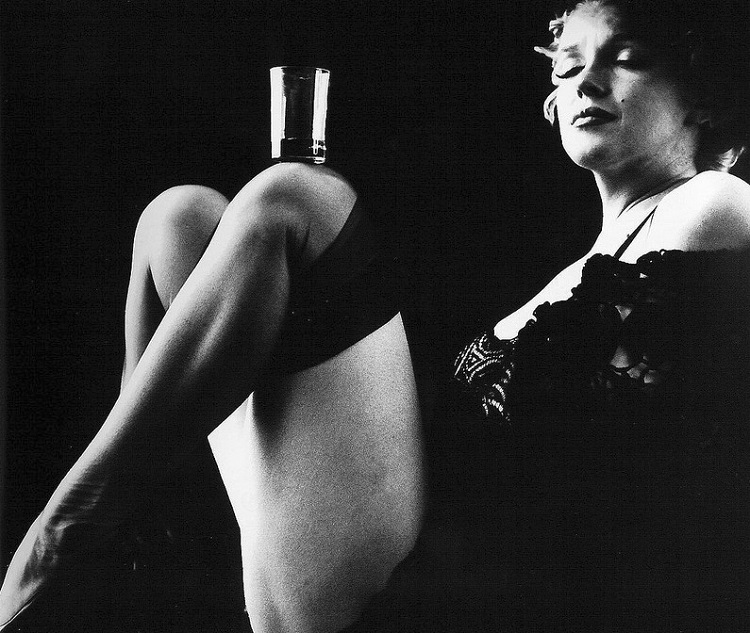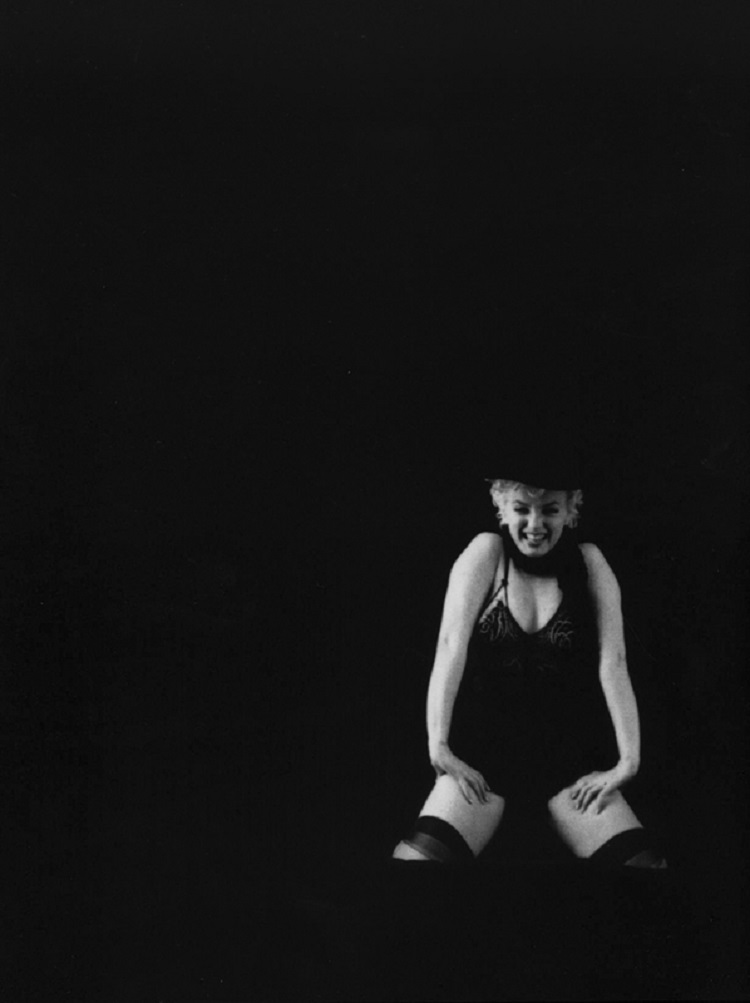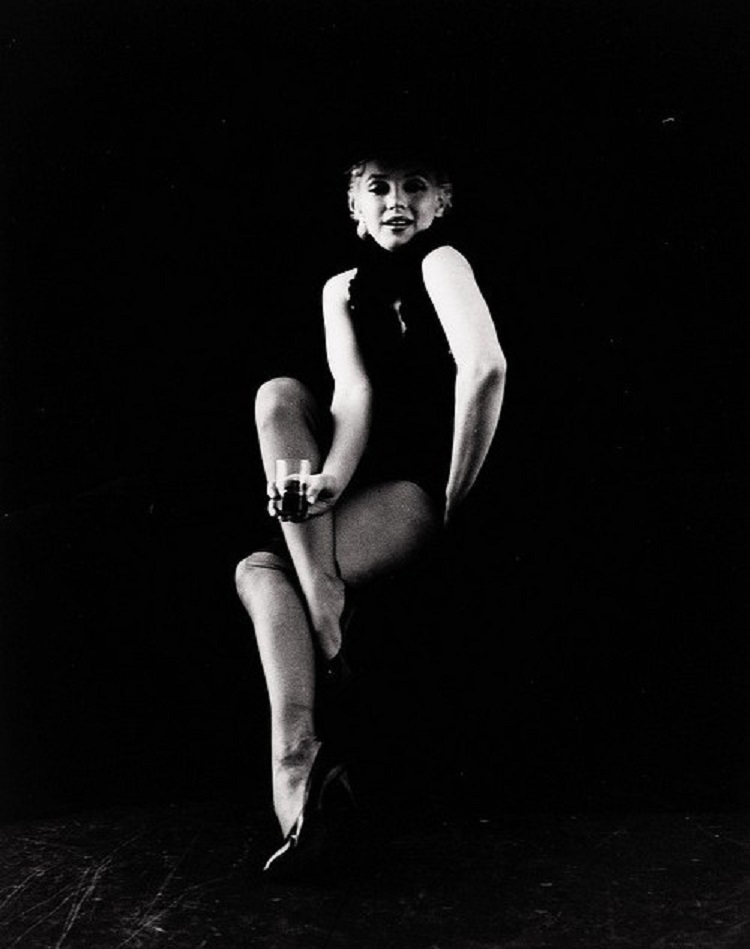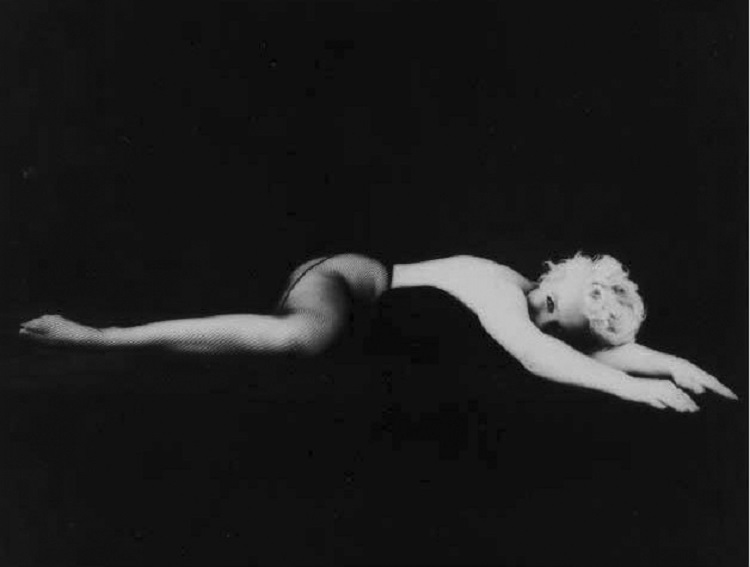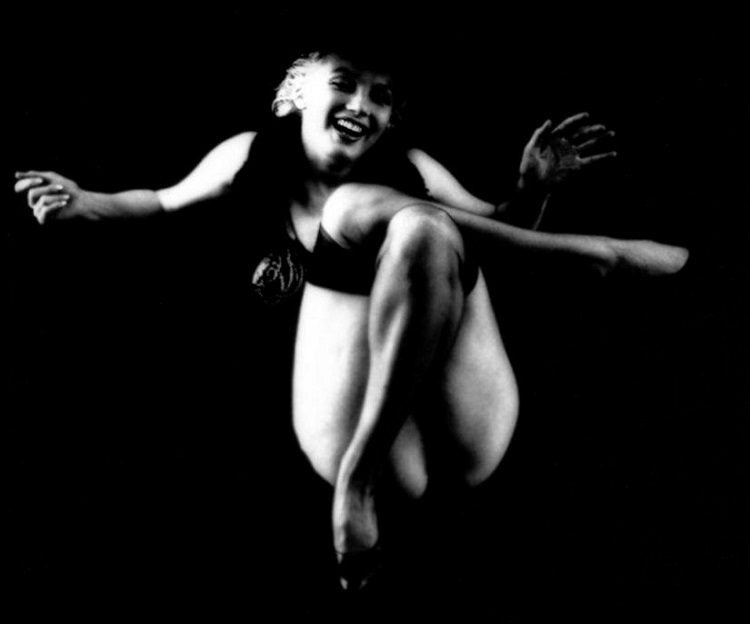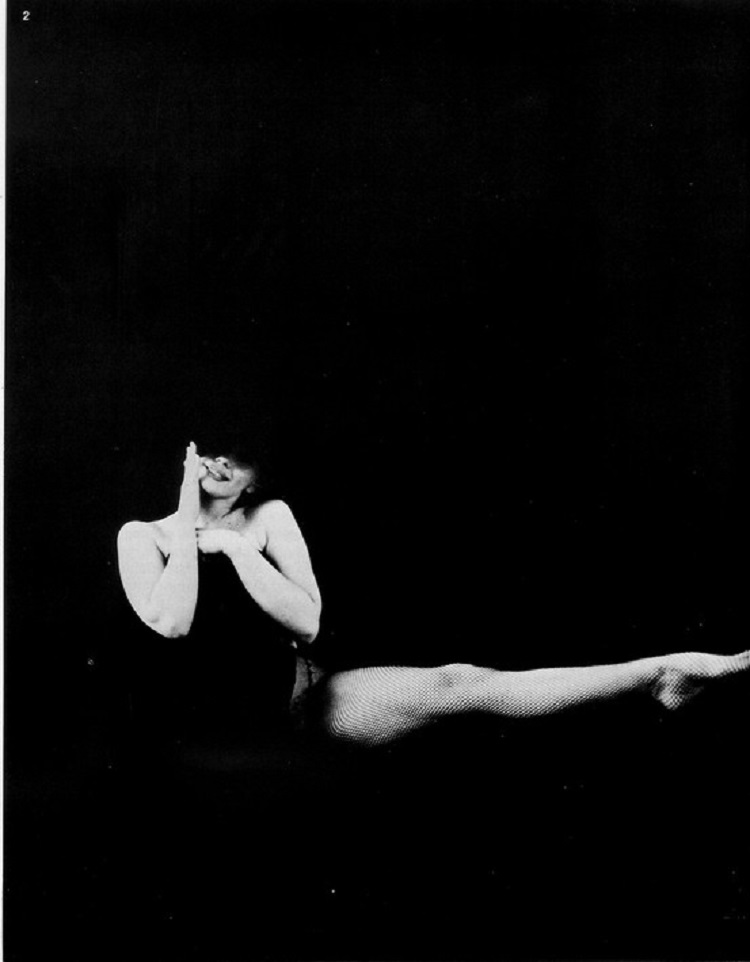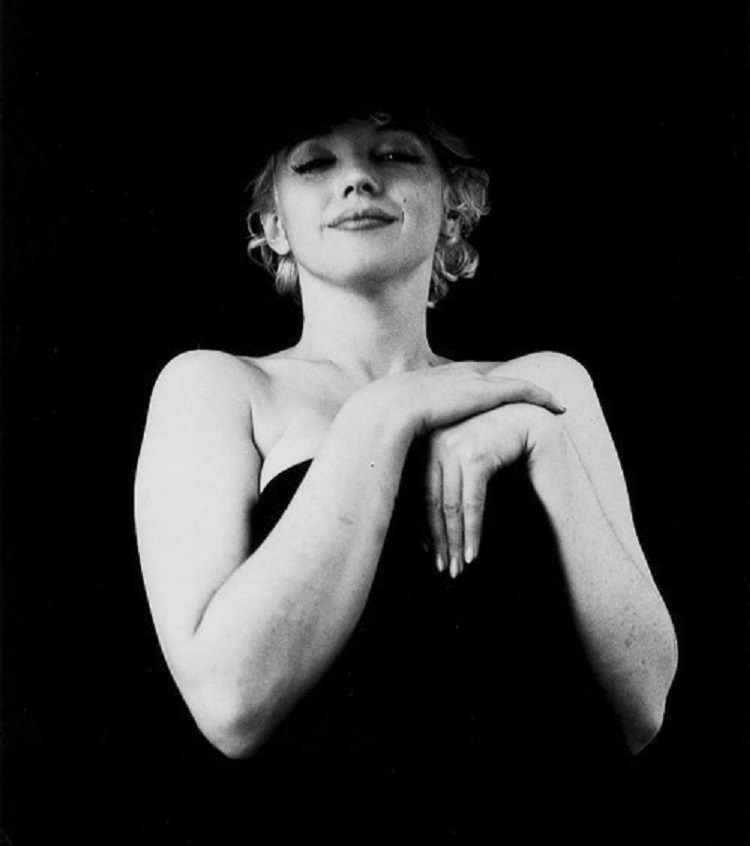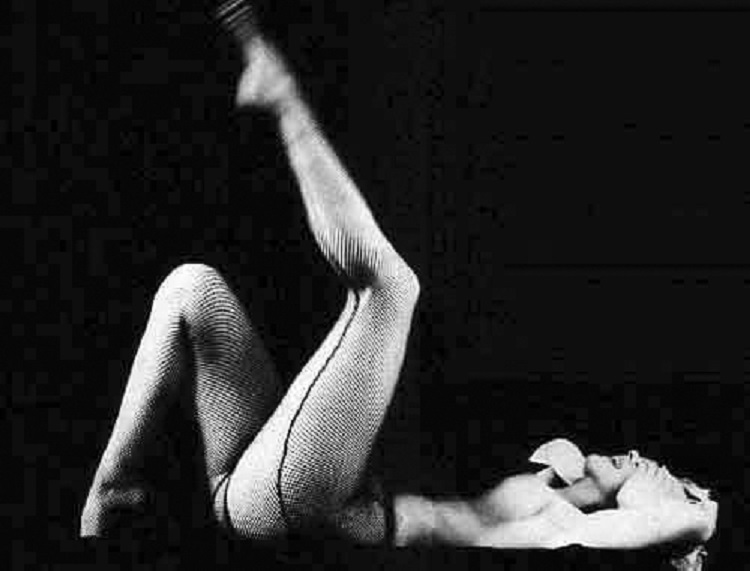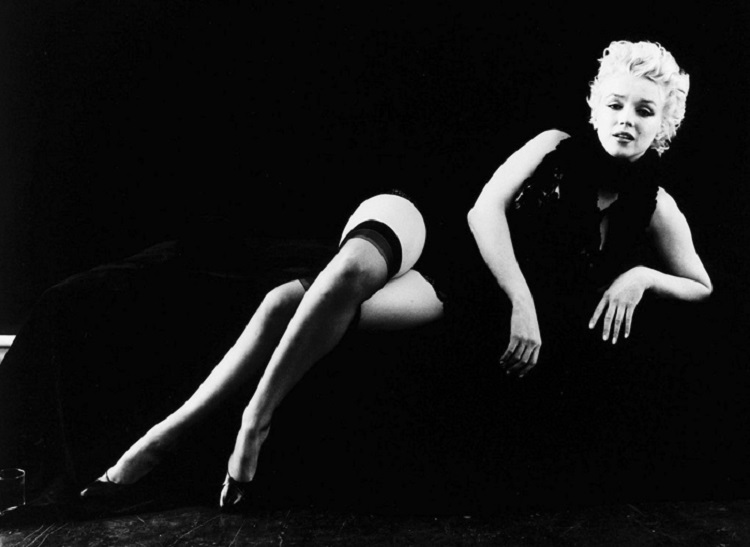 Sources: Wikipedia, Sex in Disguise, Marilyn Geek, Milton Greene Archives
We love to share and feature unique and amazing things, especially in relation to Bohemia so if you have a tip for us, please do tell us about it. Send your awesomeness or guest posts or photos to editors@tresbohemes.com.
[jetpack_subscription_form]
Leave a Comment
comments