Fairy Tales from the Mushroom Forest is a small pamphlet style book that was sent to me when it came out on 1978. In Czech, the title is Pohádky z houbového lesa written by Ljuba Štíplováand illustrated by Zdeňka Krejčová (b. 1944), who also illustrated Three White Roses.
It is a sweet story about forest folk and their mushrooms.
Very important and significant to Czechs!
Enjoy the lovely illustrations and I am happy I could preserve them here for you.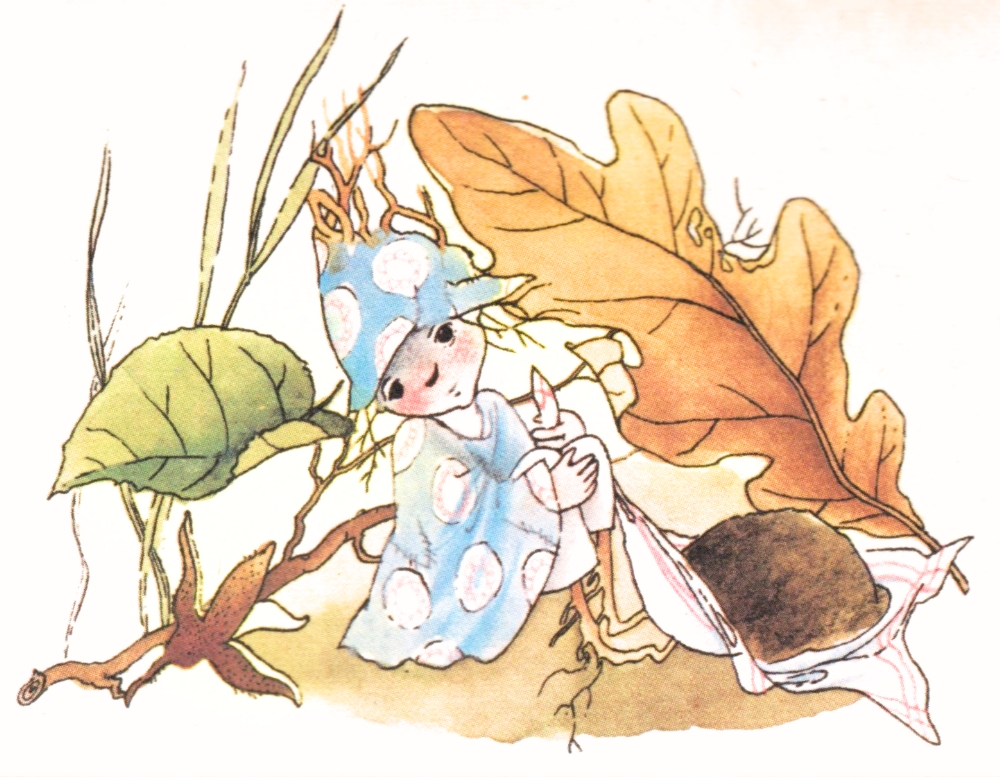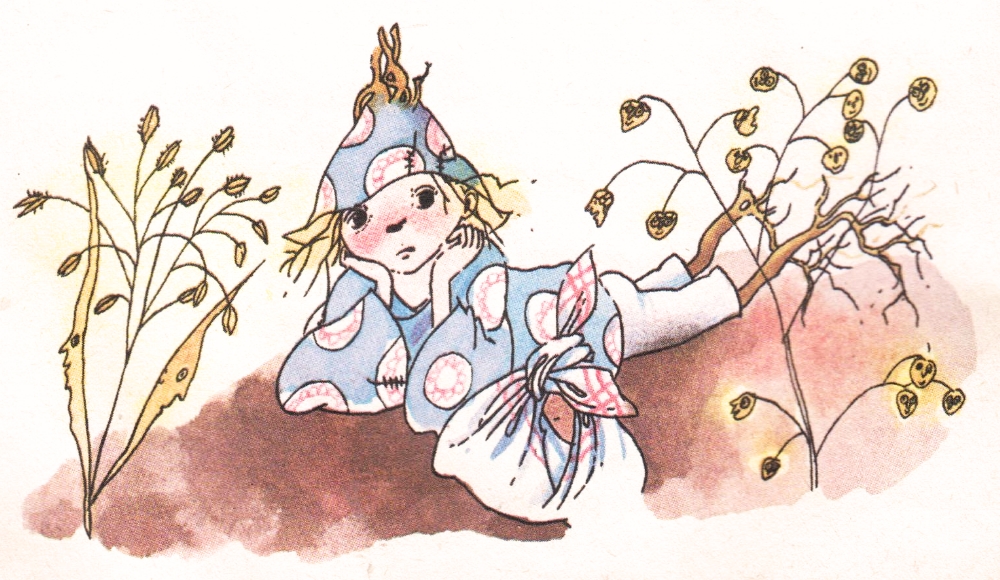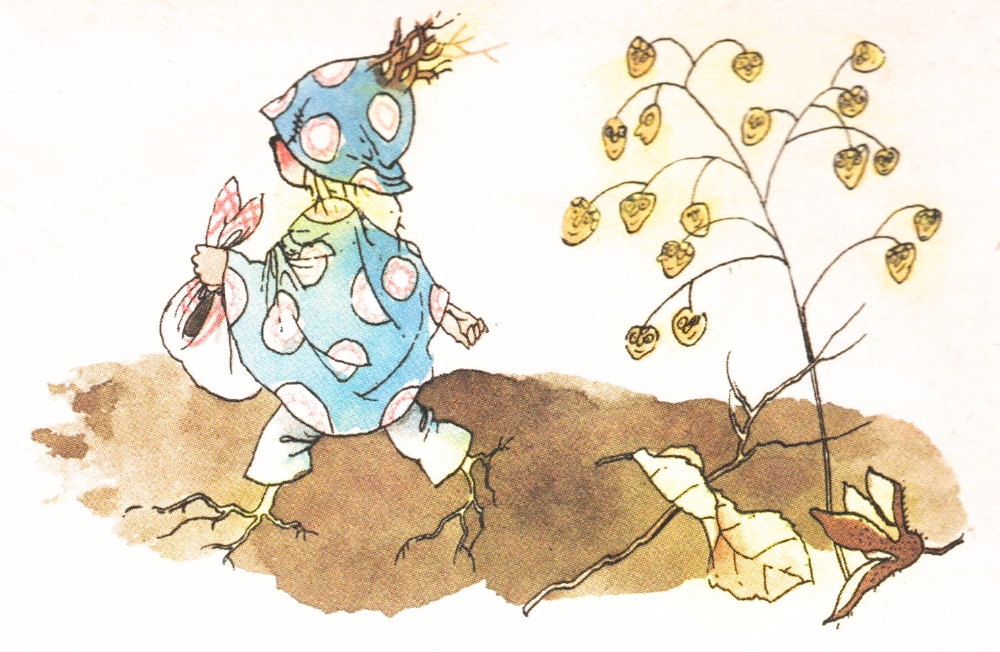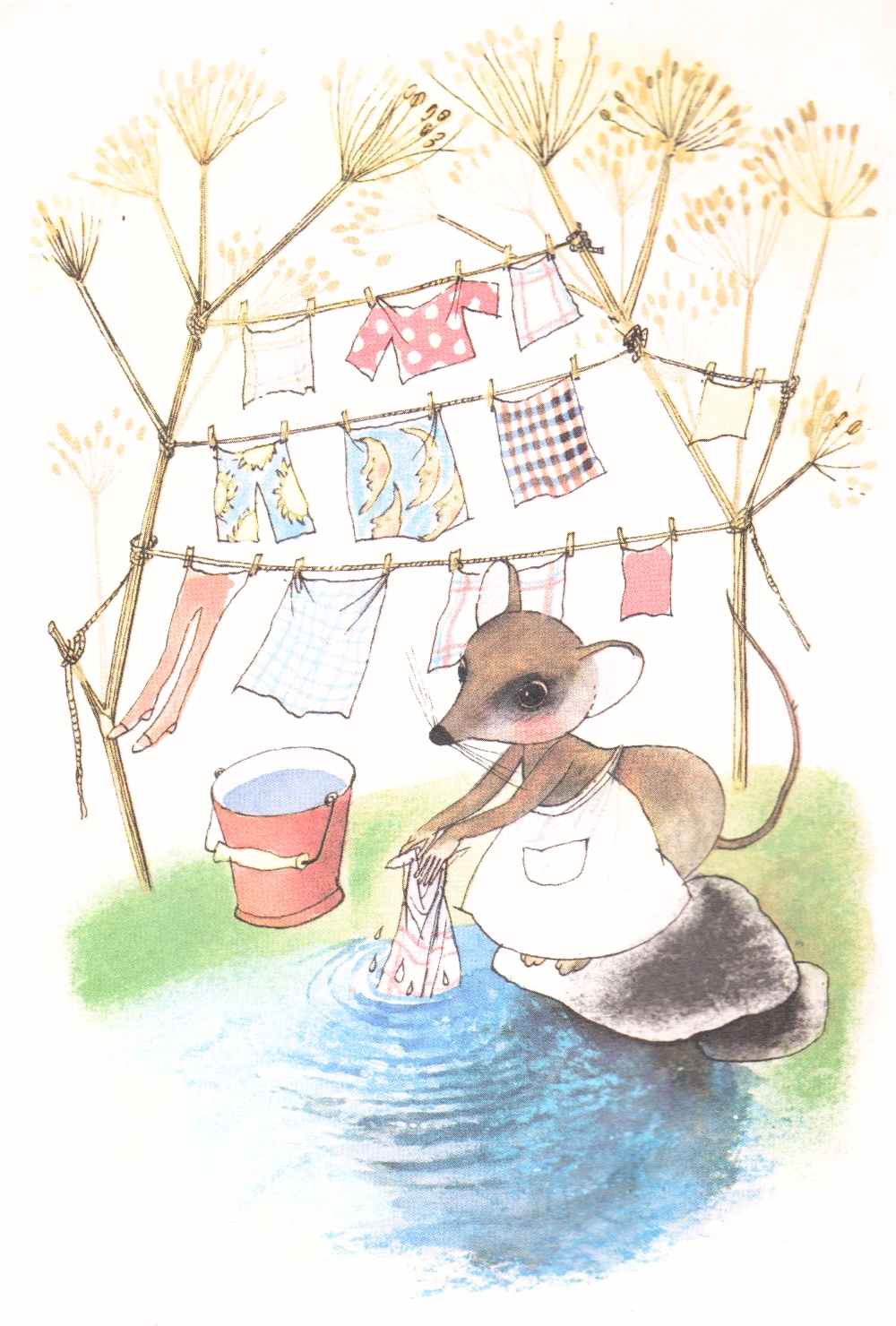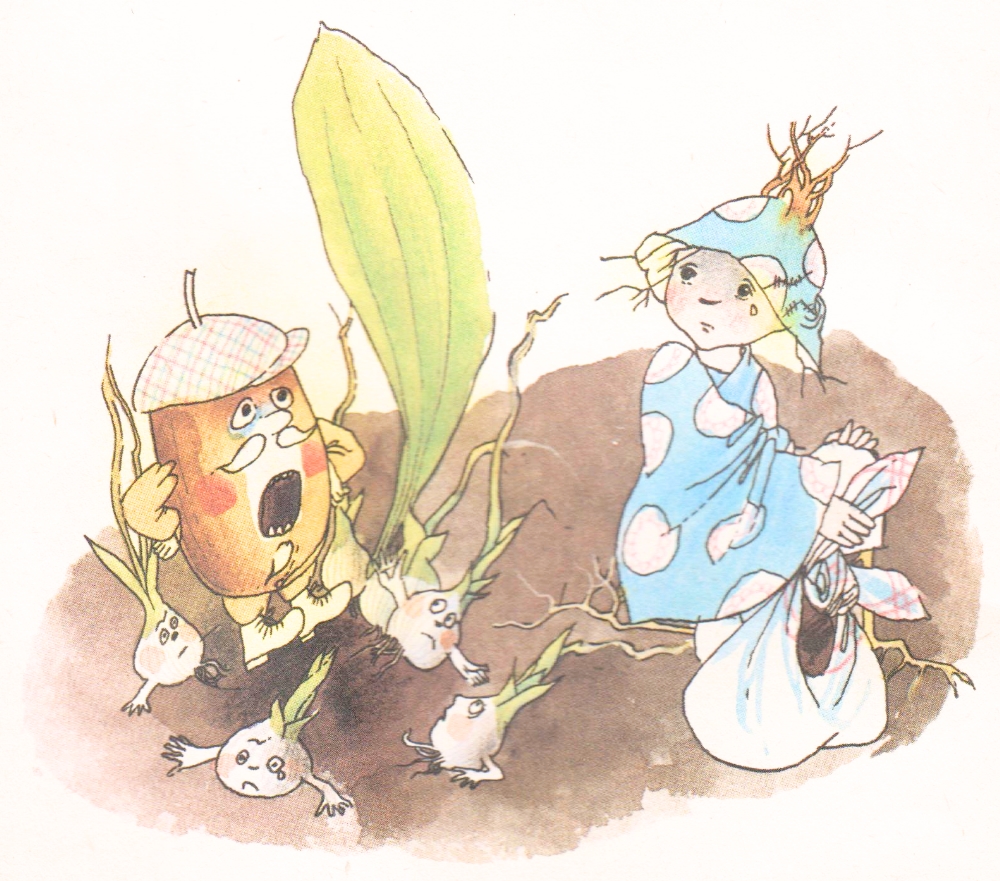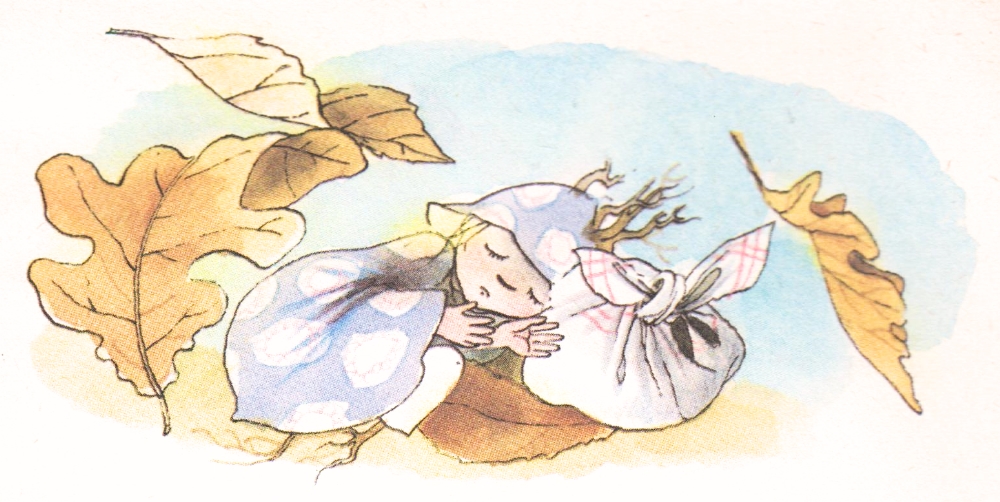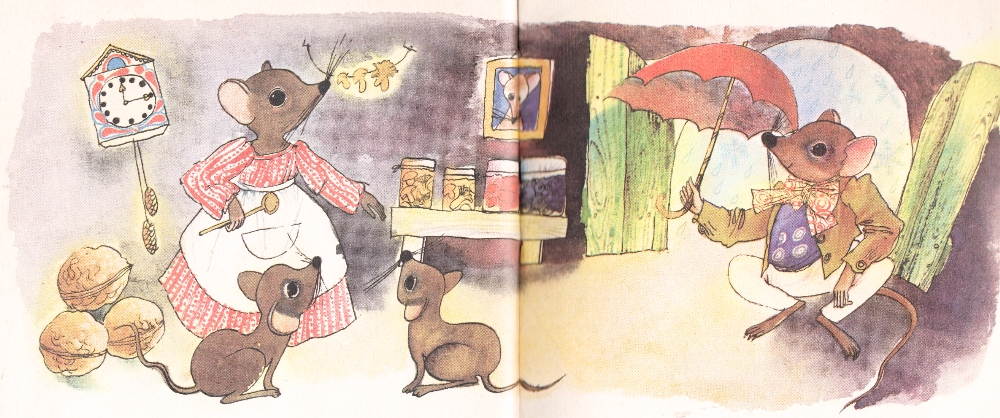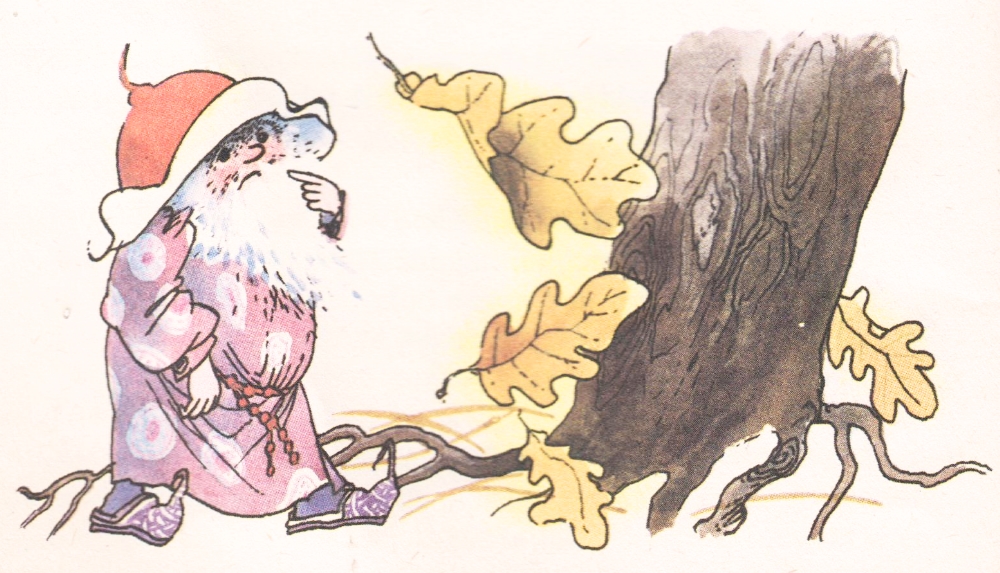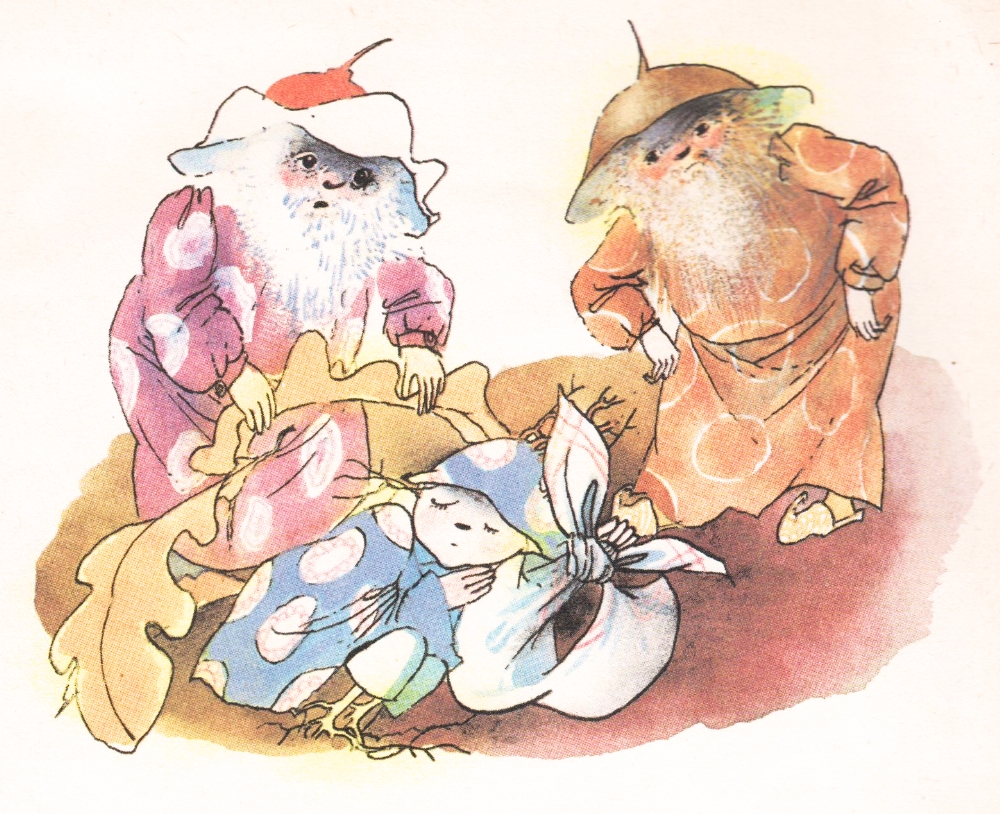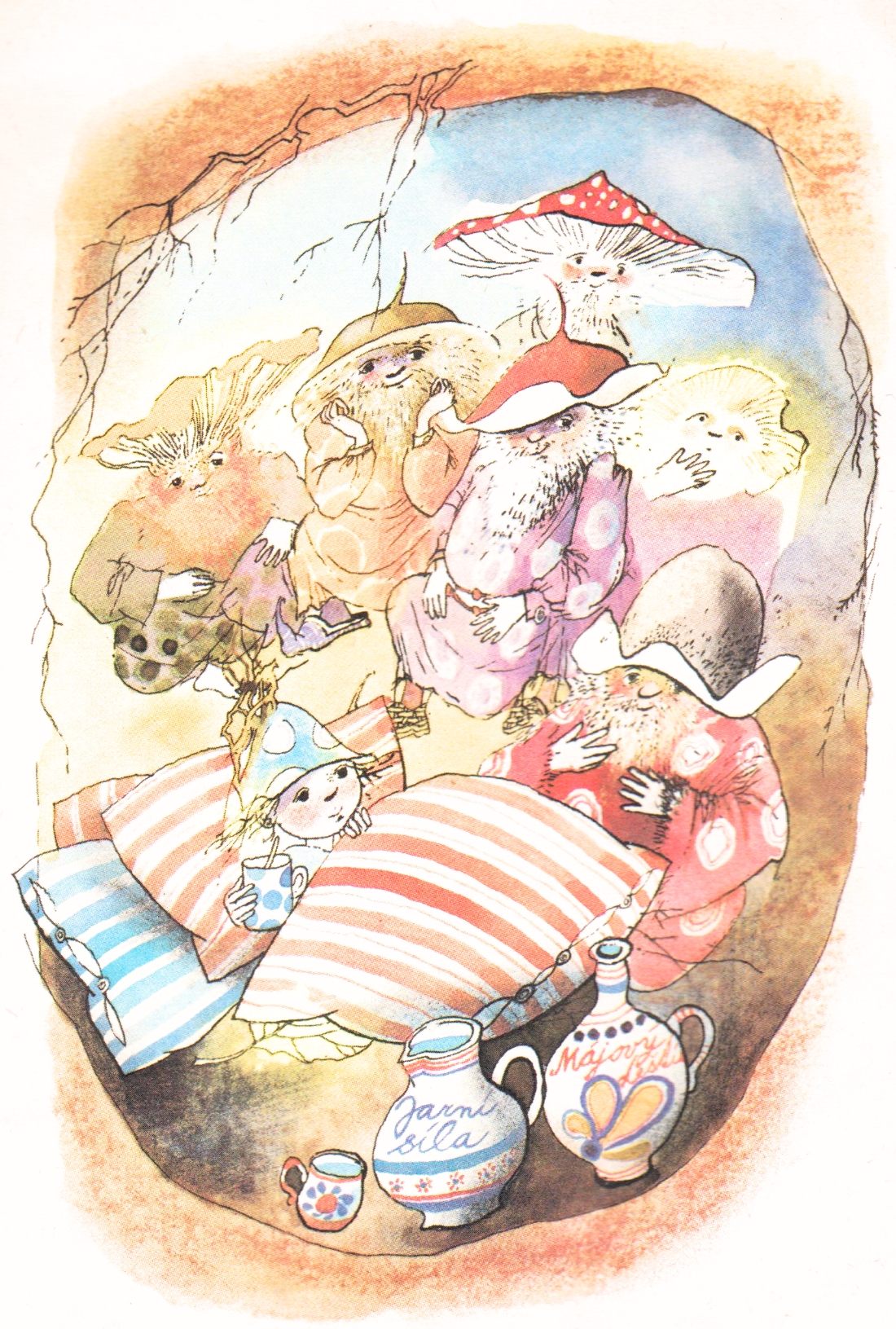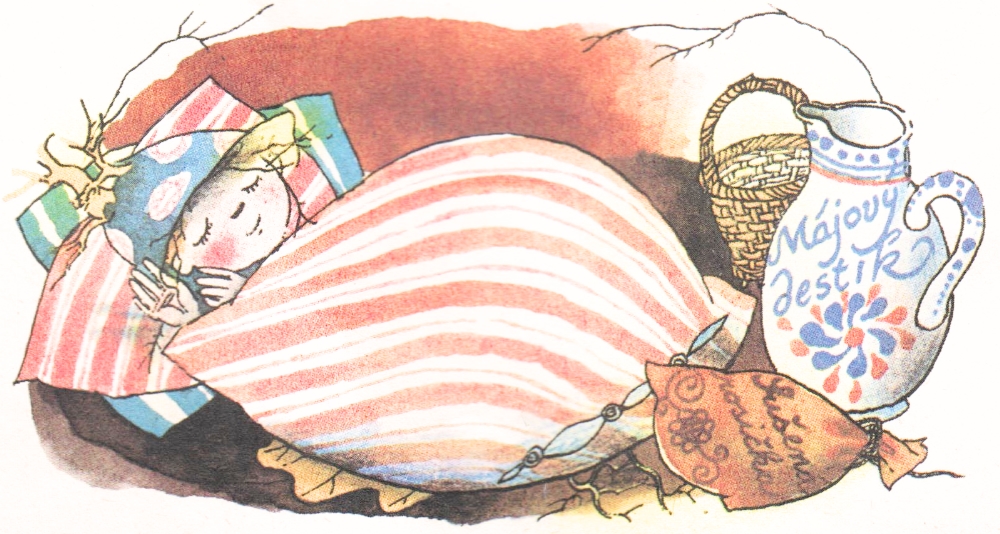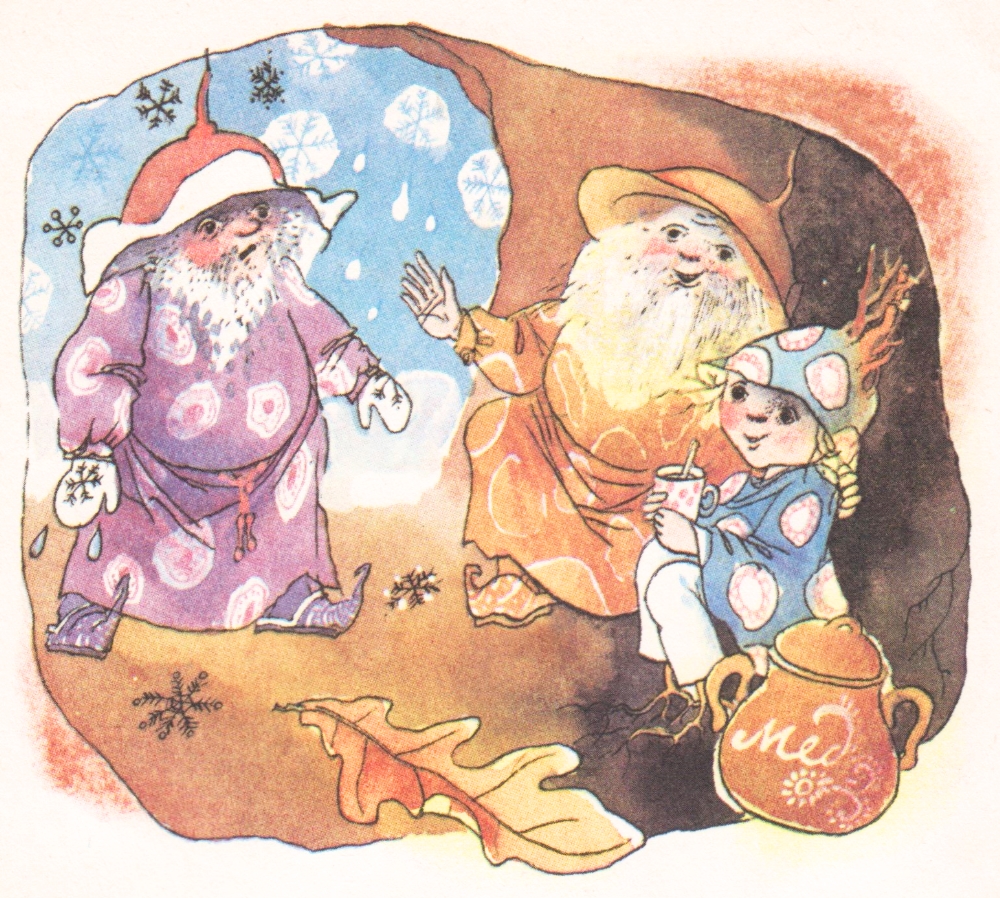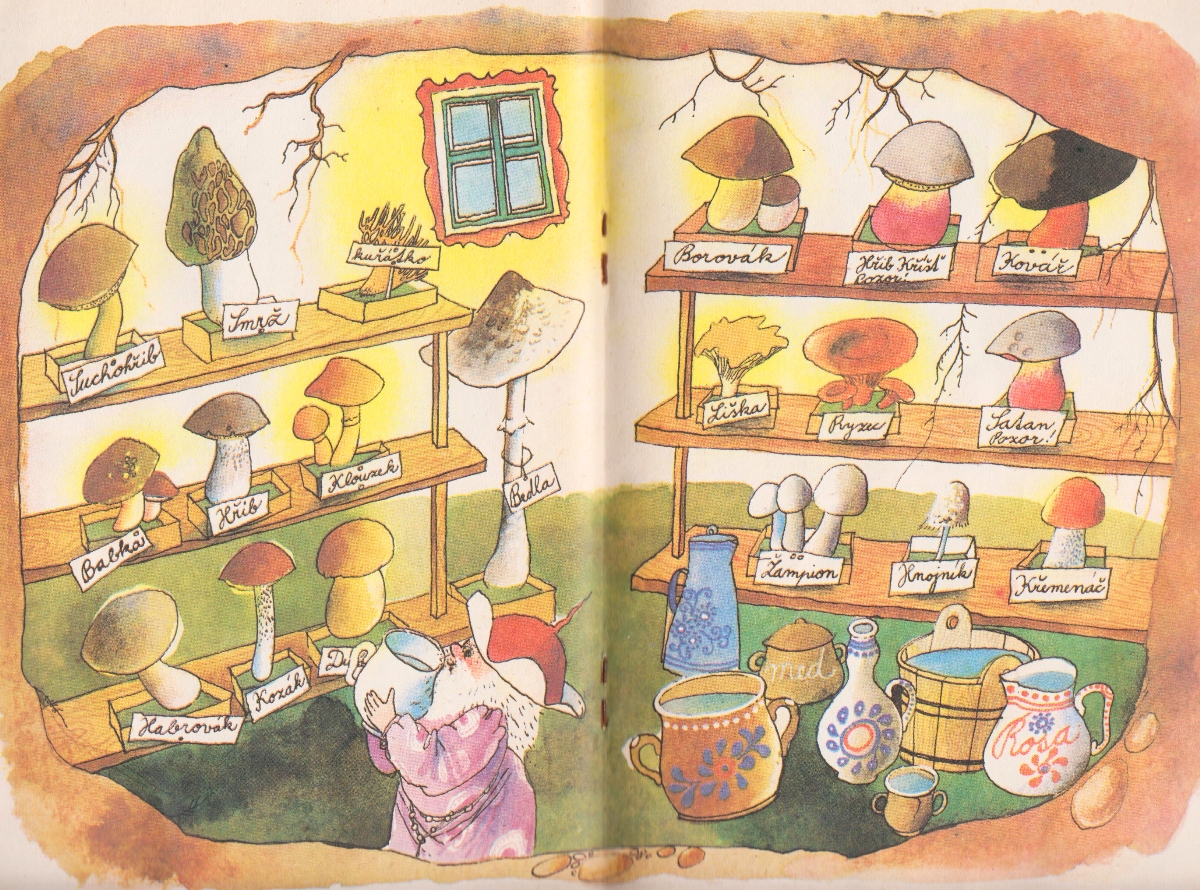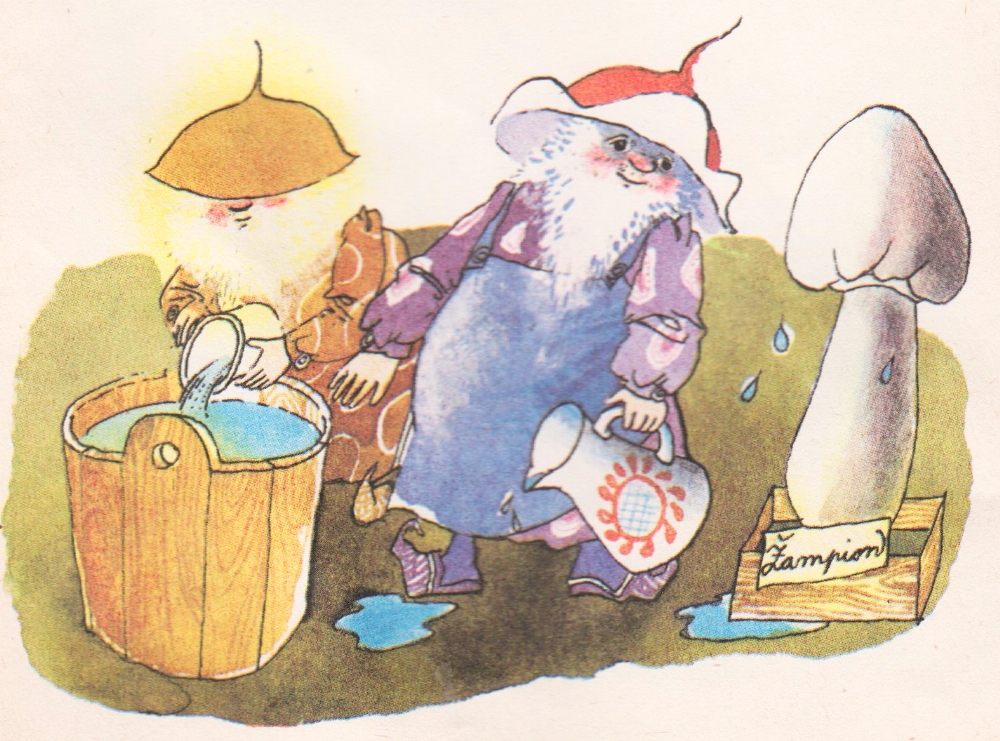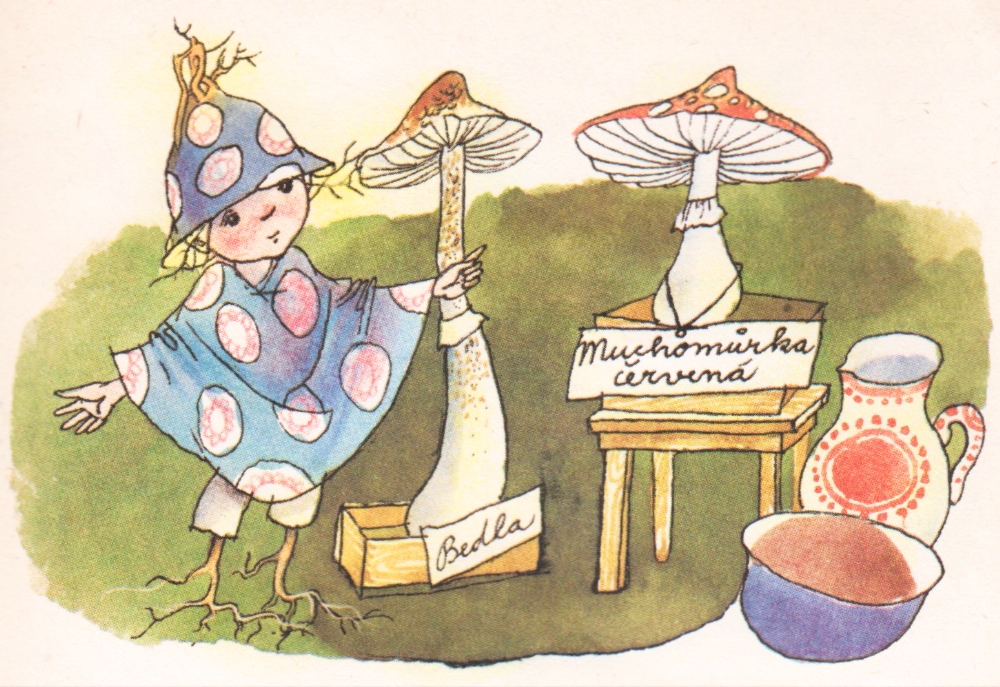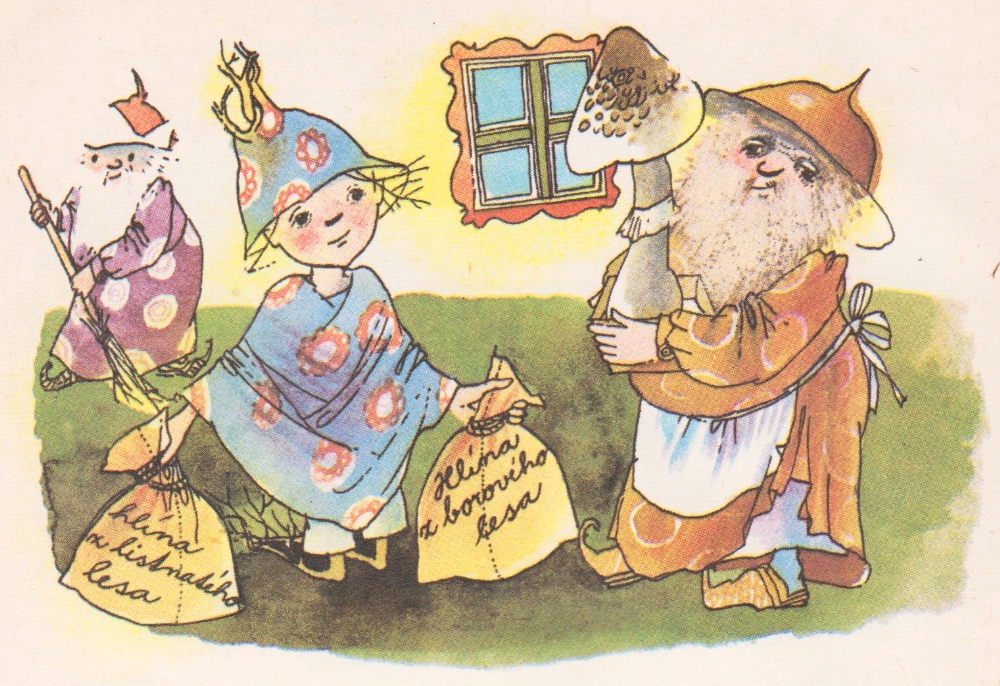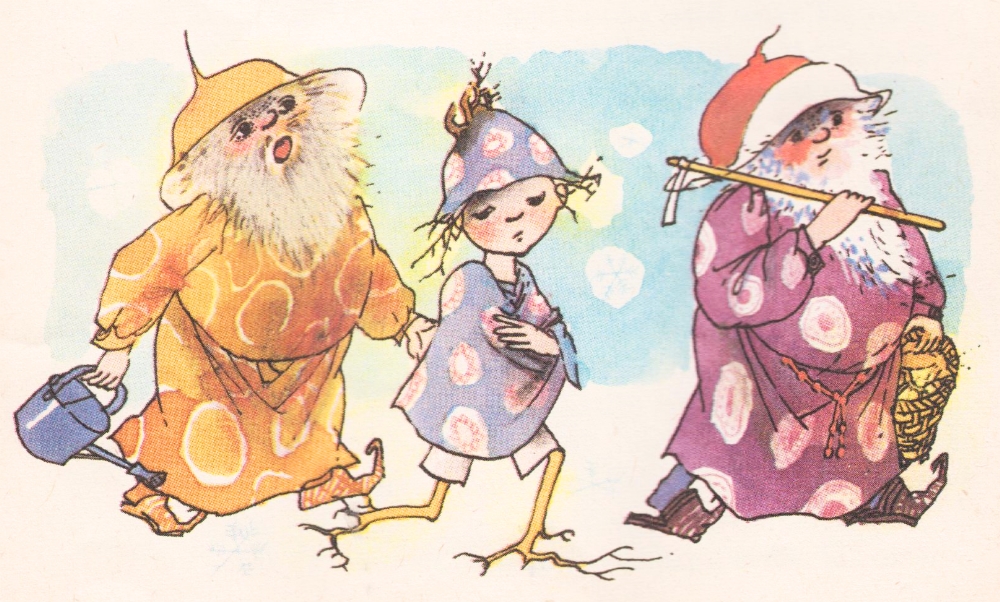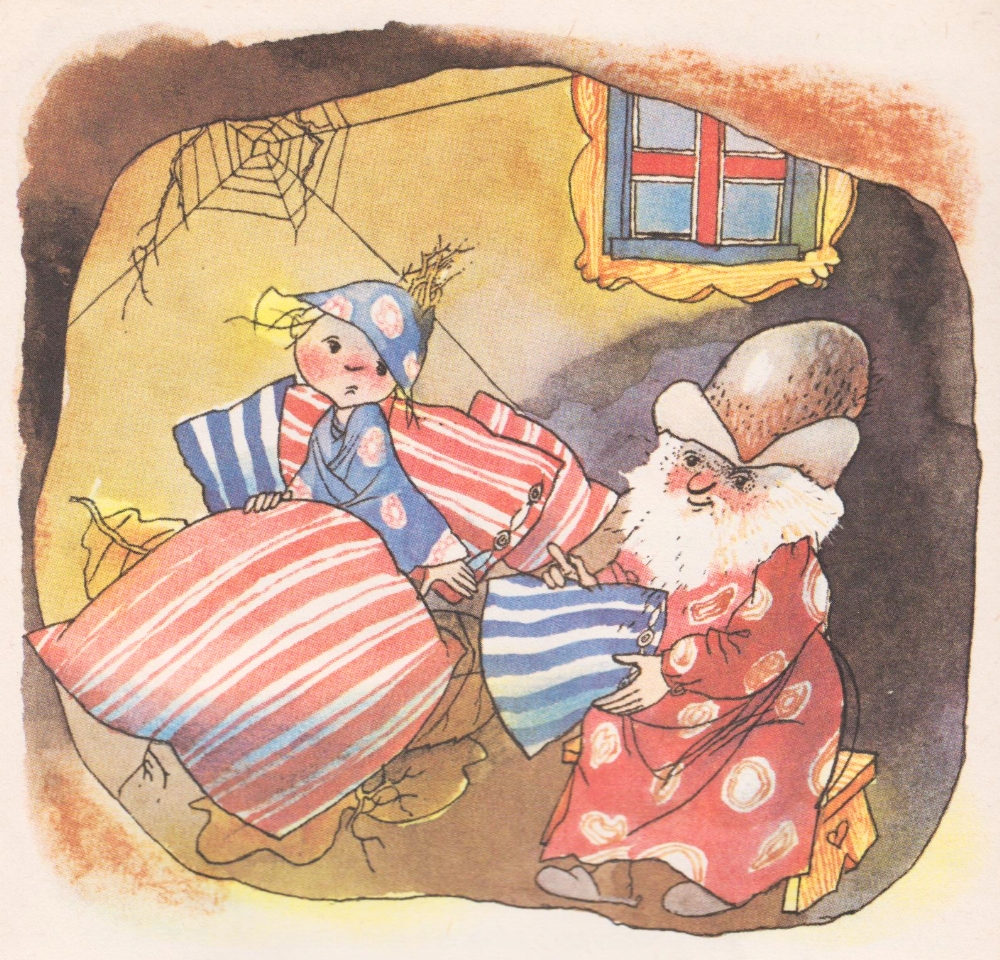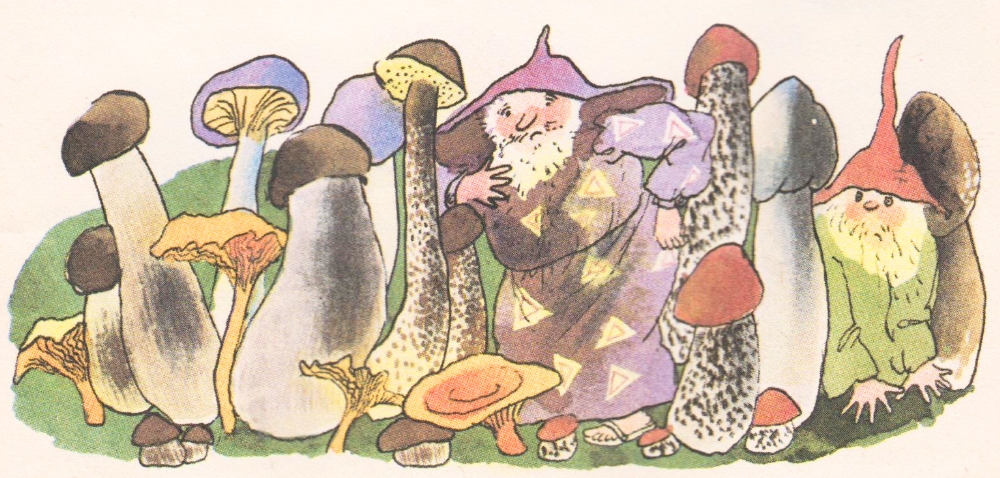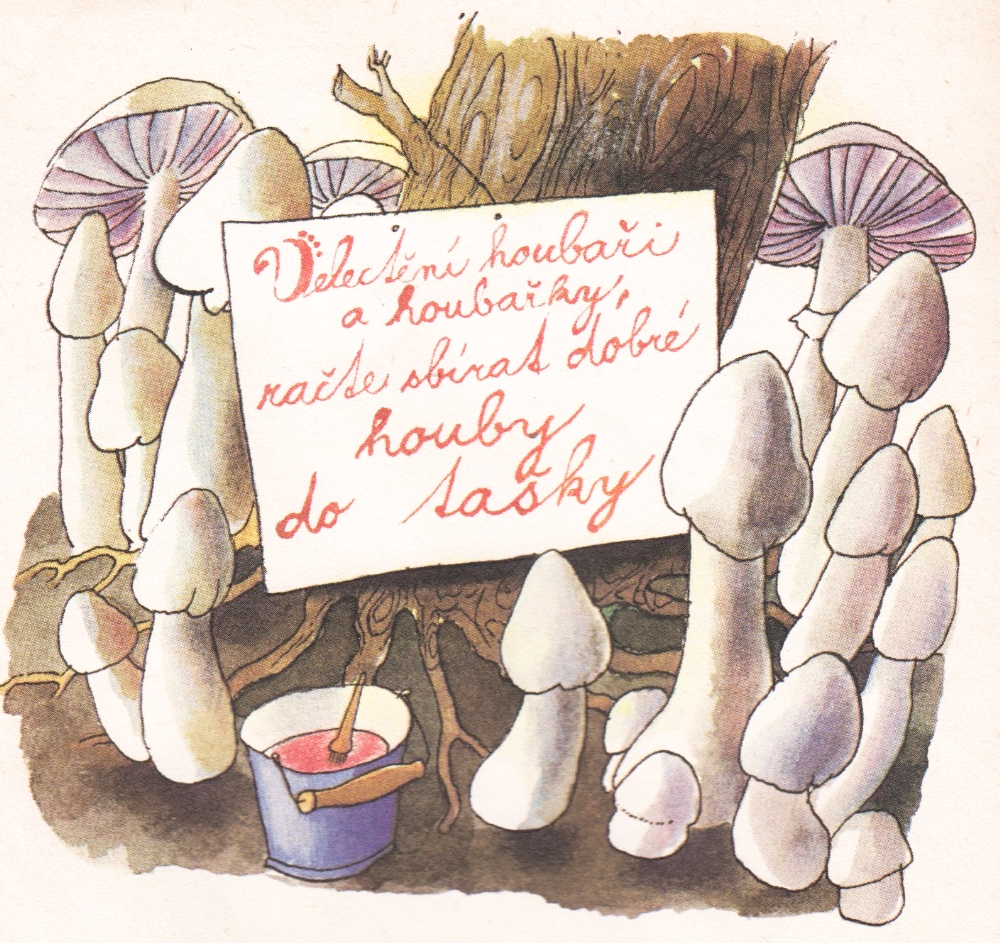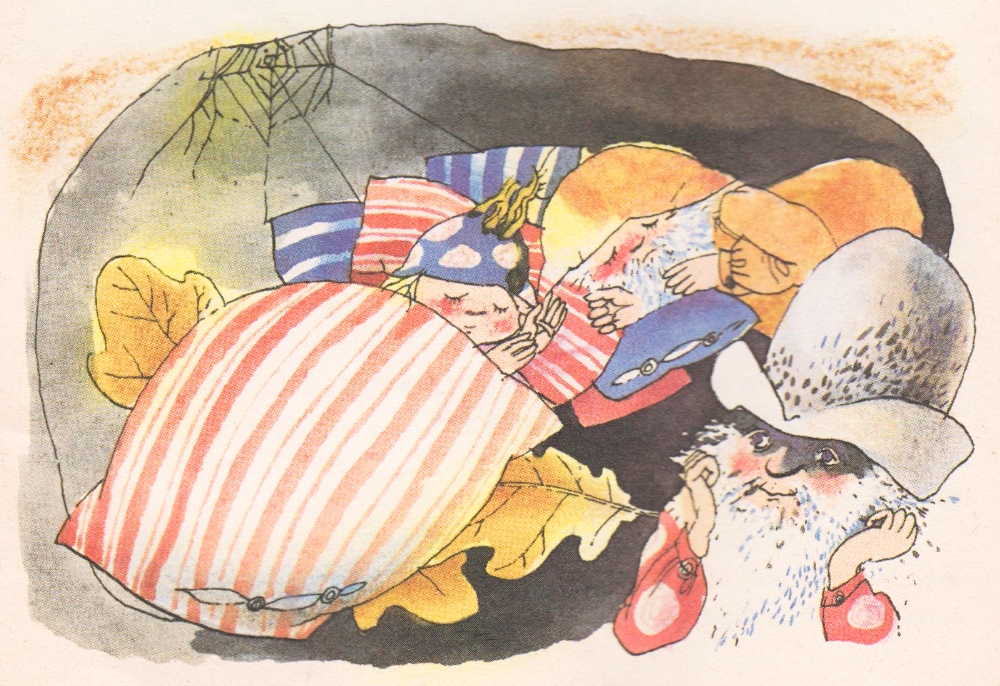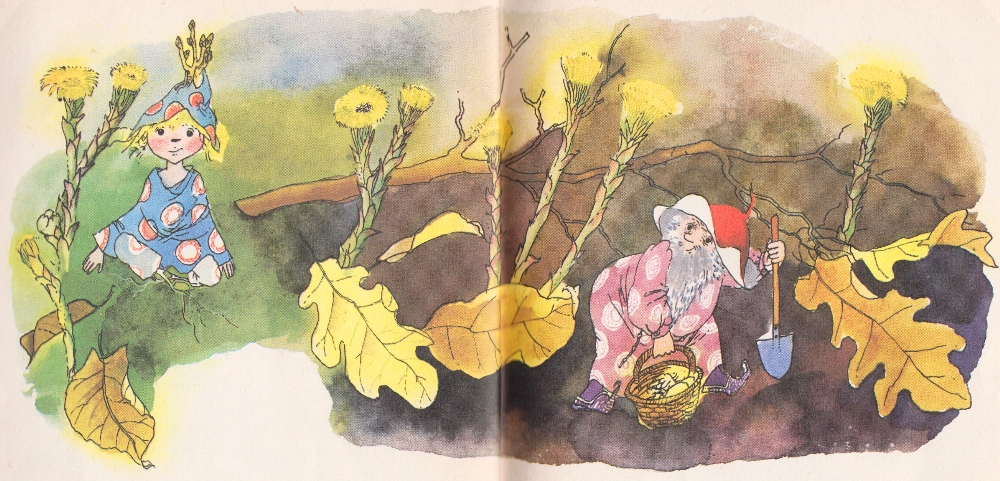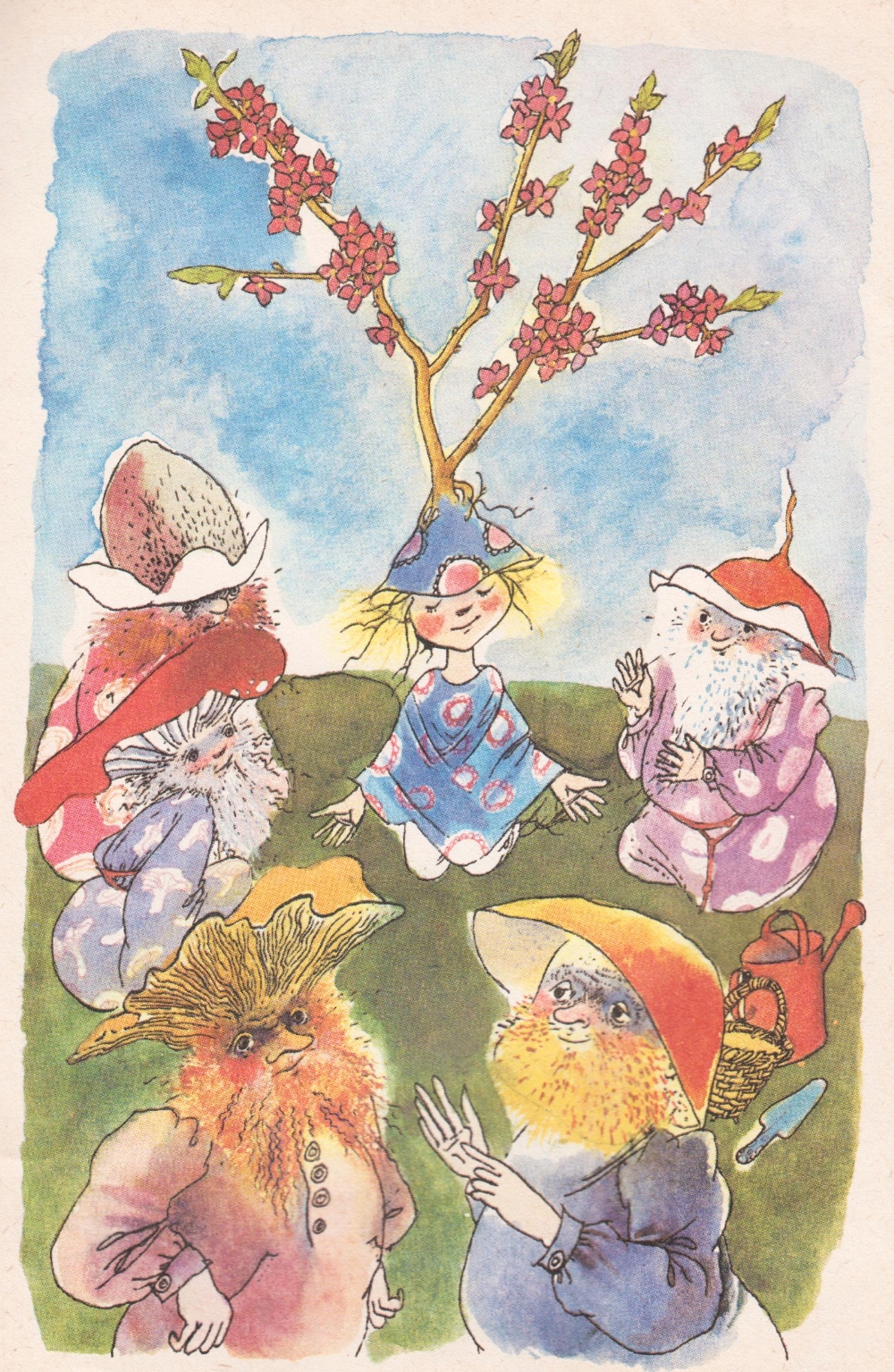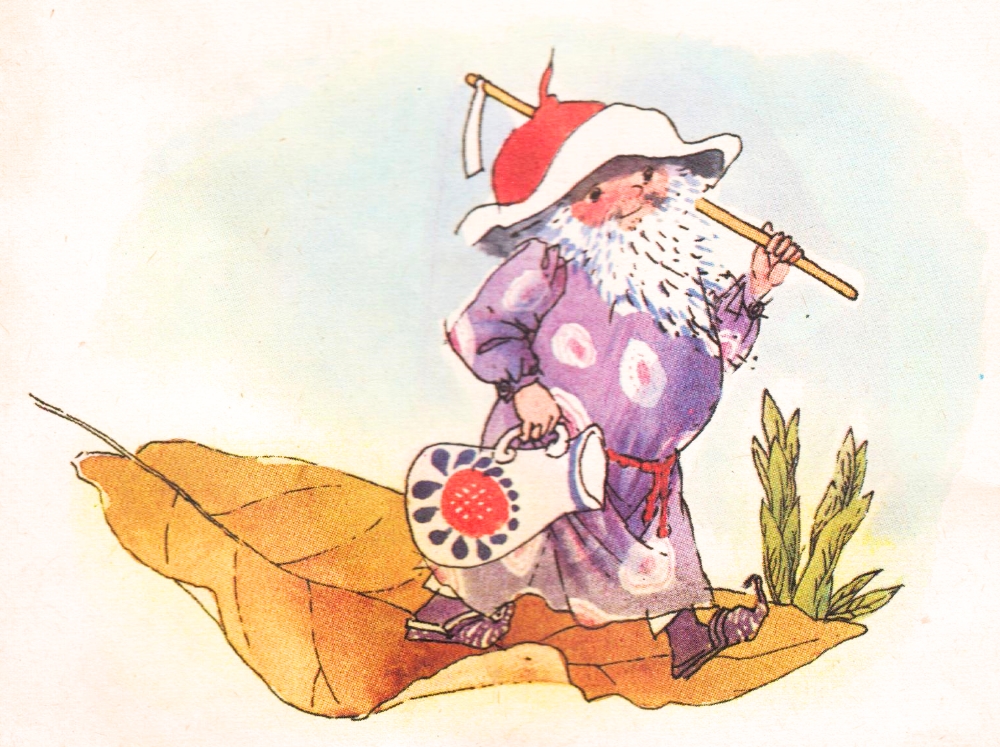 Source book: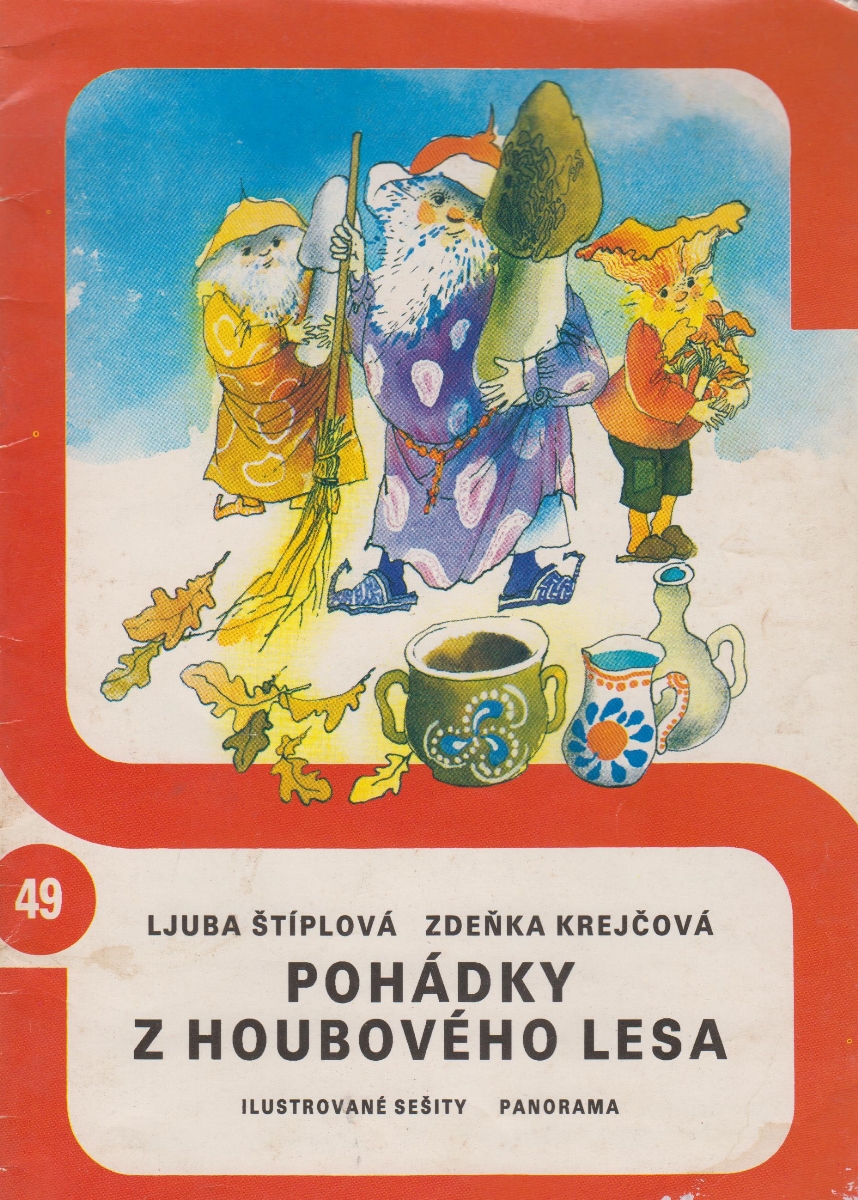 What's your favorite Czech story?
Do share…
Leave a Comment
comments