Kari Herer is a photographer from Yarmouth, Maine. She sells fine art prints inspired by the natural beauty of flowers. Her work has been featured in China's Techmag Magazine and on the cover of the book Bitter in The Mouth by Monique Truong.
Her prints capture the beauty of nature, combining original sketches of flowers, animals, and insects with real flowers. Her photographs are light and feminine and make for beautiful home decorations.
All of her photographs sold in her Etsy store are are printed on professional grade, premium quality archival paper with a matte finish. She also does wedding photography and has been featured in Martha Stewart Weddings.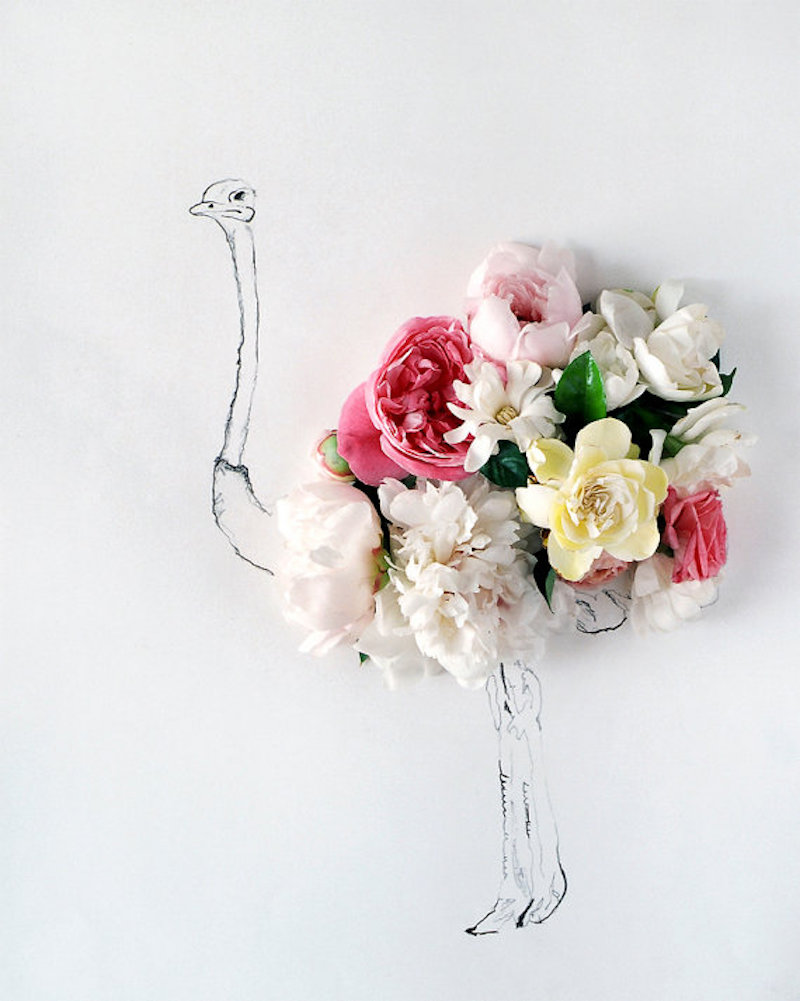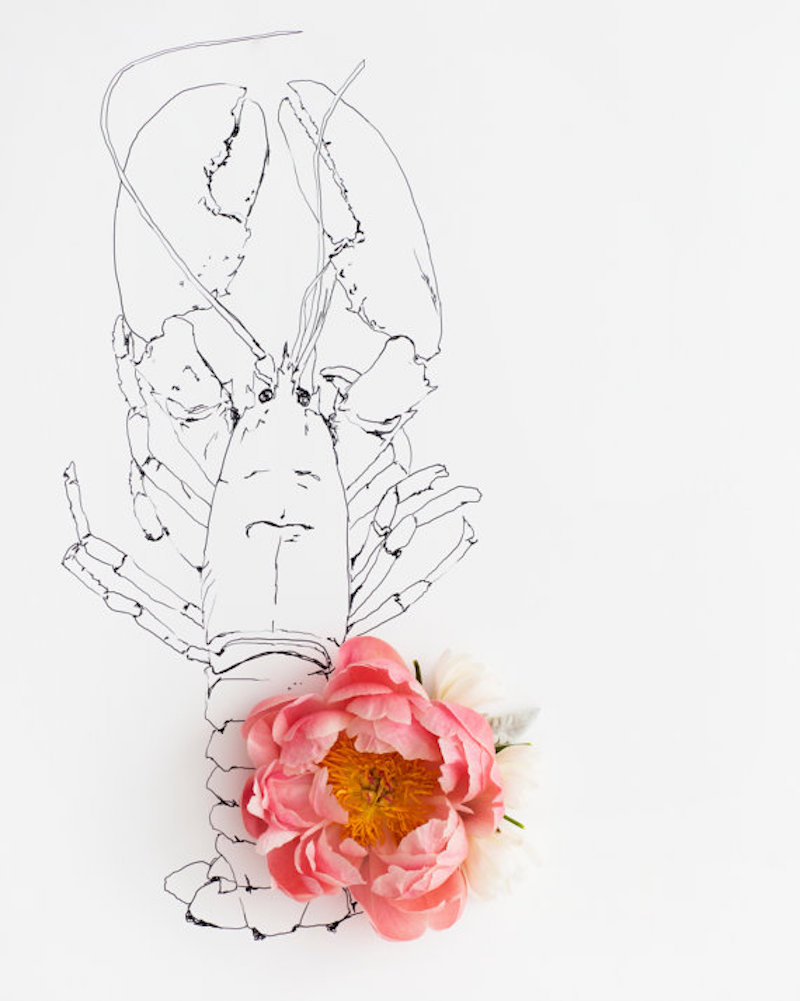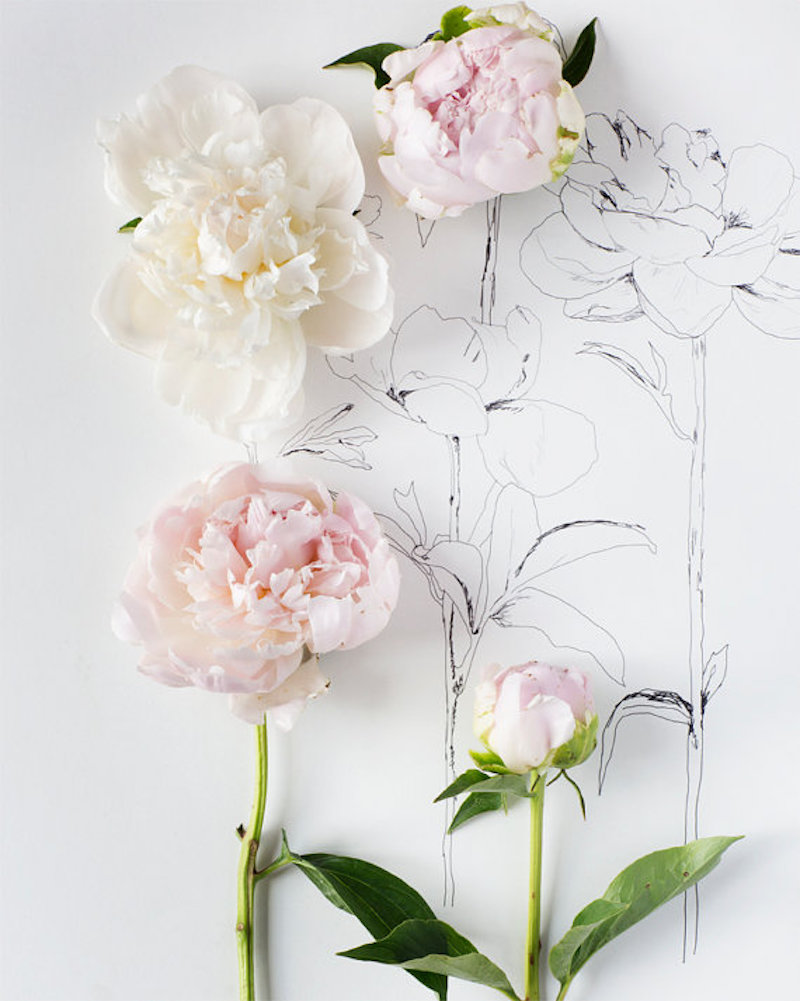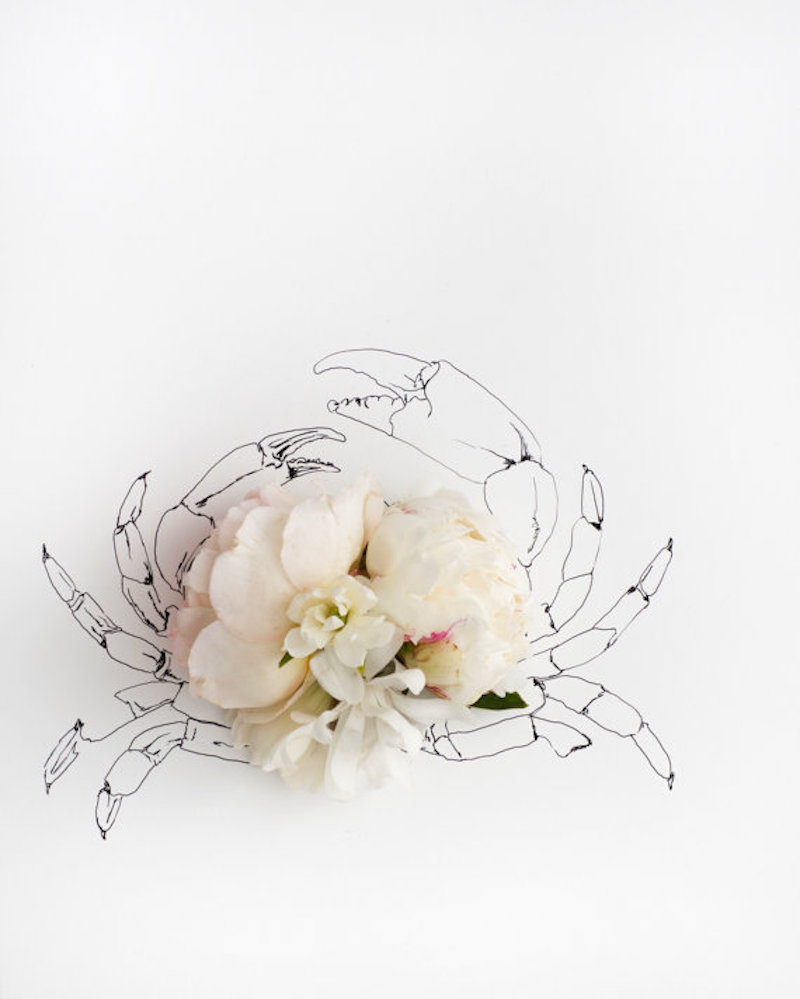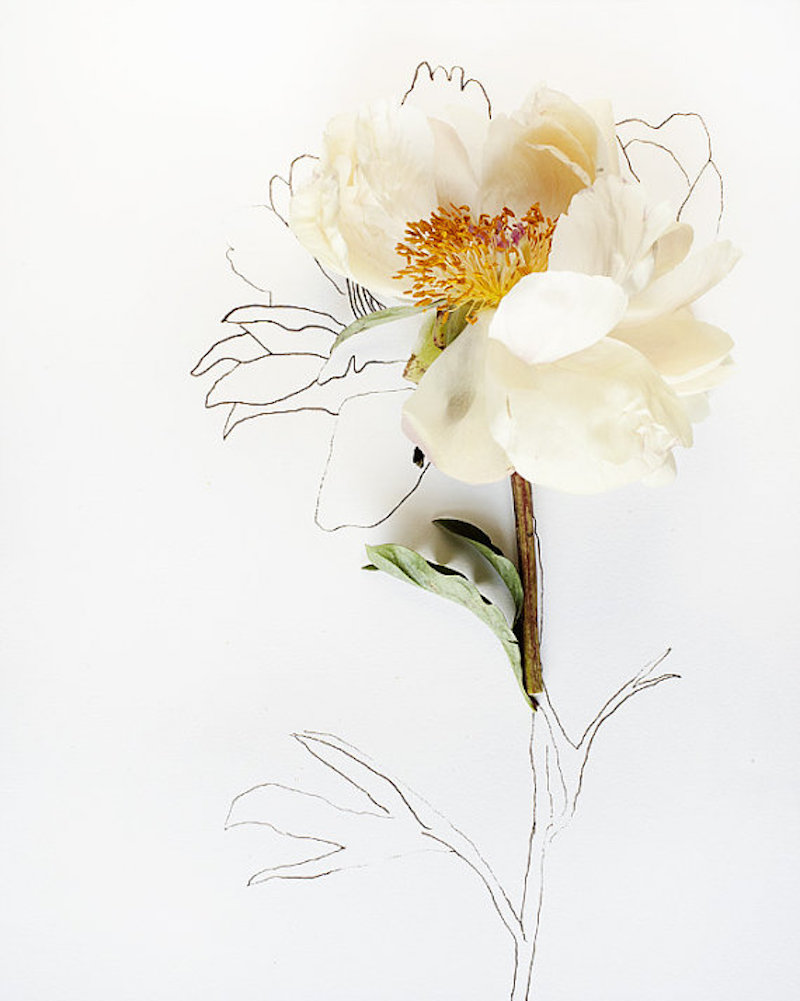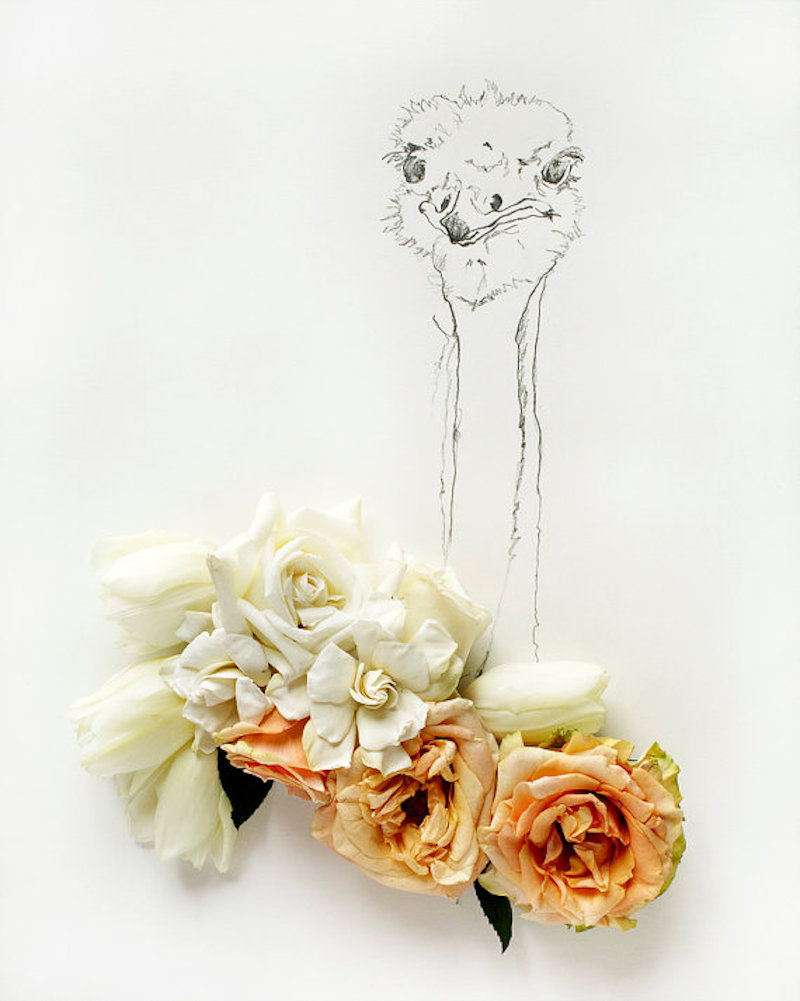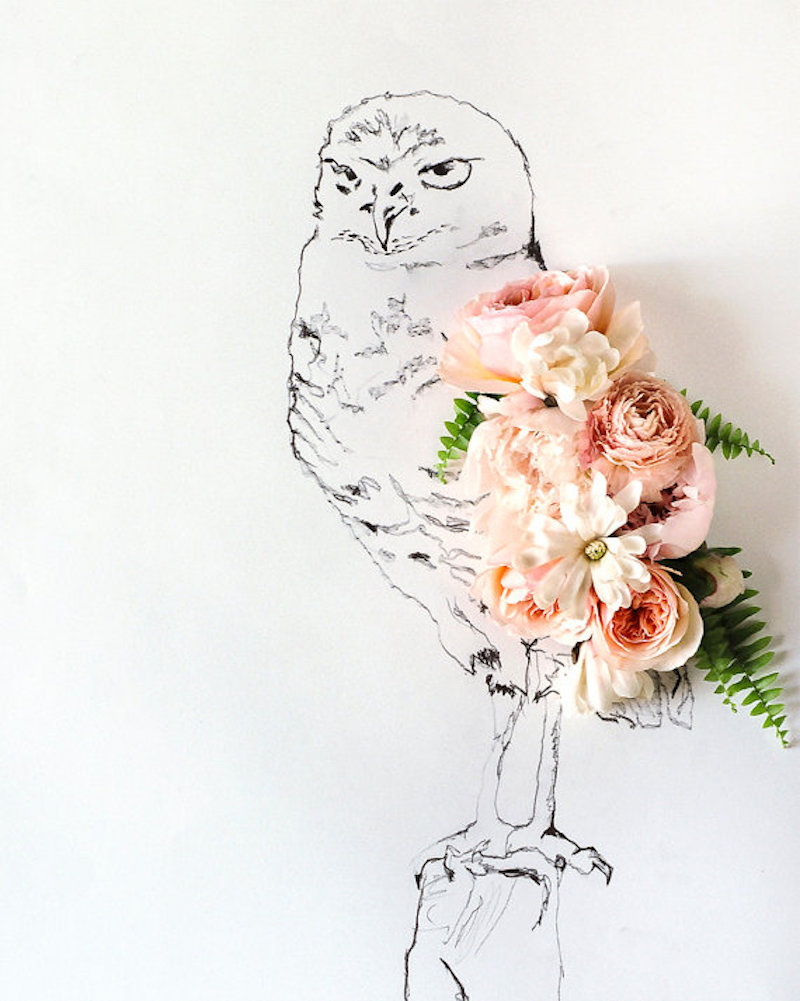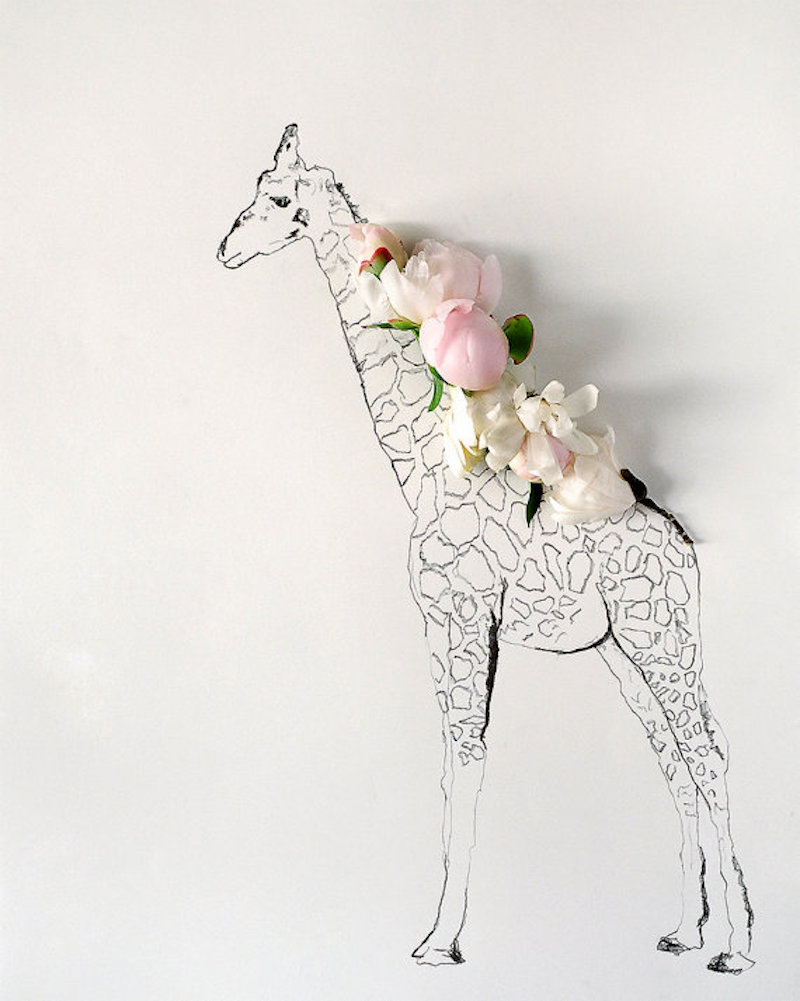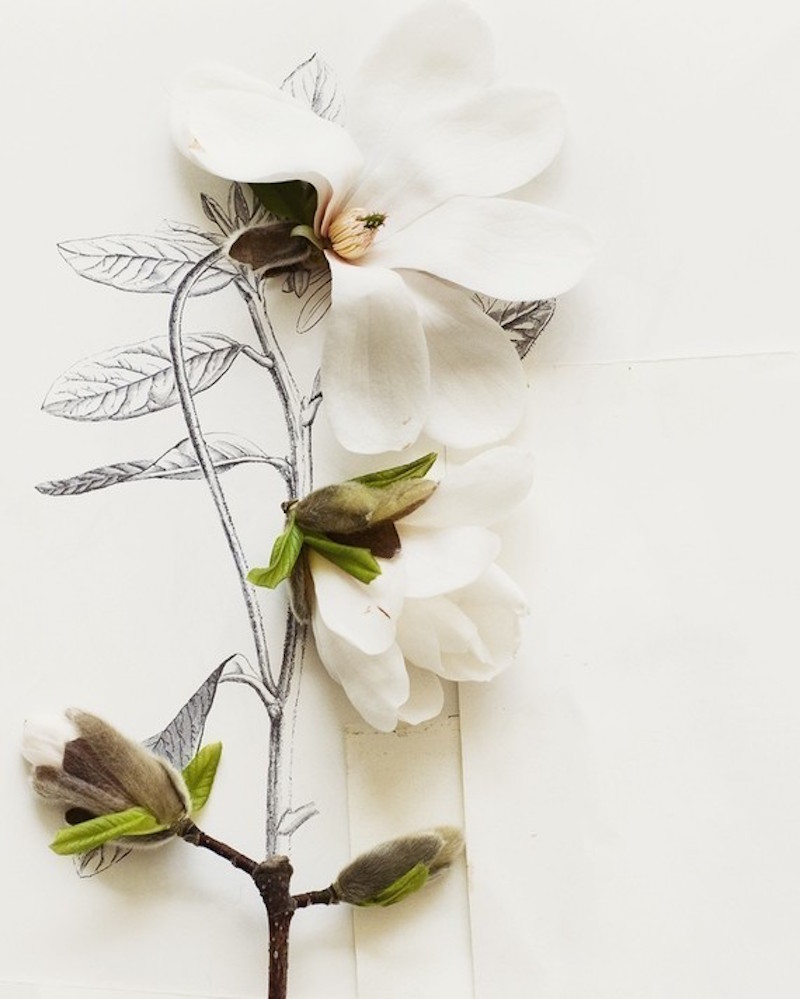 Sources: Kari Herer
Leave a Comment
comments