Museum Kampa is a modern art gallery located on the east bank of Kampa Island in Prague, Czech Republic. The museum features the extensive art collection of husband and wife, Jan and Meda Mládek, who throughout their lives together, never ceased to support Czech artists.
Located in the historic Sova's Mills, the Musem Kampa was fully reconstructed and updated. Glass elements were also incorporated into the building, giving it a modern look.
Home to art by multiple Czech and Central European artists, including collections by 20th century art icons, František Kupka and Otto Gutfreund, Museum Kampa is dedicated to maintaining Czech and Central European Culture. As Meda's husband, Jan Mládek, once said, "If a nation's culture survives, then so too does the nation."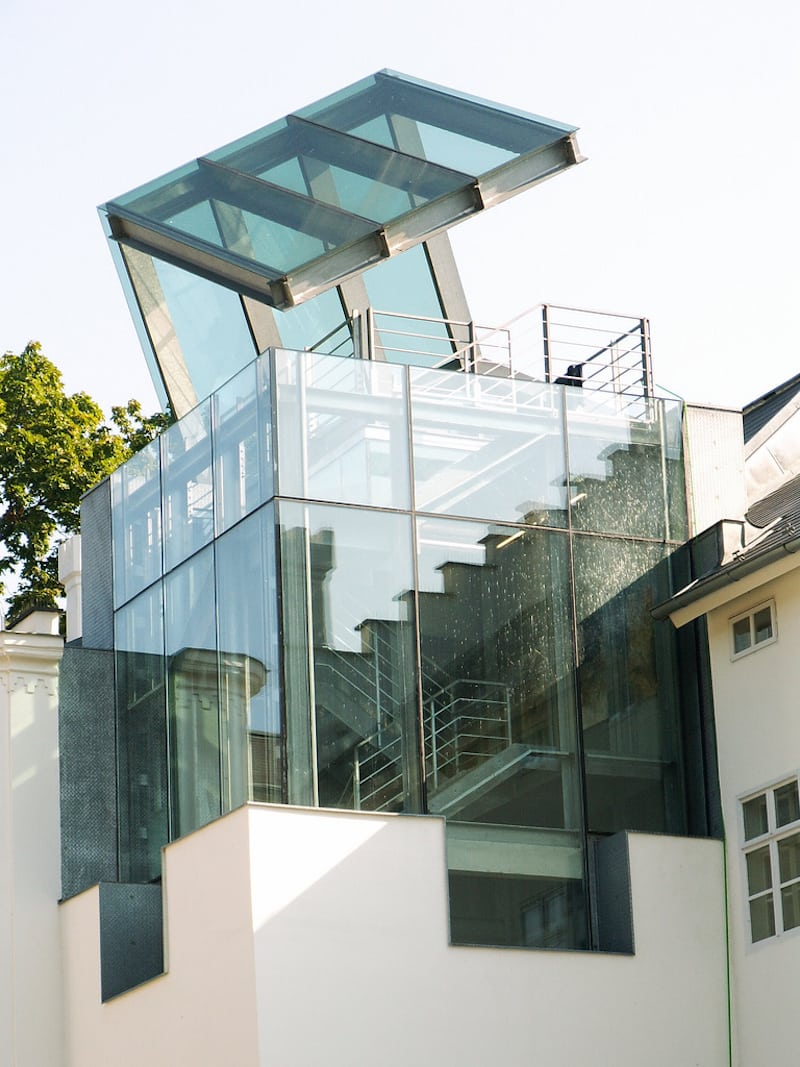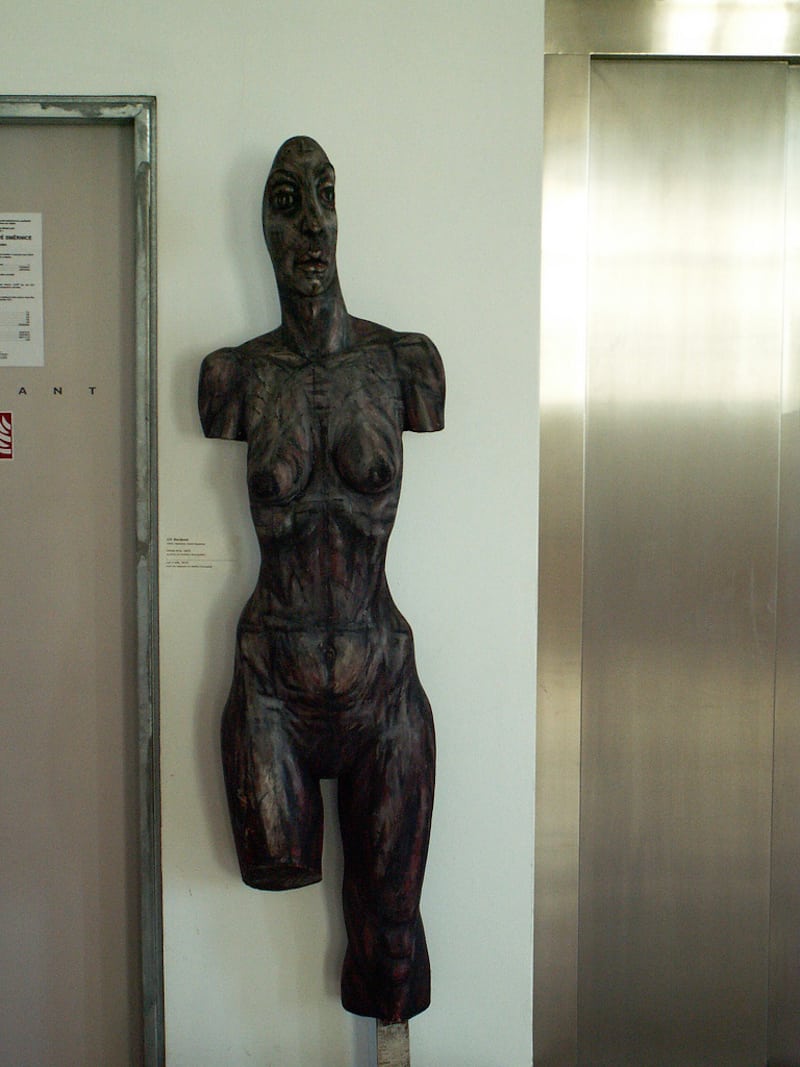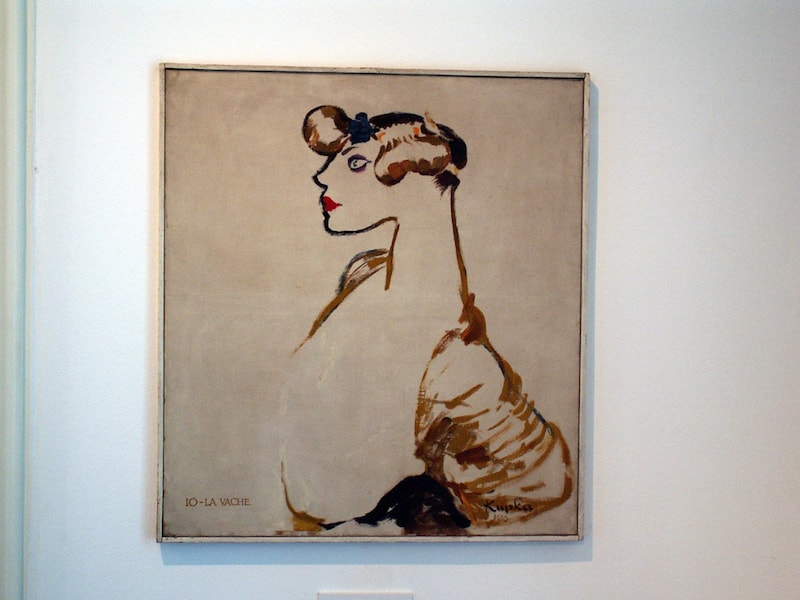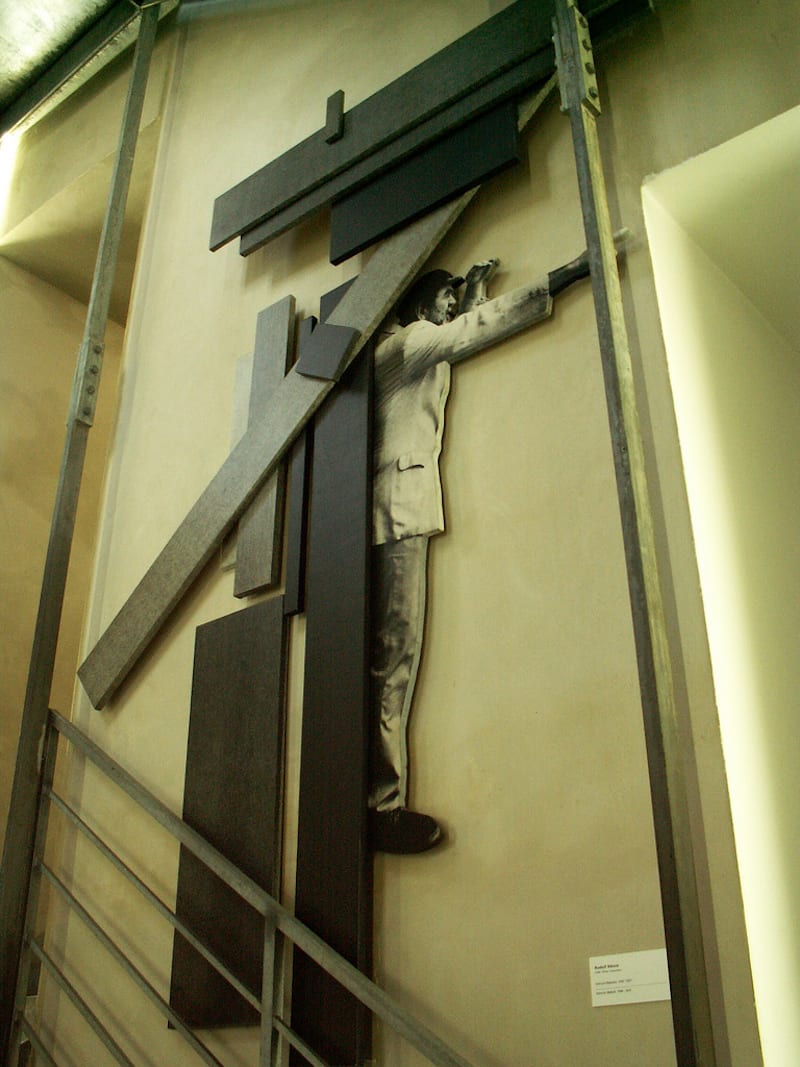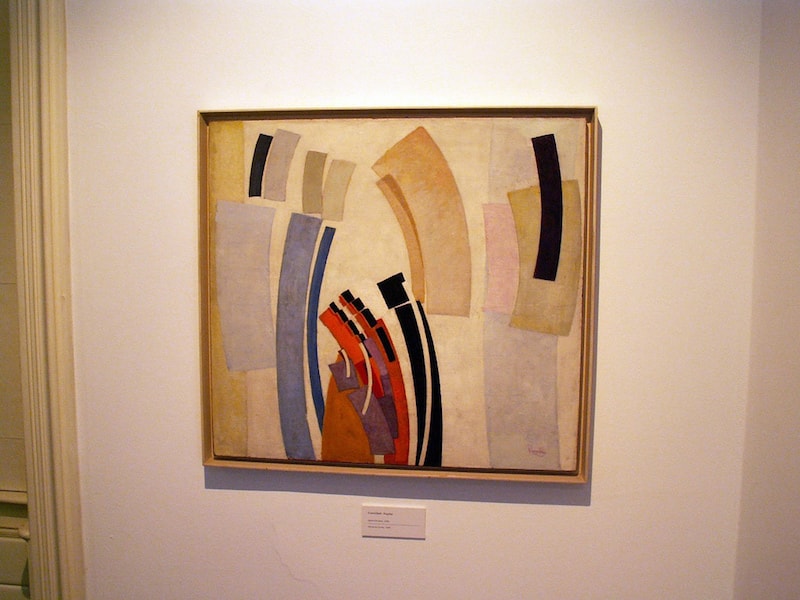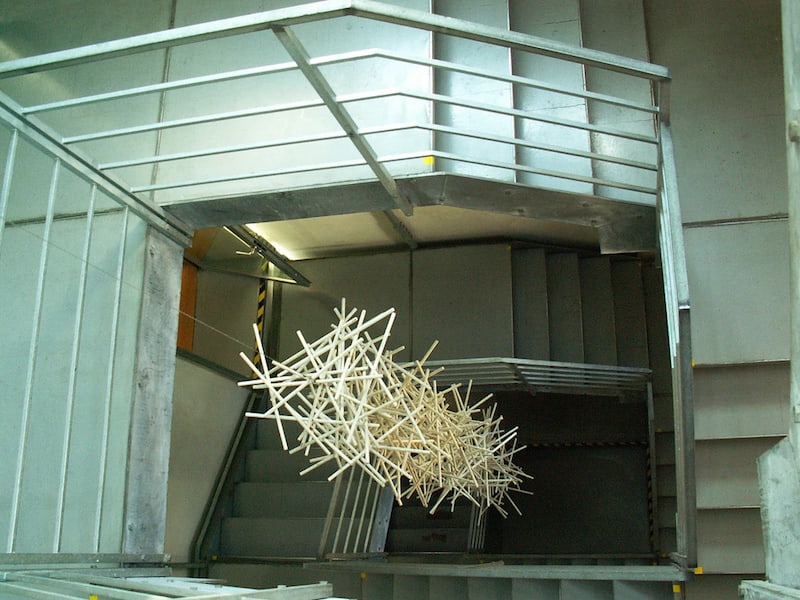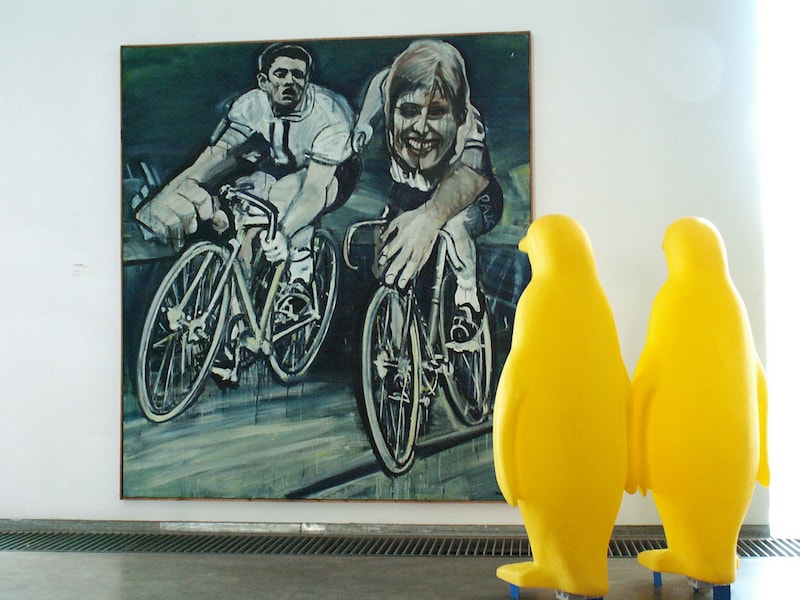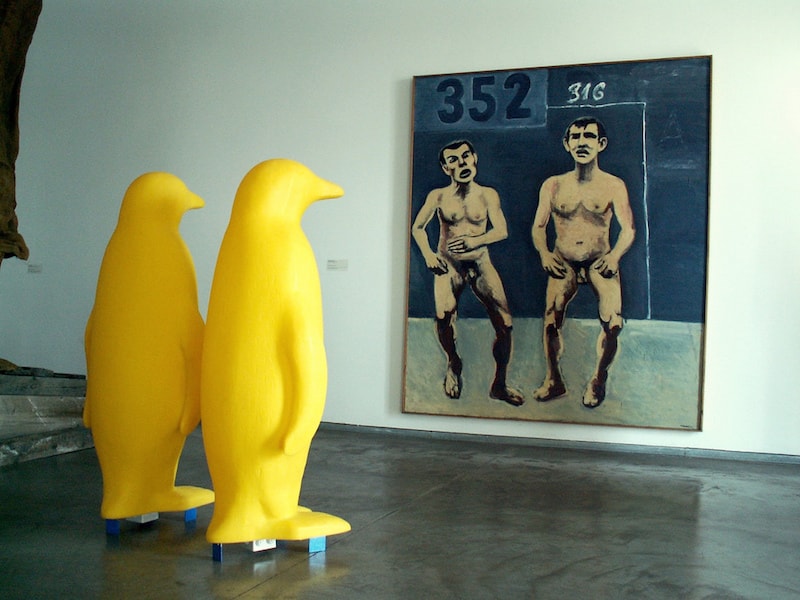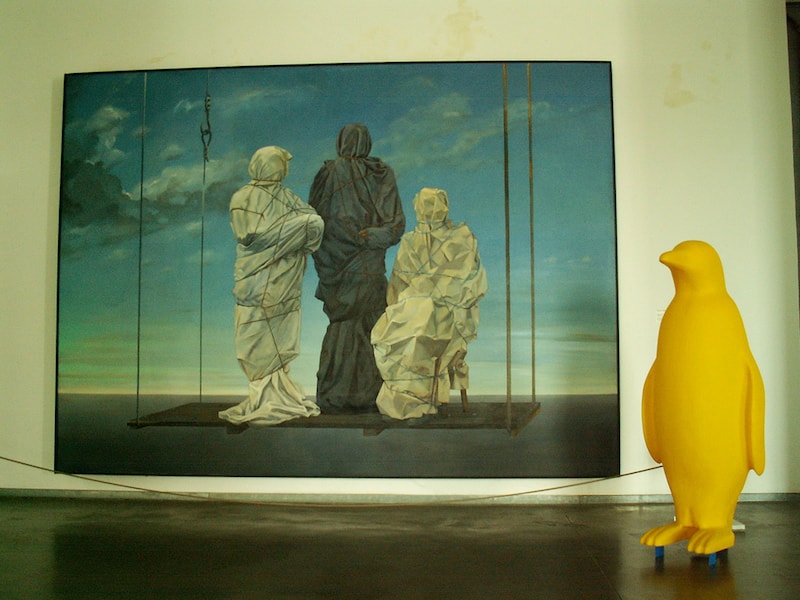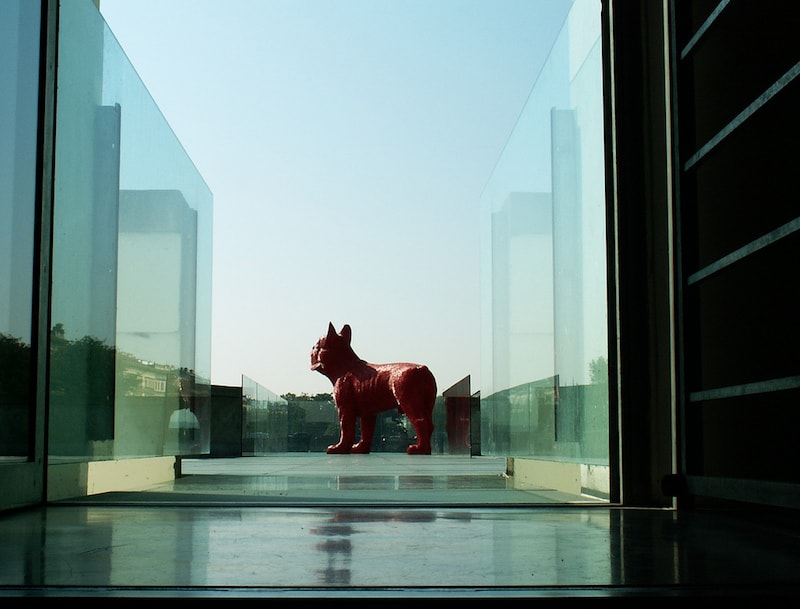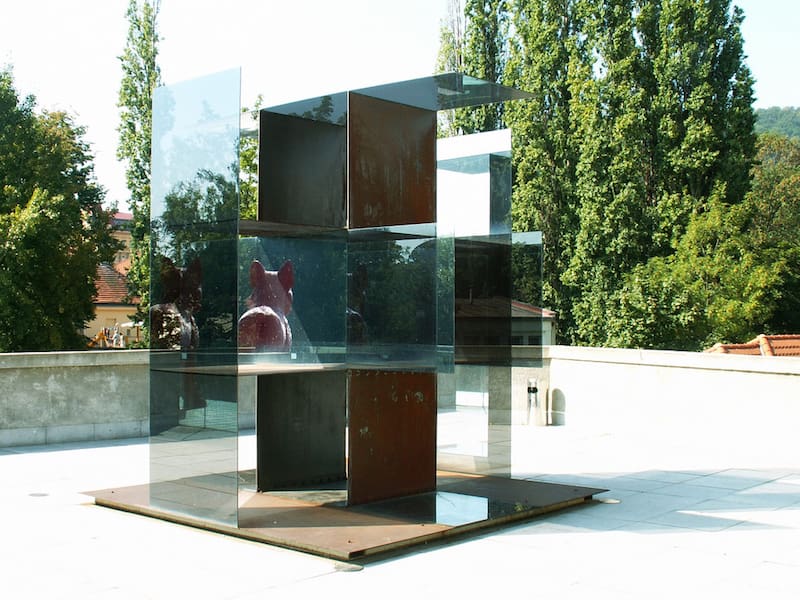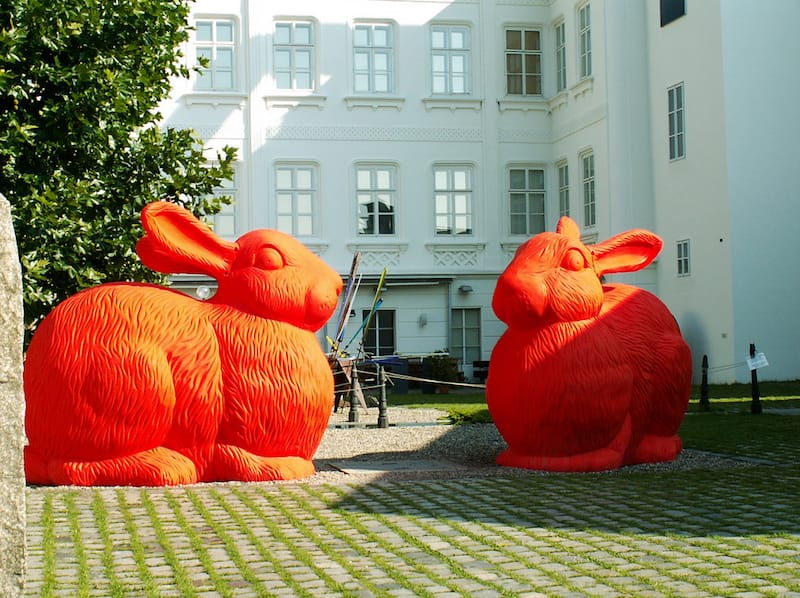 Sources: Jaime Silva
We love to share and feature unique and amazing things, especially in relation to Bohemia so if you have a tip for us, please do tell us about it. Send your awesomeness or guest posts or photos to editors@tresbohemes.com.
[jetpack_subscription_form]
Leave a Comment
comments