Abecada is the result of a collaboration between Czech artist Karel Teige and Czech dancer Milča Mayerová. Karel Teige was a Czech avant-garde artist, designer, and spokesperson for Devetsil, an association of Czech avant-garde artists founded in Prague in the 1920s. A graphic artist, typographer, and photographer, Teige was a major figure throughout the 1920s.
Teige's 1926 photomontage, Abeceda, is a collection of innovative designs for the alphabet choreographed by Milča Mayerová and photographed by Karel Tiege himself. In the photographs Czech dancer Milča Mayerová poses with and imitates the letters of the alphabet.
This collection of photographs is elegant, unusual, and strikingly unique, which it why it remains one of the enduring masterpieces of Czech modernism. The 1926 book has become a landmark of the Czech avant-garde and European modernism and continues to hold an important place on the shelves of designers.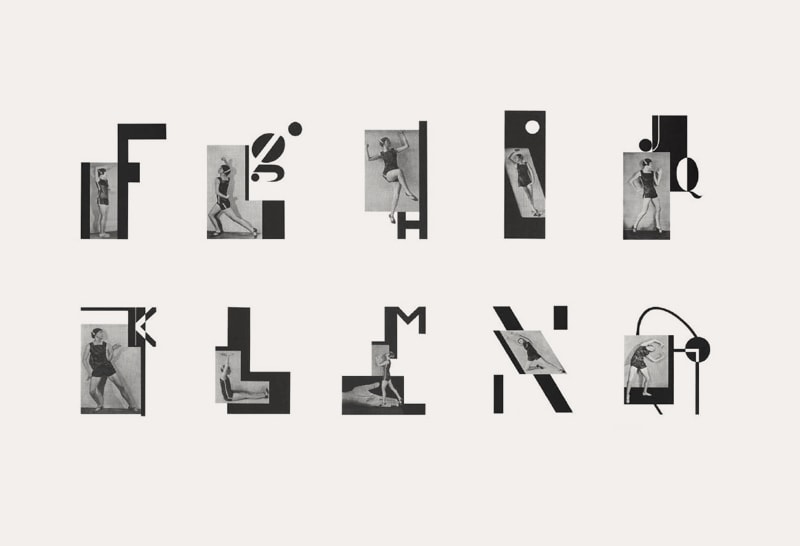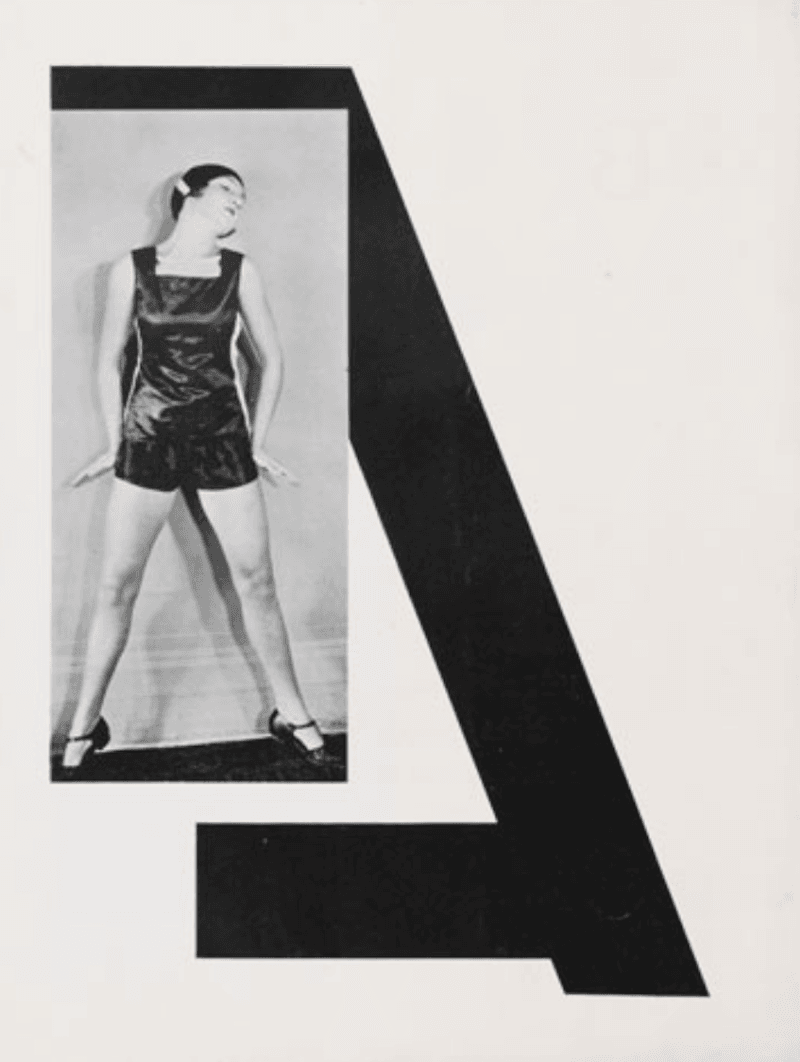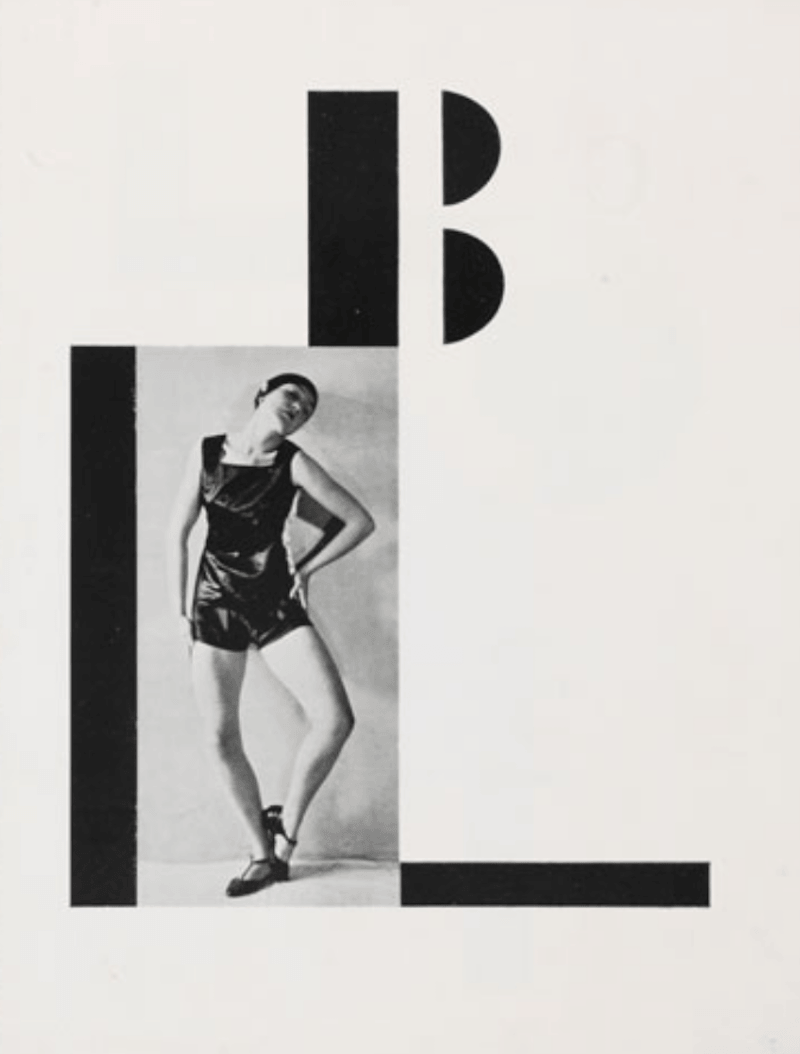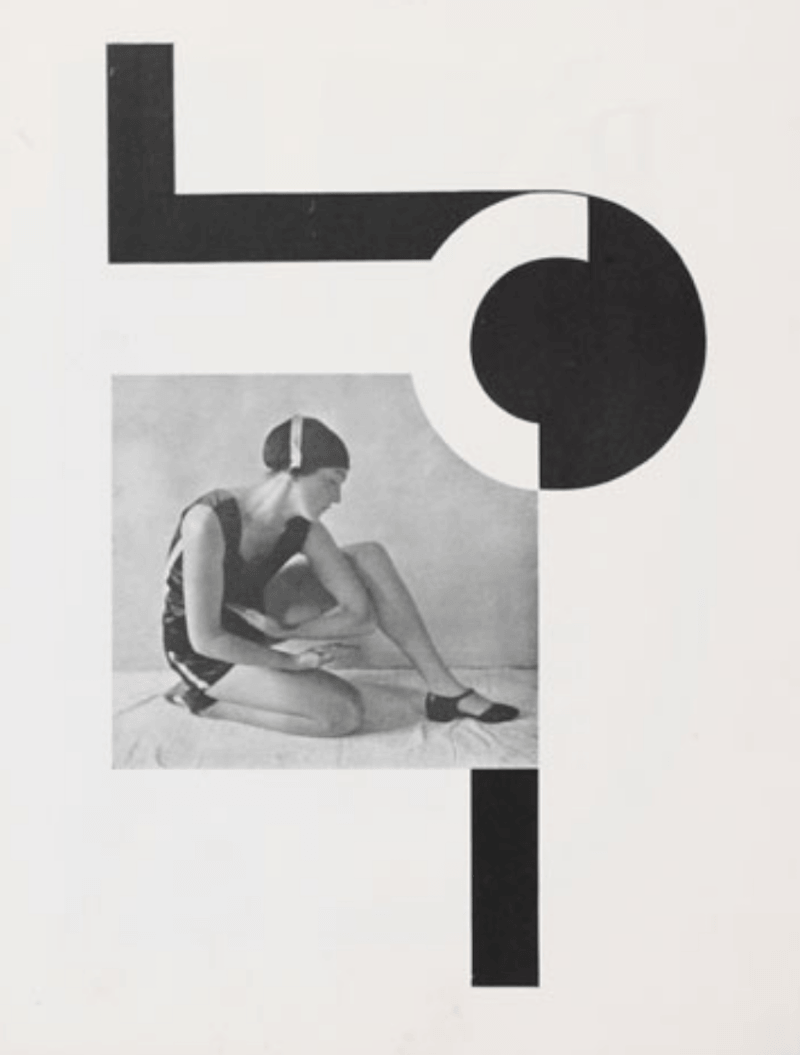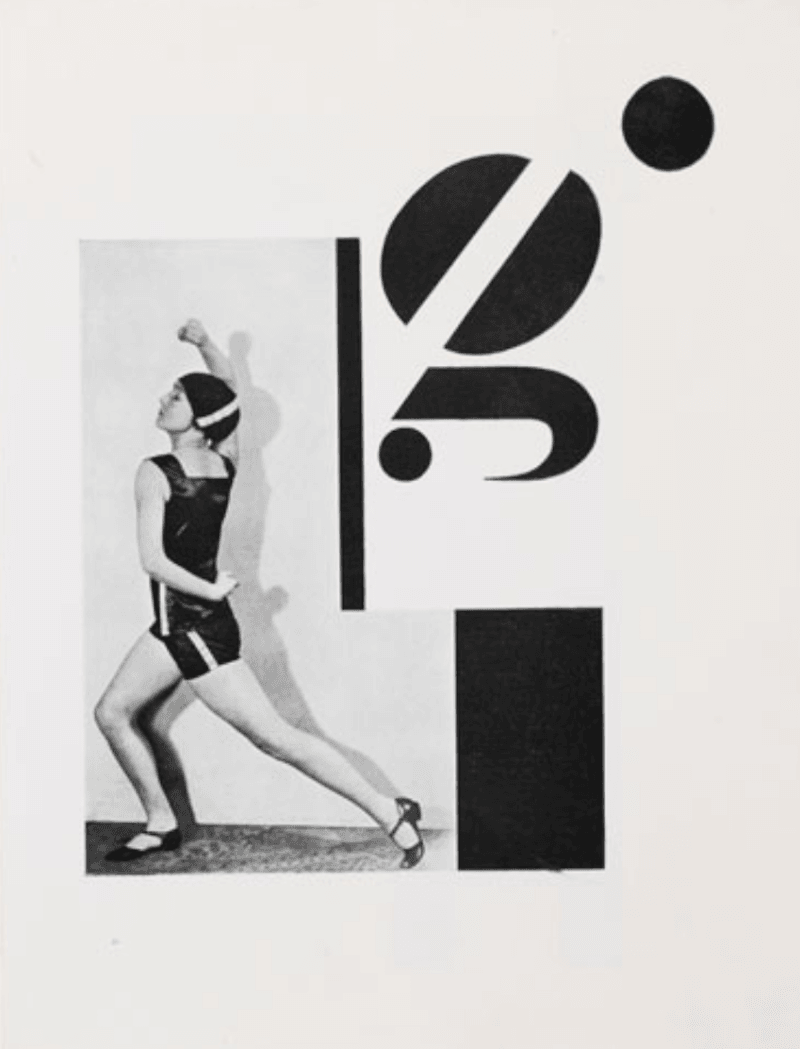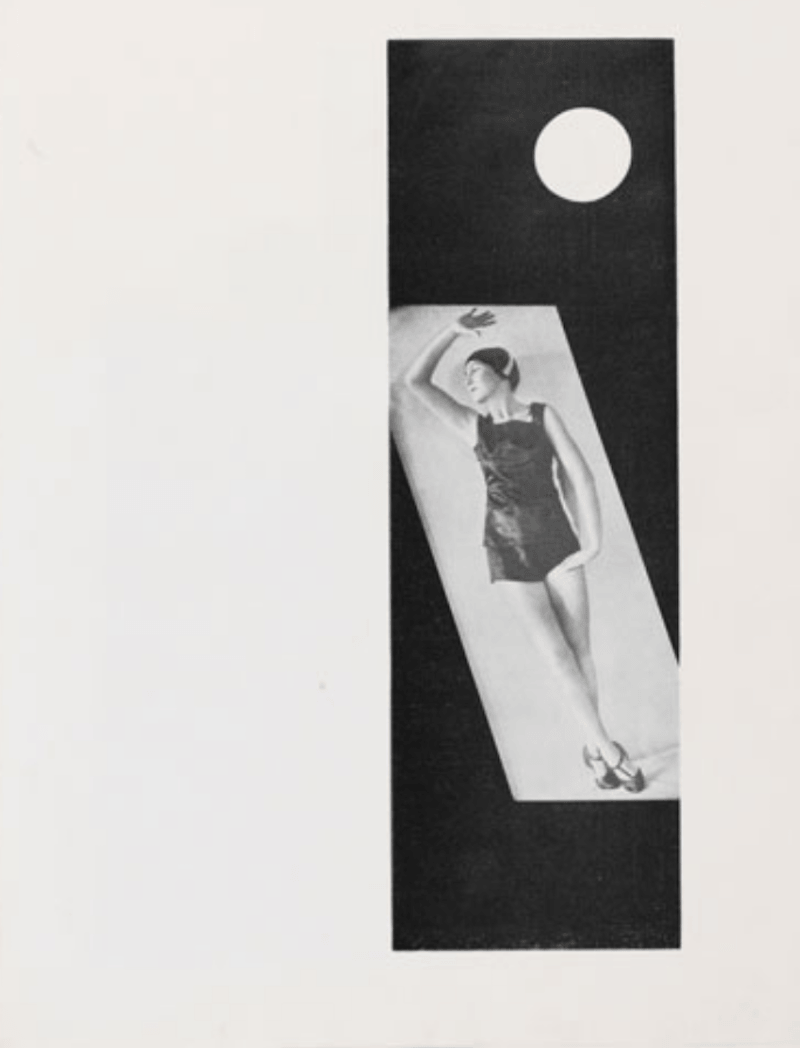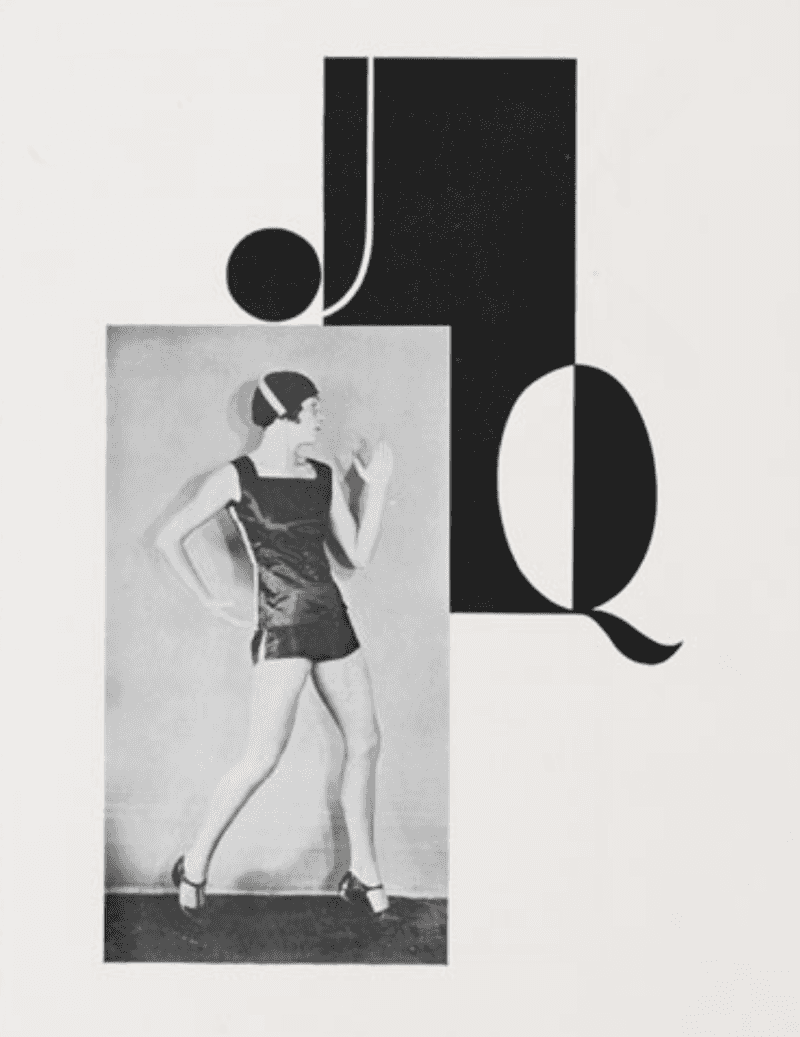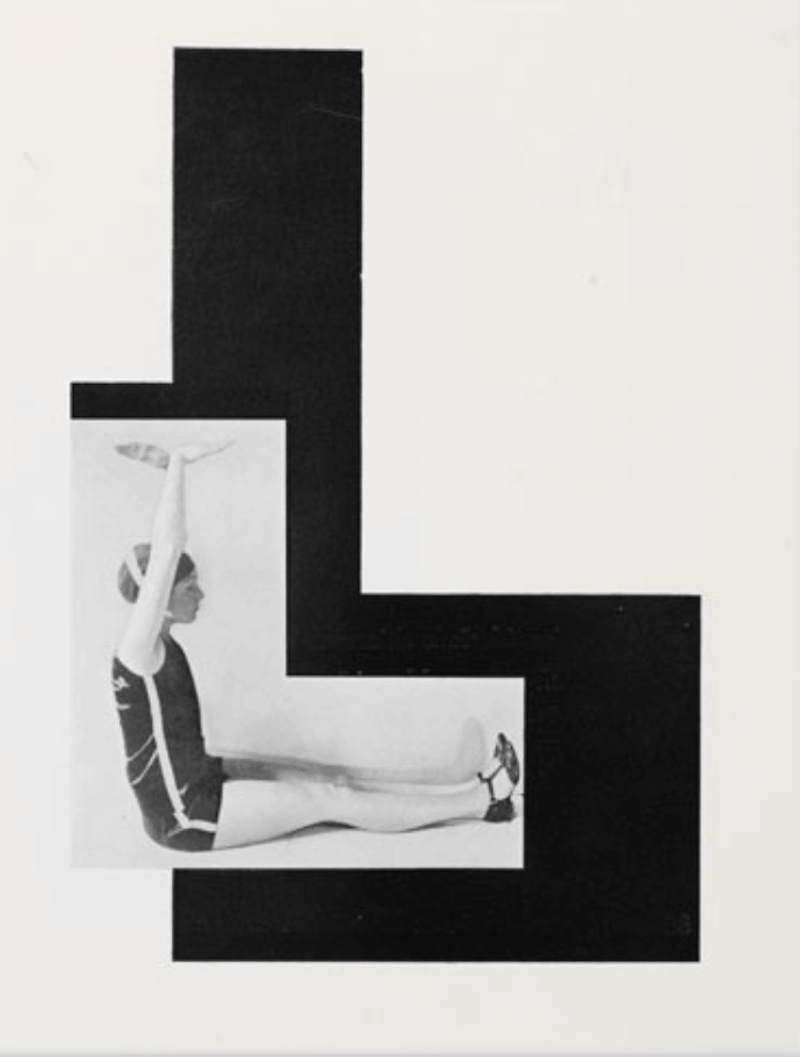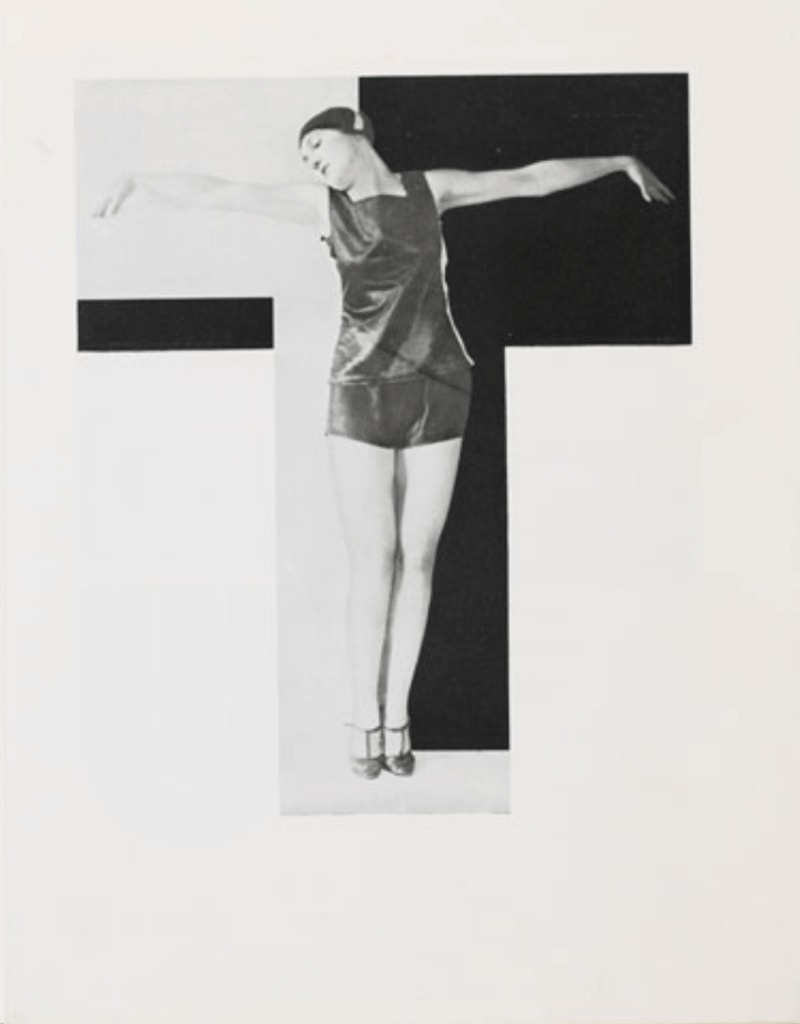 We love to share and feature unique and amazing things, especially in relation to Bohemia so if you have a tip for us, please do tell us about it. Send your awesomeness or guest posts or photos to sayhi@tresbohemes.com.
Leave a Comment
comments