William Matthew Valle is a food blogger from Montreal, QC. He runs a food blog called French Cuisse where he posts photographs of the dishes he prepares and the ingredients he uses to cook them.
The dishes he creates are simple, elegant, and aesthetically pleasant. He cooks with minimal ingredients, creating dishes which look and taste good.
He has also co-founded a catering company with his brother, Charles. William Charles Company is a Filipino catering company based in Montreal which specializes in Steamed Buns. They offer steamed buns stuffed with pork or chicken. They also offer a variety of cookies.
ENTREES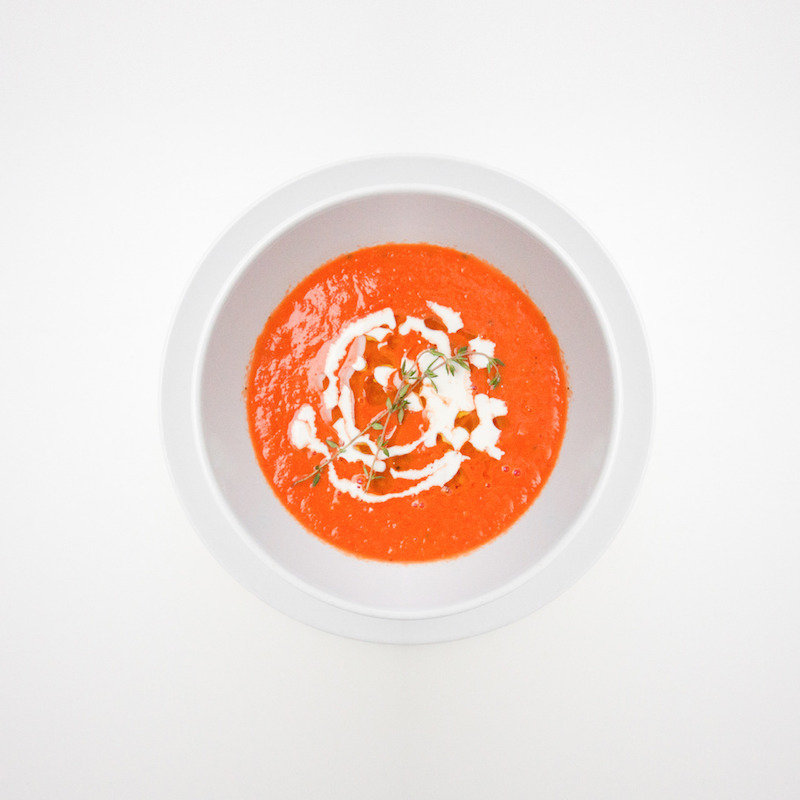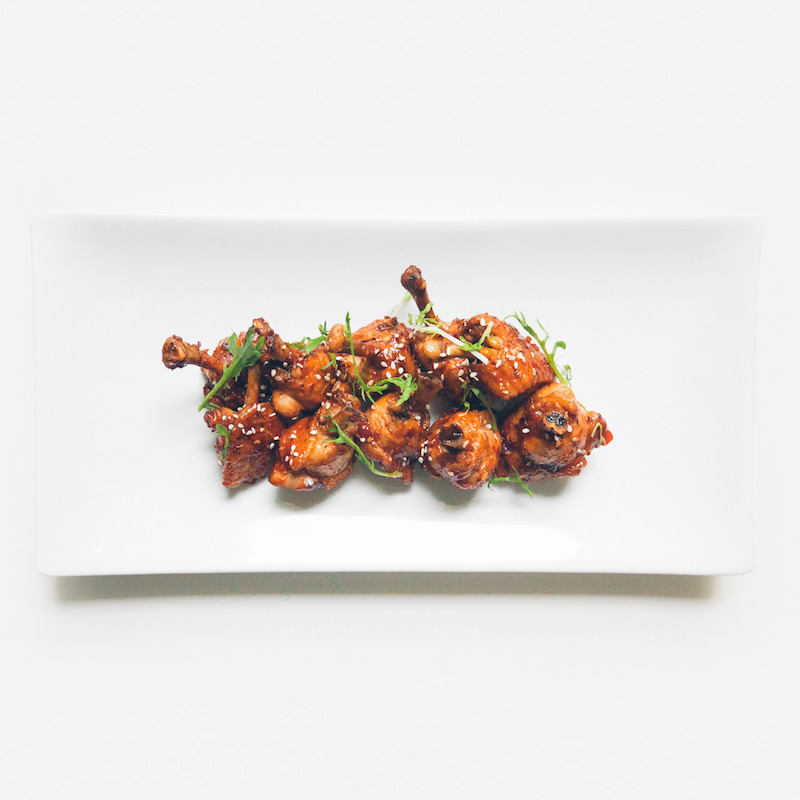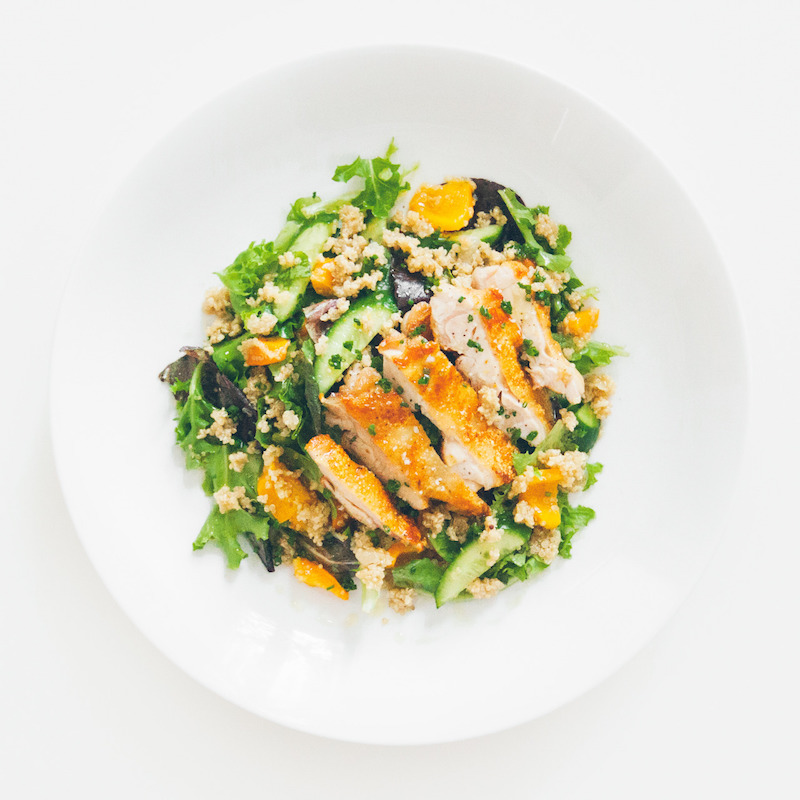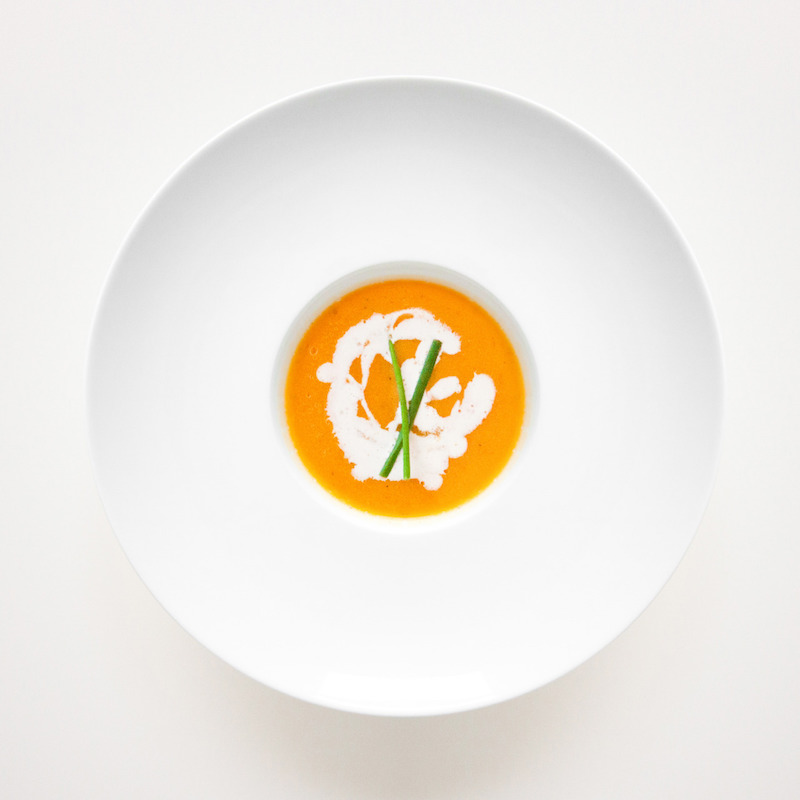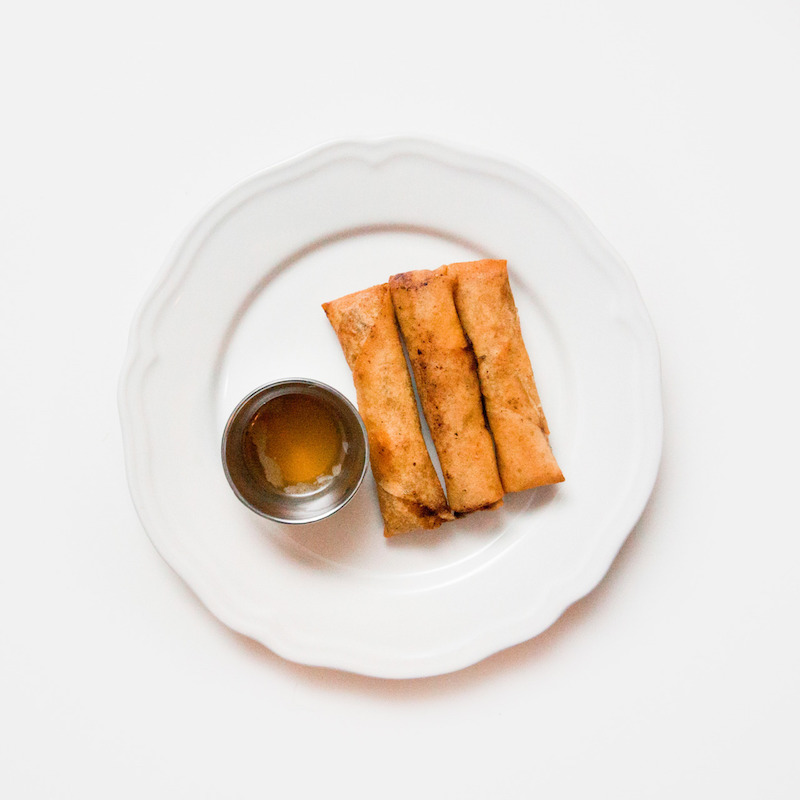 MAIN COURSES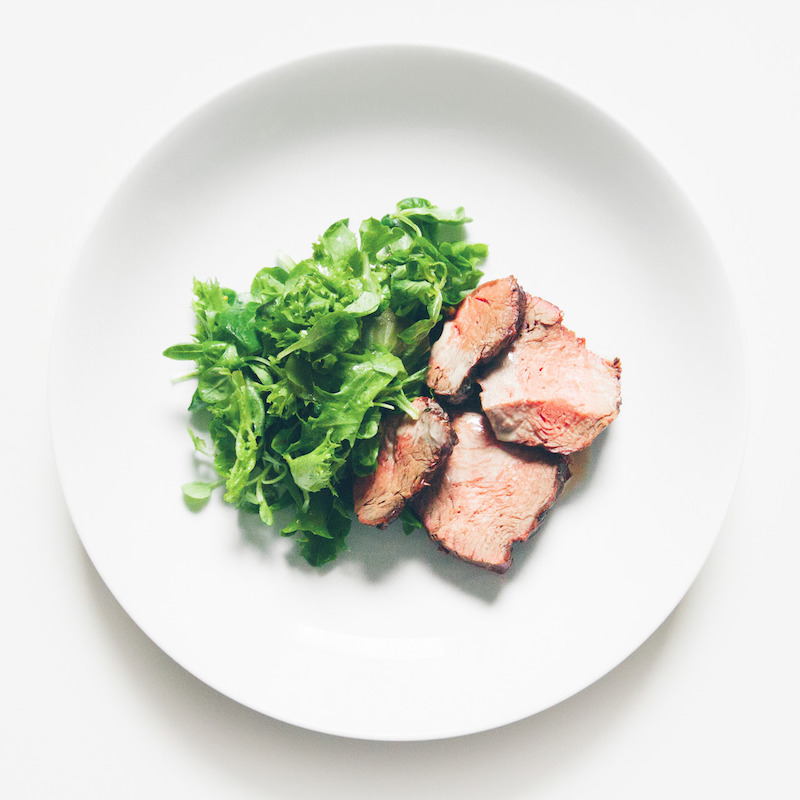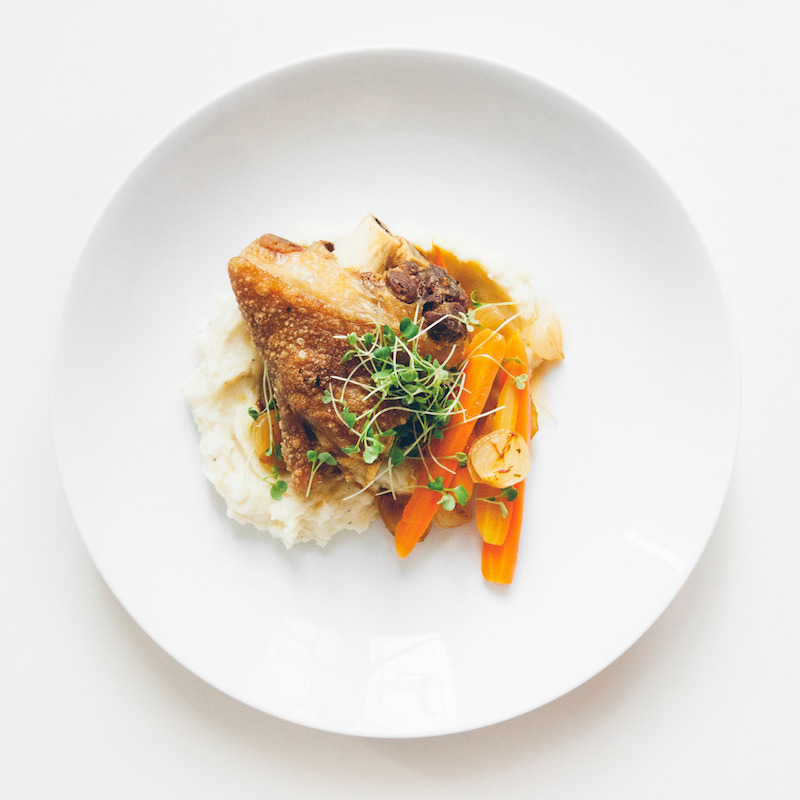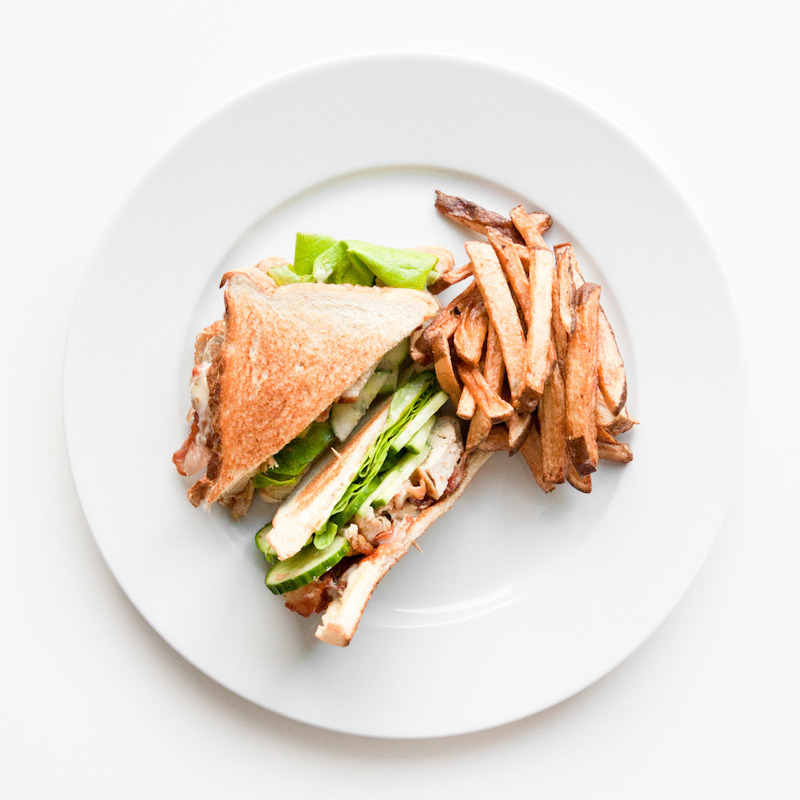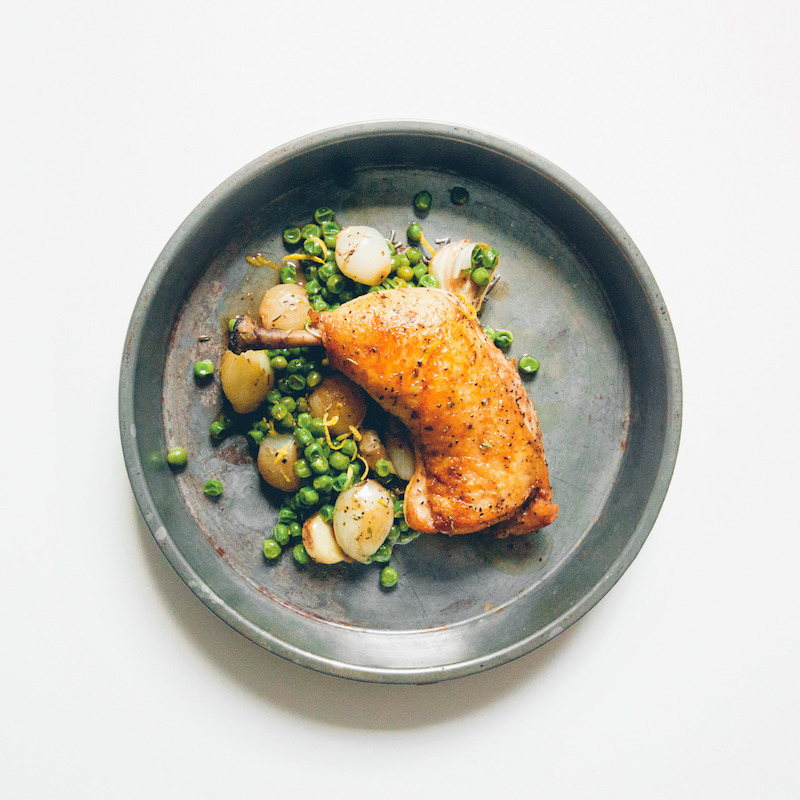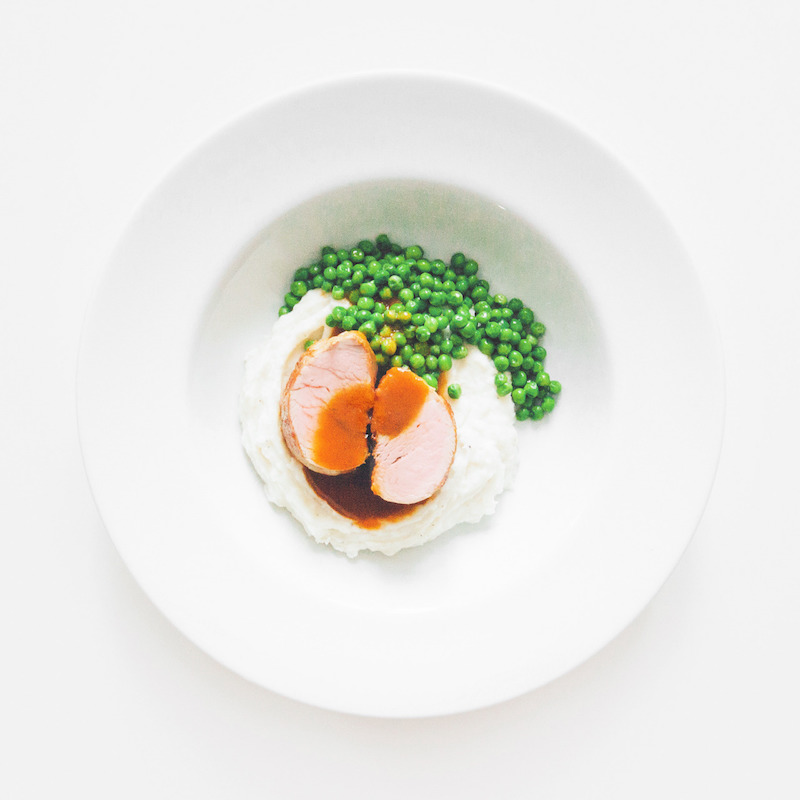 DESERTS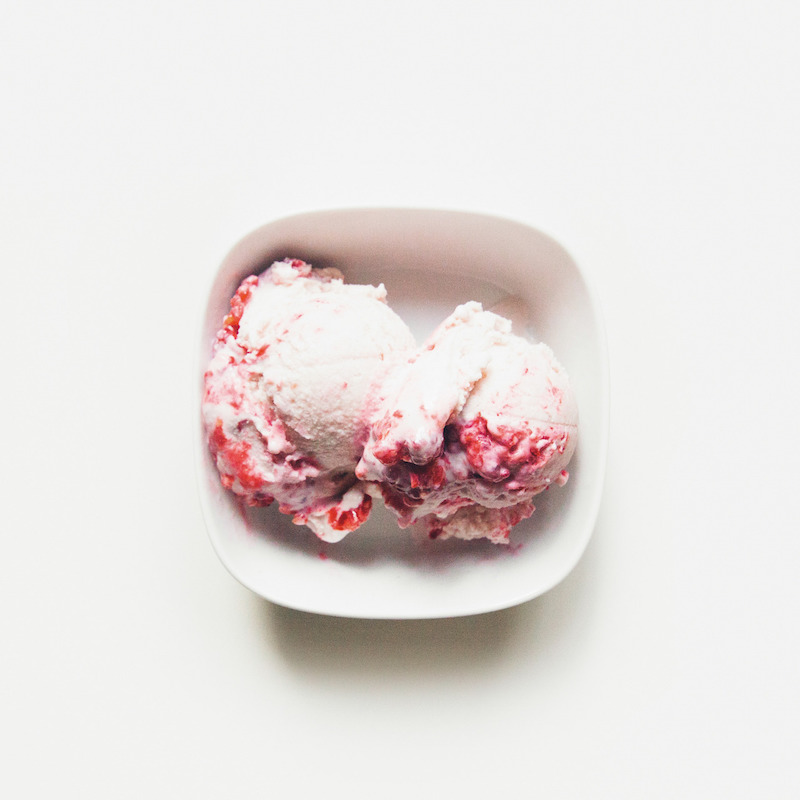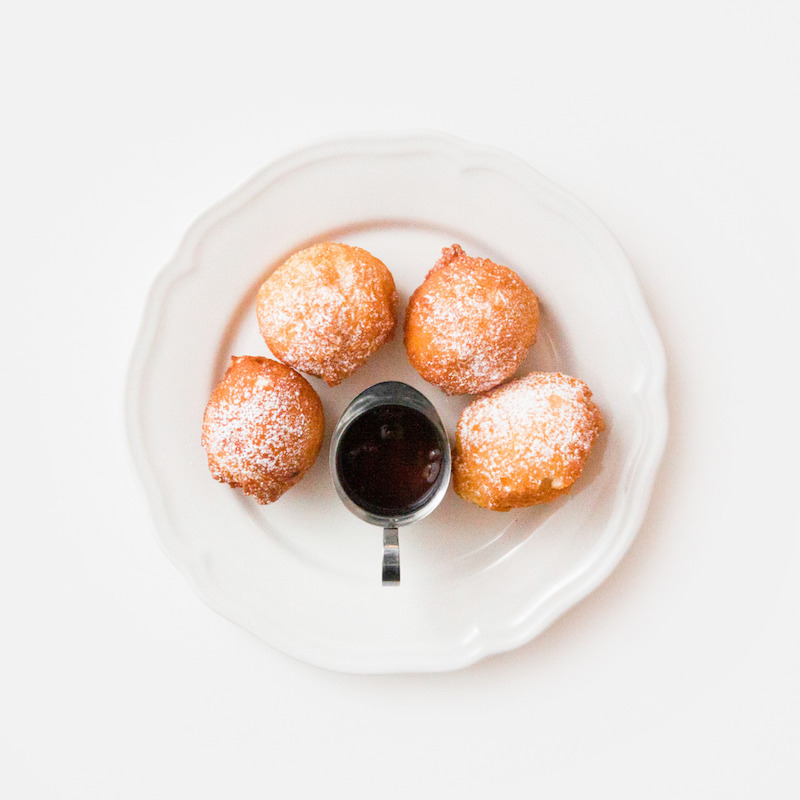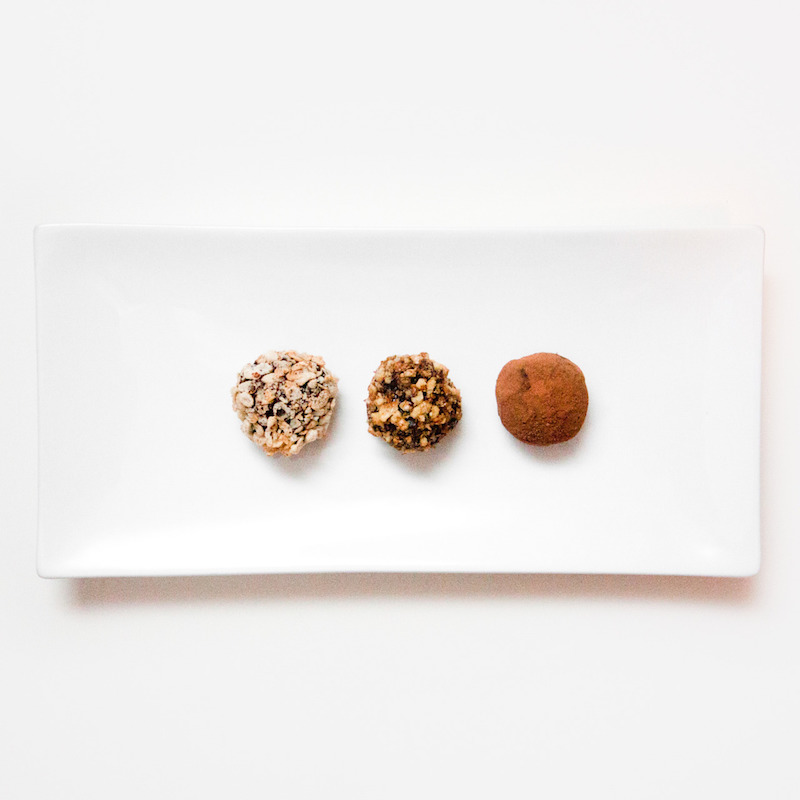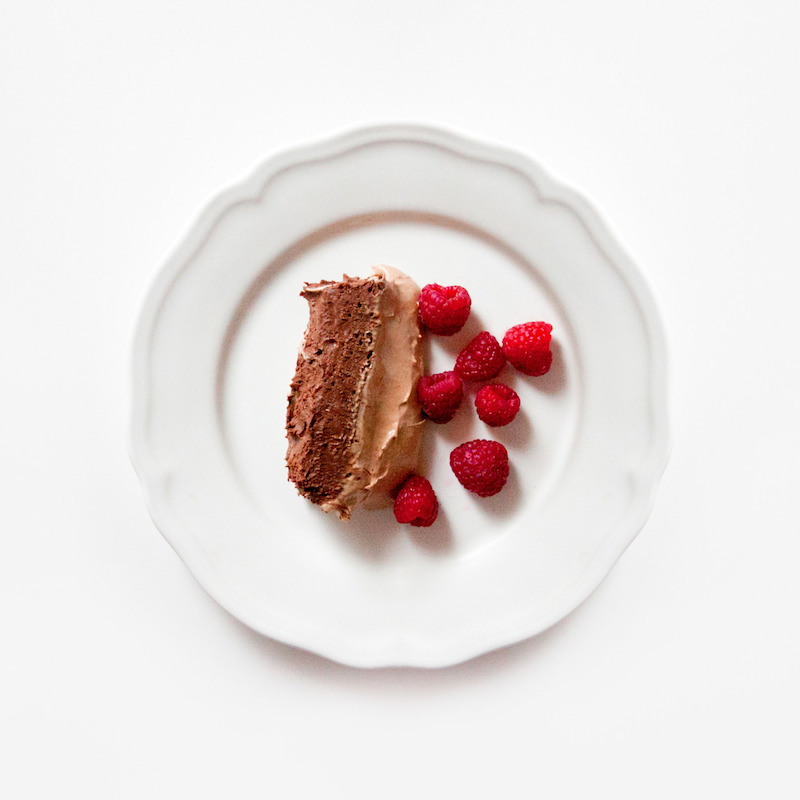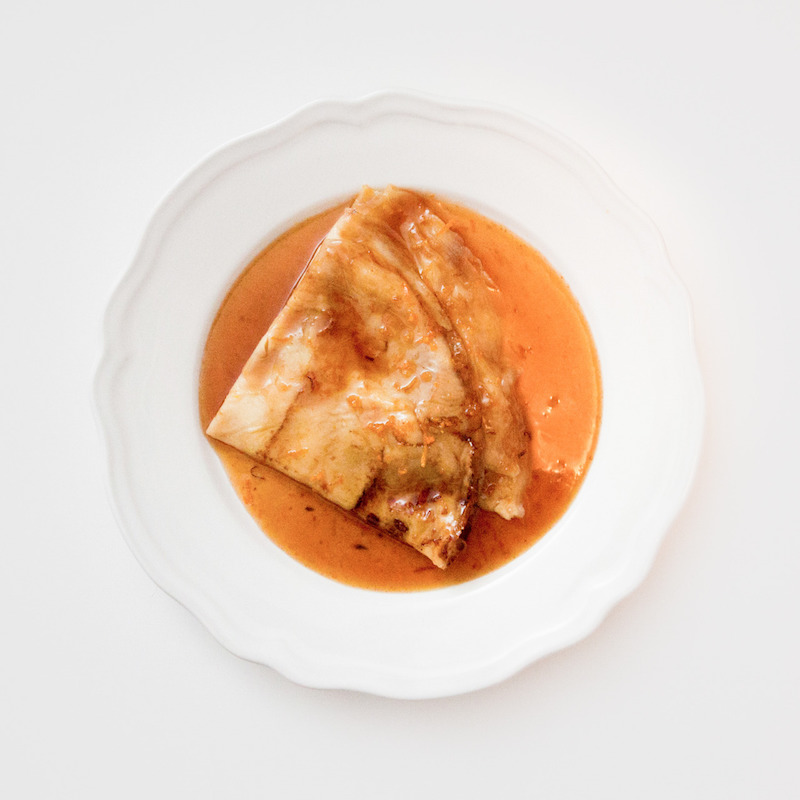 Sources: French Cuissee
We love to share and feature unique and amazing things, especially in relation to Bohemia so if you have a tip for us, please do tell us about it. Send your awesomeness or guest posts or photos to editors@tresbohemes.com.
Subscribe to Blog via Email
Leave a Comment
comments